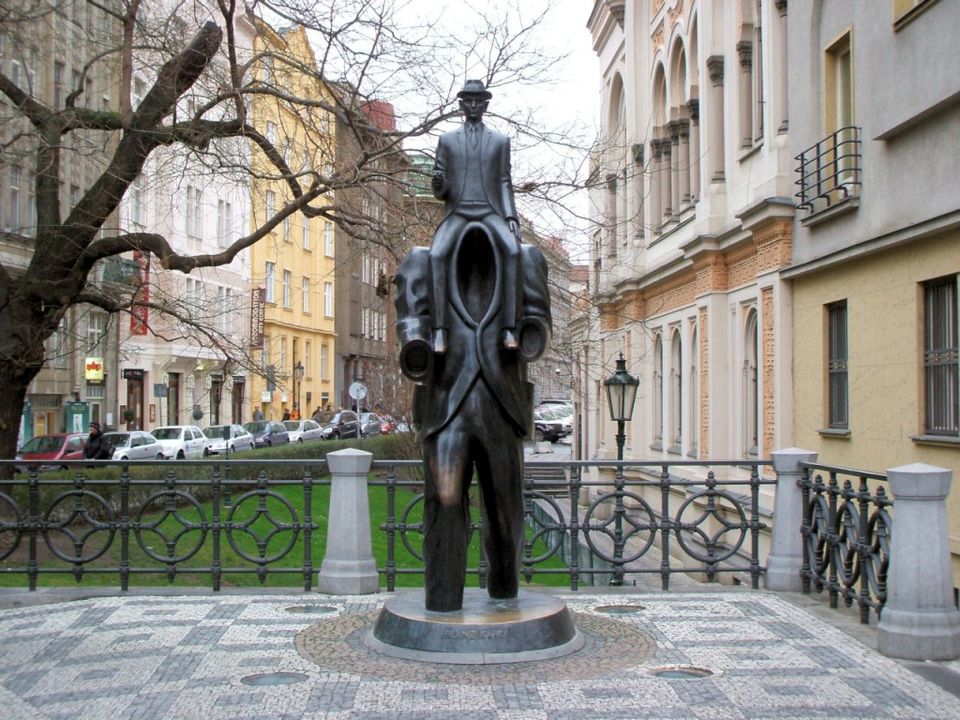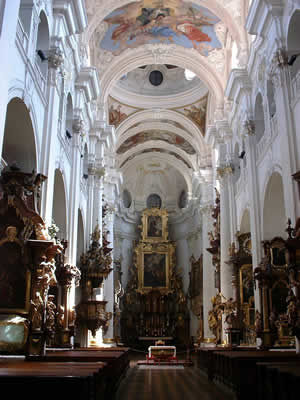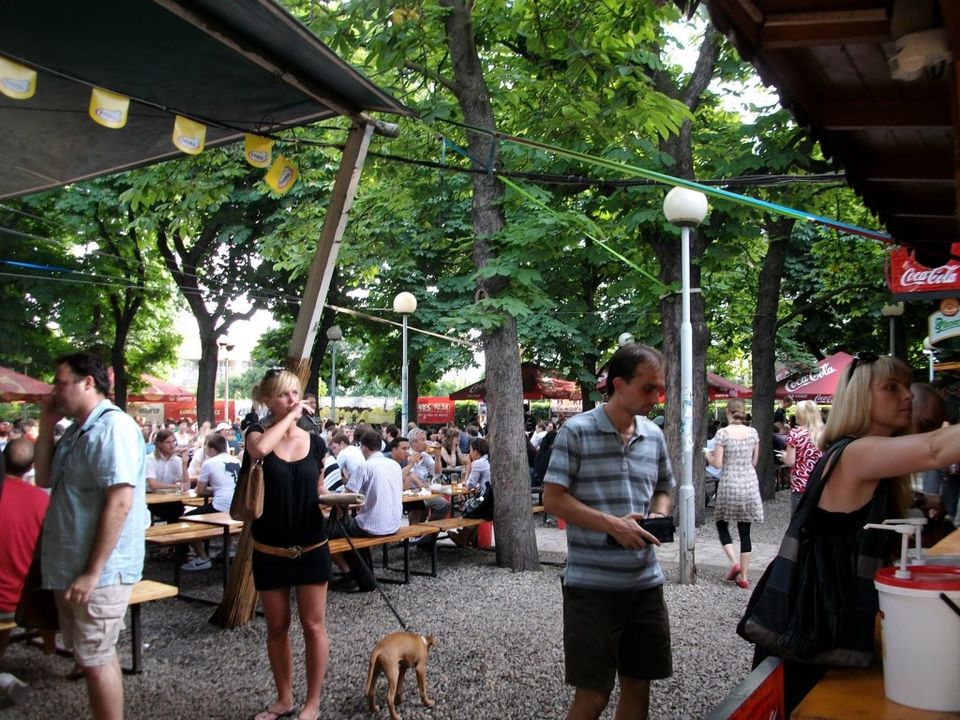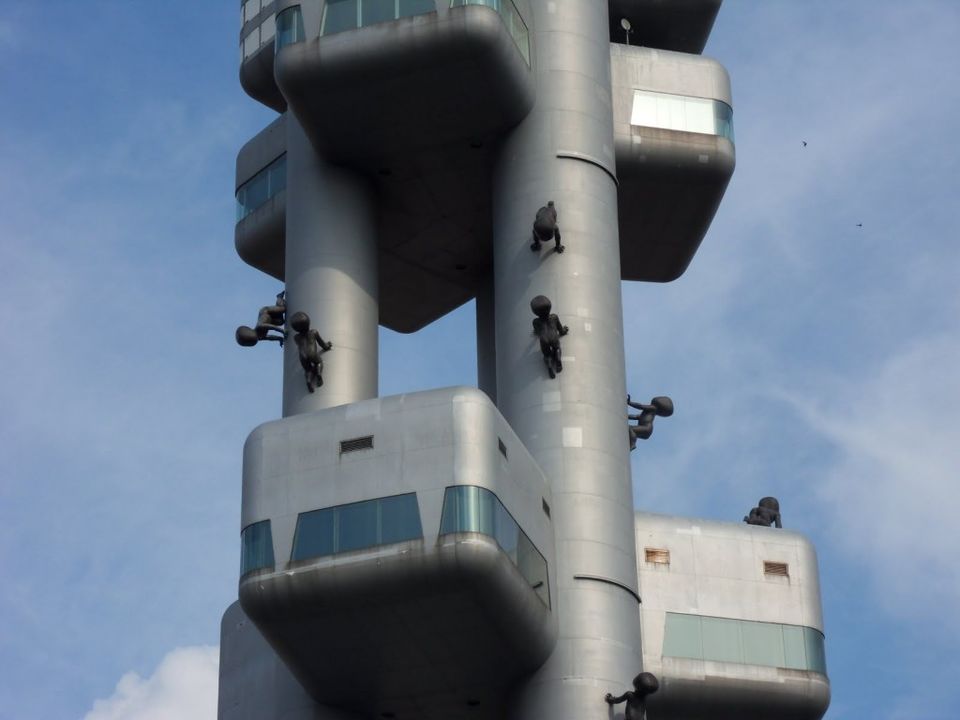 Most tourists that visit Prague are often only here for a couple of days. They are either on a stag or hen do, a romantic long weekend away or on part of a group tour that stops in the city for 1 or 2 days before venturing off to neighboring cities in Poland, Austria, Germany or Slovakia.
Prague is a relatively small city and most visitors often stick to its historical center. A stroll around the Old Town and Josefov, a walk across the Charles bridge to Mala Strana and Prague Castle pretty much covers the highlights and essential "MUST SEES" of the city, and is do-able in the couple of days they are here. Not many venture off the beaten track to some of the cities hidden treasures, of which, Prague is full of. So here are some of Prague's alternative attractions..
Žižkov Tower- Background
Currently, most tourist maps and guides of Prague's attractions don't include the tower – an indication of the pride, or lack of, that the locals hold for this out-of-place and imposing edifice. I am able to see this monstrosity from my living room window, and I must admit it is rather an eye sore. So your probably wondering why I have included it on my list…?
Prague has many spots that allow stunning panoramic views of the city, including Prague Castle, the Clock Tower in the Old Town Square as well as the Petřín Lookout Tower, a small replica of the Eiffel Tower that looks over the entire city. Normally, these vantage points are chock-a-block with tourists, understandably so, as these sorts of opportunities give you spectacular vistas and photo opportunities, and also an instant appreciation for the "lay of the land", Not so in Žižkov. A series of observation pods allow a 360 degree view of Prague. Binoculars are available, and you can move about freely between the capsule like enclosures.
If you're an art fanatic you'll also want to take a trip to the tower. Prague artist David Cerny designed the "crawling baby" sculptures as a temporary installation but they have now become a permanent feature on the tower. From a distance they purely look like black blobs hanging off the building, but on closer inspection (standing underneath) you can see they are fiberglass babies crawling up the side of the tower.