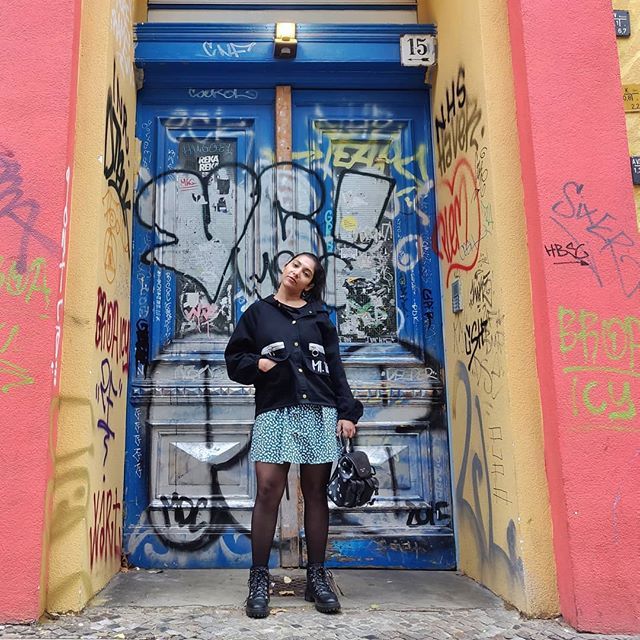 Escaping routine, this time I decided to do an interesting mix for my #eurotrip
I decided to mingle in the very pleasant dirt of Europe I call Berlin, then be laid back and baked in Amsterdam and end the trip with the very touristy city of Brussels in Belgium. My favorite of the three was Berlin where I spent 6 days and I found Amsterdam to be the prettiest and Brussels to be the yummiest.
Disclaimer there's a lot of interesting stuff I couldn't document in Berlin because of three reasons - I used to be out the whole day and some days my phone gave up on me + it rained a lot which made documenting not at all a priority + I attended some really cool underground party scenes where photography isn't allowed.
But I am going to put some stuff out for you guys, starting with Berlin.
Don't just aimlessly enter museums in Berlin. There are insane number of museums in Berlin, do your research and choose only the ones that interest you. Personally I found museums which were NOT a part of museum island to be more interesting. Here are some of the ones I loved visiting.
Besides museums, there's lots of cool (free) stuff to do around the city as well - including visiting the Berlin Wall
Berlin was really an epic experience and I can see myself revisiting in 2-3 years for sure.