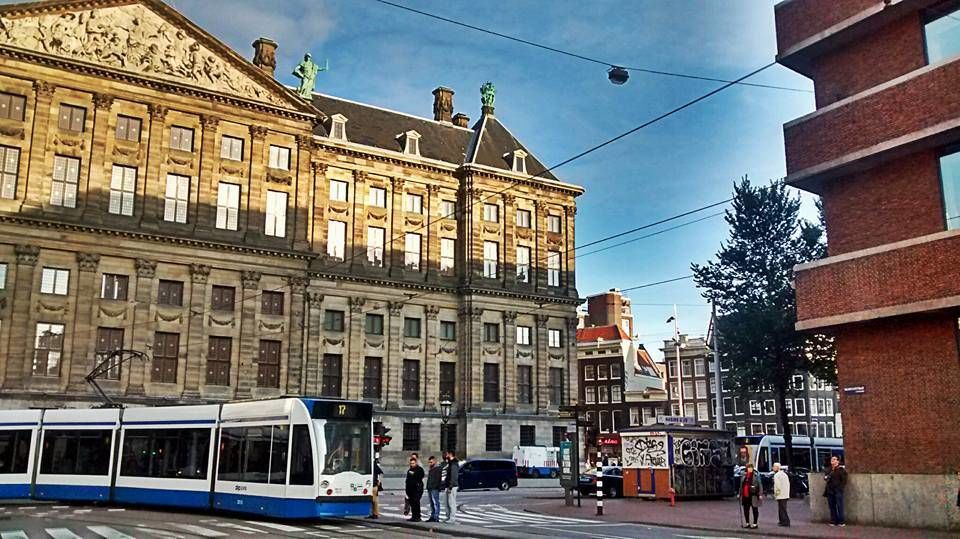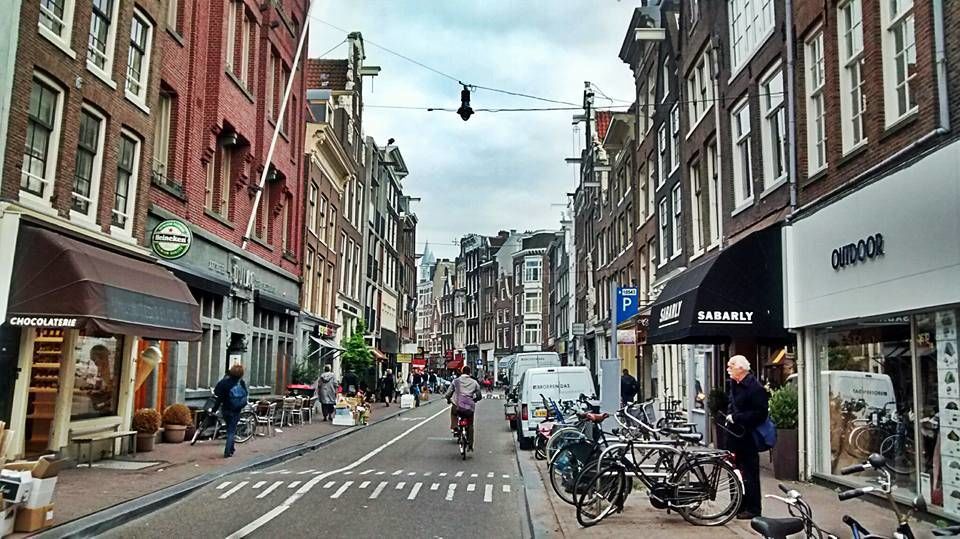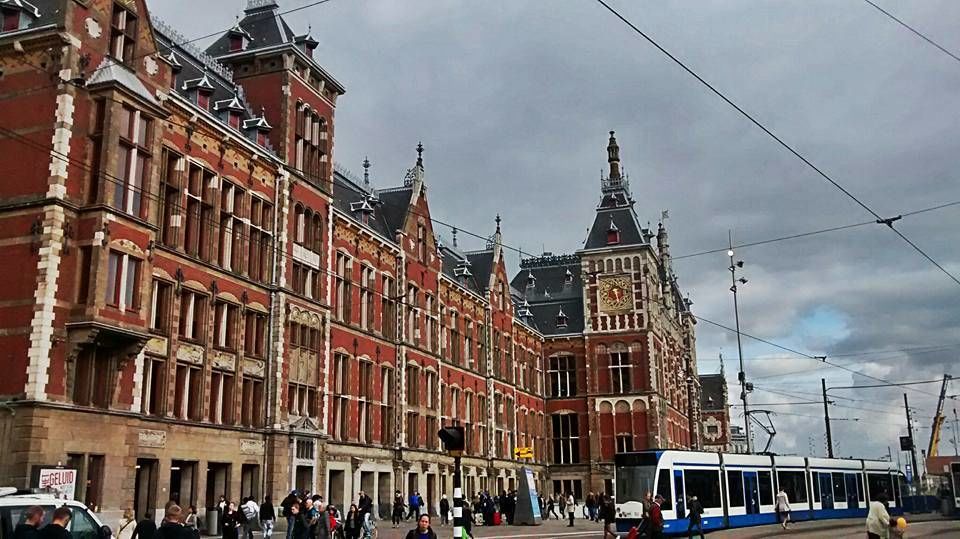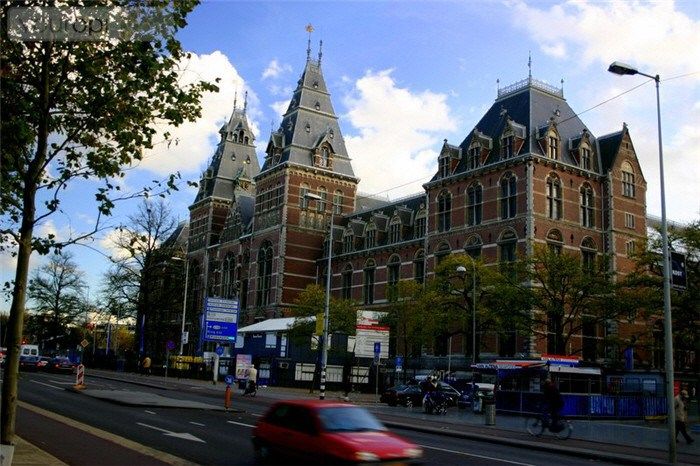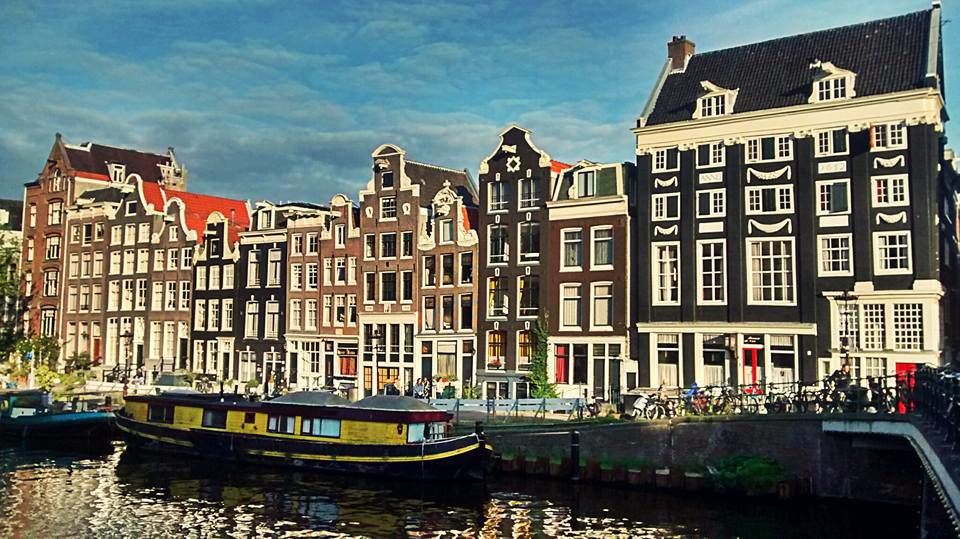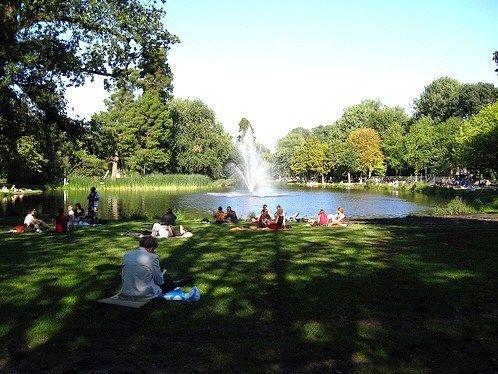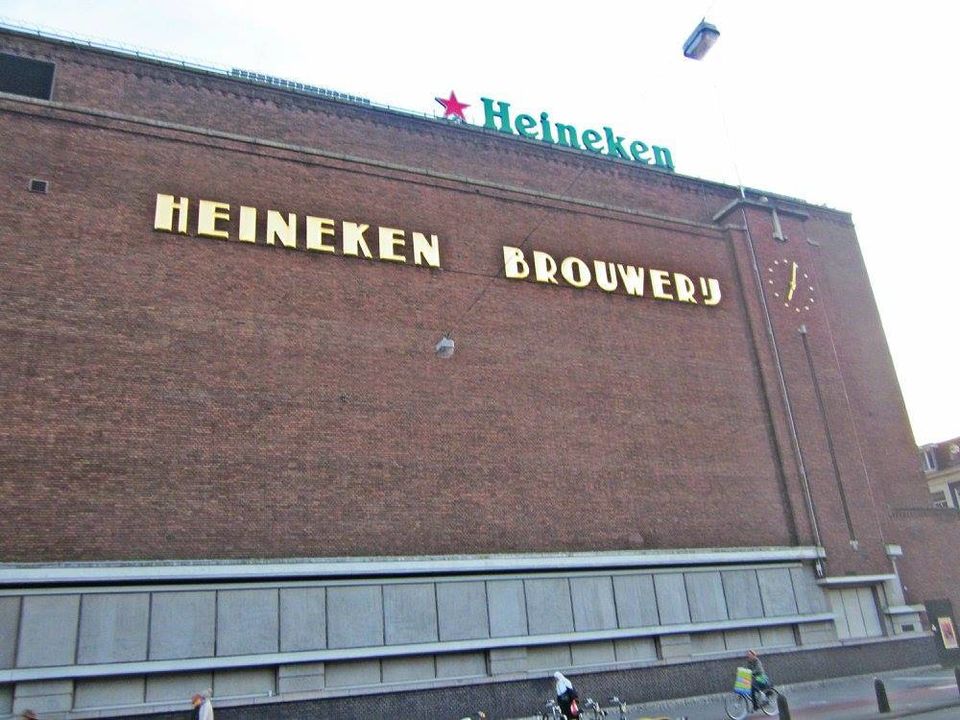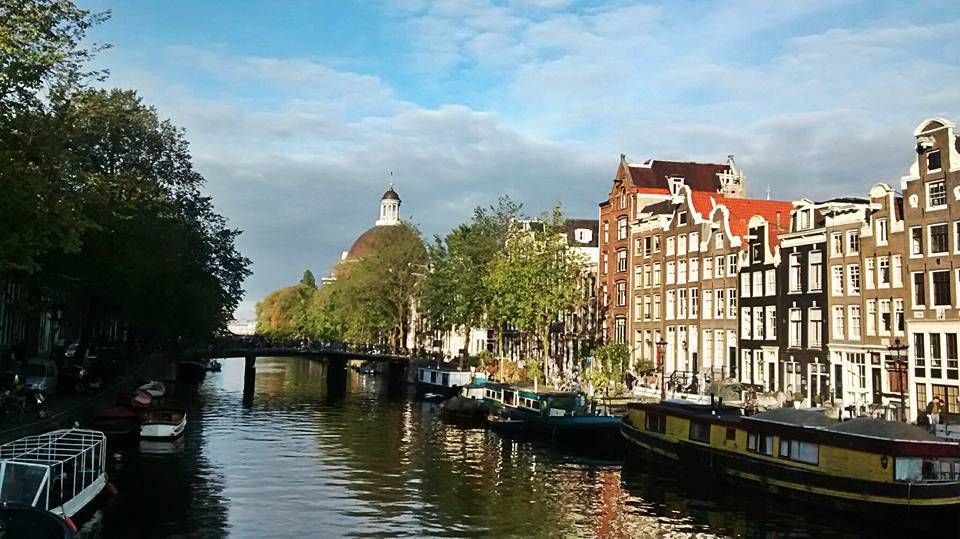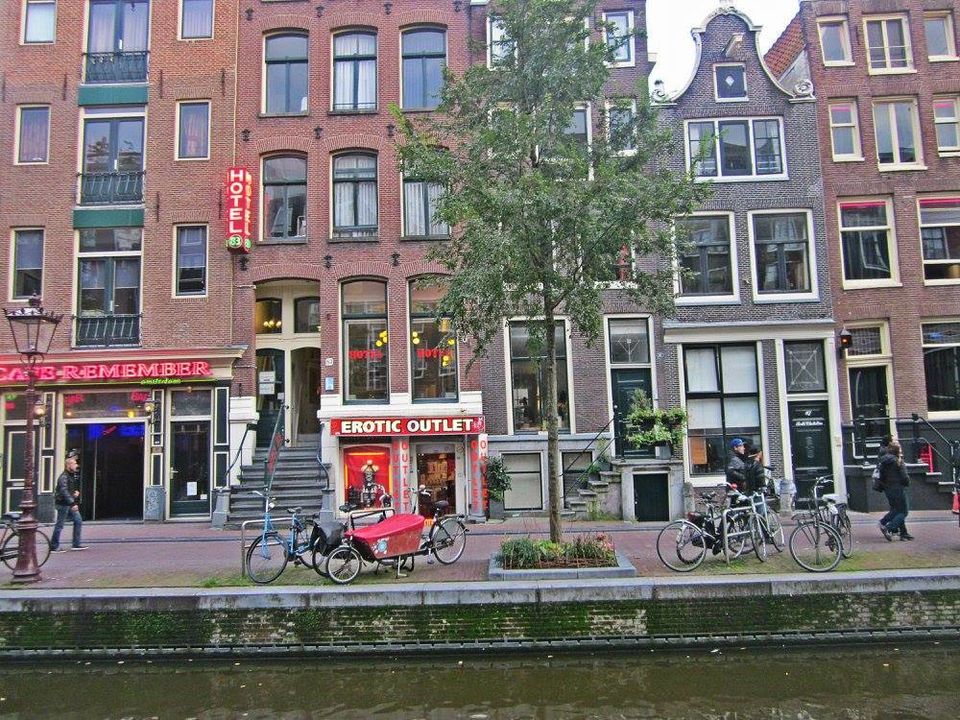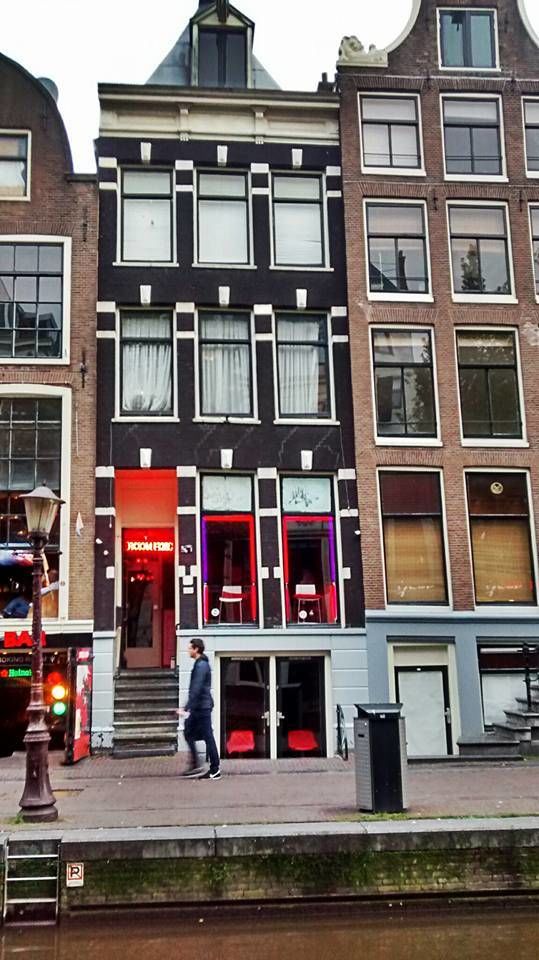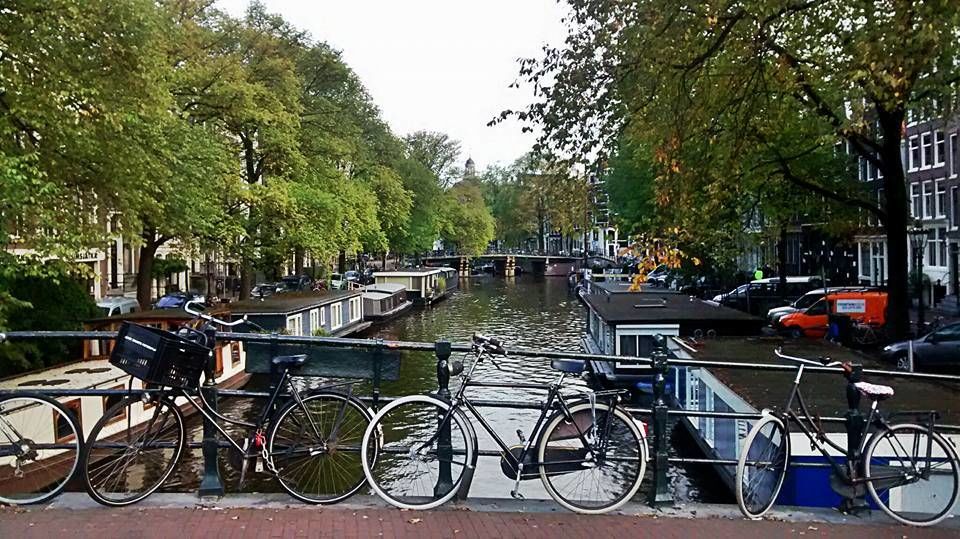 After hearing a lot about Amsterdam in the past prompted me to plan a trip to the quirky and innovative city of Amsterdam. A 6 hour drive from Berlin took us to the canal city. We decided to do the city in 24 hours. You'll be surprised to know how much of Amsterdam one can see in just 24 hours. The city has a photogenic, old-world charm and has a different character all together. So let's start the 24 hours in Amsterdam here-
9:00 AM- Start the day right with a fresh coffee and a big breakfast. And why just breakfast. why not have something which Amsterdam is famous for- the coffee shops. different from your traditional cafes here one can find a great breakfast, roasted coffee and a good joint to smoke to set you up for the day ahead. Although Amsterdam coffee shops are not allowed to make any advertising, you will be able to identify them easily. The famous ones are Dampkring, Barney's, Amnesia, Bluebird etc.
10:00 AM- Take a bike and head over to Rijksmuseum, one of the most beautiful art museum of Amsterdam. It covers a collection of the years 1200–2000, among which are some masterpieces by Rembrandt, Frans Hals, and Johannes Vermeer.
11.30 AM- A quick one-hour canal cruise is one of the best ways to acquaint yourself with the city. The cruise takes you all throughout the city and allows you to hop on and off as desired. Also one can note down the places which you might want to visit later.
12:30 PM- Since we are on budget, pick up your lunch/snacks and a bottle of local Heineken beer and head to Amsterdam's most famous park, Vondelpark. 47 hectares of landscaped parkland, wildlife, sculptures and attractions, this a good place to relax, enjoy the surrounding or take a quick nap.
2:00 PM- Hop back onto your bike and roam around the canals to the Jordaan district. This neighbourhood is one of the most charming neighbourhood. Originally a working class area, the Jordaan's narrow streets and quaint buildings now make up one of Amsterdam's most desirable quarters, full with independent art galleries, antiques shops, courtyard gardens and atmospheric bars and restaurants. The narrow lanes wandering around the canals will charm you. Stop around for a coffee and enjoy the neighbourhood.
5:00 PM- Being a beer lover attend the Heineken brewery. The brewery was established in Amsterdam in 1864 and is one of the three largest beer producers in the world. Heineken rich and successful history has been presented in their old defunct brewery in Amsterdam, with severalattractions added to the exhibit. Grab a pint of two after the tour
6:30 PM- The Red Light District is one of Amsterdam's most renowned tourist attraction which comes alive after dark. Scantily clad women (and some men!) stand in windows illuminated by the fluorescent lights. One can look for all their adult fantasies here. The whole are is full of old gabled buildings lined by the canal
8:00 PM- Amsterdam is dining out paradise with something for everyone. Check out Foodhallen at De Hallen – a former tram depot in the newly hip Oud West neighbourhood now converted into a cultural centre and food and drink haven. One can then end the night partying at one of the many clubs.
Amount Spent: Approximately 30 Euros for 1 day including stay, food and drinks.
Next Stop– Brugge
PS– This is a part of our 9 city road trip across Belgium, Netherlands & Germany visitingBrussels,Freiburg, Munich, Rothenberg ob der Tauber, Dresden, Berlin, Amsterdam, Bruges & Ghent.
This trip was originally published on the blog ChasingTheExperience on November 17, 2015.