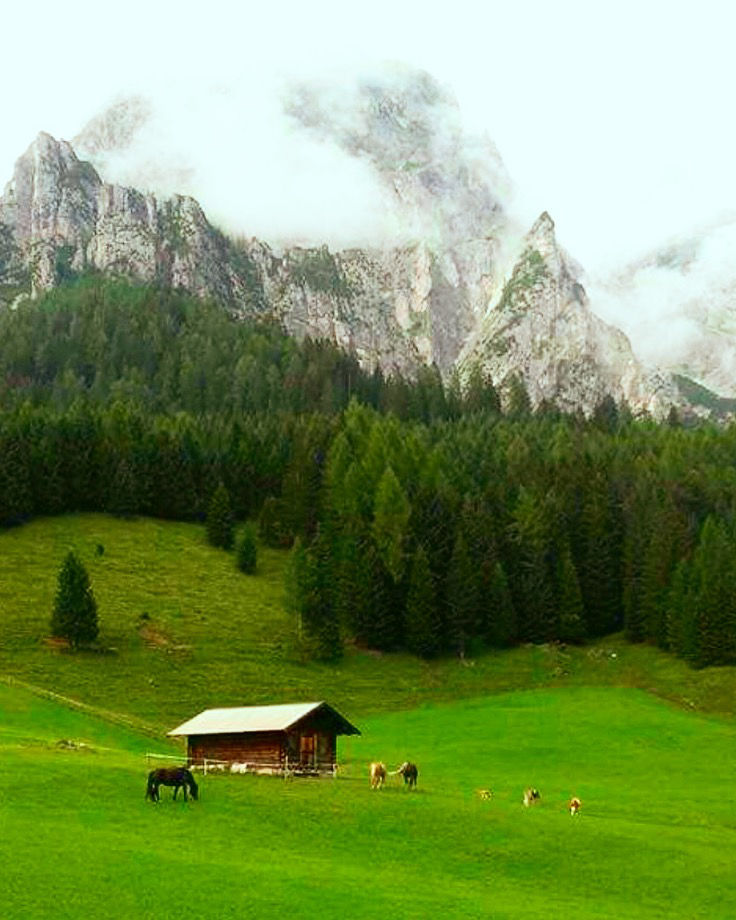 The simplest way to explain this place: Garmisch-Partenkirchen is beautiful, charming, picturesque, quaint, adorable and a very scenic town. It's a wonderful place for strolling down cobblestone streets, eating at outdoor restaurants surrounded by mountain views, shopping for souvenirs, and taking photos of colorfully painted houses and buildings.
And, perhaps most importantly, it's the perfect base for outdoor sports like hiking, skiing, paragliding etc.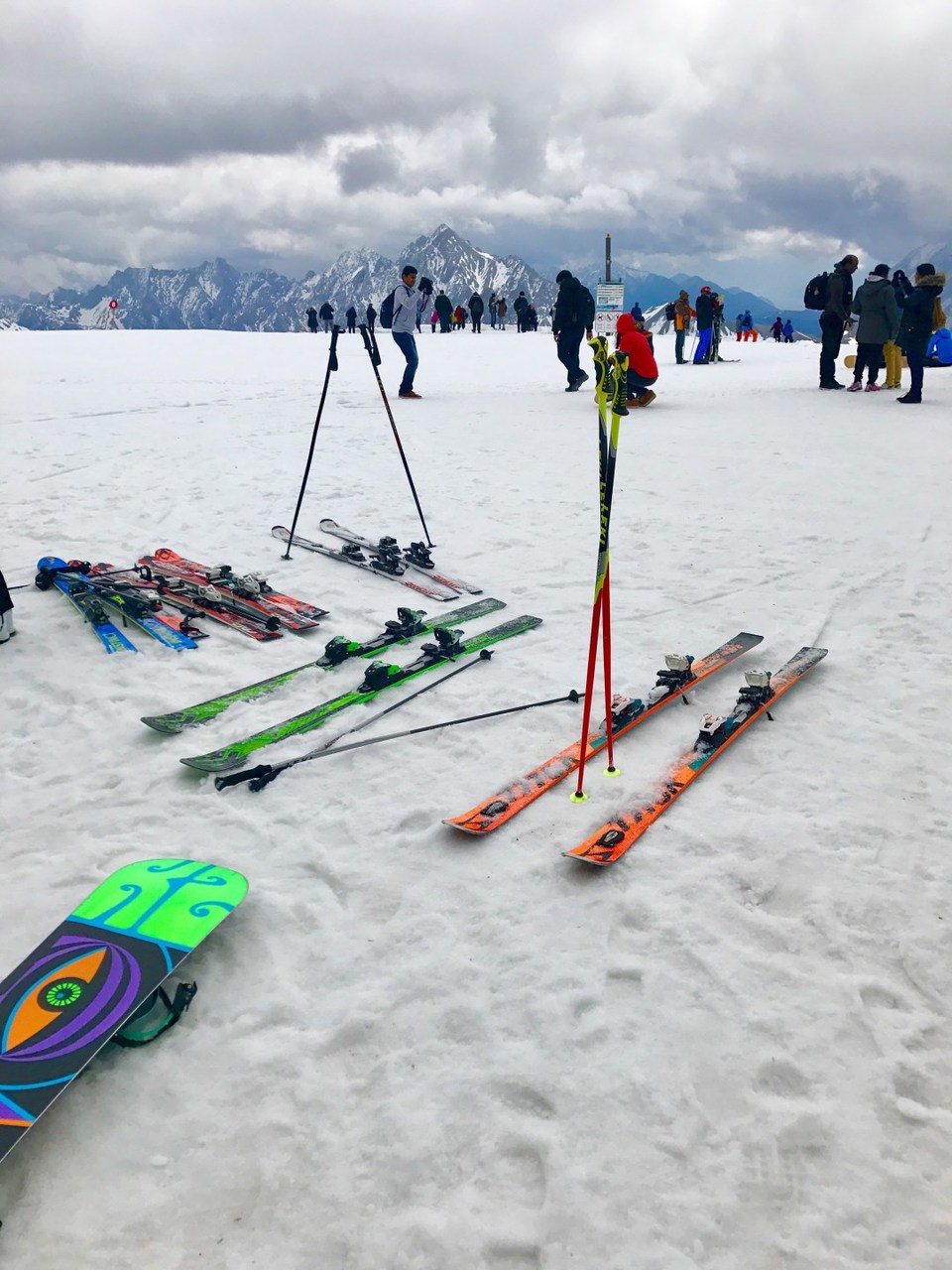 Things to Do at Garmisch Partenkirchen
The Olympic Ski Stadium is one of the most popular sights in Garmisch-Partenkirchen. It first gained international fame when the 1936 Olympic Games were held here. Today it is famous for the traditional New Year's Ski Jumping that takes place every year as part of the Four Hills Tournament. We visited the ski stadium and the surrounding grounds and entry for the same is for free of charge (except during events).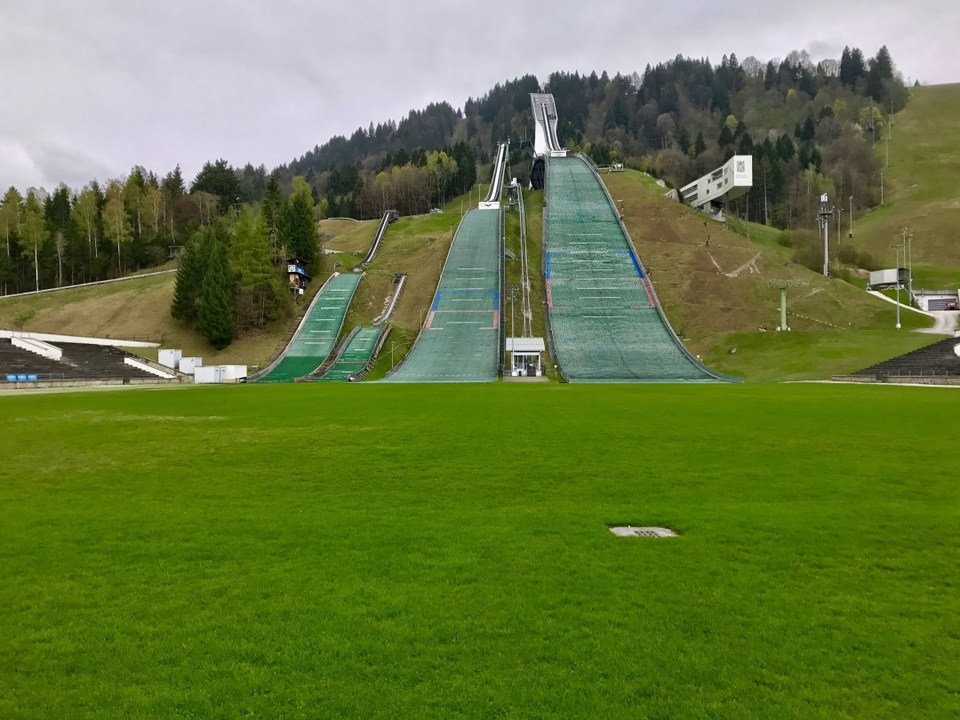 2. Hike through the Partnachklamm (Partnach Gorge):
The Partnachklamm is a beautiful gorge that features narrow rock walls, rapids, waterfalls, and tranquil water basins.
We had an amazing time walking through these gorges. The gorge can be a little wet at times, so make sure to pack a rain coat/umbrella and adequate footwear. You can even visit the gorges during the winter months when the waterfalls have frozen over and turned into gigantic icicles!
To reach Partnach Gorge, from the Ski stadium, follow the signs for the 30-minute walk to the Partnach Gorge. The romantic horse-drawn carriage, which also starts at the Ski stadium parking site, is a more comfortable way to reach your destination. The Partnachklamm is open 7 days a week except during the spring snow melt. Entrance fee to the gorge is € 2 for adults, € 1 for children from 6 to 16 year old. For more information,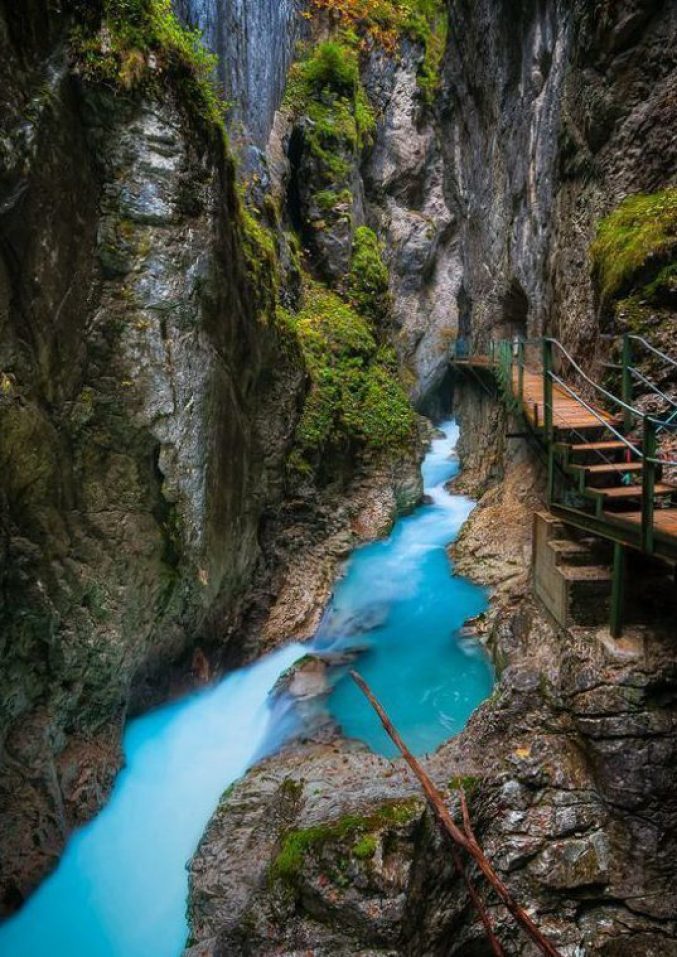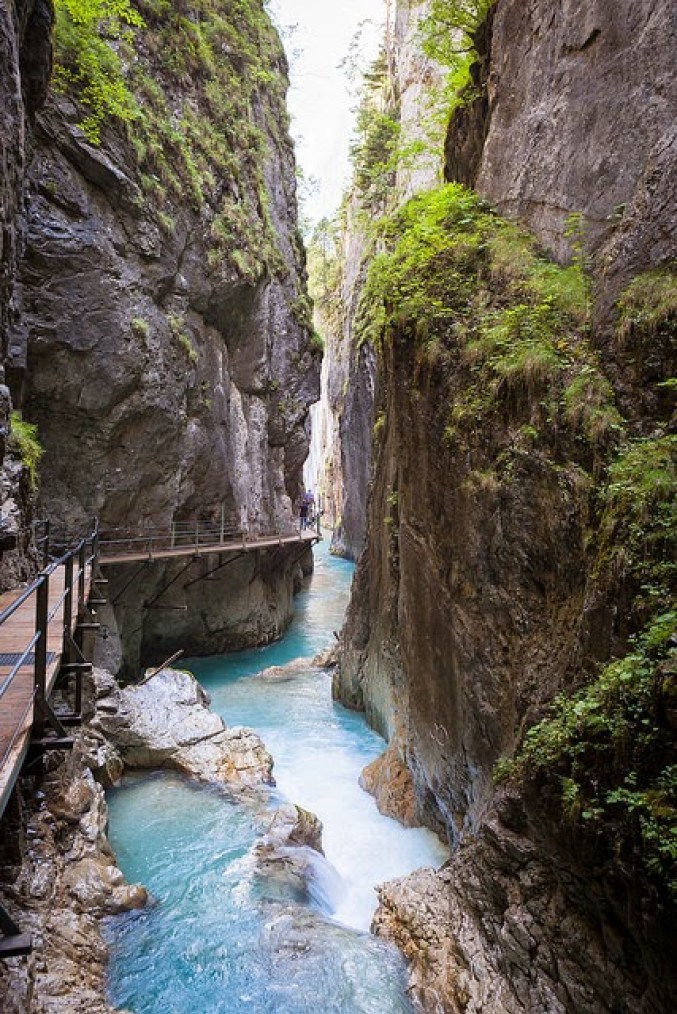 Another must-do is the 15-minute ascent to the top of the Eckbauer mountain in the nostalgic two-seater gondola! One can combine the Eckbauerbahn gondola with a walk through the Partnach gorge. The views are breathtaking. Follow the sign to descend through the gorge. This will take about 60-70 minutes approx and you can find some refreshments too on the way.
The Zugspitze , Germany's highest peak, offers spectacularly breathtaking views and on good days one can see the Alps from four countries - Germany, Austria, Italy & Switzerland! It's part of the Wetterstein Mountain Range in the northern limestone Alps and is flanked by three glaciers, two of which are Germany's largest.
You can take a cable car or a train all the way to the top, or if you're adventurous, you can spend the day hiking to the summit! For more information, read our blog Zugspitze: Top of Germany with all the details and secret tips to plan your trip.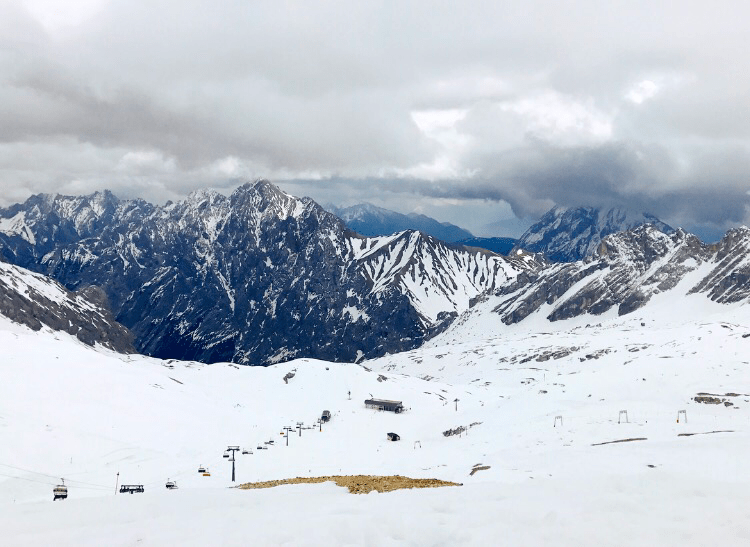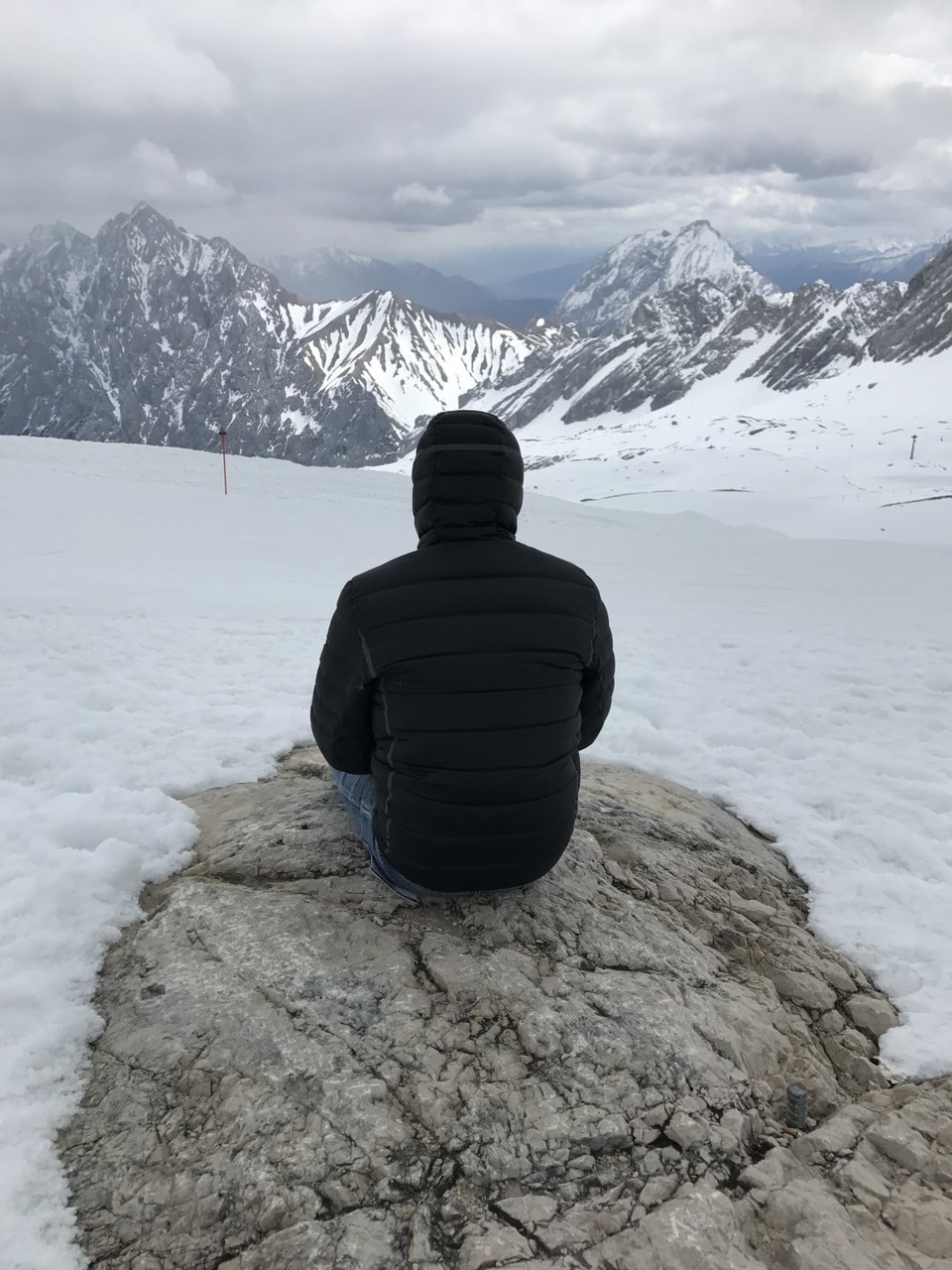 Eibsee, almost 1000m in elevation, lies at the base of Zugspitze, the highest peak in Germany. The tour for this lake is easily accessible. It is a very enjoyable walk with beautiful shades of nature and a view of the 8 small islands surrounded by vibrant green lush is the most picturesque view one can imagine.
We visited several other smaller towns in the same region as Garmisch, and they all offered some kind of glimpse into their history and local culture. They all had little hidden gems to uncover and appreciate.
We preferred to stay in a small town called Oberammergau surrounded by Alps. It has all the beautiful glimpses you might expect to see in a Bavarian village. It has quaintly crafted alpine style chalets with flowers overflowing from their window boxes, ancient cobblestone streets lined with shops and cafes, and the misty silhouettes of the mighty Alps looming in the background.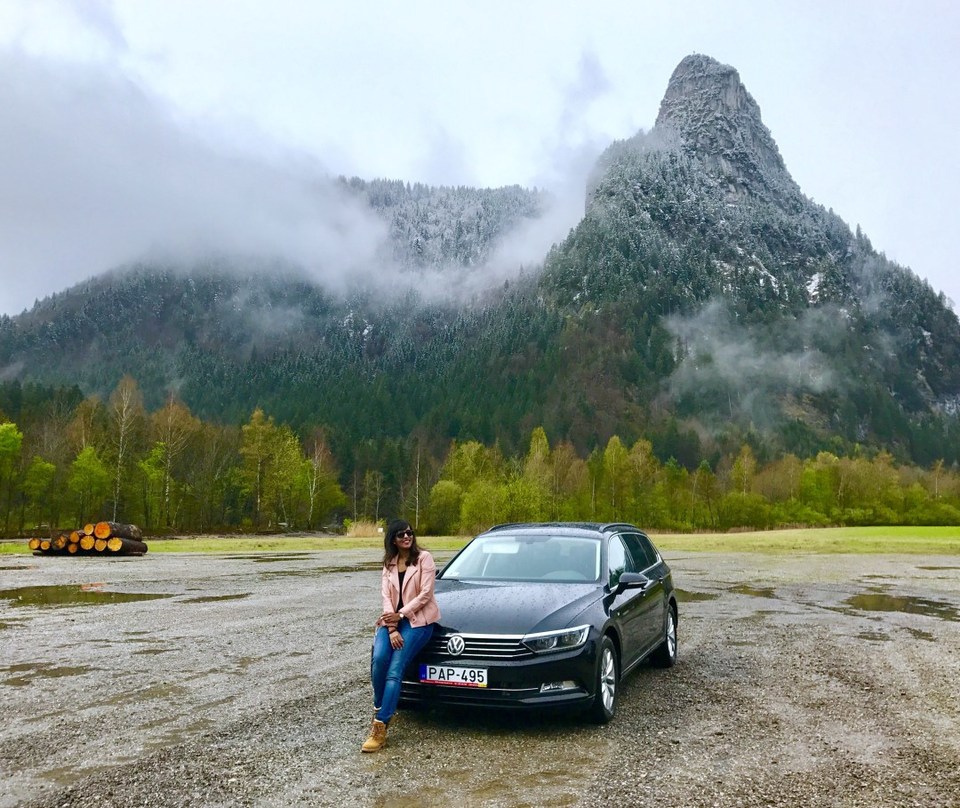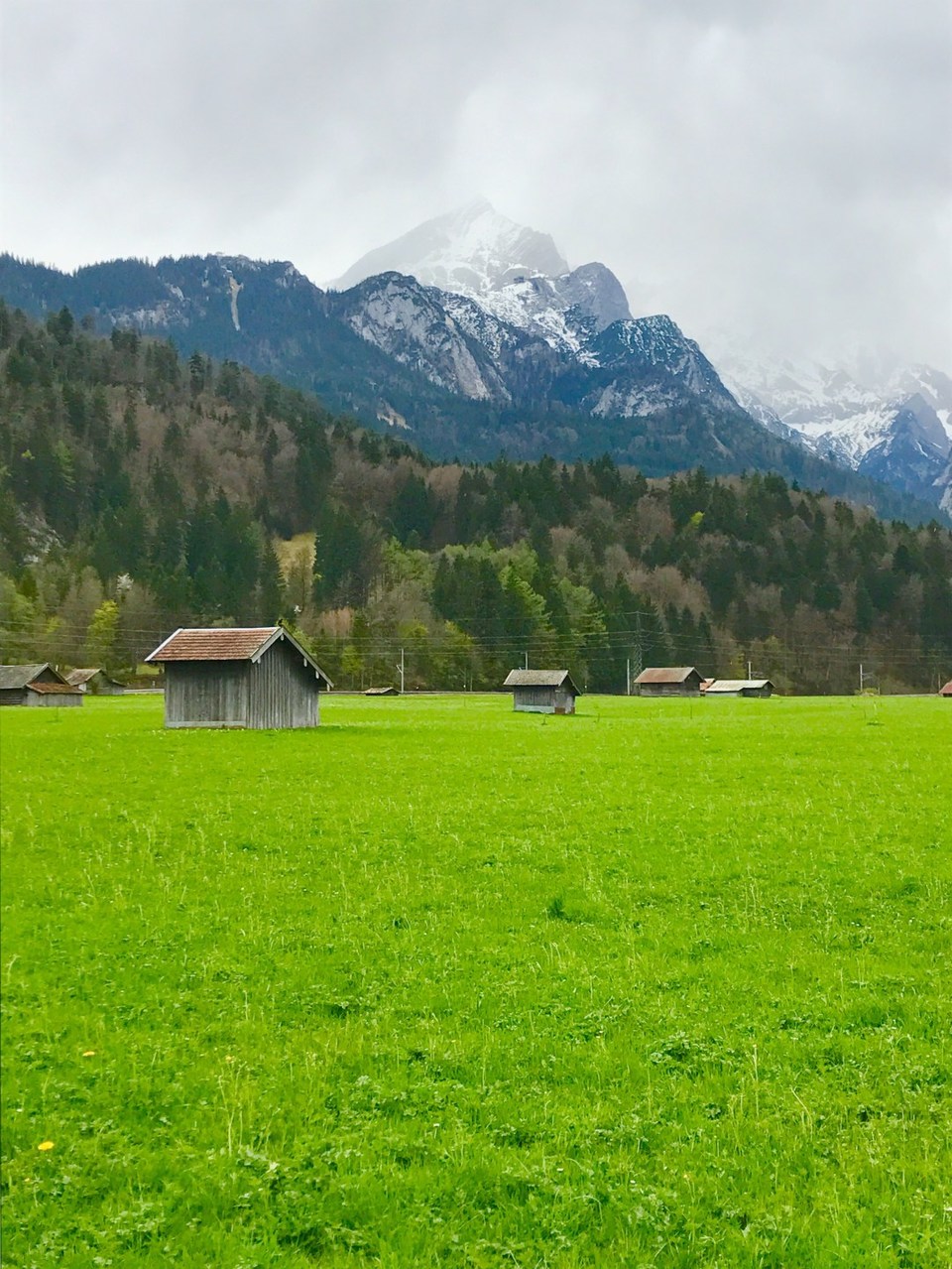 7. Try some famous german beers:
Bavaria truly is the beer pilgrim of earth. There are over 4,000 different beers that call this region in home and it is a place where beer plays an integral role in the local culture.
Weihenstephan Monastery Brewery - after nearly thousand years - still stands upon the Weihenstephan Hill, proud of its quality and its tradition and conscious of its position as the oldest existing brewery in the world! Beer lovers its time to visit Bavaria and one of these award winning beers!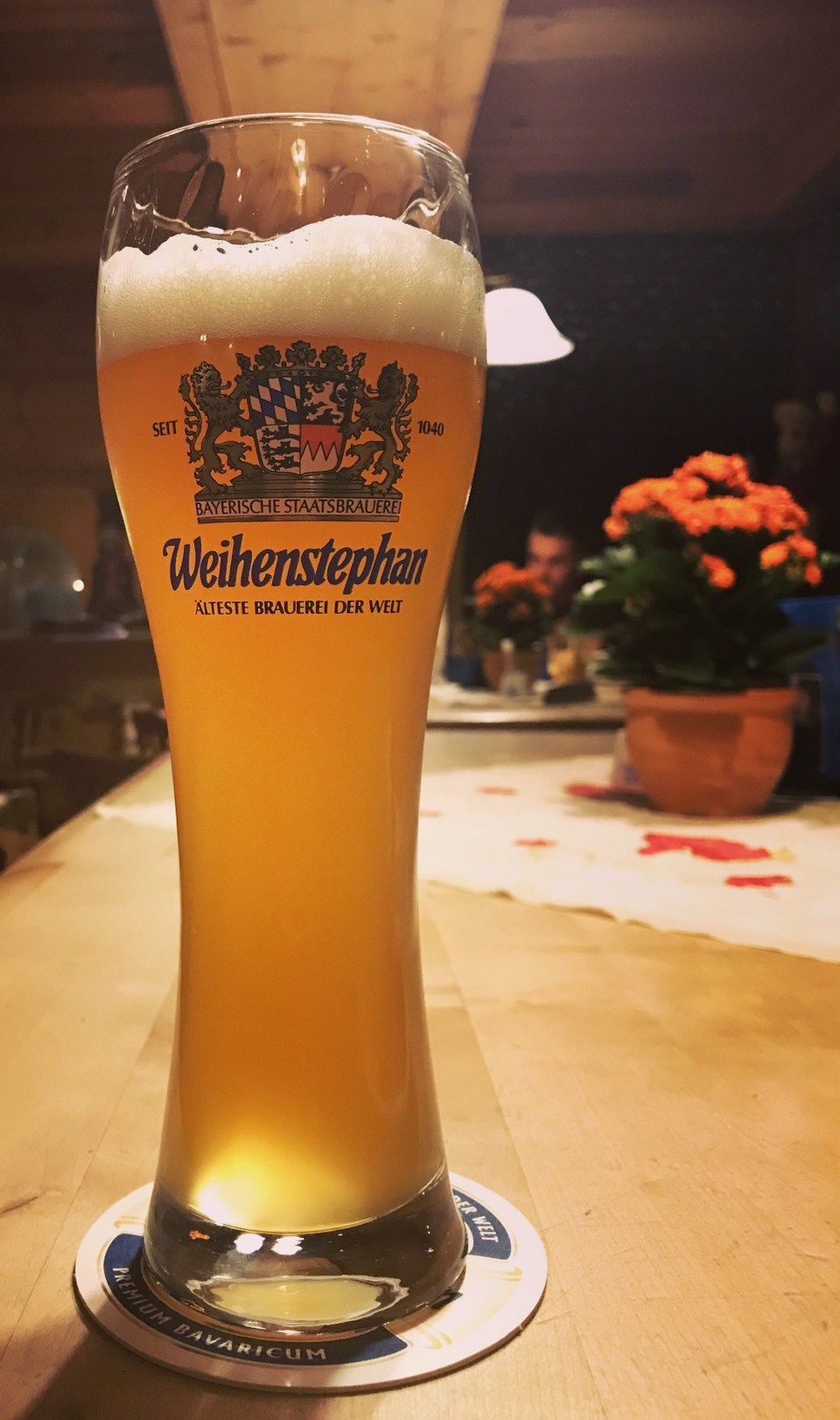 Where to Stay:
One of your biggest travel expenses and time-consuming tasks is booking accommodation, and we all want to save time and hopefully some money when searching for deals online.
Whilst there are plenty of websites these days to help you search for accommodation, some are more trustworthy than others, and some are easier to navigate than others.
1. Booking.com:
I'm sure you are already familiar with , they are my all time favourite with lot of different types of accommodation you can book on their website: ,,,Villas,and
In my opinion, not only are they are the best hotel booking site, but the best accommodation website.
Our Choice: The at Oberammergau is one of the top rated hotels in . It had an excellent breakfast buffet that served bread, marmalade, sandwich meat, juice, and other traditional German breakfast foods.
And if the above options aren't enough for your style or budget, you can even book Lodges, chalets, luxury tents, campsites and more.
It is an online marketplace and hospitality service, enabling people to list or rent short-term lodging including vacation rentals, apartment rentals, homestays, hostel beds, or hotel rooms.
Unforgettable trips start with Airbnb.
Disclaimer: This post contains affiliate links, which means I receive a small compensation if you make purchase using these links. However, it will cost you exactly same or sometimes less. This money goes towards maintaining the website.