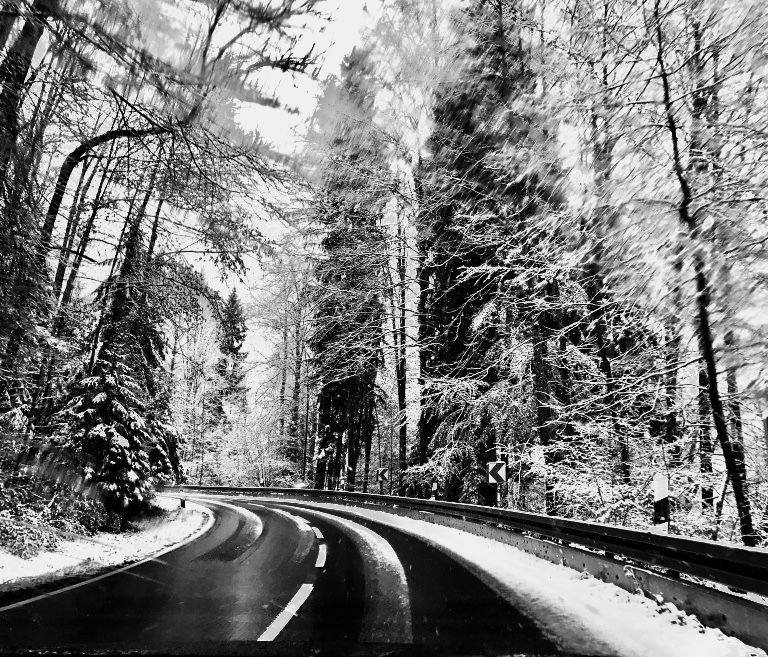 The Zugspitze is the highest mountain (2962 meters) in Germany and offers some of the best views of the Alps. Visiting Zugspitze is a fantastic half day excursion which can easily be accomplished from both Austria and Germany as it sits on the border between the 2 countries.
So how do you decide which one is the best starting point?
To get to the peak of Zugspitze, there are three cable cars and few hiking paths/mountaineering routes to reach the top.
Route 1 - Direct Cable Car from Eibsee: The Eibsee-Seilbahn cable car takes visitors from Eibsee, the lake at the foot of Zugspitze, to the peak, in 10 minutes. This route takes you through a mesmerizing view of the Eibsee lake and then on to the Zugspitze Glacier Plateau. From here, you need to board the Glacier Cable Car to the peak. The ride to the top is stunning, with views of the Alps, scattered through Austria, Germany, and Switzerland.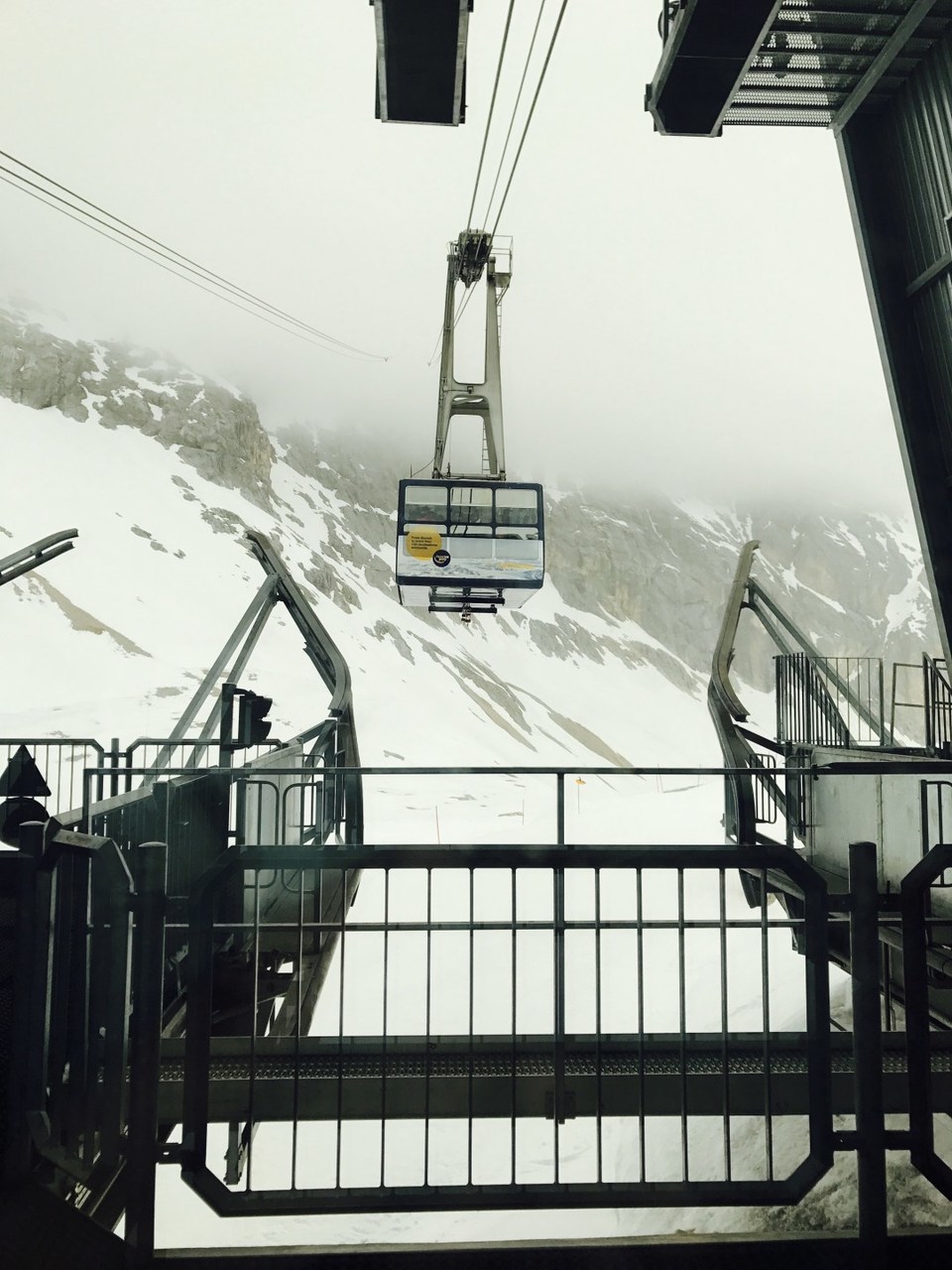 Route 2 - Cogwheel train from Eibsee: Zugspitze can be visited from the train station in Garmisch-Partenkirchen as well. The train takes you through Grainau and Eibsee and then ascends Zugspitze by cogwheel power. This route takes you through a tunnel and then on to the Zugspitze Glacier Plateau. From here, you need to board the Glacier Cable Car to the peak.
One example of how to do the round trip journey from Germany would be to take the cable car up from Eibsee, visit the top, and descend by cogwheel train back to Eibsee to enjoy all of the different views. For more information on tickets and prices, .
Route 3 - Hiking Trails to the Summit of Zugspitze: There are five hiking trails to the top of Zugspitze, each varying in difficulty levels, but most taking eight to ten hours (one way) to complete.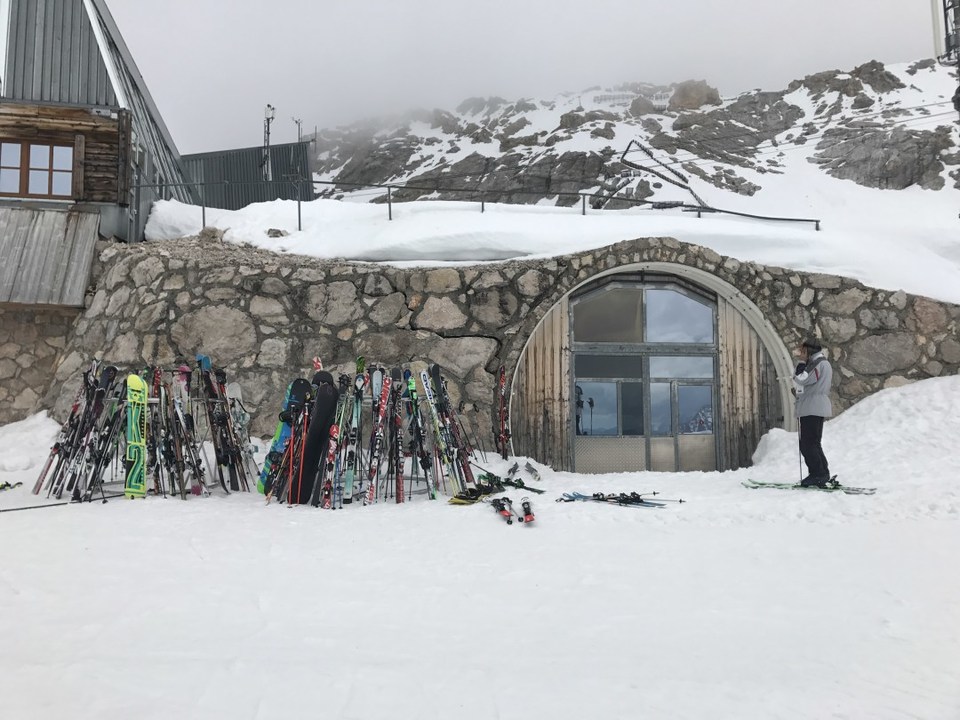 The Tiroler Zugspitzbahn located in Ehrwald, Austria, whisks riders through its beautiful panoramic views. The cable car glides up the mountain, climbing 1,725 meters in just 10 minutes. You can find more details about the prices and timetables in the official website.
As we were staying in Oberammergau, due to time constraints, the ascent to Zugspitze from Germany side was more convenient for us, also we wanted to experience the round trip journey mentioned above by both Cable car and Cogwheel. But after driving to Eibsee we got to know that the Cable Car was unavailable due to maintenance service. Hence we had to board the Cogwheel train both the times.
Also, if you have enough time, I would recommended to drive to Austria and take Austrian cable car. It is approx. 13 Euros cheaper and is consistently less crowded than the German cable car. With less of a crowd, you will be able to enjoy the views better.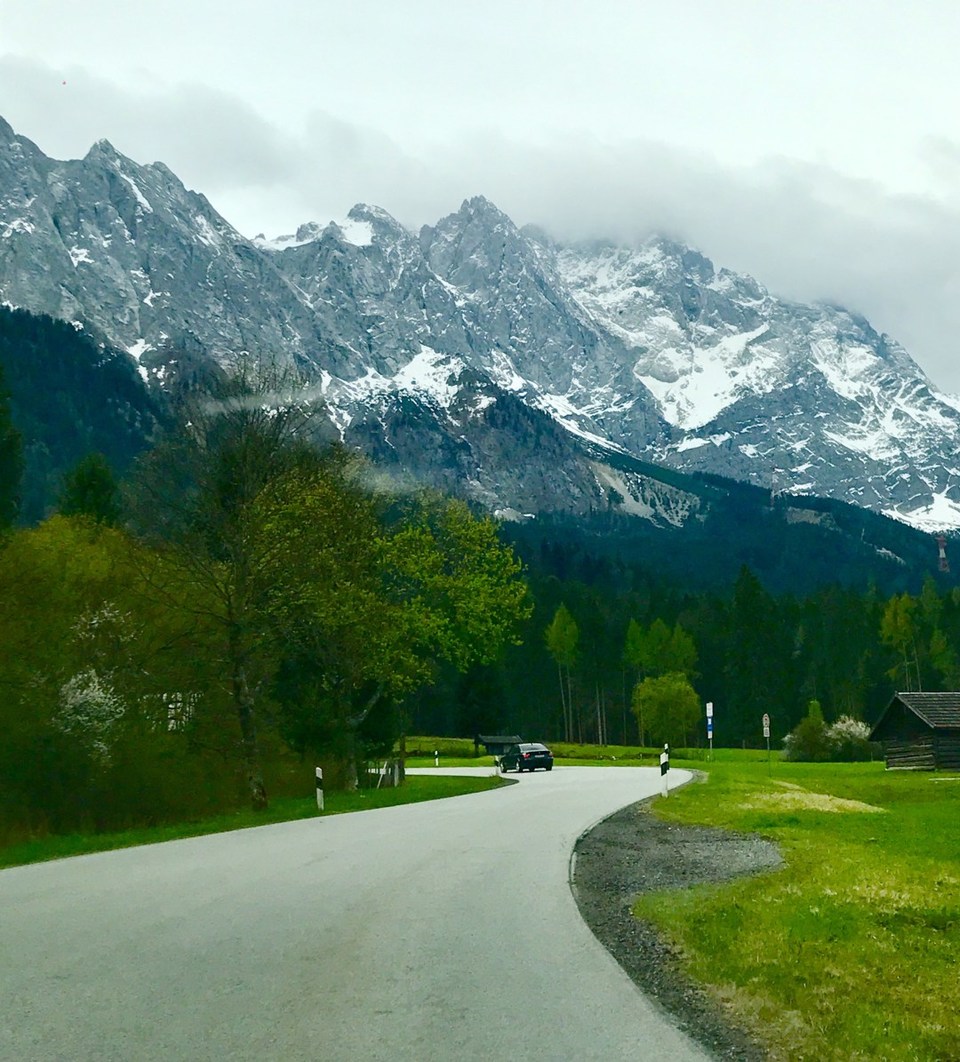 Once on top of Zugspitze, each country has a terrace with its museums and restaurants. They are well connected by a narrow walkway. So whether you ascend from the Germany or Austria, once on top you can easily access all areas of the summit.
At the Zugspitze Glacier Plateau one can enjoy panoramic views of the Alps, feast on some amazing food and German beers, and look out over the window with a perfect view. Skiing is a popular activity here all throughout the year. Even in mid-summer, temperatures at the top of Zugspitze can be very chilly, so don't forget to carry your jackets. Also make sure you go on a clear day. With rain and clouds you will miss those views of the Alps.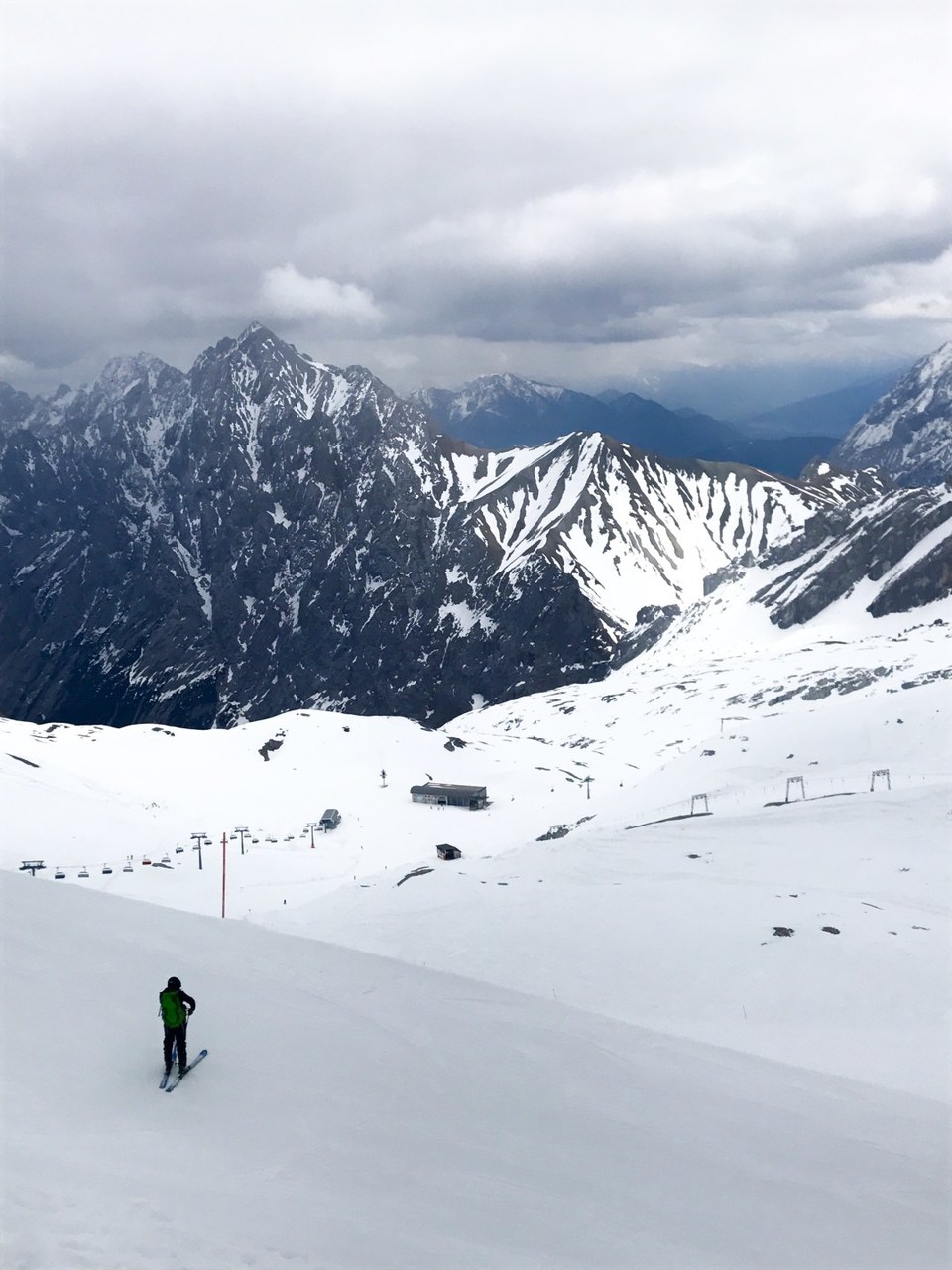 One of your biggest travel expenses and time-consuming tasks is booking accommodation, and we all want to save time and hopefully some money when searching for deals online.
Whilst there are plenty of websites these days to help you search for accommodation, some are more trustworthy than others, and some are easier to navigate than others.
1. Booking.com:
I'm sure you are already familiar with , they are my all time favourite with lot of different types of accommodation you can book on their website: ,,,Villas,and
In my opinion, not only are they are the best hotel booking site, but the best accommodation website.
Our Choice: The at Oberammergau is one of the top rated hotels in . It had an excellent breakfast buffet that served bread, marmalade, sandwich meat, juice, and other traditional German breakfast foods.
And if the above options aren't enough for your style or budget, you can even book Lodges, chalets, luxury tents, campsites and more.
It is an online marketplace and hospitality service, enabling people to list or rent short-term lodging including vacation rentals, apartment rentals, homestays, hostel beds, or hotel rooms.
Unforgettable trips start with Airbnb.
, one of Germany's most spectacular castles: 47 km approx. 1 hour drive
2. Garmisch-Partenkirchen , home of 1936 Winter Olympics, is an excellent home base for exploring Bavaria.
Disclaimer: This post contains affiliate links, which means I receive a small compensation if you make purchase using these links. However, it will cost you exactly same or sometimes less. This money goes towards maintaining the website.