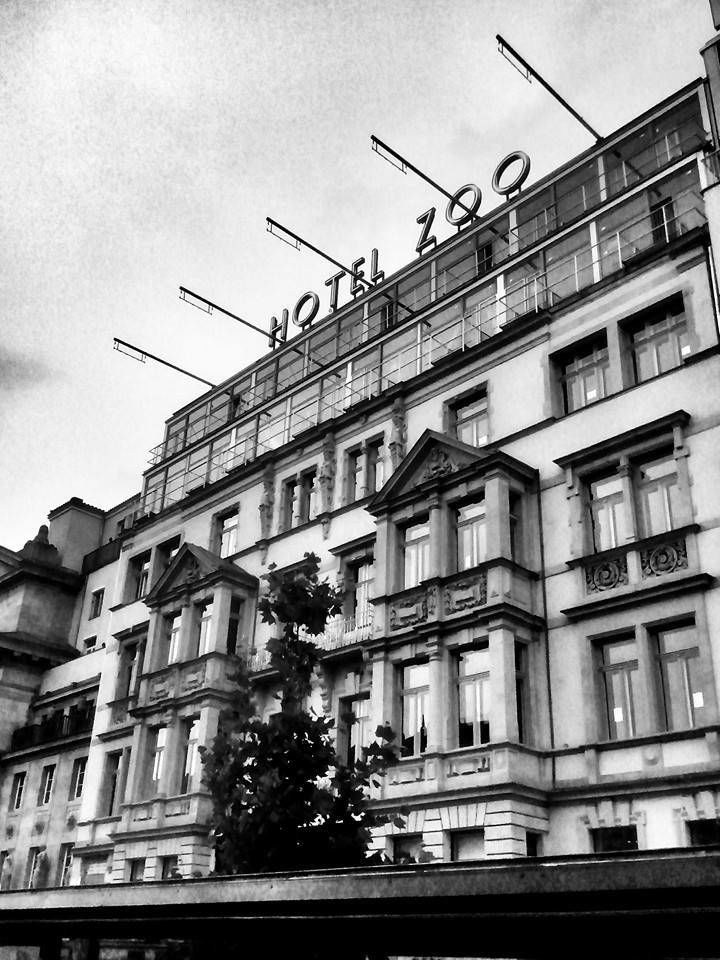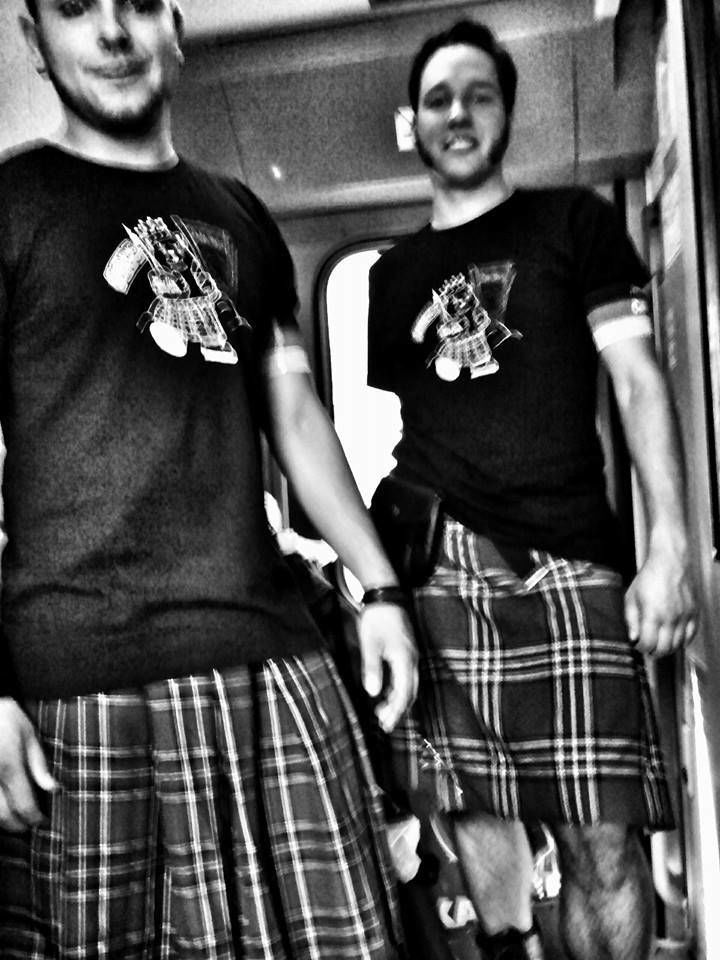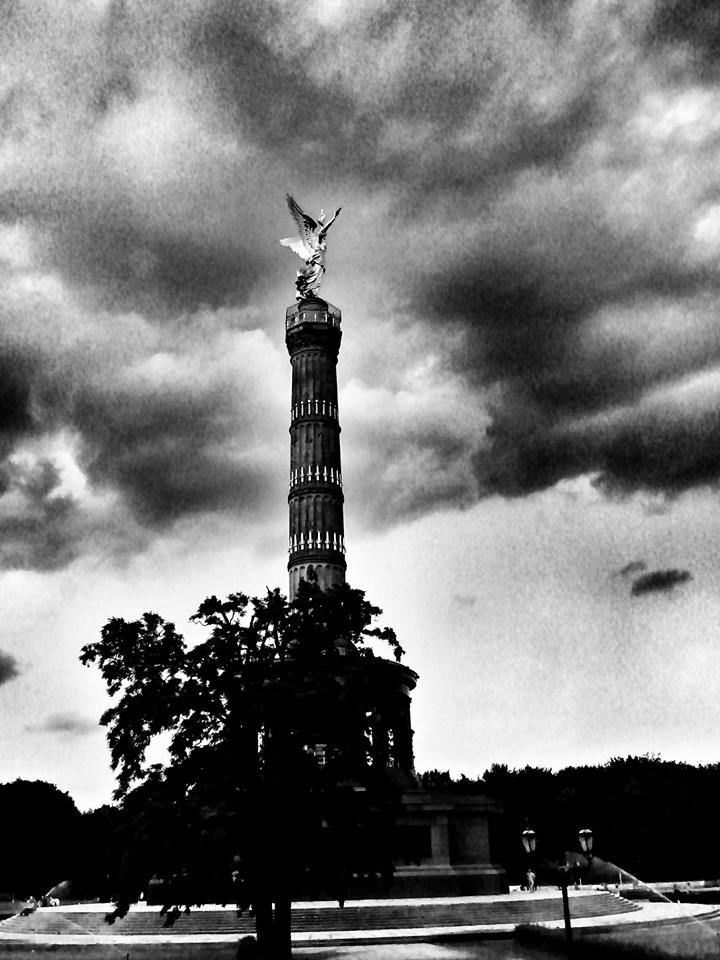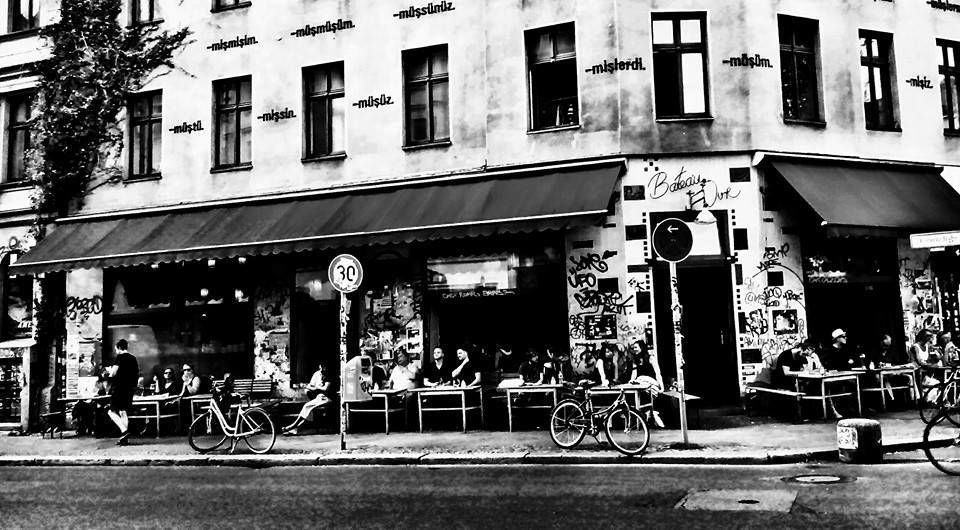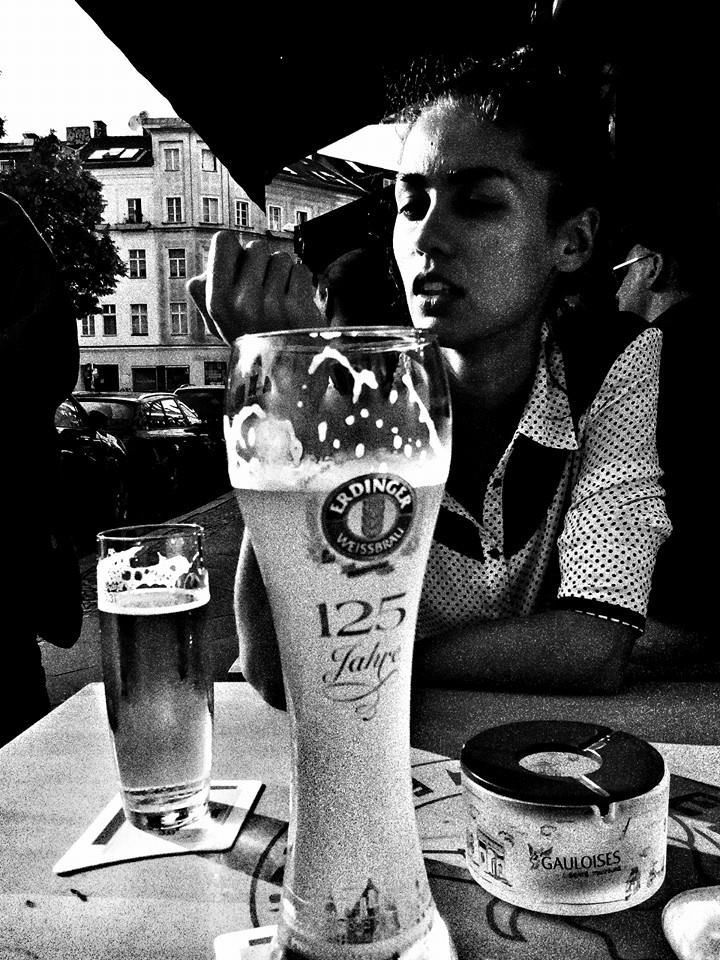 One day in Berlin is maybe cutting it too short but yes, if you're there just for a day then here's a fun packed itinerary. For starters, Berlin is close to Eastern Europe and unlike its western counterpart Munich it's not as shiny or polished but maybe that's what attracted me to the city. I wasn't sure what to expect and though I'd read up the guidebook I was clearly not up for the touristy stuff especially since I had limited time. Soon, I got in touch with a friend and she agreed to be my guide for a day. When I told her I don't want to do the regular shit she said 'Fine, let's do it my way.' I was then whisked to the colorful kitsch suburb of Kruezberg; a vibrant immigrant hub and artists abode that showcased a completely different side to Berlin. I'm so glad I spent my time there. As you walk down the main street you come across walls covered in murals and graffiti, shops selling heavy metal T-shirts, couple of fancy boutiques and high street labels along with that melting pot vibe since most people who live there are either immigrants, students, artists, designers or musicians. I had the best Korean meal accompanied by standard Bavarian beer and I must admit I had a great time lounging looking at people in general. I'd suggest a few things while in Kreuzberg and around Berlin. All possible in one day.

Bus tour:
The first thing I did was get on one of the Hop and trip buses. This way I'd get an overall feel of the city and also some of its hot spots. The bus takes you around the standard tourist spots like Parliament house, Checkpoint Charlie and the Berlin Wall. At times I felt the city was a lot like New York but then it's not New York. History buffs will surely enjoy the ride. It's a great way to surf the city especially if you have limited time.

East side gallery 4:
I'm a person who does not enjoy indoor tourism ( Read museums and galleries) so for once I was overjoyed to come across this outdoor galleria covered with some awesome murals dating back to the Berlin wall days. The eastside gallery 4 made my day and I took about a hundred snaps as each mural was more spectacular than the other.

Go Record Shopping:
If you're like me and enjoy shopping in eclectic shops, flea market and heavy metal stores then Kruezberg is the place to find the best digs. I got a cool Led Zep T-shirt from one of the stores. There were so many cool record stores that I can't say which was my favorite but do look up Real Deal, Core Tex Records, Space Hall, Space hall, Scratch Records, Hard Wax and Dense. Core Tex Records is really popular as it had some great punk, hardcore music along with some funky T-shirts and accessories.

Eat, drink, Burp:
Kruezberg is spilling with multicultural bars and restaurants and besides sampling any world cuisine be sure to taste the incredible beer accompanied with some fine German sausages. My favorite bar turned out to be this outdoorsy café with the best view of the streets and murals. Some of the cool bars in the area are, Avastar, Franken, Junction café, Fabelhaft Bar and Goldberg café.

English theatre in Kruezberg:
If in Berlin do as the Berliners do – go and watch some theatre .The English theatre in Berlin is a tiny haven in the busy Kruezberg and the theatre was really small but it did have that quaint appeal. I watched a short 45 min play and was clearly blown by the theatrics of it all. Later don't forget to grab beer and dinner at the neighboring café.And lastly, please, please have a blast!!!! Life's to short to not grab the next chilled beer!
How do I describe Kruezberg? Well, it's artsy, grimy, grisly and mad.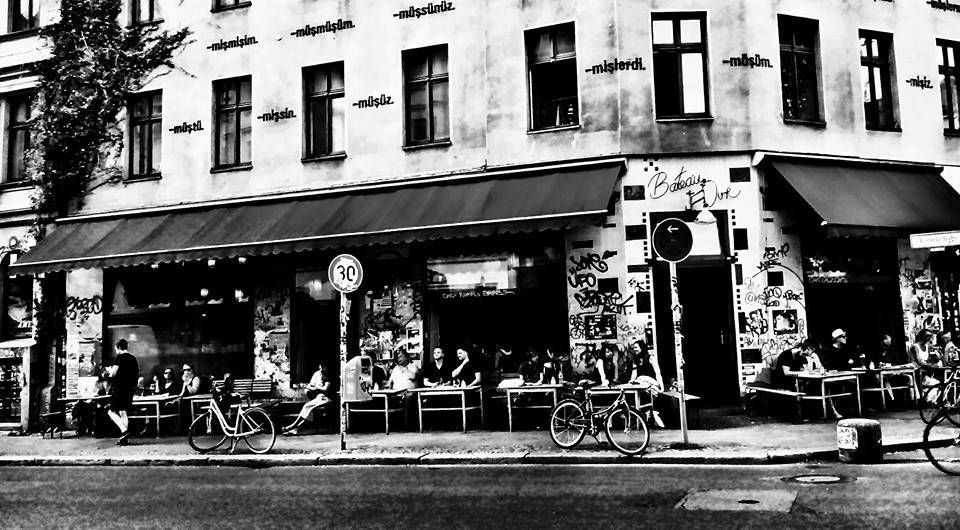 Located in Kruezberg the Eastside gallery 4 is amazing. Most of the images are graphic impressions of artists who had discovered freedom, love and liberty and have expressed their art in such a spectacular manner.