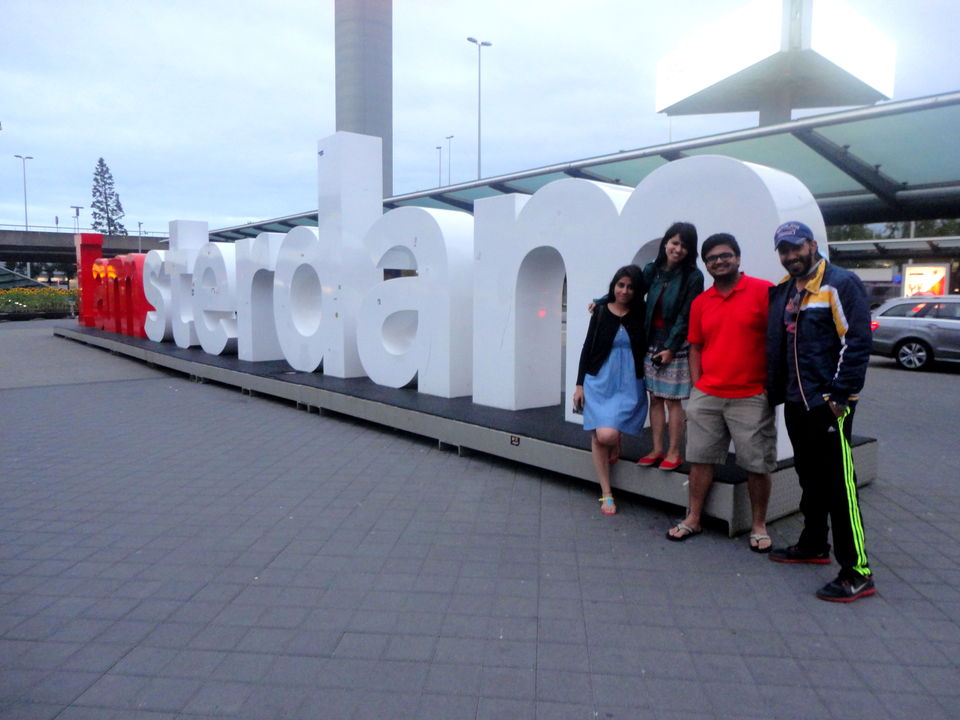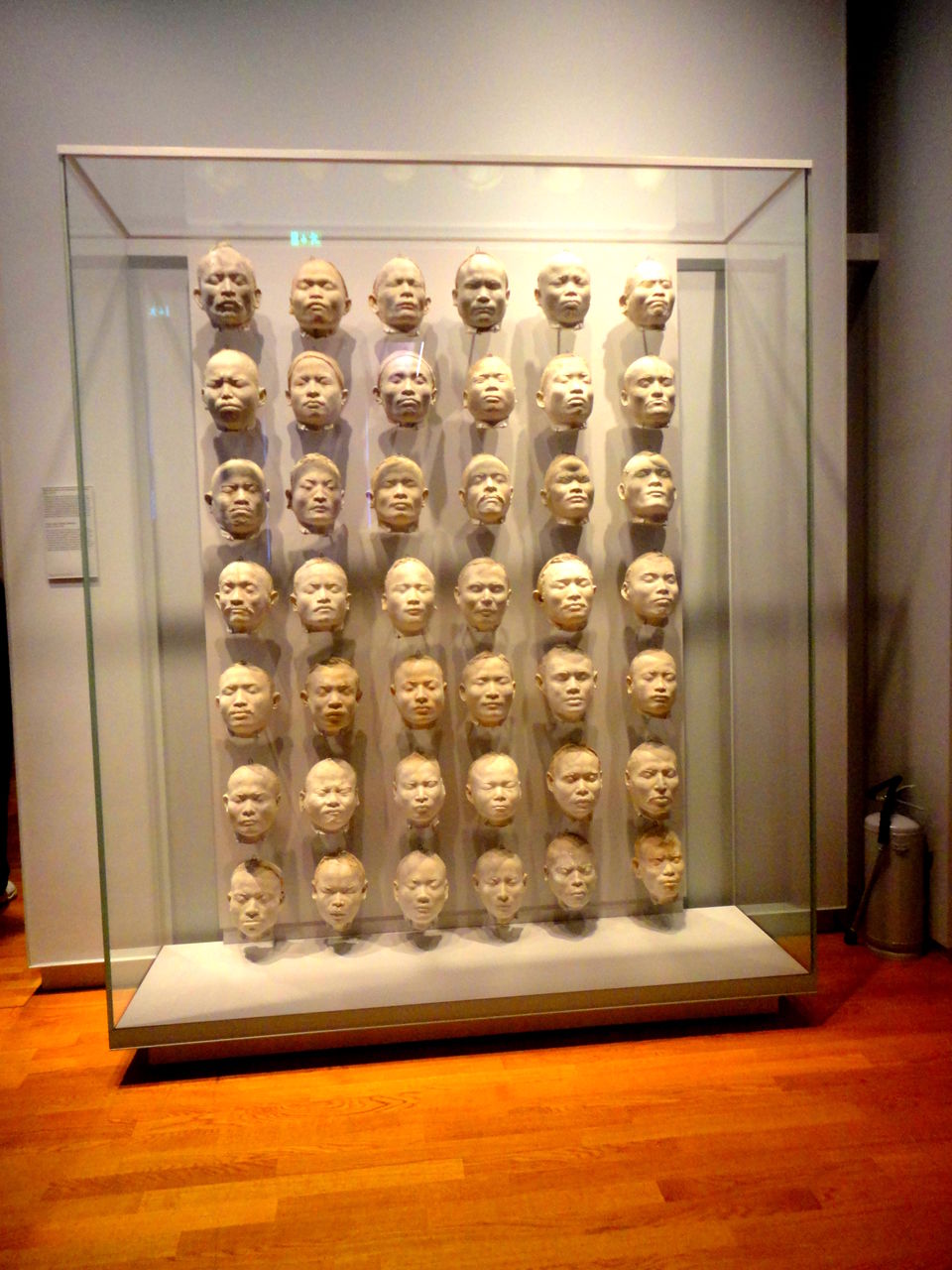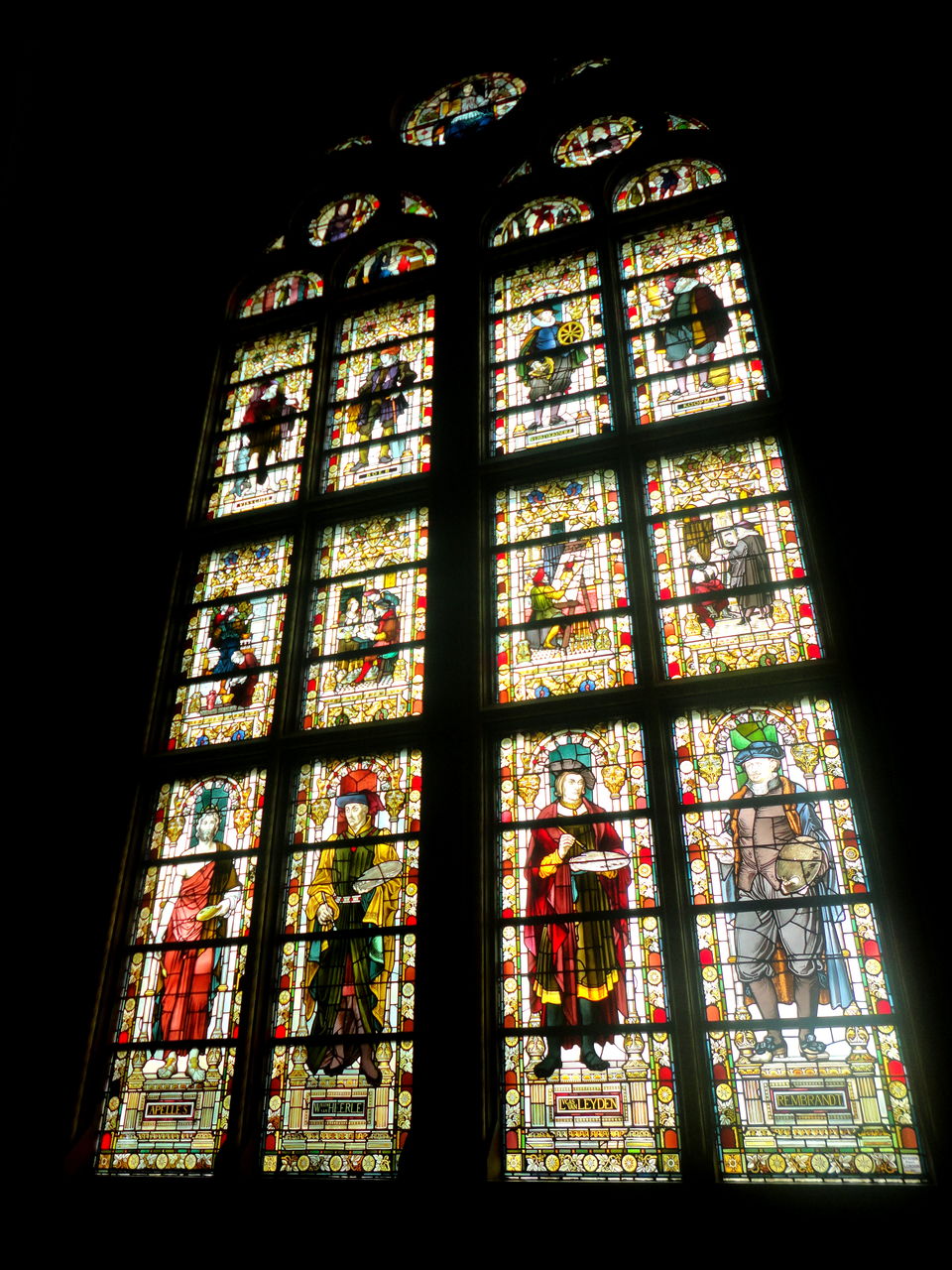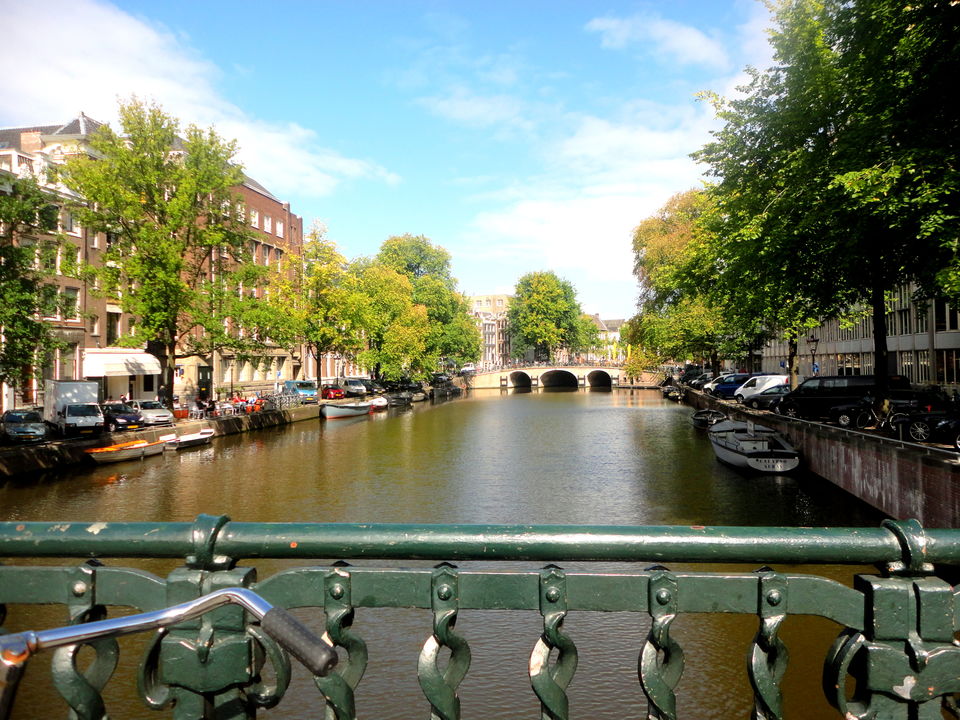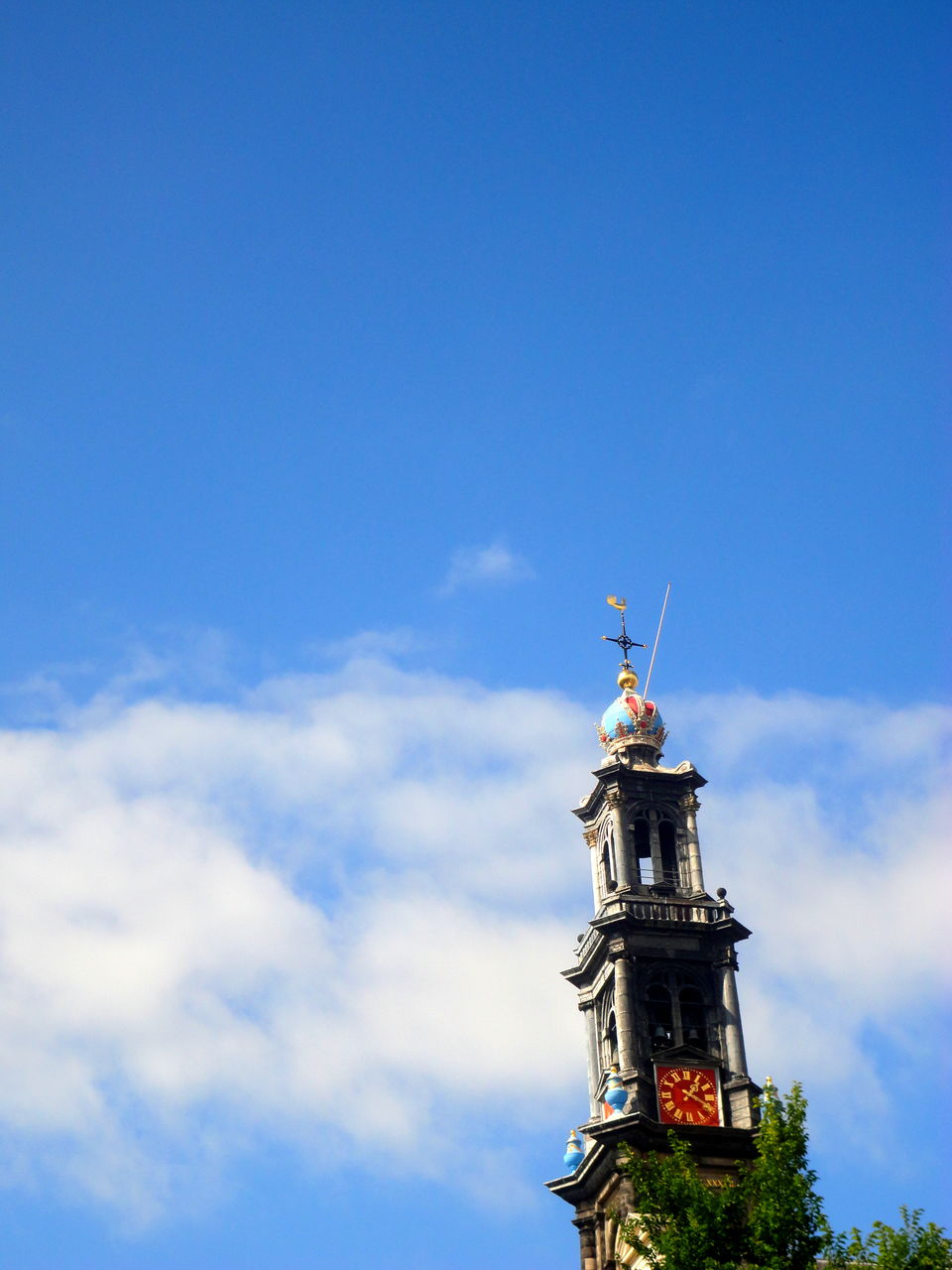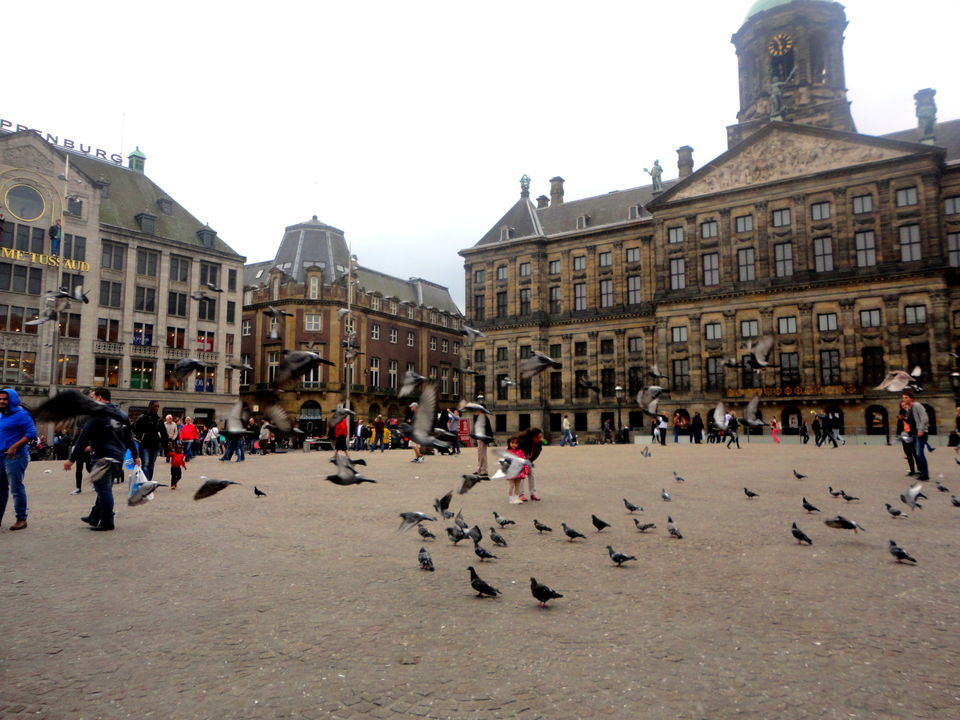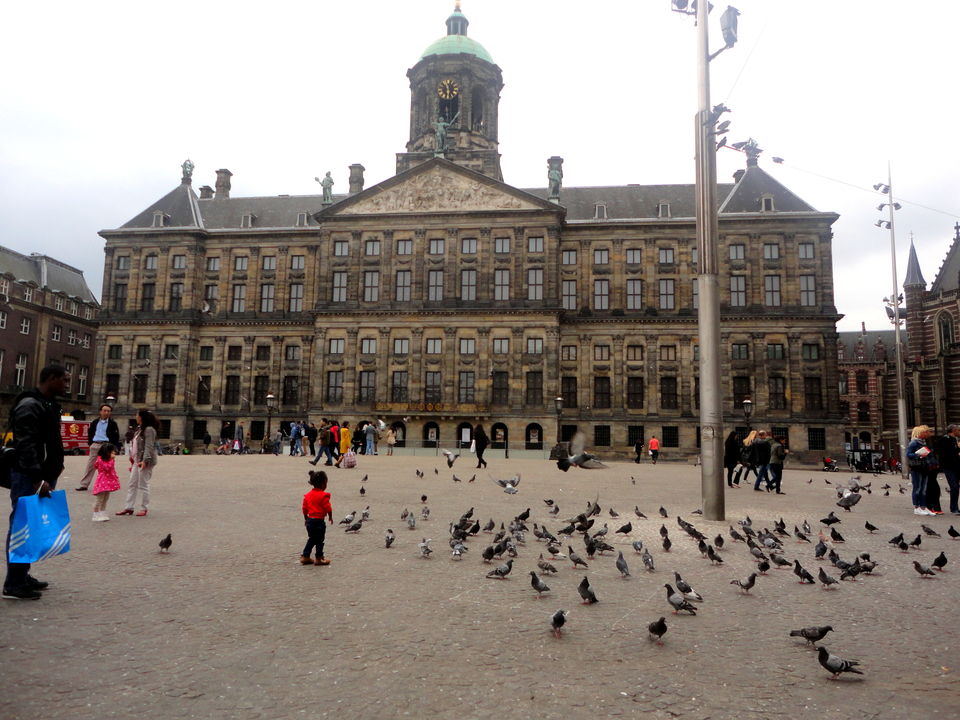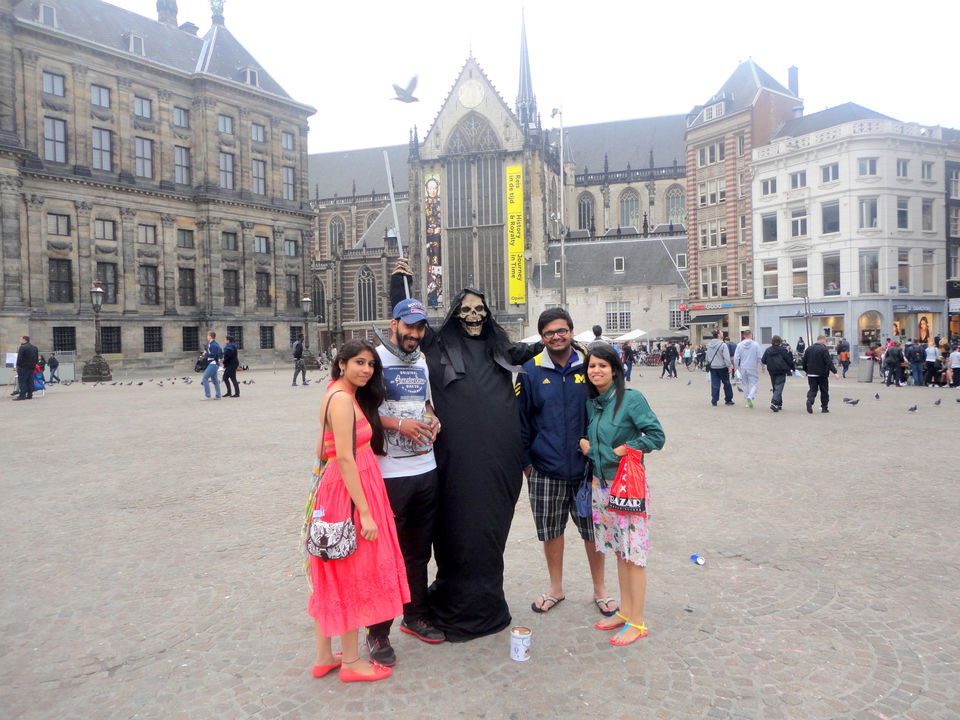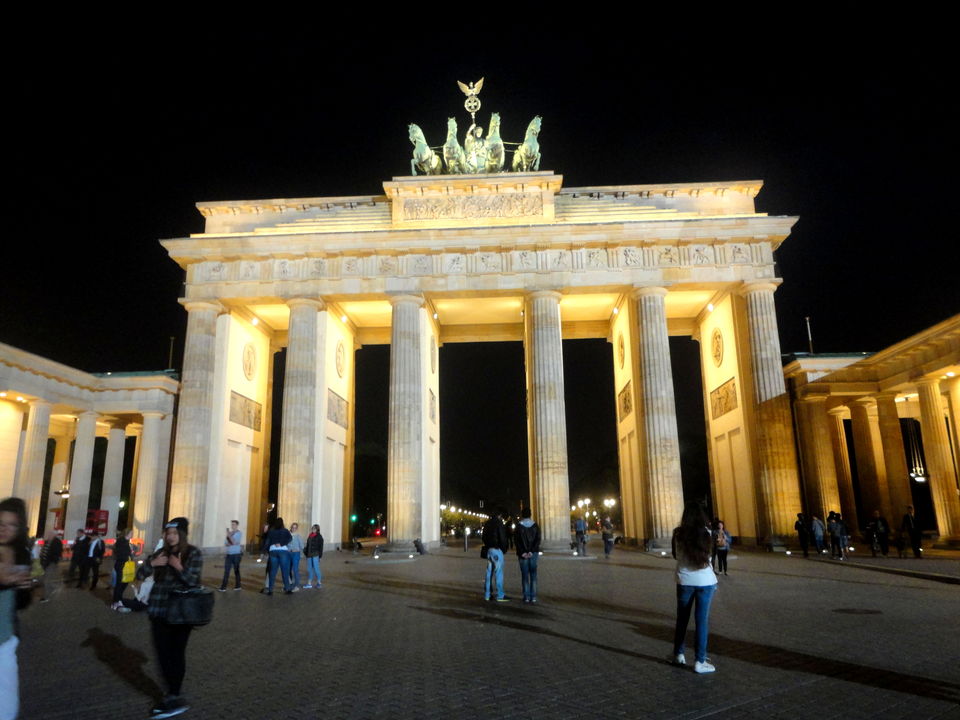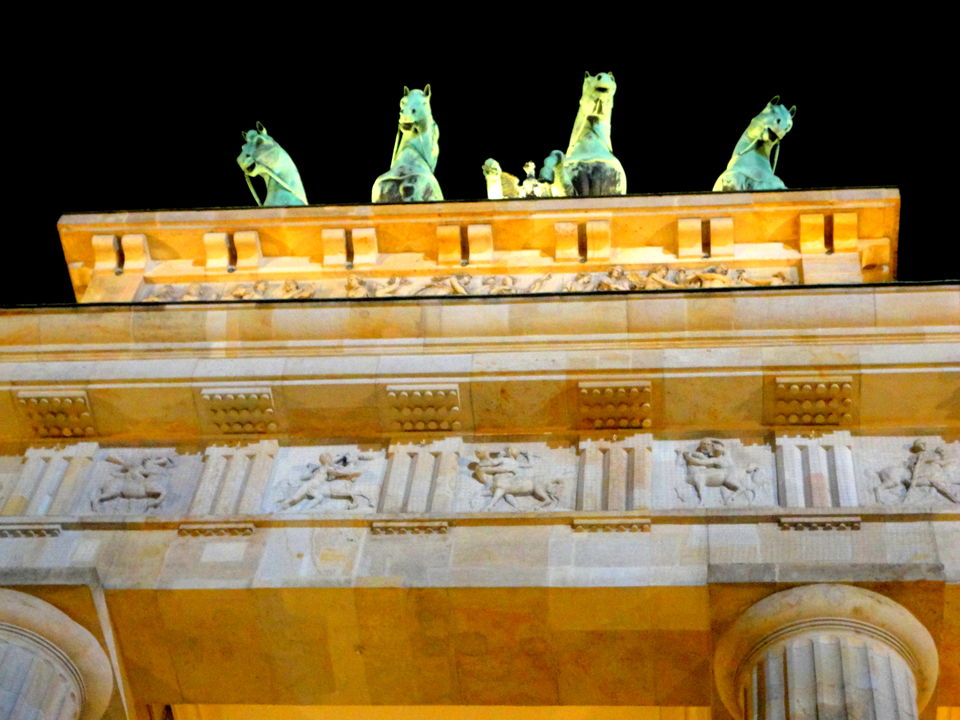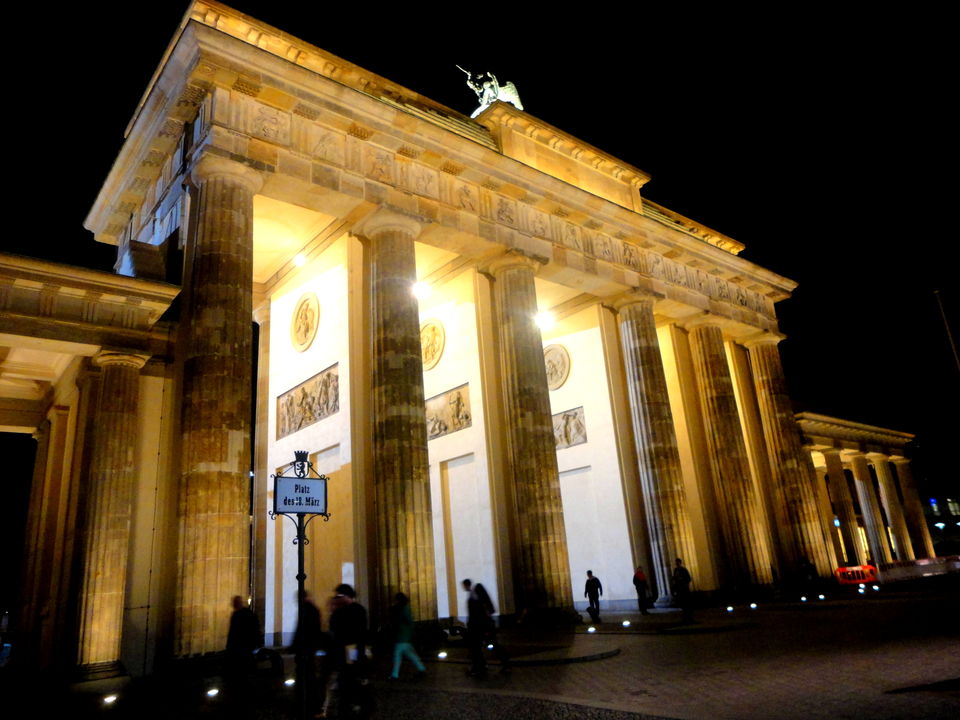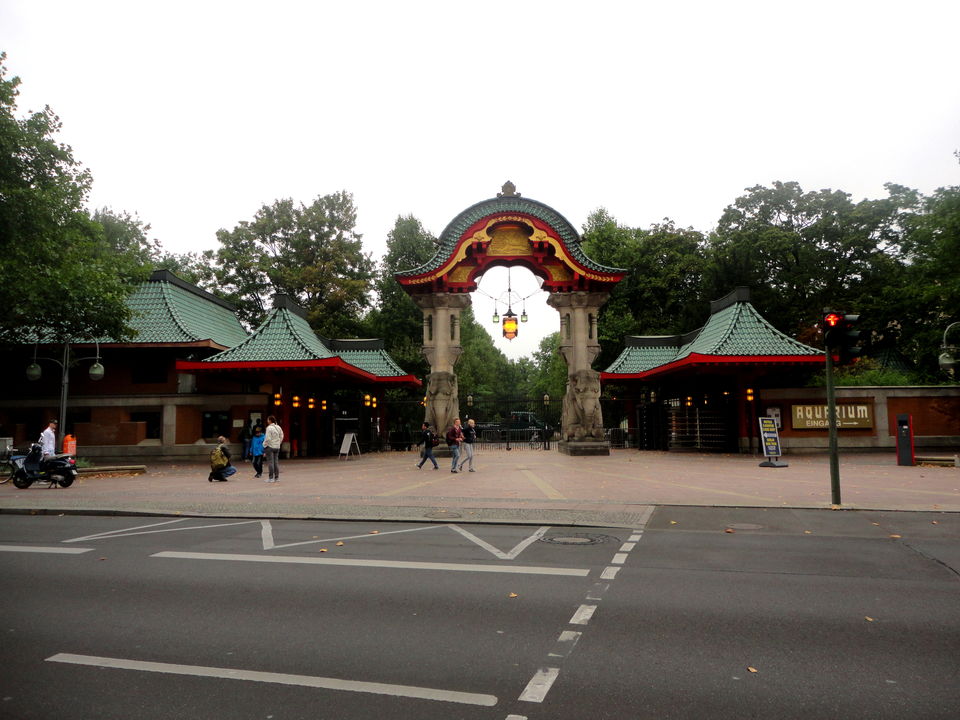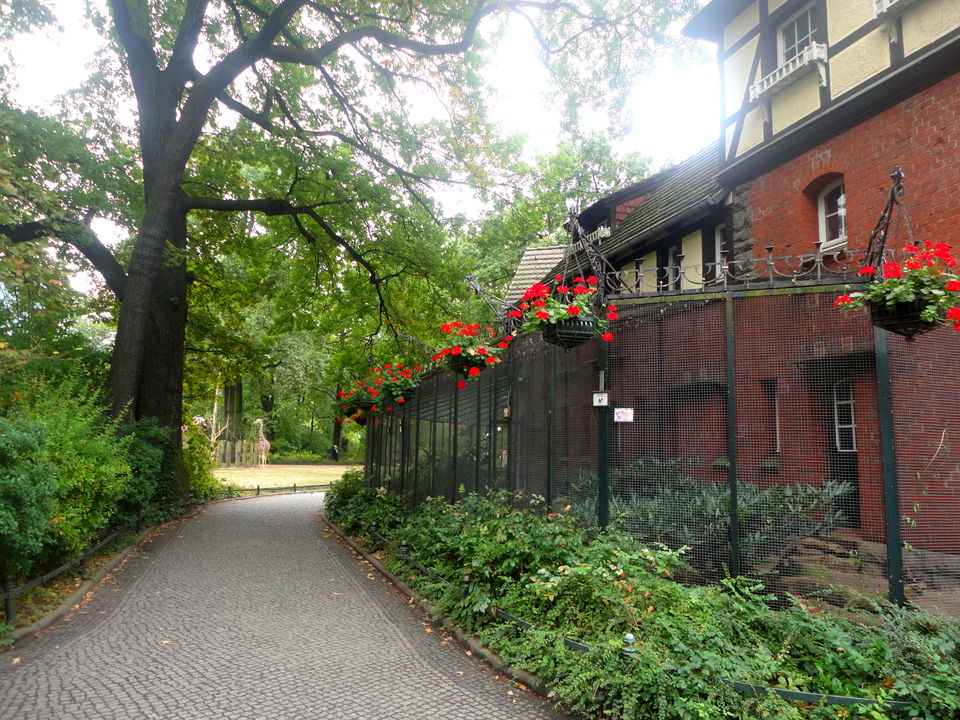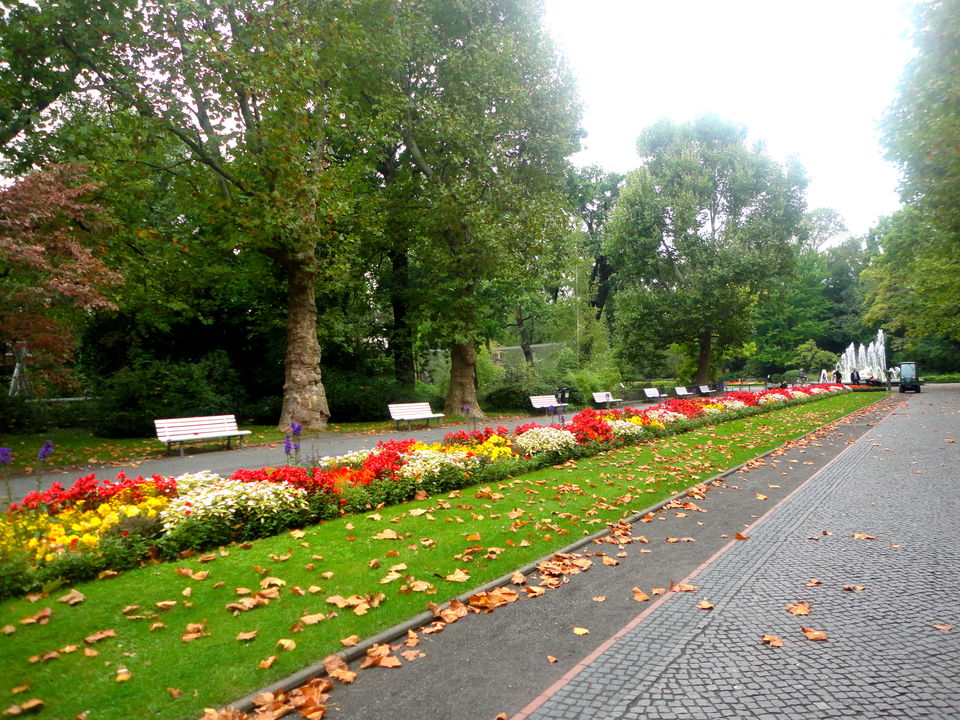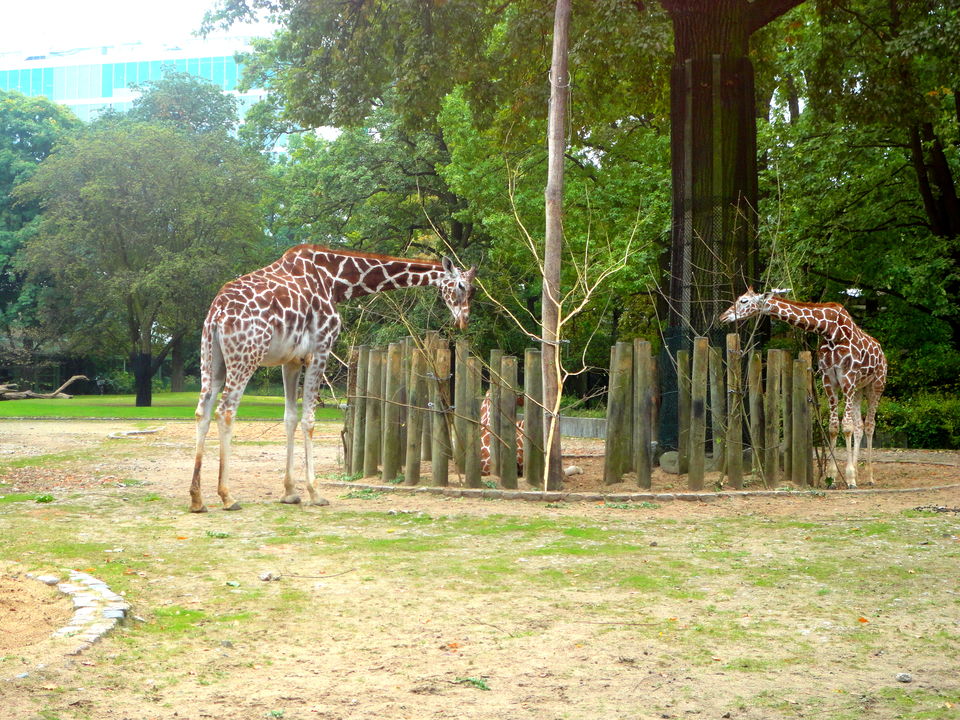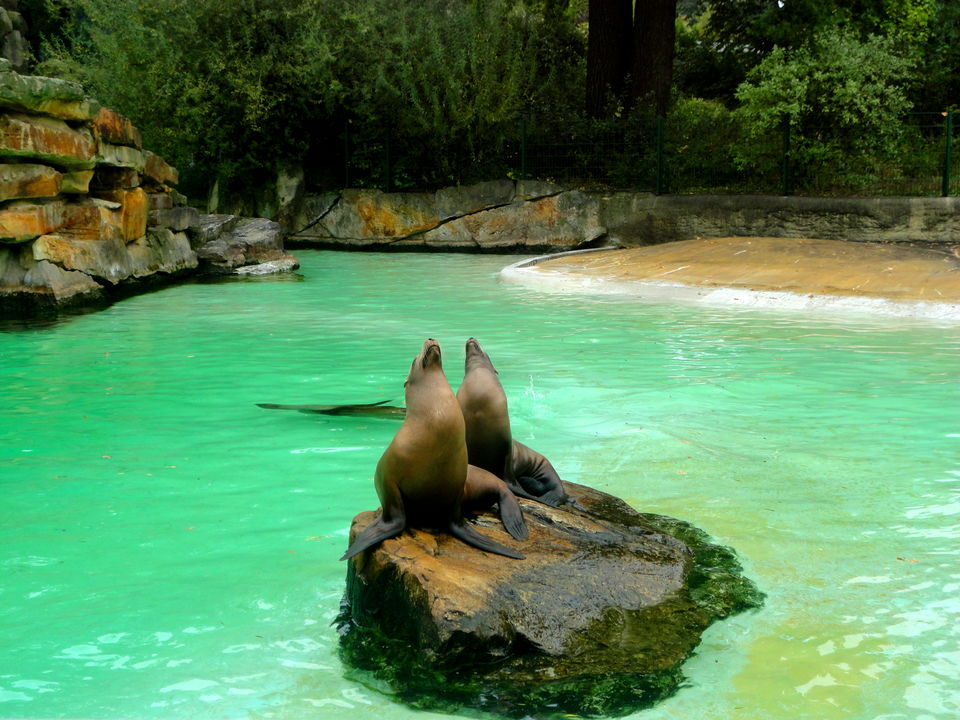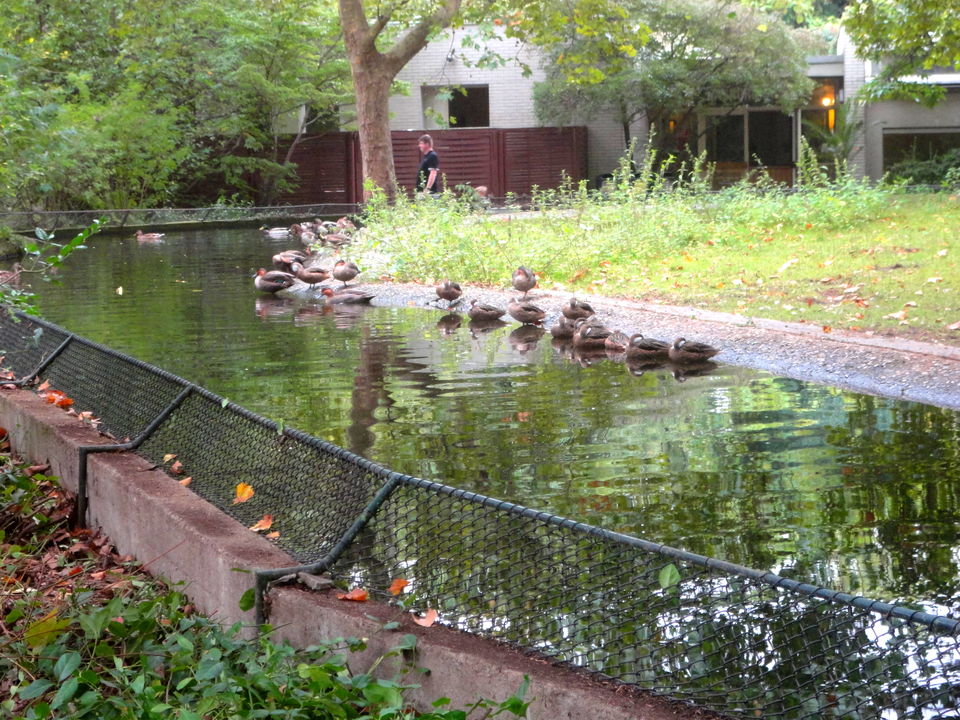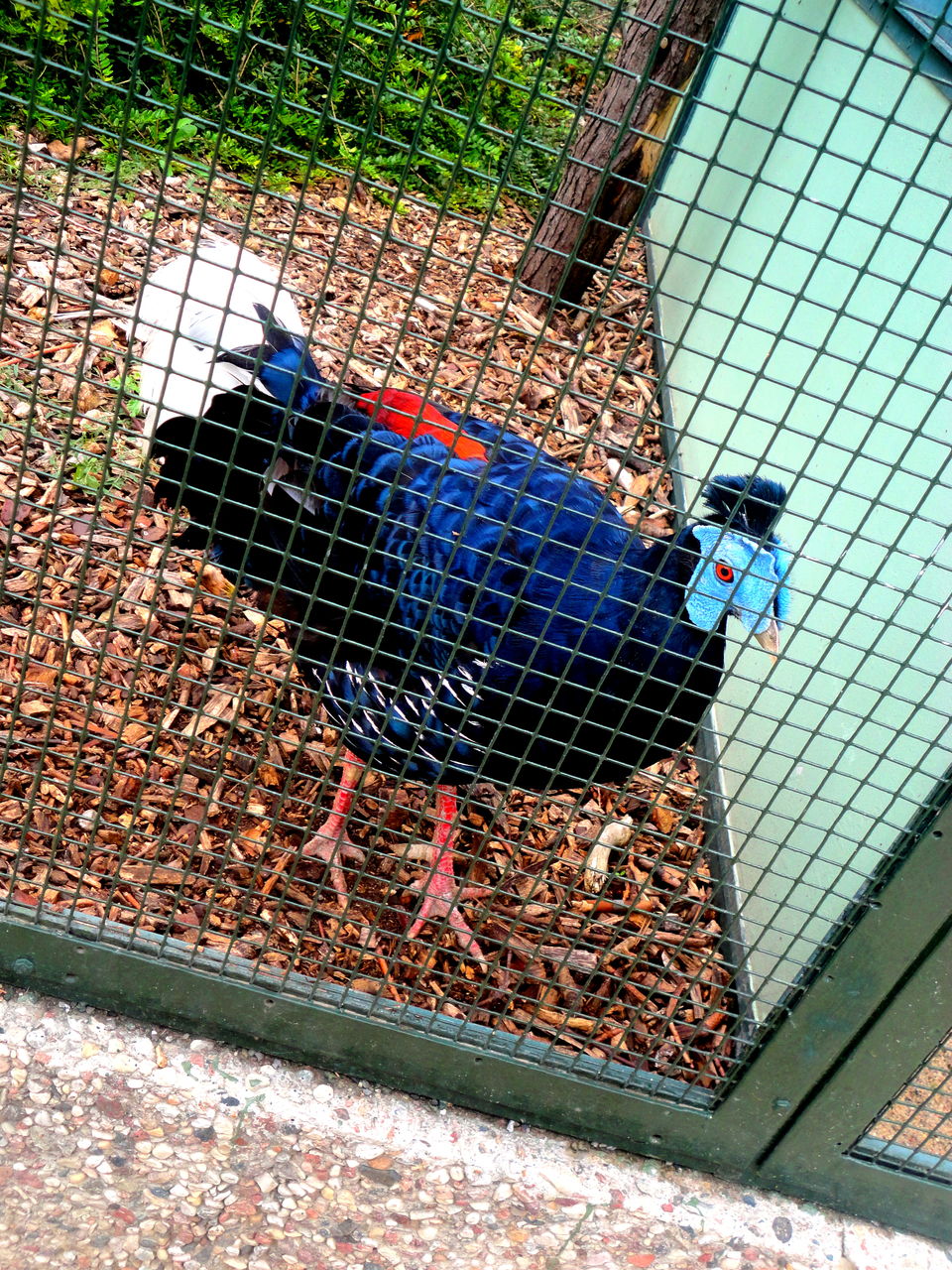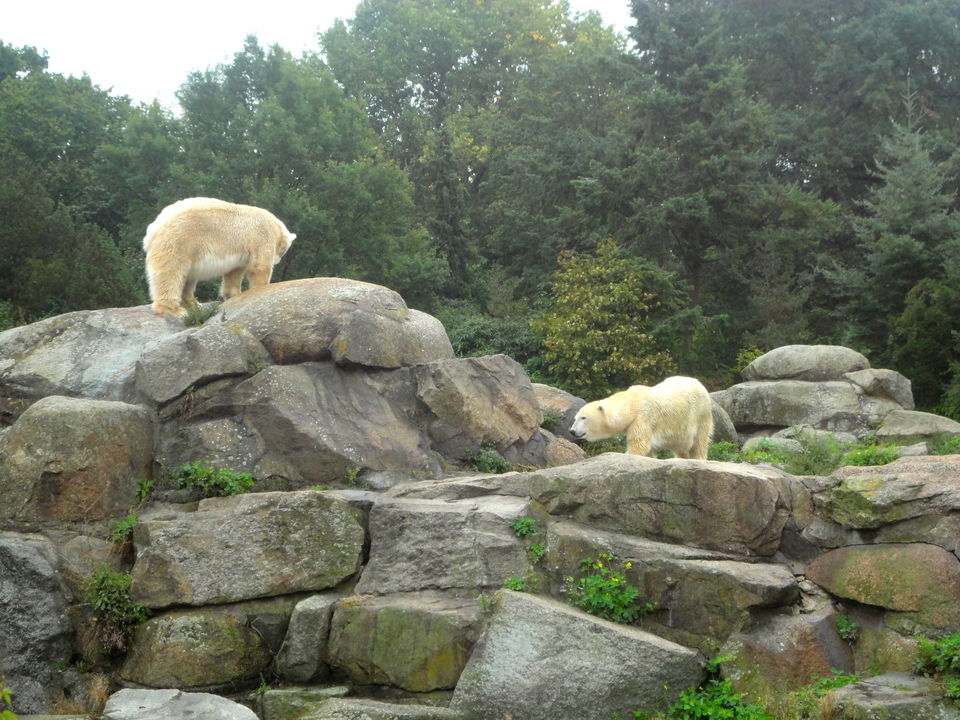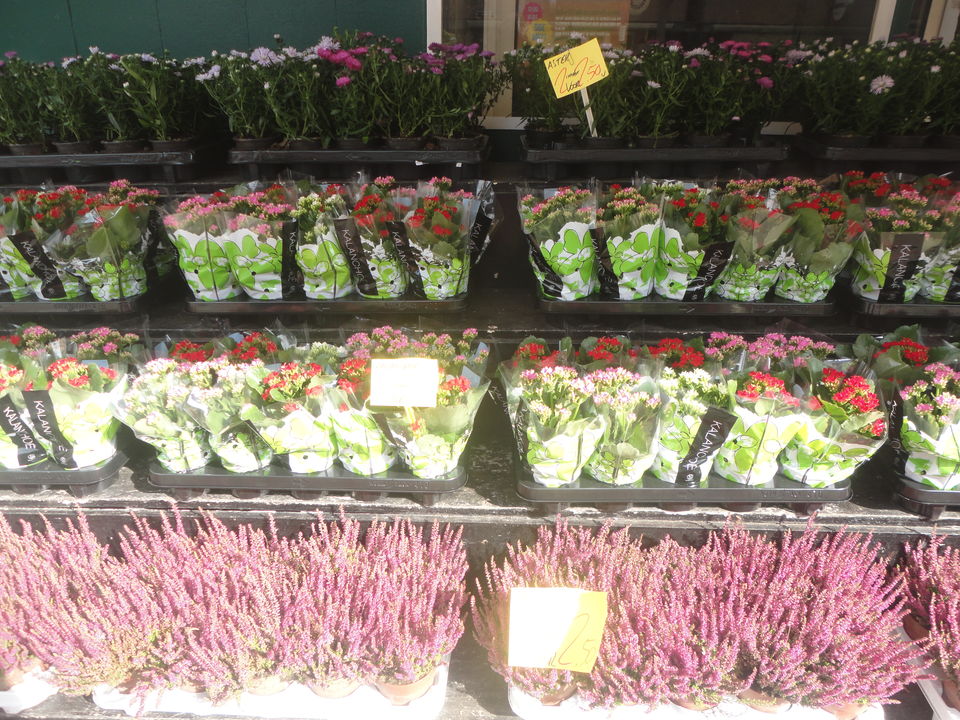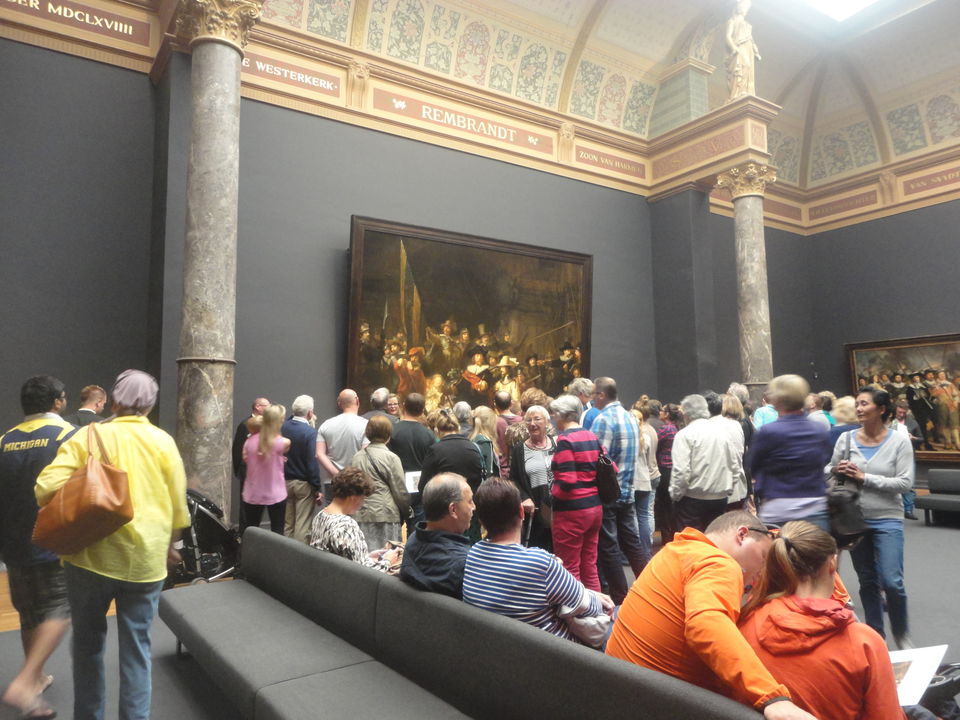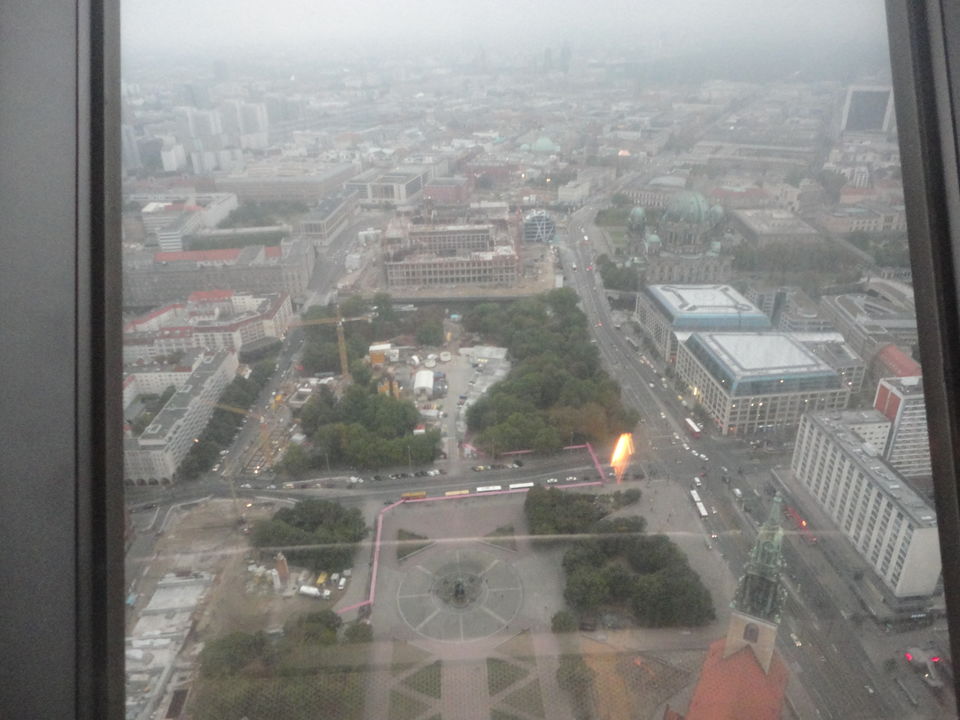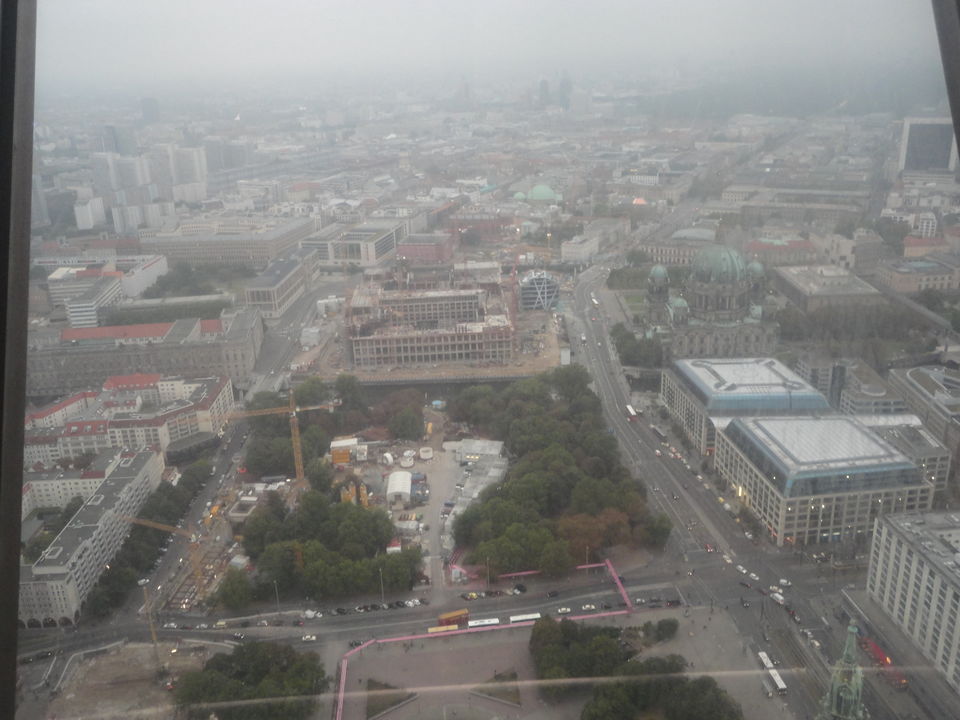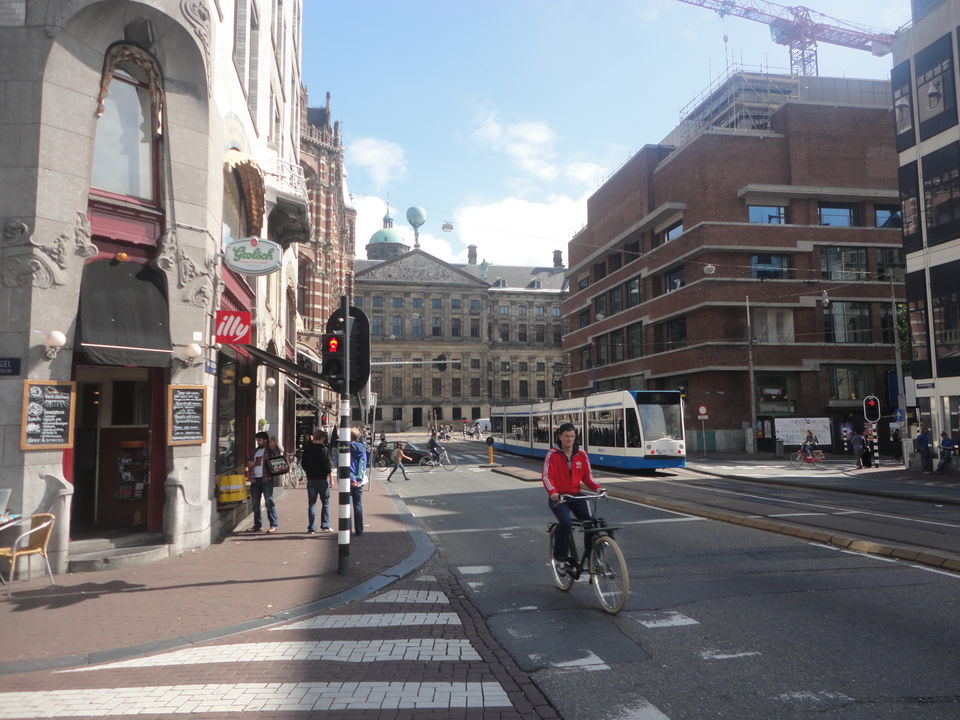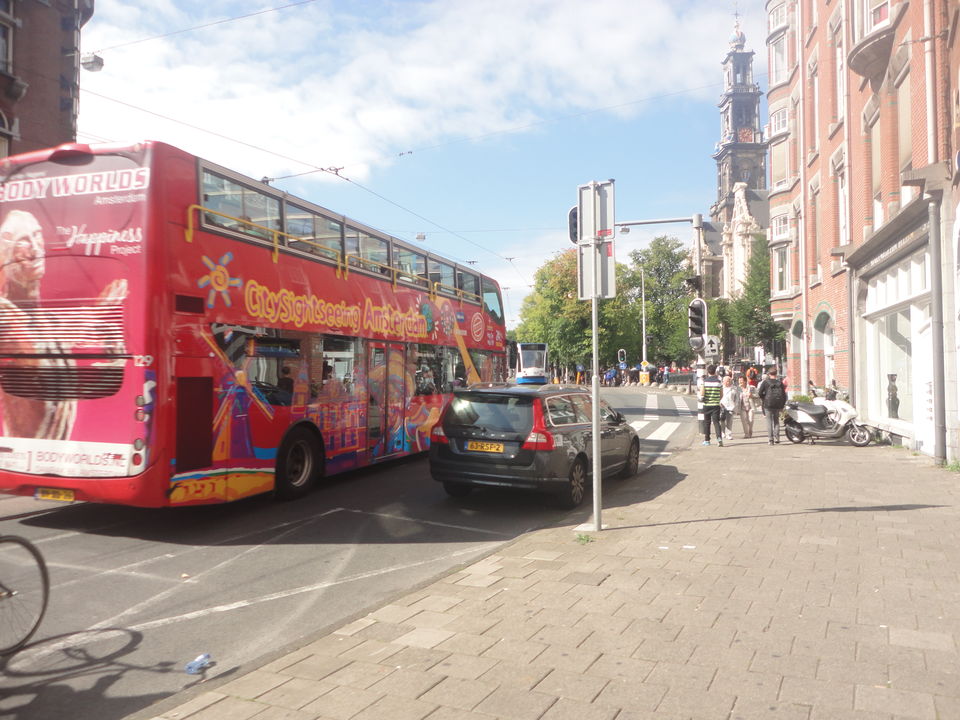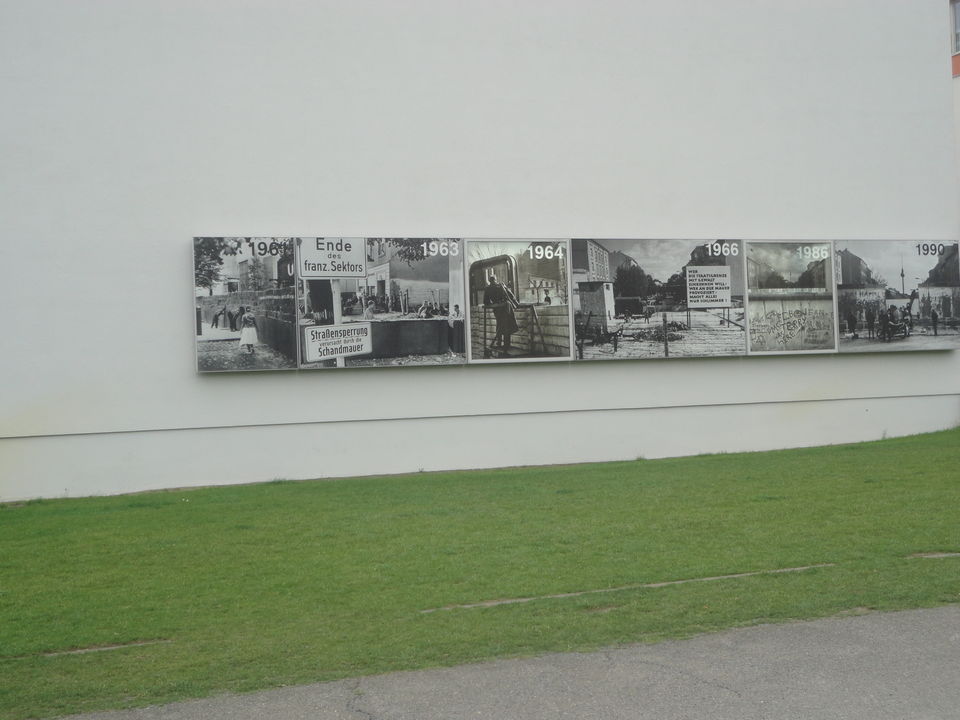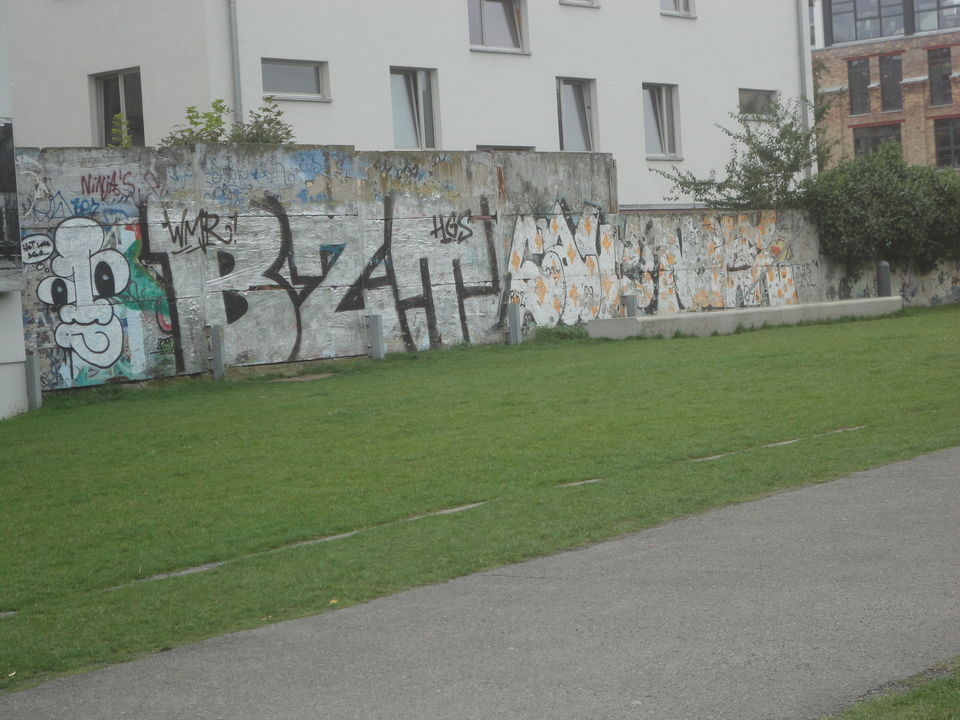 Well though i just spent 2 nights in Amsterdam and 2 in Berlin - still i managed to explore these cities as much as possible,
Starting from museums to zoo to coffee shops.
When in Amsterdam , must visit coffee shops and hash brownies - an experience in itself. If you like and understand art - its a place with a lot of bful museums.
Amsterdam's nightlife is quite vibrant and happening, bars,clubs,coffee shops, red light district- must experience it all!!
Berlin is full of history - Berlin wall, brandenburg gate, check point charlie etc. For shopping go to primark stores - good stuff,great prices.
One tip - In Amsterdam, avoid dingy & narrow roads - there are chances of you getting mugged.
Frequent Searches Leading To This Page:-
Best Tours Of Europe, Full Europe Tour Package, Europe Tour Package Cost, Europe Tour Budget, Central Europe Tour, Europe Couple Package, Europe Tour Cost From India, Europe Trip Packages For Couples