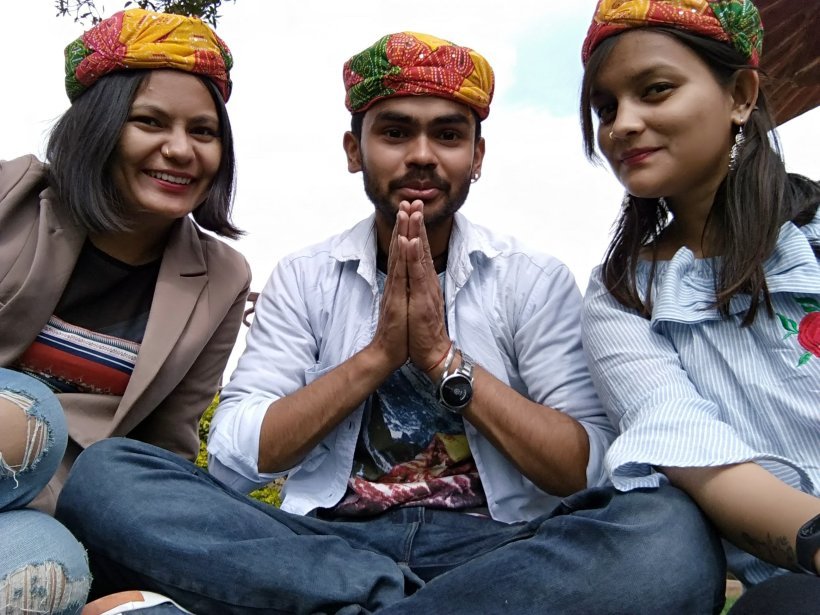 Rajasthan: bright colors, sequence design sarees,orange turban , sandcastles for Kings royalties ,busy bazaars and delicious spicy food made with dessert chiles.
When I first got to visit jaipur the fascinating pink city of India. I never knew that this trip would touch me in a different way.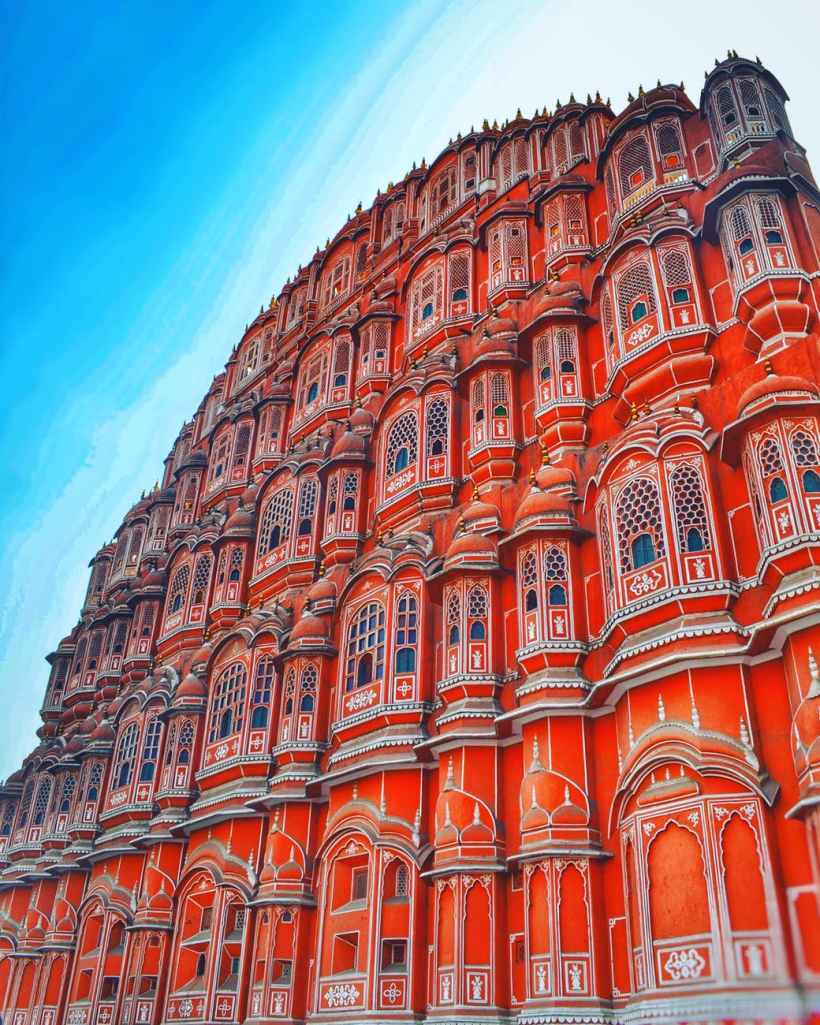 Hawa Mahal: the most iconic Landmark the red and pink sandstone facade of hawa mahal is widely recognized within Chambers. Hiding from the public view women of royal families would secretly observe activity of the streets.The landmark stands as proudly as ever. The landmarks is 5 stories high story high is made up of 152 window.
Rs 50 for foreigners and RS 10 for Indians.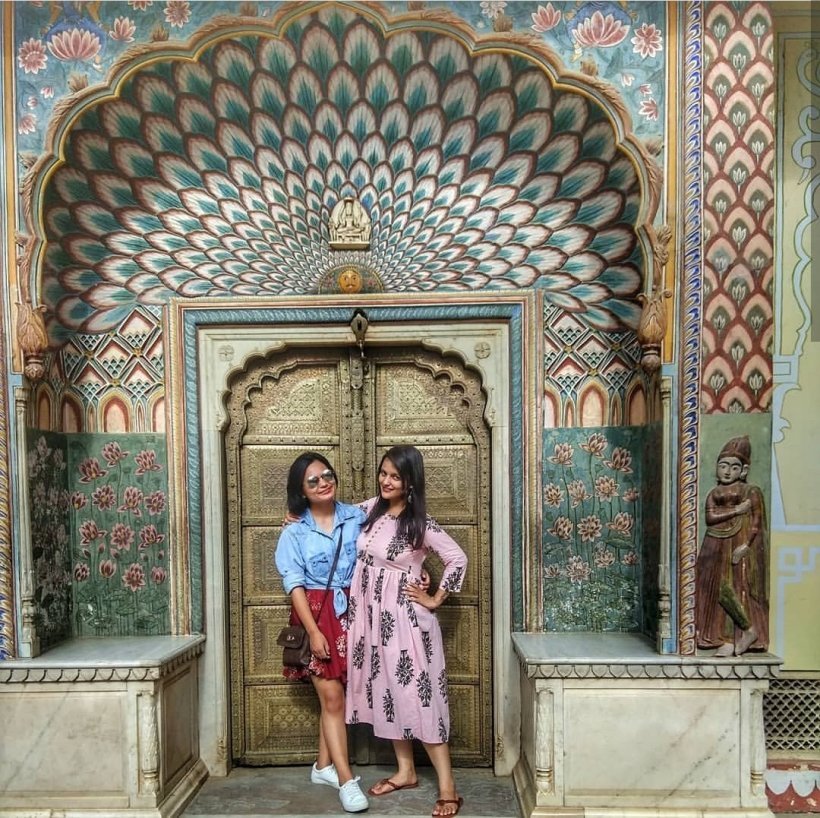 This slideshow requires JavaScript.
City palace: Located just behind the hawa Mahal is the the jaipur city palace.The centre piece ofjaipur ,built by maharaja Sawai Jai Singh,it depicts the typical rajput style.While a portion of palace remains the residence of royal family of jaipur even today,visitors have access to other part of the palace complex.The city palace houses a museum with a fine collection of artecrafts and a temple.
Located in the centre of the cityRs 150 for foreigners and RS 75 for Indians.Opens 10-5.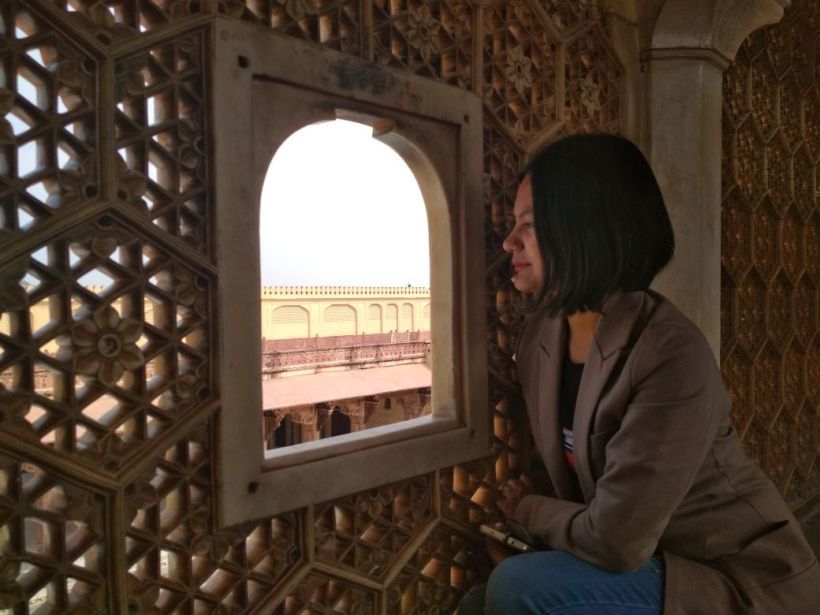 This slideshow requires JavaScript.
Amer fort: located 11km(almost 30 minutes drive)away from central jaipur on the quaint hill behind the Matho lake.Amer fort is a extensive palace complex made completely of yellow sand stone .The massive fort glows beautifully in the soft morning light and looked majestic.
From the base of the fort their the two options of getting up-take 30 minutes uphill walk or 10 minutes elephant ride which is highlight of amer fort experience.
Rs 300 for foreigners /Rs 200 for Indians elephant rides are only possible in mornings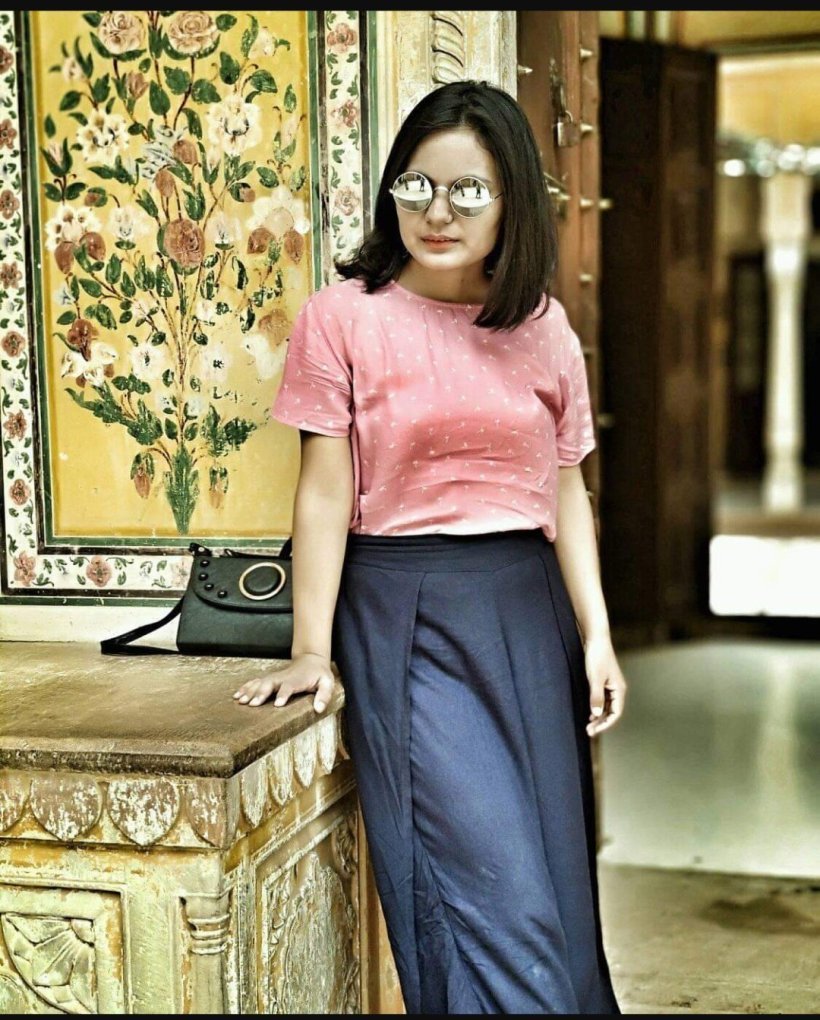 This slideshow requires JavaScript.
Naharghar fort: it was constructed as a defensive forts overlooking jaipur and Amer.The fort was built on the aravali range,offers a breathtaking view of the city.A s compared to Amer there are lesser tourist at Naharghar fort,and the fact alone makes me happy.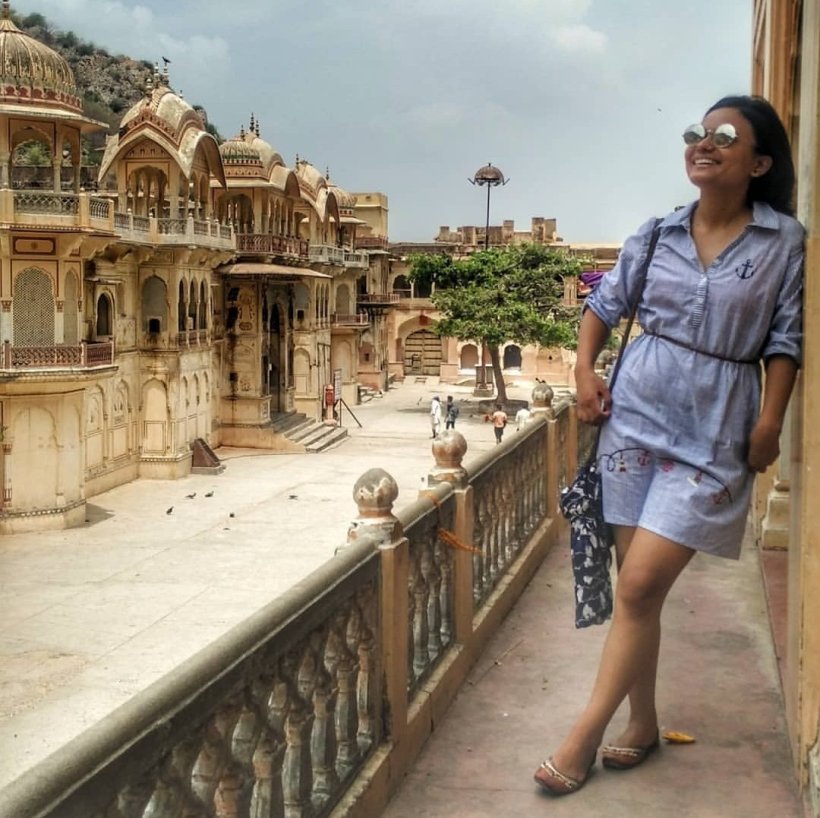 Galta ji temple: just 10 km outside jaipur ,Galtaji temple also known as monkey temple,is a hindu site with natural spring where pilgrims can immerse themselves to wash away there sins.The temple is also home to tribes of monkeys.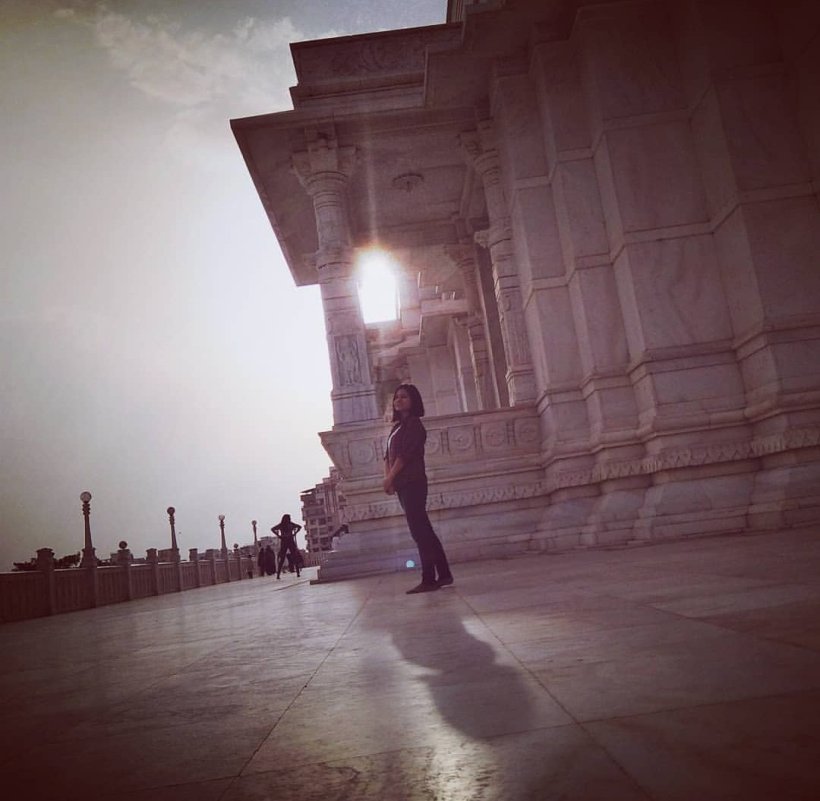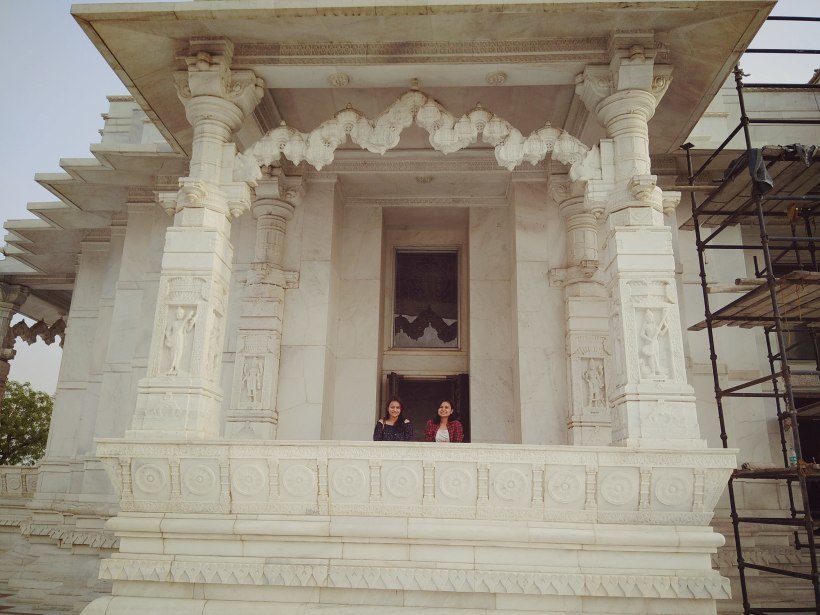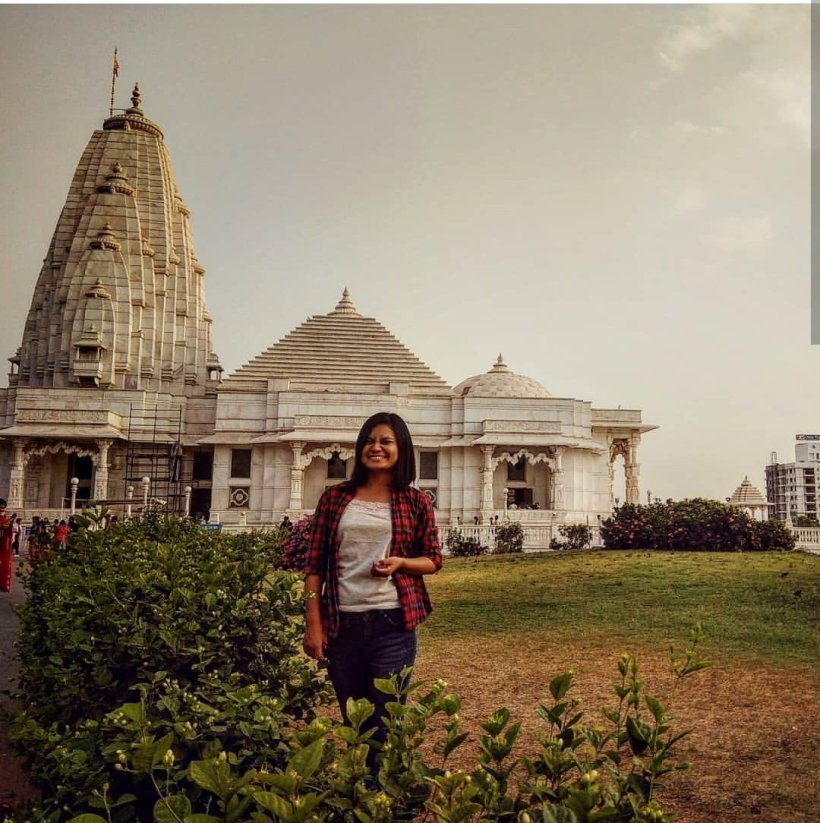 Birla temple: The temple is completely made up of while marbles.It is commonly known as laxmi narayan mandir.The 3 domes of the temple signify the three religion that originates in this country The temple is devoted to lord Vishnu and goddess Laxmi .This place is very peaceful and is known for its Serene ambience.Make sure you don't Miss this place during our visit.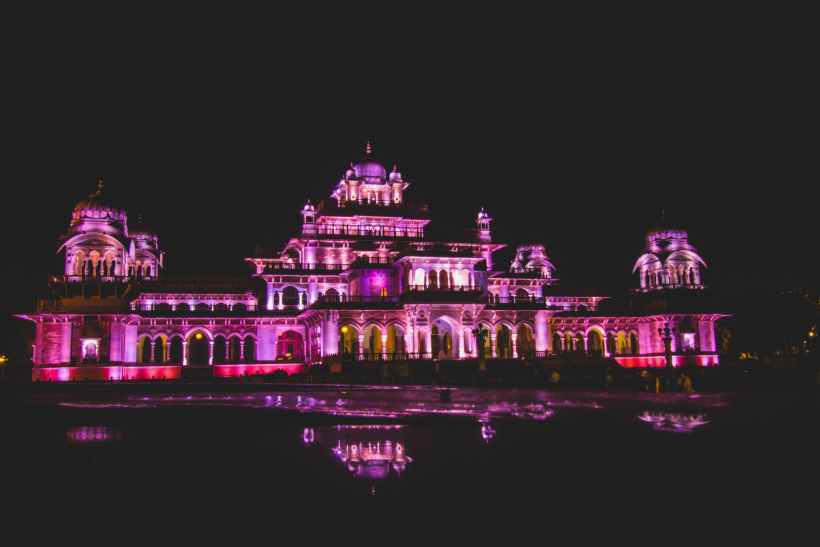 Albert hall museum: Near the city centre is the is the home to an industrial arts exhibit.This museum displays artifacts and information on the history of traditional arts and crafts around jaipur and rajasthan.Its goal is to support local tradition s and customs.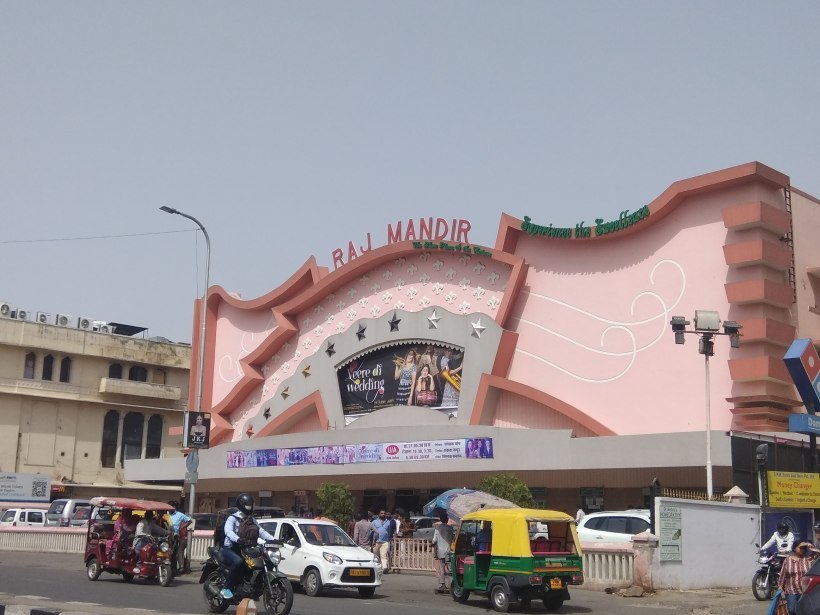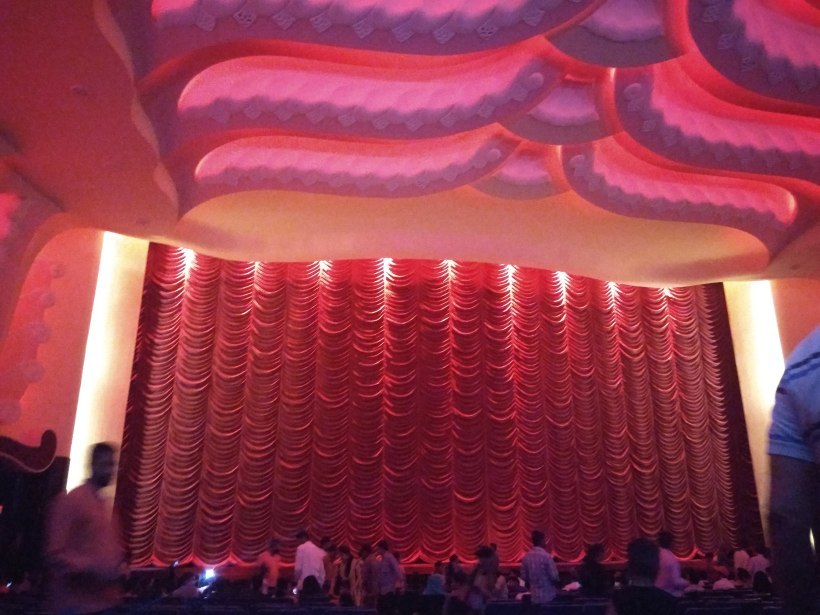 Rajmandir cinema : it is a movie theater in jaipur,s situated on the bhagwan das road near M.I road.T he auditorium opened in 1976 and over the years has seen many movies and has become popular symbol of jaipur.
Make sure to watch a movie there in your visit,it will probably take you to a 90s movie sets.
Getting there: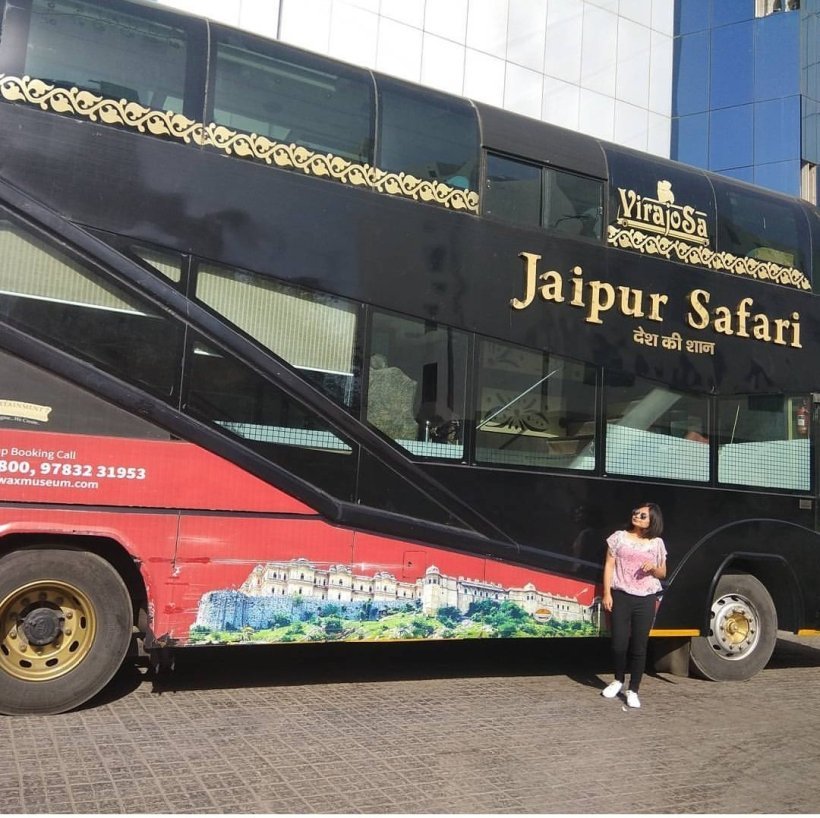 By Air: jaipur international airport is located in sanganer approx 12 km from the centre of the city,it is connected with flights from across india as well as international destination.
By Bus: The rajasthan state road transport runs fleets of buses AC and non AC buses.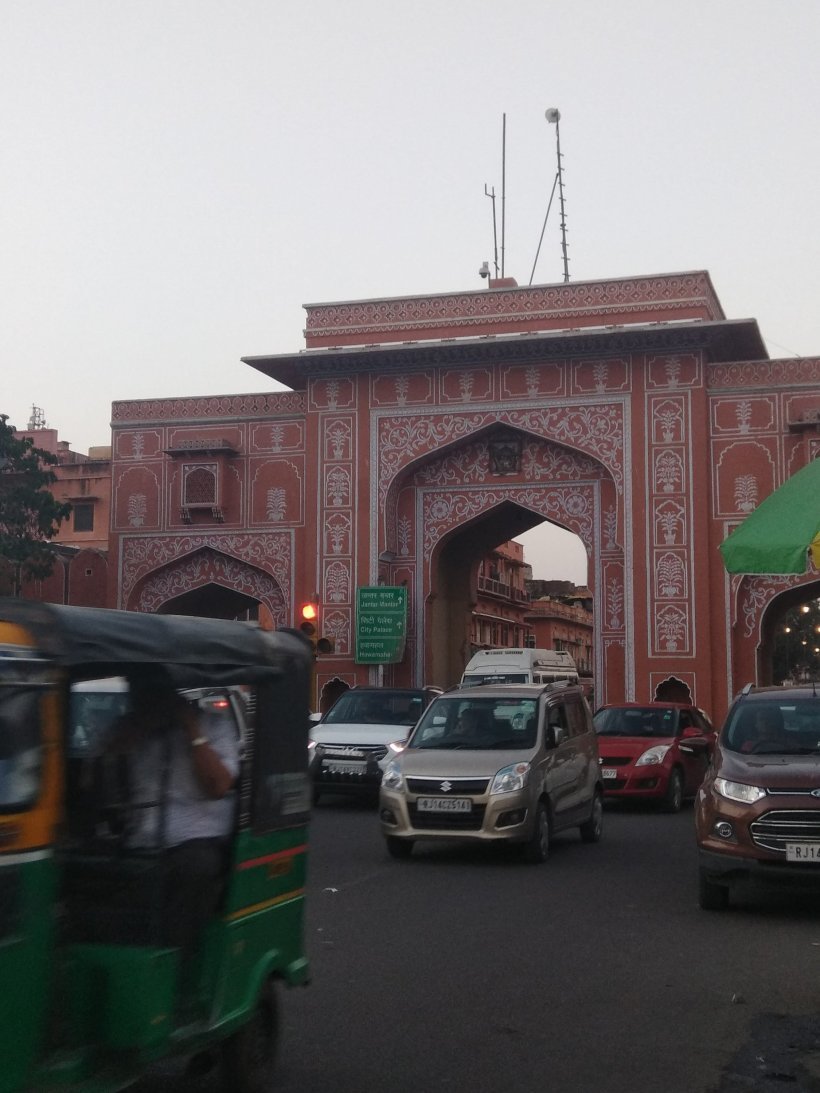 City transport: both public and private transport are available in jaipur .From cycle rickshaw to local buses.Ola and uber cabs and bikes are also available.Jaipur metro also covers distance of 9.6 km from mansarovar to Chandra pole bazar
Best time to go: October to march is the best time to travel jaipur as the summer heat abated
What to pack:Light cotton clothing for summers.
Good pair of walking shoes,sunscreen,hat,mosquito repellent
Thermal wear if you are travelling in winters.
Stay hydrated.
What to eat: With this I end my jaipur blog here ,hope you enjoy it and may it be helpful for your upcoming trip.@mytinyglobe
Share with me your thoughts below in the comments section.