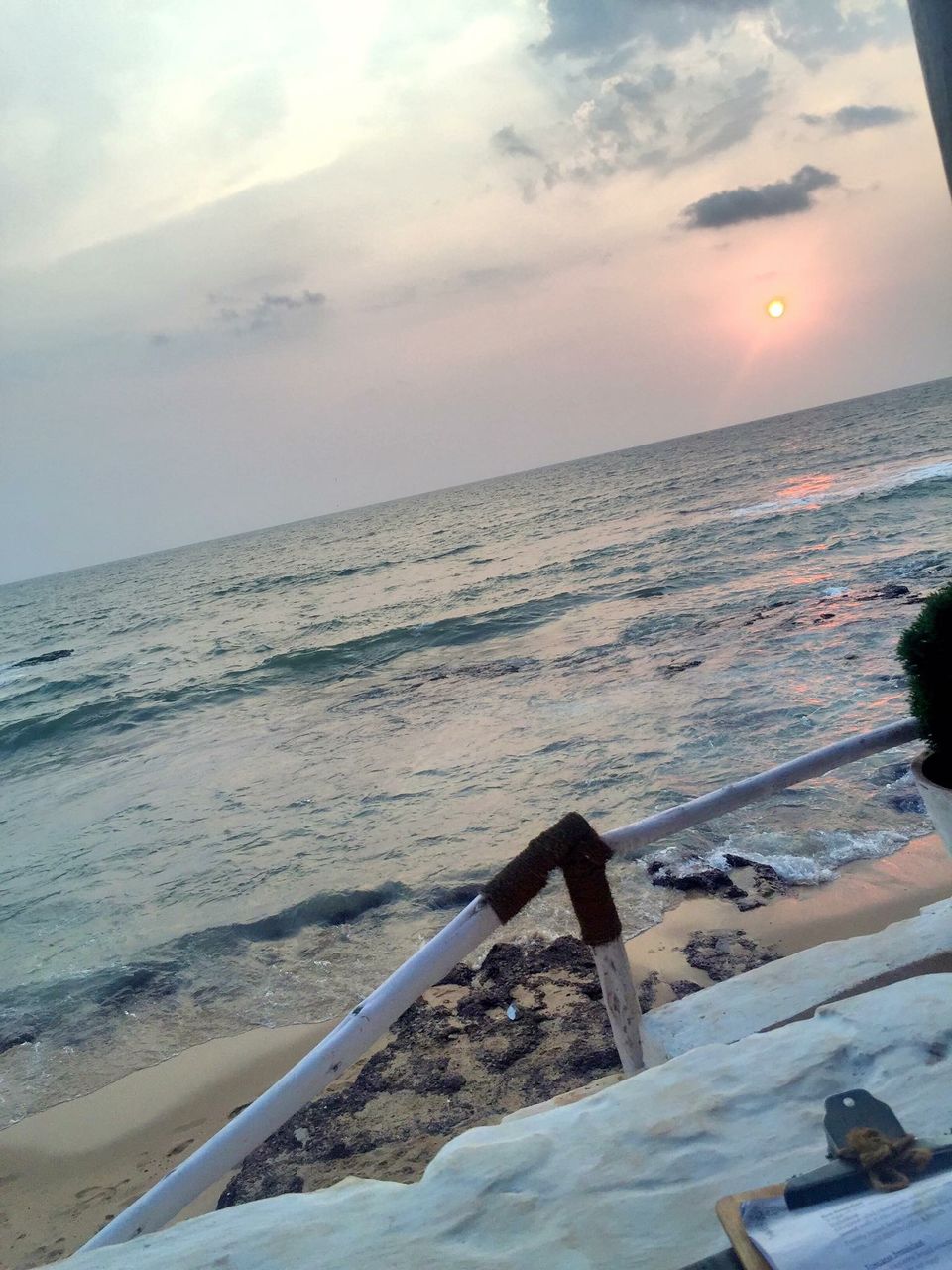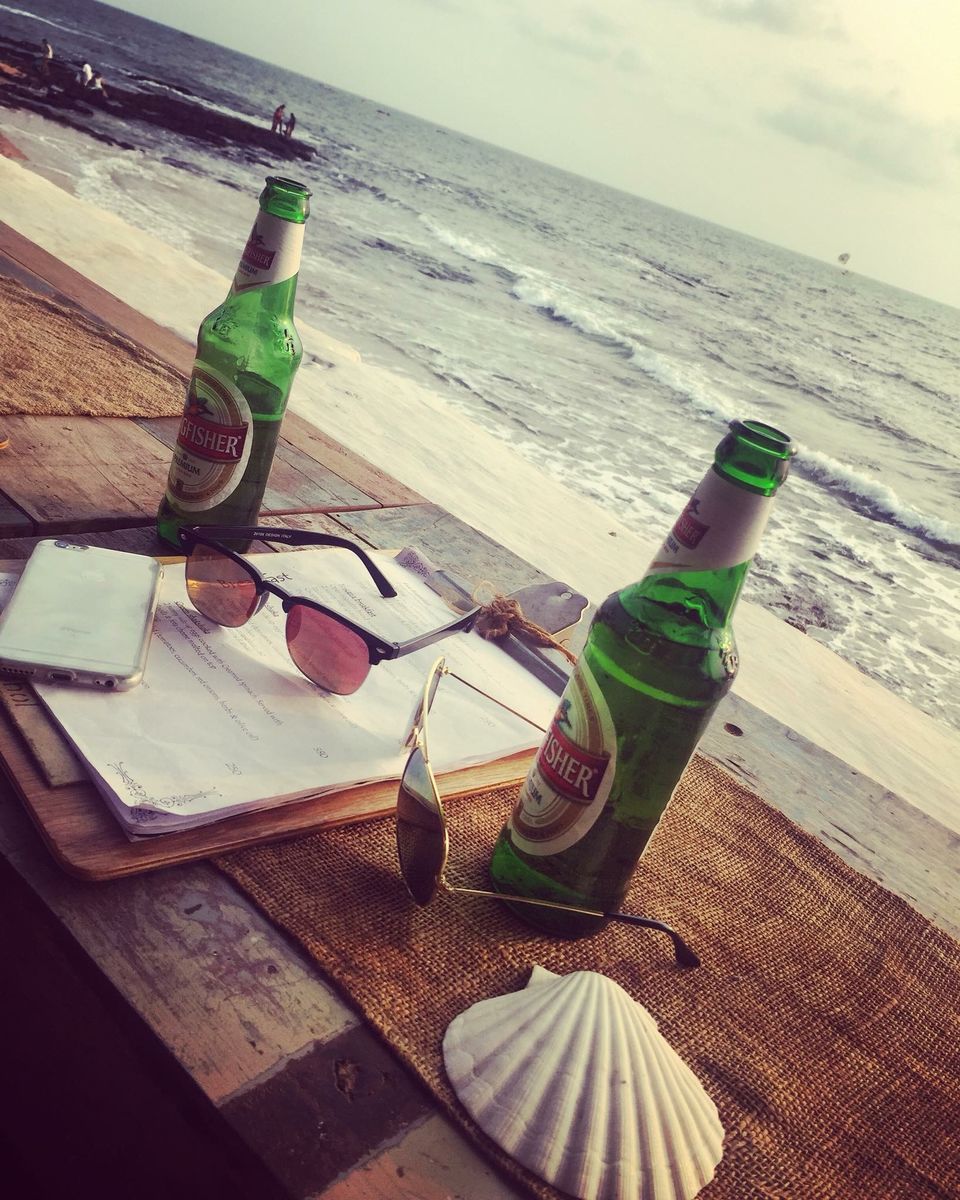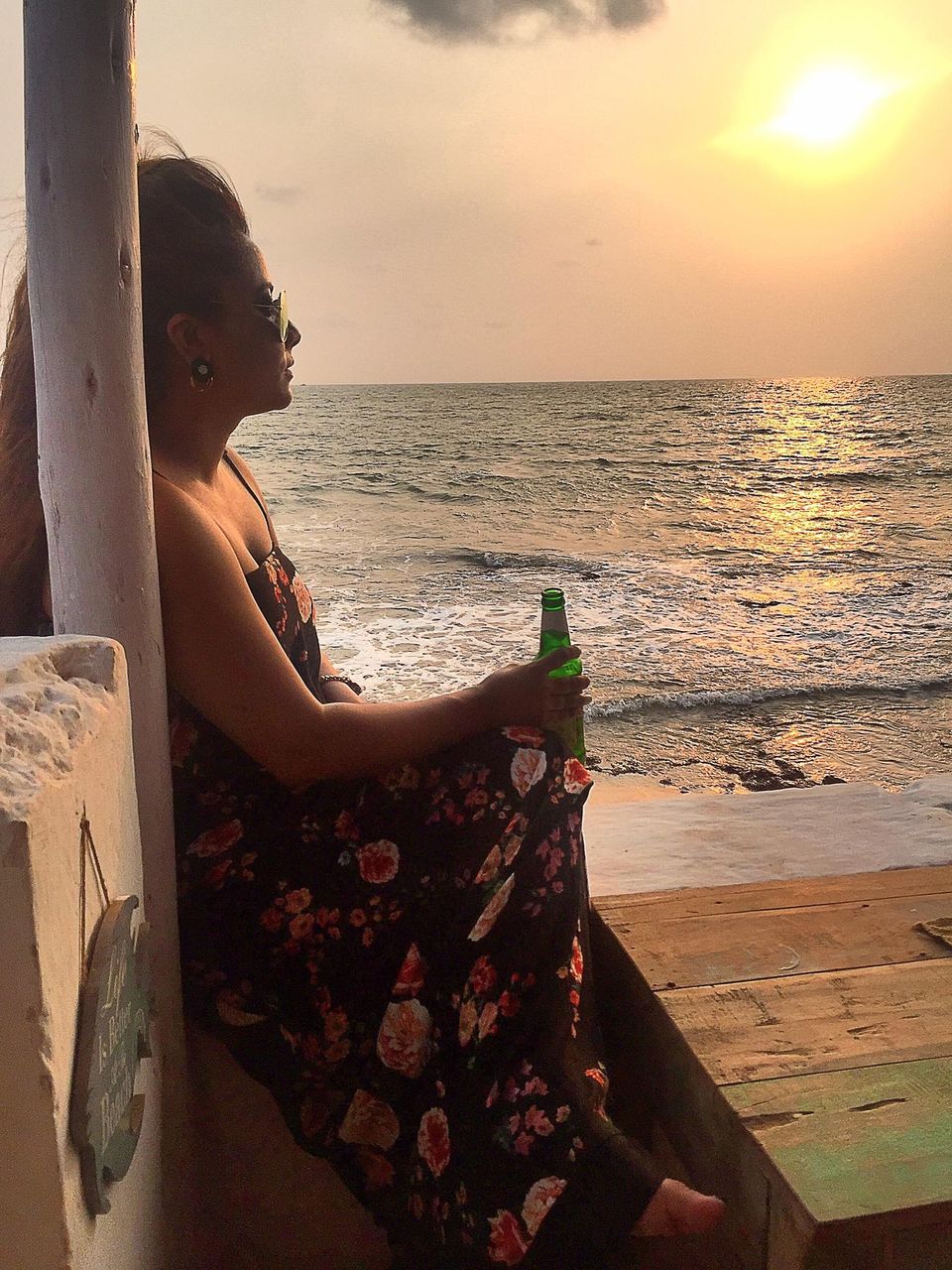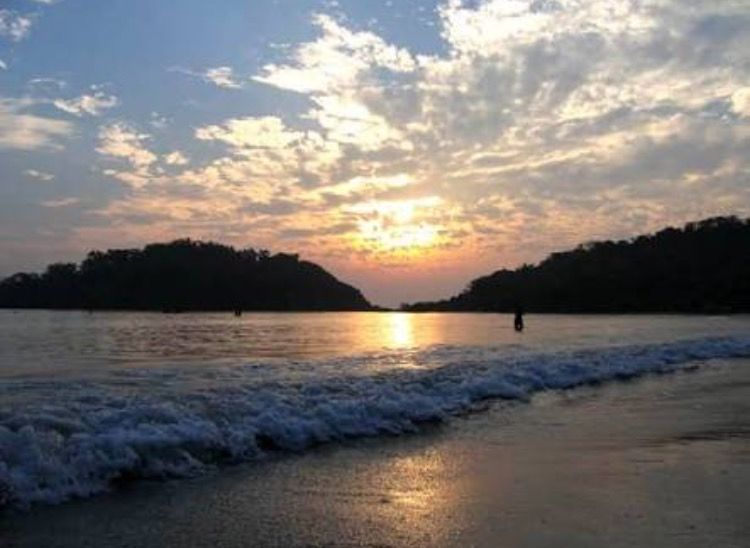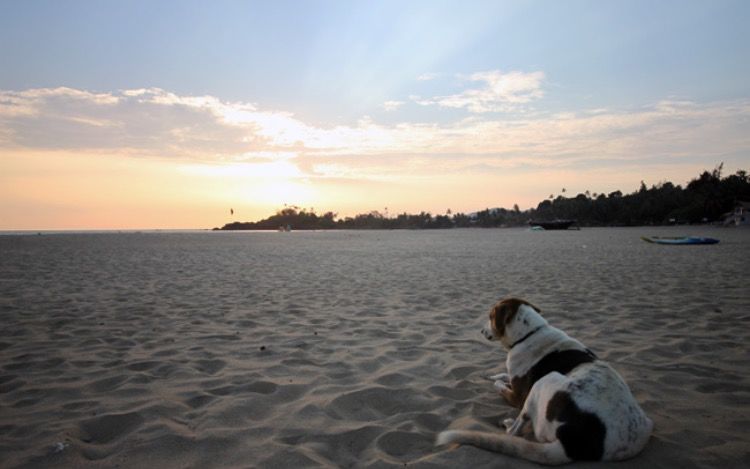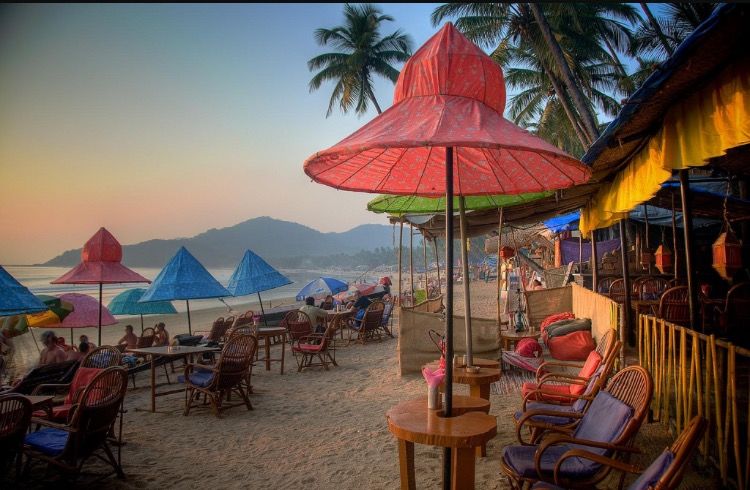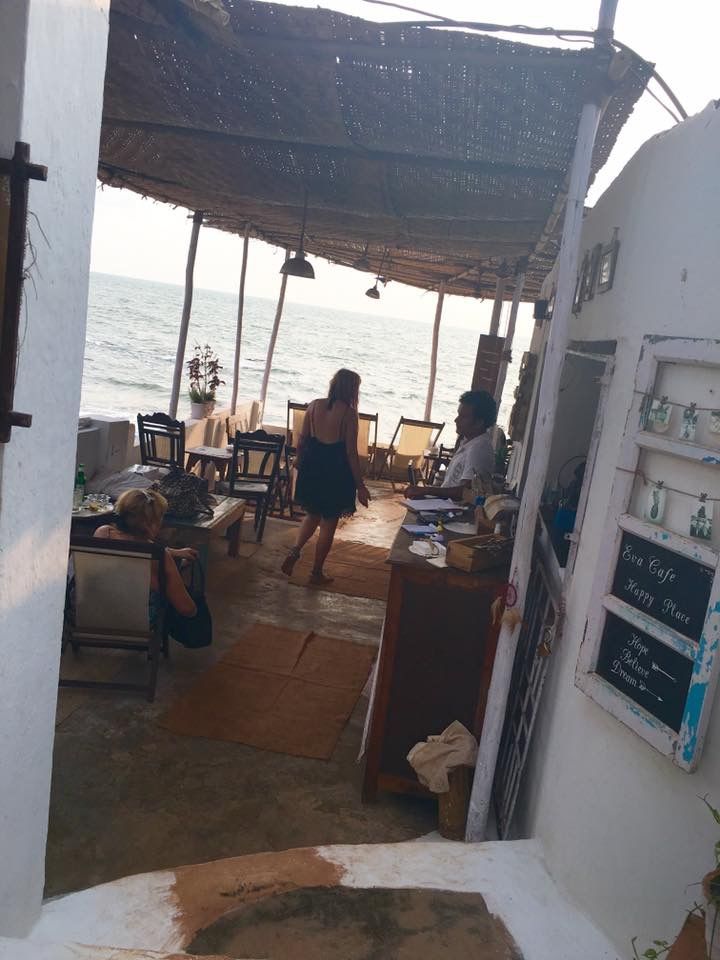 A serene welcome with natural beauty and rocky outposts, Palolem is one of the most idyllic beaches in South Goa. The crescent shaped beach is perfect for an evening walk around the shallow shores.
A day in Palolem made our 3 day stay in Goa worth it, though it was for a day but anything for the  natural beauty and Serenity.
We stayed in Baga, and we took a drive to Palolem beach, We spent the entire day at the beach and had few cans of beer and our Lunch at The Eva Cafe.