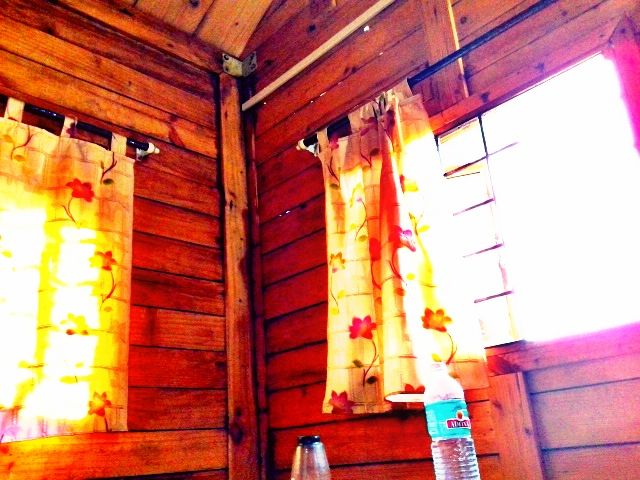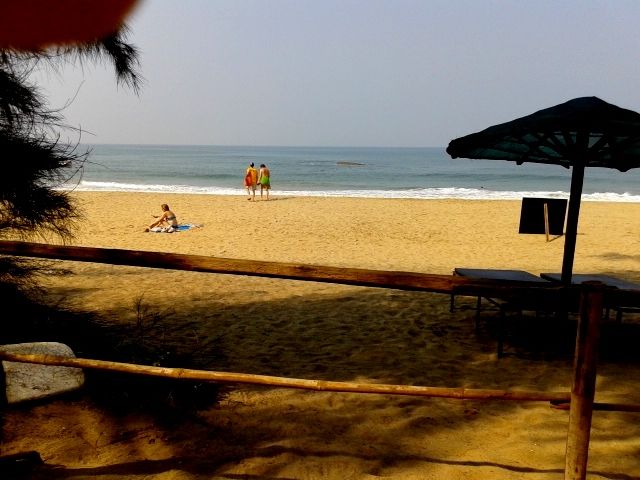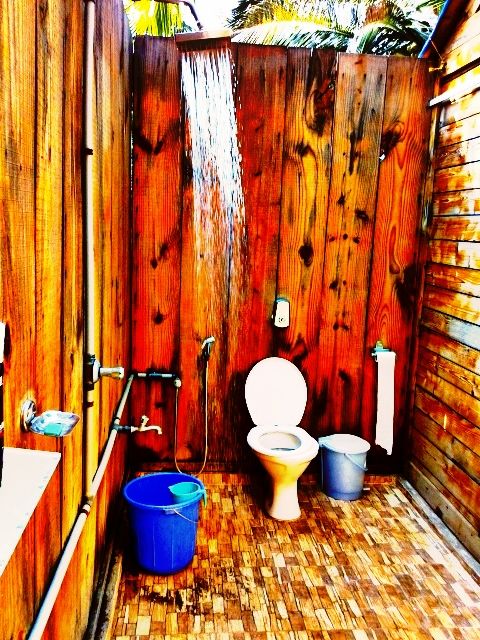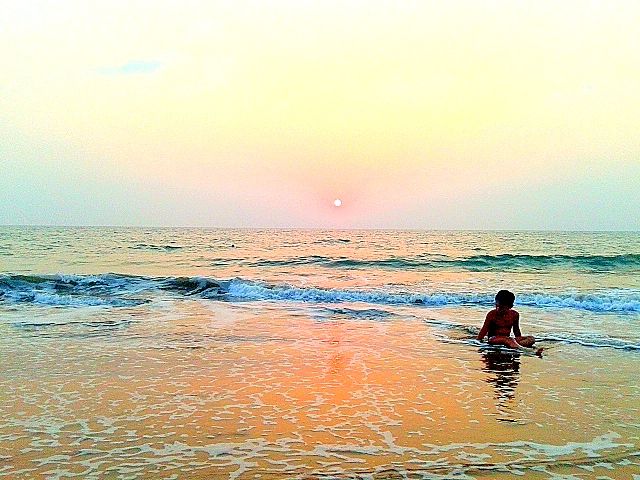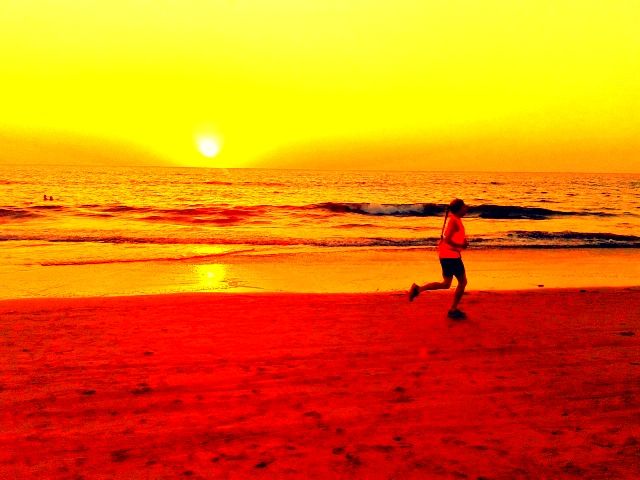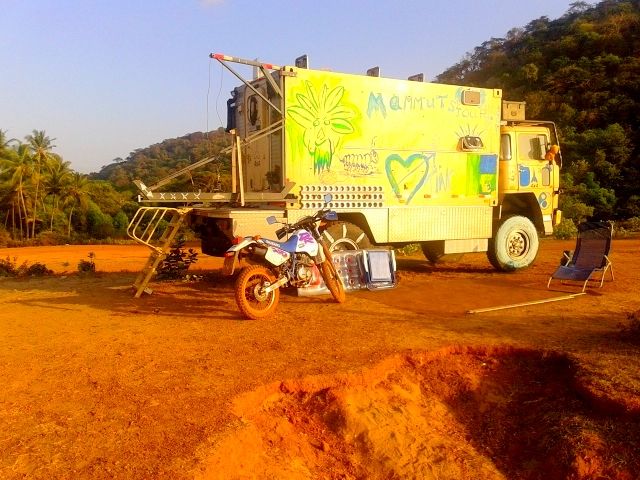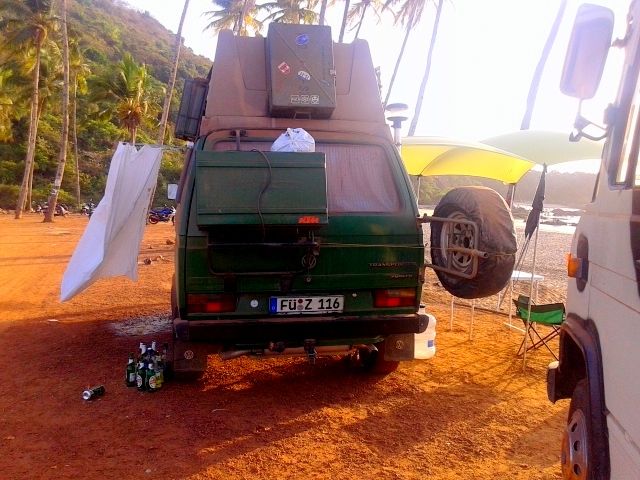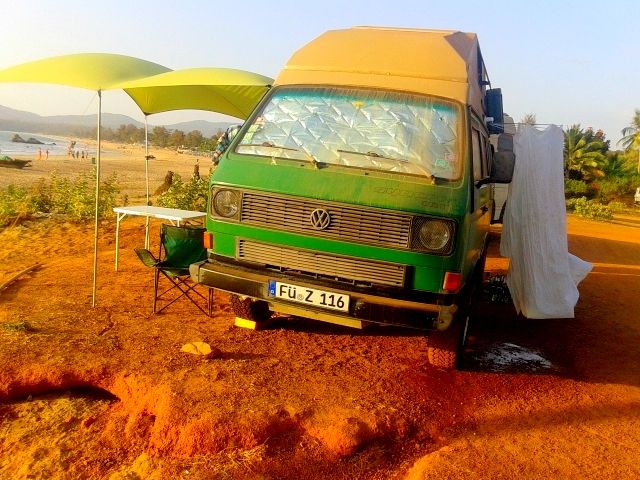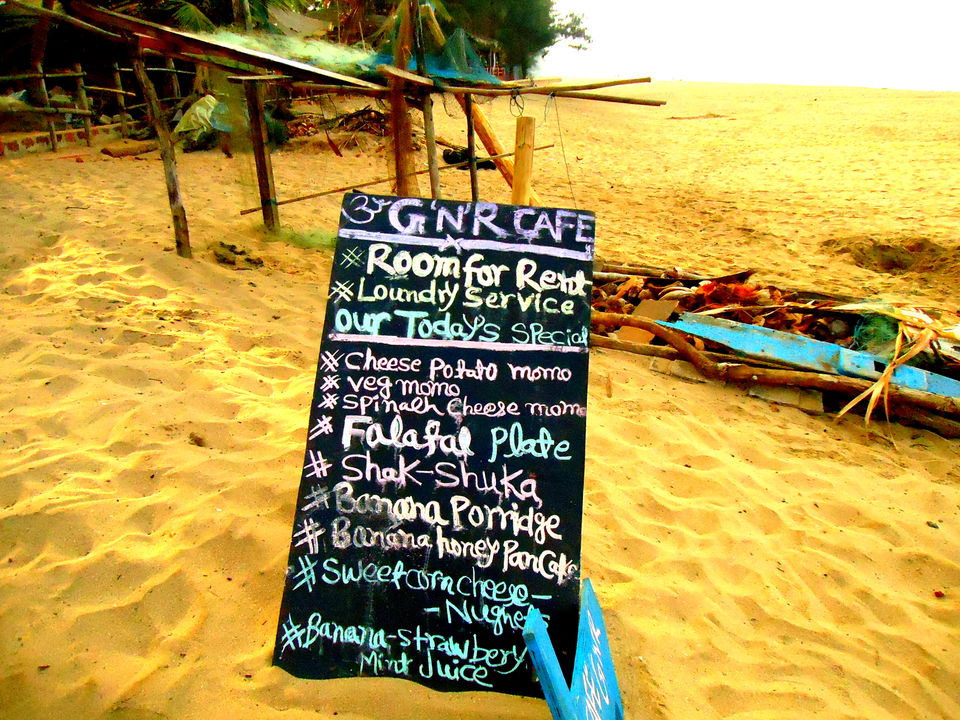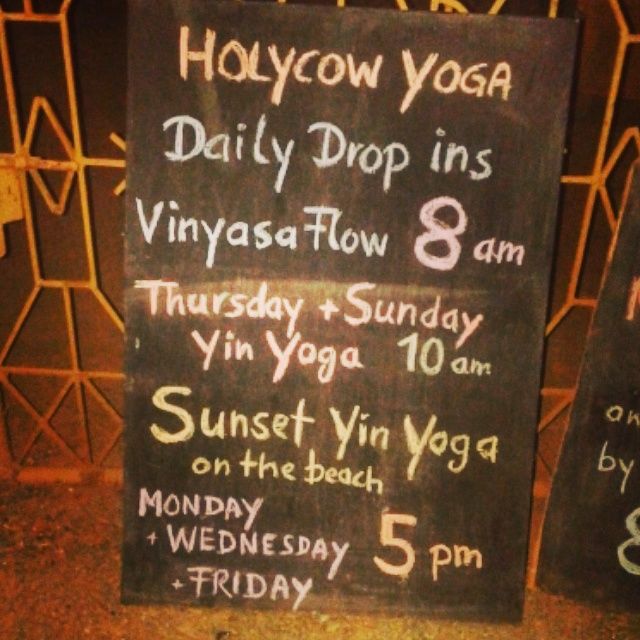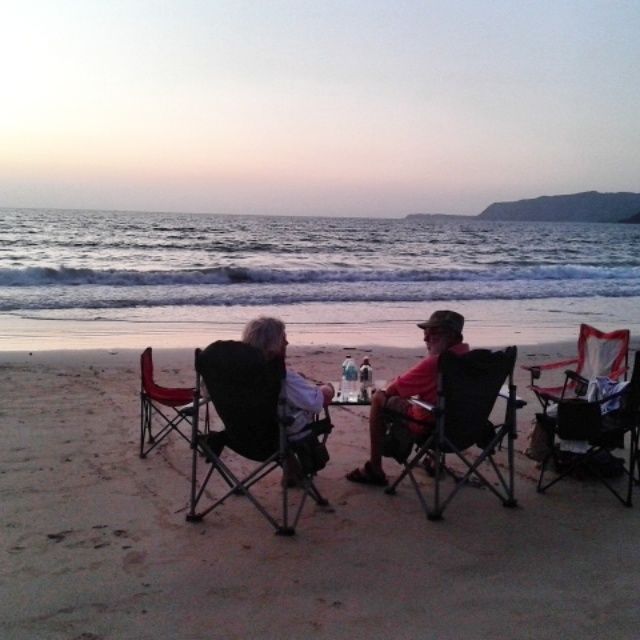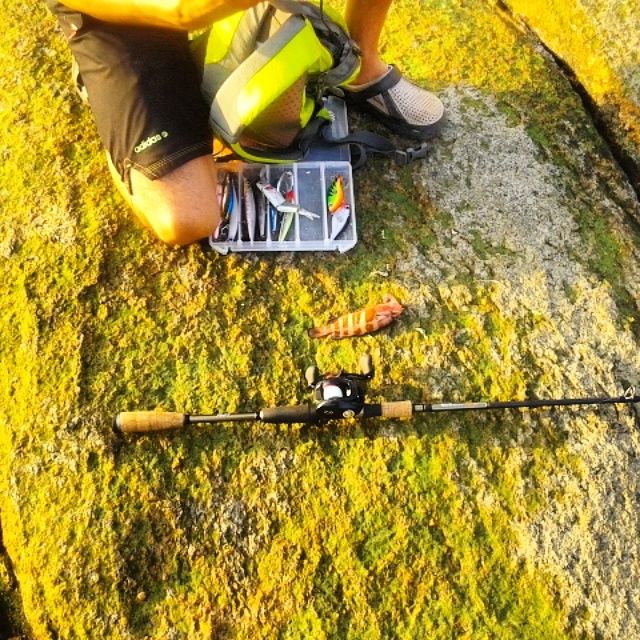 Goa might not appeal as much anymore and to be true I was sceptic about booking those offer fares as I could picture overcowded north goa beaches the same old candles by evening the infamous Baga, brittos, karaoke nights, red lobster all in a haze, neverending pity sellers, yet something in me insisted !! might loose on the offer fares and the page might say fares sold out, yes it is tough to get good fares from Guwahati to Goa. I had worked for an online travel company and Quit for another and I sleep with my touring shoes on.
After hours of online research for info on secluded places in South Goa, I finally settled for Agonda. Last year's Goa trip was a disaster with every single salesperson digging through my weak pockets.
Do not pre book hotels in Agonda you might end up with the expression of a person experiencing extreme constipation upon arrival. Do not book the prepaid taxi at the airport saves you at least 300 for your super expensive on board sandwich.
Agonda is around 72 kms away from dabolim airport and you can strike a killer deal of 1100 for a non ac taxi with at least 15 minutes of slimy bargaining I had someone else do that
Things to do in Agonda ?? Yoga, reading , painting, cooking classes, fishing, monkey island tours and what nots yet did nothing of those but reading and star gazing So Agonda is out and out a quiet beach with people in power lungis and beatiful mint lemonade smiles . Agonda Mint lemonade and banana porridge somehow makes me smile like yogis and I will badger people in Guwahati for the same.
Get a beach house for around 1800 with front sea view laze around greet people and stay happy or you can opt for a fishing trip, monkey island trip or anything and everything the resorts have to offer. It isnt sixties yet the license plate on a VW scooby van was German, Urban Nomads have driven through Eu, Turkey, Iran, Afghahanistan and Pakistan to India.
Partial sea view huts are avialable for around 800 a night. Loud music is not allowed in agonda the beach protected by Goa forest department for breeding cute turtles. So either flex and join samporana yoga (looks famous) or get your books, drinks free wifi and laze around and wake up to the sound of waves , at some point in time wierd thoughts do creep in such as tsunami :)
The front view beach house Helpful and courteous staff Ambience.Best Mint lemonade Moderately priced