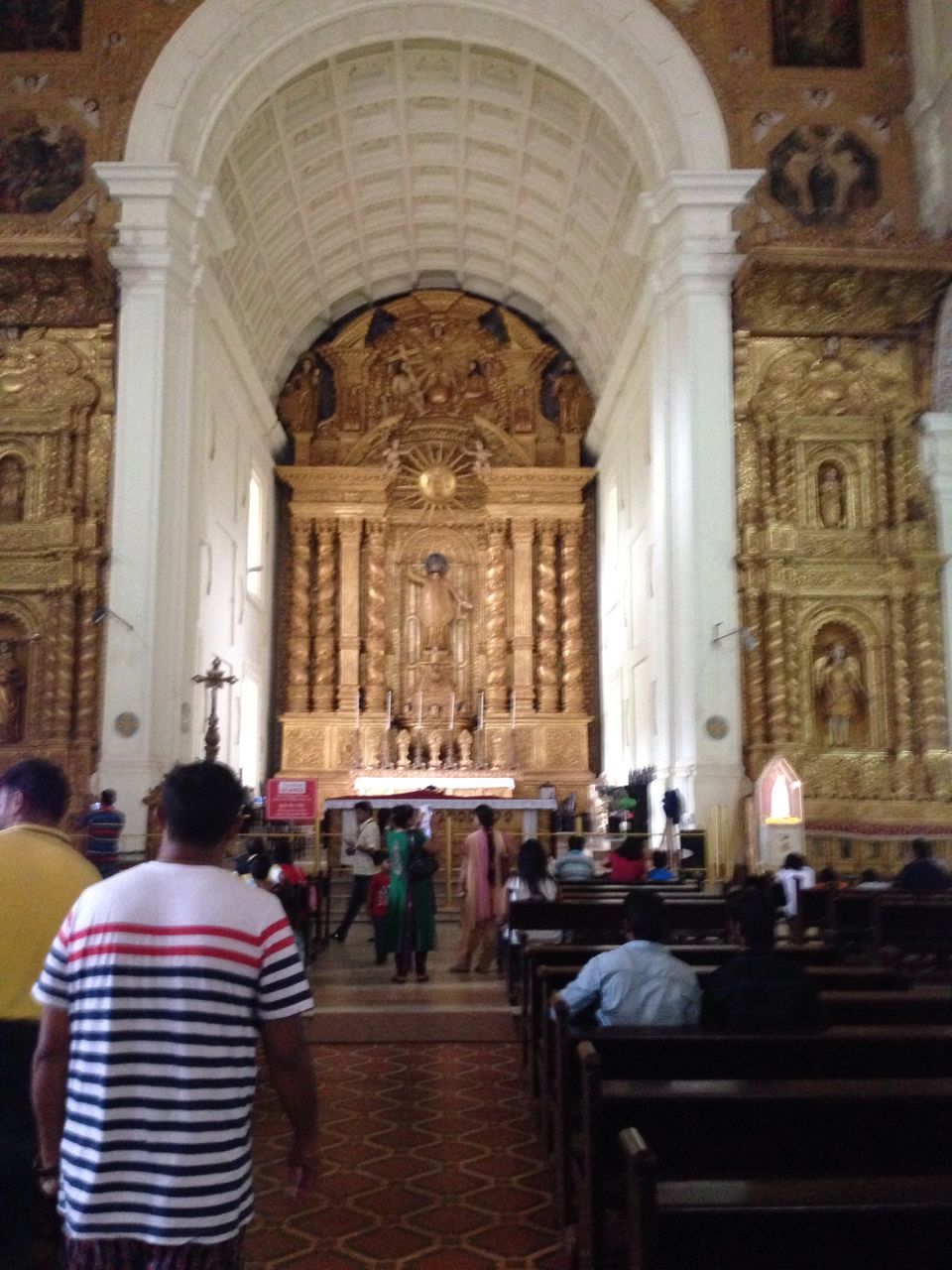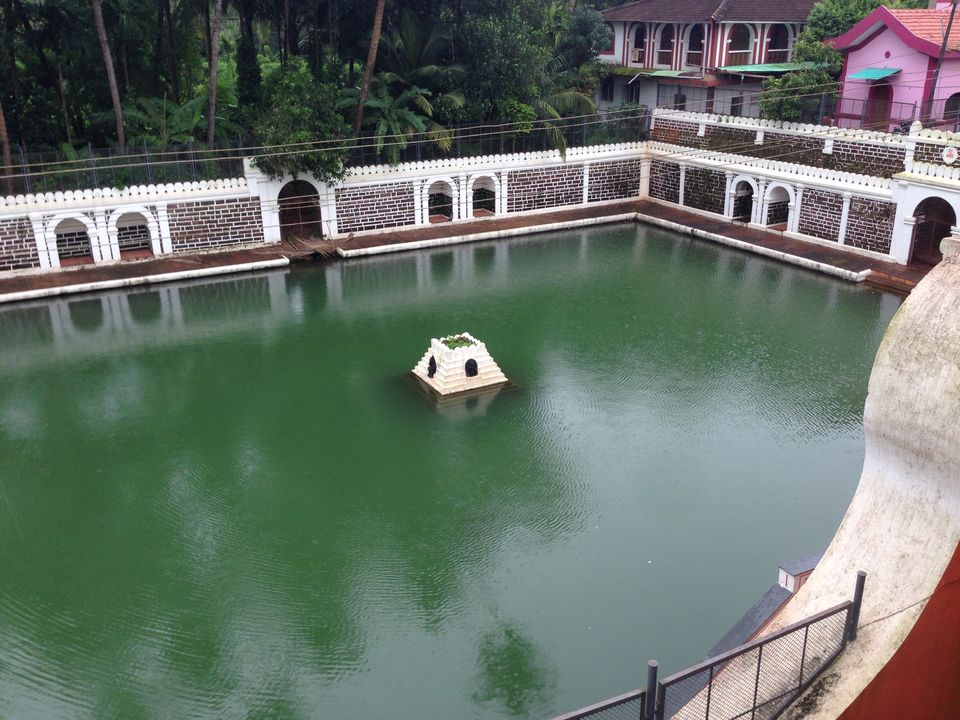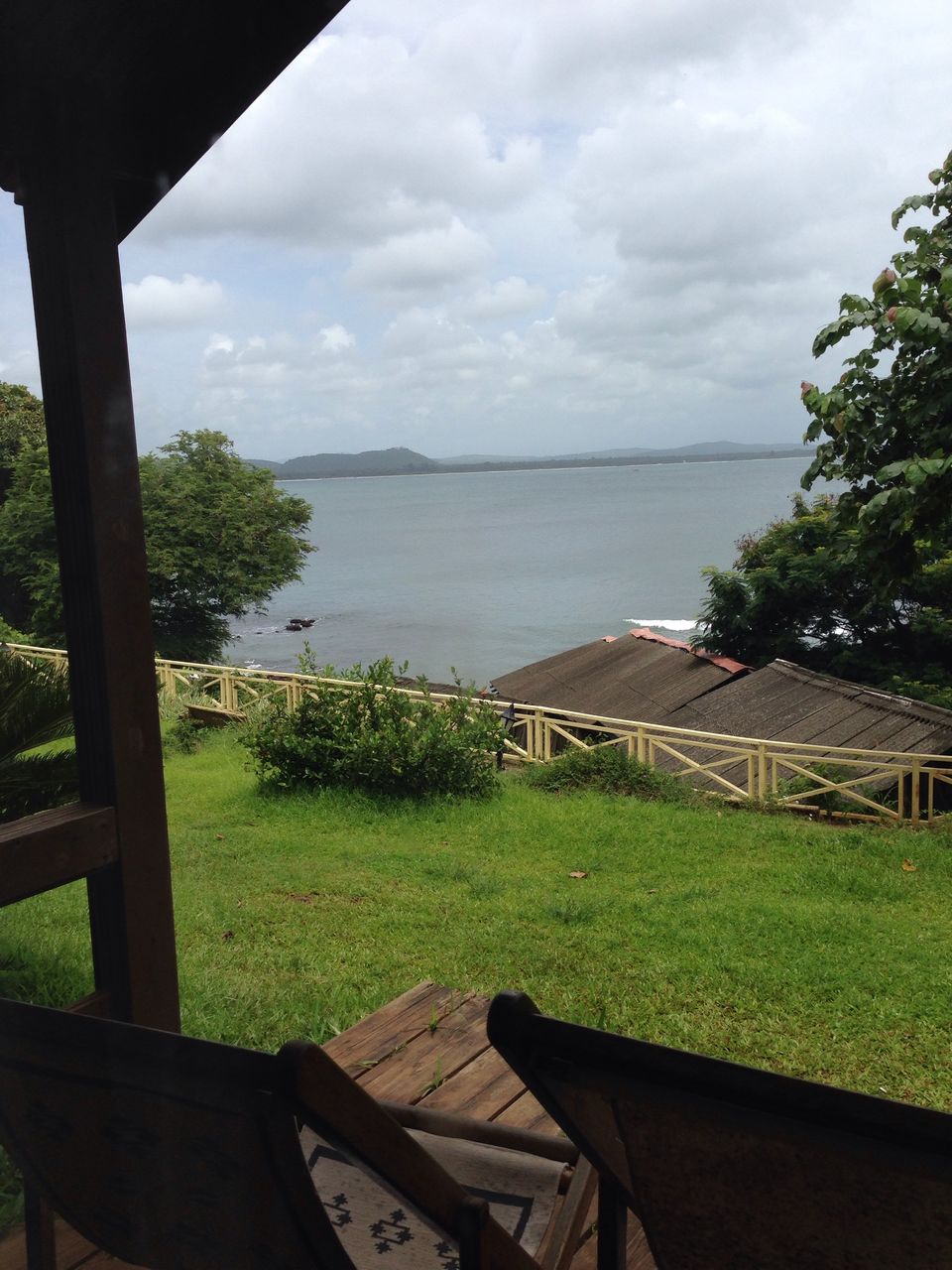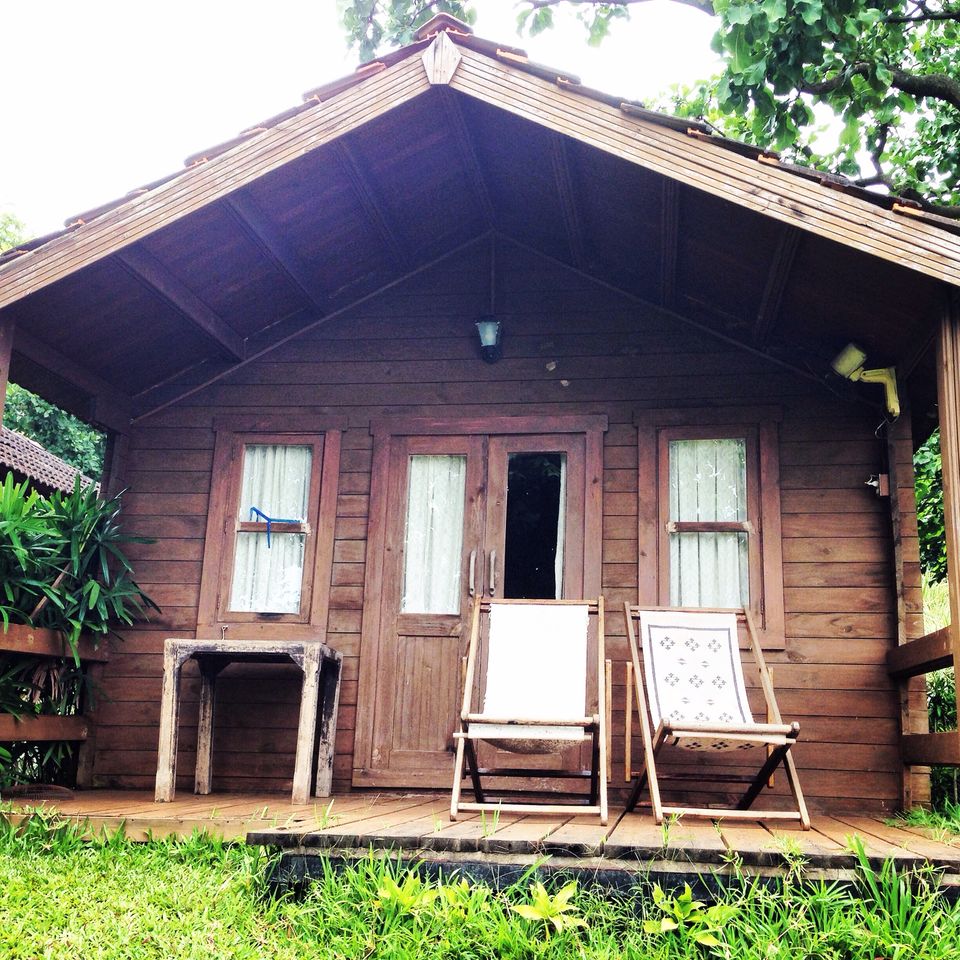 Beaches, churches, temples, history, wildlife and so much more. A one stop destination it is. We had been planning a holiday breakout for two days in Goa for over three months, many discouraged us just by saying oh the place is just for beach and alcohol lovers. Nope nope people, this place has so much more to offer the travellers.
What we loved the most was our stay in an eco resort closer to the airport - highly recommended - stone water eco resort. Nestled within nature, greenery and beaches all around, we just loved an enjoyed our stay.
The most unforgettable part of the trip was the scooter ride. We rented a scooter to explore the city during our stay. Halfway through the day,it started raining and we weren't prepared for it. But that didn't stop us, it just went on to being the most memorable experience.
Since we just had two days in hand we decided to split our stay into two - day 1 - explore the place and day 2 - relax by the beach and enjoy the stay while it lasts.
We started off with a ride to Old Goa - a church called Basilica of Bom Jesus. The chirch holds the mortal remains of St. Francis Xavier who died in 1552. Every nook and corner of this city has a touch of Portuguese. Being one of the oldest churches in Goa and in India, you can also view an art gallery within the church. The story is that the body of St. Xavier which still looks very much alive was on display when a lady worshiper decided to break a finger and check, the body started bleeding instantly.
We then took a walk around the place to see the horror show and wax museum.
Next was a visit to Mangeshi temple. Our next visit was to Bondla wildlife sanctuary, more than the destination itself we enjoyed the drive through the rain without a map, from one end of the city to other.
Day 2 for us was relaxing by the Bogmallo beach and enjoying the stay alongside the nature in a private chalet.
Another must visit, probably a repeat visit destination for weekends.