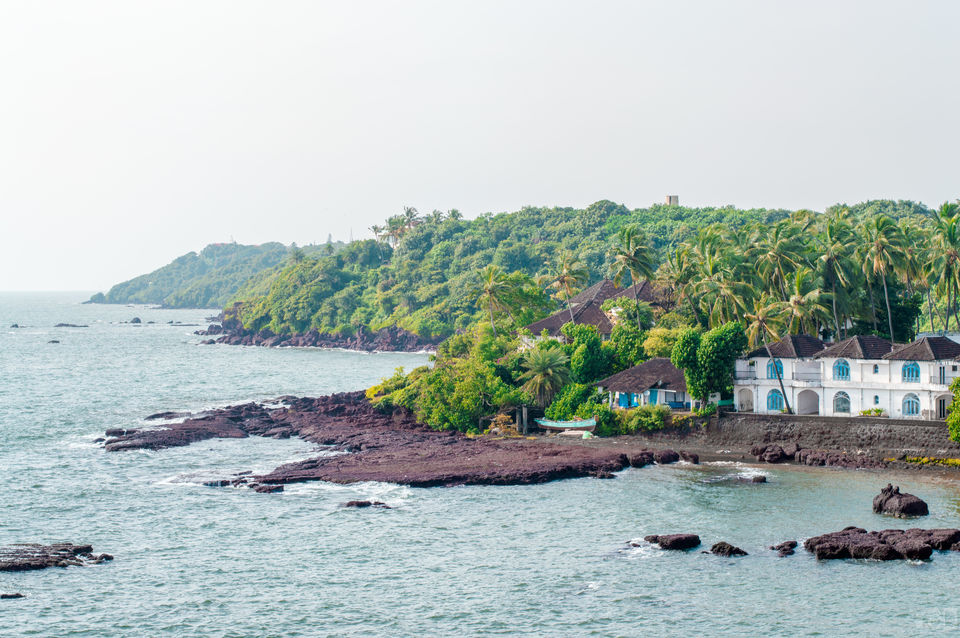 Goa is one destination to which everyone has made plans for, if not visited. Scroll down and be a part of my journey though the beaches and ghats of Goa. It all began with "Let's go to Goa baby"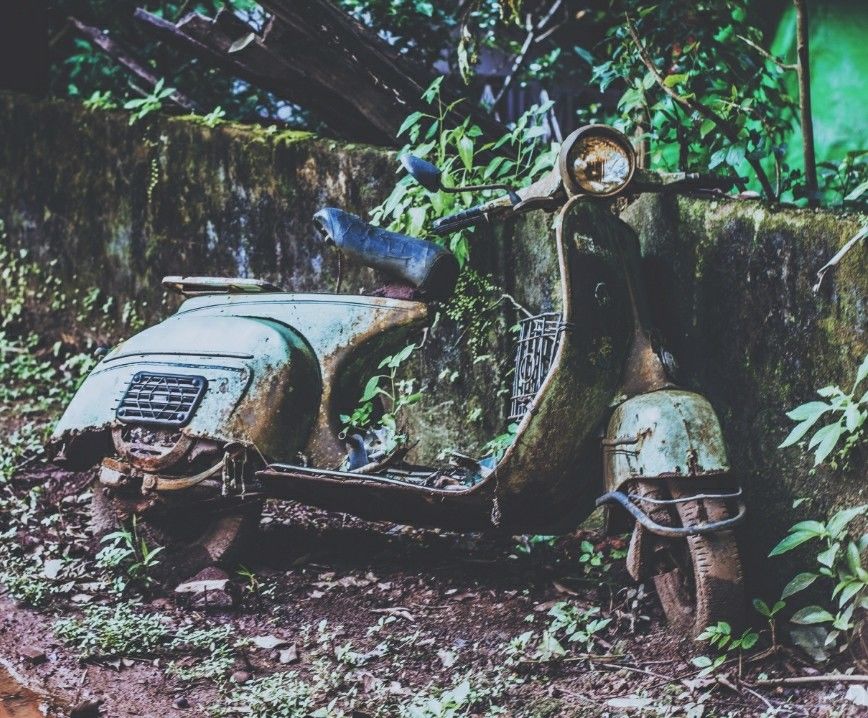 When someone says lets plan a trip to Goa what comes first in our mind is Calangute, Anjuna, Baga... All the beaches that are packed with tourist. But this time we wanted to do something different.
But as we had friends with us who were visiting Goa for the first time, we decided that we will go to these famous beaches on day one and visit something offbeat the second day.
We started our journey from Panjim, after having Ros Omelette which is omelette drizzled with chicken or mutton gravy is just heaven for non veg lovers, we made our way towards Miramar beach.
After getting our feet wet at miramar beach, we headed towards Dona Paula. The beach is named after Dona Paula de Menzes, daughter of a viceroy, who threw herself off the cliff, when her father refused permission to marry a local fisherman. Other than witnessing a haunted place, tourists come here for water sports too.
Then we had the exclusive goan meal which included Sannas, fish fry and shark ambot tik, 'ambot' means sour and 'tik' means spicy. Red chillies (Kashmiri) are used to add spice to the dish and kokum is used to make the dish taste sour. Shark fish is diced and tossed with onions, tomatoes and masala. We were super hungry and attacked the food as soon as it came. That's why i couldn't click any pics. Next we started towards the churches of old goa.
After the visiting the glorious past of old goa, next morning we decided to visit Tiracol fort and the other popular beaches of Goa.
We played a lot in the salty water and golden sand forgetting about the time and hunger. Eating what ever was offered. Ending up at the sunset point on the anjuna beach with this mystical view.
And after the sunset we called it a day and returned to panjim. Where this time we went to some uptown place and had dinner. And this time I was able to snap a pic