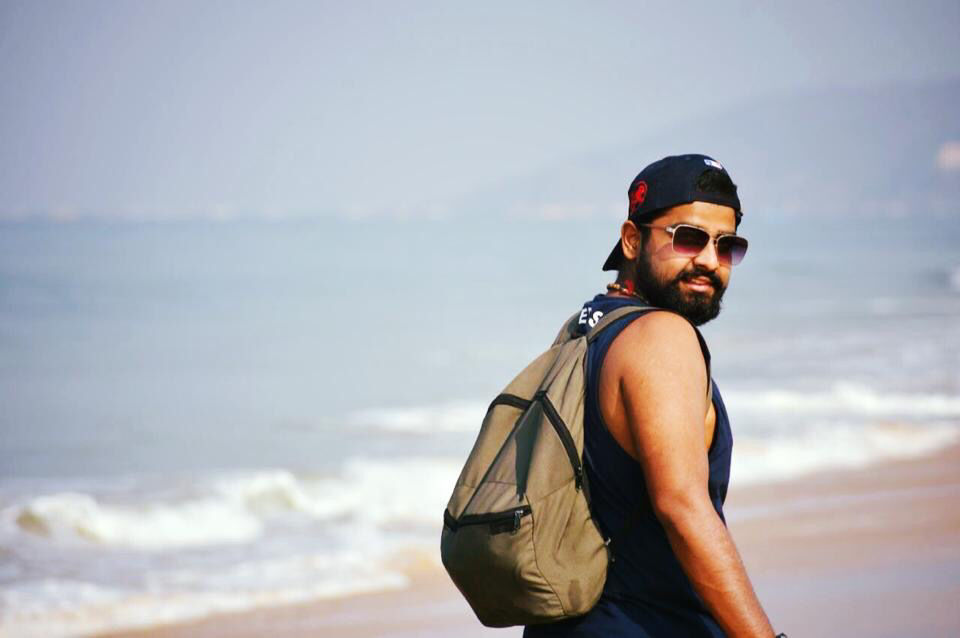 GOA! Part of the Hippie Trail of the world, Goa is on every travelers' list for the sense of peace and euphoria that it offers. The ultimate party lovers paradise, the haven where parties only start, but end only when you walk out – where on one side you can find peace and tranquility, and on the other, all the noise and fun
Arambol has a distinct Bohemian feel which attracts many alternative travellers. Arambol beach is considered to be one of the most beautiful beaches in Goa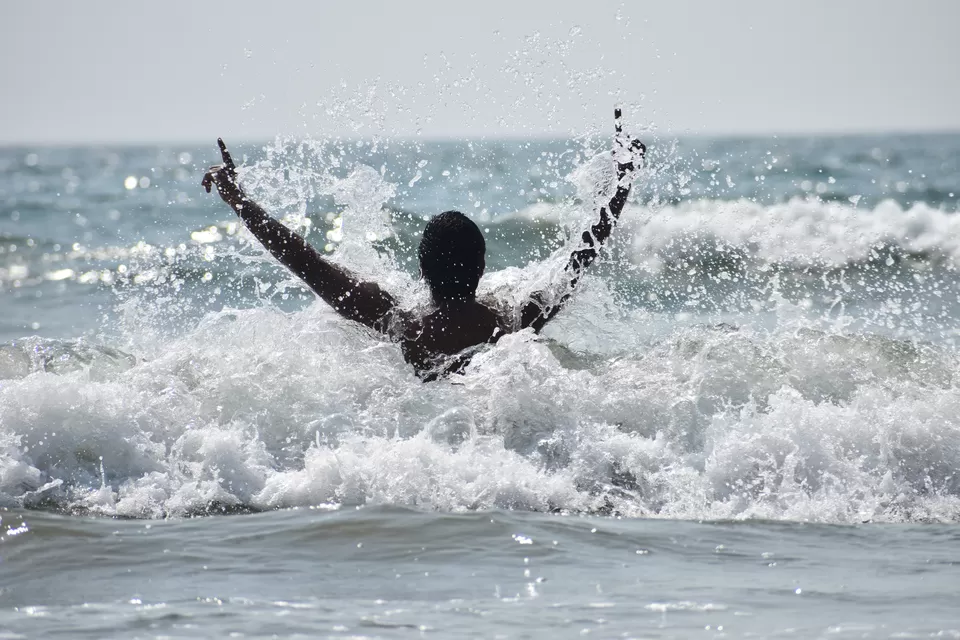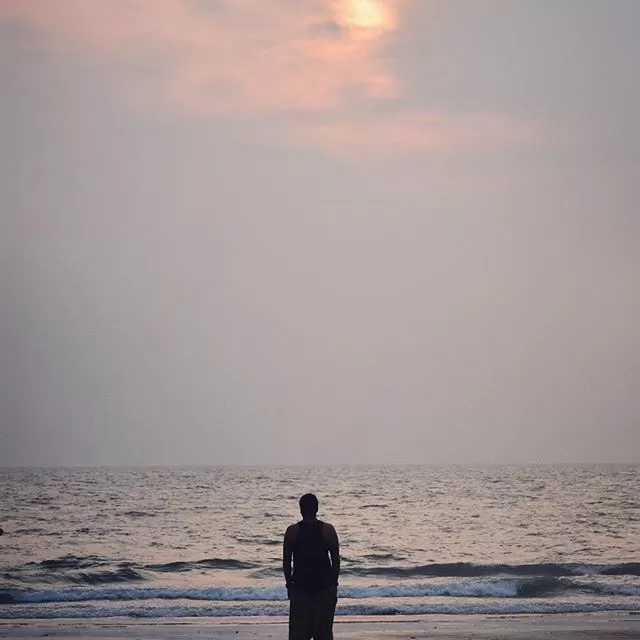 Music wafts with the ocean breeze, and takes center-stage in the celebrations that define and make Goa. If you want to enjoy Goa for all it is, this guide to Goa will take you around in the best way possible. Let's think the way a hippie would, and the next time people ask you about your travels to Goa, a slight smile will quietly escape the corner of your lips, followed by the phrase – "It was nice!"
There are some excellent nightclubs, bars, shacks, casinos, etc., to keep you busy. And, if you're bent to ditch the nightclubs and party on the beach, then there are shacks, clubs and other open-air venues that will take the wildness outside.
There are endless options when it comes to food and music, but to jot down the best ones; for an indigenous and heavenly abode, the free spirited tend to gather around on beaches and prefer having a private gala time with drinks and music .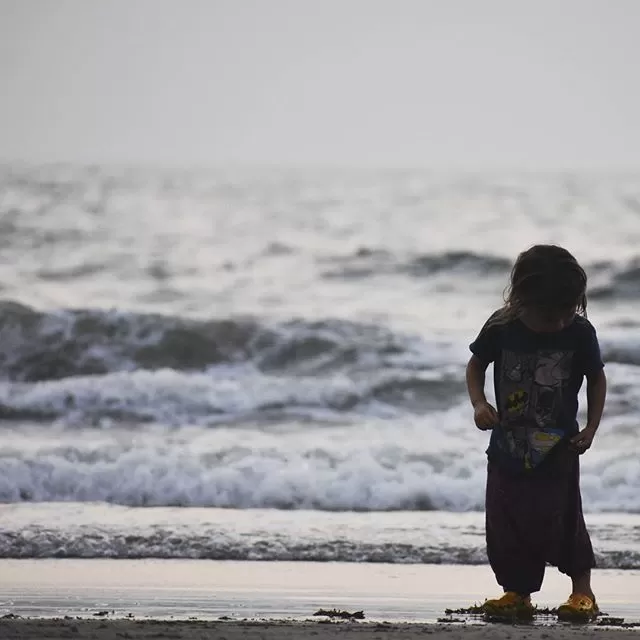 A haven for hippies as it houses colorful and vibrant jewelry, clothes and handicrafts, it takes place every Wednesday at the Anjuna Beach. If you learn to haggle, you can take away amazing things back to your place.
Arambol has a couple of both famous and some fairly lesser known cafes, all of which serve great food.
There are tons of hostel stays here in Goa, where you'll find many fellow backpackers and amazing places to crash for a day or two. Apart from being highly affordable and very unique, you also make lots of friends, who you'll share your intense penchant for travel with.
Here's where you can plonk your bags!
Zostel Goa
Backpacker Panda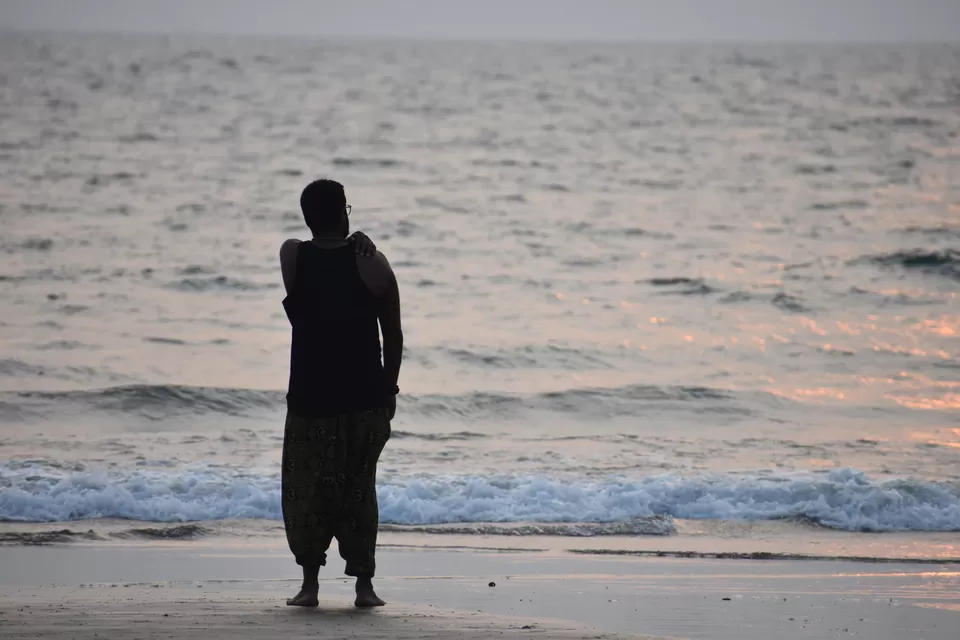 When to come down to actual numbers, Goa isn't very expensive, I mean you can practically roam around on the beach for free (the rides will cost you, obviously); you can visit those churches and enjoy the sunset . So, pack your bags and book your ticket to this amazing place full of life and places where you can devour your desires. Enjoy your trip, for you never know when it might turn out to be a one way abode