If you are a rock, techno lover or if it's the lyrics that make your soul go wild, here's a musical festival just for you! Gear up for an annual holistic party in Goa, as the music gets louder and it's a calling that you cannot avoid! Whether you need to get over your mundane life or simply enjoy the music festival season, this is your chance to enjoy a form of art that solely reaches your heart!
An annual festival hosted in Goa is dedicated to reggae music and introduces music lovers to an unique culture of reggae! With its three editions already; this festival has become one of South Asia's biggest festival when it comes to celebrating reggae. The fourth edition taking place in this month is the first time that there will be non-music activities too, in an effort to create a 'holistic lifestyle experience'.
Wondering what reggae is?
It's a style of popular music originated in Jamaica and evolved in the 1960s.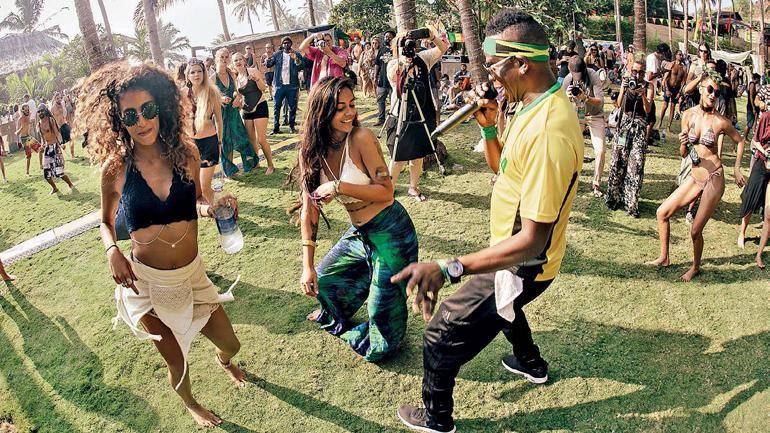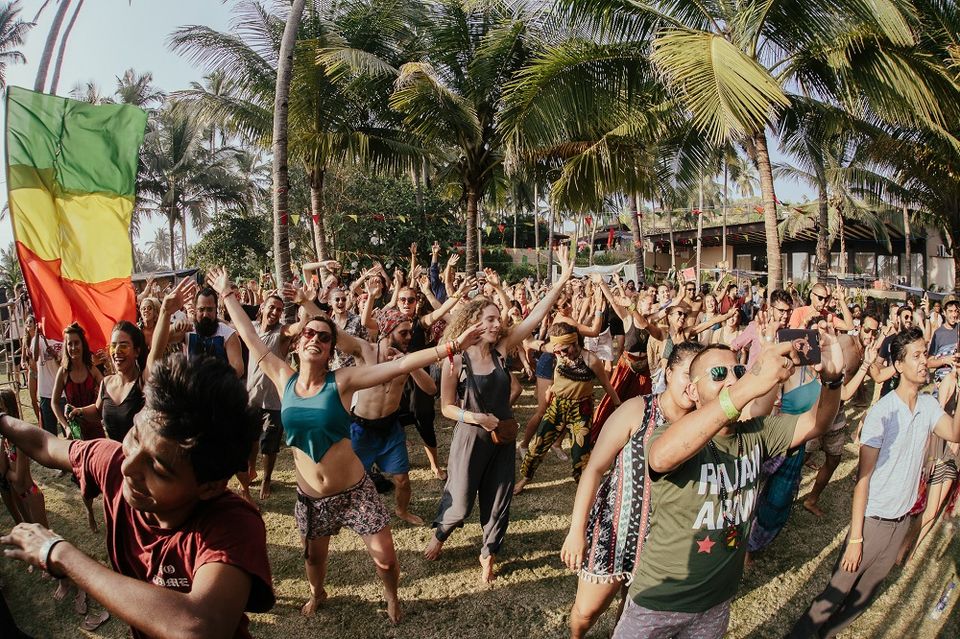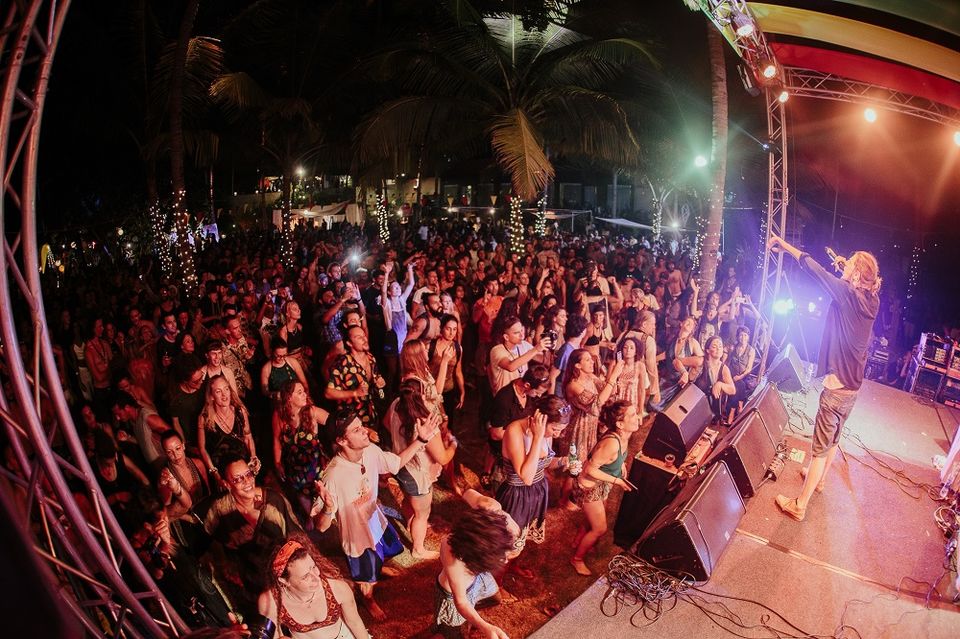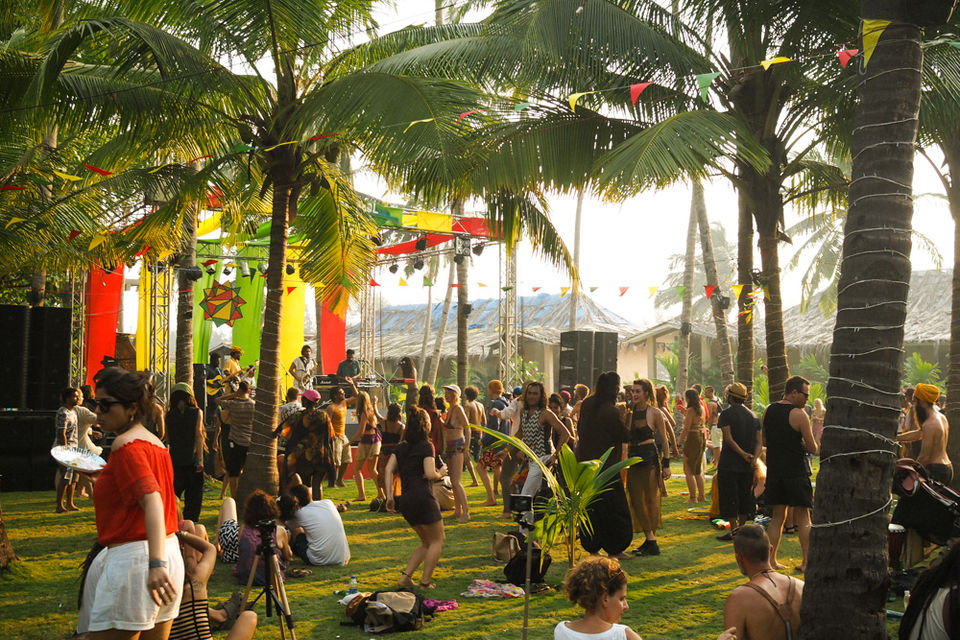 2019's lineup
Jamaican reggae superstar Anthony B and some more popular international names such as House of Riddim, an Austrian reggae band, who will be Anthony B's backing band at the festival, Damalistik, a French dub and Irish singer Cian Finn, who is by now a familiar face at Goa Sunsplash and more.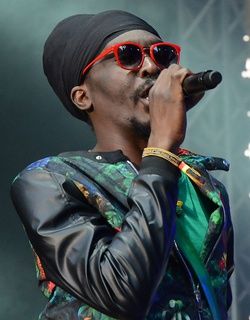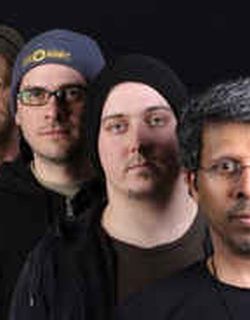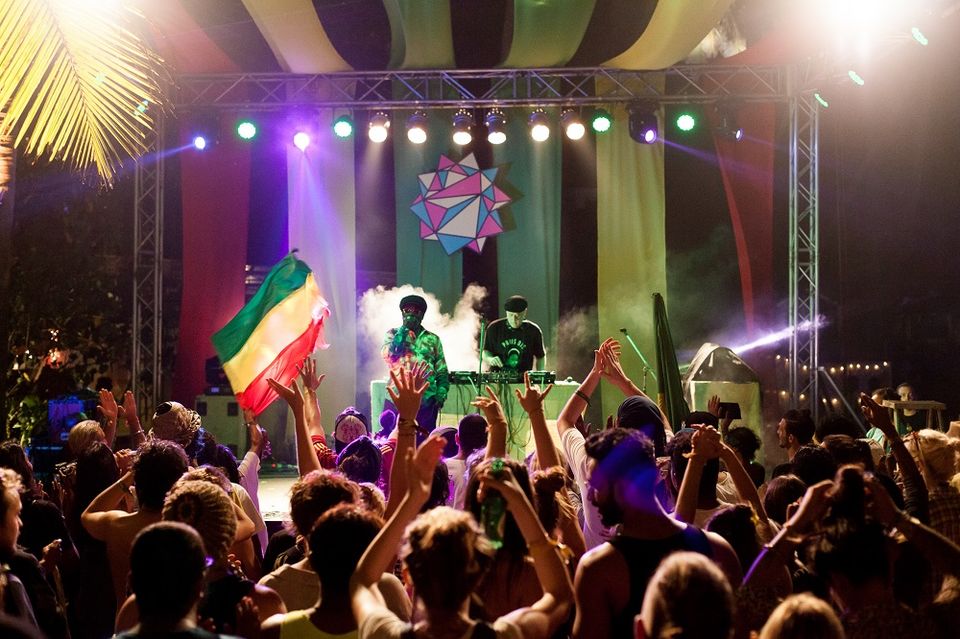 The Goa Sunsplash festival is just not about the music but also offers some fun dance workshops, healing sessions, yoga and more.
When
12-13 January 2019
Where
Riva Beach Resort, Mandrem, Goa
Entry
INR 2,000 (day pass) and INR 3,500 (season pass)
And while you decide to attend this fest, you can also extend your stay to head out and explore Goa's gorgeous beaches, old historical sites, magnificent temples and churches which are to be witnessed. If you're seeking for some adventure, then there is Parasailing, wind surfing and much more.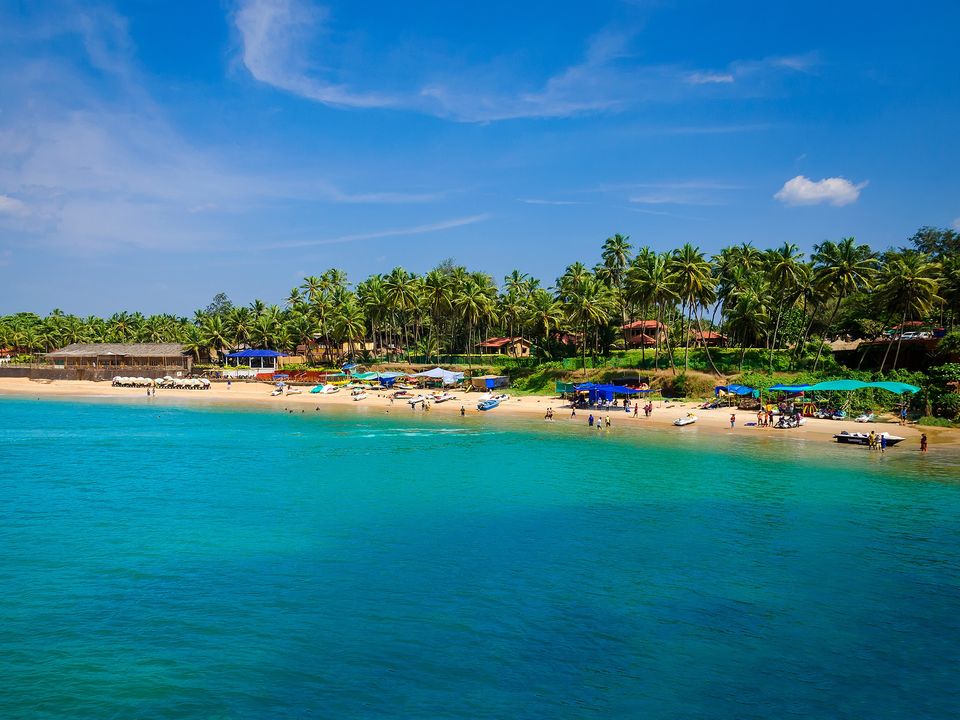 How to get there
By Air
Goa is well connected by air from most major cities in India. All flights, domestic and international, to and from Goa, operate from Dabolim, Goa Airport. Book in advance to get cheap flight tickets and head there to experience its rich and varied heritage that has an Indo - Portuguese flavor.
By Train
You can board a train from the CST Railway Station or take the LT Double Decker Train from the Lokmanya Tilak Junction in Kurla.
By Road
The most enjoyable route to get to Goa from Mumbai is by road. There are multiple routes you can take; pick the one that is most convenient to you!
Where to Stay
1. Riva Beach Resort, Mandrem
Address: Junas Wado,Mandrem | North Goa, Mandrem 403527, India
Contact: 093727 02533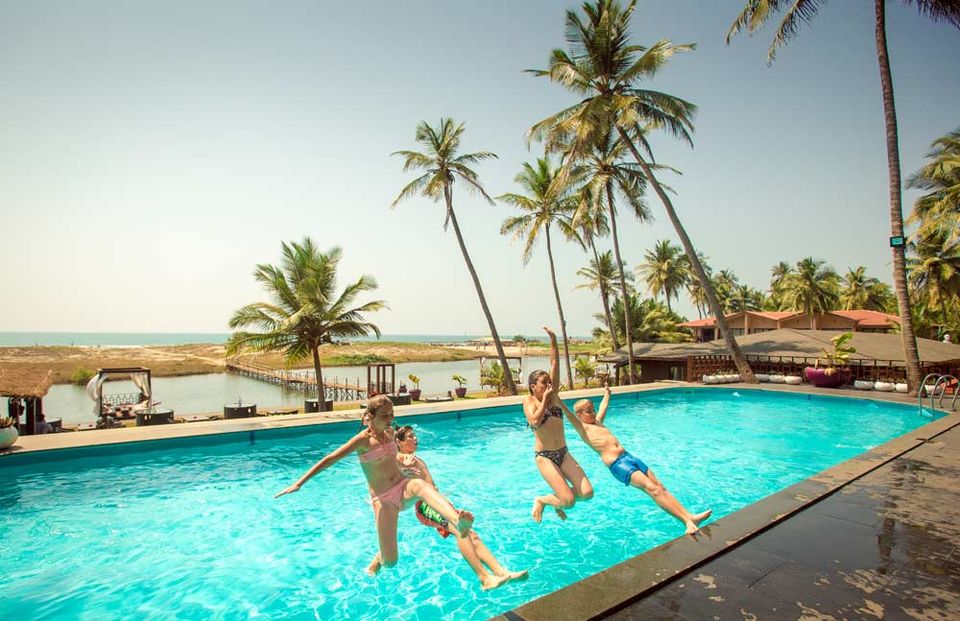 Other options include: Banyan Tree Yoga Goa, Stone Wood Resort & Spa, Beach Street Eco Resort & Spa, Mandrem Village Resort which are all located in Mandrem.
Tickets can be booked here: http://www.goasunsplash.com/