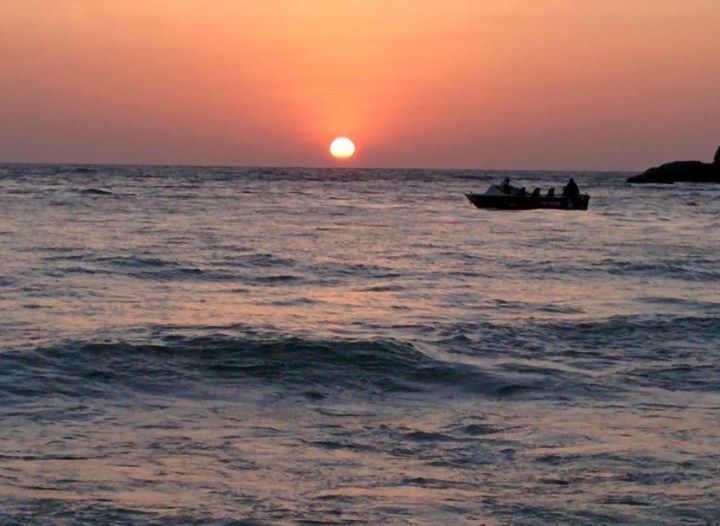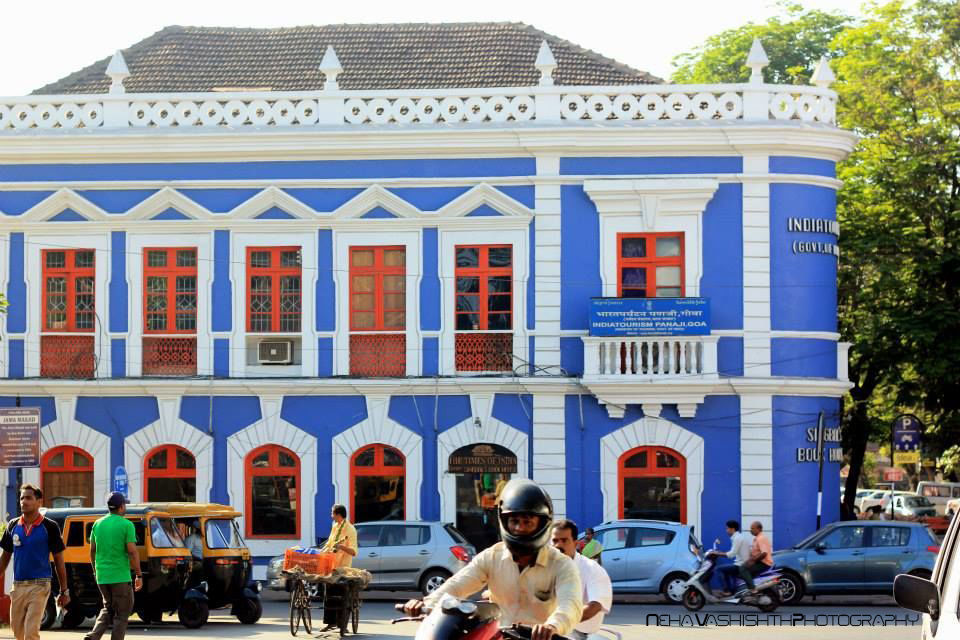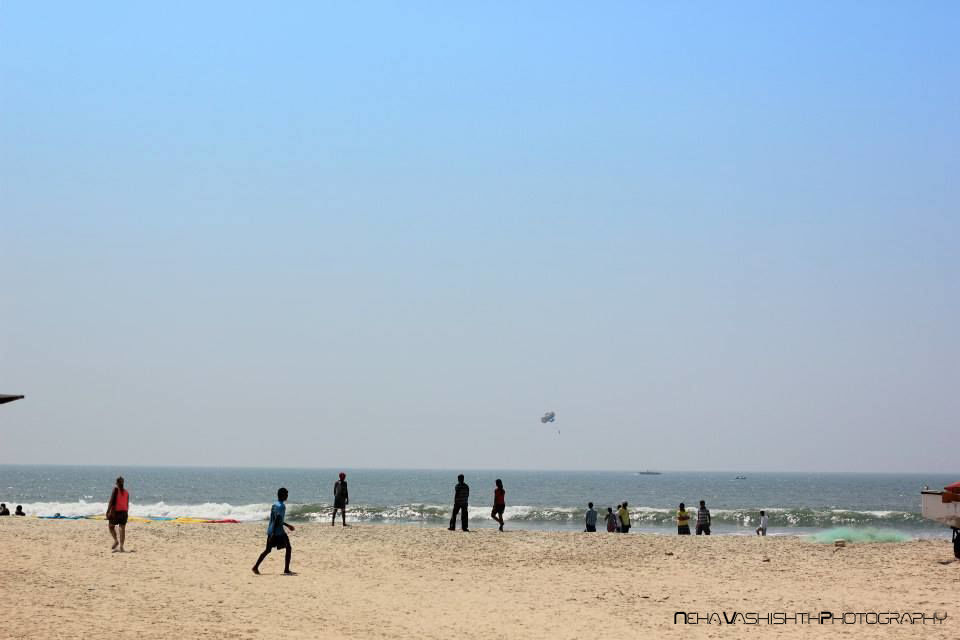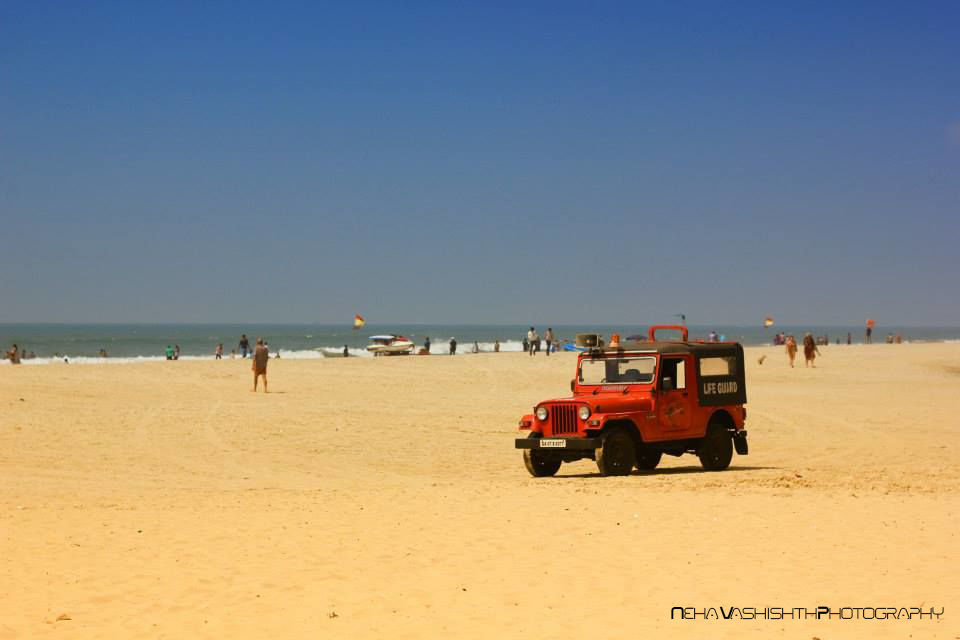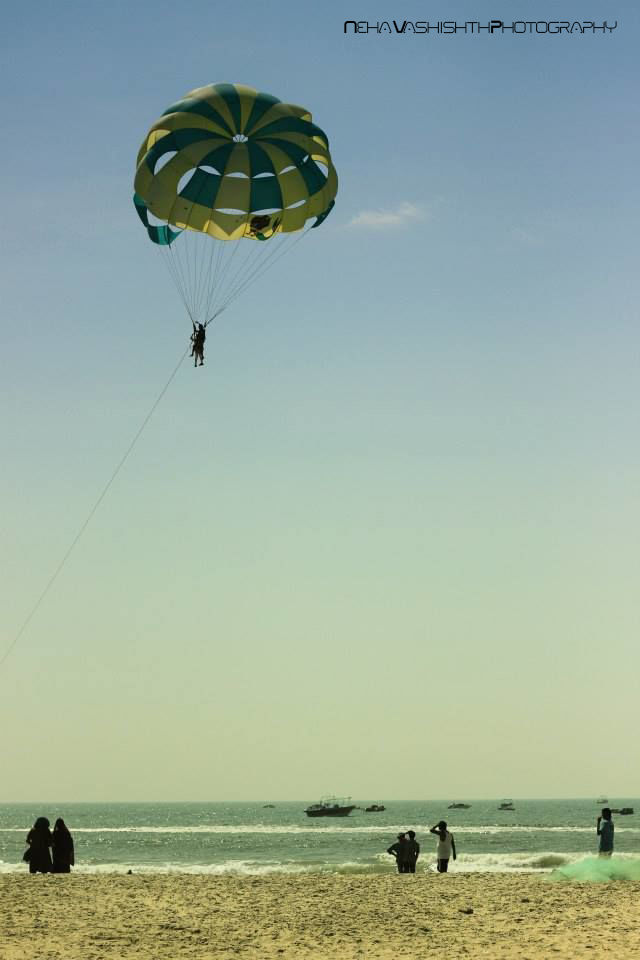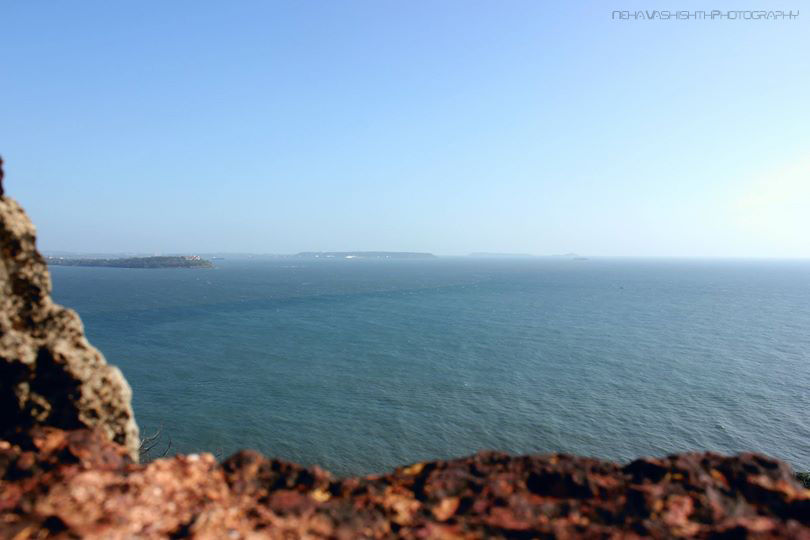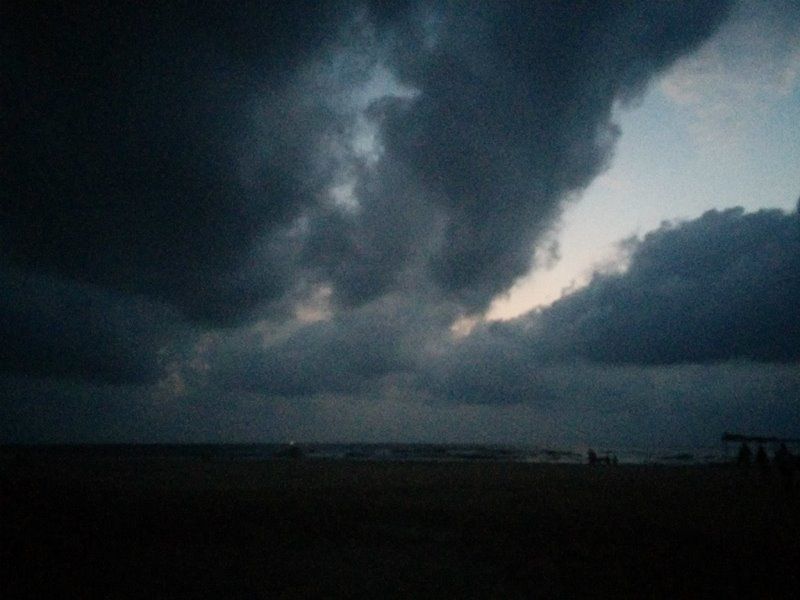 Well, let me start this post with a question? What do you hate about Goa? Do you have an answer?
You cannot 'not' like anything about this beautiful and full of life place !
So this year in February it was my third time in Goa, second time consecutive. Yes. And I still wanna go there again ASAP. It is a place for 'Marley fans' and much more. But i have seen it years after years.. Developing and changing as a state as well. Goa for me has always been a place where i could forget about all my stress and disappointments and live for the moment. it has been my escape. But this time i did not escape, i was THERE. 
So I am gonna write few of my experiences in short, so that i can lure you people to visit Goa as well :P
Get a villa, hotels are a total old school thing. A villa with a pool and just don't be a bore. 
Book a THAR of your own, although i was skeptical about this idea which was suggested by a friend of mine, i cannot believe how driving a Thar made me feel ! We also drove the thar in fucking crazy rain in the night, we all were freezing but it was the best drive of our lives!
Go to Baga beach on the first night of the trip. Go to Mambo's/Tito's. Dance your ass off. And then spend the night on the beach. Drinking your butt's off. 
Anjuna beach is the most amazing beach you'll ever see ! It's a rocky beach and often after sunset the water level rises. Find a place to sit and enjoy the drinks you bought from the 'theka'. And drink under moonlight. Do not forget to sing songs and go all cray cray with your buddies or even loved ones !
Must must must go on a long drive with your partner and spend a night with him/her even if you people are with a group
Forts and all...ya ya we all have gone there ..just cover all the forts and churches in day and leave ! Go to cabana/LPK for a night out.
Way back from LPK go to a beach and watch for the sun to rise ! 
Do stargazing on the beach. Do not get drunk and try this. Be sober and try to admire the beauty. It sounds funny though. Lie down on the beach nonetheless. 
Just enjoy! It's Goa. It is never ending !
Lastly i would love to sum up my trip with one advice. I thoroughly enjoyed Goa all the three times but enjoyed the most on second & third time just because of one thing.. My company. I love all my friends and they made my trip to Goa even more beautiful that i ever imagined it would be.!
Signing off.
StayCrazy.