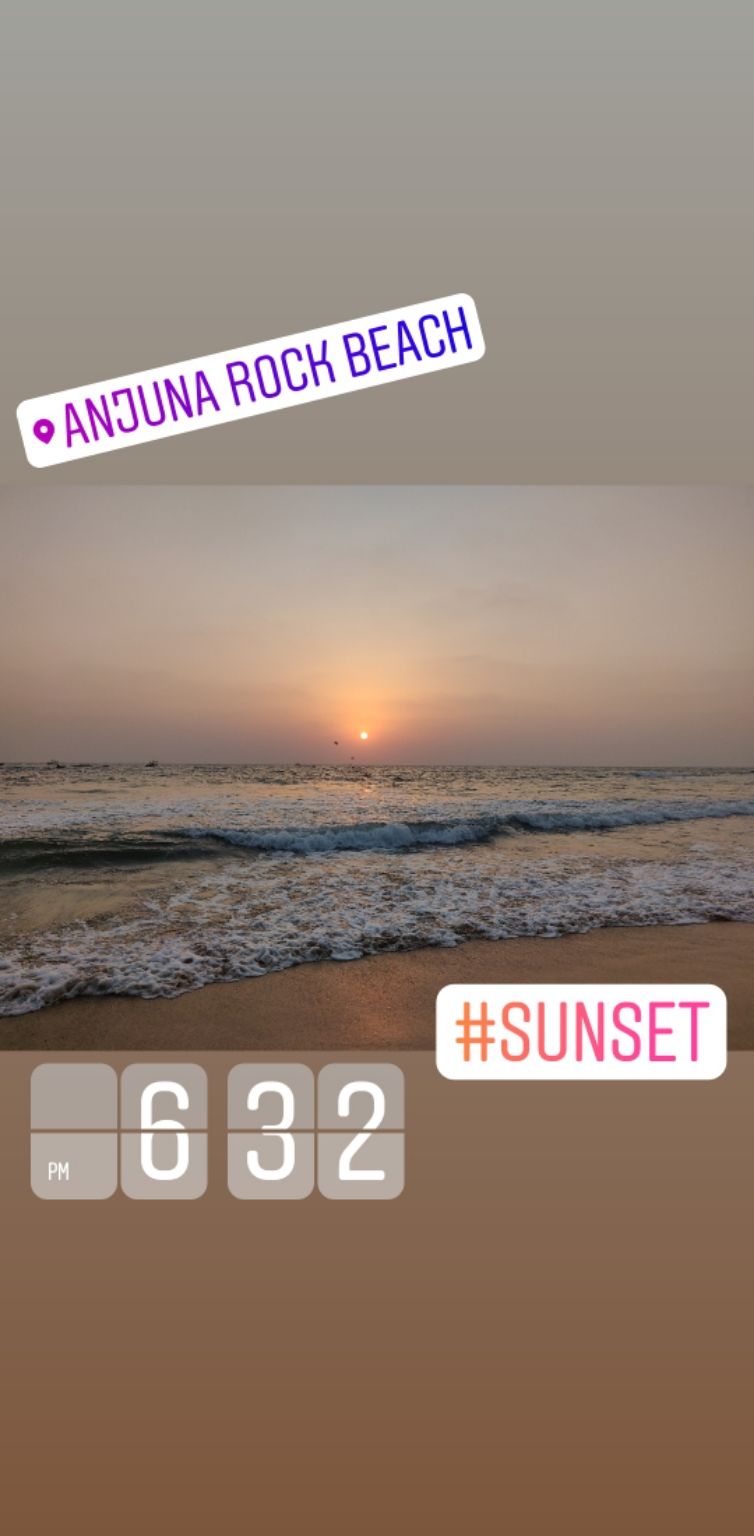 Left Bangalore night @9pm
Reached Goa by 7 am
Booked a room in OYO rooms
Rested for some time
Had brunch (food is bit costly in goa)
Booked for water sports in grande island for 10am next day
Started exploring Goa
Aguada fort a fort with built with black rocks for has
Fantastic beach view from the fort
Best place for photos.
Followed by
Chopra fort
Visited Anjuna beach relaxed and played in beach till 6:30 pm
Went back to room had dinner
Started exploring night life in and around calangute beach, night life in calangute beach is just lit must visit place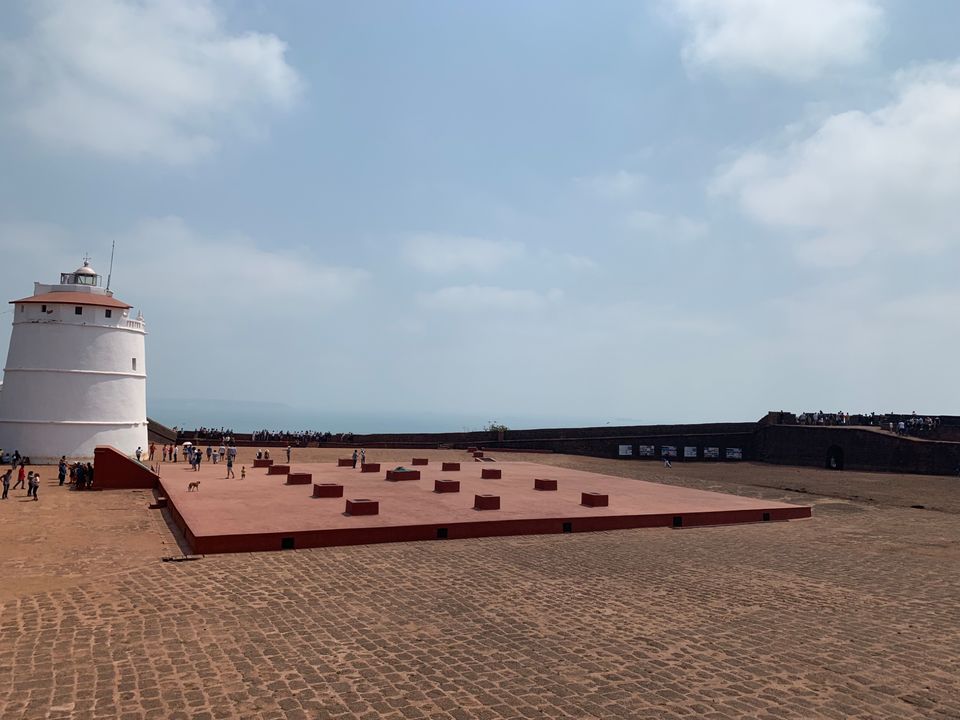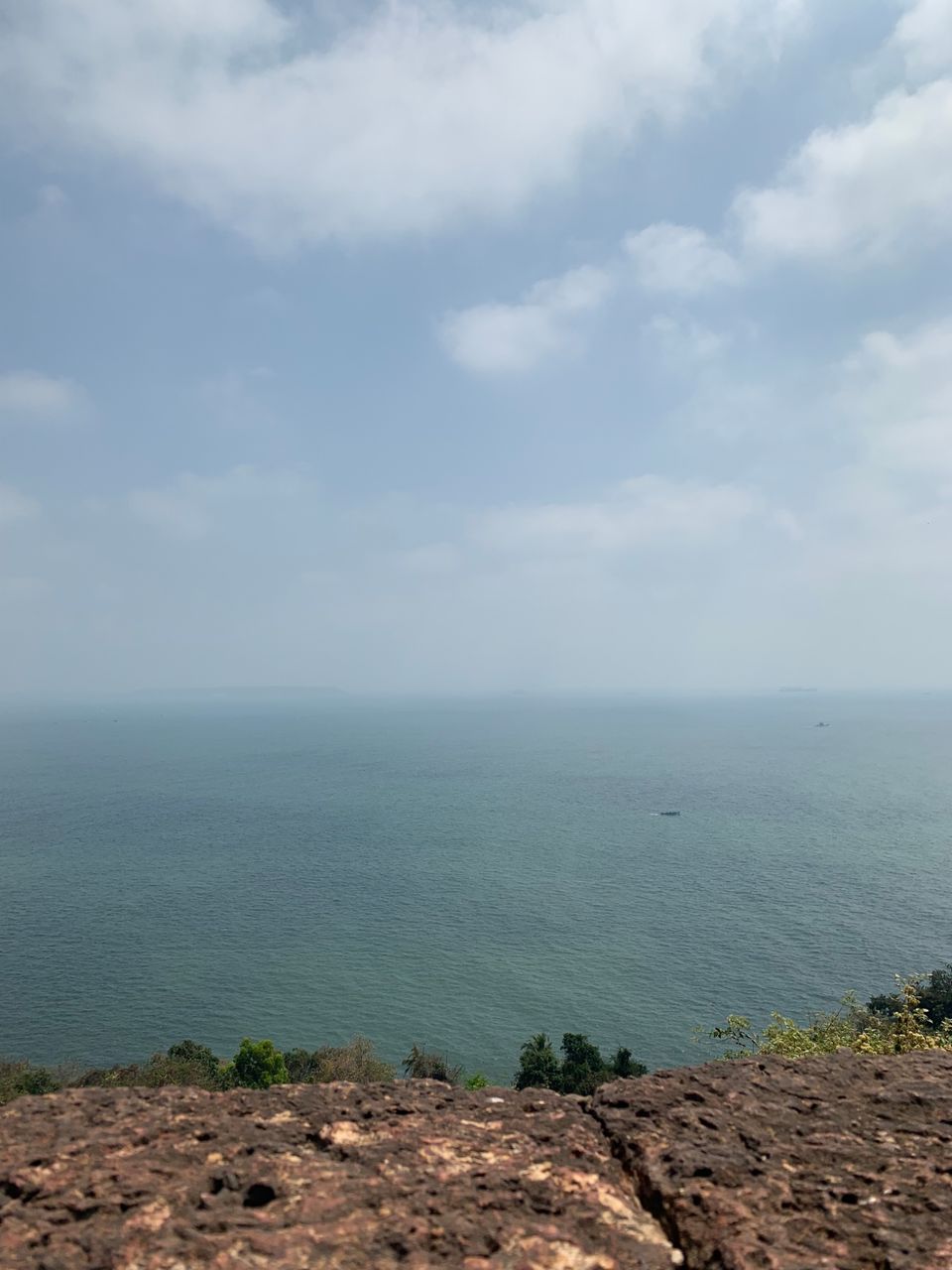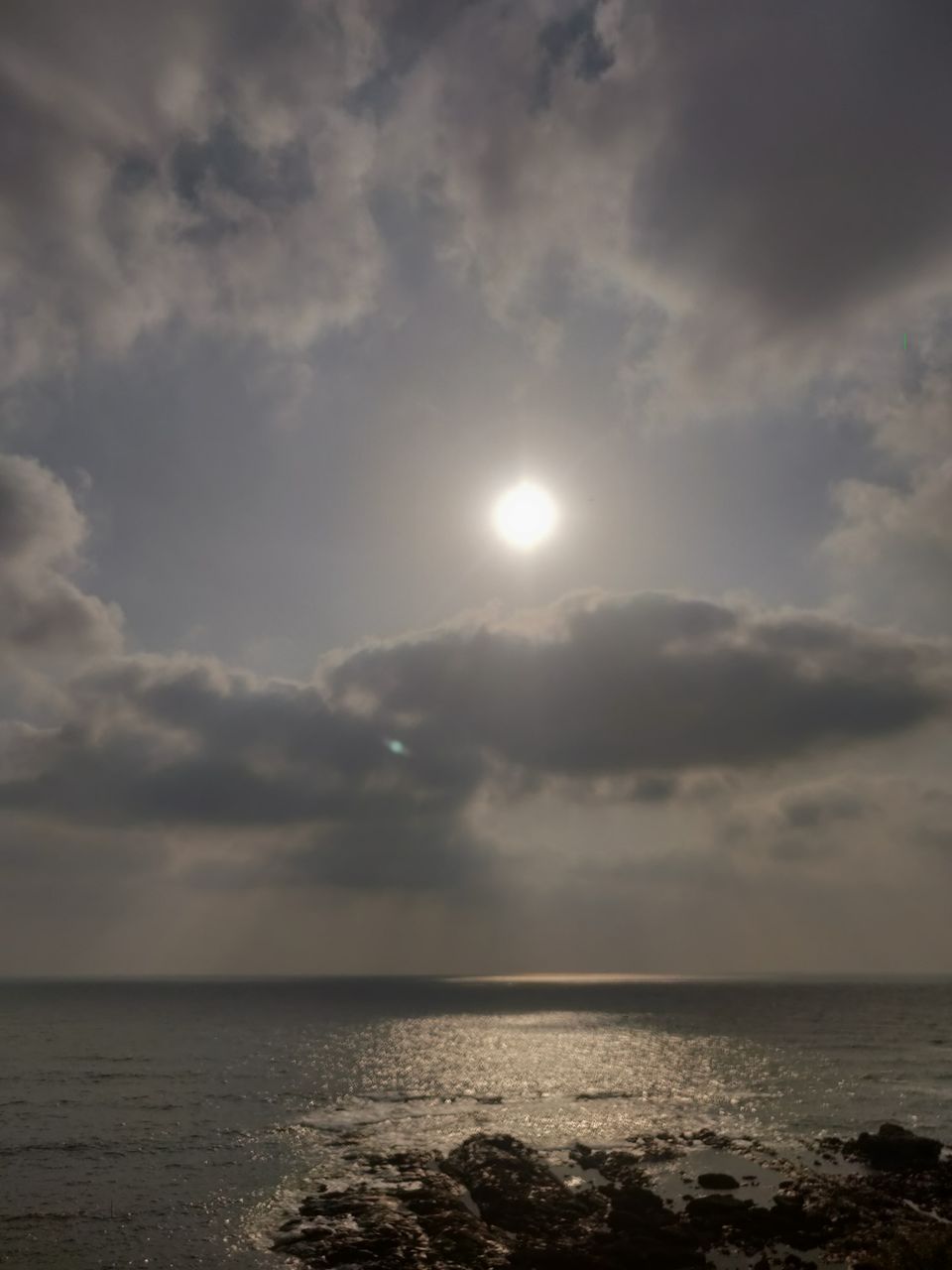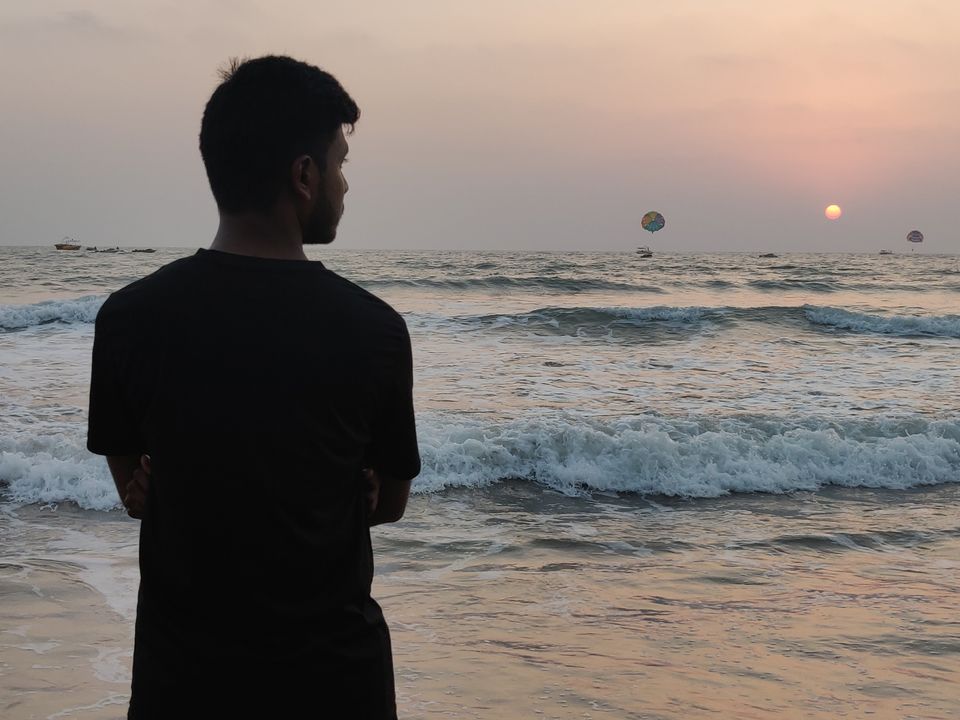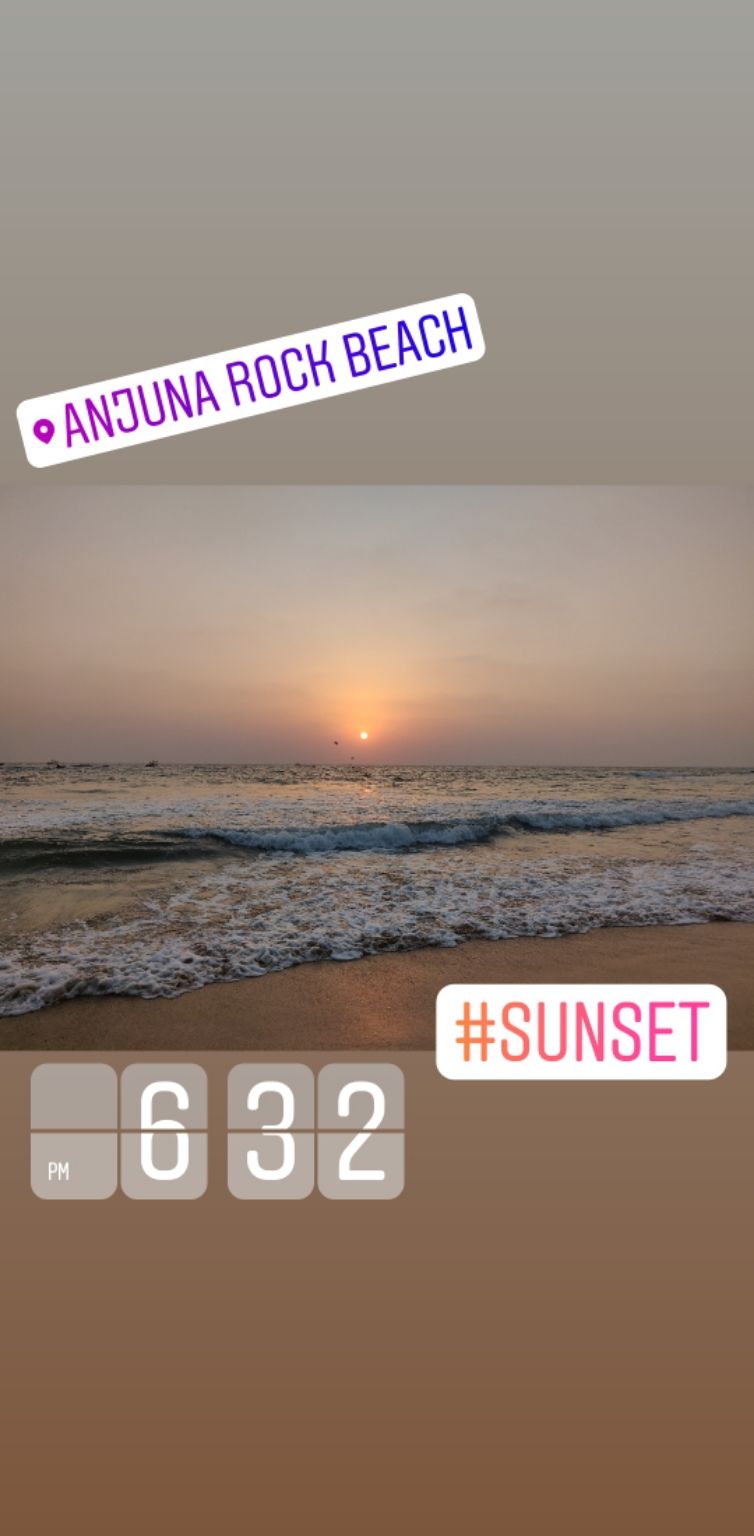 Goa is most popular tourist destination which is famous for beaches, forts, churches, adventure water sports and night life
Time to visit
Summer (March April, May. even though it's Summer it's not very hot)
Monsoons (June to September not so good time to visit)
Winter (November December , January, Feb).
Place where we booked for Water sports
After having breakfast Started our journey to experience water sports in grande island
Reached grande island at 10am as we booked for 5 water sports earlier i.e previous day
As soon as we reached Island they took us for experiencing the Scuba diving(this was just lit) followed by parasaling, banana ride, bumper ride, jet skieing, island exploration.
After all these water sports we had heavy lunch and started our journey towards palolem one of the less Crowded and clean beaches of Goa stayed here partied that night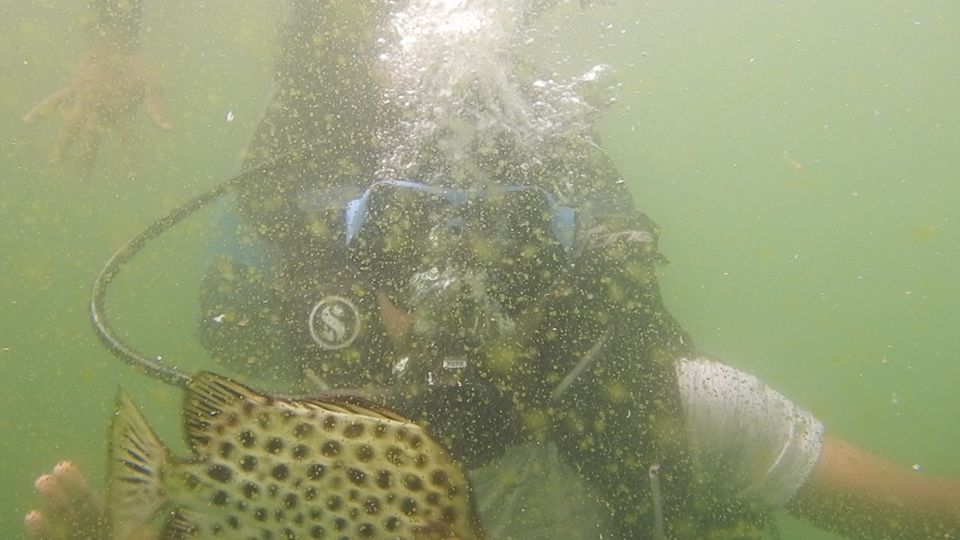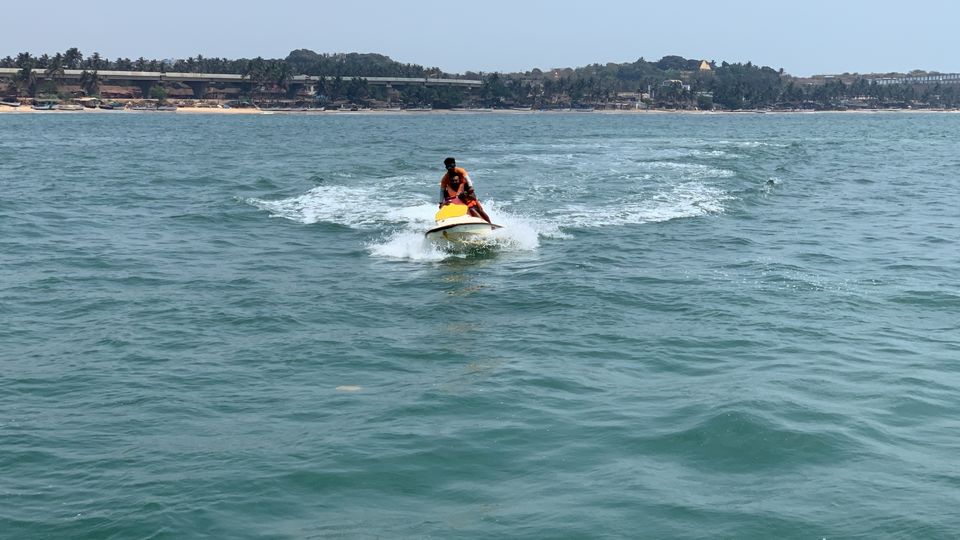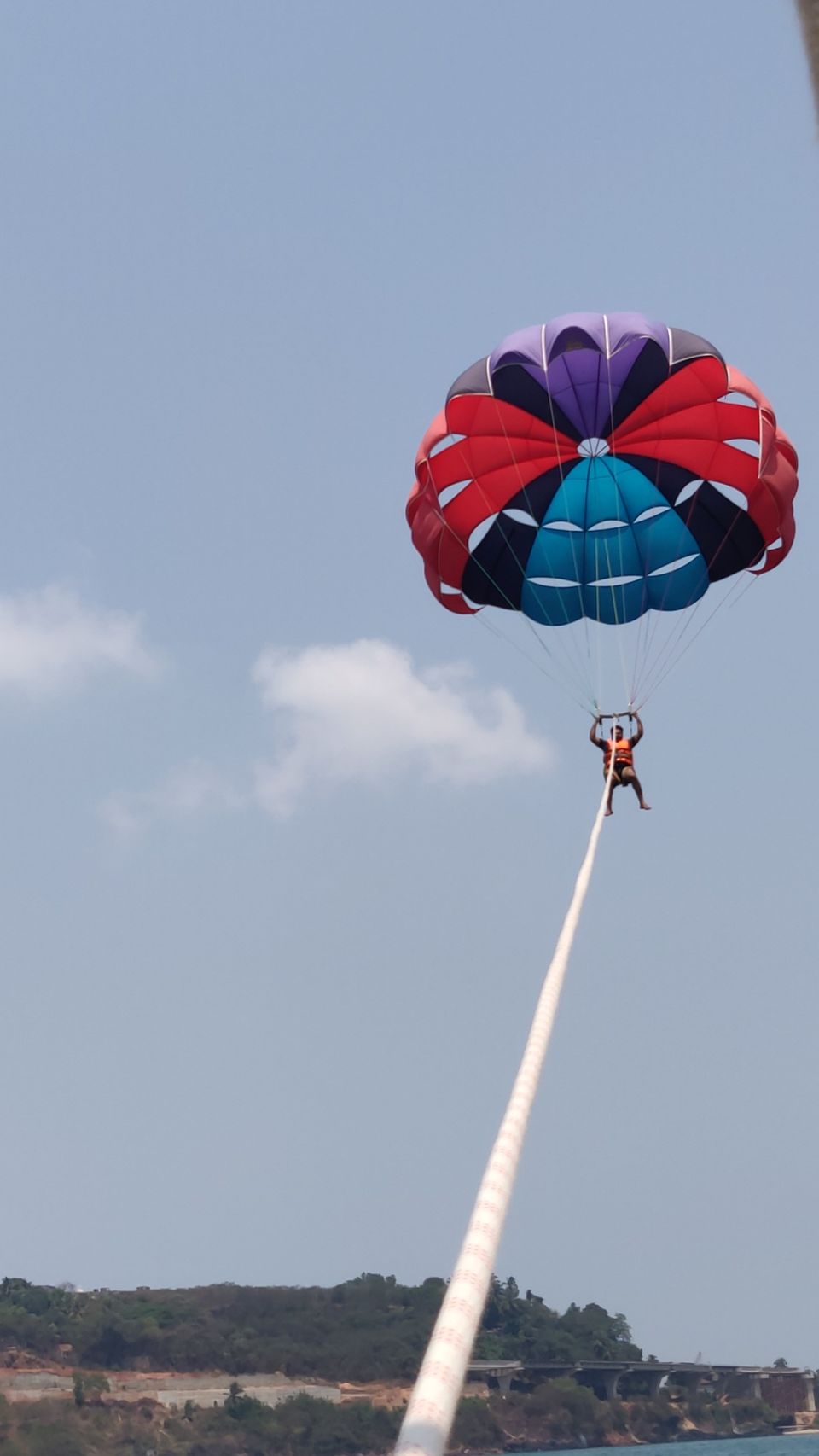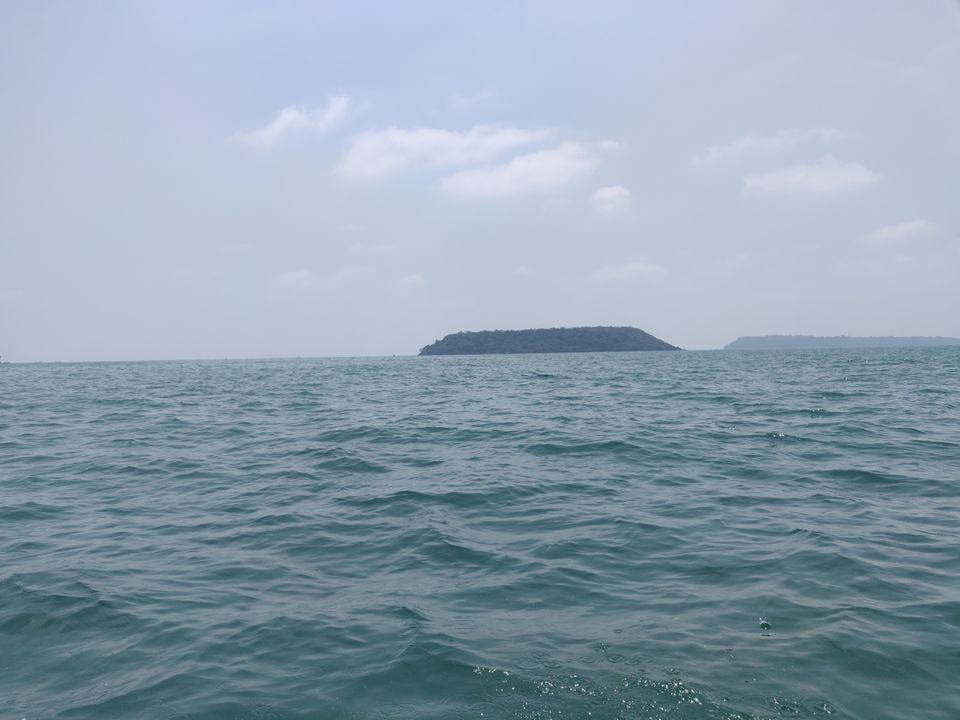 Started our journey back to Bangalore reached Bangalore by night 8:00 pm
Our trip mainly to explore beaches, night life and Water sports in Goa and we accomplished it
Travel mode: Car
Our total expenses was 6.5k per person including traveling