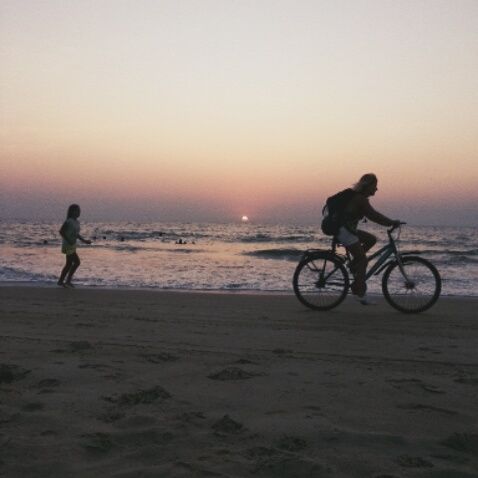 Taking Life Lessons off a trip :)
"There is a pleasure in the pathless woods, There is a rapture on the lonely shore, There is society where none intrudes, By the deep Sea, and music in its roar: I love not Man the less, but Nature more....." - Lord Byron
18th Birthday, End of Semester Exams and New Year's Eve. I didn't need a better excuse to head out for a trip to Goa - every Indian teenager's dream destination for a trip with friends. 4 friends, exotic beaches, scrumptious food, unlimited shopping and partying all night - A dream come alive! Well, that's how anyone would picture an "All friends - young adults' trip to Goa".
And was ours' exactly that exciting?.....Well, you'll find out :)
We checked into the Base Camp at noon. We were allotted tents and told of the schedule and camp rules (that were to be broken XD ). And after that, it was all adventure,learning, and making memories.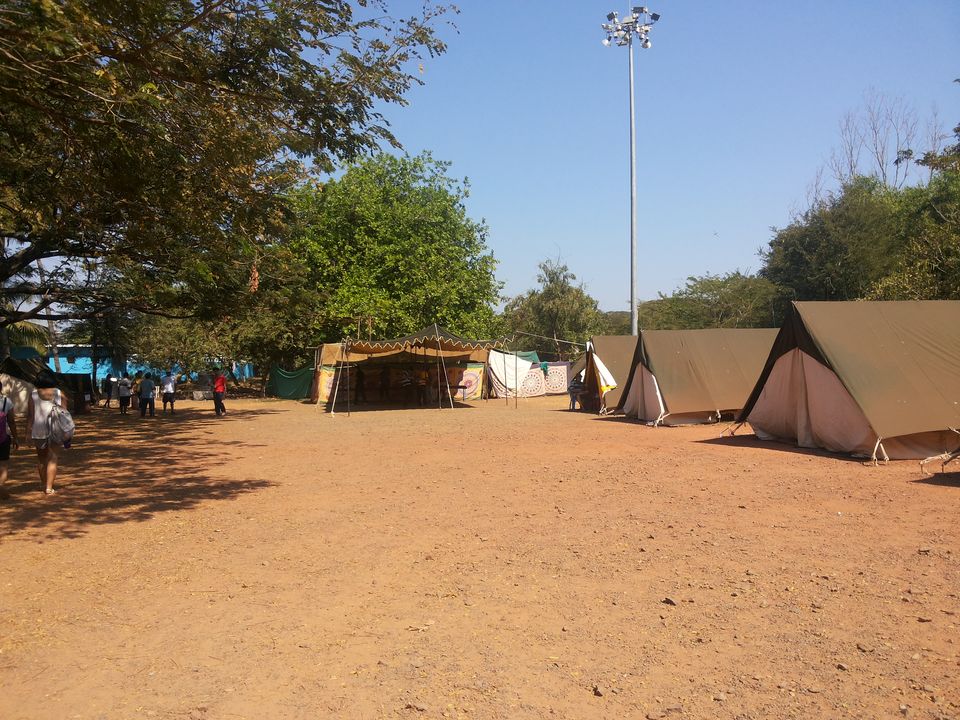 "Acclimatization walk" - Making new friends
We trekked for 5kms from base camp to Dona Paula - intended to get us used to the weather, carrying our own backpack-load and testing our caliber.None of us took it that seriously - our rucksacks were barely loaded and we didn't bother to put on our trekking shoes.Nevertheless, on the way we did make a lot of new friends. Friends of all kinds, all ages, different cultural backgrounds, various educational and professional fields. In spite of all this diversity, all of us could relate to a common love for travelling.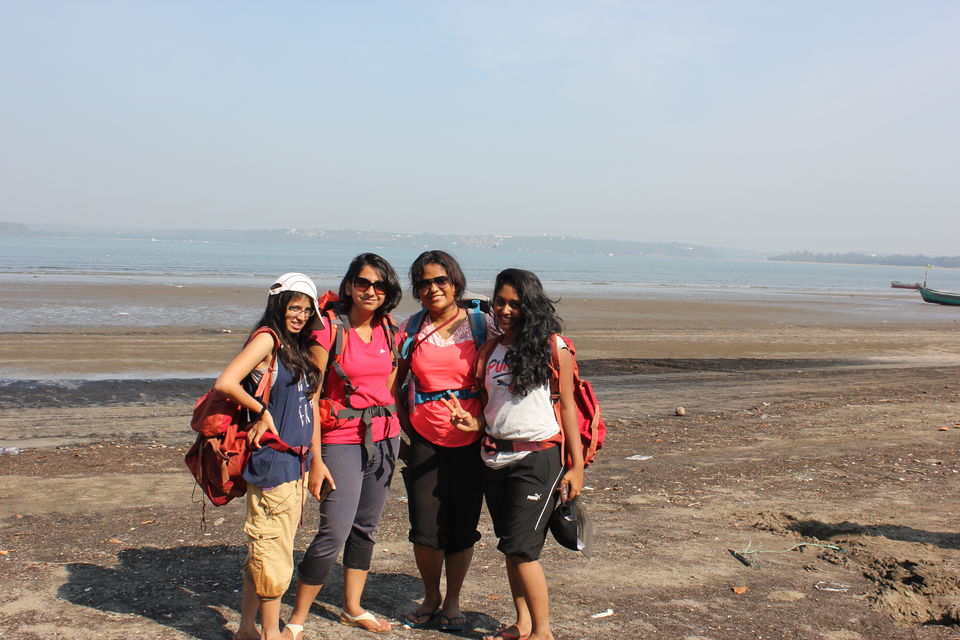 "Setting off on the Trail"
Packing and getting rid of all extra weights, charging up cellphones /cameras /powerbanks to the max Amp/hr, and getting sound sleep before we set off for the next 7 days.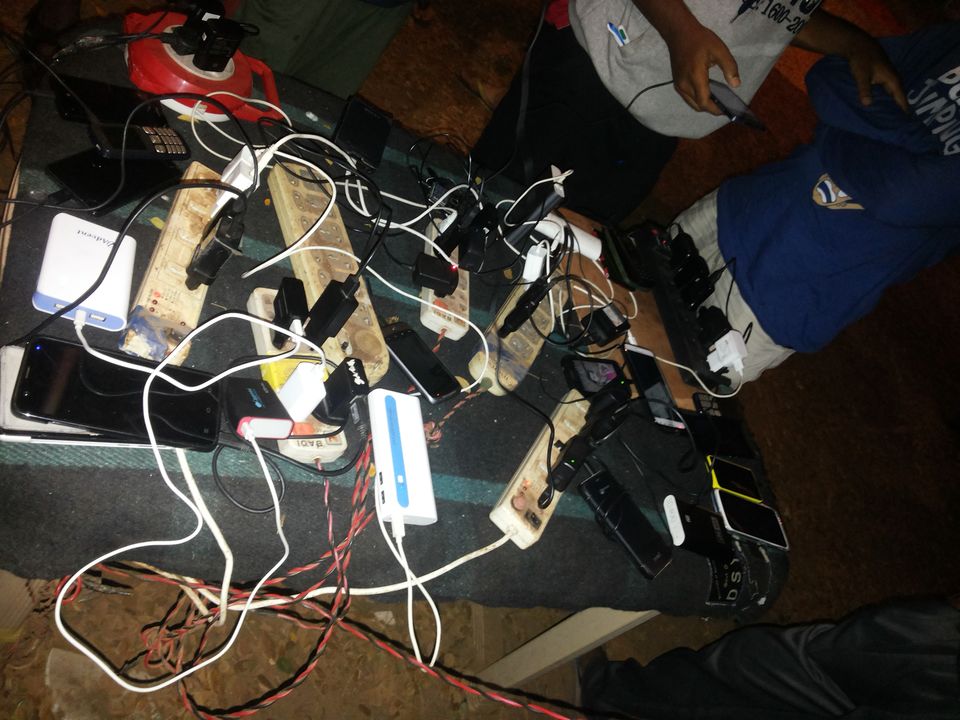 A bus dropped us at Benaulim Beach, we walked along the shores of the virgin beach for 7kms to Velsao Camp. Although exhausting, there is no moment I regret taking up the trek. As the days progressed, we got better at covering more distance in lesser time.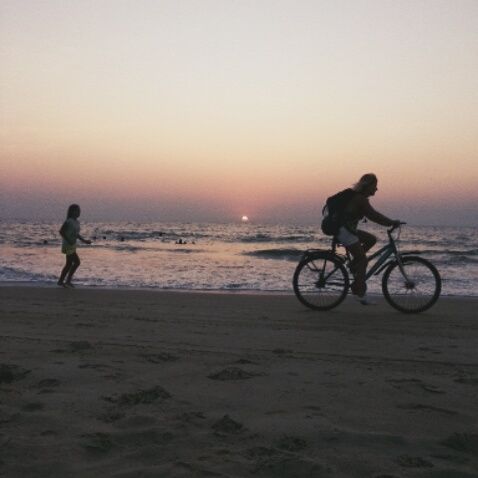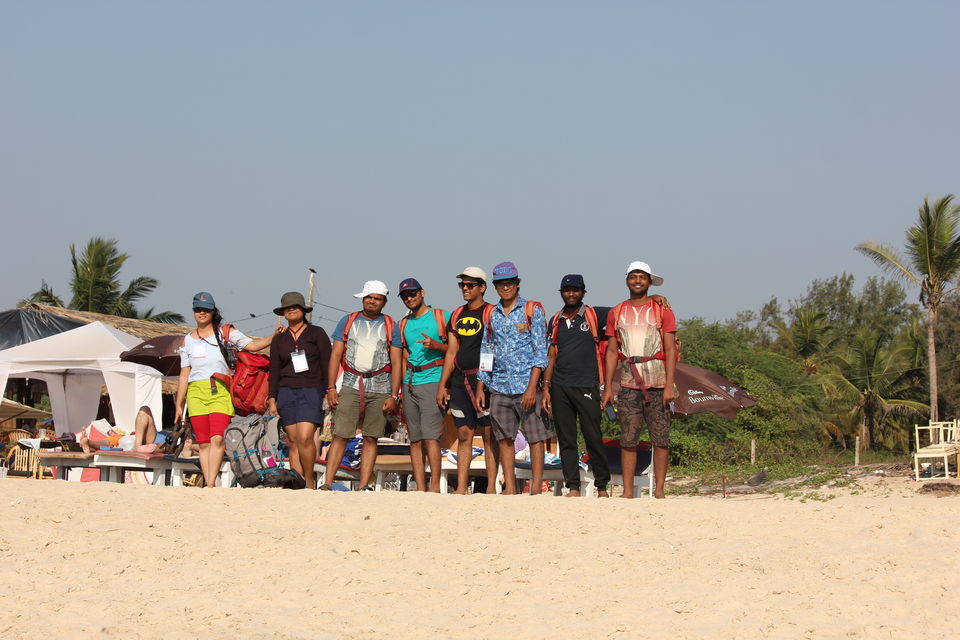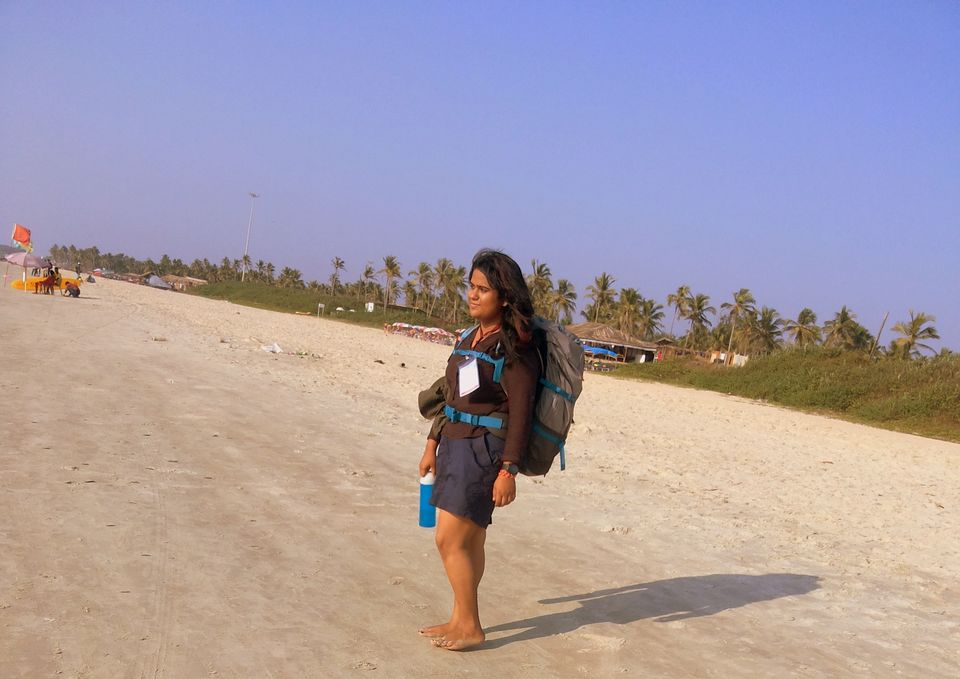 "Leaving the Shores"
The railway station was minutes away from our last camp. We boarded a local train to Dudhsagar base from there. 45minutes train ride dropped us at our next trail point.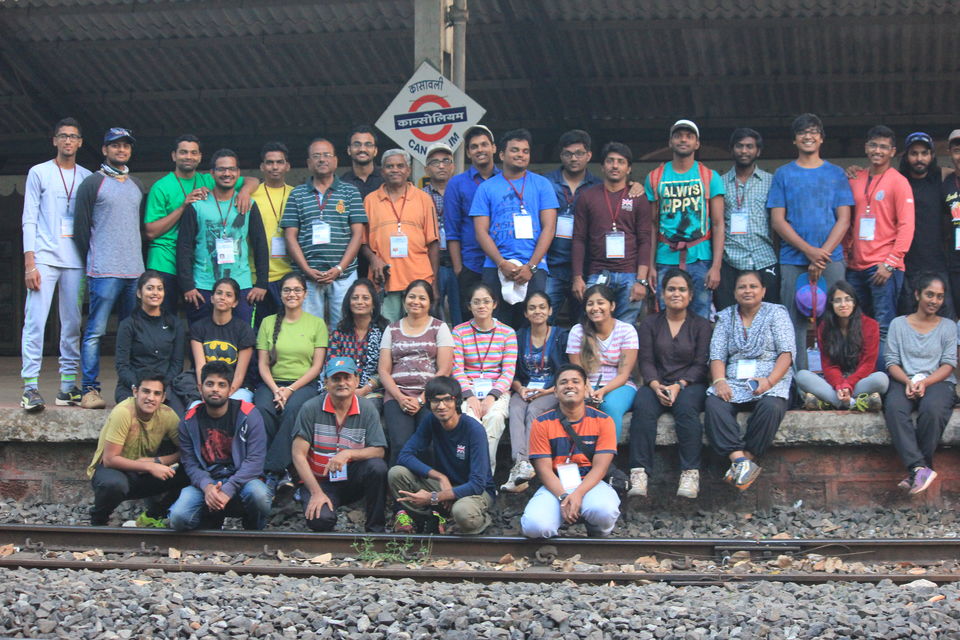 We trekked to Dudhsagar camp and awaited for the next morning to head towards the spectacular Dudhsagar waterfall. Dudhsagar camp had a stream nearby where all of us went for a refreshing bath and played to our heart's content. Water so fresh and clean that we didn't feel the need for any lotions to soothe our skin.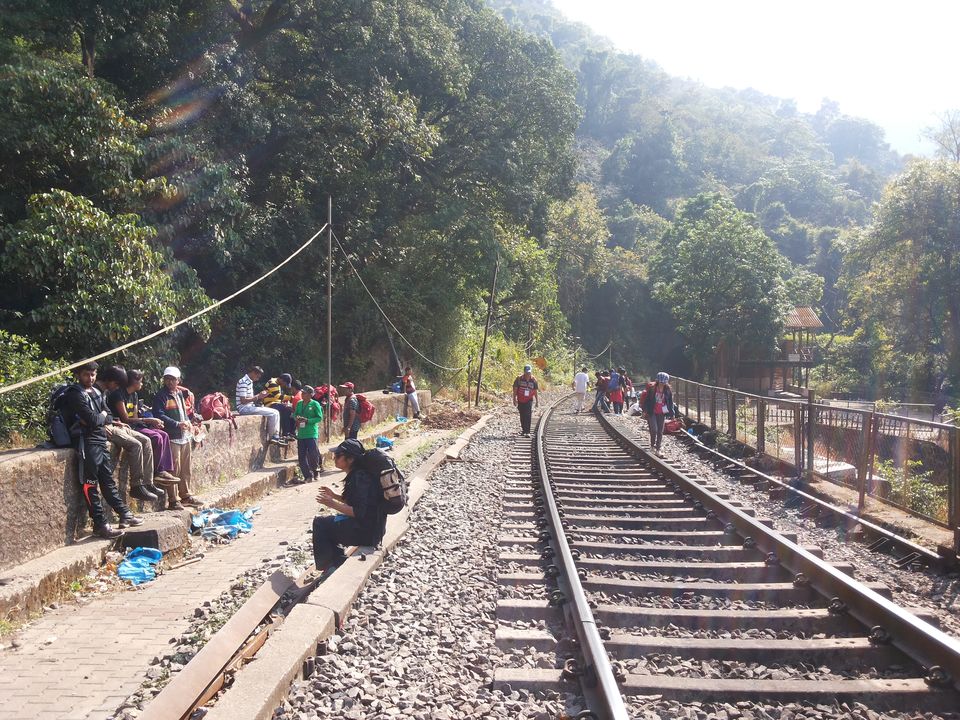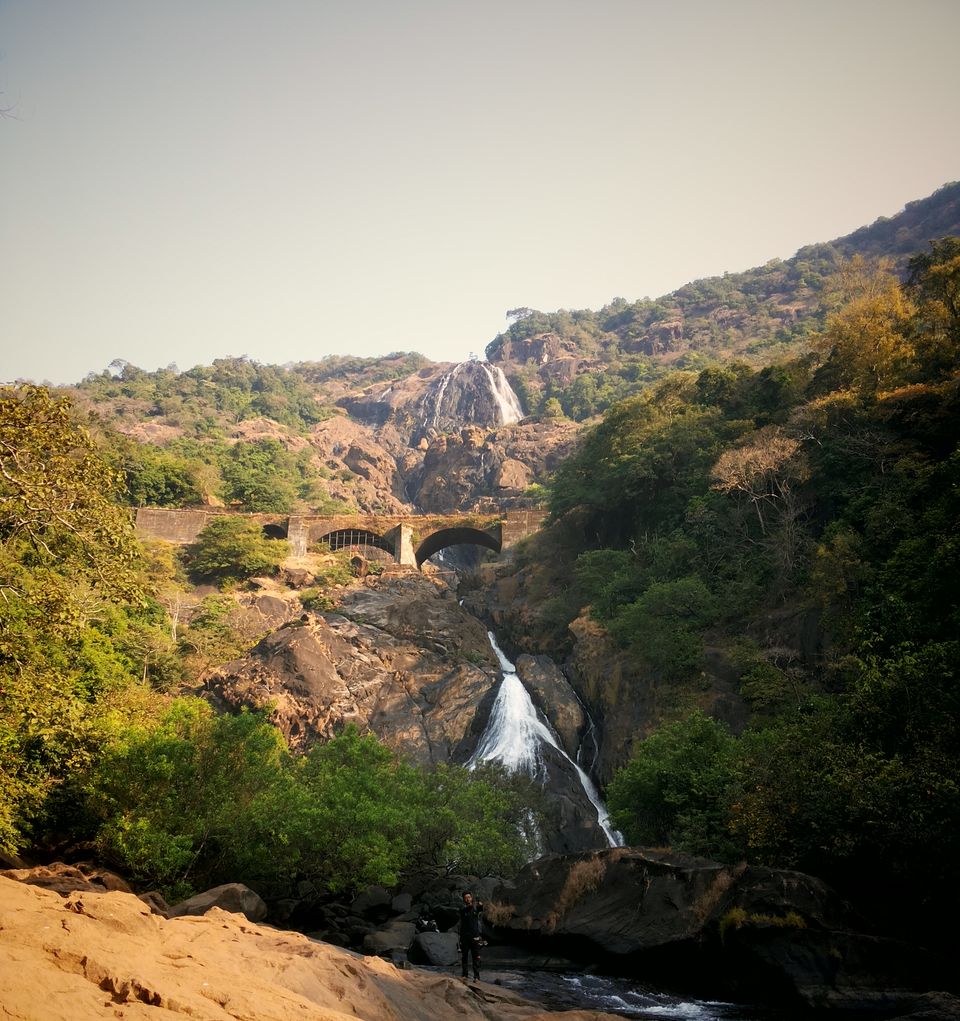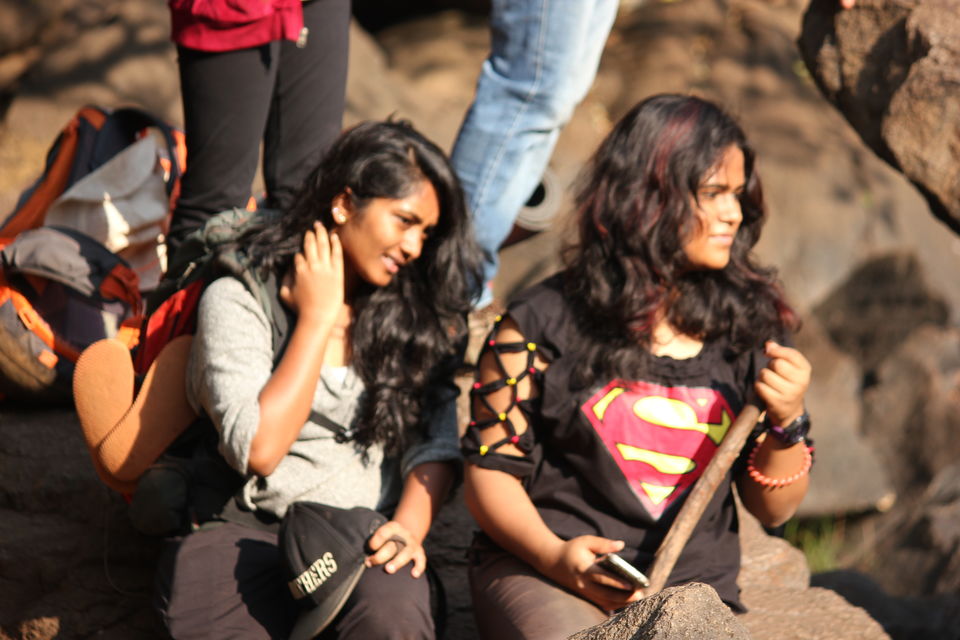 "Out of the Human Jungle of Internet and Electricity"
No internet, mobile network,electricity to charge our phones. A few of us frustrated and homesick ; somehow singing and dancing our hearts out relieved us from that.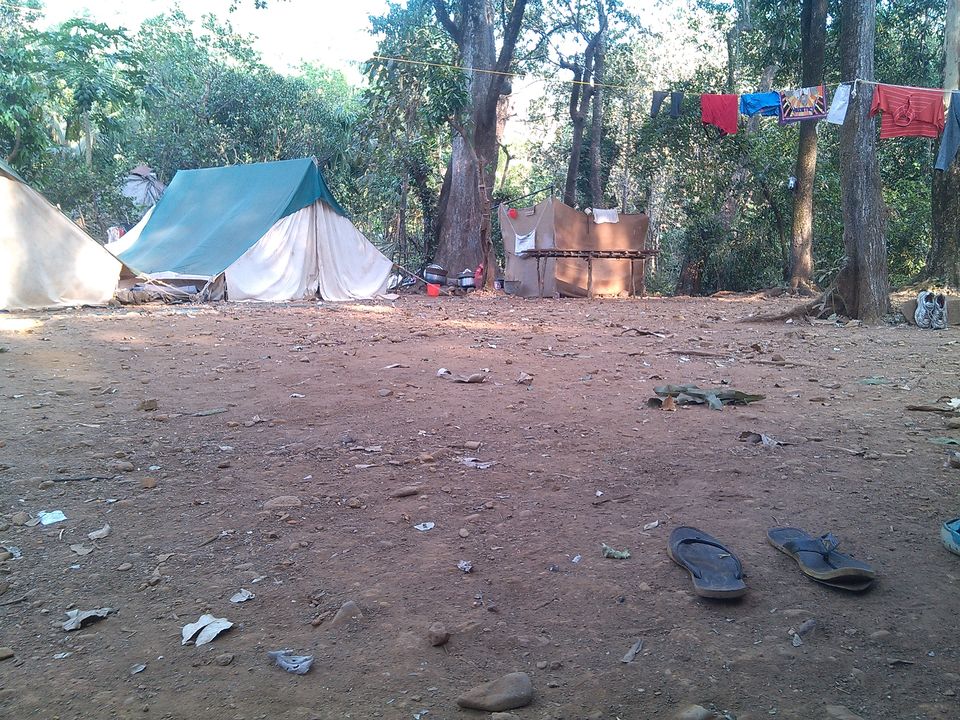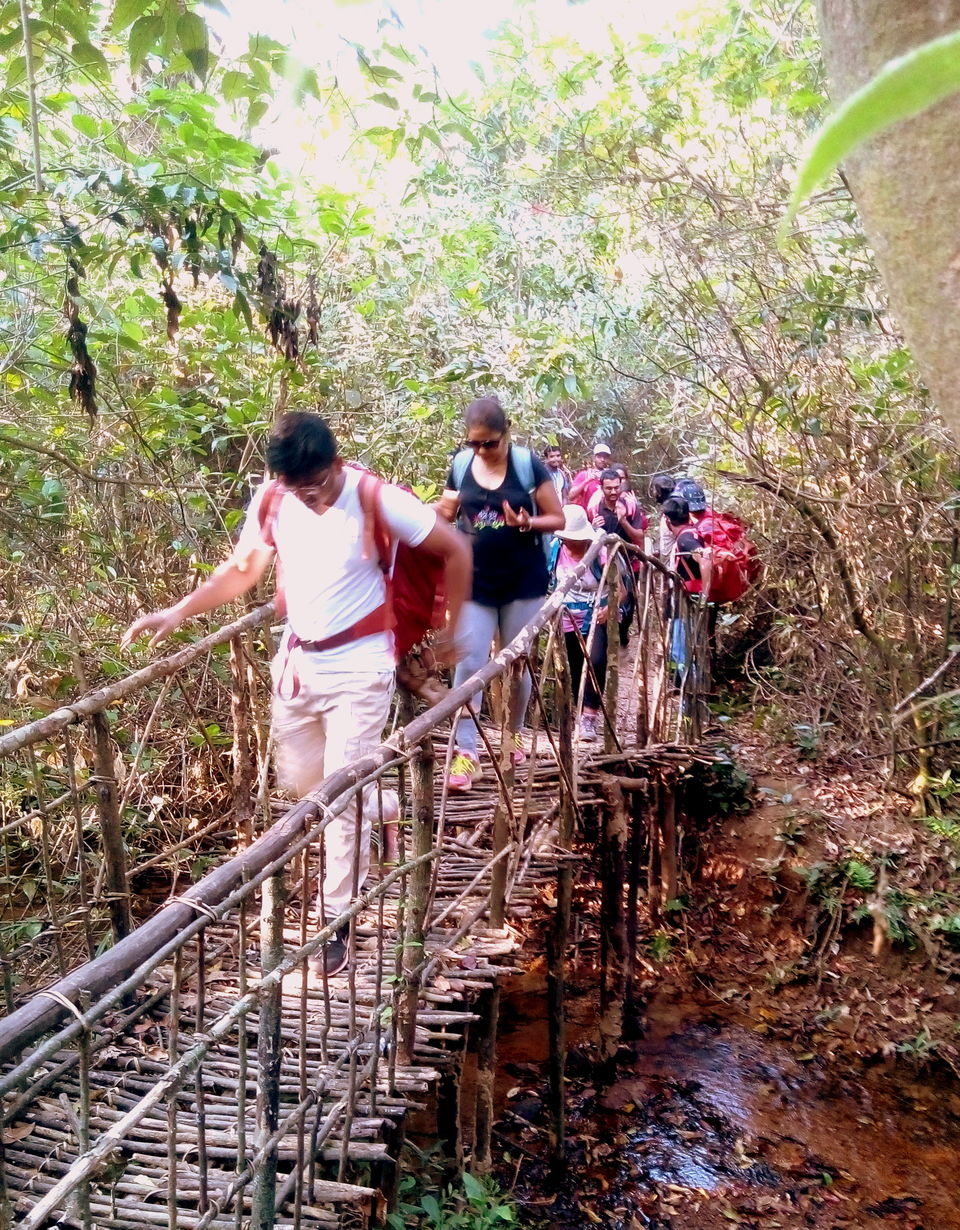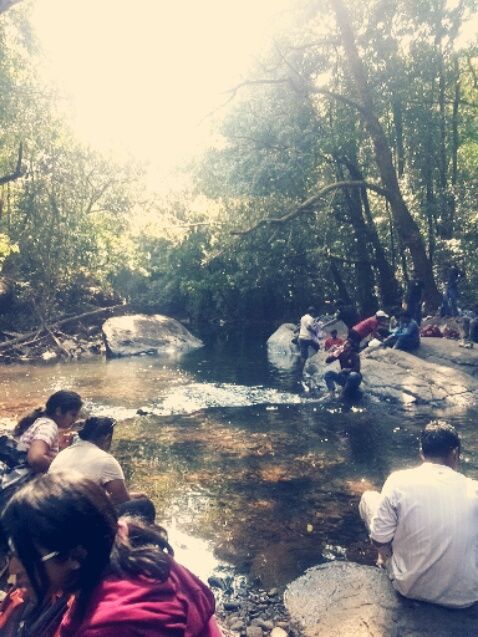 "A better connection to Nature"
As we walked on and on and faces became more familiar ; the lack of network stopped bothering us. People mattered more than anything else. Helping each other up, knowing their stories. It was the longest I had been off social media and the fake world. But no one seemed to be missing it anymore.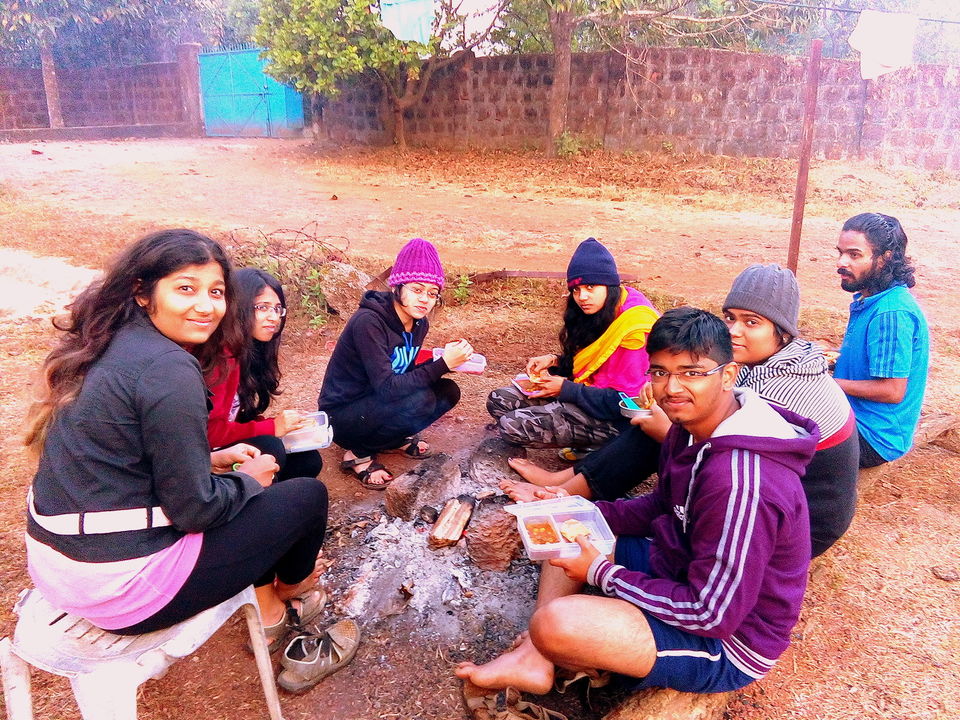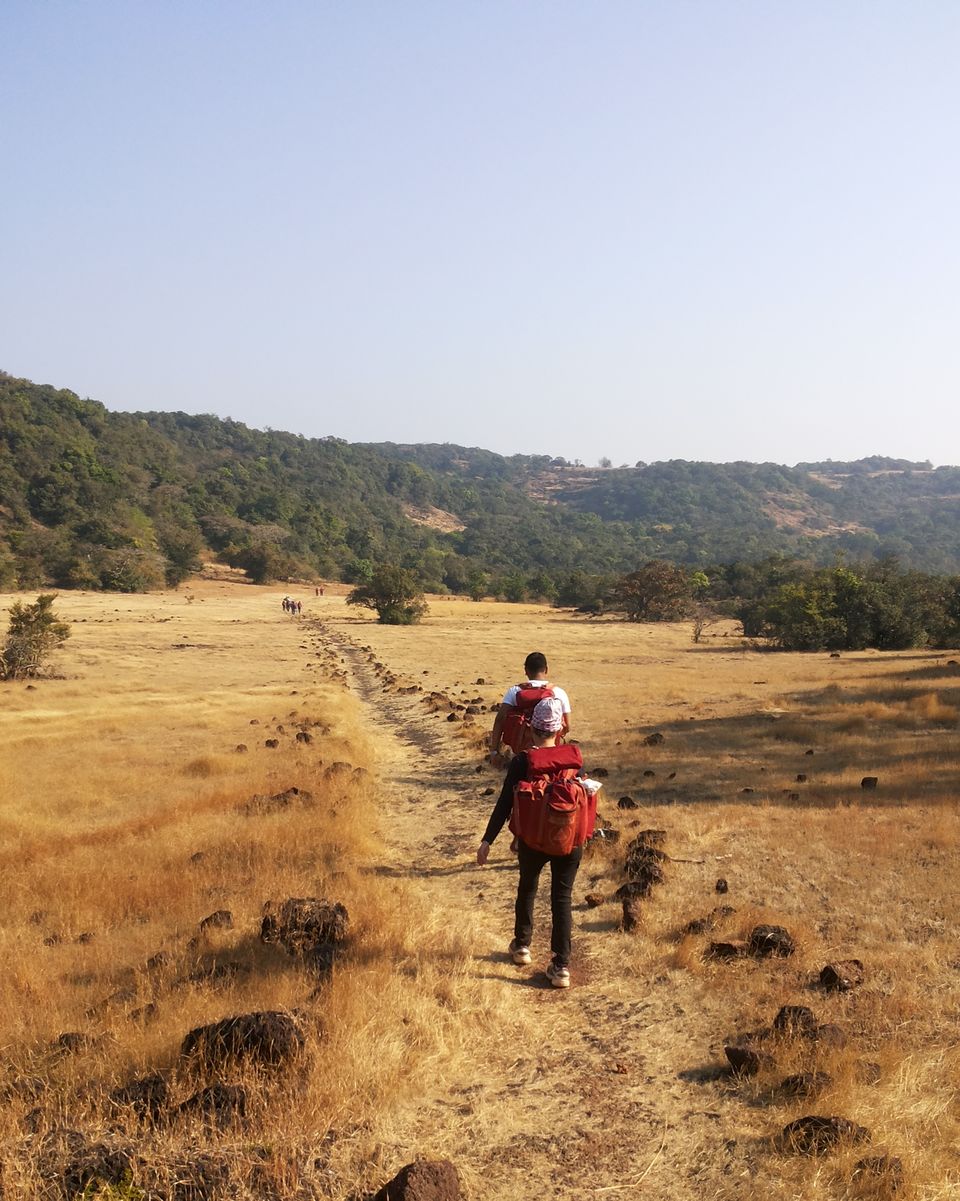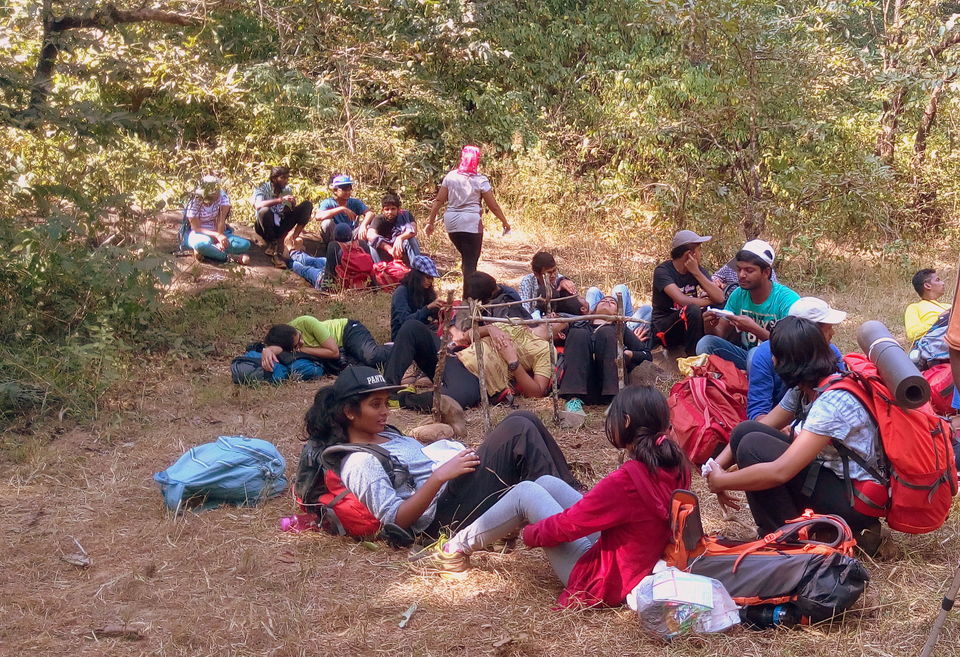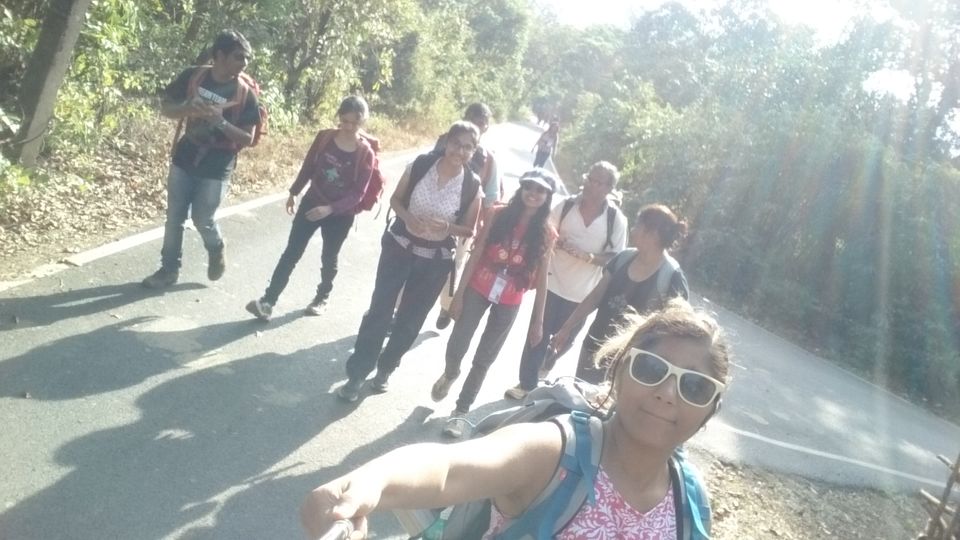 8 days with nature, it was time to get back to the lights and scheduled lives we all led. Once again we were quoted as "Engineers","CA's","Civil Employees", etc. What we carried back is Stories that we'd narrate forever and friendships to be cherished for ages.