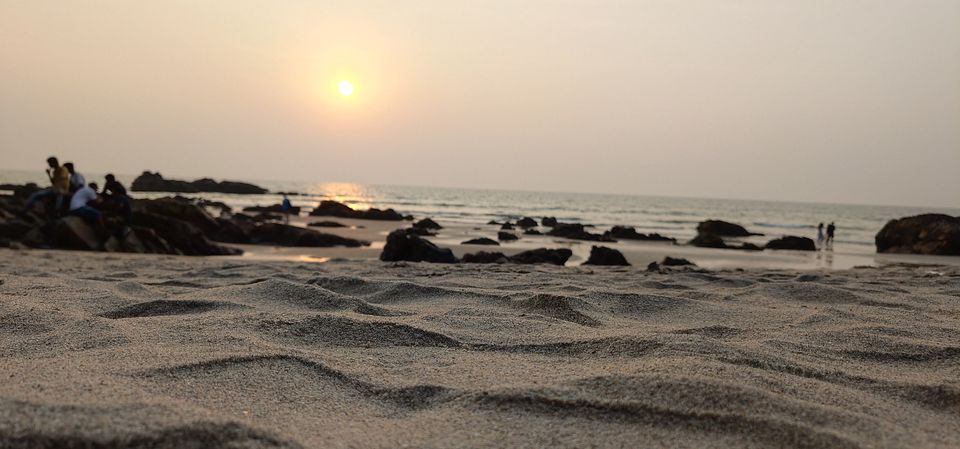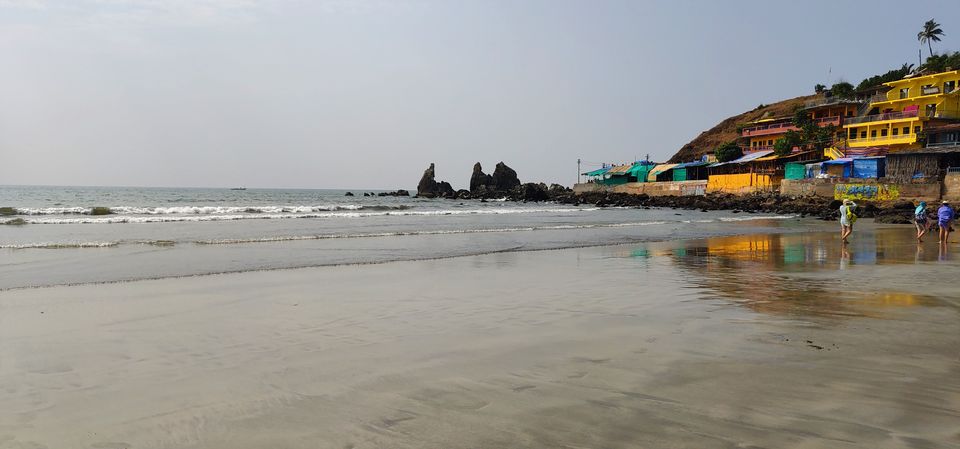 What comes to your mind when you hear this??
this is what i think when someone talks about Goa:
"yaaaar papa nahi manege"
"Goa plans are so cursed that even a wedding is planned here its ought to be cancelled "
These were my thoughts before visiting this place but then i saw its beauty!! This place is a wonder and every time you visit you get a whole new experience.
This is a place where you will experience a mini 'Las Vegas', a 'Miami', a small 'amazon' and much more.
The best thing is that your experience totally depends on the people you travel with. (At least i experienced this :p).
If you are travelling with family you are ought to spend most of the time in beautiful and historic churches, forts, the bird sanctuary, seeing some great architecture by the Portuguese and the beautiful markets. Families also like to take a total tour package of Goa which include site seeing and fun activities here!
Now if you are travelling with friends/cousins (aahh! living the dream of every Indian youngster XD.) you are here probably here for relaxing,partaaaaayyyyyying, trying everything you cannot in your own place!!!! and Goa has it all!
Calamari Bathe and Beach !! good food,good ambience!
One can visit the relaxing beaches with shacks (Baga & Arambol),Tito's lane near Baga is a good place to visit for party seekers. Here you can have a good time with beer and dance. you can visit the gigantic Casino ships in Panji especially on saturday nights(pre booking is helpful).Also alcoholic beverages are cheaper here (carrying them outside state is illegal and can get one in big trouble).
People seeking adventure also have a great scope here with activities like paragliding,parasailing,water sports,Scuba diving,fishing and much more.
BEST TIME TO VISIT : Between November to March.
STAY : stay options are enormous from luxury 5 star villas to cheap home stays.
(Rs.500------Rs.20000). Again please pre book!
WHERE TO EAT : food is absolutely not a problem in Goa. Mostly all types of cuisine are available here. personally loved hotel - DE BAGA DECK -try the butter chicken here! Hotel NAVTARA for vegetarian food is best and has multiple branches all over Goa.
HOW TO REACH GOA : Good road connectivity, has an airport ,railway is also a good option
ALSO if coming by private vehicle note that petrol pumps are limited so keep tanks full. one can rent almost any type of vehicle on daily rental basis (please carry license).
concluding that trips to Goa are never boring. visit with your family,your friends ,hell yeah anyone and have an experience that will only crave to visit this place again and again and again and again.............
"Die with memories not with dreams!!"
PS: This was my first article, suggestions are welcome. If you loved this you may also follow me and hear my travel experiences.