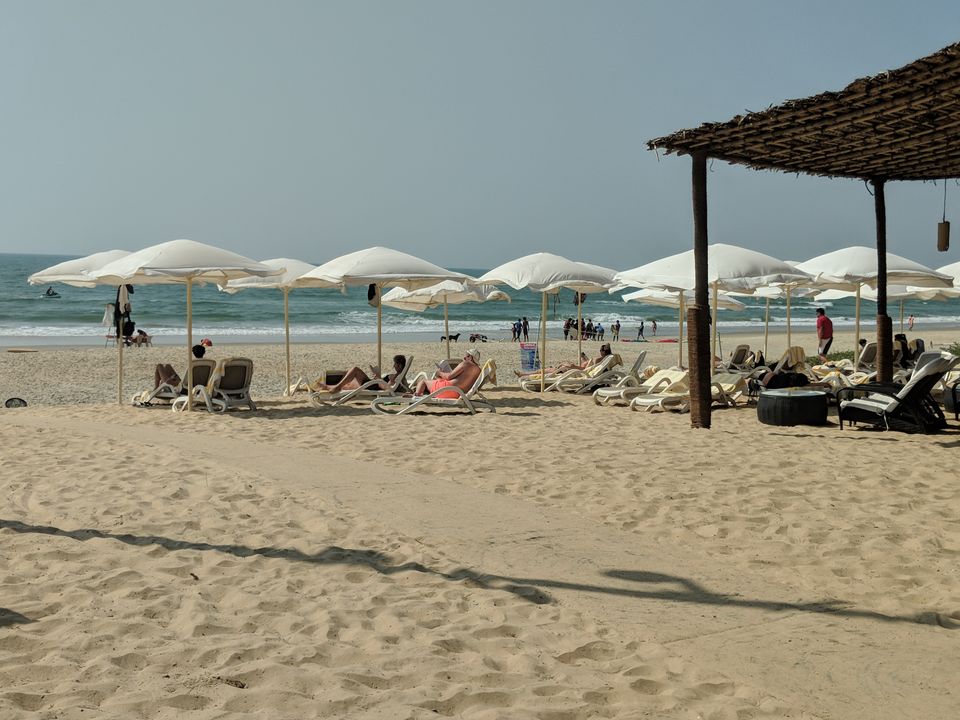 Ever made this pact with your college buddies - Yaar, har saal milenge college ke baad! (Shall meet every year after graduating!)
But where! Well, for us, that location is Goa. And we have been there several times. But no number of visits can satiate our love for Goa.
So, this time, just the two us, husband & I, decided to fulfil our Goa calling, sans friends. And we first decided to bite a slice of the less explored South Goa.
And, take my word for it, it is BEAAAUUUTIFULL! It is everything that North Goa isn't! It is not crowded, for one. Thus, it has clean beaches. It has narrow roads but less vehicles. It is calmer, maybe lonely sometimes.
We did not want to go overboard with our stay but when you'll research, you'll realise that South Goa expects you to shell some bucks to make you aware of its awesomeness.
Almost all the good resorts have their own beach and that is pretty cool in itself!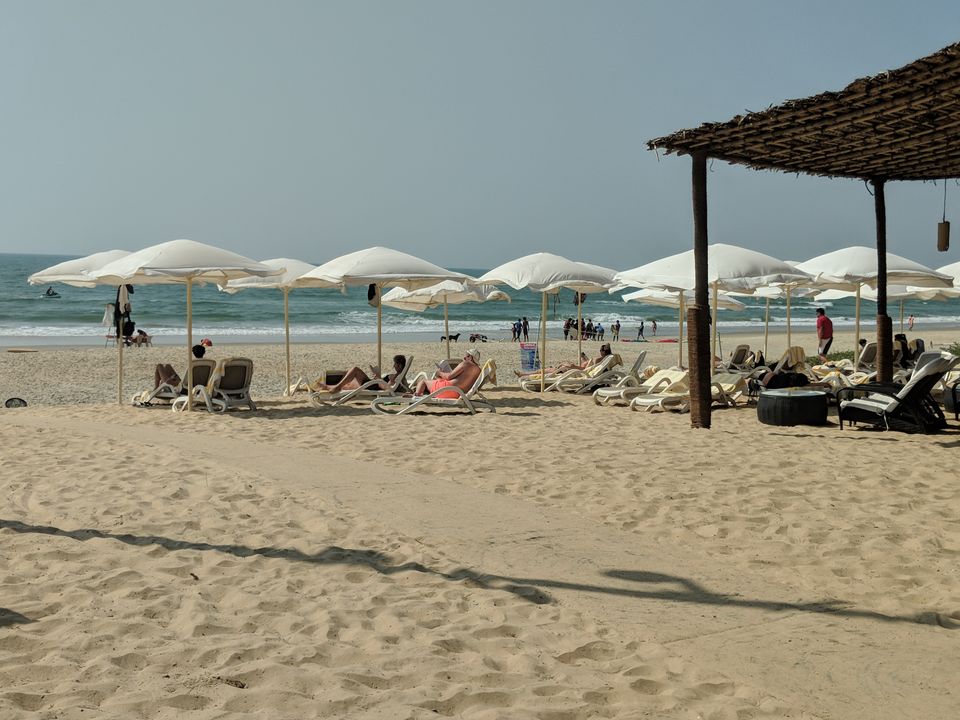 We chose to stay at Caravela beach resort, on the Varca beach in South Goa. I am a beach baby and for me the white sands and the blue sparkling waves till where your eyes can see, is a dream come true!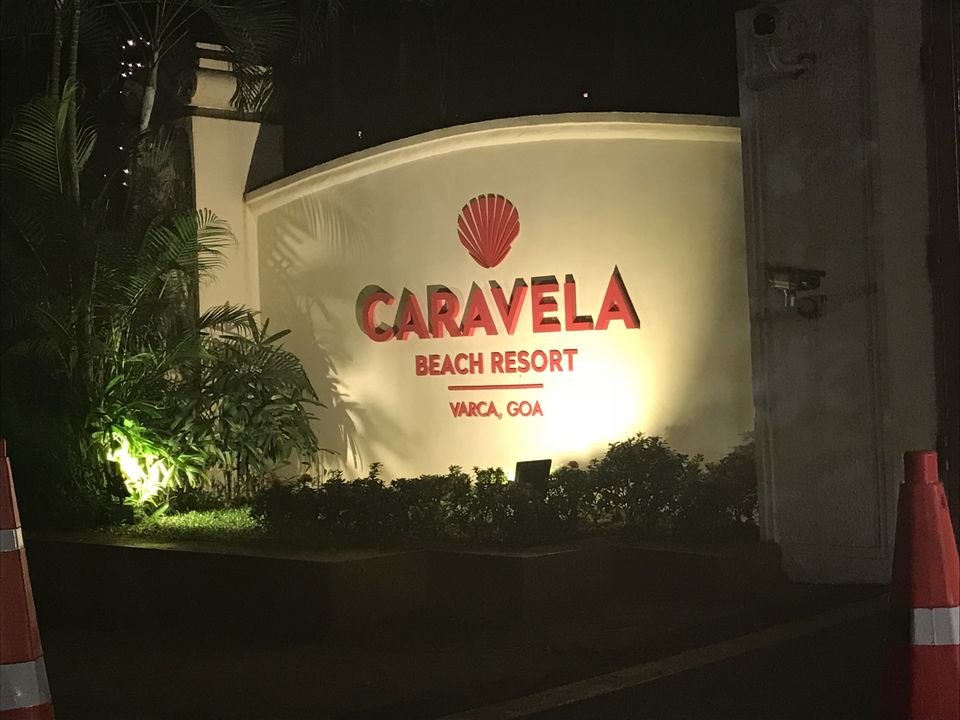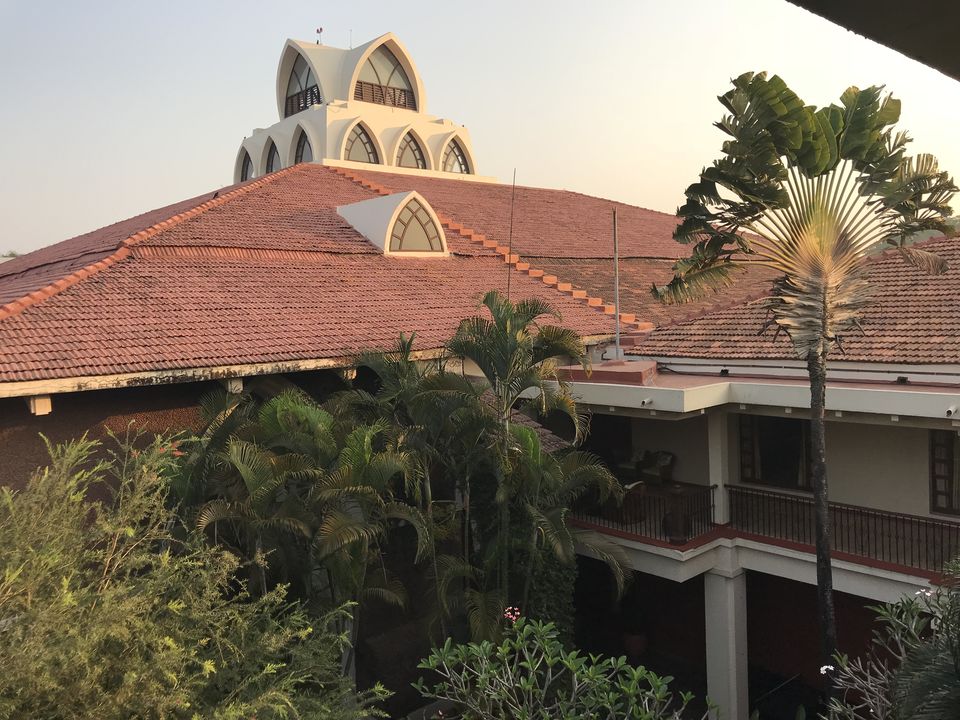 The entire expanse of the resort adjacent to the beach is a golf course with its immaculately trimmed grass and the ocean roaring in the backdrop!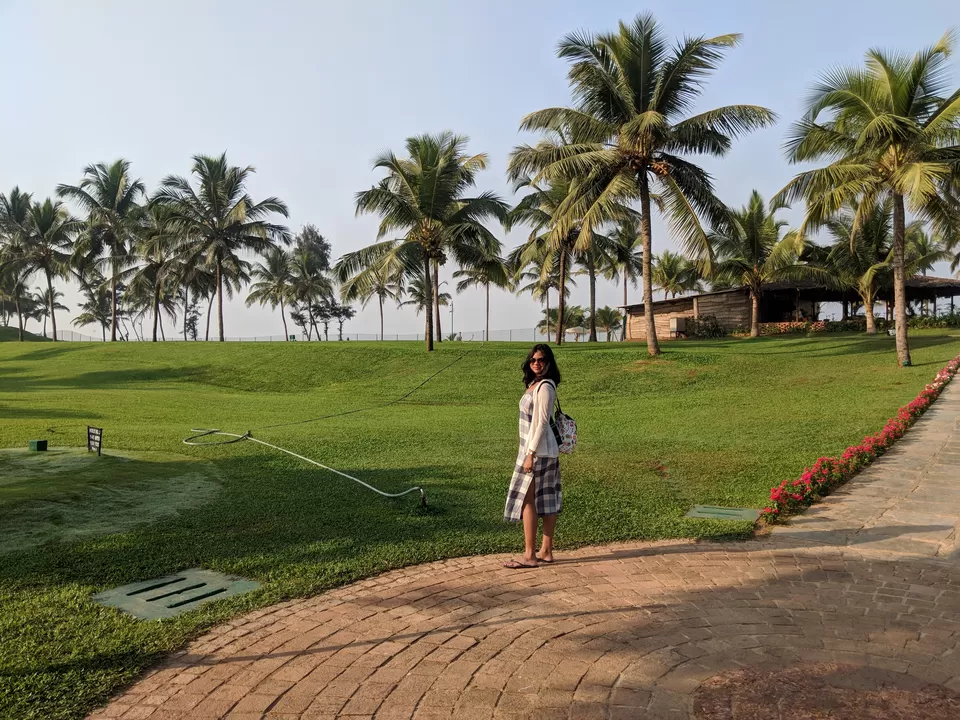 They claim to have one of the Goa's largest swimming pool. But, who cares! It has an island bar. That bought me on the first go. What better than a wine sipping lazy evening in the pool!
Apart from this, there is an outdoor jacuzzi, a spa centre, a gymnasium, yoga sessions, activities everyday for every age group.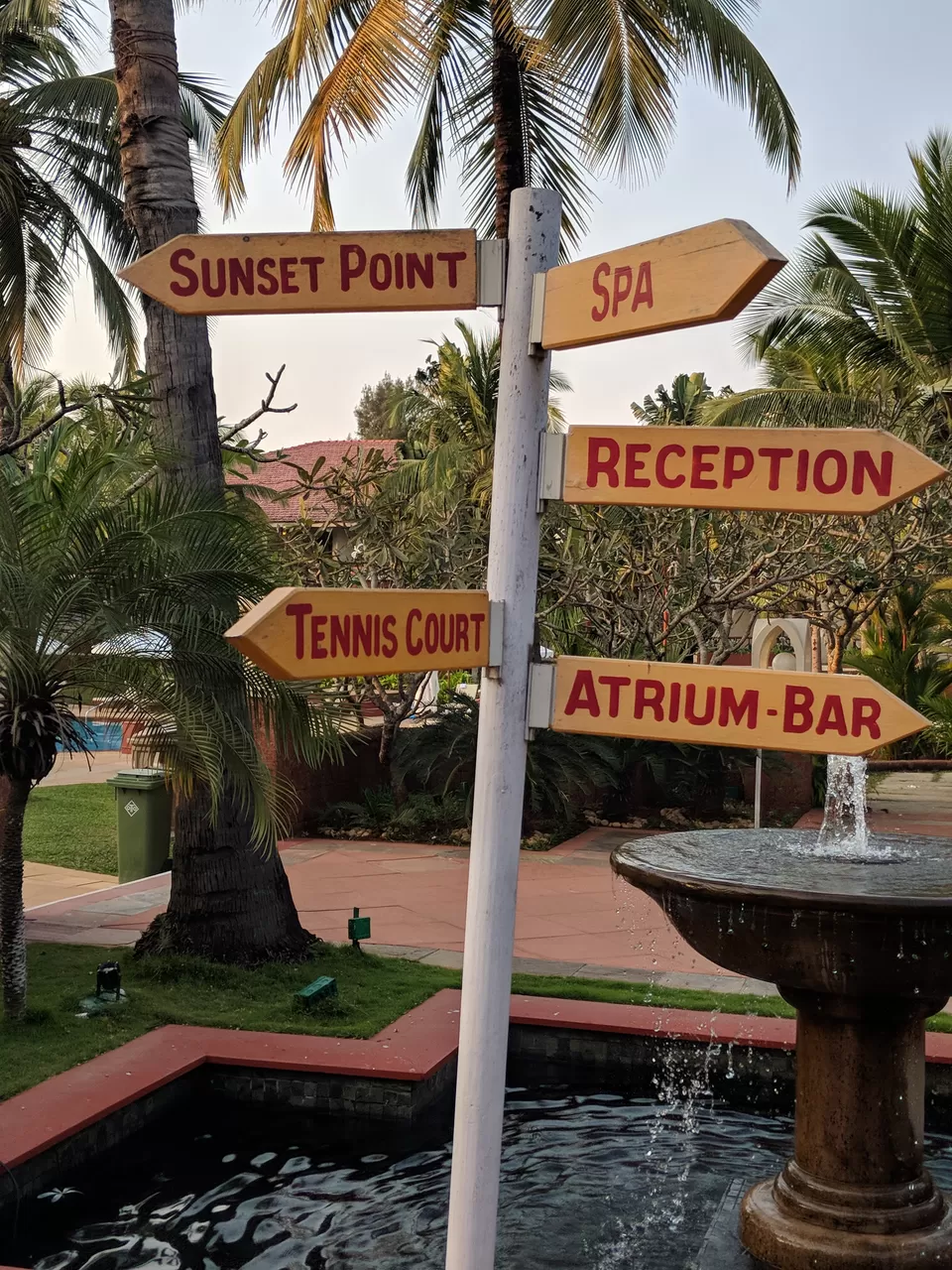 There are some beach activities like Parasailing in the evenings as well.
From here, you can access beaches like Colva, Palolem, betalbatim, etc.
We spent one evening at Cavelossim beach and also enjoyed some boho shopping in the shops surrounding it.
We found a restaurant called the 'Mike's place' that served some finger-licking seafood and kept the mood sublime with some great live music.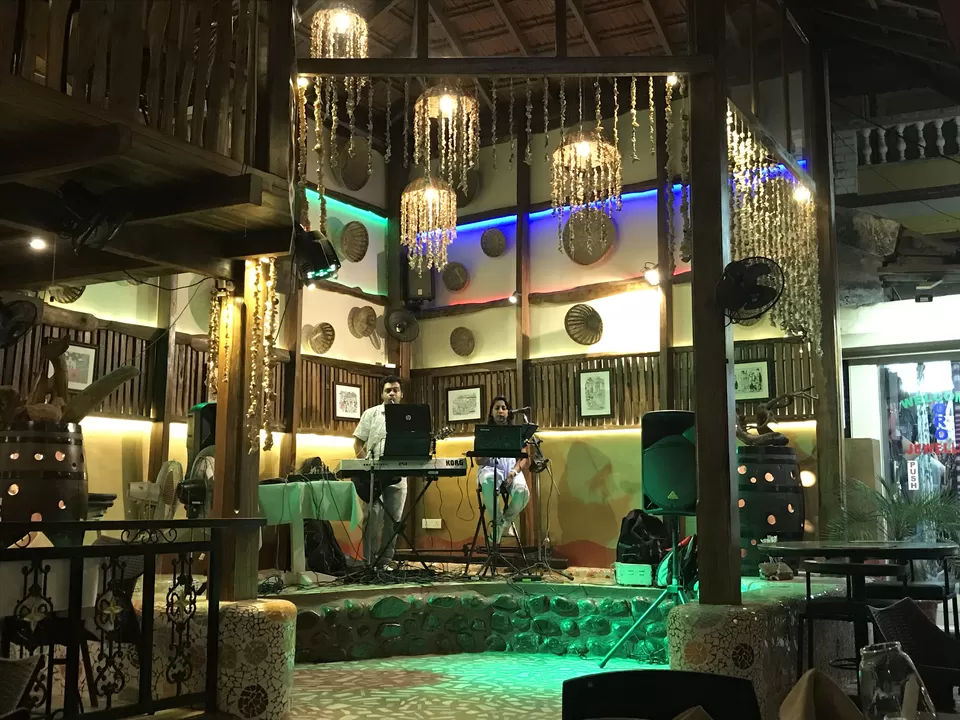 I fell in love with this new part of Goa which is now gaining popularity in the recent times. every part has its own charm and so does this!