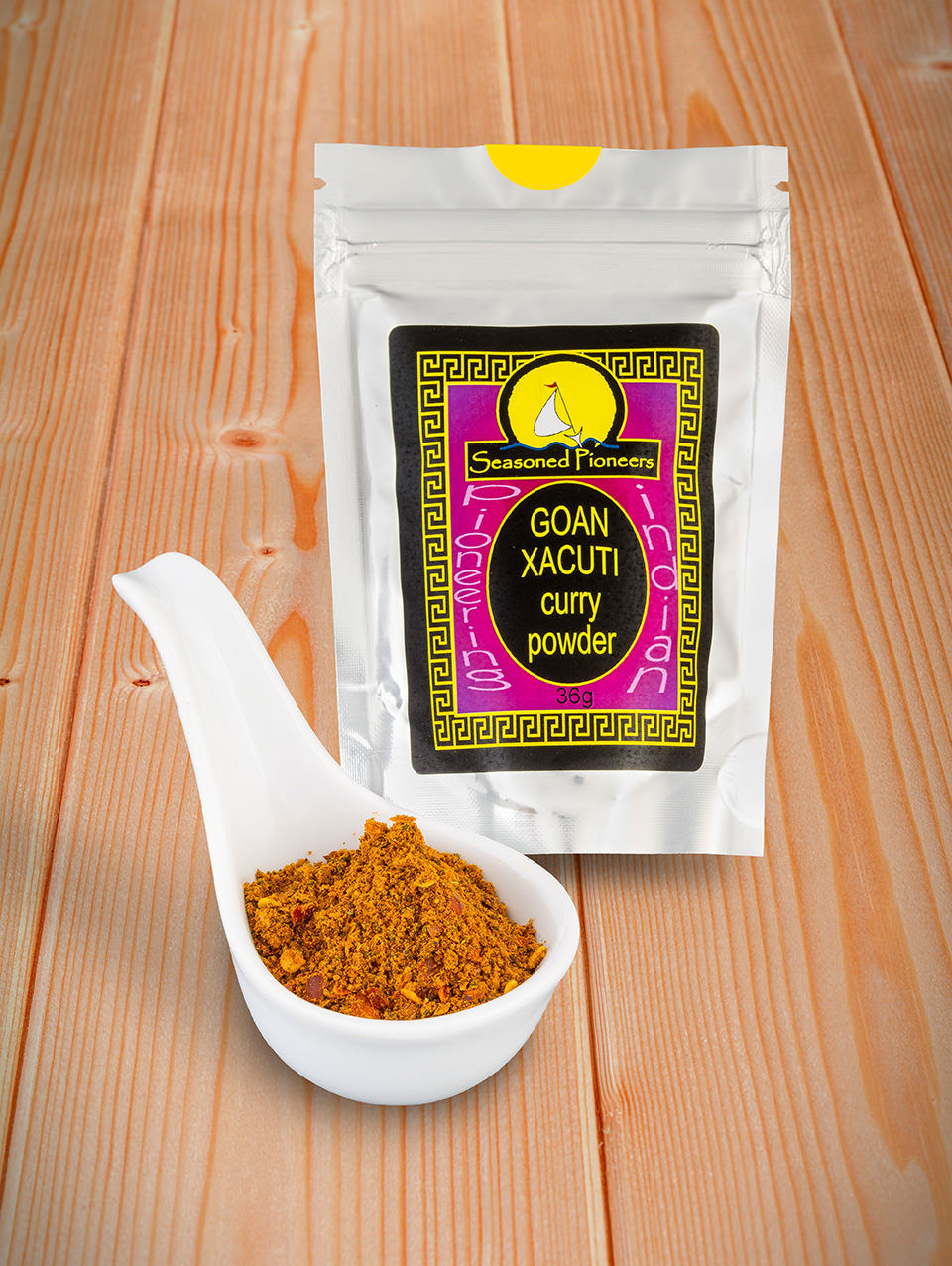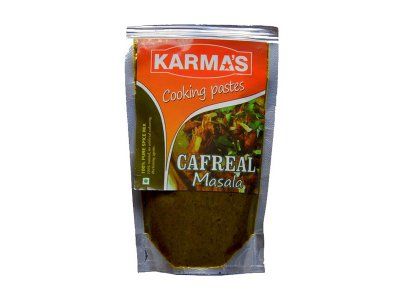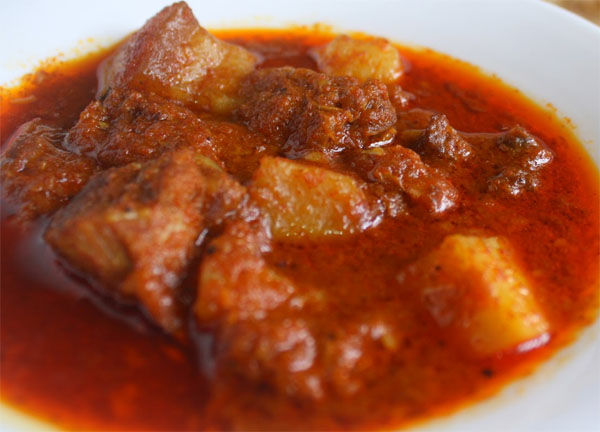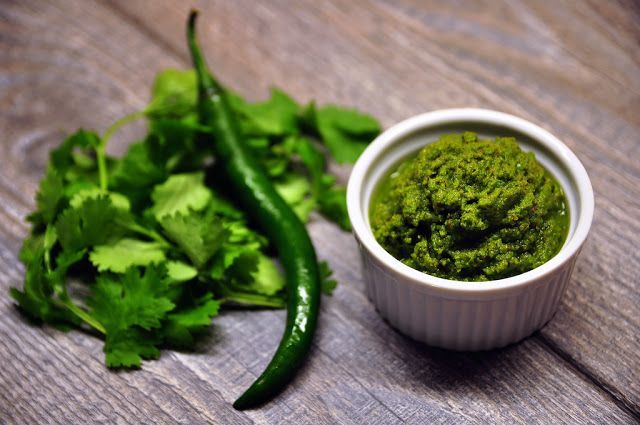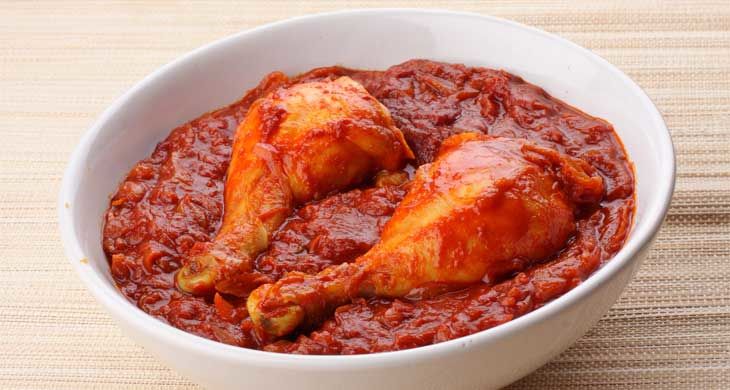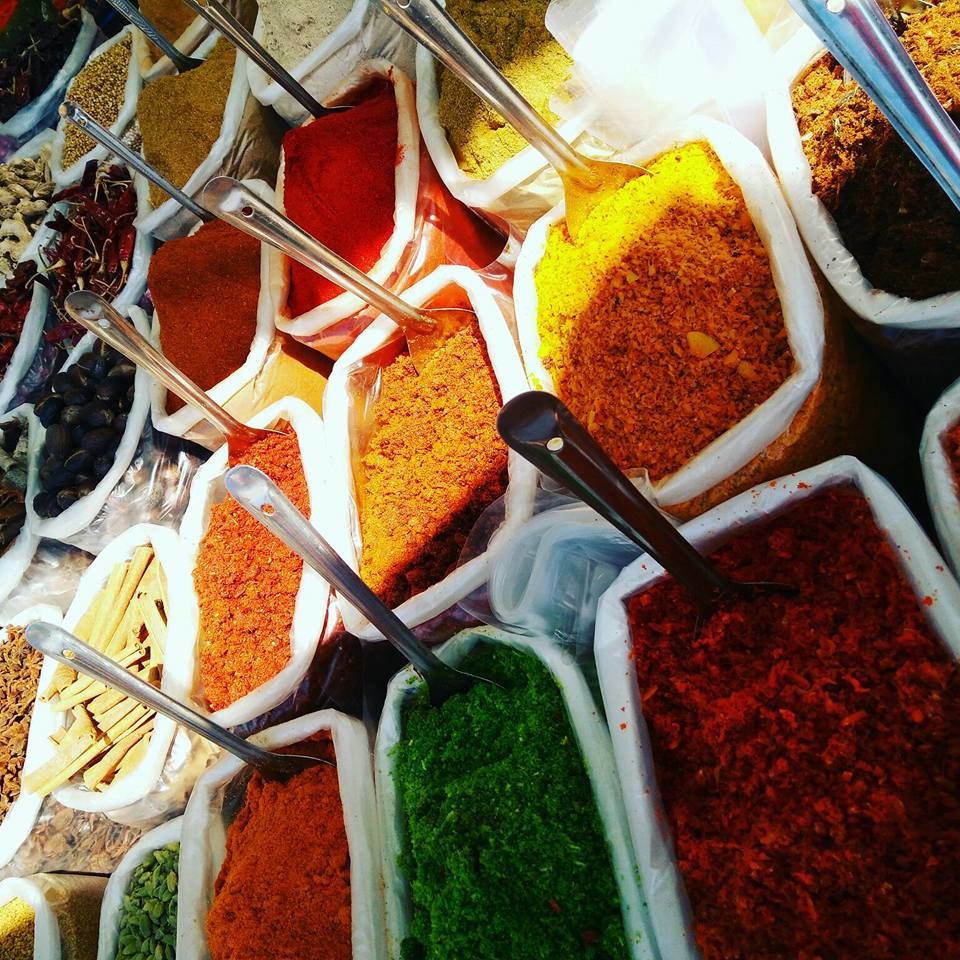 The Goan Spice Route:
Goa is lovely. Goa is about guzzling beer. Goa is about beaches. Goa is about seafood. Goa is about lazing around. Goa is hip. Goa is happy.
For me, Goa is a taste. Whenever I visit Goa, I try to transport the taste in sealed silver pouches. Goan Spices can get the Portuguese aroma simmer in your kitchen! 
I am back to the city of sea of traffic  , Mumbai but my kitchen cabinet has spicy stories of Goa. My next few Sundays would smell of amazing Goan curries. That is called spicy hangover.
Yes, Here is my little note for all the food lovers ! Five spices you must collect when you are coming back from Goa. Try Anjuna Wednesday Flea to shop!
Here are the fab five spices of Goa:
1. Xacuti:  It is a curry prepared in Goa with complex spicing, including white poppy see (Poshto or khus khus) sliced or grated coconut and large dried red chilies. It is usually prepared with chicken or lamb. 
2. Cafarel: This authentic Goan Cafreal Masala is made from organic spices with coconut vinegar that is native to Goa. It is a Rich Dark Green Curry paste made with fresh cilantro, ginger, garlic, green chili, cloves and spices ground in coconut vinegar. The delicate balance of spices along with coconut vinegar is most popular when prepared with grilled chicken. Just apply it and marinate the chicken and cook it
3. Vindaloo: This spicy Goan (Goa is on the western Indian coast) masala paste is typically used as the base in a pork curry but tastes just as good with chicken.
4. Coconut Green Masala: Fry your fish or strips of chicken in this tangy masala and eat with sliced onions and Goan Kaju. 
5. Goan red curry: The authentic Red Goa Chicken Curry is a very spicy recipe with tender chicken cooked in tangy spicy paste and has juicy texture. White rice and red curry can be the perfect Sunday lunch.
So, Next time you are in Goa and want to go spice shopping, Reach Anjuna Flea Market and get your spices sealed. Cook it up and dunk it down with chilled beer and kokam sherbats!