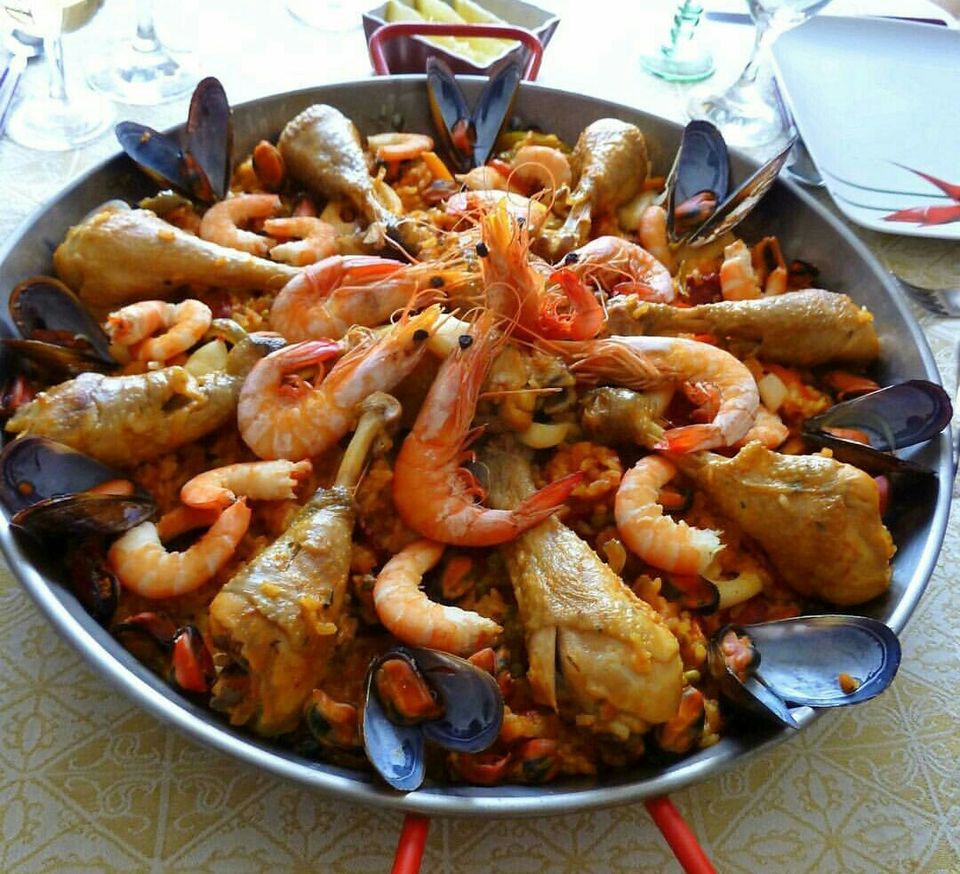 Goa is well known for its beaches , sea life , scenic beauty, greenery , nature , nightlife, alcohol , shacks and food. If you're planning to visit Goa anytime soon here's what you should add to your bucket list.
1. Pork Vindaloo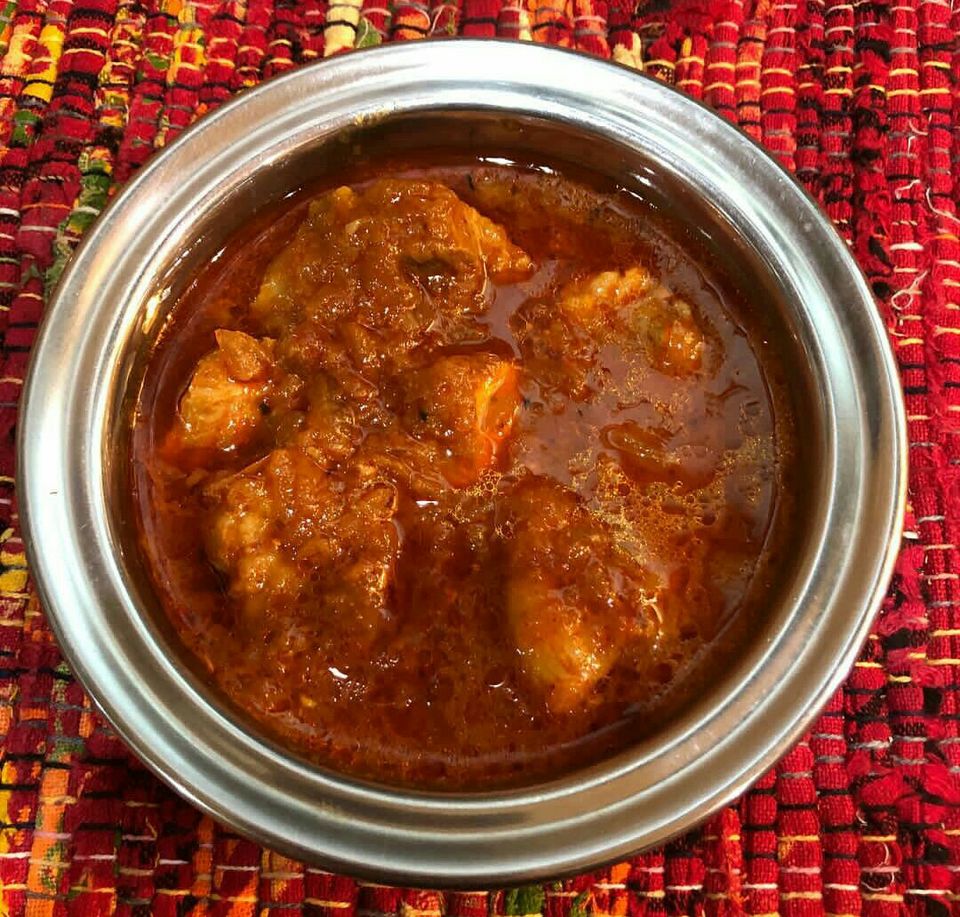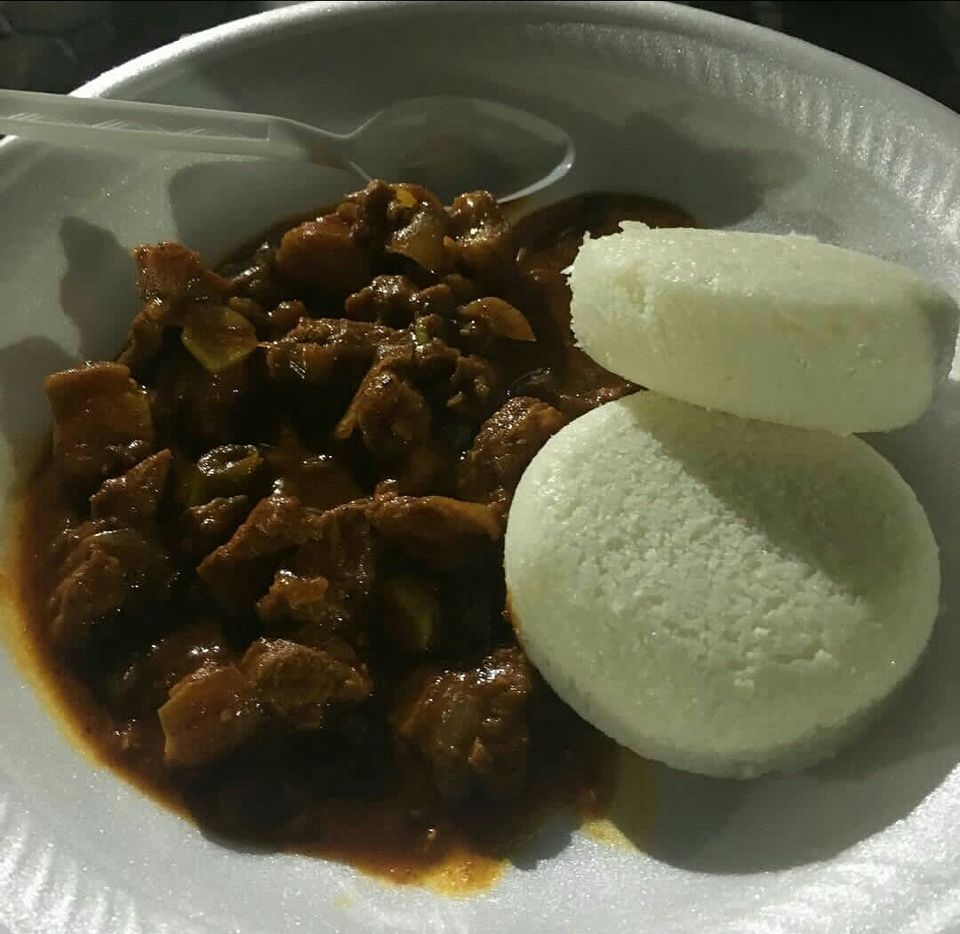 Pork vindaloo literally stand for garlic and wine in Portuguese. It's a spicy Goan curry made out of pork with a blend of vinegar and garlic, goans add vinegar as a substitute for red wine. Similar to idlis , Sannas are steamed rice cakes made with a bit of coconut and jaggery. Vindaloo and Sannas go hand in hand.
2. Prawns Balchao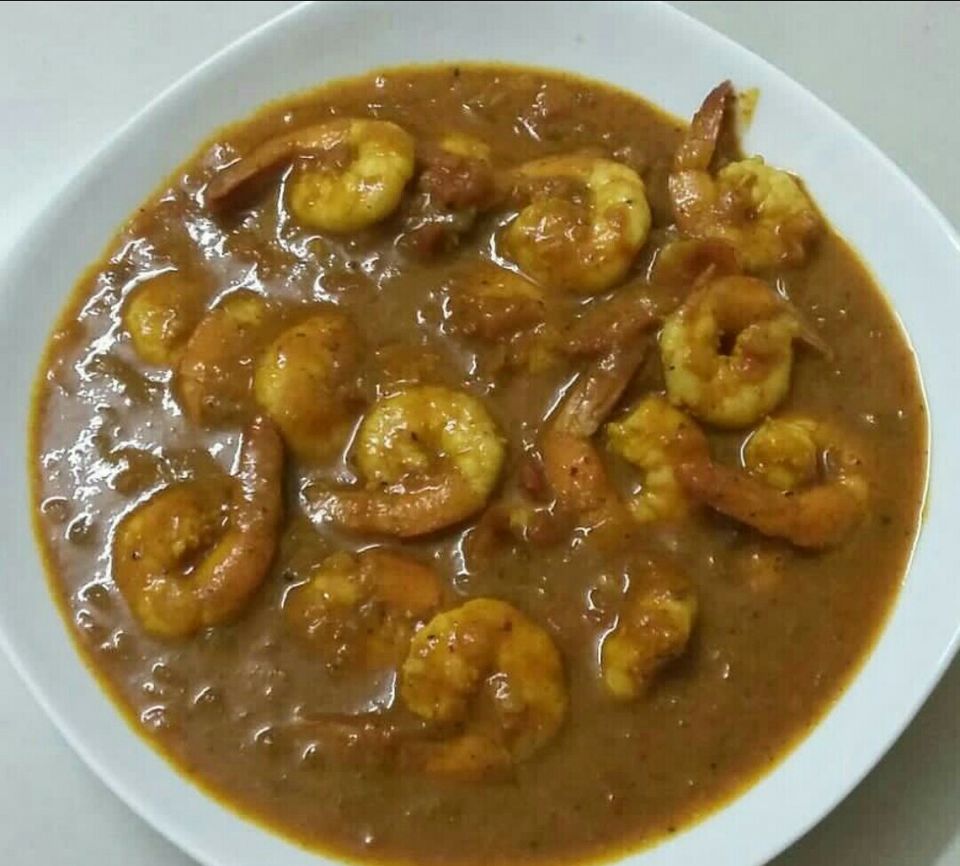 Prawns Balchao is a curry that is usually consumed with bread or rice. It's a spicy prawn pickle that is curried with fiery tomato, coconut, caramelized onions and vinegar.
3. Poee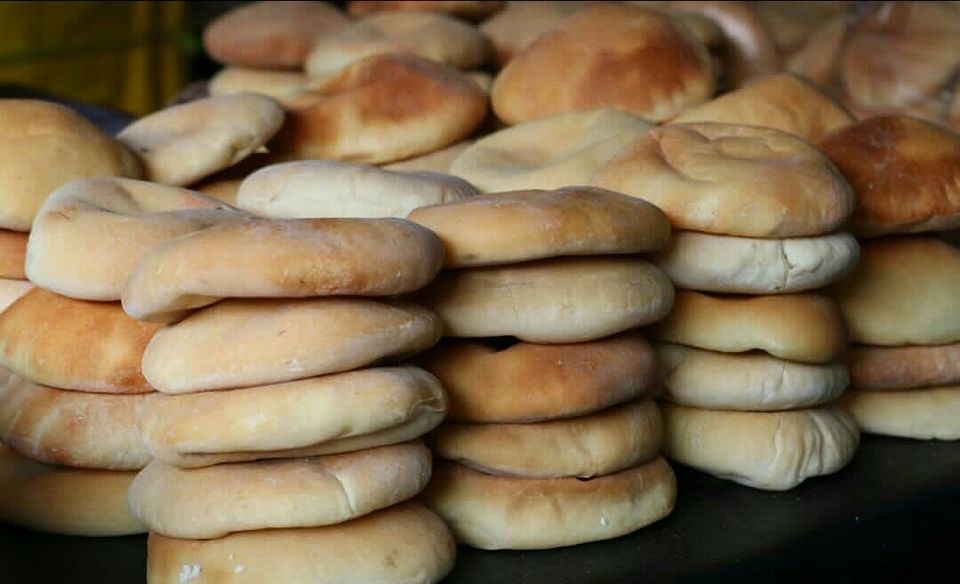 Poee is a type of Goan bread. Poee is the most famous of all the Portuguese breads available in Goa. This Goan pav is made using Goan local todi that makes it different from normal bread.
4. Chorrees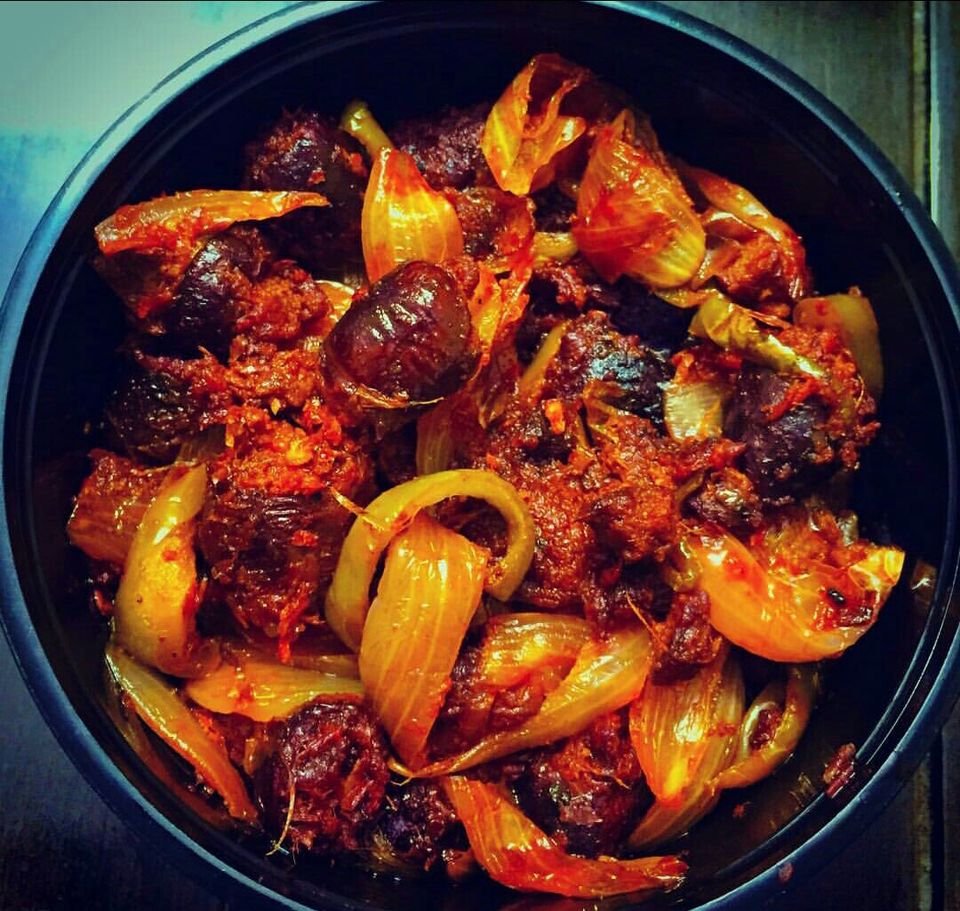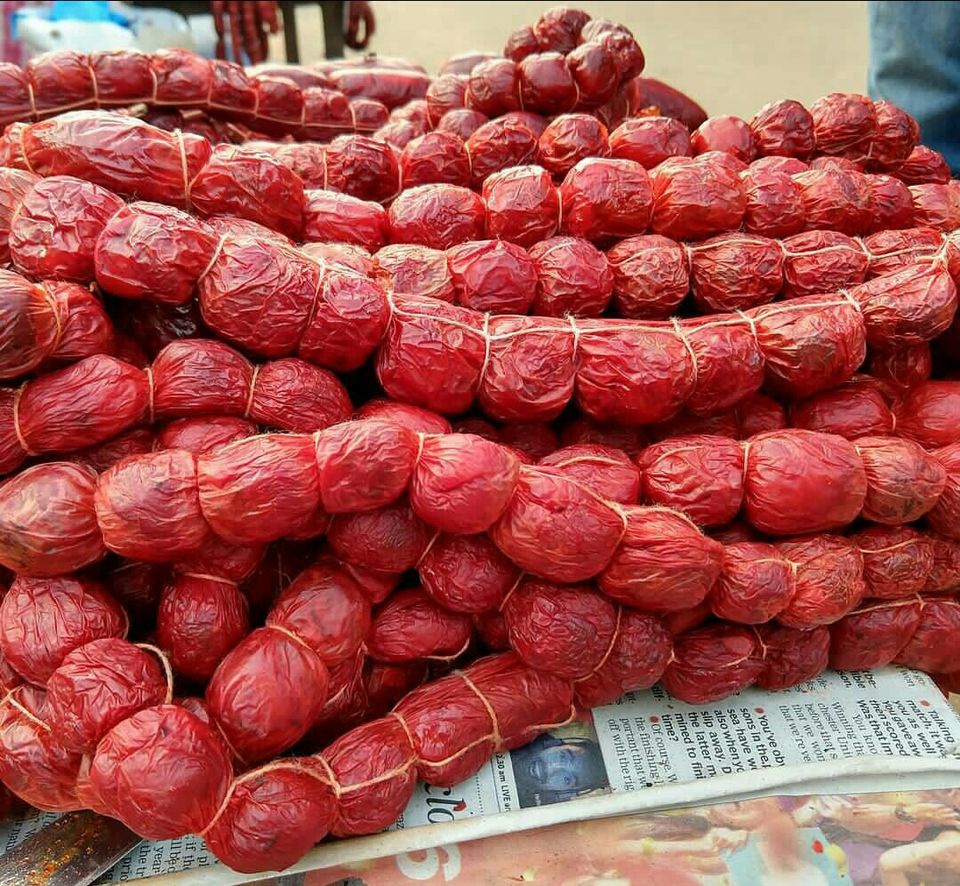 Chorrees is a Goan sausage made with spicy pork and can be cooked in different forms. Some people make chorrees pav while some simply pan fry it. Some people toss it in the pan with some caramelized onions and chillies and chilly it up.
5. Cafreal chicken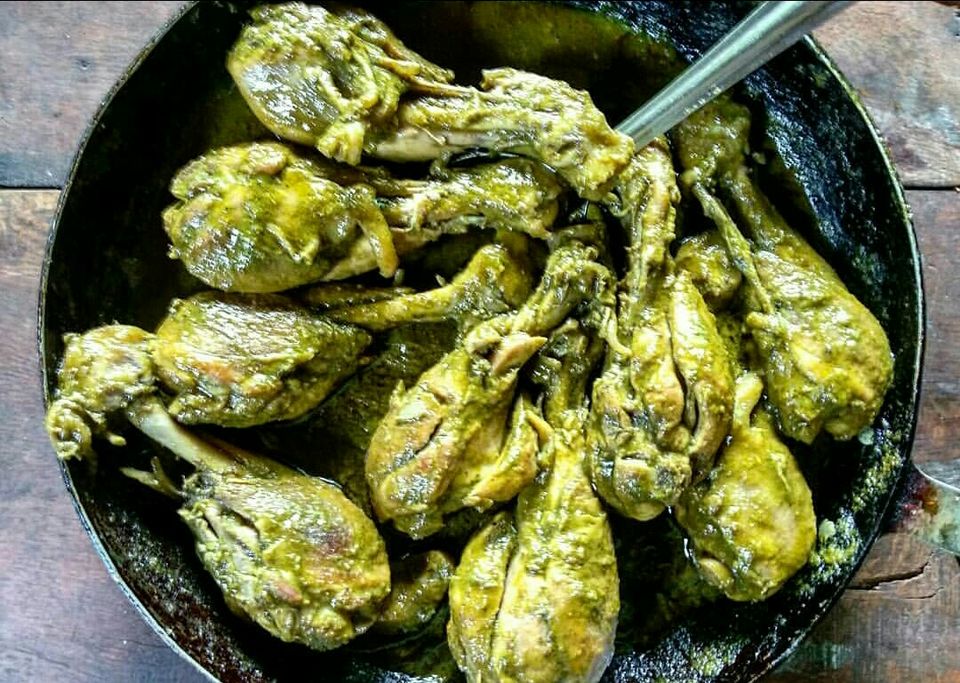 It's a greenish semi gravy chicken made out of greens like curry leaves and coriander usually served with a pinch of lemon.
6. Bebinca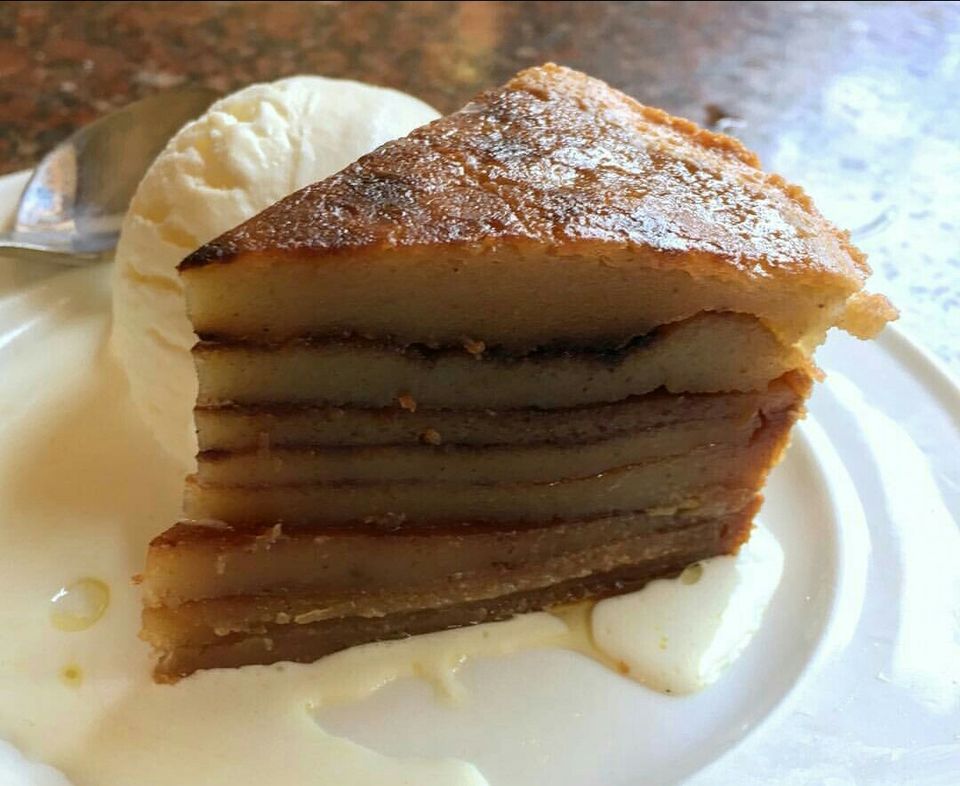 Bebinca is a traditional 7 layered Goan sweet dish made out of jaggery, coconut and honey.
7. Recheado prawns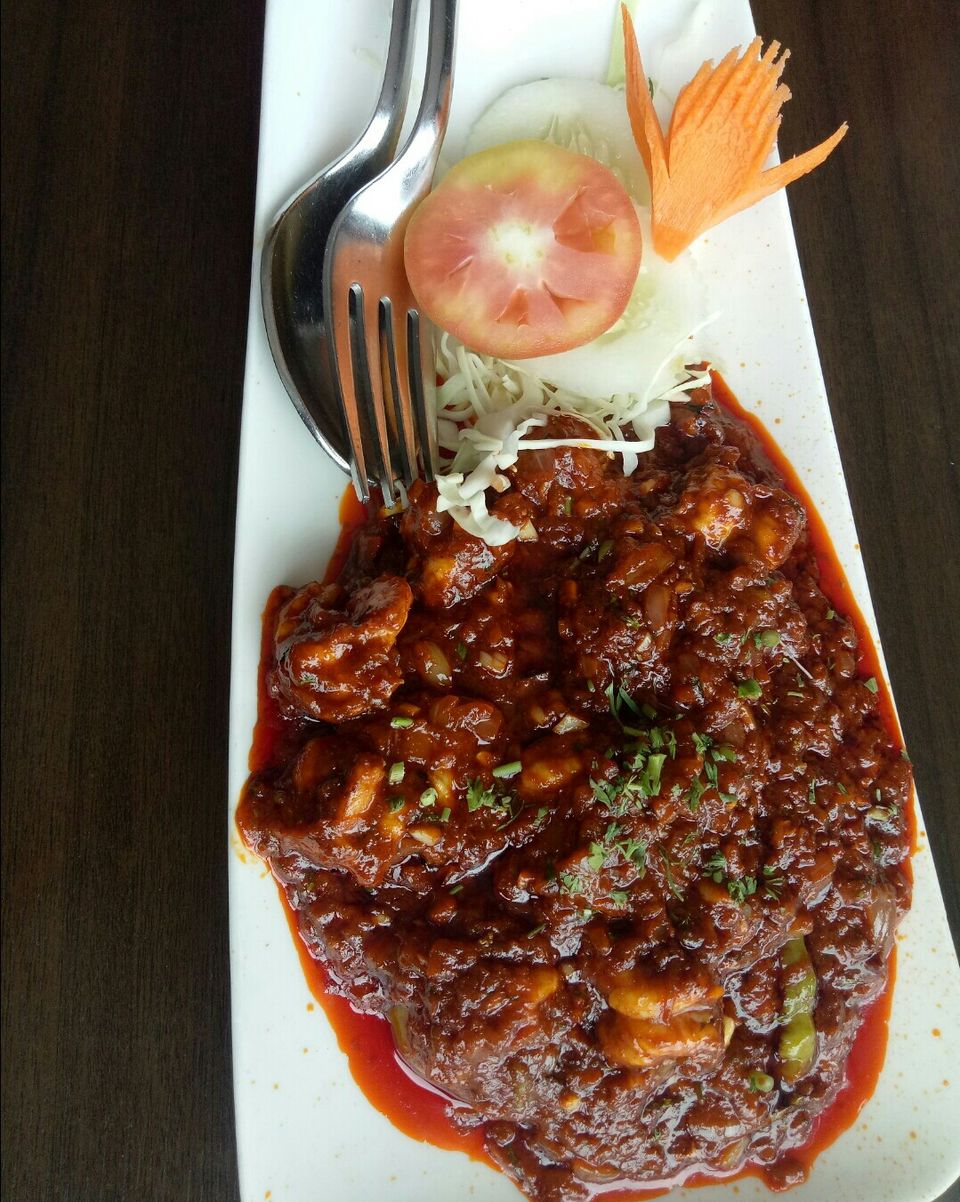 It's prawns cooked in traditional Goan spicy and tangy masala called reacheado. It's a perfect balance between spice , sweet and sour. Can be eaten with rice , poee , sannas or plain.

Follow #explorewithrach and @rach_1910 for my Travelouges.