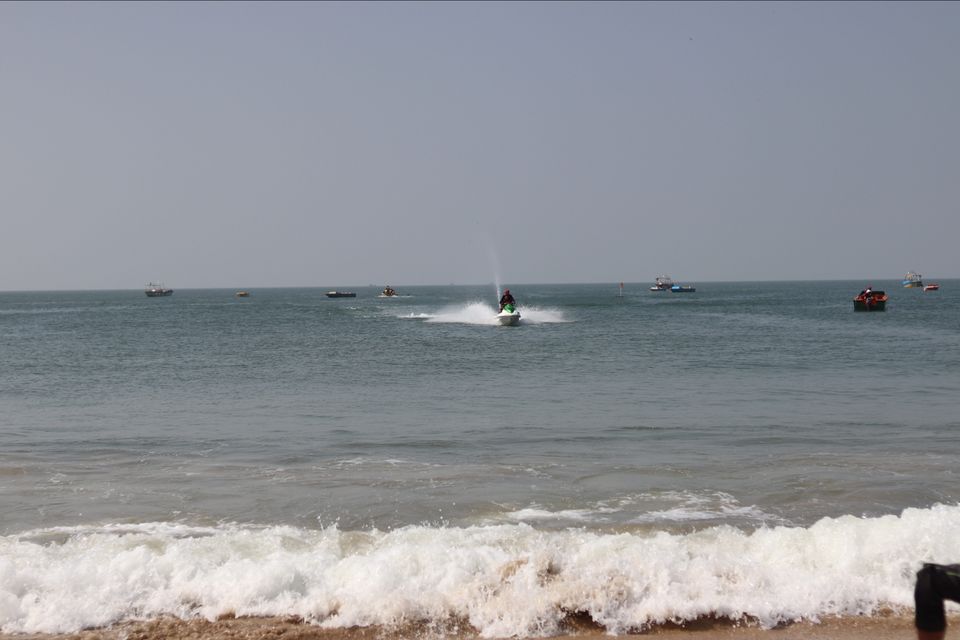 Goa the paradise for every beach lovers,party lovers, beer and casino. The beaches are very amazing and they are even clean. Many amusing rides will also thrill you very much.
I will tell you what all the places we went. It was a bike ride so we also travelled in bike within the city.
We left bangalore around 4 am in the morning and reached goa around 4.30 pm in the evening. We gave a few numbers of stops in the middle for our refreshments.
Goa is an amazing state. You can see many beaches and each and every beach is very beautiful and also maintained clean. If you are a beer person, then goa is a must visit place for you.
By the time we reached, it was evening so we eent near the beach to relax ourselves. Evening goa sunset us just beautiful. There will be seating in front of the beach, so you can enjoy your drink and have a fun filled evening. The music, lights, sound of the beach waves will be a perfect evening for anybody.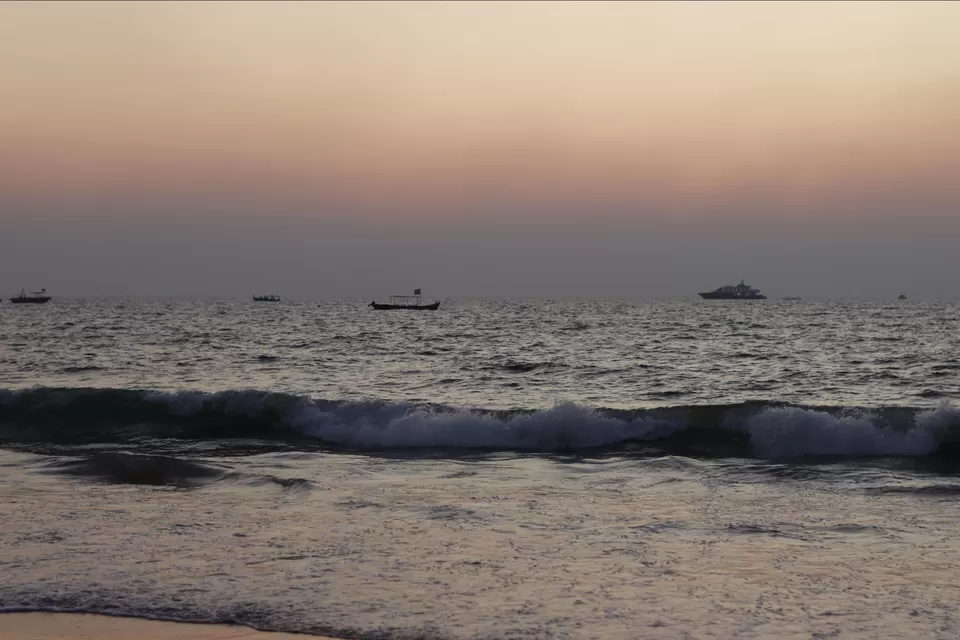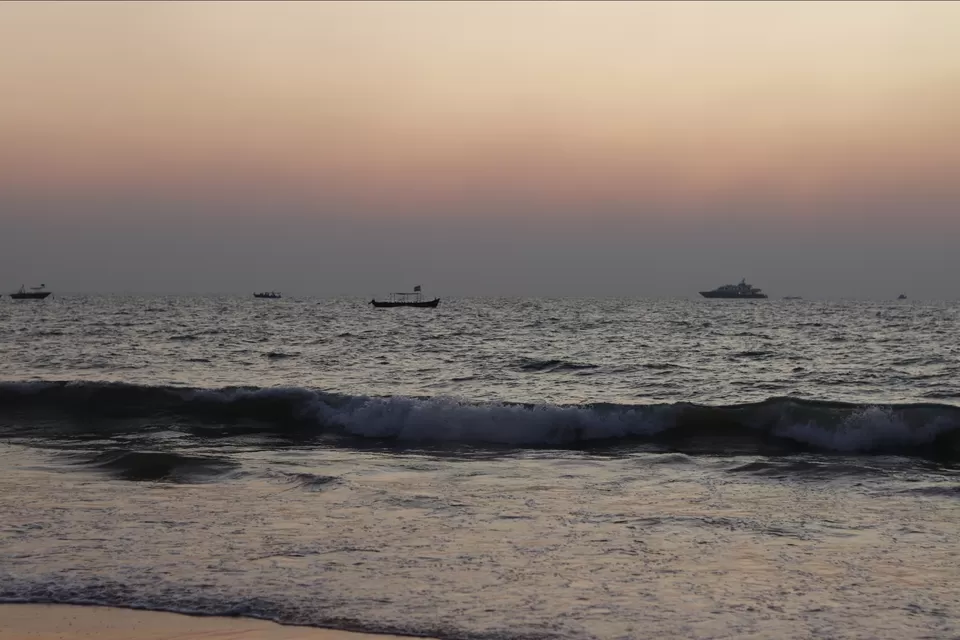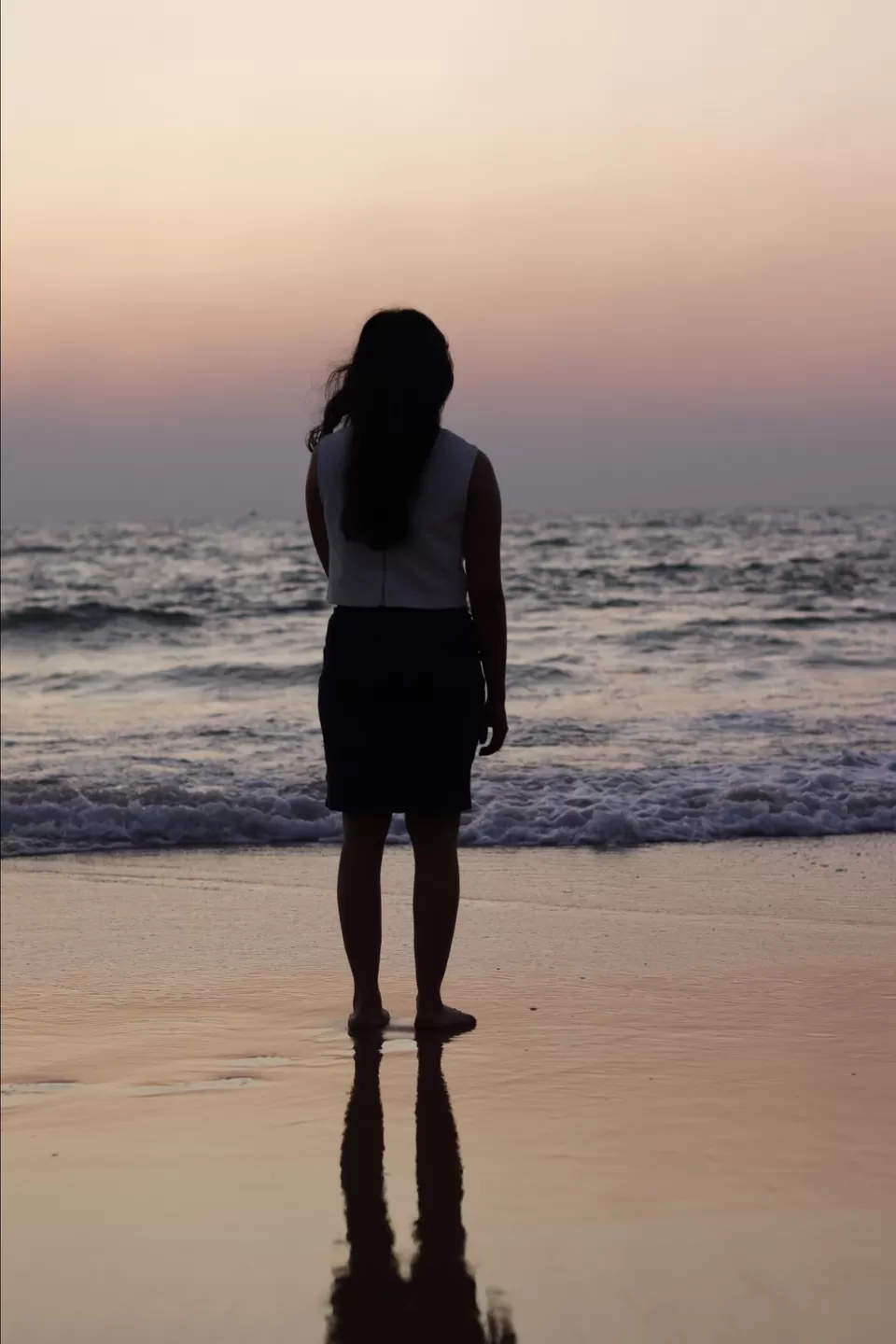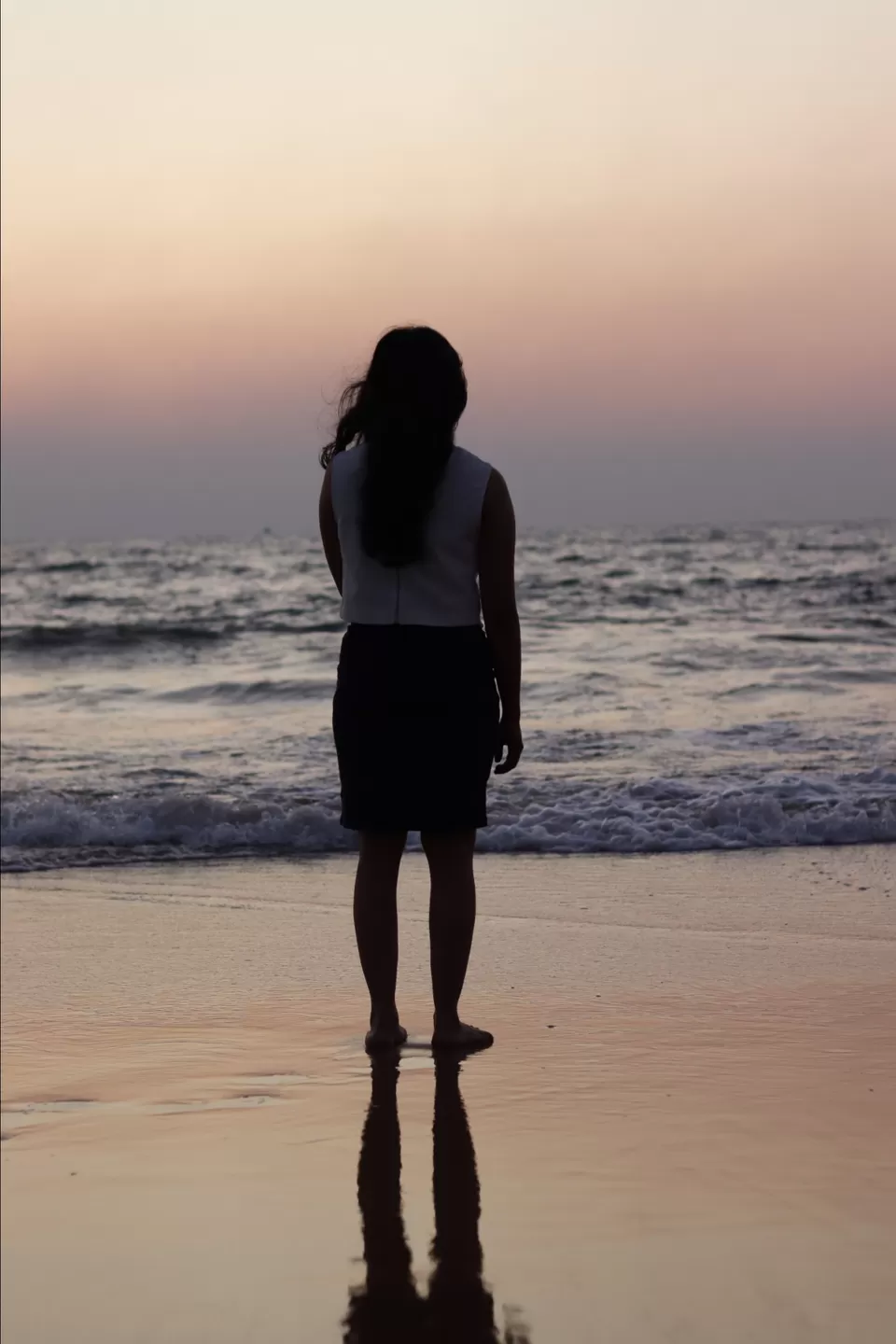 As i said, there are many beaches in the city, baga beach is one of the famous beaches. You can also enjoy many water rides there. Waterbike ride is one the thriller. Parachuting is also great. Baga beach is great to have fun and enjoy the nature.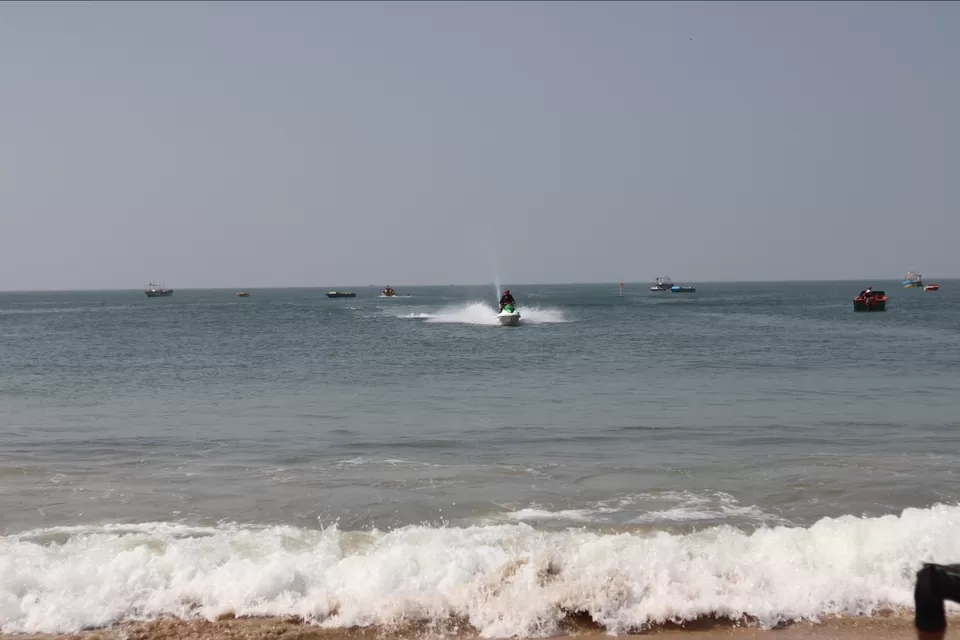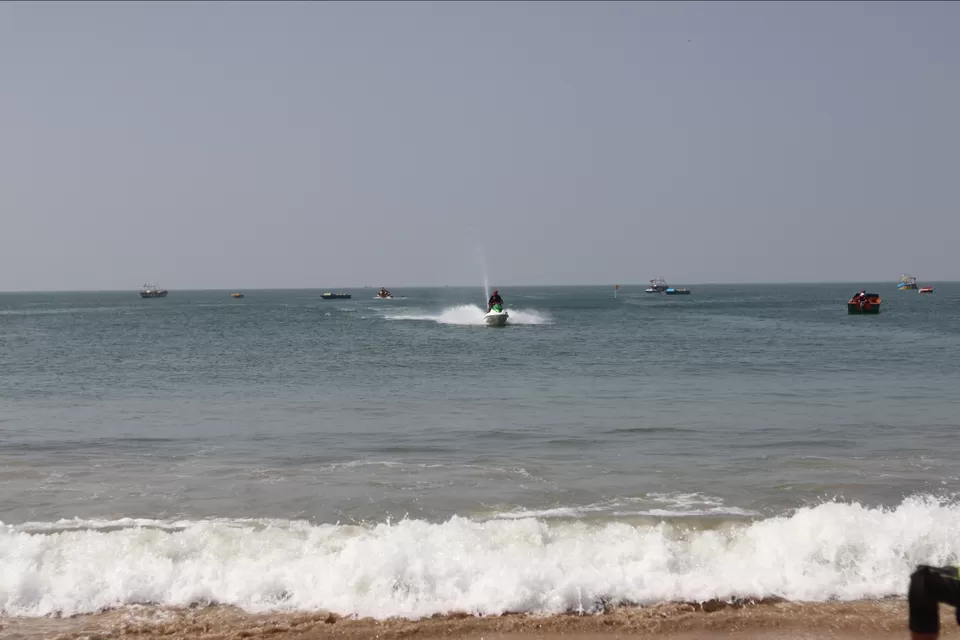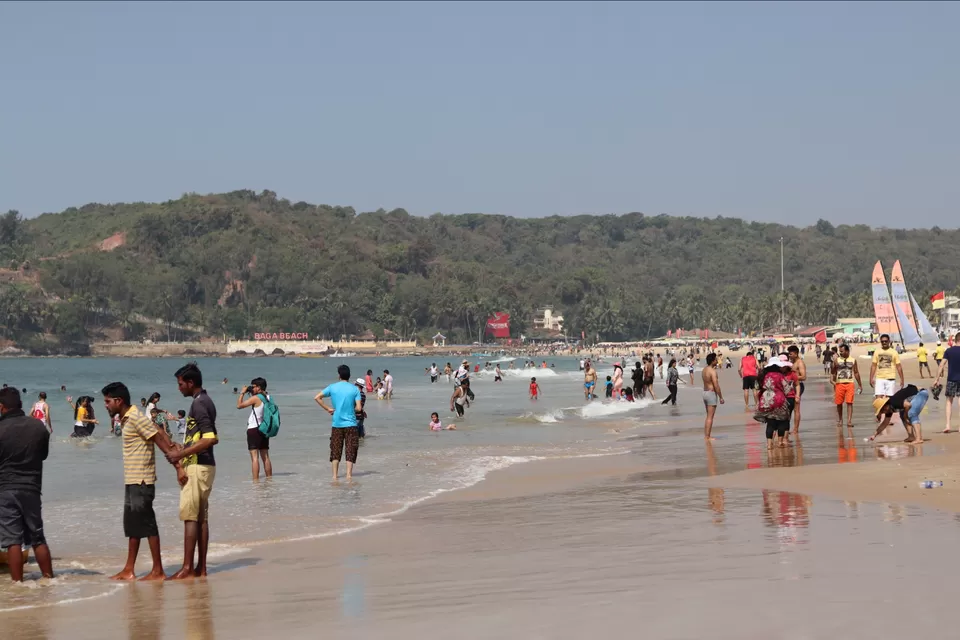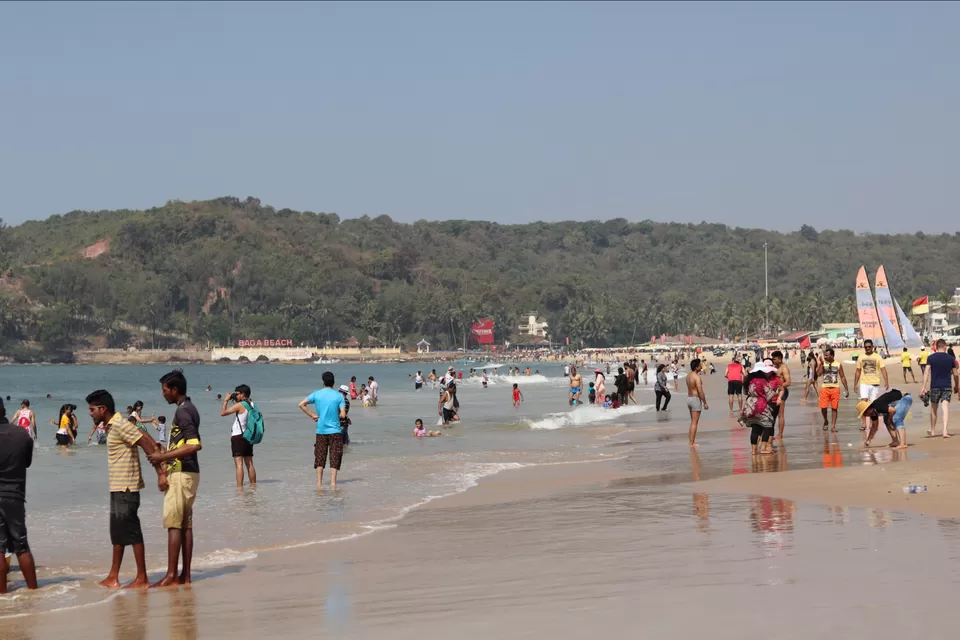 Anjuna beach is yet another good place to enjoy your beach vacation. There a market nearby where you can buy cloths and other things in goa. We also went for a boat ride in goa. When you go for a ride, it will be an amazing experience, they also show some places and you can click pictures inside the boat.