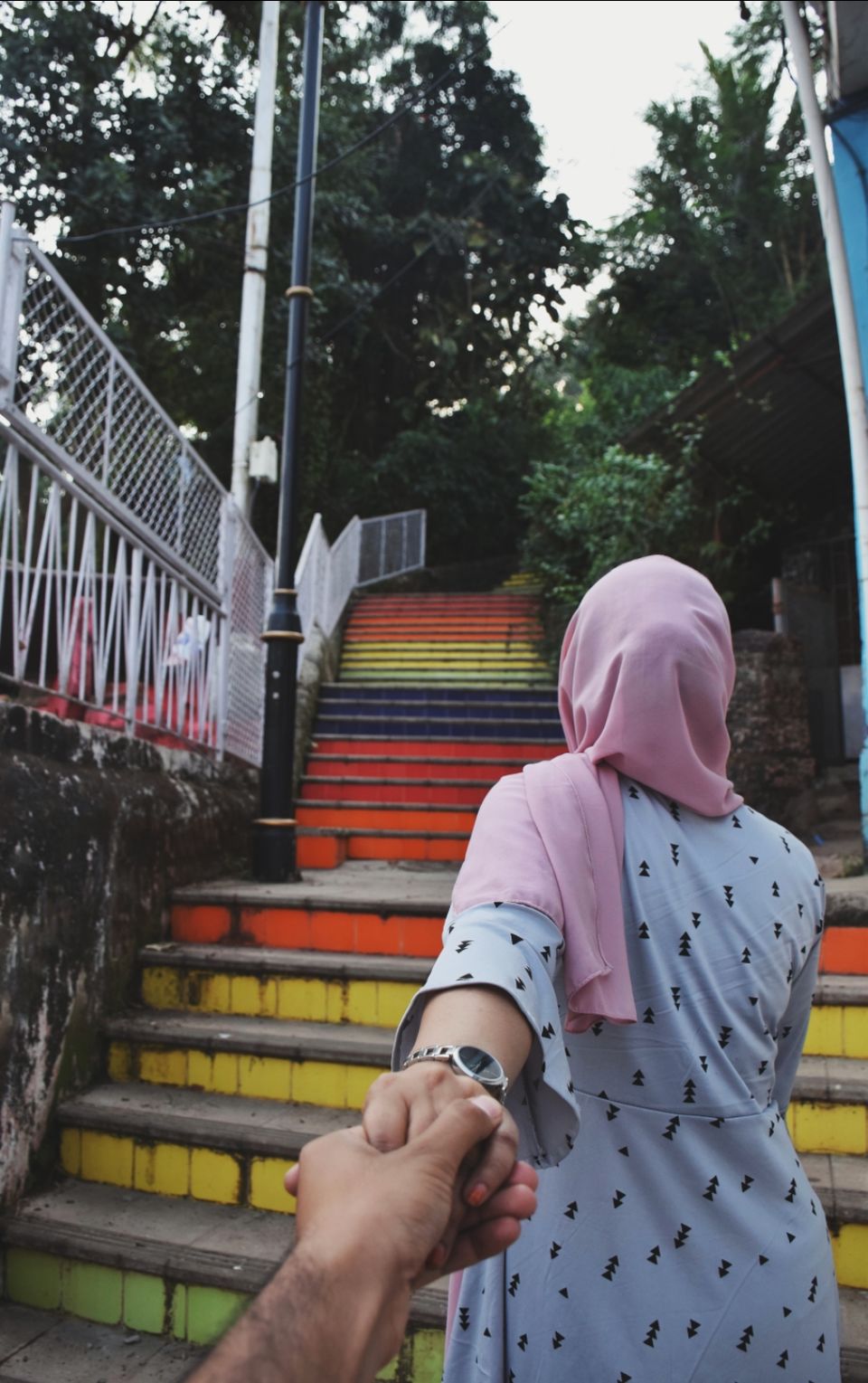 We were staying in North Goa at Baga beach and decided to go to this amazing colourful place called fontainhas. I saw this place in many Instagram posts and I was so attracted as very few such colonies are here in India.
So, we (me and my wife) rented a scooty from near the hotel we were staying and started our journey to this place.
I searched for the direction on the Google maps and it was easily available. I followed the directions. The roads were good and was no so crowded that time. Through the narrow lanes and Streets we reached this place. I parked the scooty and decided to explore this amazing place on foot.
Amazing Portuguese Architecture and colourful homes are the speciality of this place. The homes were very well maintained and people lives in them. I felt jealous of their homes. We clicked pictures and also shot some videos as I was covering it for my YouTube channel.
Here's a video I shot to give you a better idea
https://youtu.be/4r0DTtOOUgg