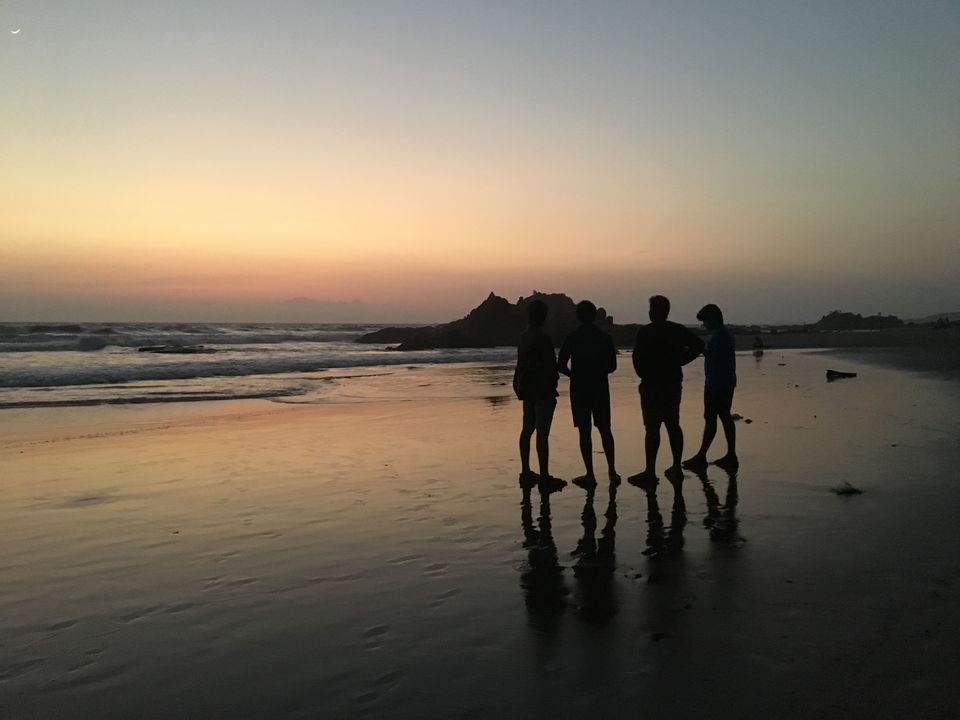 As and when the name is heard the first thing that strikes is Pubs and Parties and beaches out there. But Goa is not about only these. If you're an ardent traveler and have a craze or an urge to explore, then Goa is a perfect place. From beaches to forts to backwaters/ rivers to cliffs/ small hills to lovely roads. It has all of these to offer.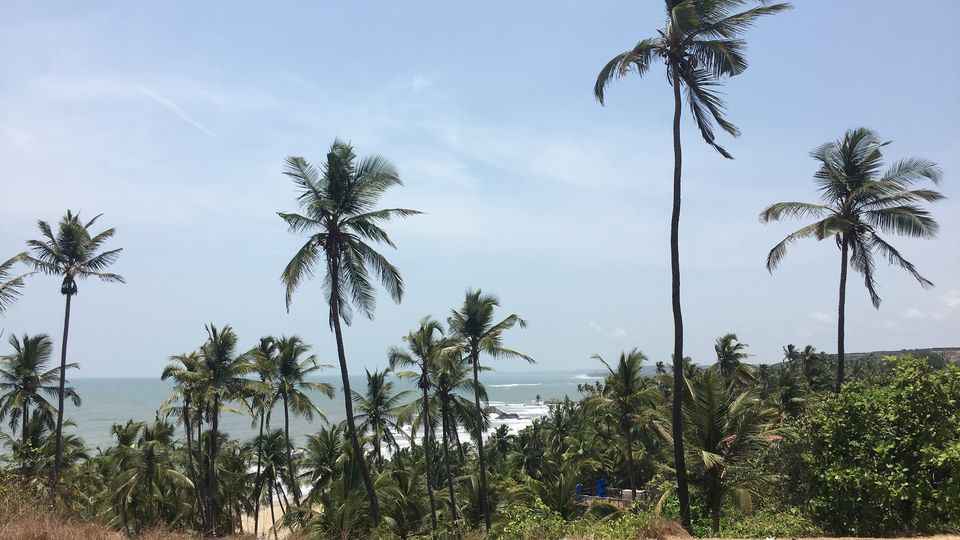 First let us discuss about the beaches. Yes we all have heard about the famous and most happening beaches of Goa - Anjuna, Baga, Calangute and Vagator. These are beaches which always has something to offer and are almost over crowded all the time. Perfect place for party lovers :p But there are other beaches which aren't popular but are really unique in it's own way.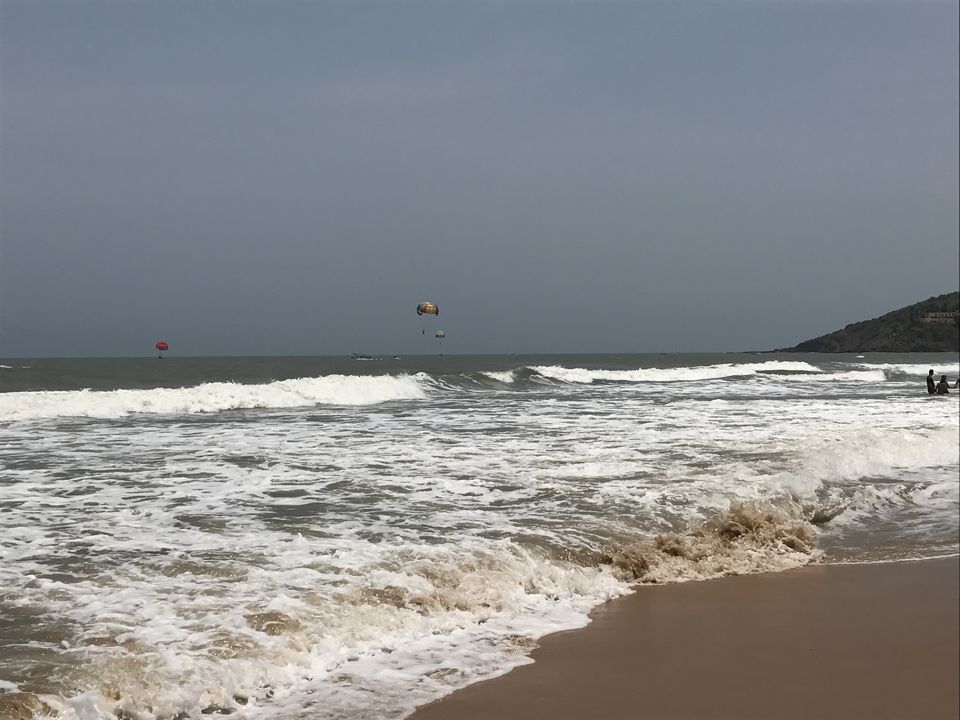 One such is Arambol beach which was simply beautiful and best place to spend your evening. If you're a lover of sunset, this definitely is your spot. This place is calm, breezy and gives a perfect atmosphere that simply refreshes you.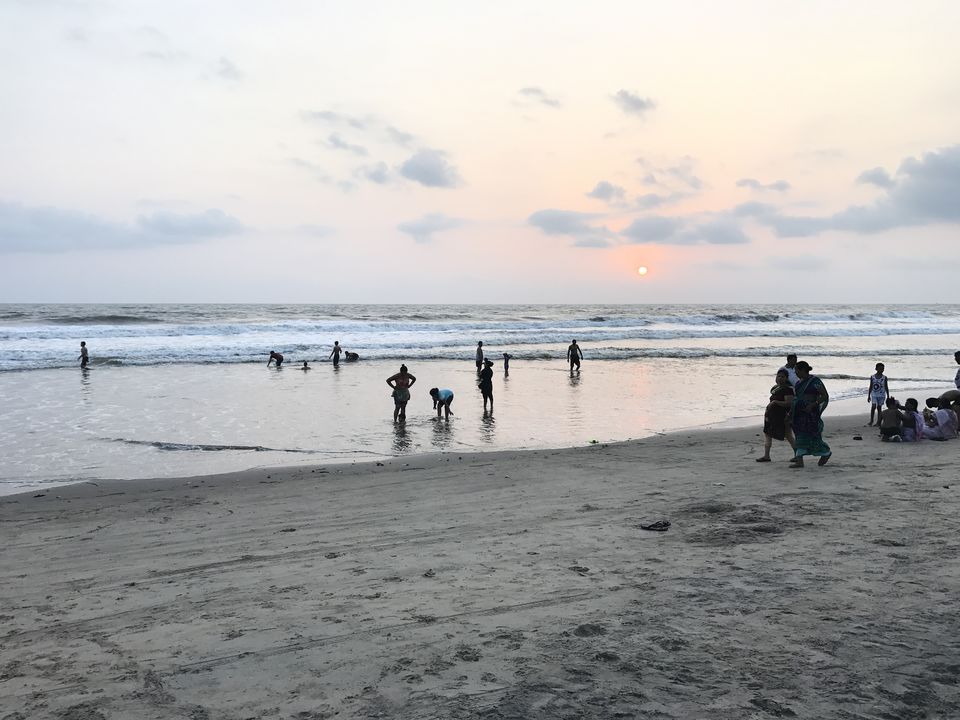 Lets move to forts. Are you a lover of archeological structures. Then Aguada fort is your place. Located in a small cliff 30 mins away from Baga, is a beautiful spot with mind blowing view. As I had time constraints I was not able to visit Chapora fort. I was really amazed by seeing the location facing the see right at the top of a cliff in Vagator.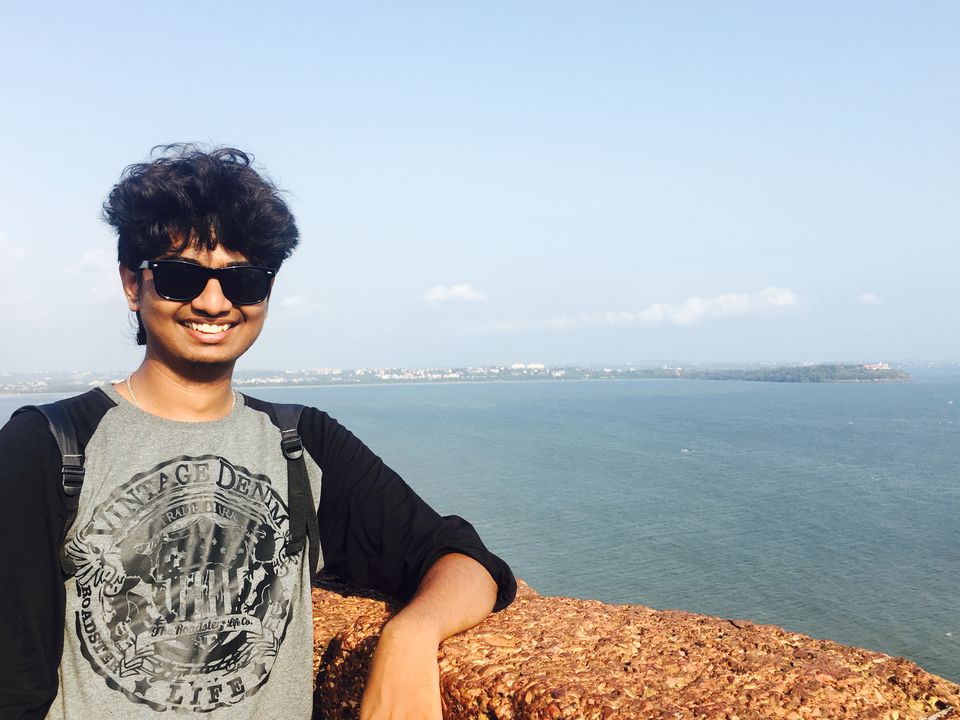 Are you interested in a drive? Then visit Cambarjua canal. Situated in old Goa is an hour and a half drive from the main town. The drive was smooth (except the first 5-7 kms). You can take a boat ride(but need to book in Advance), and spot crocodiles if lucky(we weren't).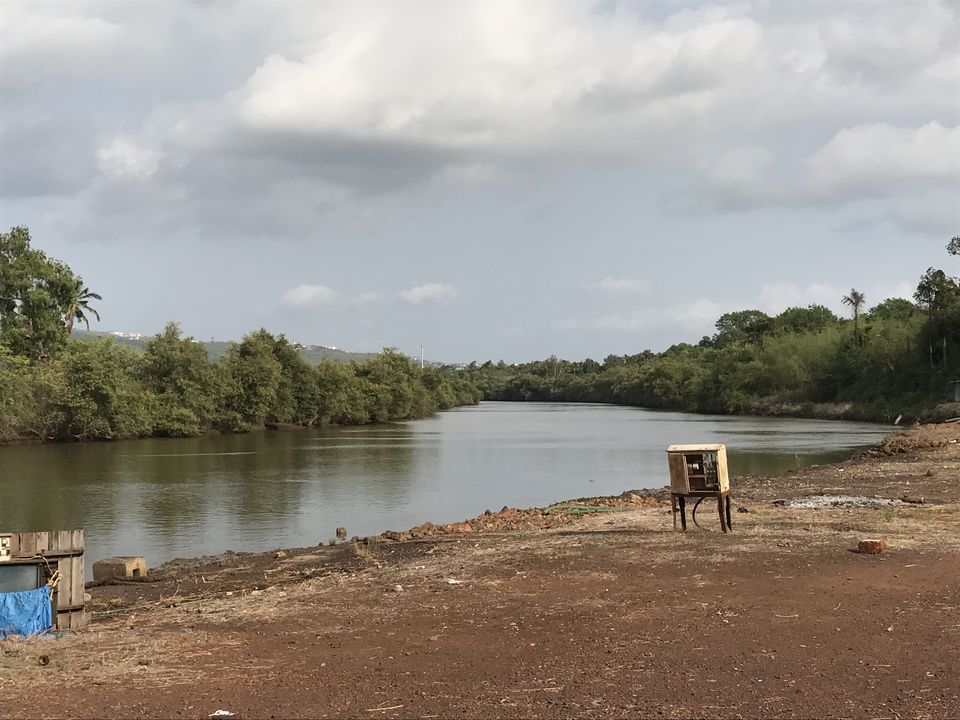 The roads through the town should have a special mention here. I simply loved them. Right from Airport to Morjim(where we stayed) there something or the other to view or look for. Through the green plantations, slight hilly turns now and then, backwaters, bridges and more the list just gets bigger. I wish Chennai was like that too :p

Break the stereotype, go and explore. You'll never be disappointed.

Happy Traveling!