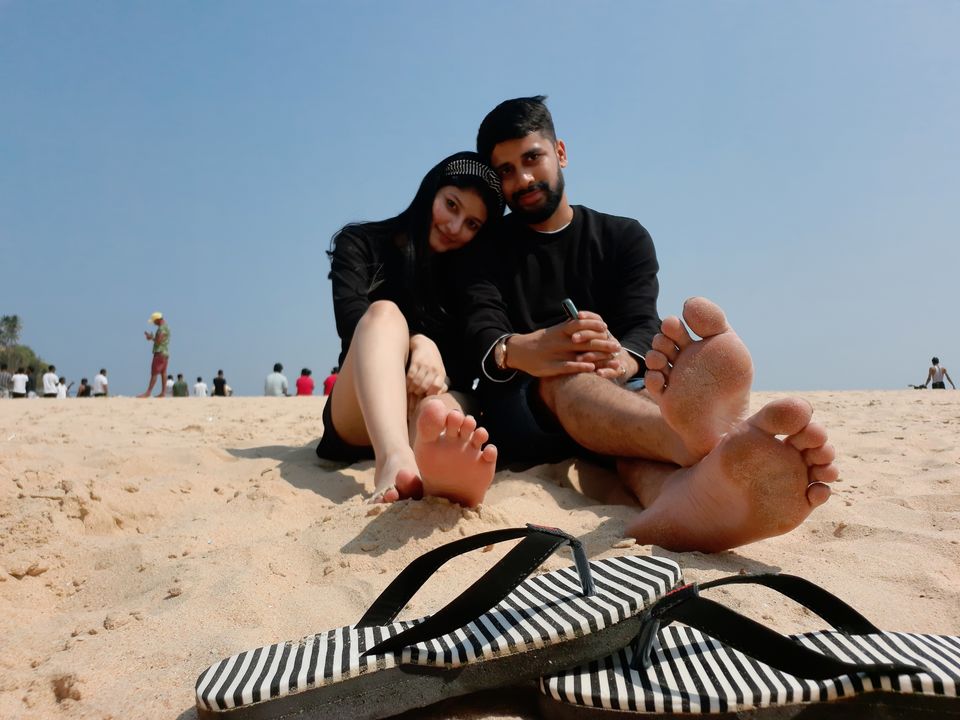 experience the exquisiteness of Goa with your loved one!
Lusting for a trip to Goa with the one you love? But, worried about the budget? Don't fret! We've got you!
What If we tell you to experience the exquisiteness of Goa, you don't need to spend a fortune? Is it possible? Yes, it's totally possible. Because you don't need to be rich to travel well. All you need is to plan your travels wisely.
Goa – a paradise on earth known for its magnificent stretch of beaches, beach shacks, Portuguese influence, scrumptious cuisine and a whole lot of history and art.
So, without a further ado, let's get on to the point.
Stick your eyes onto the screen & read on!
1)Let's Airbnb – If you're a millennial travel couple just like us, why don't you give Airbnb a try this time? You ask us why? Well, we've got a thousand reasons.
Firstly, you can save a lot on booking a stay through Airbnb. It's also a great way to experience a place as you can have an entire place to yourself, hangout with your host and get to know a place a little better.
2) Rent a Scooter – Renting a scooter is the most efficient way of exploring Goa. You can get a scooter for as cheap as Rs. 350/ per day. But mind you, this price may go higher depending on the season you're travelling or demand.
3) Plan your Trip Around The Off-Season – Yes, It's no kidding! Planning a trip to Goa during the months between May-September, often known as the off-season for Goa, can be incredibly cheap. You can get everything from flights to stay to food for a low price. Hands down! What else you want? Nothing, right?
Stay Safe and travel responsibly!
For more travel & food insights, follow our YouTube Channel or catch the entire 'Goa Travel Vlogs' here.
Show us some love on social media: