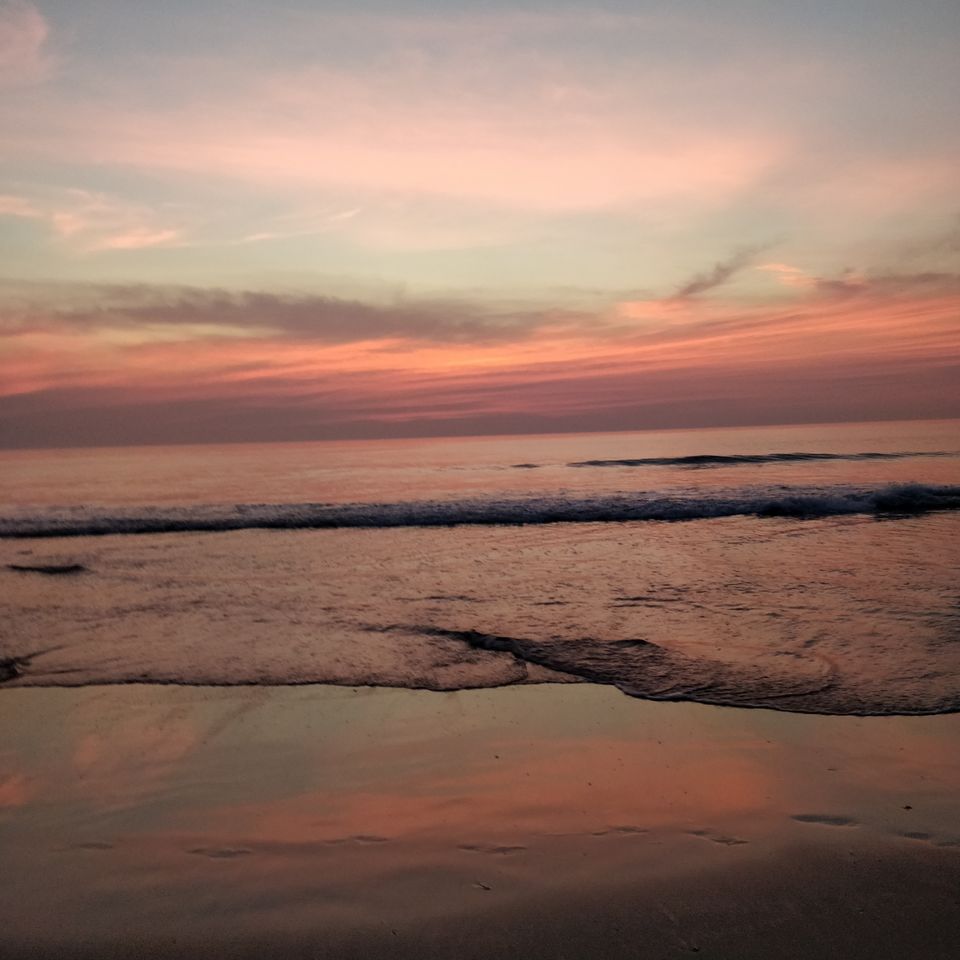 As I arrived in Goa in the month of November , It was bit pleasant and yet a bit Hot at the same time . We were headed to this famour chain hotels, Club Mahindra in Varca, South Goa.
Our First day started with the Sunset at Varca Beach. This Beach is probably the best beaches of Goa. It is a White Sand Beach and it is very clean and you can also spot some starfish (so beautiful). If you are someone who is looking for some Quality time and to relax and rewind , this is the perfect place.
The Sunset is Beautiful and Water is clean , It will make you refreshed in just few Minutes. Later, We headed to this little cute shack on the beach to have Dinner.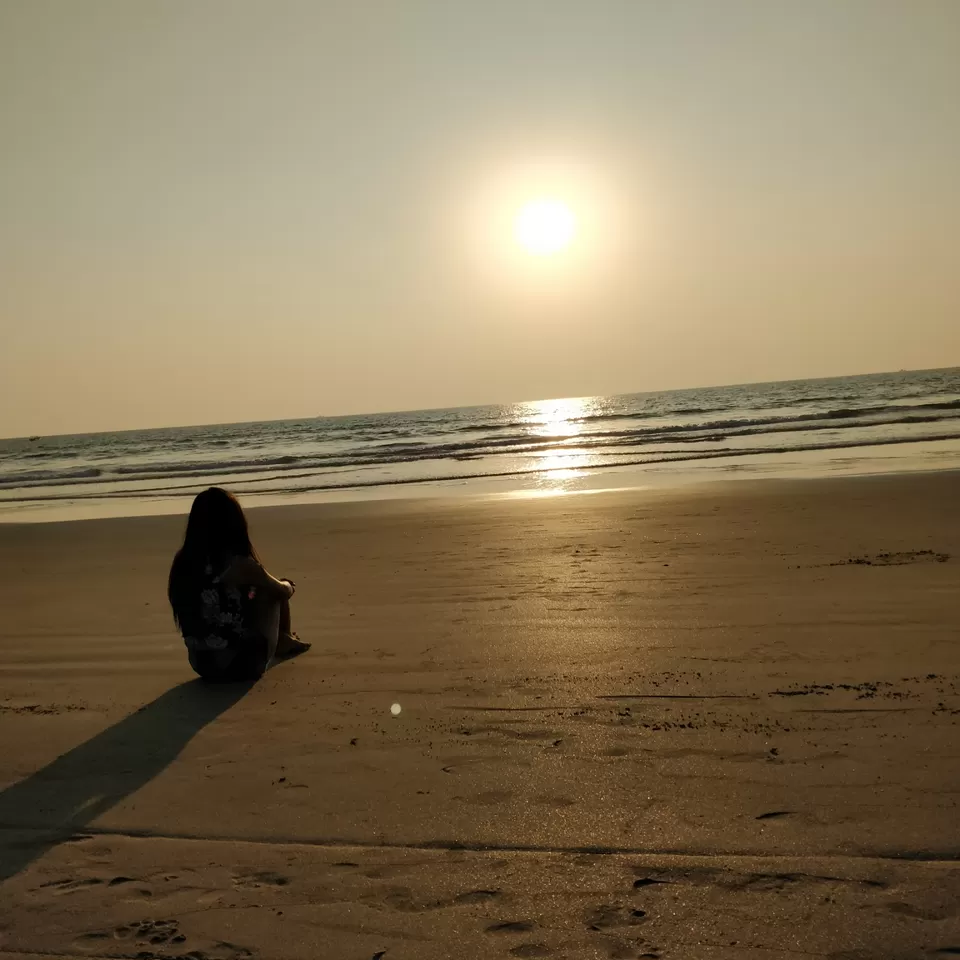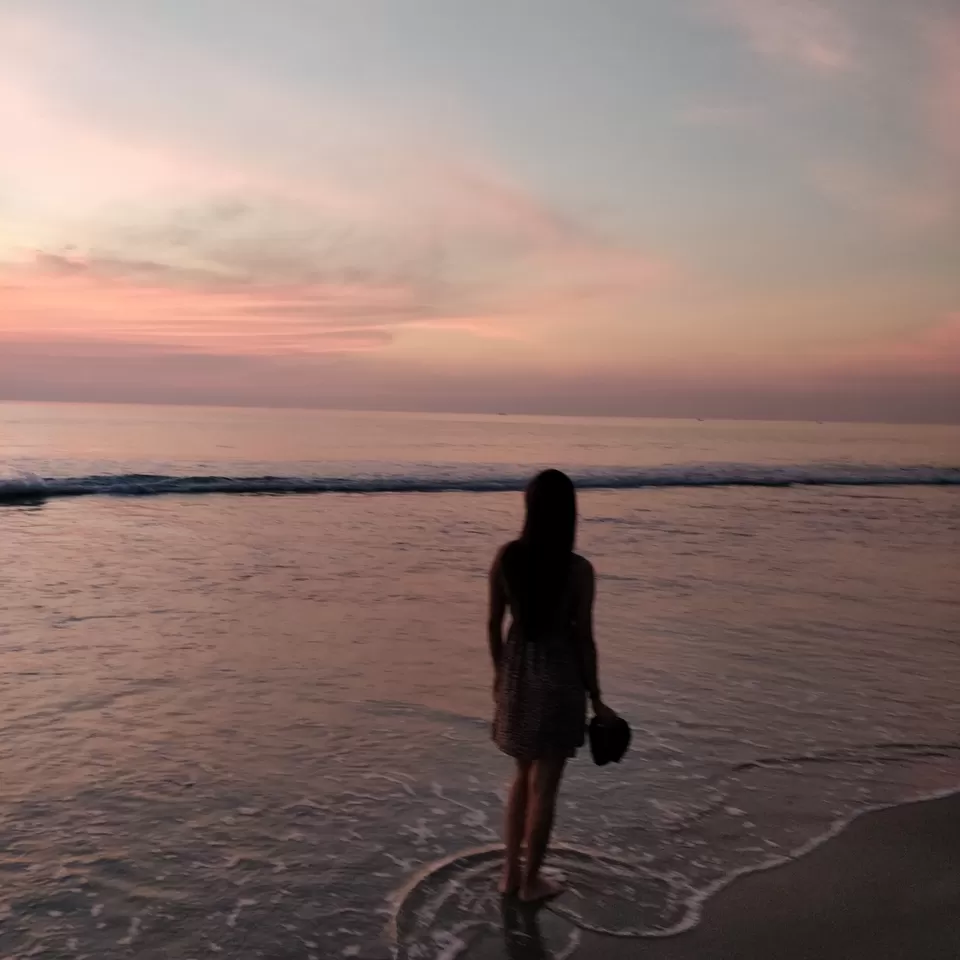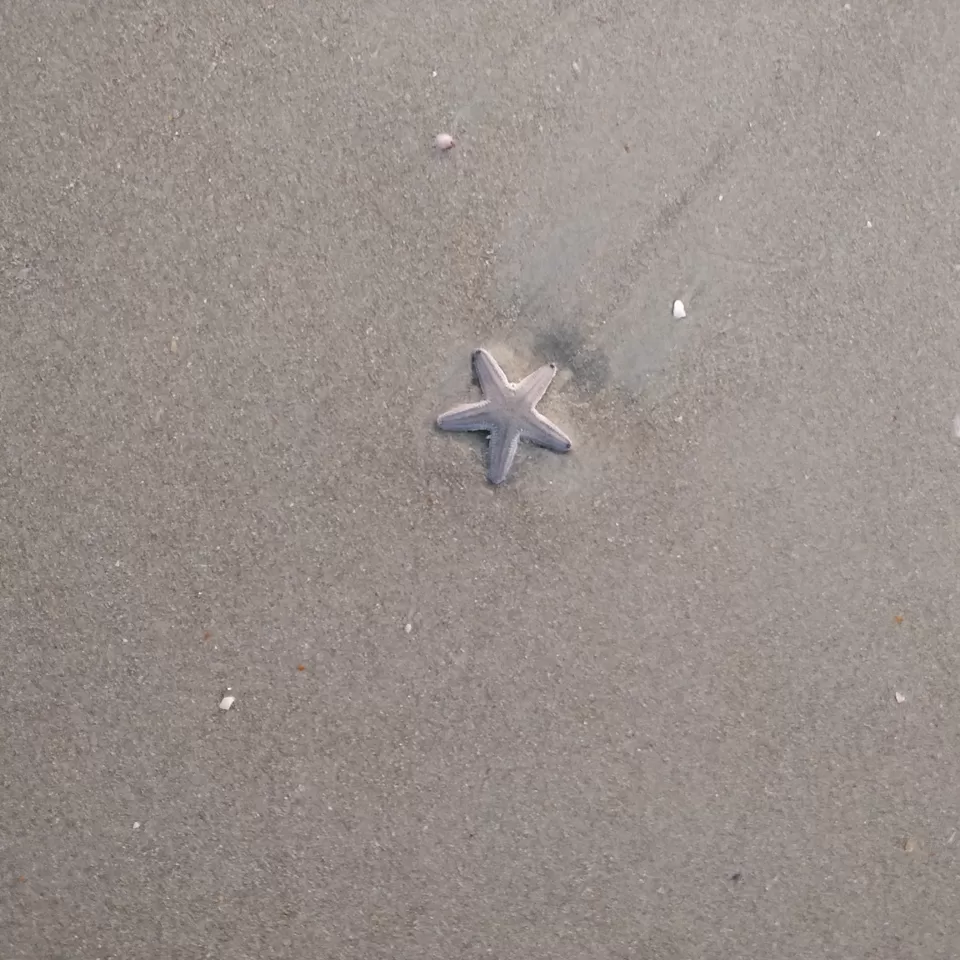 Our second day started with A wonderful breakfast with a view . We headed to the beach where we had some amazing time swimming in the beach and experiencing the beauty of it.
We relaxed and Rejuvenated ourselves and it was a pure Bliss.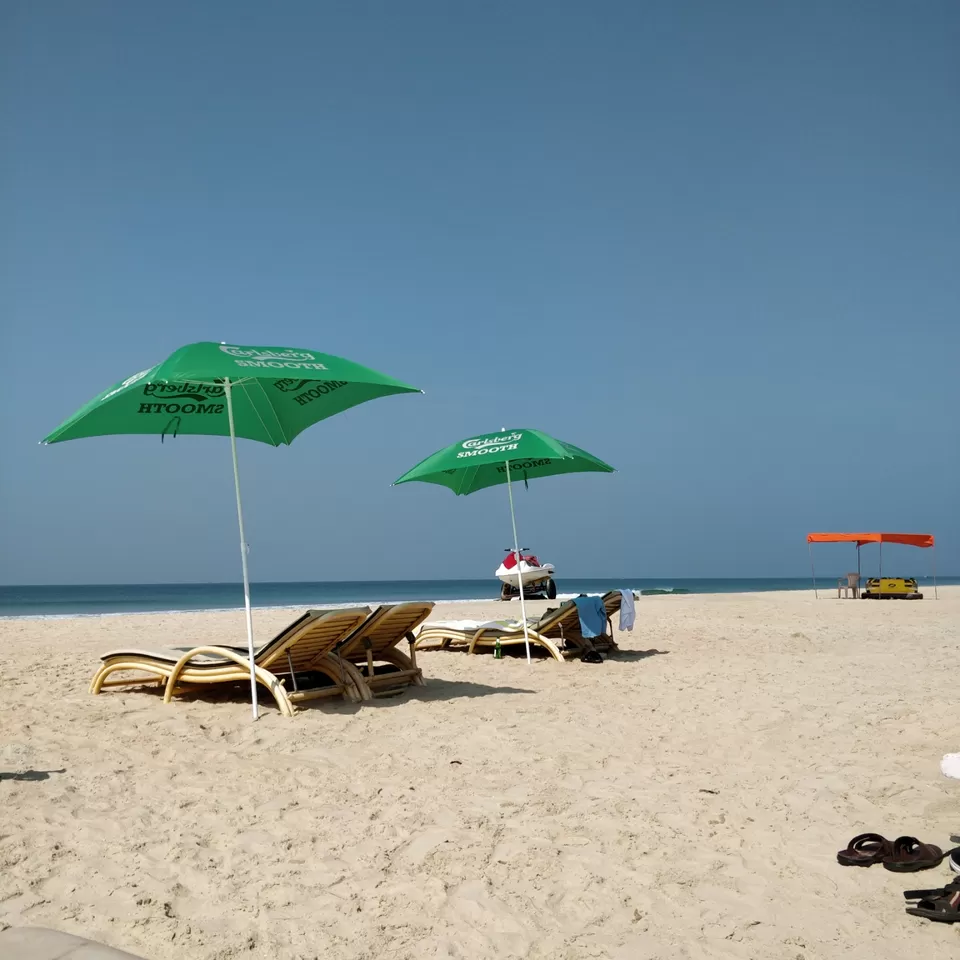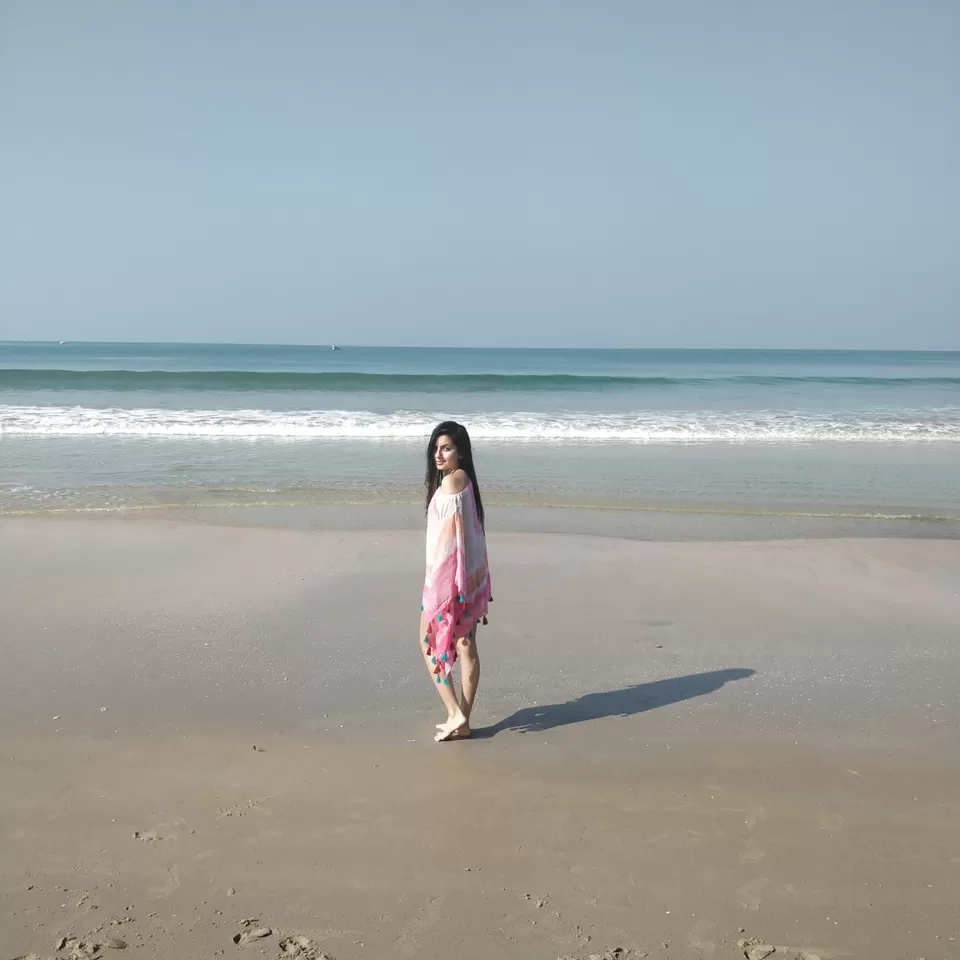 Our Last day was a visit to North Goa. For lunch, We visited Antares, Which had a lovely view . The Food was Superb and the view made it even better.
If You are a foodie and Love some spectacular views, This place is for you!!