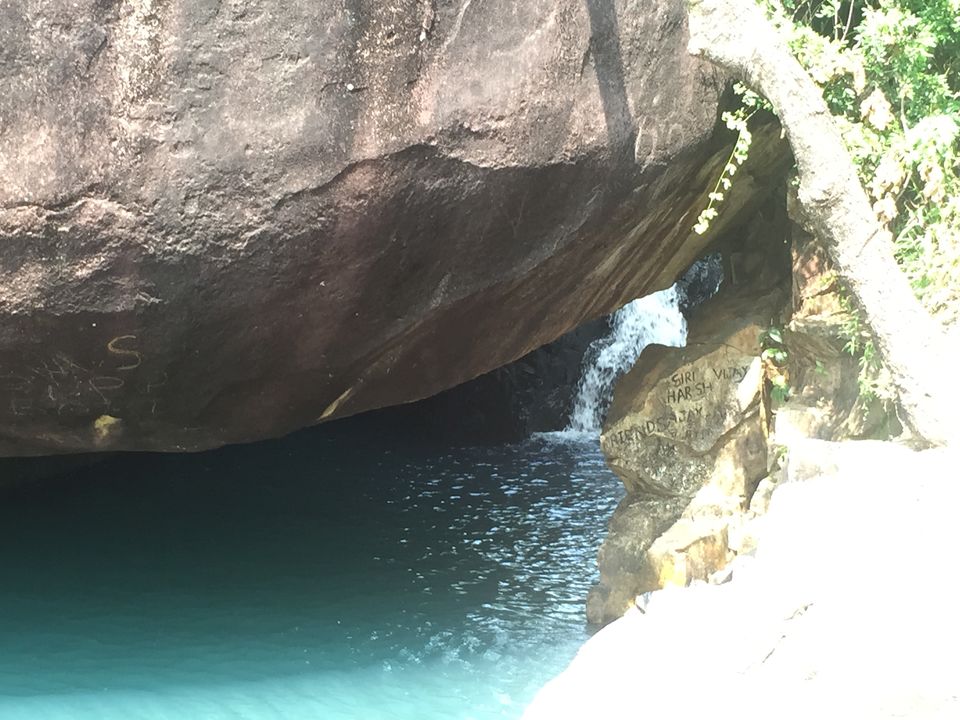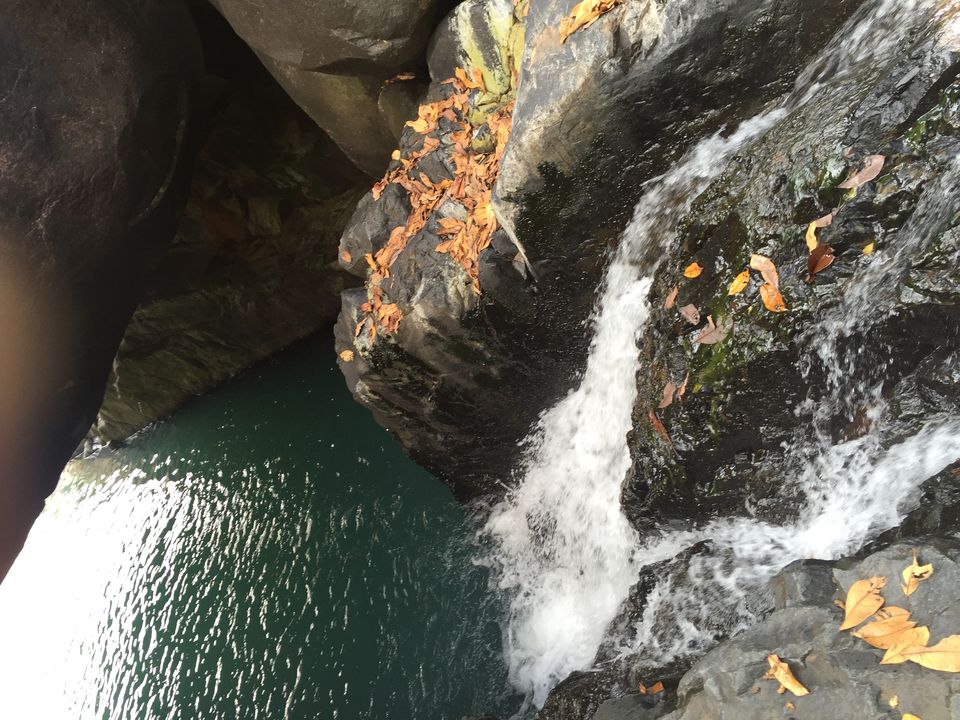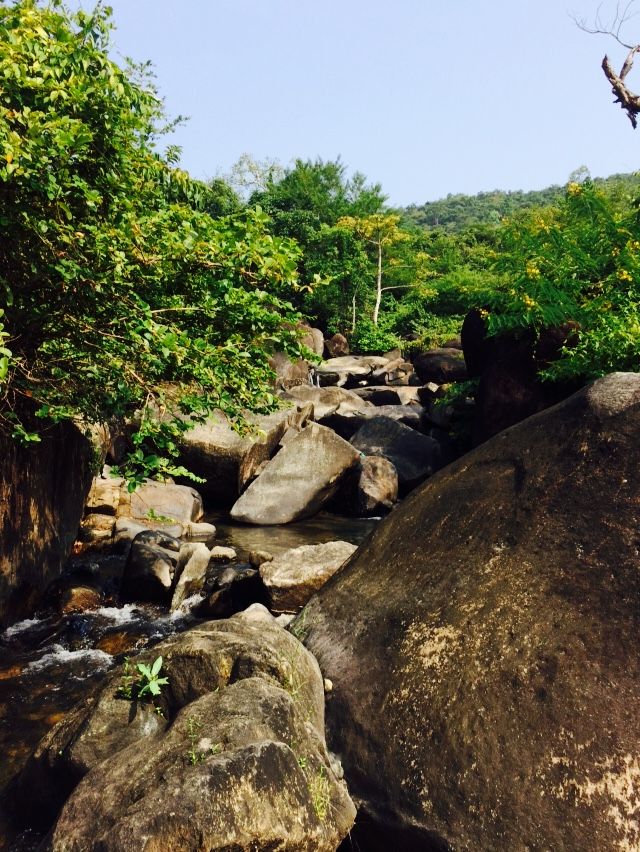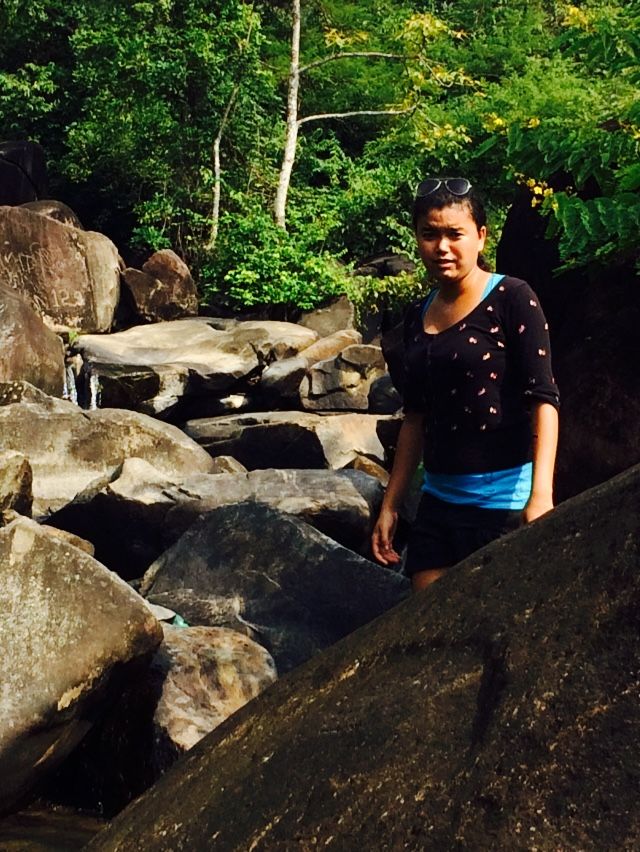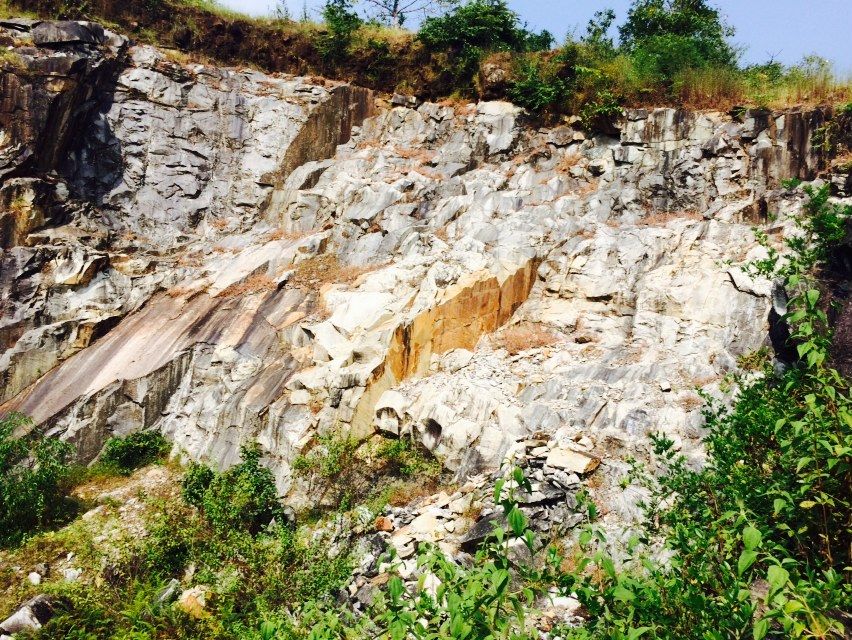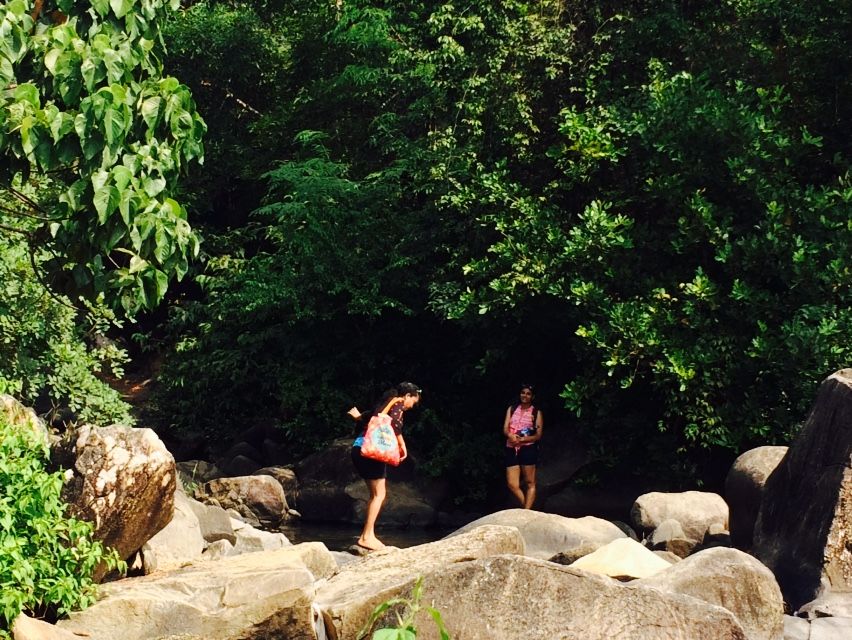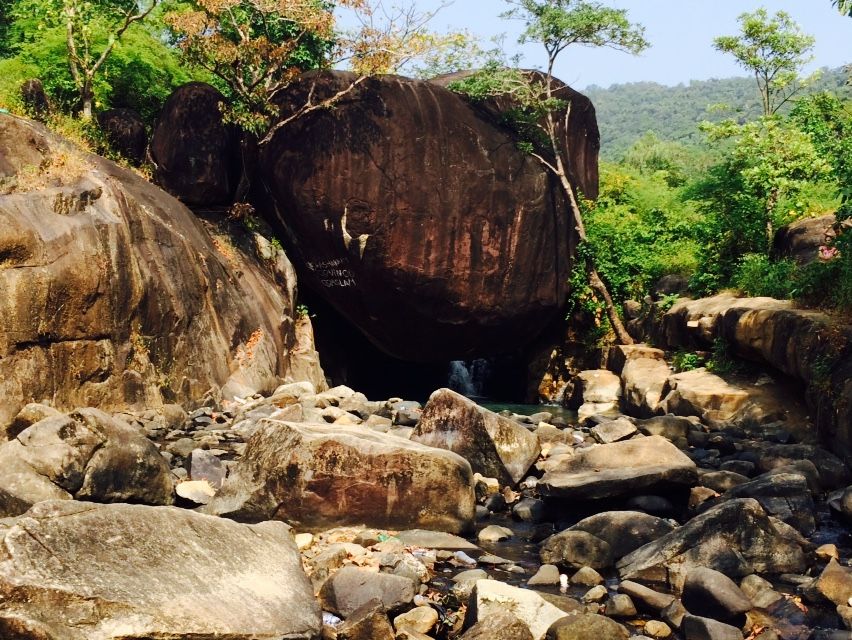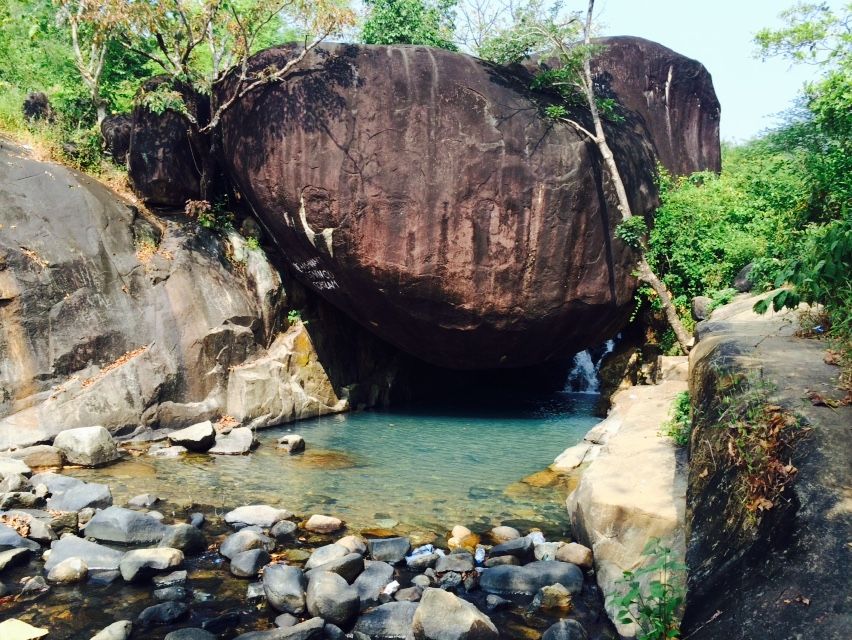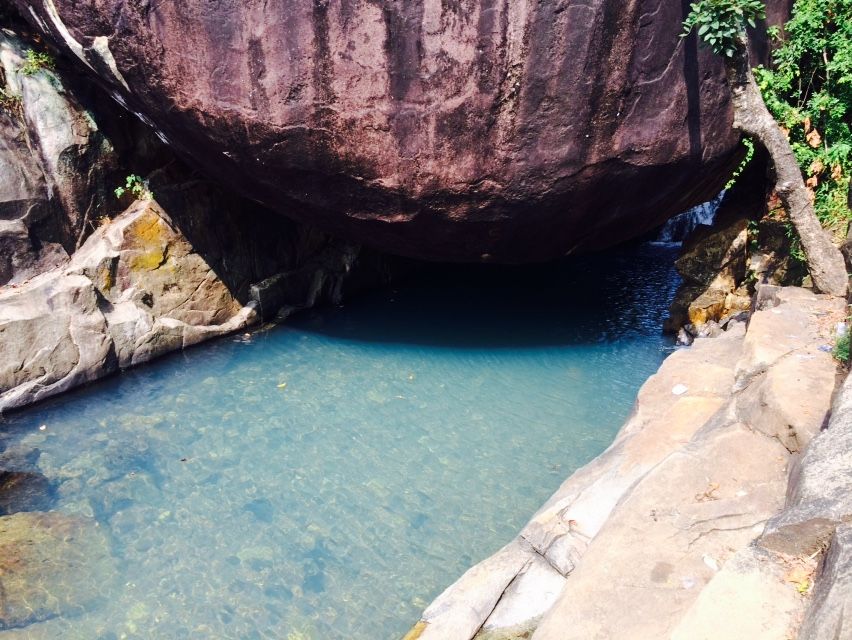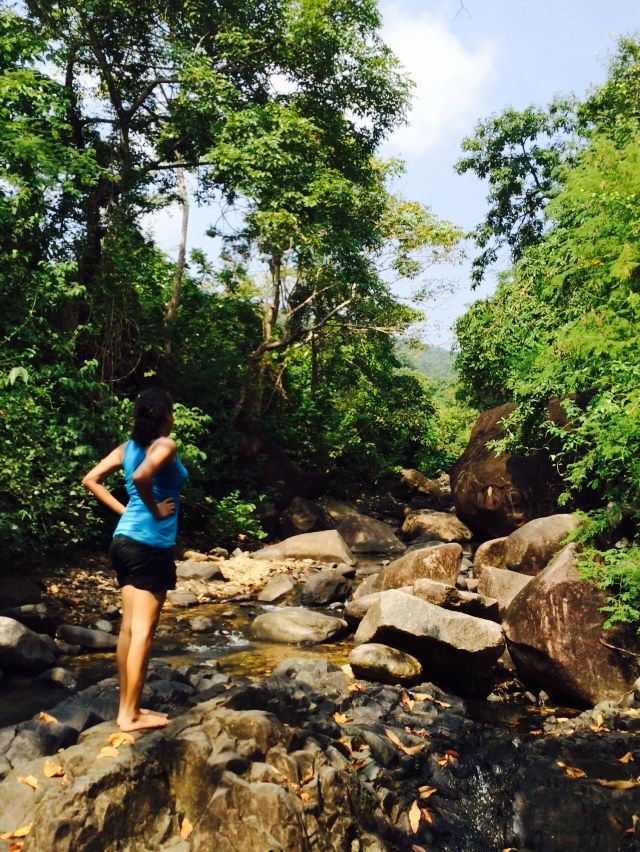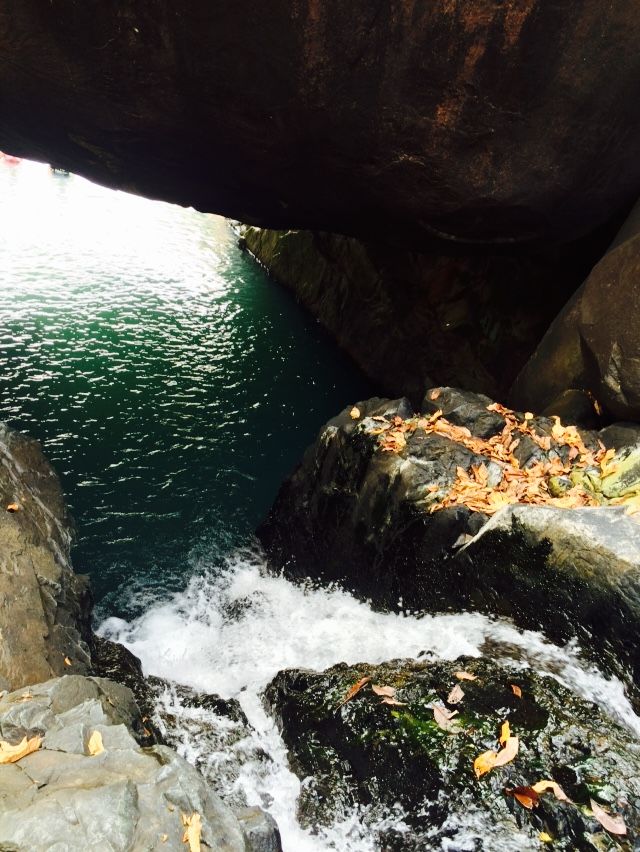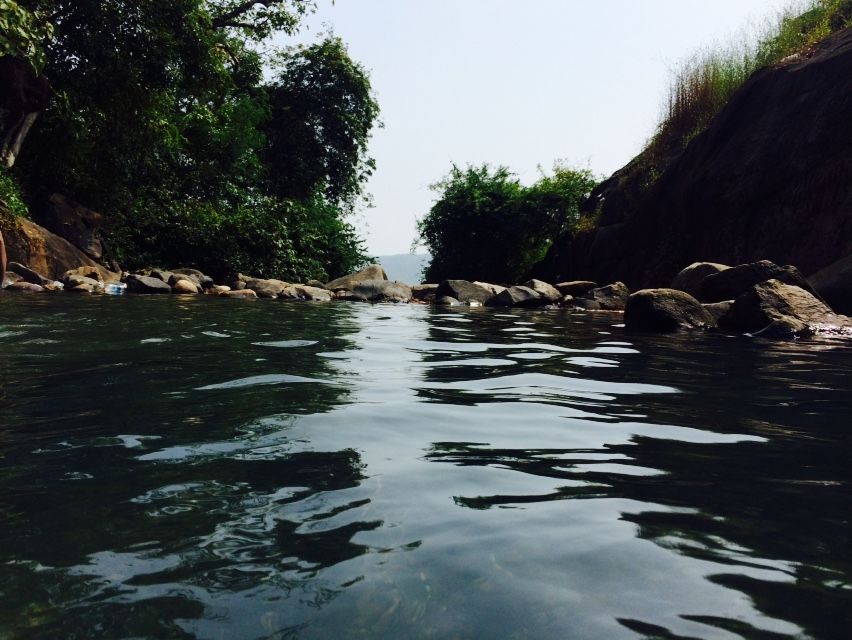 Nagarmadi; having seen this place when some other friends visited, this place has been on the top of my list from quite some time now. And it all happens when another friend takes an off from work & I entice him to visit the place so much that we plan our visit on a Friday.
The drive from Goa seems quite non-chaotic as we left our home by 7 AM (Panaji). With gradual introductions and waking up of our sleep in the car, we began our journey to explore the place none of us had visited before. We halted for breakfast at Canacona & continued to drive South to reach Karwar in time avoiding transporter truck travel time. Lush green mountains and yellow rice fields on our side made me reminisce my trip to Murudeshwara (it is the same route). Karawar was closer. Well, we saw the naval base at Karwar on our way. We asked locals about the place, some knew, some did not. Ultimately we managed to find our way only to discover that we had a 10 minute walk up the hill. It was 10 AM. We began our ascent up the hill only to find that the water flowed down through huge rocks. We came to a point where we found a dead end. But, I wanted to see the place I had seen in pictures before. We climbed the huged rocks and finally we saw it! It was beautiful. A spring flowed down under a big rock that made a pool of clear fresh water to swim. Not many of them know about this place, therefore, it hasn't been destroyed much. Although, the normal things that Indians do; carve their names on rocks, break glass liquor bottles. You need to watch out for glass pieces all around. The place has insects too from the hairy caterpillar to spiders. And ofcourse, the fish pedicure you experience while you are in the water. You can swim under the rocks to the flowing spring water. The water is chill! And the place, an undiscovered beauty!
Sure, visit the place but please take back all trash you got with you. Don't leave plastic or glass behind.