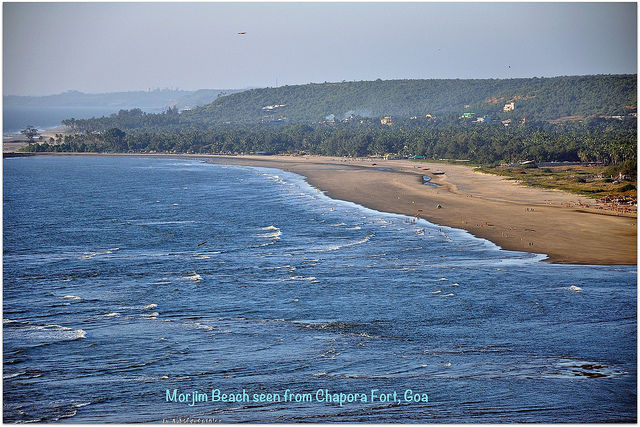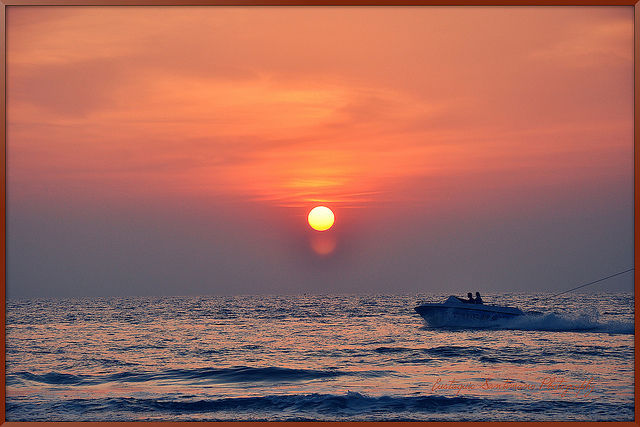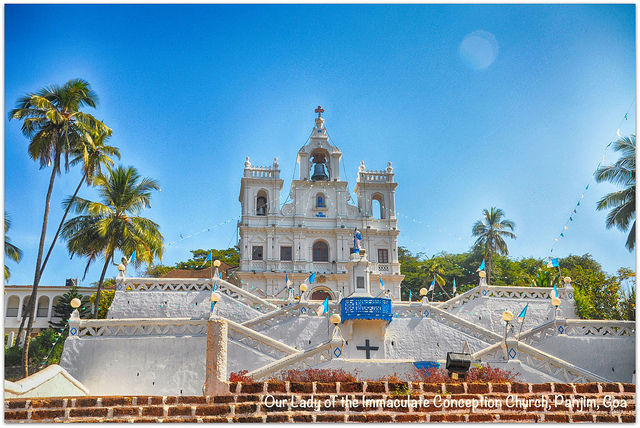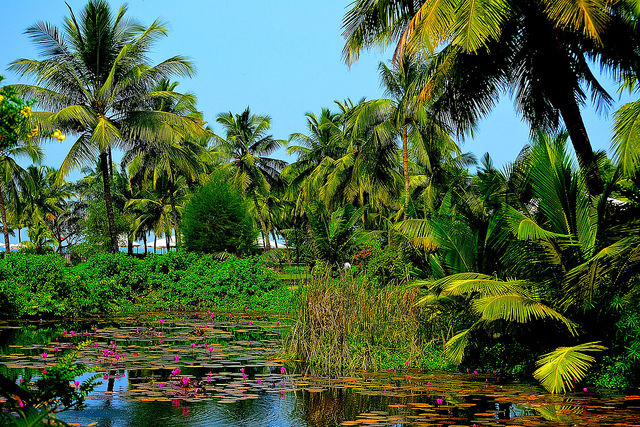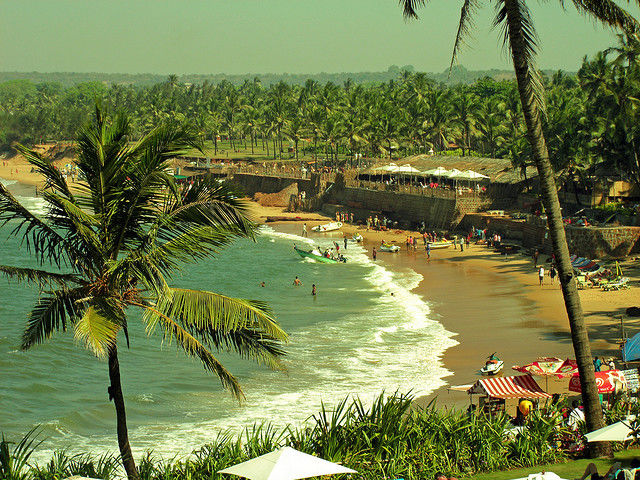 We all are familiar with the popularity of Goa as a tourist hub. It is a destination on the wish list of every Indian traveler and a foreign tourist alike. However, when people come to Goa, they restrict their travel itineraries to the selective commercialized beaches, popular churches, hotels and whatever the organized tours provide. There is so much to Goa beyond that. And, that's why I decided to undertake a journey to "offbeat" Goa and I was not left disappointed.
On 31st December, I took a flight from Indira Gandhi International Airport and landed at Goa Airport in approximately 4 hours. I had already pre-booked a private taxi for the duration of my stay. The taxi cost me around Rs 7000 for a duration of 5 days. Taking that taxi, I went to my friend's place at Porvorim South Goa. That very evening itself, I set off for the Arambol beach in north Goa. The entire journey took an hour. The entire evening was spent there amidst an ambience of a mild sea breeze, and amazing local food that the many shacks on the beach provide. The next day, I set off to explore the flea market at Anjuna beach. It took me 30 minutes to reach the beach from Porvorim. I spent the entire day as a frantic shopaholic haggling with vendors, and enticing myself with delicious local cuisine at the beach shacks.
The next two days were lined up to invigorate an adrenaline rush. The third day was spent going Karting in both tracks of north and south Goa. On the fourth day I set off to Trasi, which is a five-hour train journey. After reaching Pigeon Island, I opted for the diving course module for novices and prepared to experience the underwater world. The last day on my itinerary was kept for relaxing and enjoying great food. For this experience I chose Kudos, which provided a completely innovative menu with delicious food. On the 5th, having covered the tracks of my idea of Goa "offbeat", I ventured back to my humdrum Delhi life.