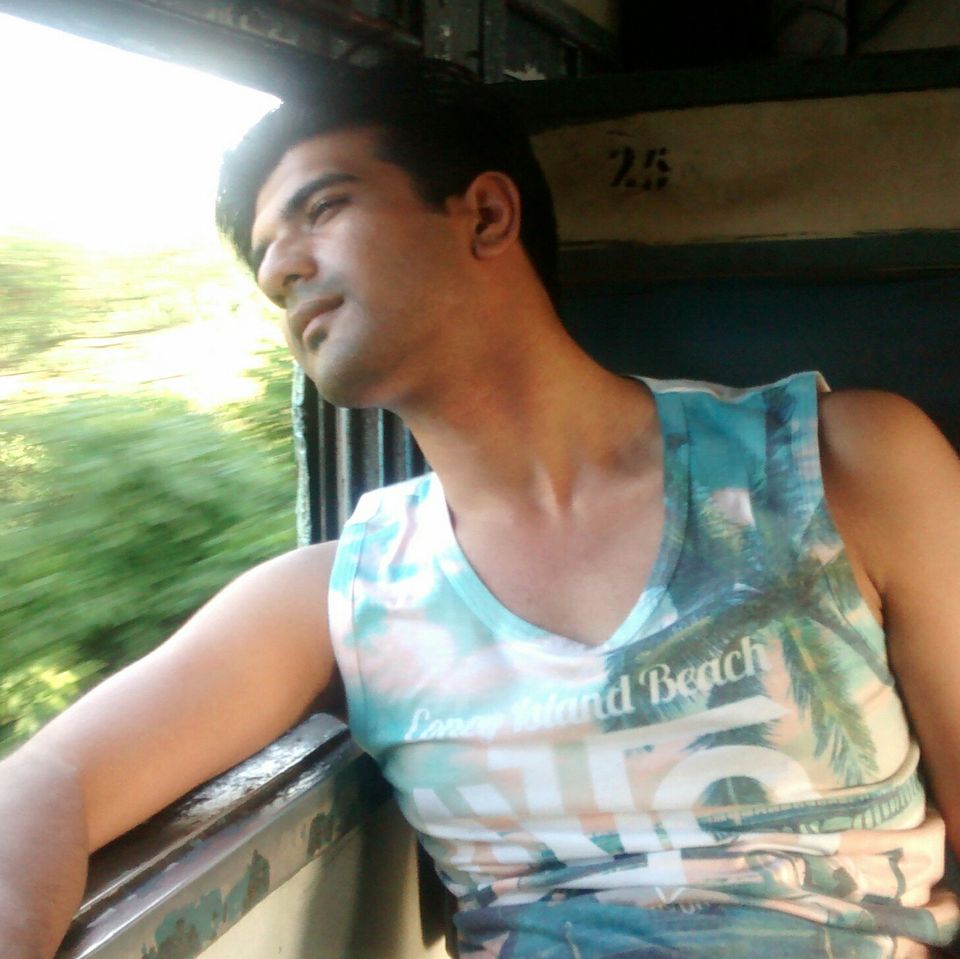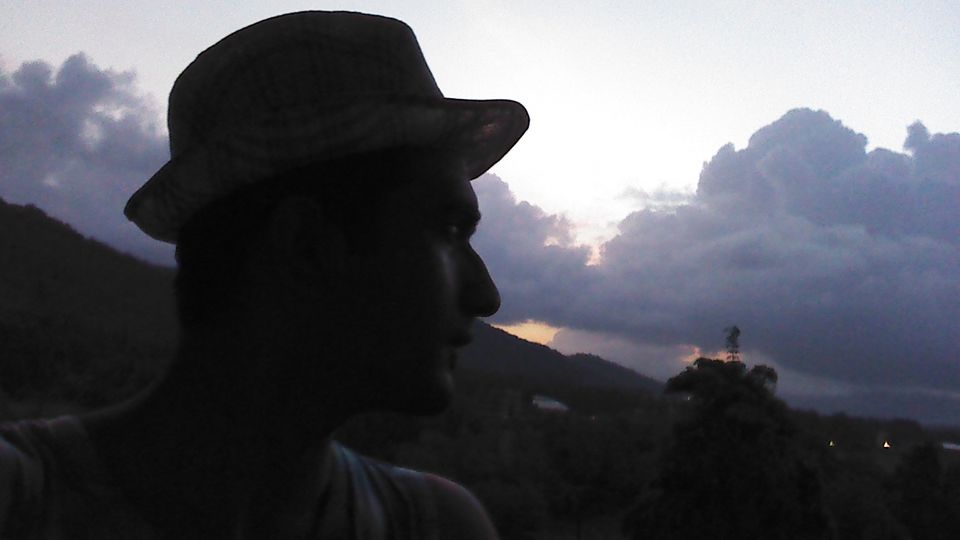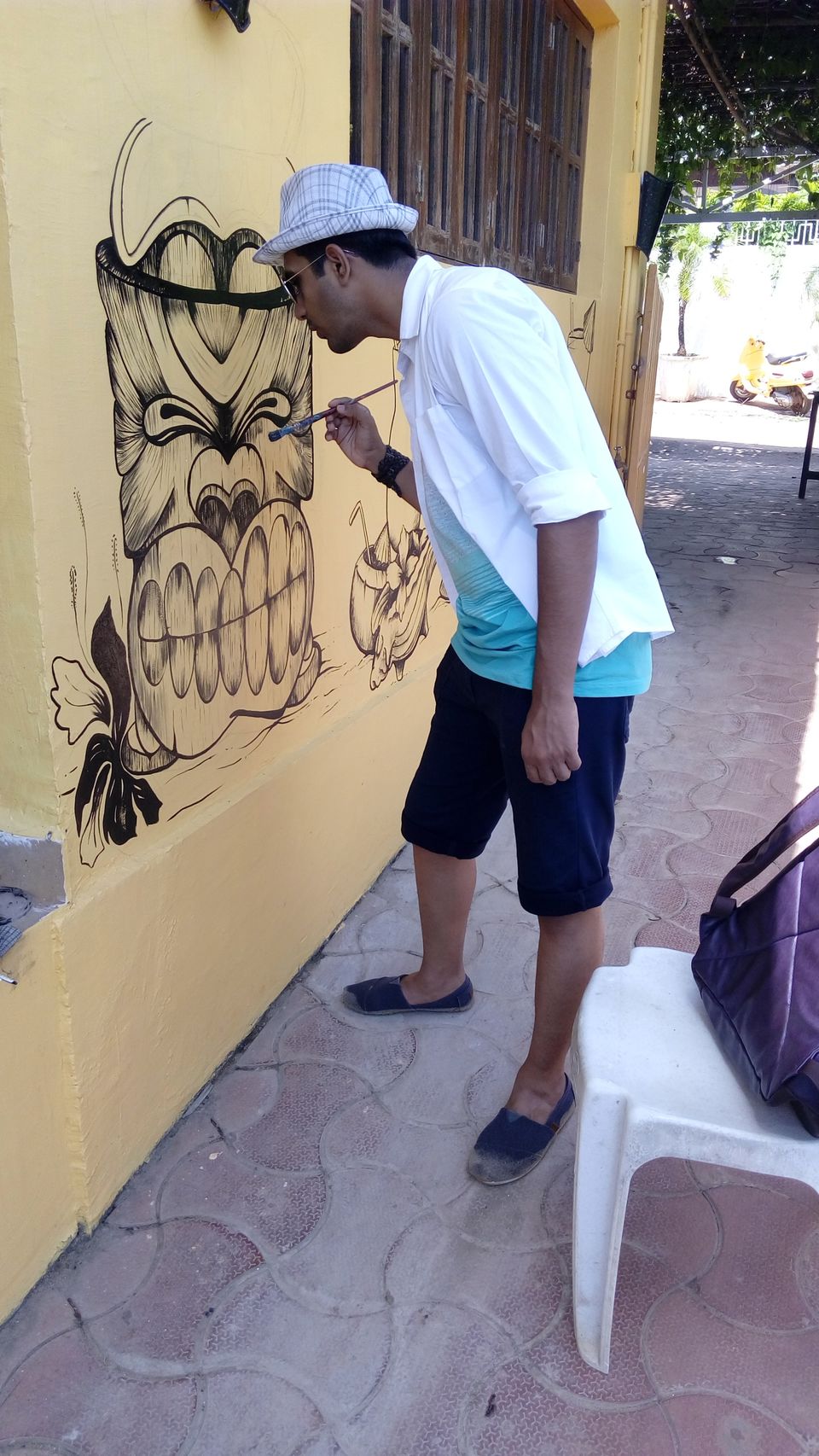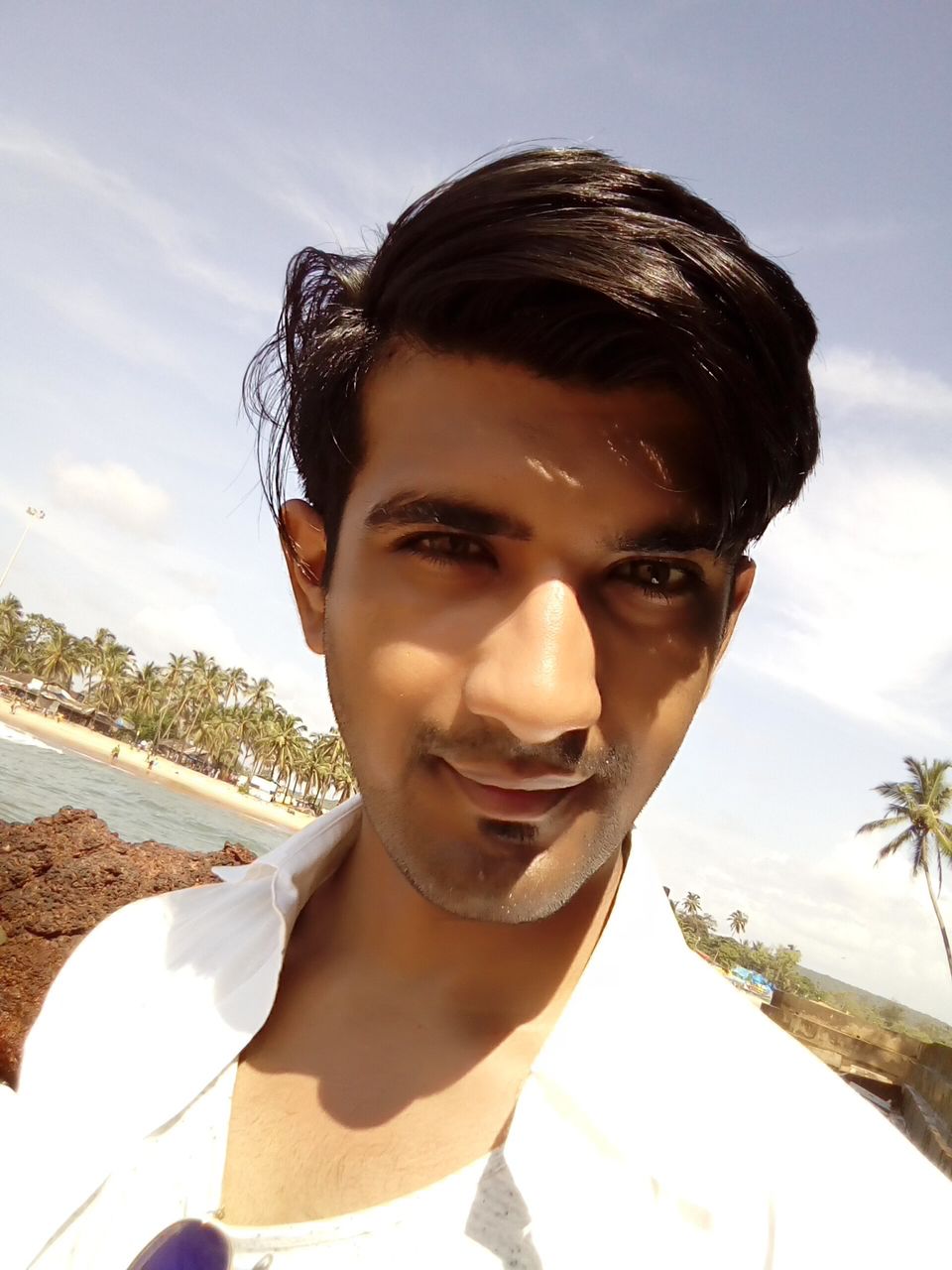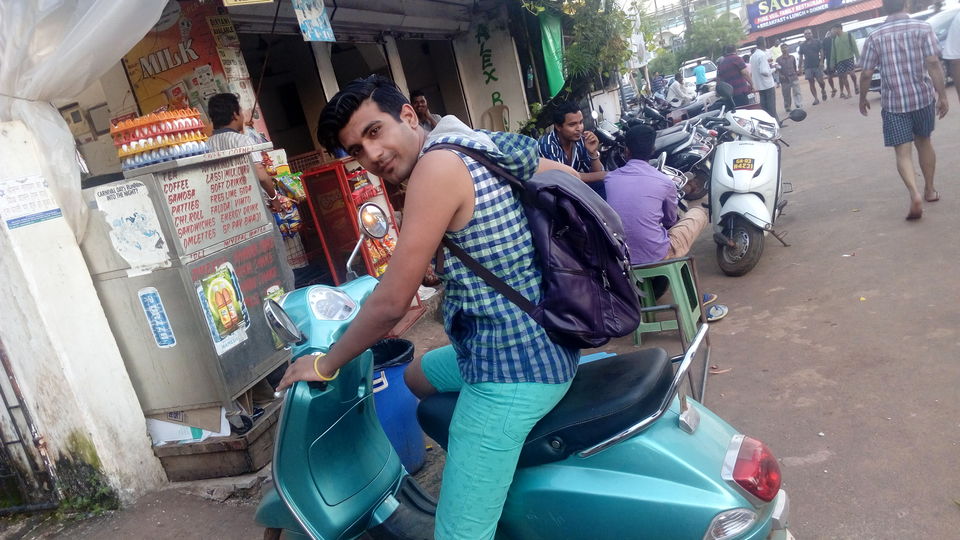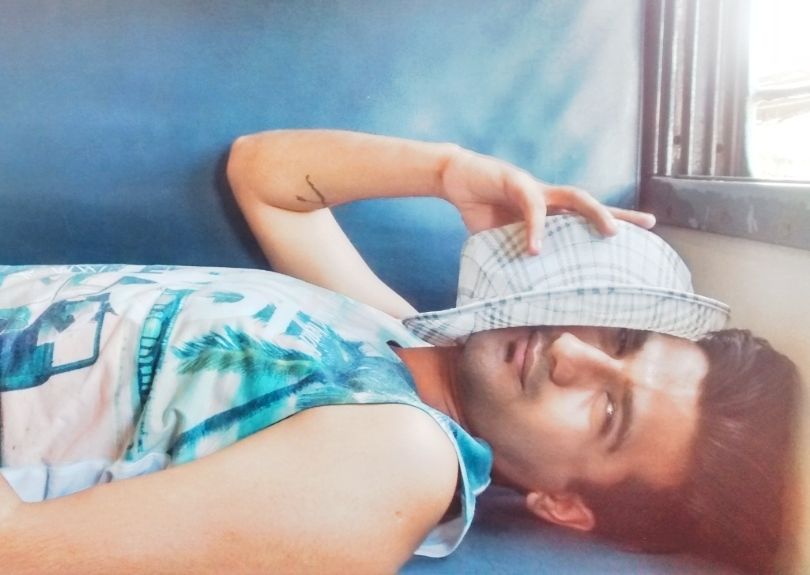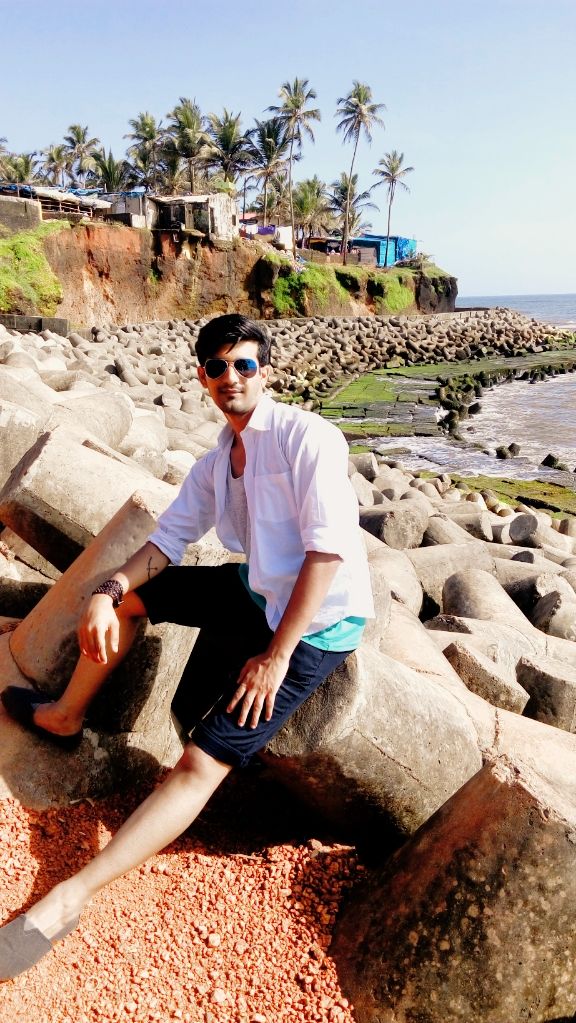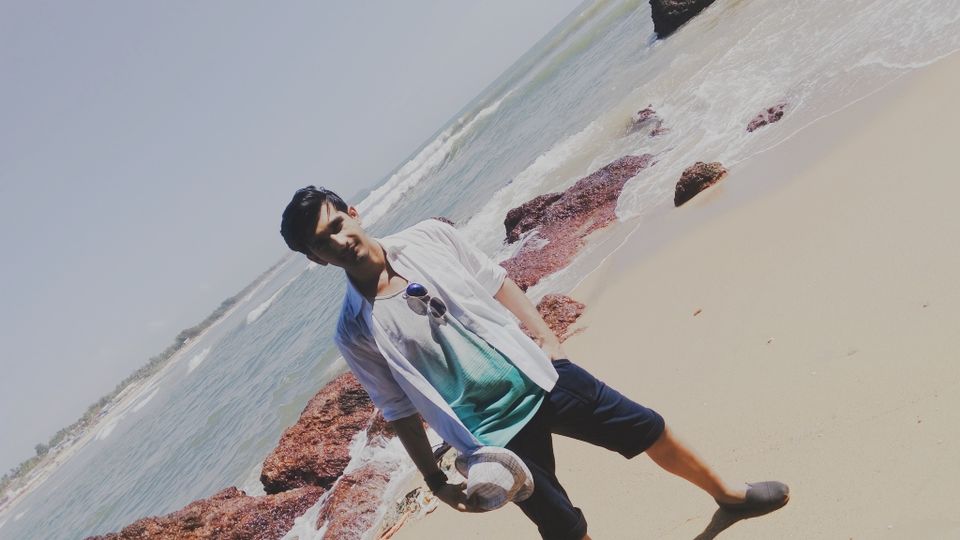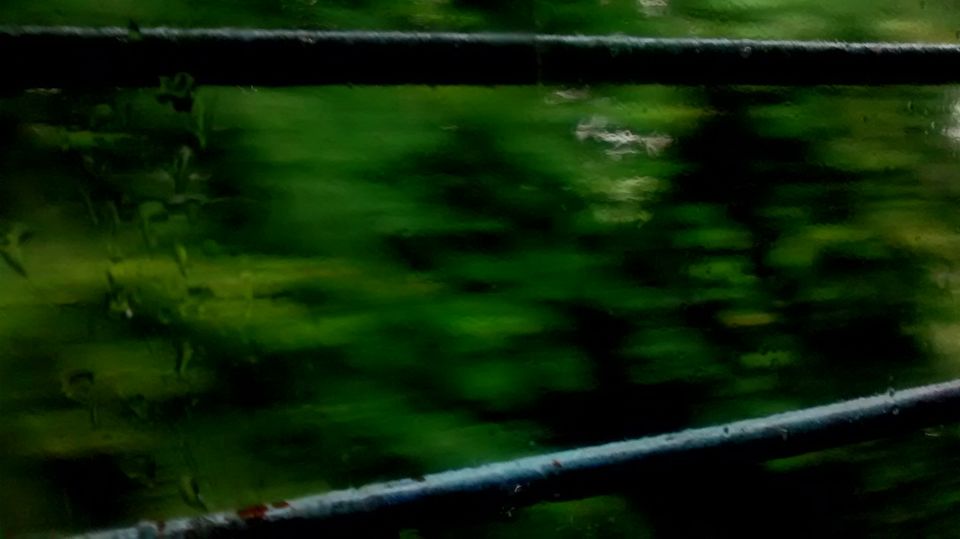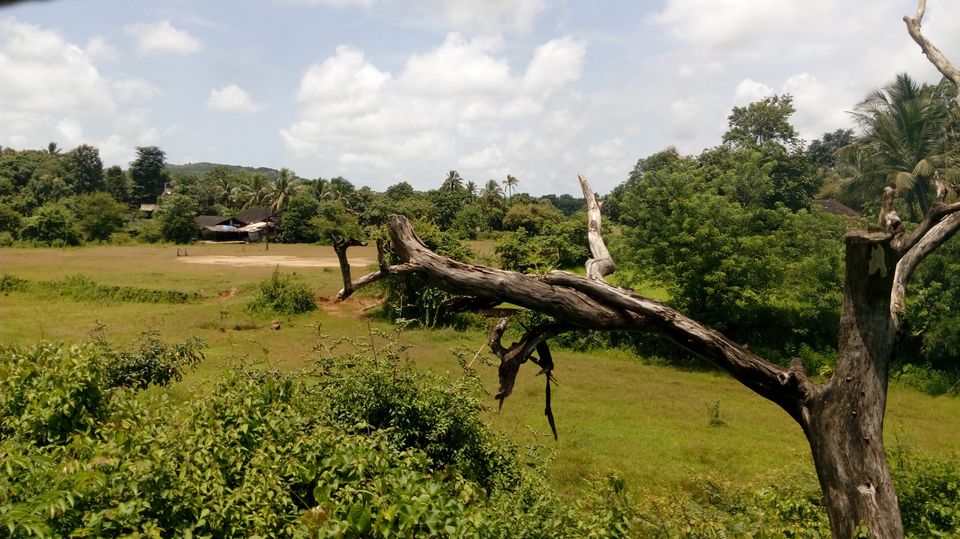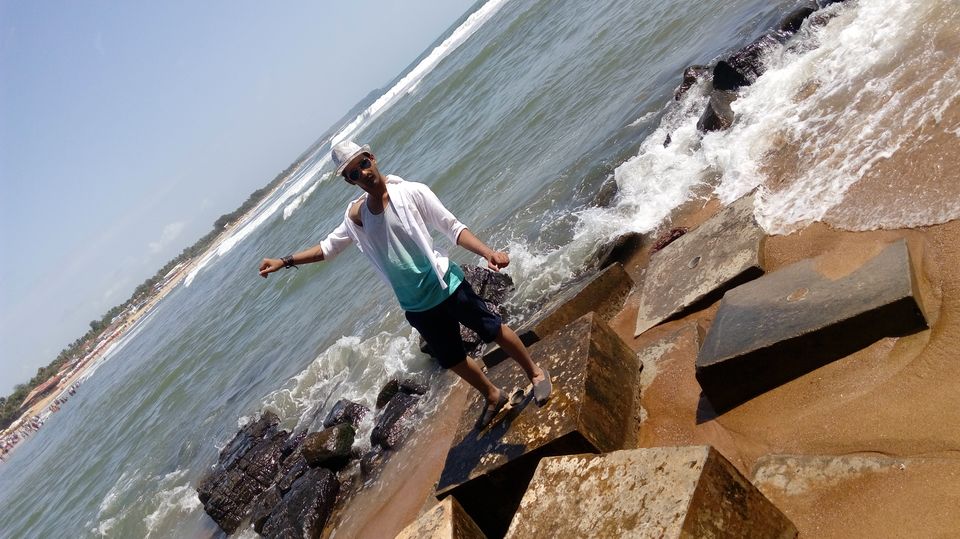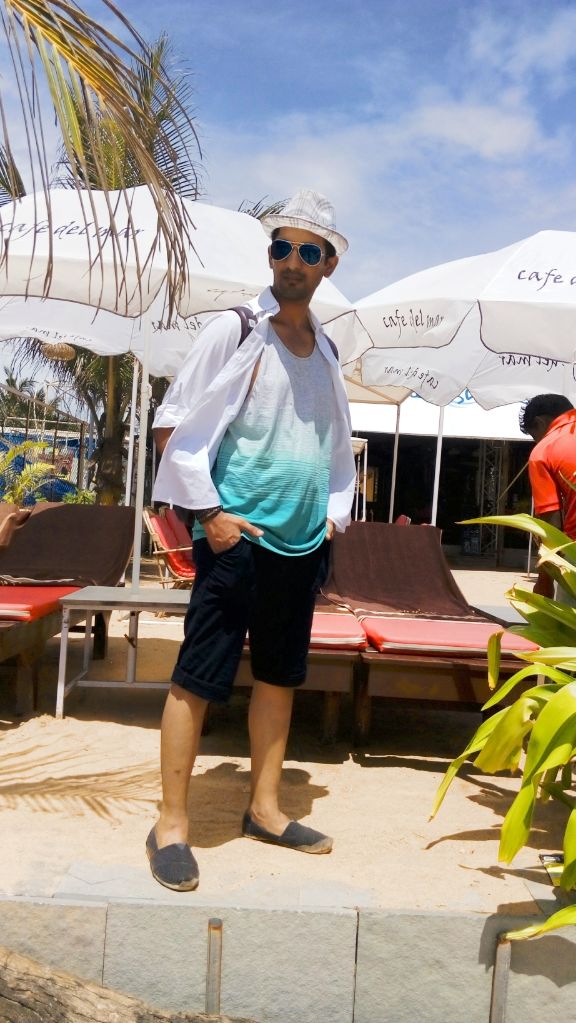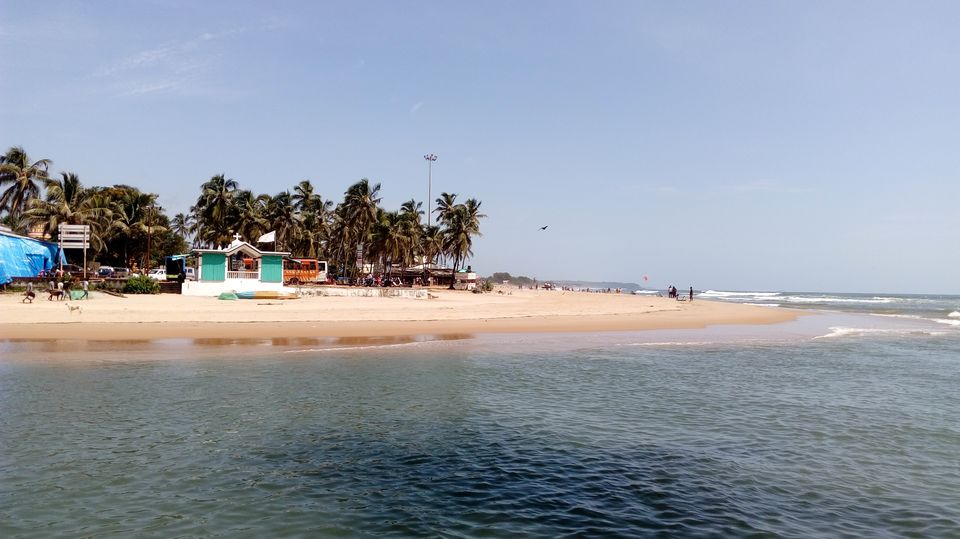 Party capital of India – Goa, alone stands for the fun, party and boozing. The carefree vibe of Goa can bring out the crazy in anyone. But let's not judge the book by its cover, there is more to it than the shimmering coastline, beautiful beaches and good liquor.
Goa never fails to impress you; its true spirit comes from the warmth of the smile of its people so either be it a Solo trip or with a Group, it's always merrier.
I recently had my first solo trip to Goa in the offseason with planning to do some offbeat activities… Yes "unconventional" was written in big bright neon letters on the whole trip since the day I booked my single air ticket to GOA, but in the end I discovered a new definition for Goa.
5. Bus Ride
As my flight landed at the Dabolim Airport, I headed to my first destination to Pololem beach in South Goa. Waiting in the line to get my cab, I noticed these scarcely filled busses and instantly was in mood to catch them. Just a 2 min walk to the bus stop and 5 mins wait got me a bus to Murgaon depot, and from there I could switch to the bus to my destination.
And bus route turned out to be more mesmerizing through the tree covered roads, blooming green landscape guarded by the green plateaus and the sea breeze bursting in through the open windows. (Please note: cab drivers take slightly different short route.)
Soon enough many school children boarded the bus and sat around me. And I was able to hear my topic being discussed. I talked to few, clicked with few and most importantly they gave me good genuine information and suggestions to help me with my trip. I was obliged.
4. 4 am walk for a Train Ride 
I wished to stay more in Pololem and experience more of its calmness but well executed one evening was enough to enjoy it. Next on the list was Chennai Express fame – Dudhsagar Waterfalls. And a 5 o clock train in the morning seemed the best option available, I was gamed for it. As I had paid already in advance for a night stay, I left the hotel at 4:30 with no staff around and the only thing brightening the dark journey except for my spirit were the street lights. Glad they worked. 15 mins distance to the nearest station by walk, courtesy – my google map navigation seemed like an hour on the dark road with not a single person around but after 20-25 mins of walking, running, jumping and hopping I reached the premises of the station and many people could be seen.
The simple plan was - Canacona Railway station - Maurgaon Railway Junction – Kulem Railway station (nearest railway station to Dudhsagar waterfalls because our thoughtful government has banned anyone to visit Dudhsagar, it being a dangerous, too steep and life threatening site with untamed wildlife)
It was an amazing view of sun rise behind the rail track flora when I boarded my train which was surprisingly crowded so I jumped on the top birth and lie down to the thoughts of an experiences waiting ahead.
Train got emptied soon and even on the general seating, people were occupying the whole seats as if of the sleeper class. Train rides are fun especially when you have a big open window and whole seat all by yourself.
3. The Determination and the Jugaad
Life is all about what we do after life thrashes our existing plans. The day I decided to visit Dudhsagar was the day Goa decided to have a Transport Strike. Yes, no cabs to Dudhsagar and no scenic beauty of waterfall on goa trip. But we have a life hack up in our sleeves for anything and everything.
Sitting in hopelessness and to let my disappointment out, I shared the story to the station worker sitting beside me and after discussing and crossing off the possible way, we concluded one plan.
So there are these engines running on tracks from station to station called TLCs in every 15 mins. And after an hour or two of planning, convincing and pleading to 3 TLC's drivers the forth one agreed for couple of bucks, to take me along on the No Guarantee of my way back. And I accompanied.
I made an exit to the unofficial and unmaintained station. Dudhsagar are amongst the highest waterfalls in the world and were visible from the distance. The white blanket of silk on the green velvet sheet, the waterfalls were exquisite even from the far.
I just sat there looking at it for a while and easily waved a TLC to climb onto it.
2. The Luck 
Offbeat or not, Goa Casino tales are must to explore. The very best amongst many is Casino Pride. Wear your best Jacket and be prepared to absorb in the Elegance. With cover charges of Rs. 1500 you get a Royal feel for a lifetime. Play your luck and enjoy the unlimited supply of mouthwatering dishes and drinks. To top it all, it's open 24*7 and a boat ride is ready to pick you and drop you as per your convenience. I went in there by late evening and it was undoubtedly the first time I actually believed myself to be at par of the James bond or a British Royalty, the nigh spent in gathering a little fortune and I left for my room by the afternoon.
And no need to sweat if you don't know how to play, just spend your initial hours in being awestruck and observing the game. Don't hesitate in clarifying your doubts about the rules of the game, everyone would like an apprentice for some time.
1. The Party of Our Own 
Unconventional really doesn't have to be purely unconventional. While on my exploration quest, I came across a cottage guest house at Baga beach being renovated and decorated for the upcoming party season and I really didn't gave any second thoughts about offering my help. They initially seemed to be surprised but later on they allowed me to help. I was quick to grab some brushes and paint the walls and fill in the stencil made drawings. It's as fun as it could get, with music and the melodious feeling of workers dancing and enjoying their work was just too beautiful to be described in words.
Yeah, I felt like discovering all of it. I partied with the coolest people at Anjuna, touched the culture in Pololem and in the historic churches, I explored like a genuine seeker through the rails to Dudhsagar waterfall, I played with my time and I invested it in Casino Pride, I earned the experience and bought happiness at Baga beach and Panjim. And through the time in hand I covered South Goa, east side, north Goa, Central and the West Side.