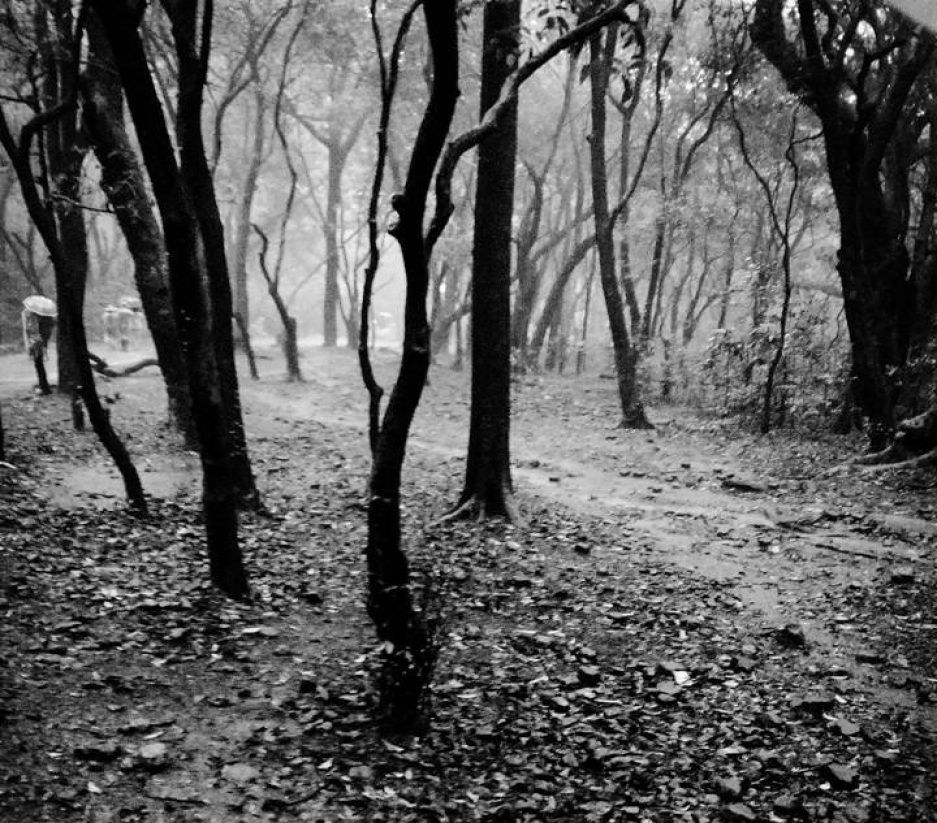 Many of us browse for the places that are comparatively cheap to travel. Are not you doing injustice to yourself by just planning a trip that suits your budget and not your dream? A family gets to plan a trip once in a while, not like backpackers who just leave the home and choose to explore the roads. A family gets to plan a trip once in a while so the dreams should not be compromised. Travelling should be like a cuisine which a soon-to-be mother wants to eat at any cost. When you have a desire to see snow, do not compromise with just another hill station. When you want to see beaches do not settle down to just another famous lake or waterfall.
The major concern regarding travelling is the total expense. You can either take packages through the travel websites or create an itinerary on self-research. Your itinerary might sound affordable to you but your calculation might fail in selecting hotel, food and, transport. By relishing travel guides and agents, you can stay worry free. Travel package for 4 nights will suit any pocket.
No matter which place you wish to see, browse the destination you wish to go and get multiple package options at one click.
So here are 5 reasons why you should plan a trip with travel websites;
Do not plan, just name the destination, select the package of your dream and stay carefree.
The entire package including stay, meal, and sightseeing comes at a very affordable rate.
Stay safe with the expert guides. When you are with your family, self-travel might waste your time and money and might cause hassle to a large extent.
Enjoy delicious food and comfortable stay.
Start and complete your journey on time and within the budget. Minimal chances of extra charges.
Note: Read the inclusion and exclusion list also.
Solo travelers can create their own itinerary and choose to travel on their terms. Many travel websites and apps guide to plan the itinerary. When you are a bunch of friends with no children then calculate the total cost of the trip on self-traveling and divide it. It should be pocket-friendly. Take an example of Goa. 10 people can hire a villa which costs around 36000 for 5 nights and per person share would be of 3600. Pretty cheap is not it?
One can find many travel planner applications on the internet. Tripoto is my favorite when it comes to planning a trip. It is pretty cool. Besides planning, you can share your experience with the other million Tripoto users across the globe.
Trip first published on Himani Khanna | Instances of my Life!