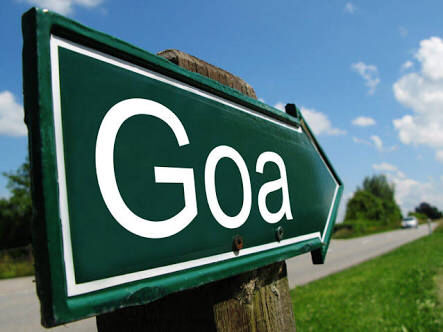 Kozhikode
We started our trip to goa from Kozhikode,kerala. we planned a trip to goa which should be a least budgeted one and hence we have selected Sleeper coaches in madgaon express. Its only an overnight journey to Goa from Kozhikode. As usual we had a heavy lunch from @Rahmath hotel,kozhikode before boarding the train and so we took a very light dinner as parcel. Being night train berths were almost filled and we hardly found out our reserved berths and waited till 9pm to get our berths vaccant.we finished our dinner and gone to sleep along with the upcoming goan dreams!!!!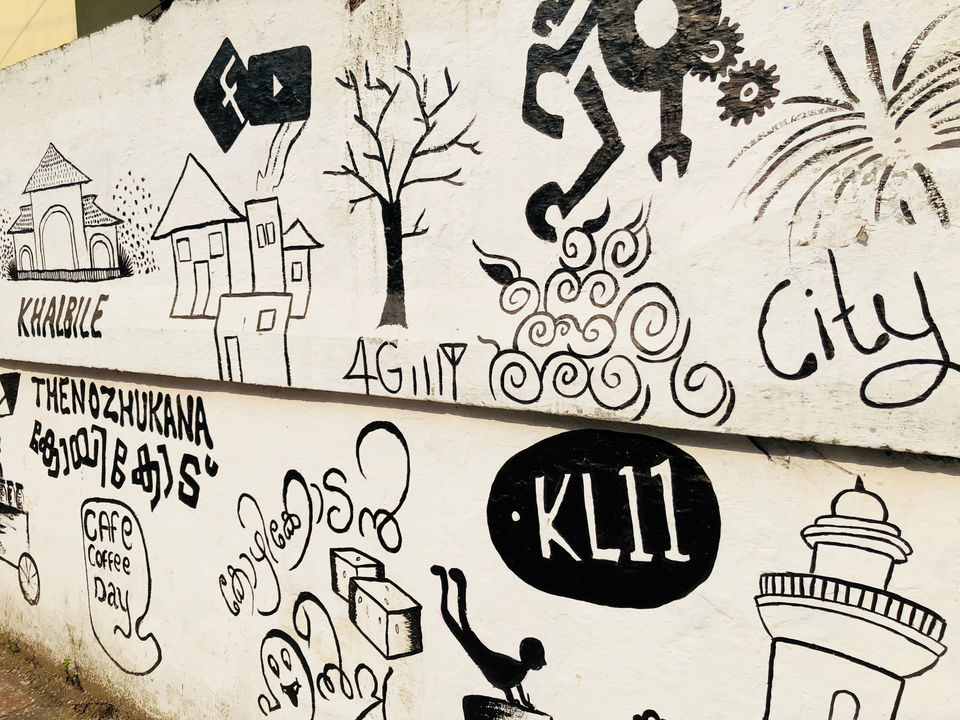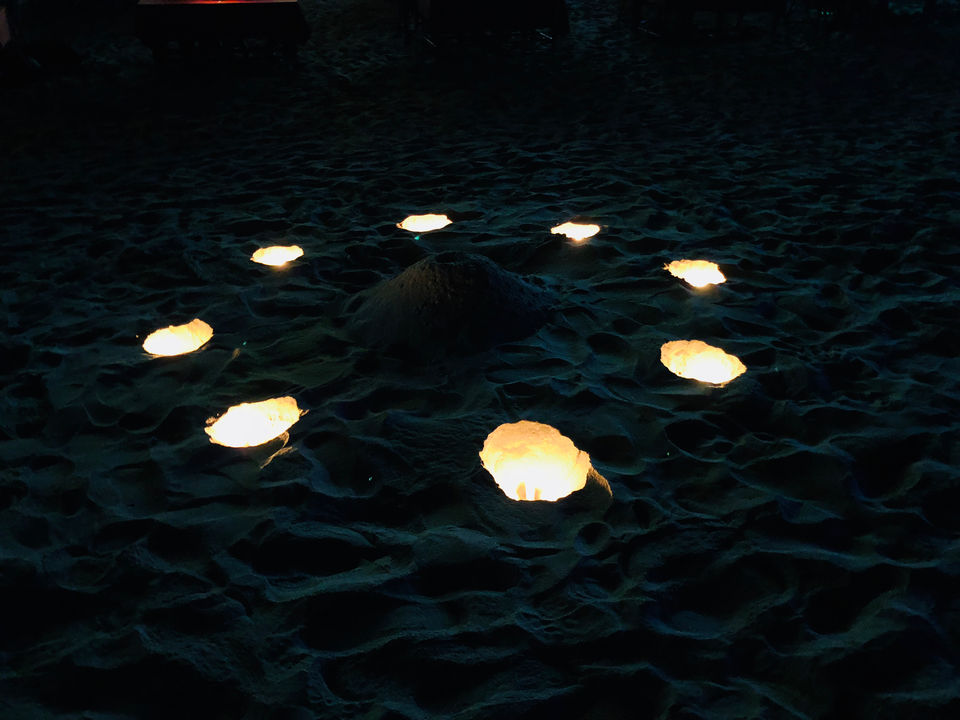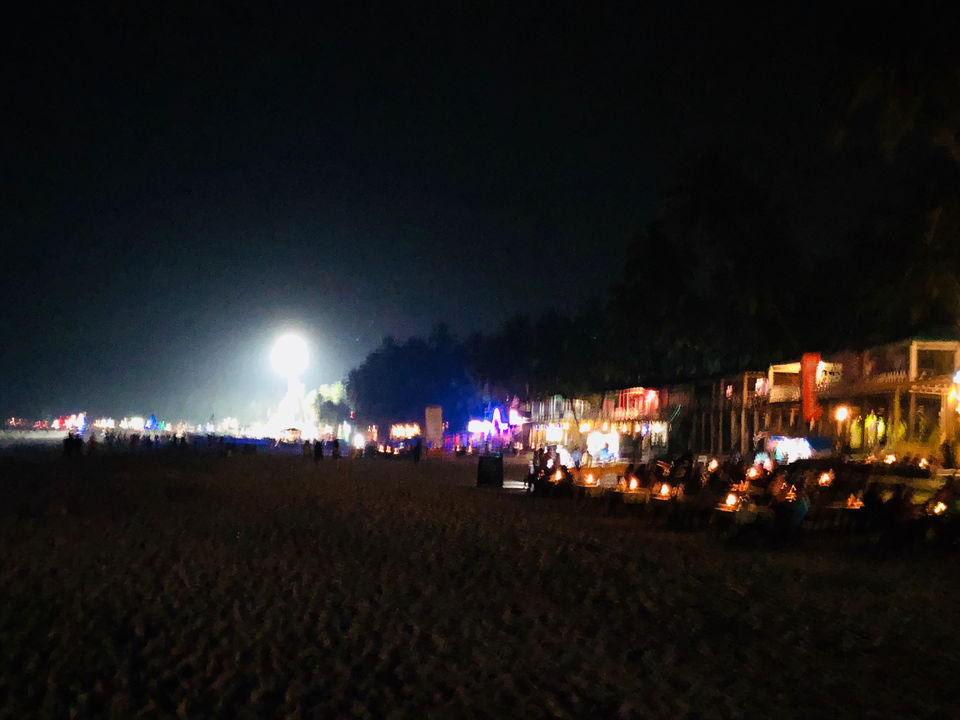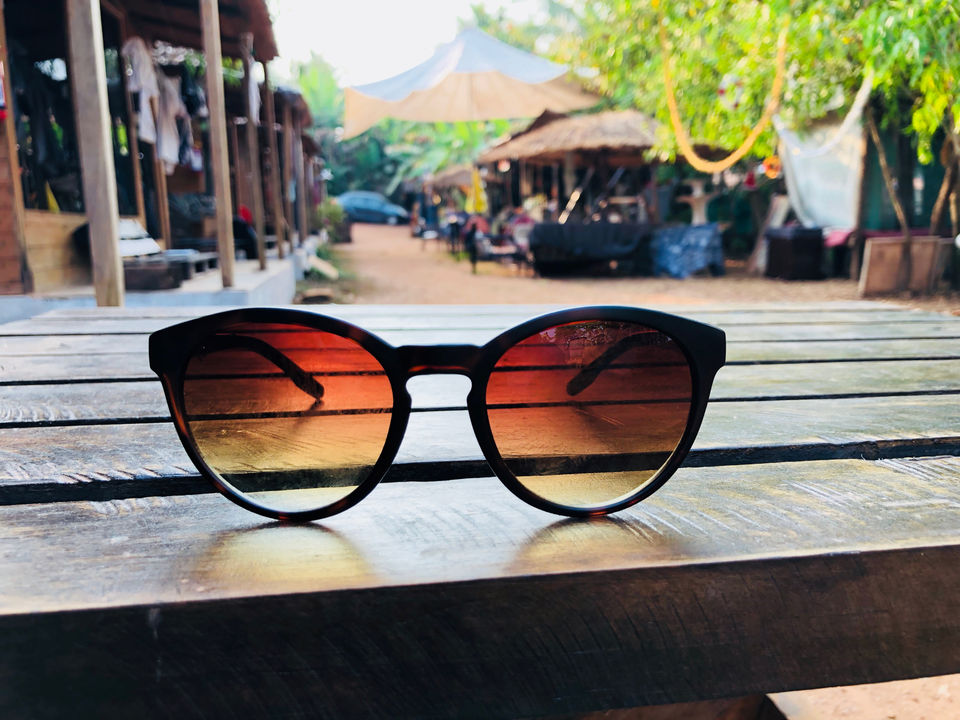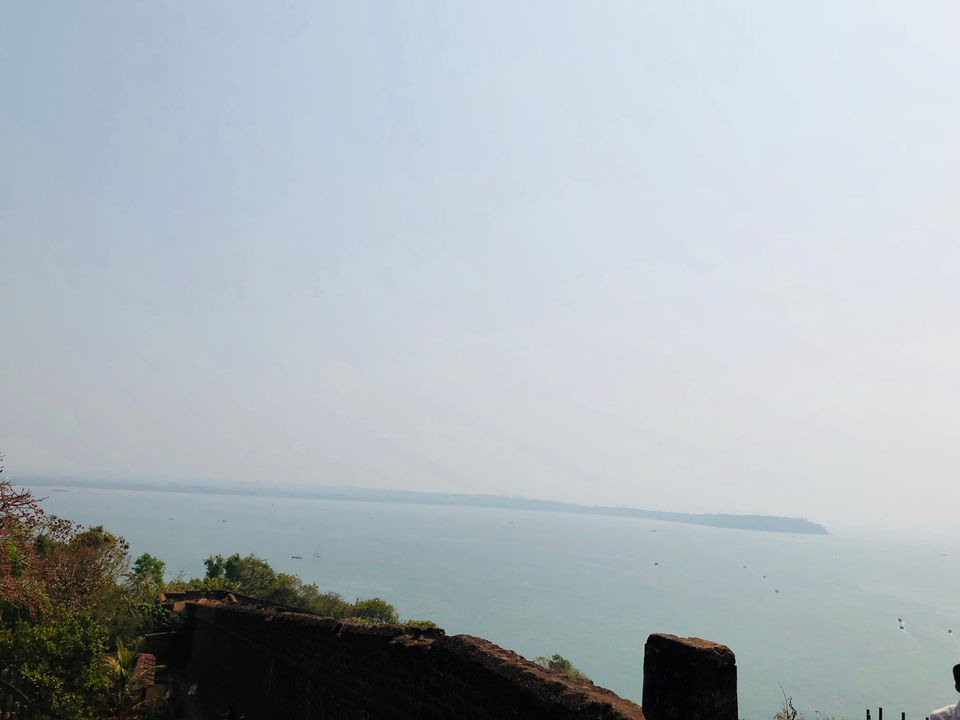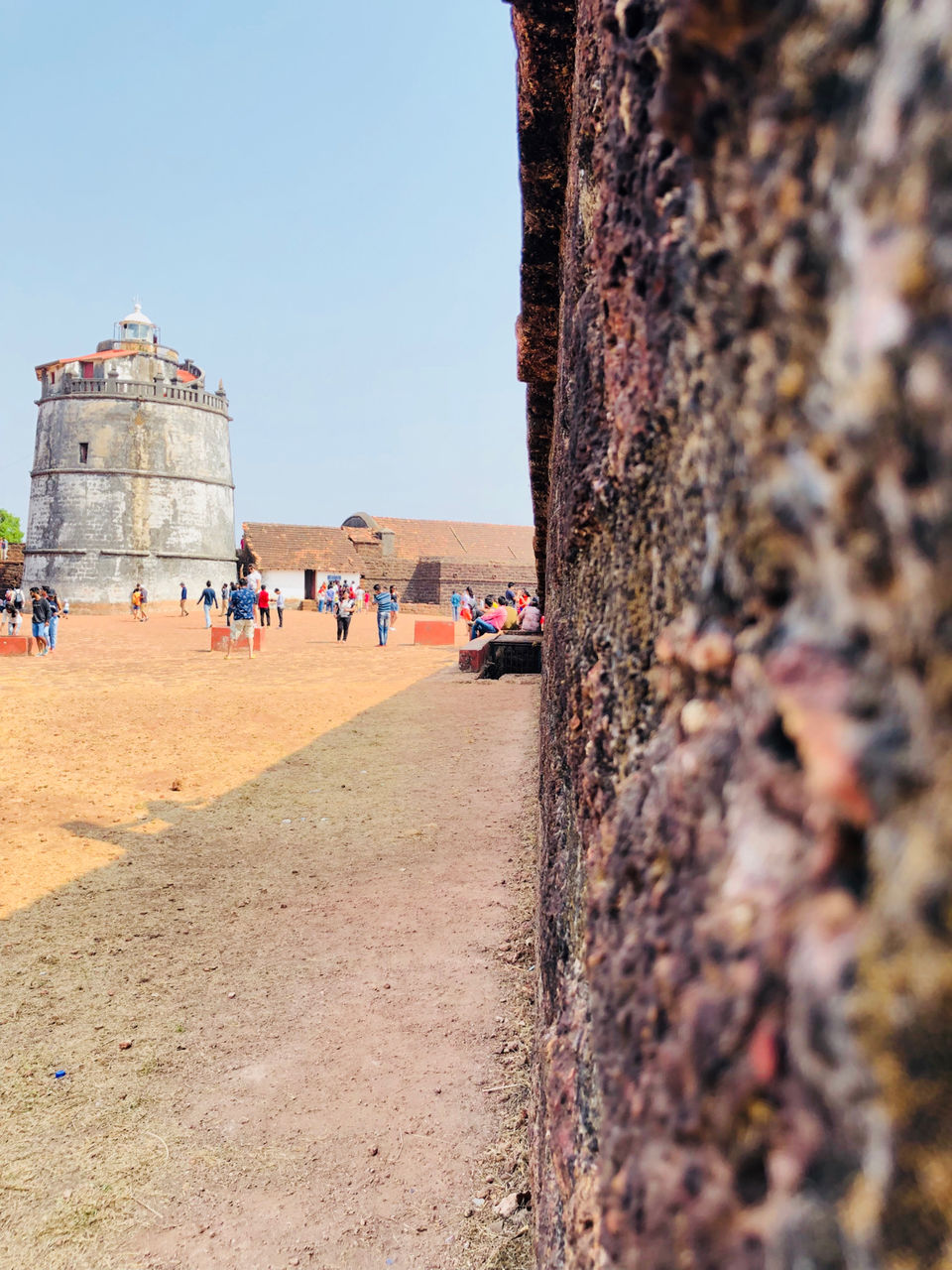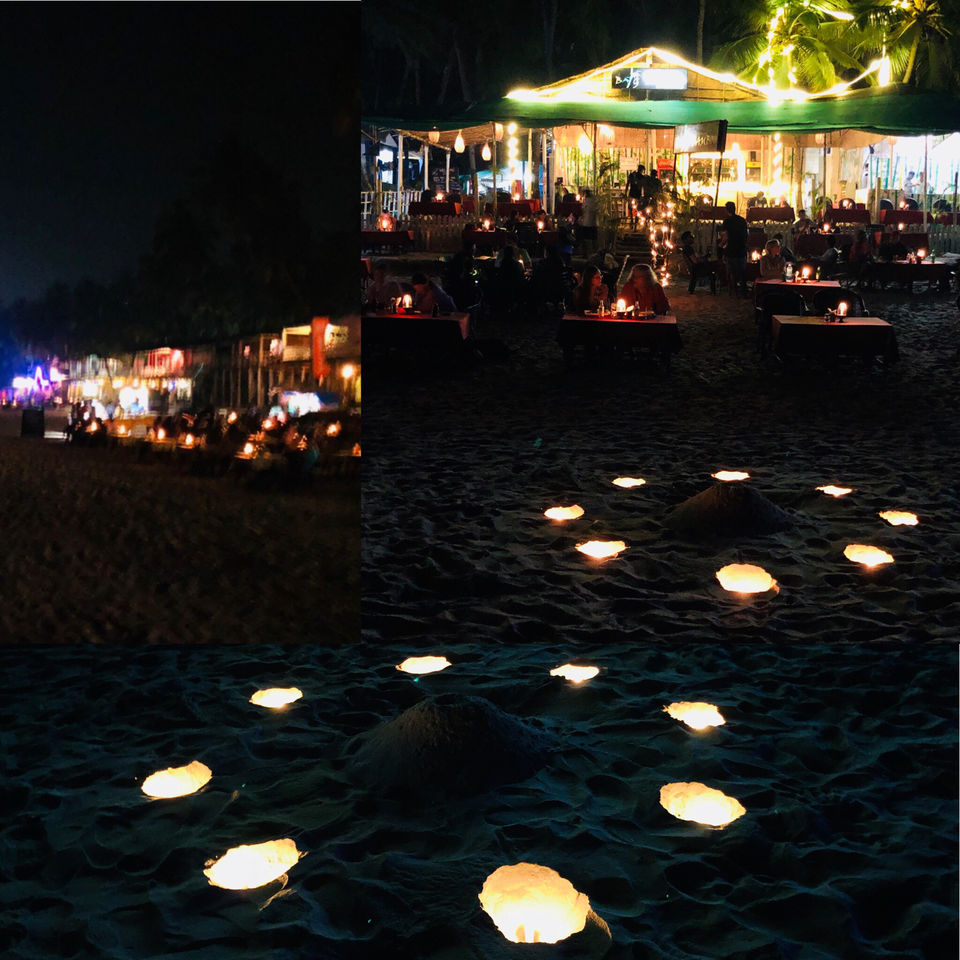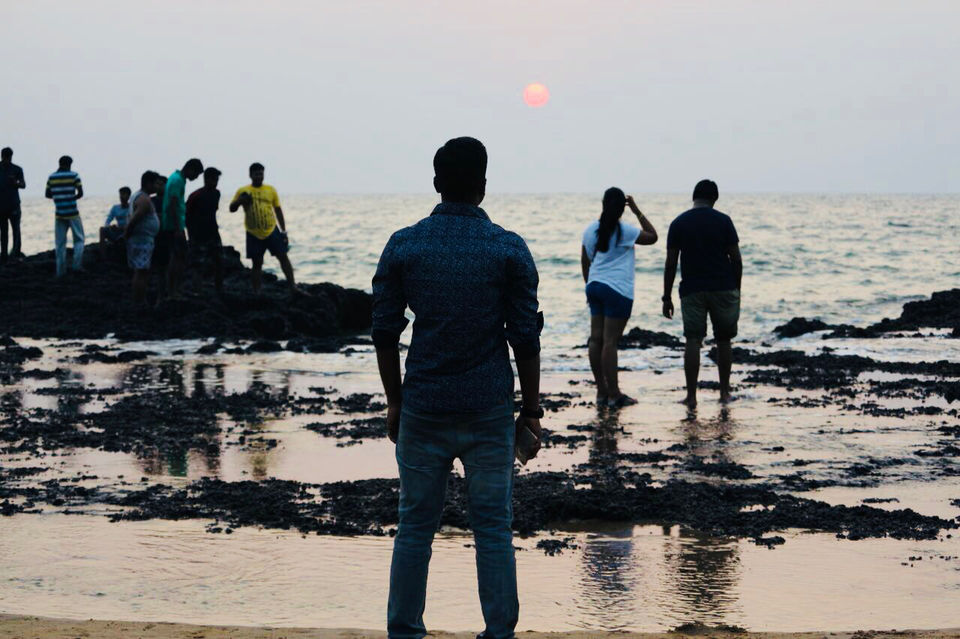 Hats off to inidan rail we reached madgaon railway station on right time as scheduled. Madgaon is a very small raliway statiom in goa and hence the facilities are also very less where in AC waiting hall is available but not upto mark in case of cleaniness. Being early morning 5.30 am we dont have any other better option for a freshen up. Upon freshen up we called our pre booked rent a car dealer and he informed us to proceed to Main gate to pick the reserved car. Goan people are very pleasing and gave us overwhelming welcome to Goa and we had take ownership of their car which was in a good condition. So here we got the wagon for our next 2 days.
We started riding to our first destination in goa which Palolem Beach where we had booked our stay.
Its hardly a 2hrs drive from madgaon to palolem , the road is superb and being early morning negligible traffic and almost the roads were unpopulated which creates a small fear factor since its a unknwon area for first comers. But goa is a very friendly city for all travellers in all sense.Its feels like we travel in a foreign country where safety measures are high.
After filling our cars fuel we found a udupi restaurant for our breakfast. small shop they served us Sweet idly and chutney which was quite reasobale too.
GPS always helped us to drove to our resort and we reached there by 10am. For travellers please mark in mind all resorts or hotels in goa are strictlt adhered to there check im policy and it made us waiting in Hotel reception until 11am to chk in. After chk in we had a deep freshnup which reveals the real spirit of our goan trip and we all were set to explore Palolem township.
Palolem is a silent township with lots of open bars , clubs, italian cafes and hotels. Europeans mostly select this beach for their holidays as this beach is less crowded even in seasons and clear blue water on sea is amazing view.On walking around the sreets we could find lots of water sports agents who may offer you para sailing, snorkelling, water rides and invitatioms for late night private parties.
Palolem is the only beach in Goa where Noise party is conducted. Its an awesome experience in noise party for music lovers.we spend our day time in township and waited tillsunset for epxerience the next face of Palolem beach.
As sunsets, the cafes in beqch sides are started their live music shows, entertaintments events to attract more travellers to their shacks.All shacks in the seashore is lightened up and it was a great pleasure to see the beach that time.All the cafes have their candlelight tables put on for the beach lovers.Sitting under one of the shack we feel like we have reached the paradise of goa along with some refreshmemts.Palolem never sleeps, parties are going on every nook and corner of the beach and those who love music and dancd can enjoy themseleves on th beqch shacks along with your favouite drinks and foods.We spend our night at shacks and gone back to hotel by aorund 2am.
By the time, one of co traveller will be arriving at the nearest railway station to Palolem which is Canacona to join us for the next day travel.
He joined us in the late night and we went to bed.
Had a very comfortbale stay and a pleasant complimentary breakfast, we proceeded to Anjuna beach which is around 90kms away from Palolem.
On the way to anjuna, we crossed the panjim capital city of Goa and had a small round ups through the panjim city.Panjim is same like all other cities in south india where in office hours are bit crowded and populated well. We had a tiring ride due to some maimtenance works carried out at national highways.We planned to have our lunch from Panjim and visited a Mall there and took our lunch.
Around 3pm we entered the anjuna area. Anjuna is not like palolem where in beach areas found to be bit crowded and we started to find out our hostel where we booked our stay.Finally we reached the Hostel and found so many backpackers ready to leave after their trip at anjuna.We took a quick freshen up and moved to beach side to see the sunset. Sunset at anjuna was really superb and graceful.
There we started watching each shacks where we could settle for a high tea.We found a shack and start enjoying coffes and refreshments in sea shore. Anjuna is a real happening seashore where all the cafes have dance floors and well served restraunts to make the tourists more comfortable and relaxed.
We enjoyed the shack ambience and start listening to trans music along with the waves hitting hard on sea shores.
As palolem anjuna also follows the very late to bed policy. We also admitted the same amd enjoyed the night at anjuna beach.
We woke up in the early morning and moved to seashore for having the watersports.took a healthy breakfast from restaurant and get set for chk out from anjuna. On our way back to city. We had a plan to visit fort aguada road,Candolim and we reached fort by 11am.
Fort tell us the old story of goa, fort is sourrounded by sea and its amazing view from the fort. Light house at aguada is a landmark for the fort and travellers are happy to take the snaps of light house which had been caughted for many bollywood movies as their favourite movie locations.