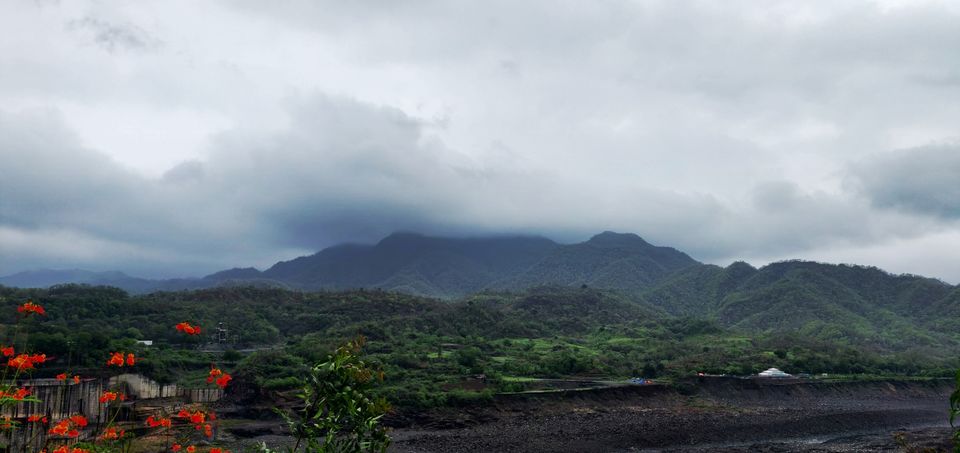 It was around 11 AM we started our drive to World's Tallest Statue "Statue of Unity". We took the Ahmedabad-Vadodara Express way and it took around 3 hours to reach our destination. The weather was too cool throughout the journey with rain showers here and there. There are multiple tickets but it is best to take normal ticket which costs 450/- for person which includes Gallery visit and other view points.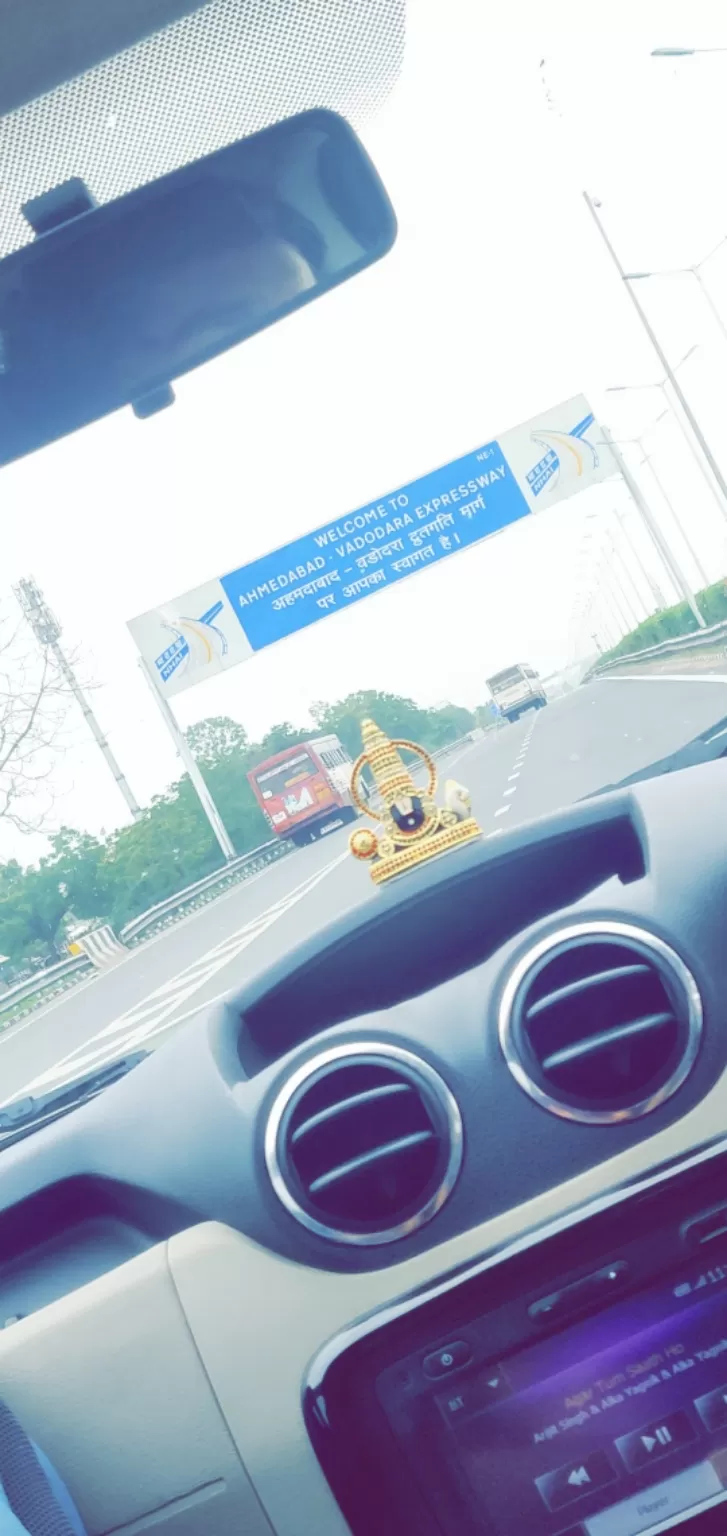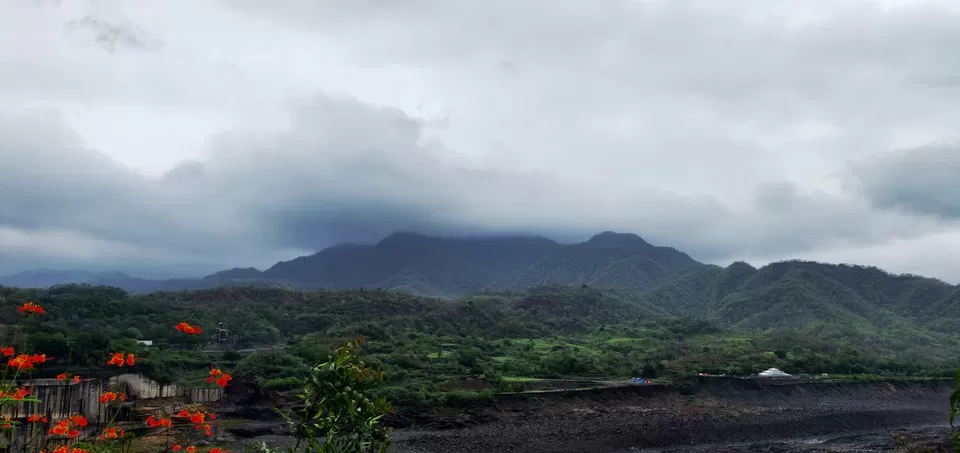 Statue of Unity is a colossal statue of Indian statesman and independence activist Sardar Vallabhbhai Patel. He is regarded as the Iron Man of India. It is the world's Tallest Statue with a height of 182m. It was built on the River Narmada facing the Sardar Sarovar Dam. There is a well maintained garden and benches to enjoy the scenery. In the evening there will be a laser show which is spectacular to watch.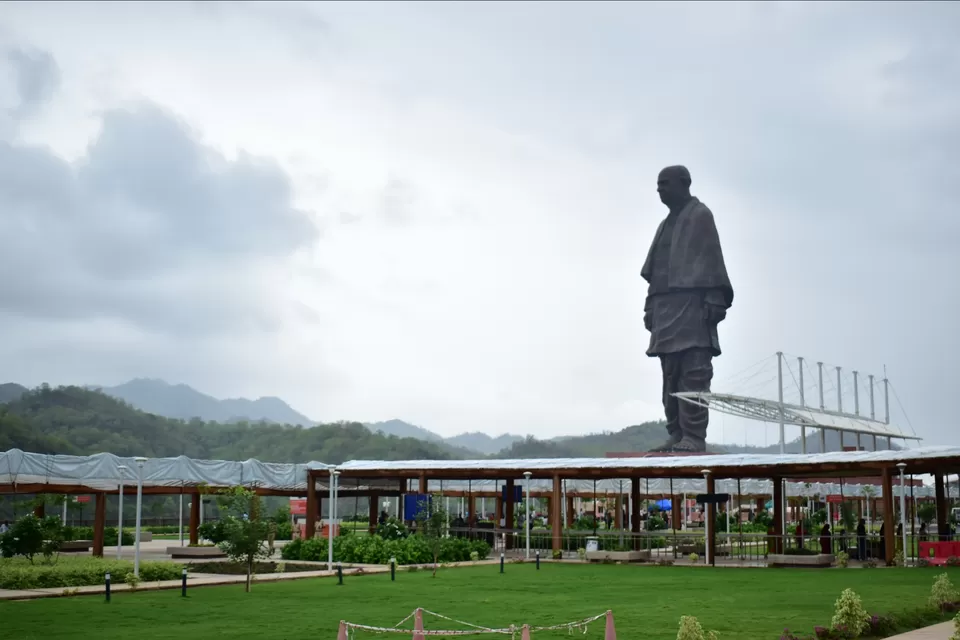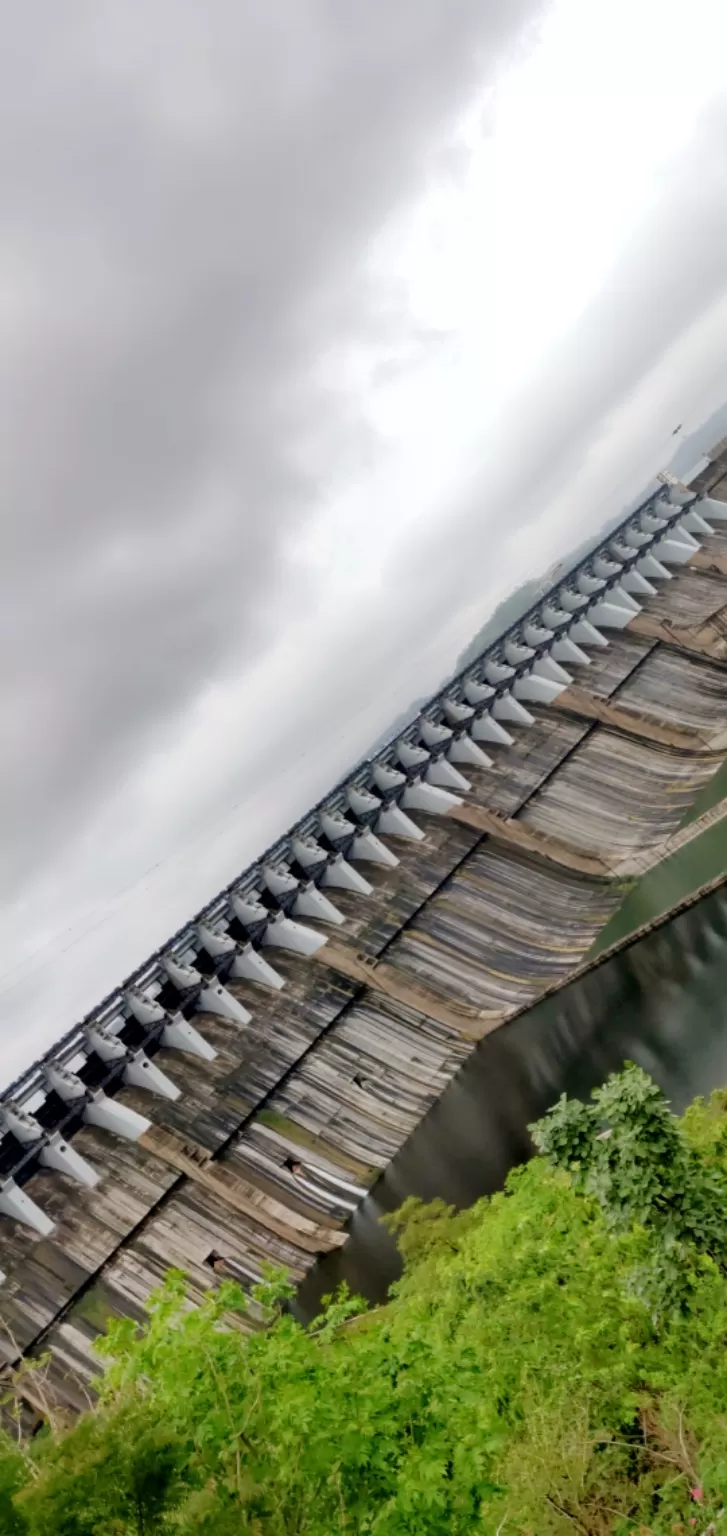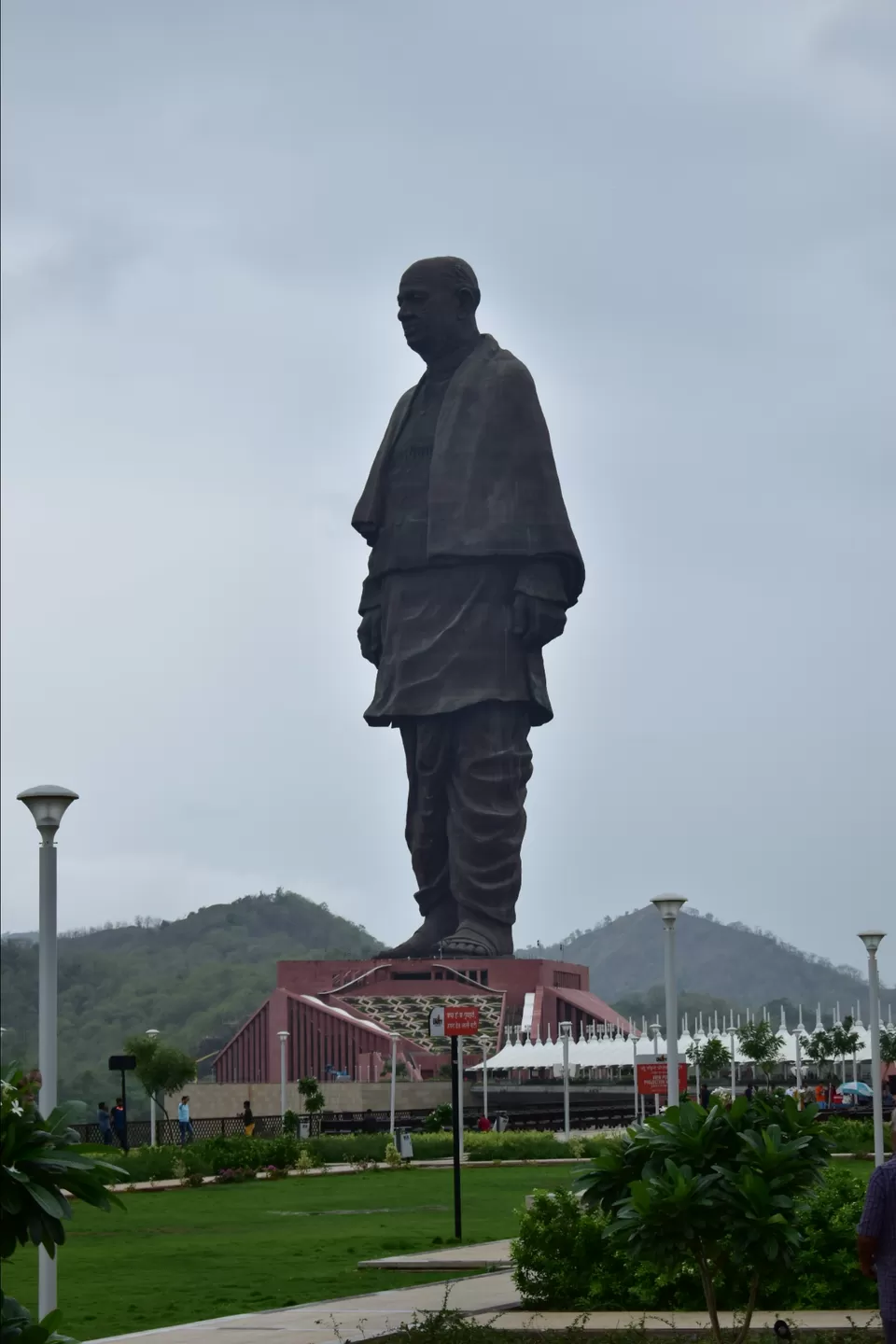 Construction work for Statue of Unity commenced on 31st October 2013 and completed on 30th October 2018. It took 57 months to complete 15 months for planning, 40 months for construction and two months for handing over by the consortium. The total cost of the project was estimated to be about ₹2,063 crore. This prestigious project was taken over by L&T Construction company. The highest point one can reach is 153m. That is called Gallery, there are two points one in the front and other on the back. There are high speed elevators which takes us from feet to chest level(Gallery) in very less time.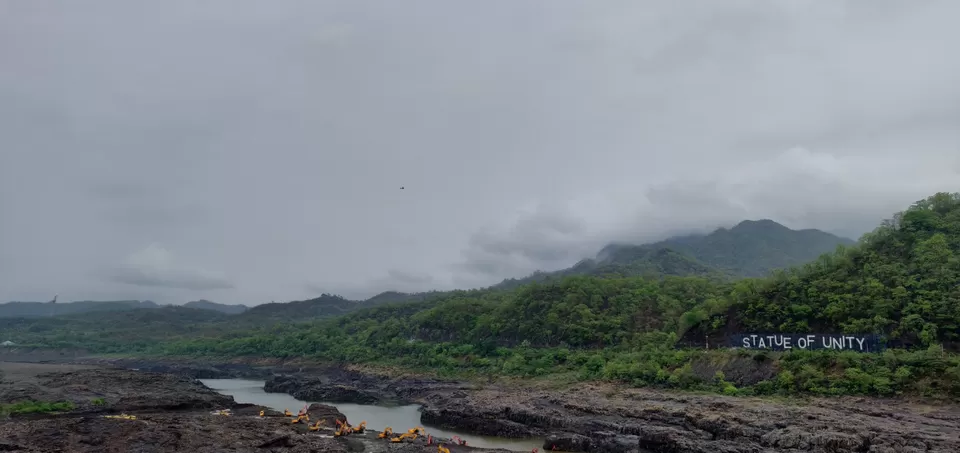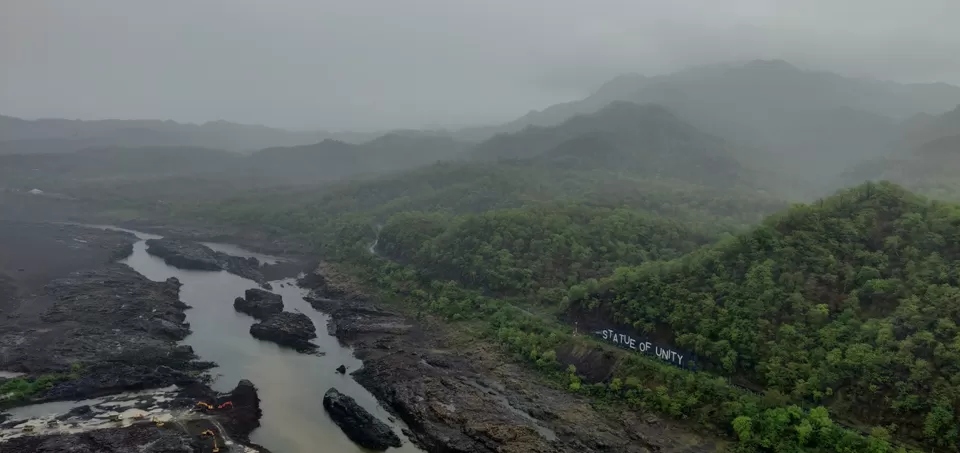 After paying a visit to the gallery we can go to the museum which is highly educative. It has an AV room which shows the biography of Sardar Vallabhbhai Patel. Other information about the construction of the statue is beautifully displayed in the museum. After visiting the statue there are two other view points the flower gallery and also dam view of the statue. There is a bird's eye view from helicopter ride which is quite expensive. Finally it was a day well spent.