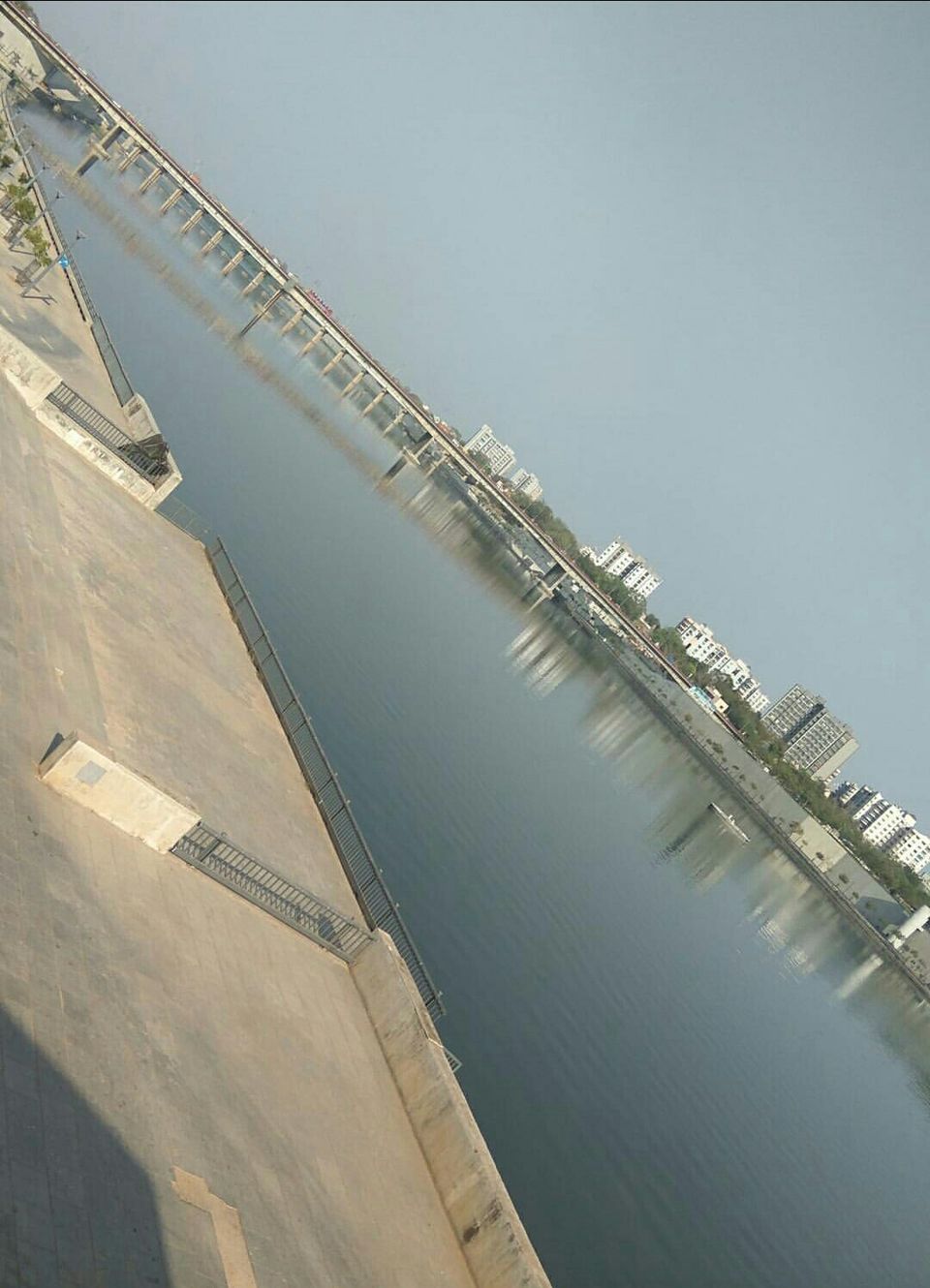 When my boss asked me to accompany her to Gujarat, I just couldn't say no! Being a travel freak, I just want people to let me go! 😂😂 So, coming straight to the point!😎
Just to save time, we took an early morning i.e. 5 A.M. flight from Delhi to Ahmedabad. We reached Ahmedabad airport at 6.20 A.M. and headed straight towards our hotel. Our hotel was situated at the drive-in road, just behind the Himalaya mall. Since, we were trapped in a busy schedule, we headed straight for our meetings lined up. After all the meetings for the day, we went to the very famous Sabarmati Ashram where Mahatma Gandhi used to live. Seriously, such a well maintained beautiful place, surrounded by lush green plants and Sabarmati river in the front, it was serene and calm. State of mind - peace and blank slate. Such calm environment and extremely peaceful to the soul and mind. They were also having handicraft shops and products from khadi naturals. After roaming and relaxing there for around 1 hour, we went to feed our aching tummy with some Gujarati food. To our bad luck, we didn't had the information, that eateries in Ahmedabad remains shut from 3 P.M. to 7 P.M. It was a shock to us at that time, since we were so much hungry. Anyhow we managed to find a restaurant, where only we both were sitting and ordered with very less efforts, the famous and must have "Kathiyawadi Thali". Without much delay, our amazing thali arrived! Wow! Amazing thali serving khichdi, kadi, Sev tomato ki sabzi, bajre ki roti, papad, and some amazing curry with salad. It was so yummy that we ended up full.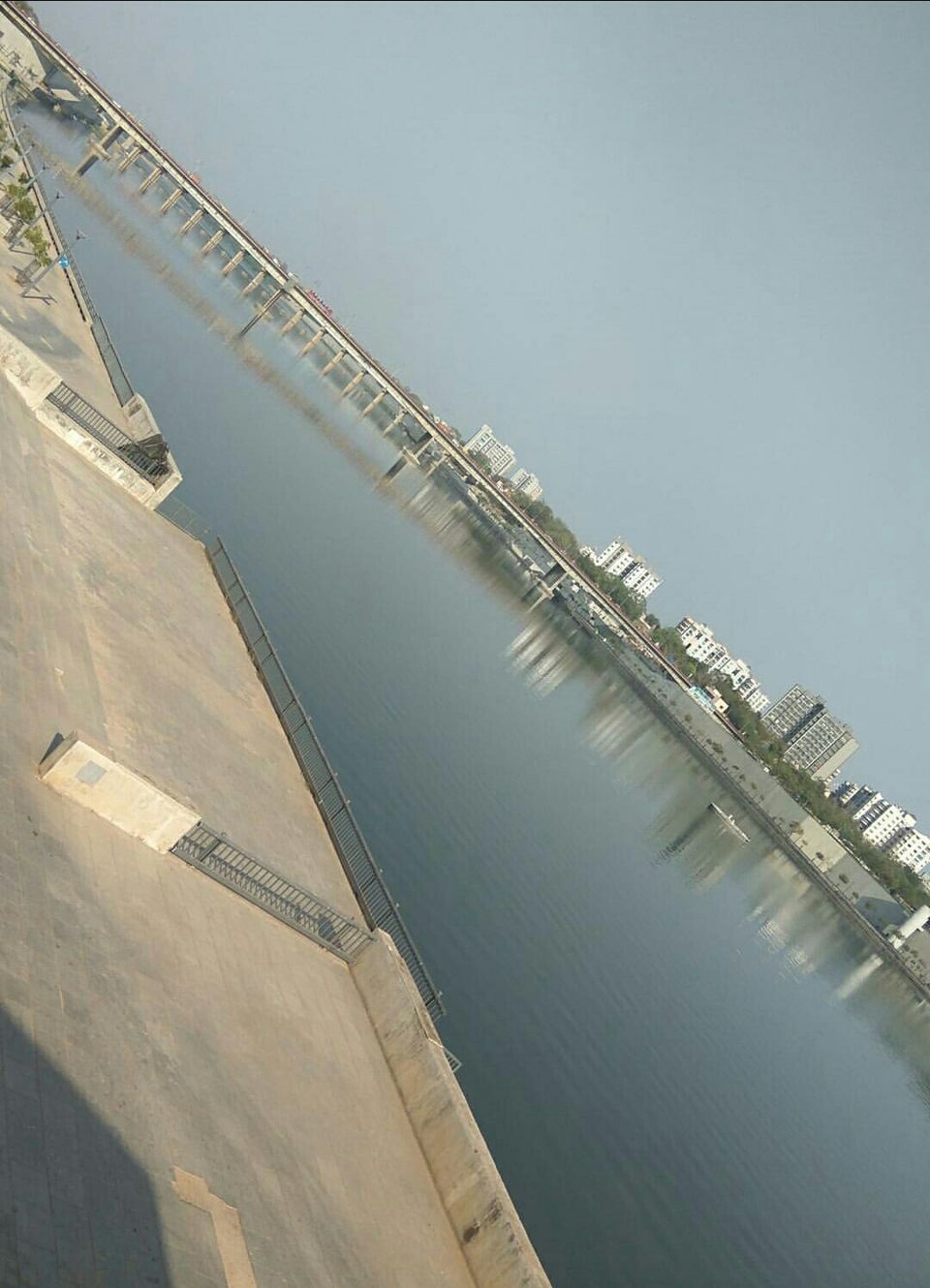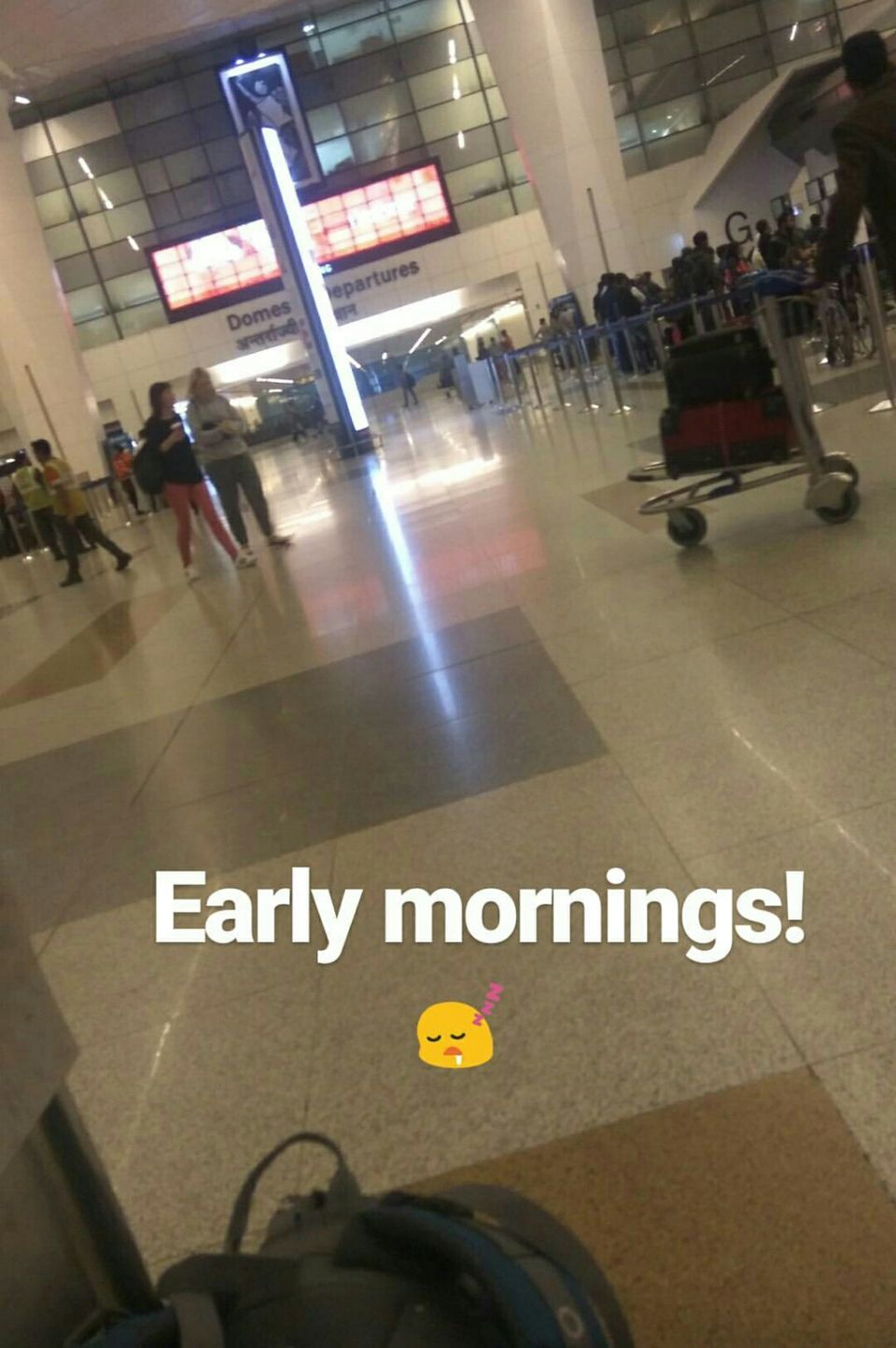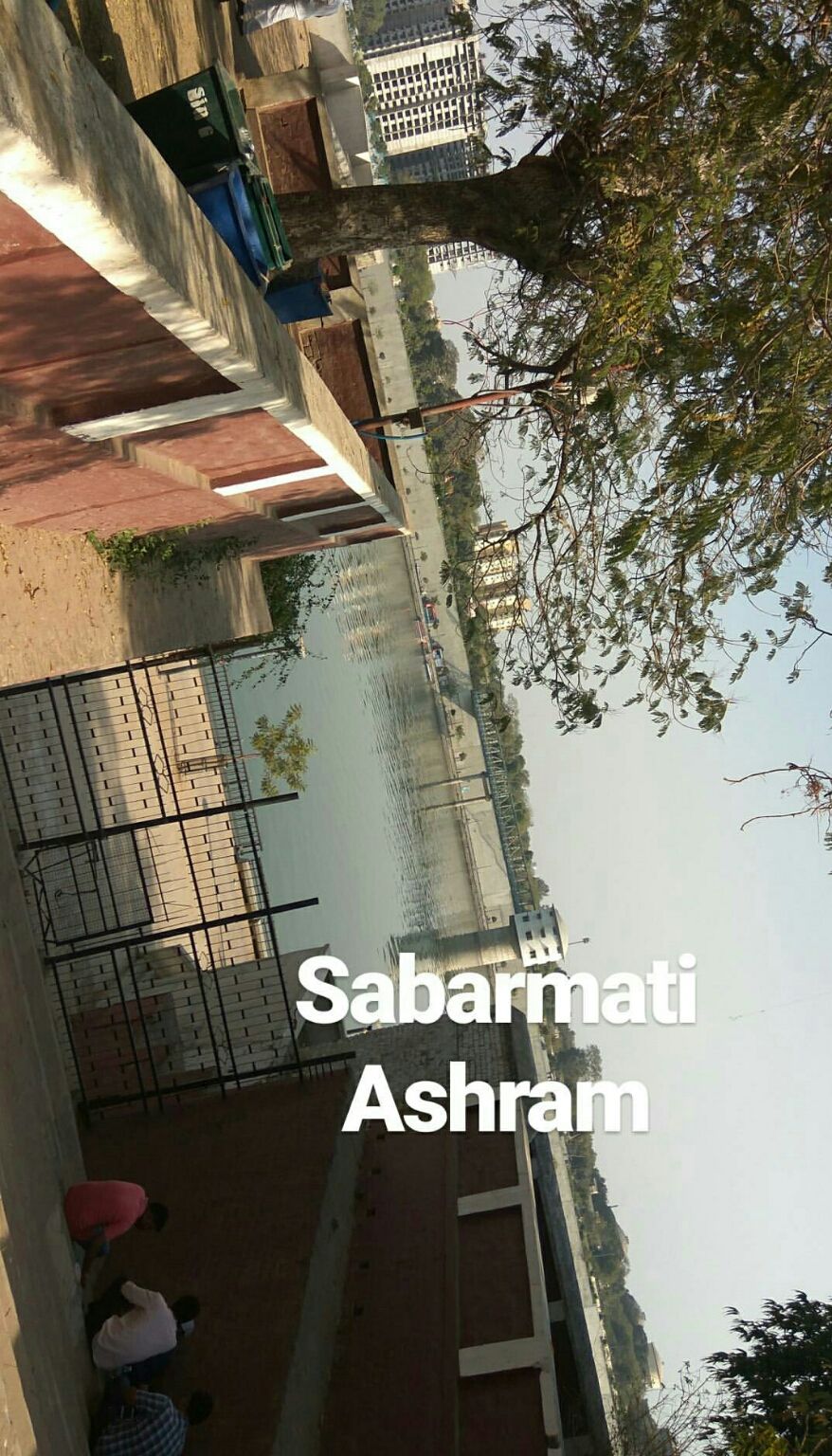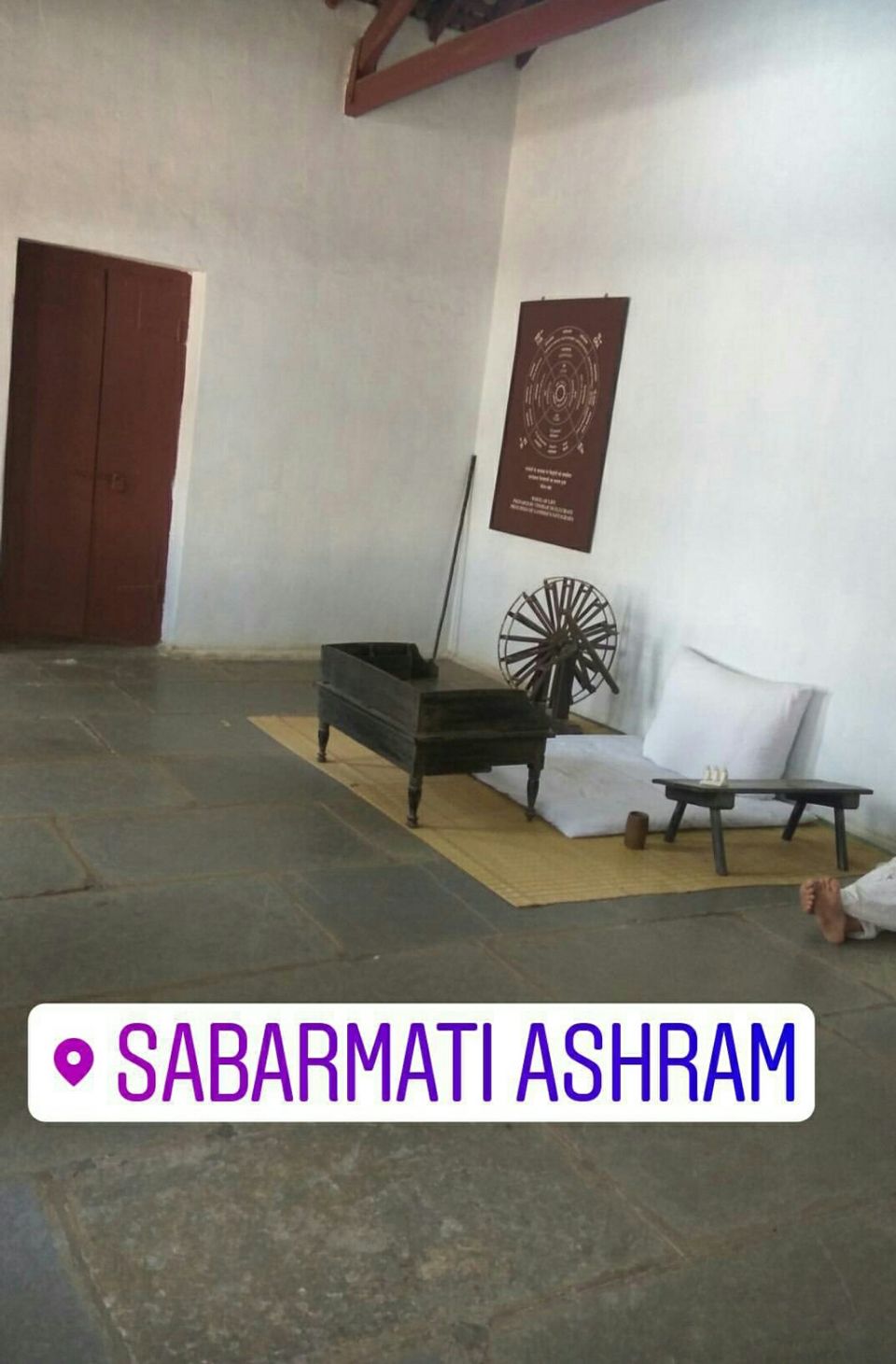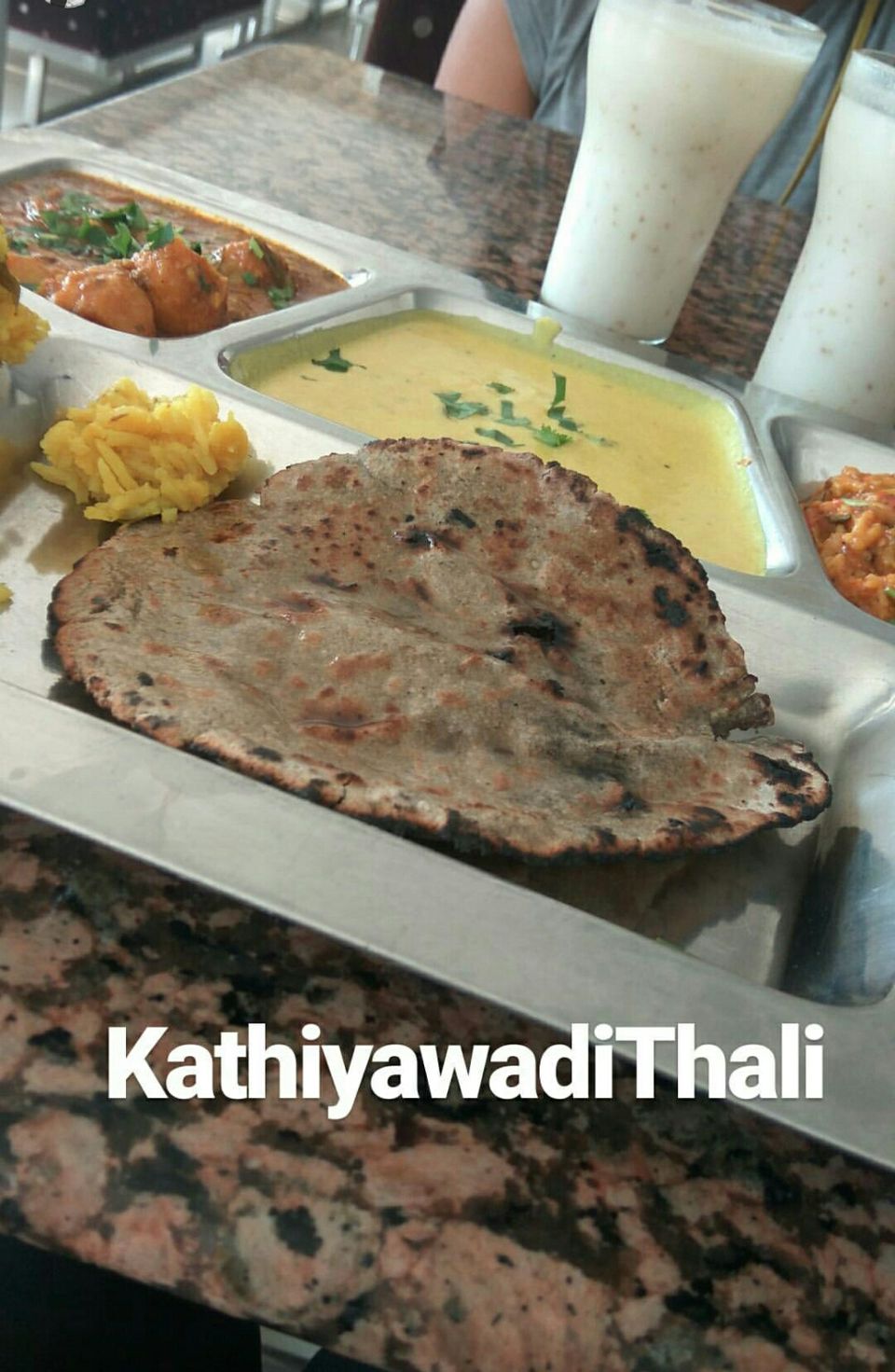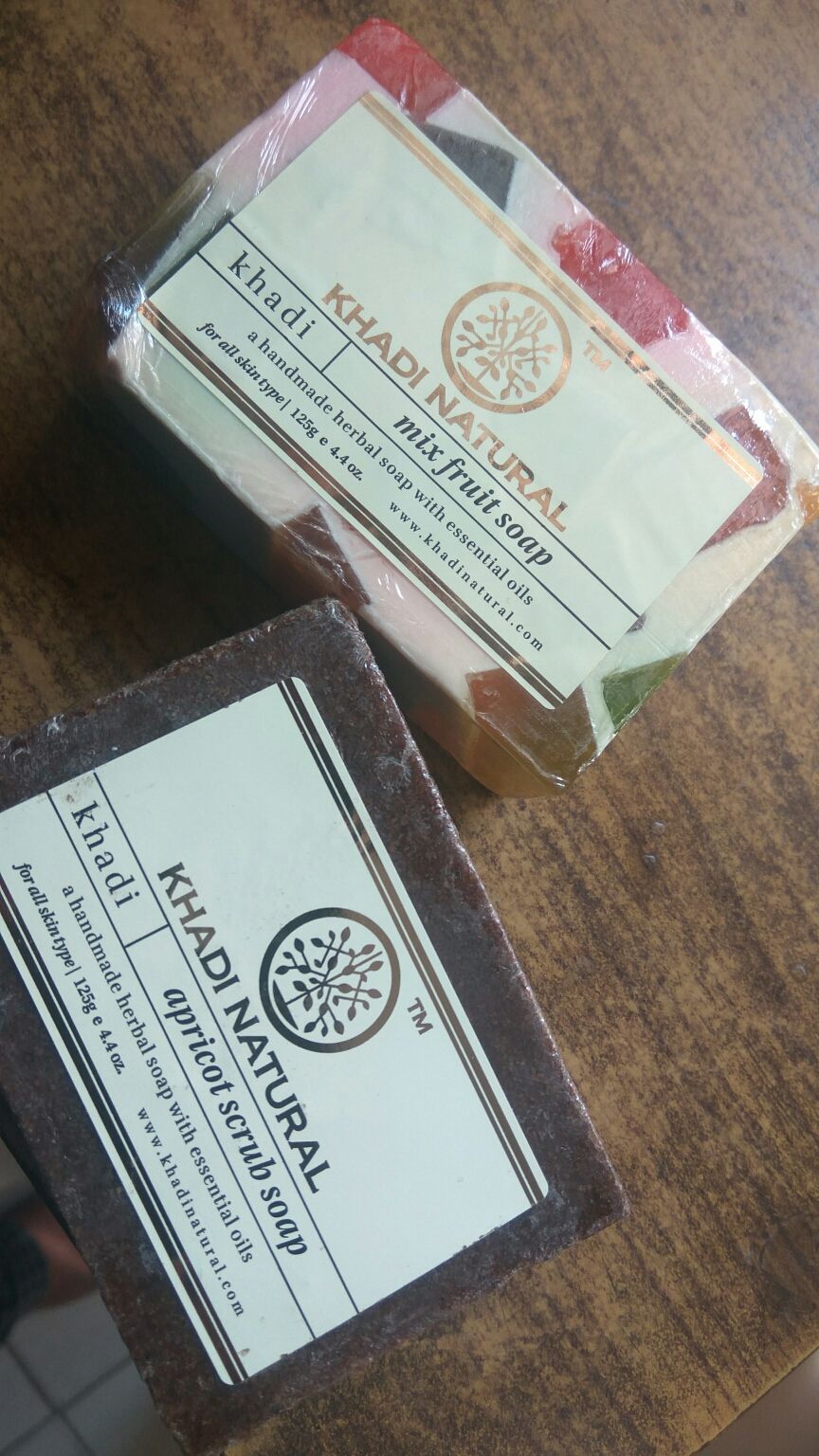 So, on our day 2, after our hectic schedule of Ahmedabad to Mehsana and then back to Ahmedabad, we took some time and explored the law garden area and their amazing display of night market. Seriously, it would have been shameful if we wouldnt have made this visit. On reaching there, we could see this never ending flea market full of colours, beautiful handicrafts, dupattas, block prints, chikankari, bandhani and so much more. All these things at so affordable prices that you are spoilt for choice. Pretty hand worked dupattas starting from just 150/- and chikankari kurtis as below as 200/-. God! Wow! There are so many amazing food stalls to relish and amuse your tongue.
We spent about an hour in this flea market stretch which one can visit everyday from 7 P.M. onwards and unlike flea markets in Goa, these offer pure Gujarati handicrafts. We also went to the very famous Induben Khakrawala shop in Mithakali, just few kms away from Law garden. This place is again a must visit because of its immense variety of Gujarati snacks and you just can't miss their Bhakarwadis. Yummy! I swear!
After our exploration, we were damn hungry, and as per a pre-determined plan, we went to the heaven of Gujarati Thali- Agashiye.
Yes, it's the house of MG! Agashiye located centrally in the busy city streets, provide your eyes with amazing tentalizing views and most importantly the best, I repeat, the best Gujarati Thali in Ahmedabad. It's a heritage hotel cum restaurant. The food here was amazing and they serve only Gujarati thalis and different Thali every day. Ended up bursting and went straight to the hotel room to dump ourselves into our beds.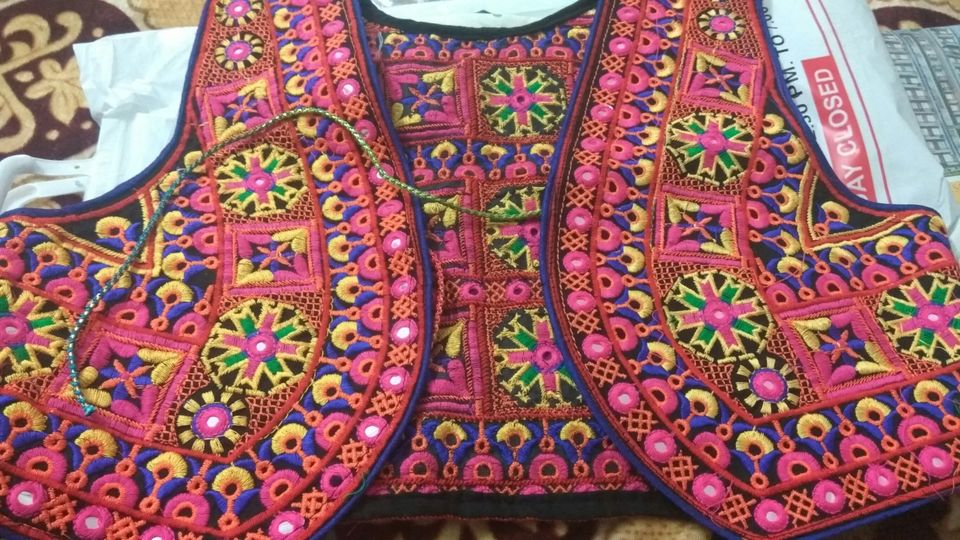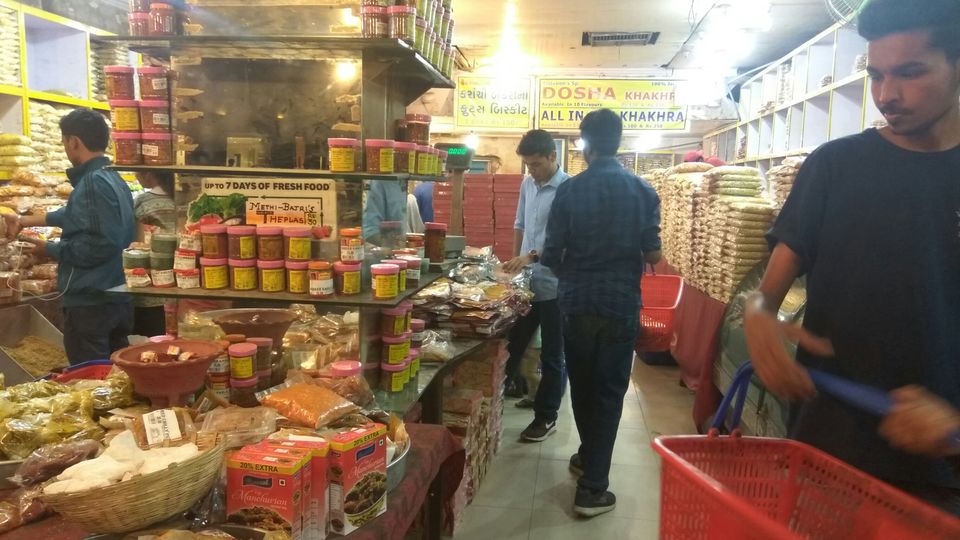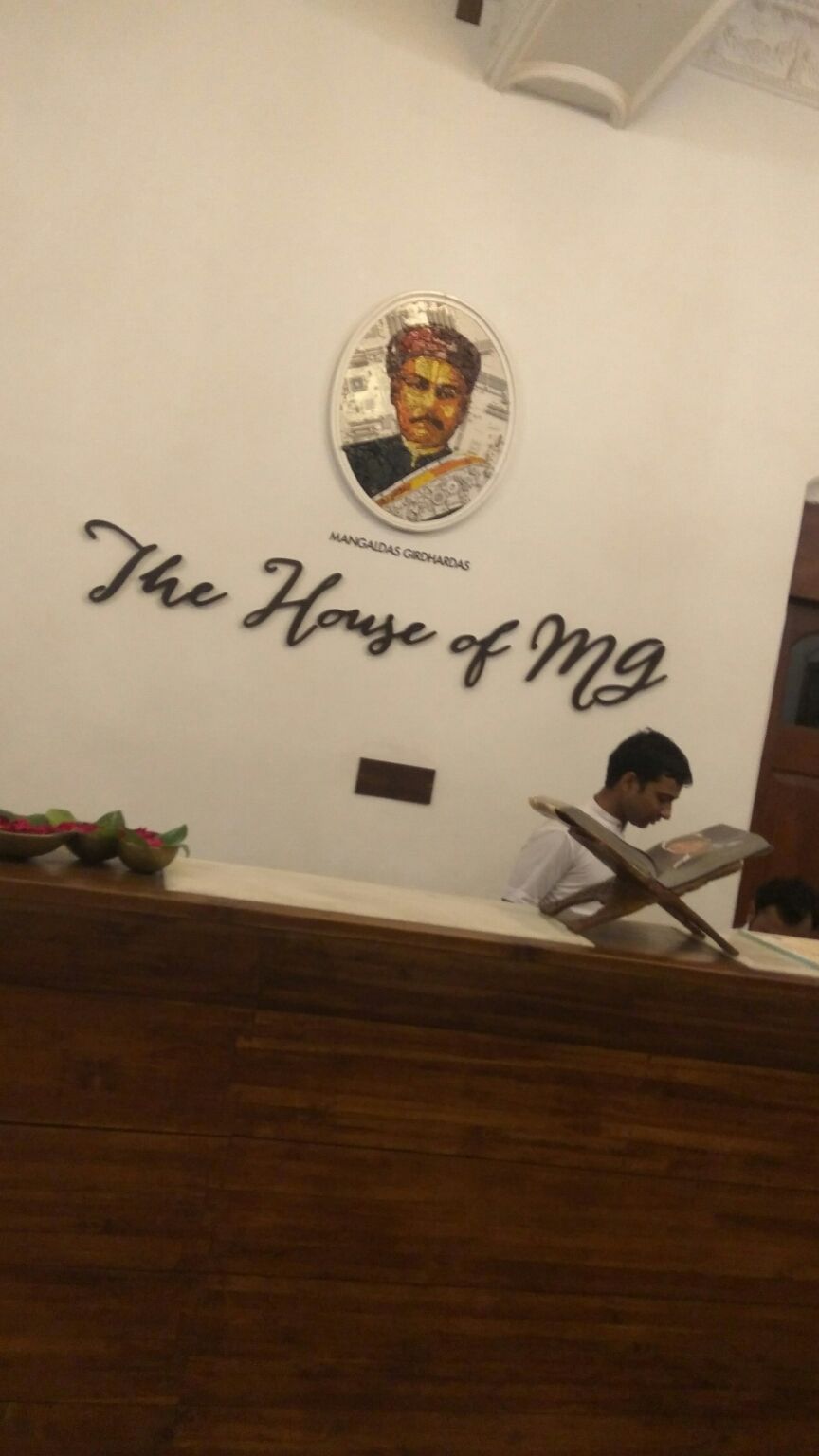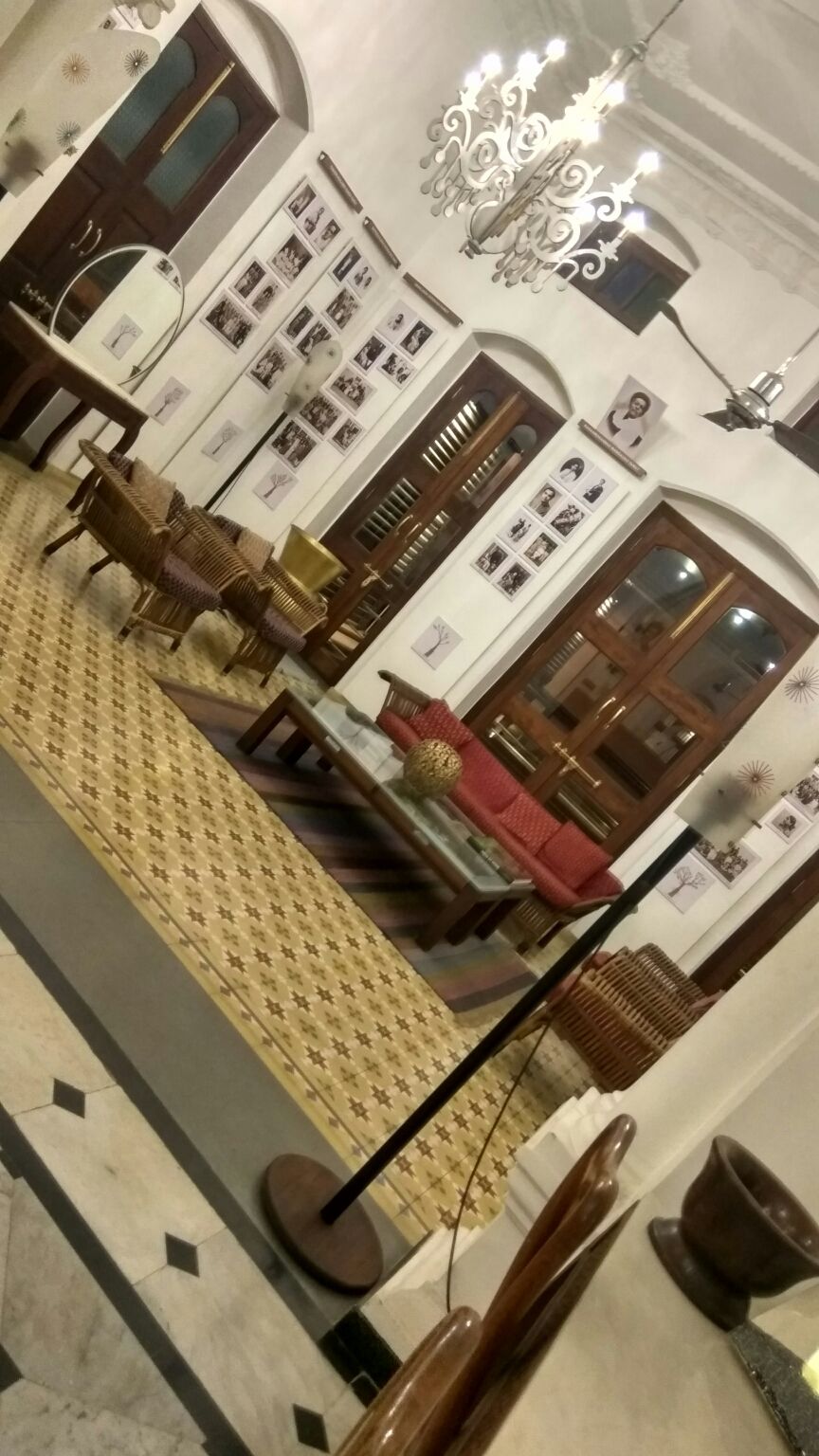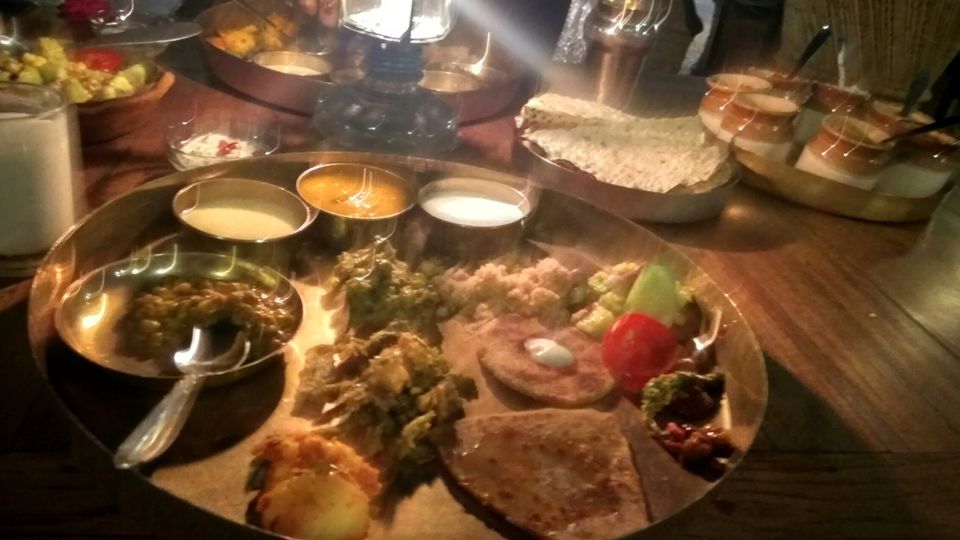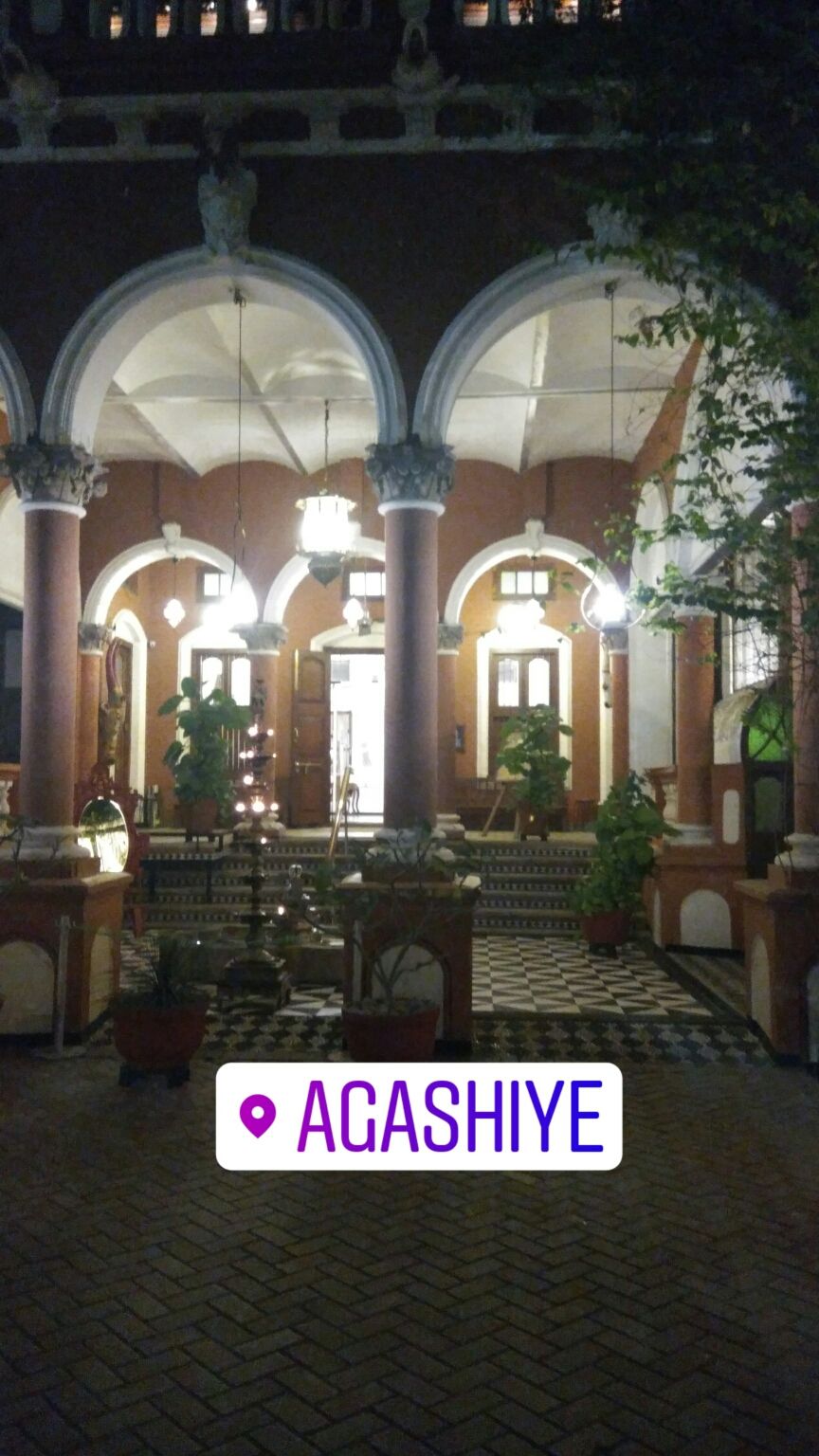 Day 3, was spent in exploring Gandhinagar plant nurseries for work purposes and then relishing on amazing Jasuben Shah Old Pizza's followed by heavy shopping in Sanskruti Shop offering amazing clothing range of Gujarati culture and art and the in the evening we splurged on Swati Snacks. This place being very famous is a bit over-priced but offers excellent service.
So, it was a wrap for Ahmedabad this time with a wish to explore it again and again.
P.S. it would be a crime not to mention the amazing watermelon juice throughout the trip and blindly ask for sugarcane juice at any place and I bet it would be worth having. Also, splurge on some pineapples since these fruits are found everywhere in Gujarat. Also, do visit the Sahyog restaurant if you visit Mehsana and for your information it's just in front of the massive Amul Dairy factory.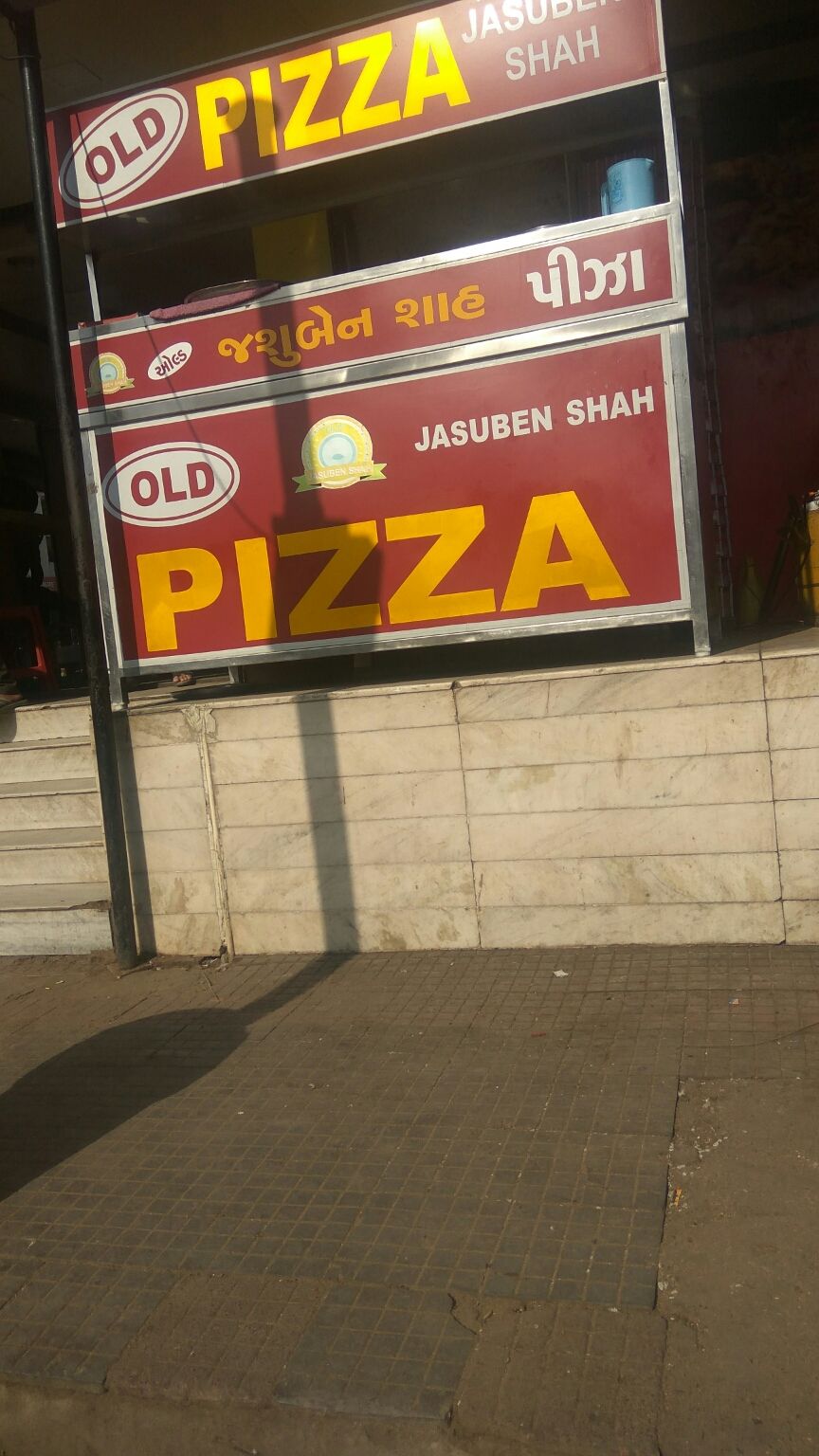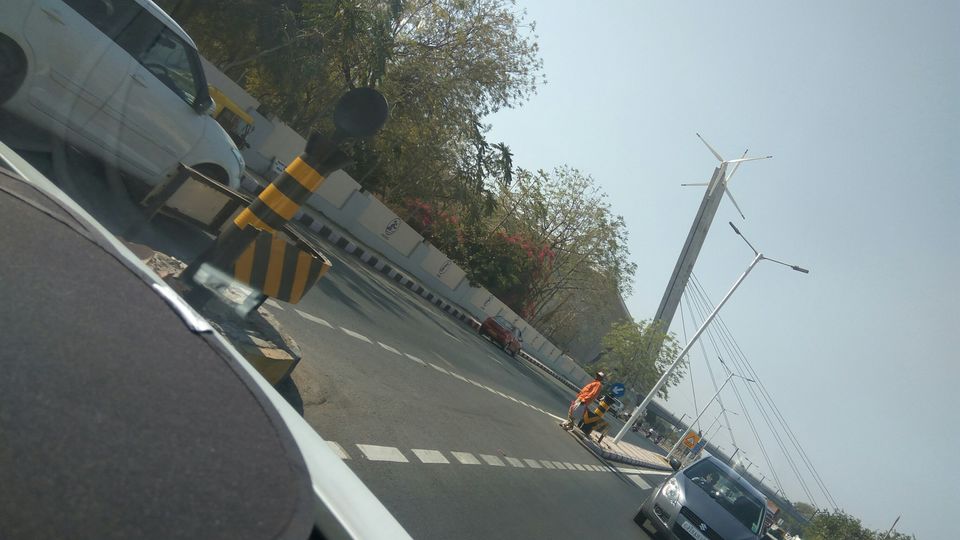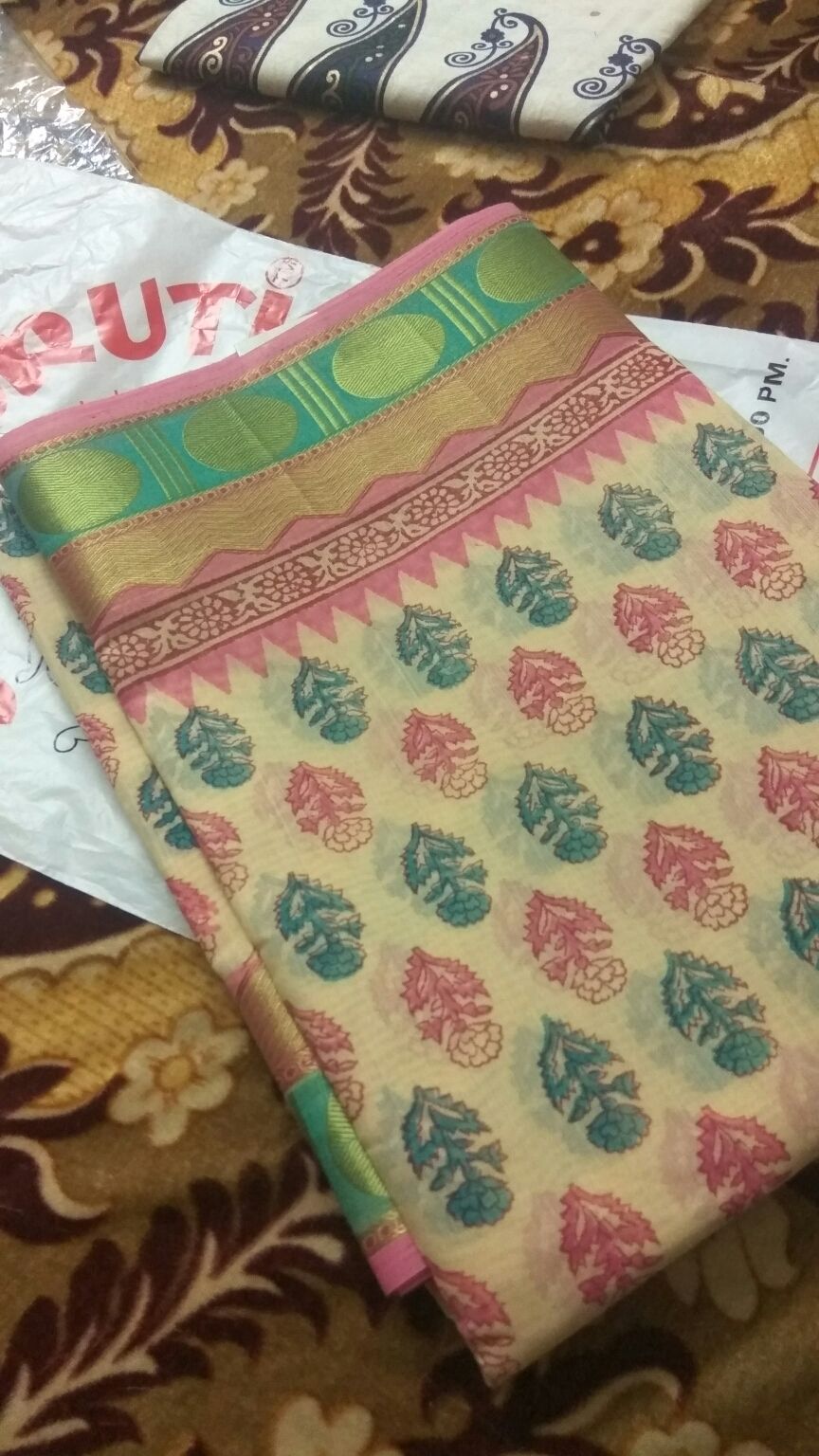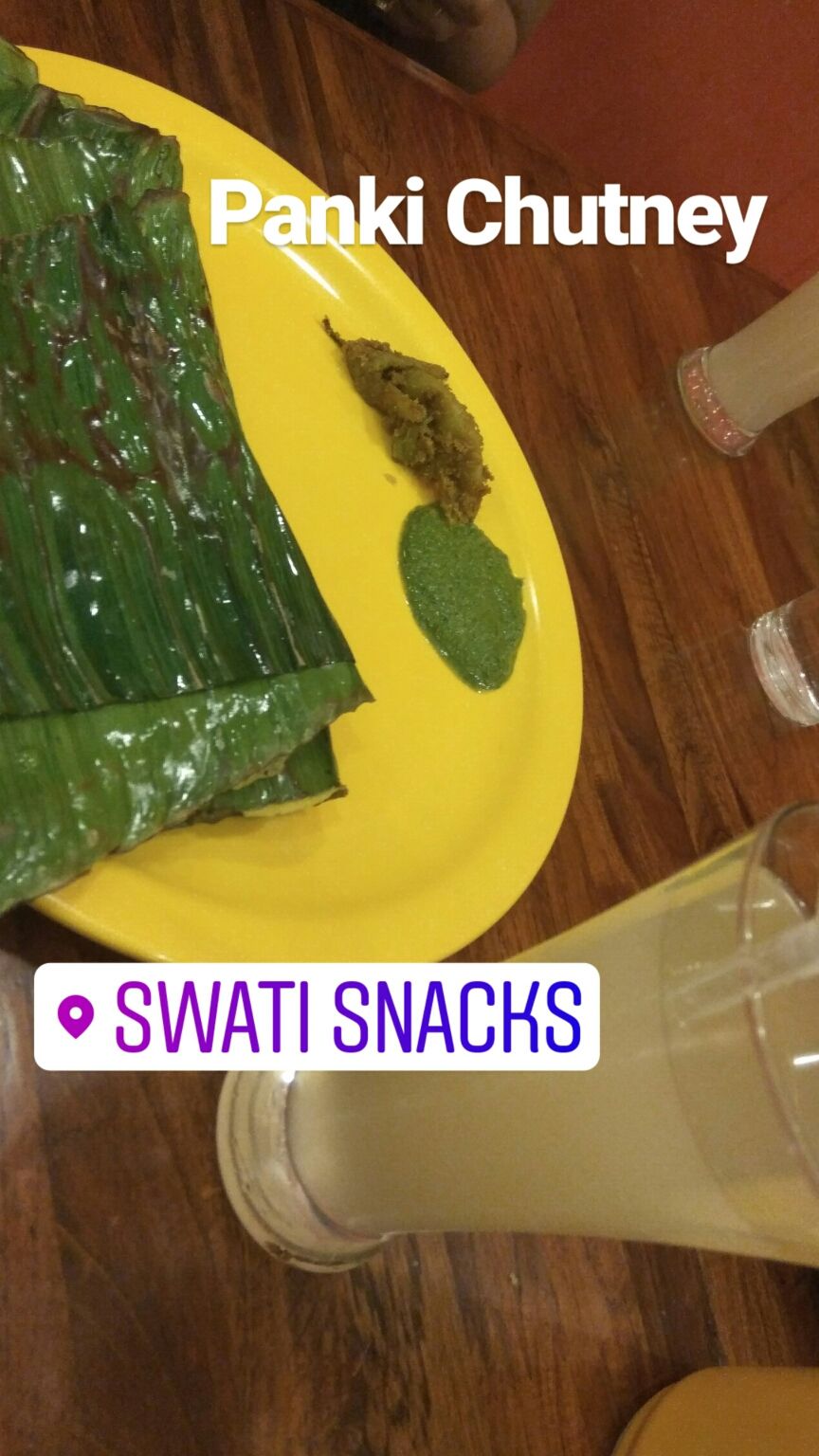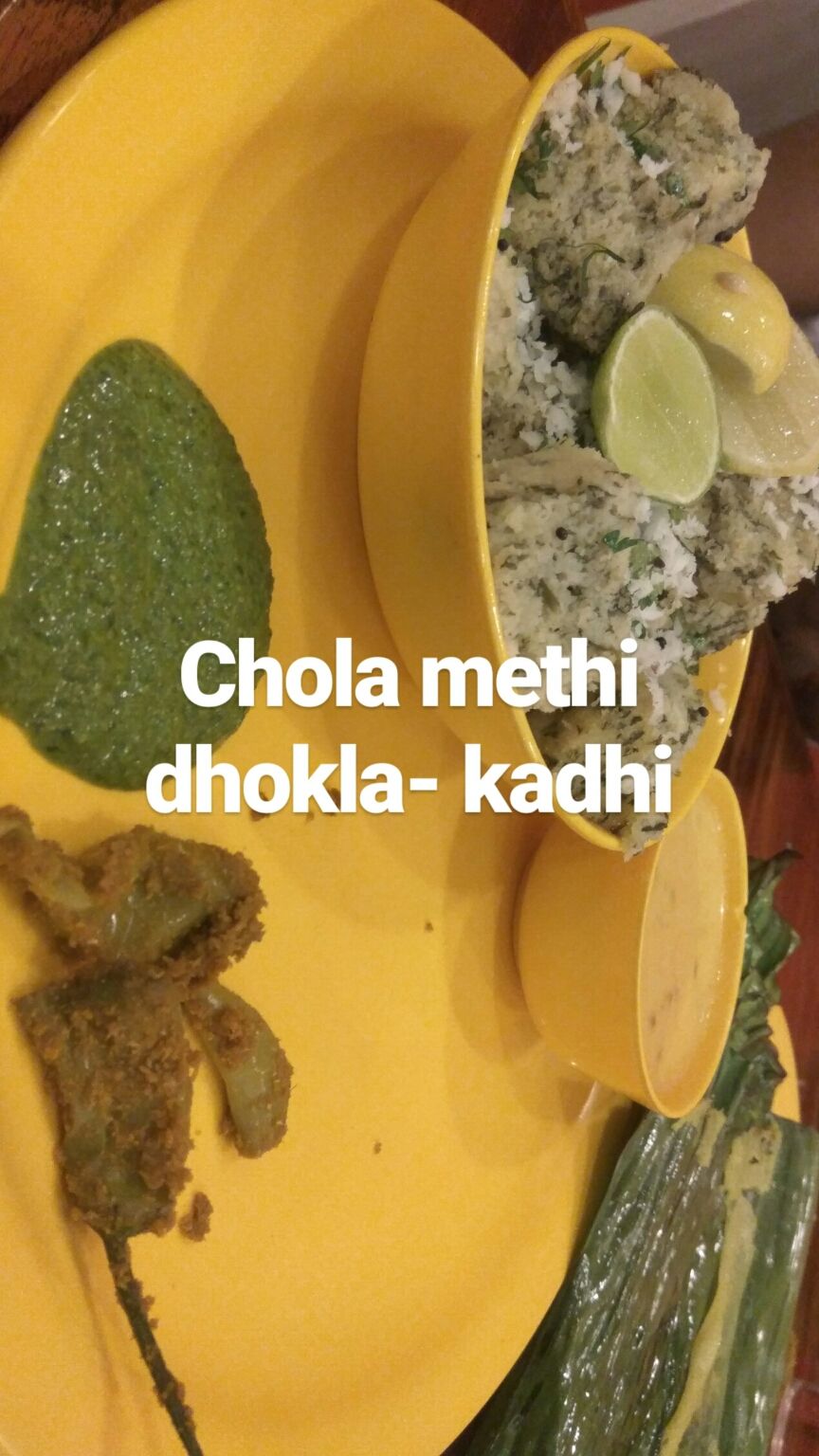 Read more adventures at https://chirkytales.wordpress.com/blog/
Follow @chirkytales on Instagram for more travel related content!