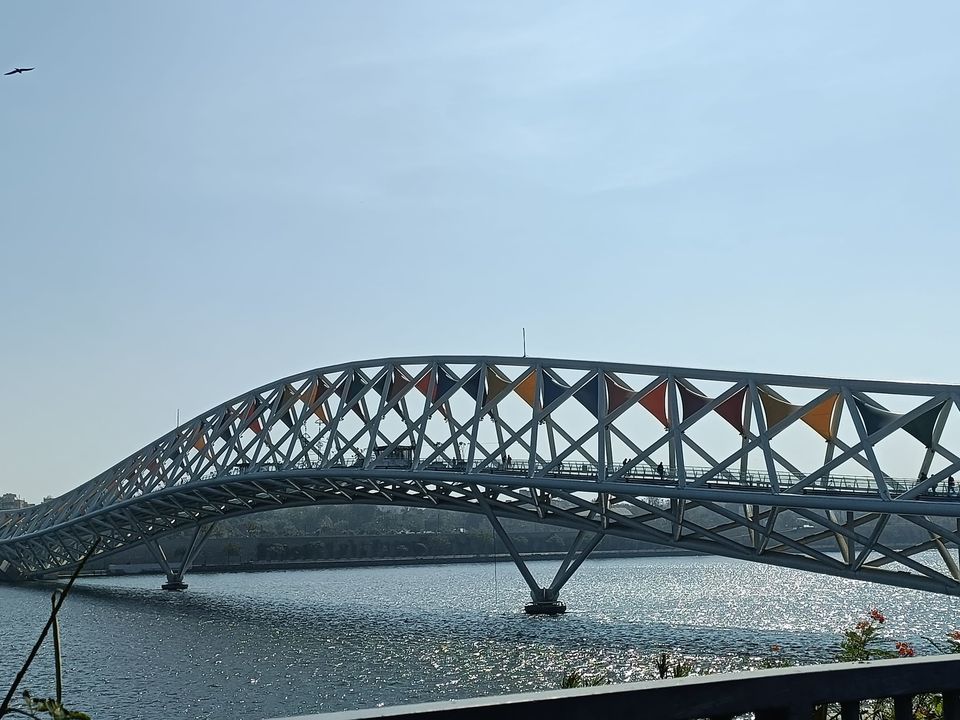 So, this year, I visited Ahmedabad after a decade! Though I stayed in the city only for a day, before starting my Kutch trip, I made sure I didn't miss out on the authentic Ahmedabadi feel!
So, what did I do when I had 24 hours in Ahmedabad?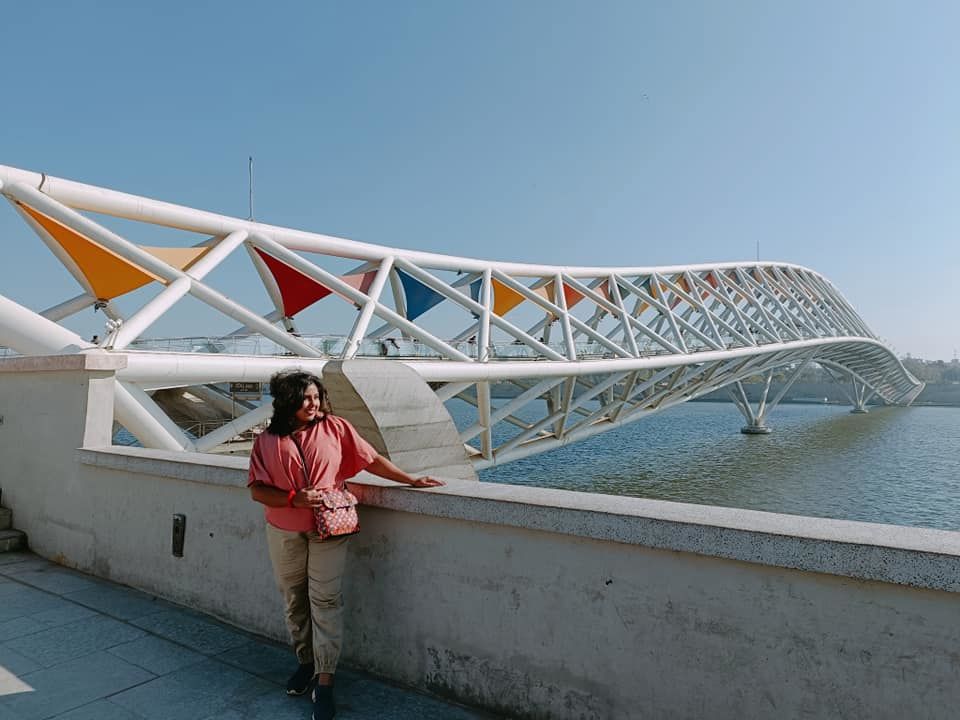 Started the day with a visit to the new attraction, the eye-catching Atal Bridge. The entry to the bridge is priced at Rs. 30, and you need to pay 10 bucks extra for visiting the flower garden attached to it. While the garden isn't anything extraordinary, the view of the Sabarmati from the bridge is beautiful! There are little eateries/ice-cream/snacks counters on the bridge too!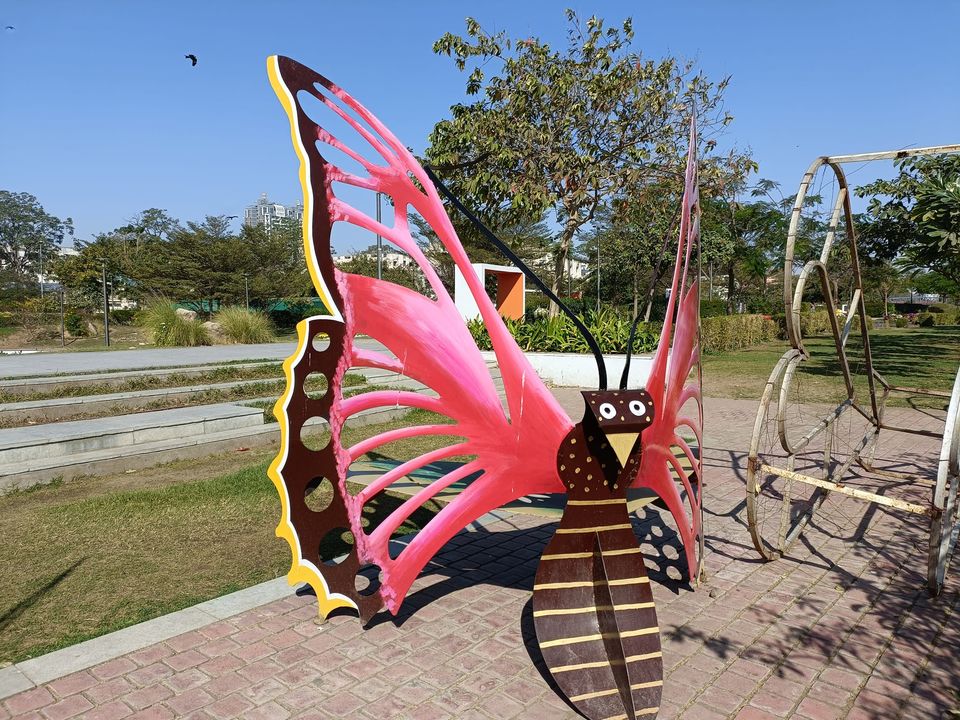 I then headed to the Sabarmati Ashram. Though I had visited it earlier, I loved experiencing the serenity of the place again! There is a souvenir store here, that sells environment-friendly souvenirs made by underprivileged children, and I bought a few handmade souvenirs from the store.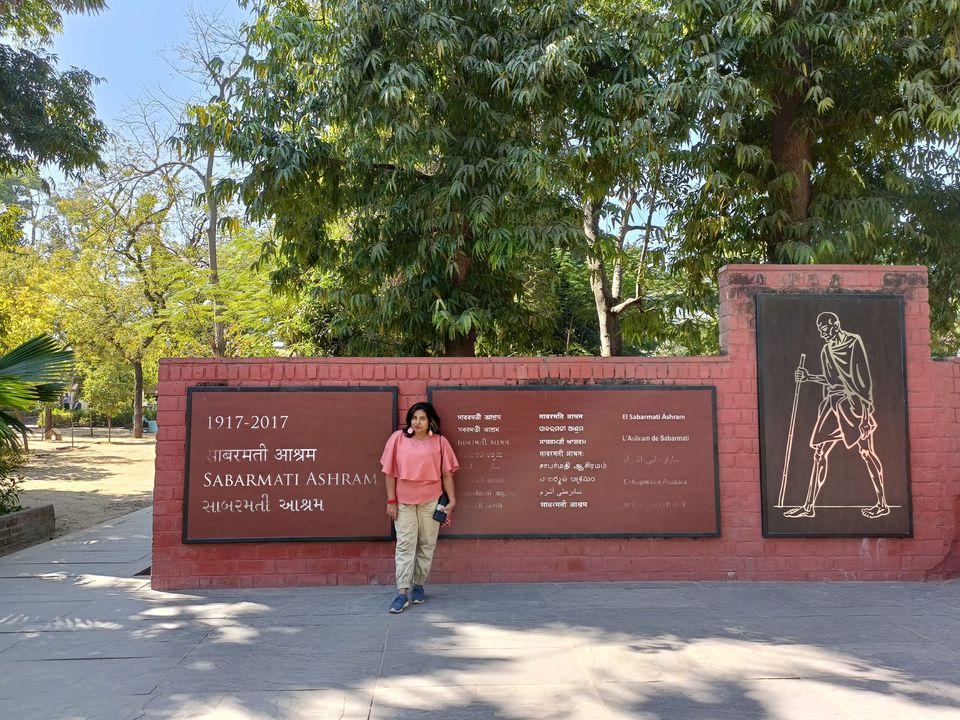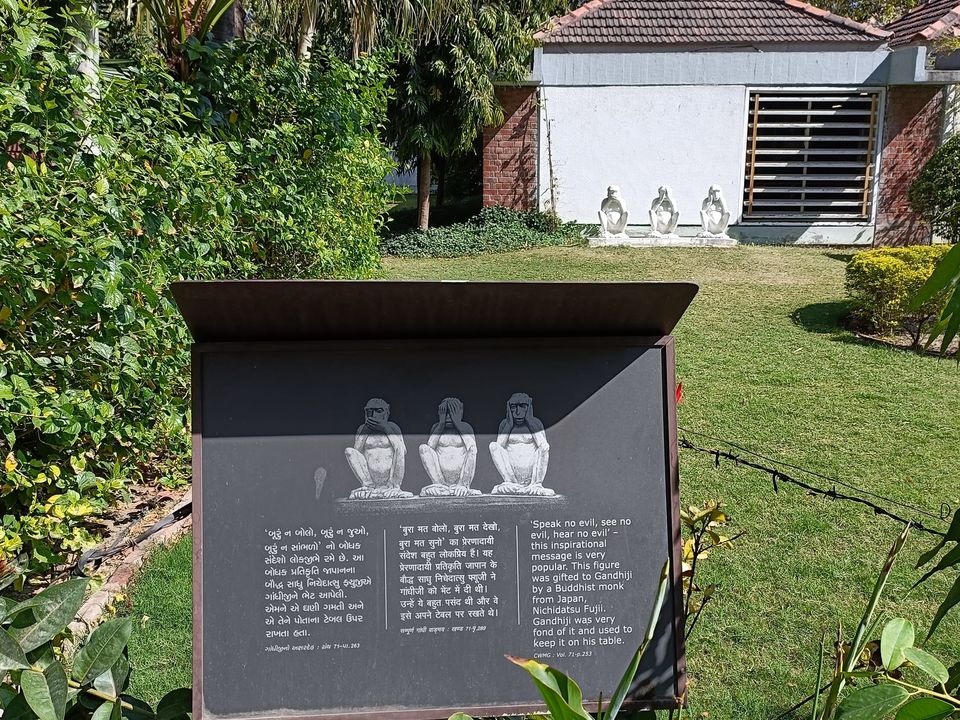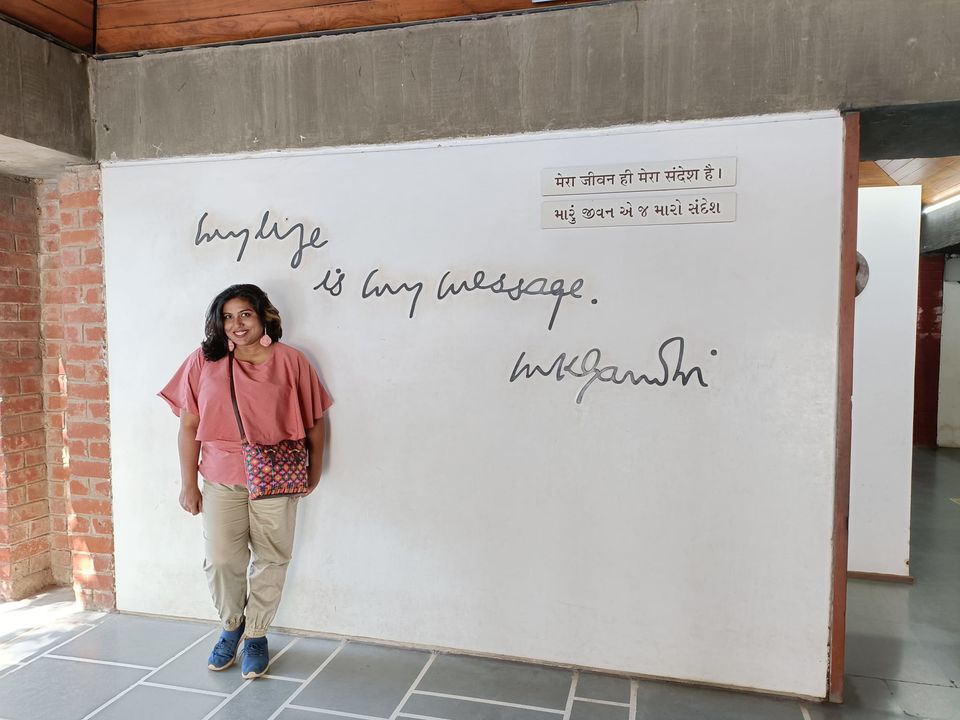 My next stop was Agashiye, one of the 2 restaurants of The House of MG, a former bungalow of textile tycoon Mangaldas Girdhardas, which has been transformed into a heritage hotel. Had the heritage Kansa thali at the restaurant that has won awards for its authentic Gujarati cuisine. I loved the dhokla and aloo chat.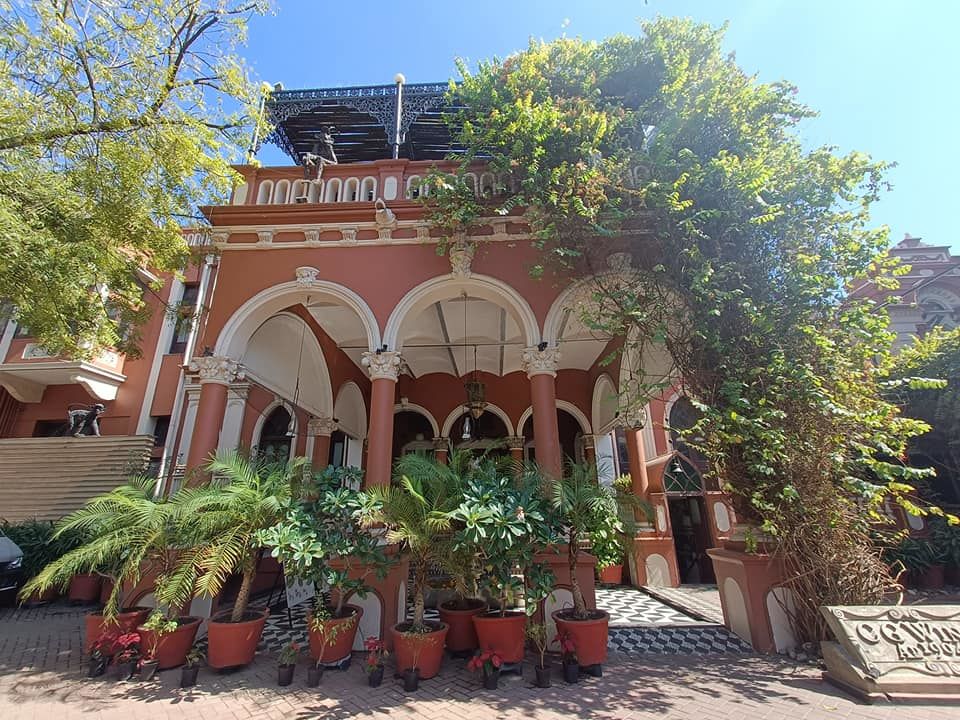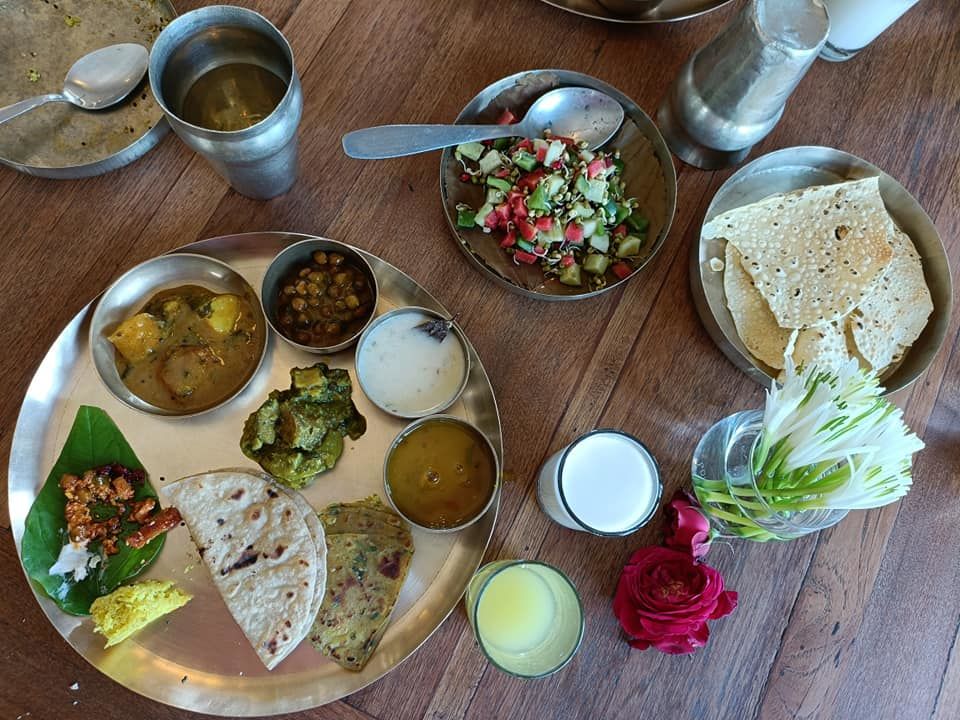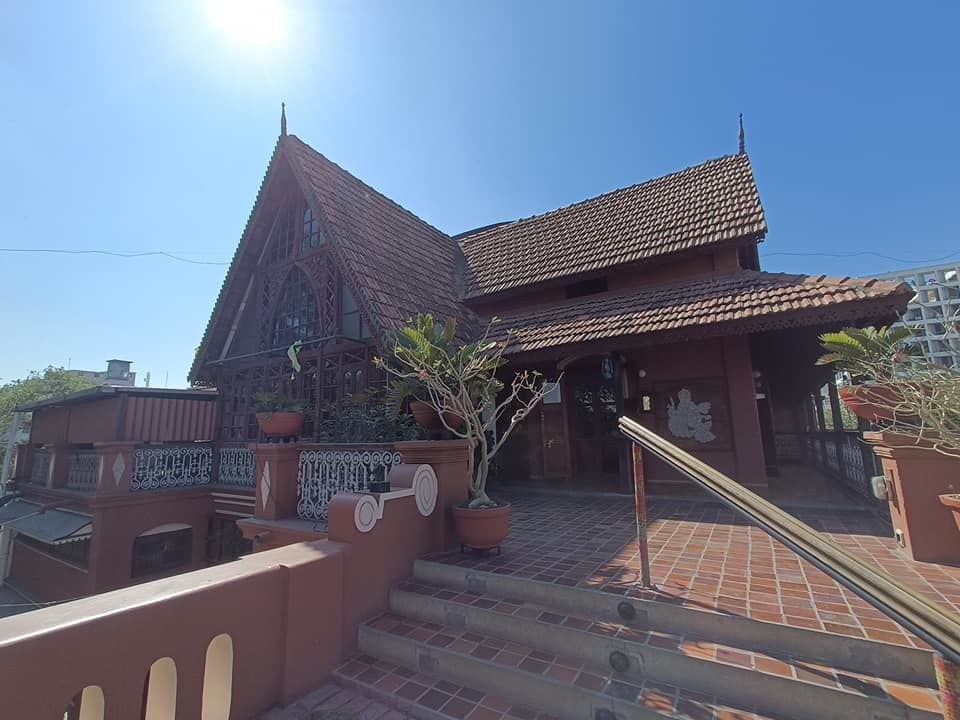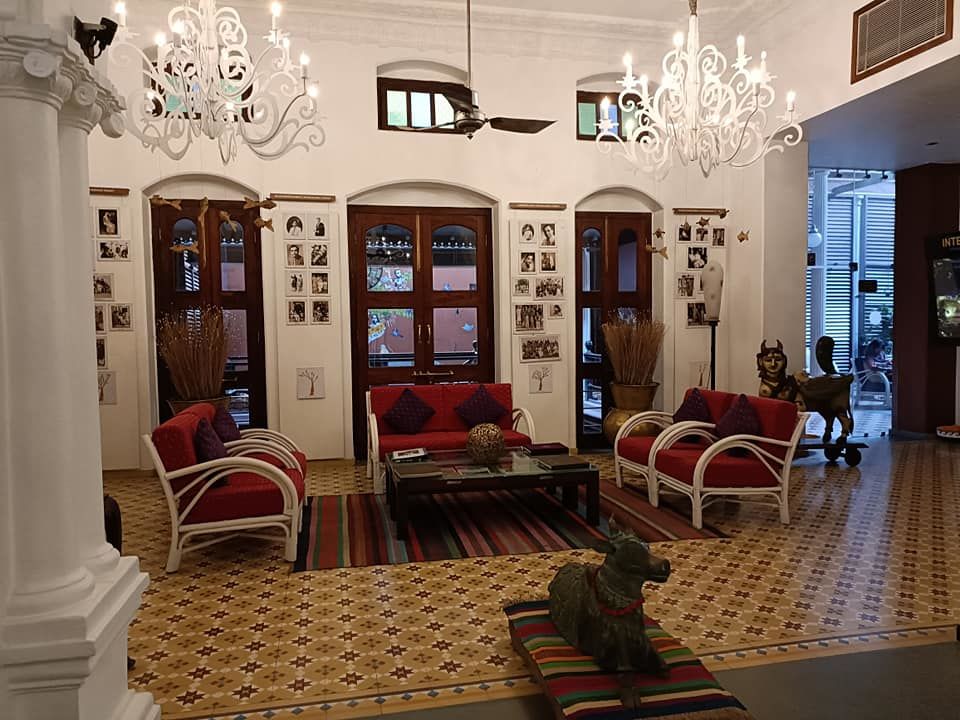 A short walk away lies the Lucky Tea Stall, which is unique in its own way, as it is set amid graves! Apparently, the tea stall was a small "tapri" under a tree, surrounded by a graveyard, when it first came into being. Later, as the stall grew into a full-fledged eatery, the owners decided not to disturb the graves there, and built the eatery including the graves!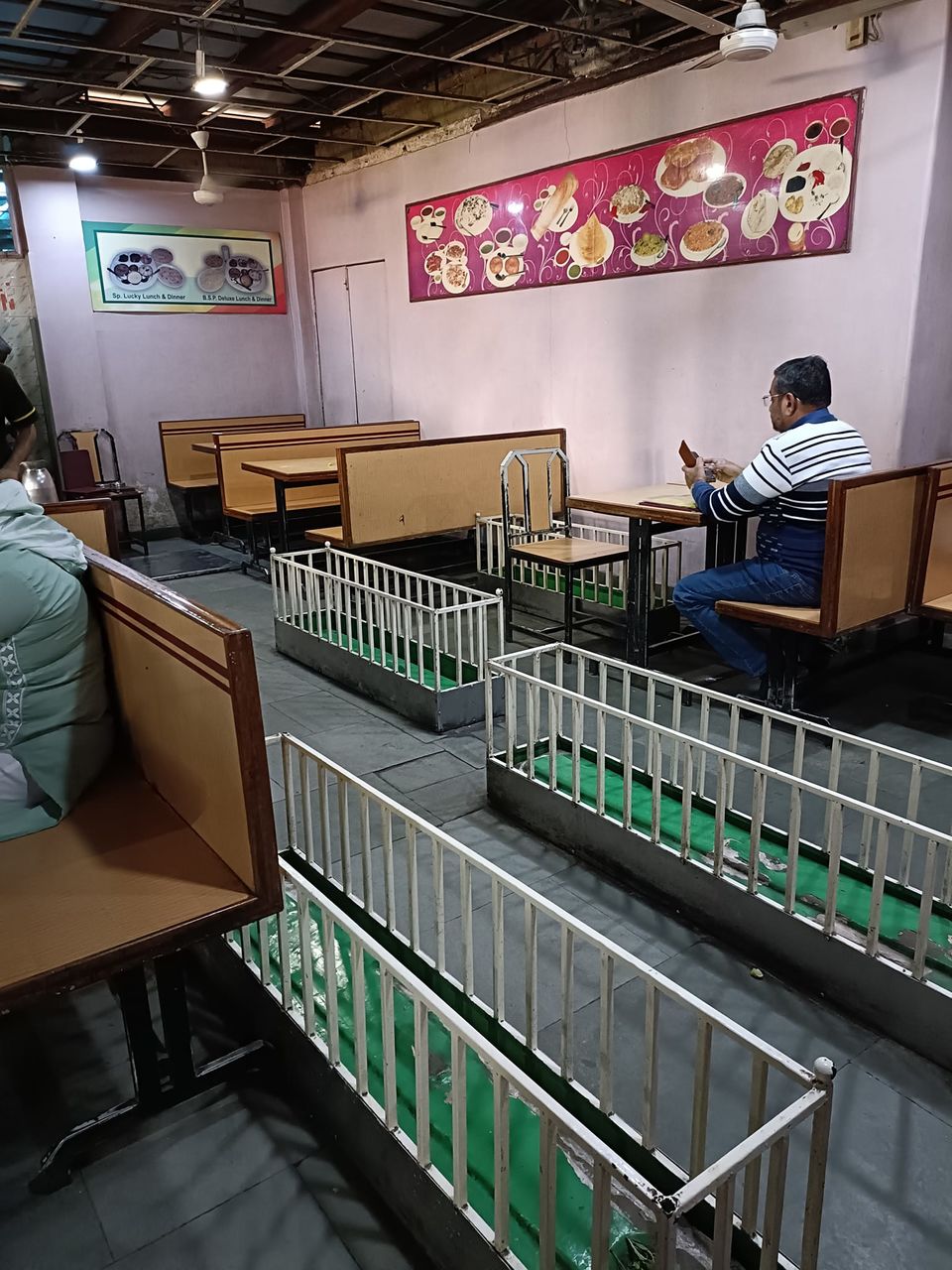 The heat was getting unbearable, so I headed to a cute cafe named Project Cafe next. This is a beautifully decked concept cafe and gives the feel of being inside a cave!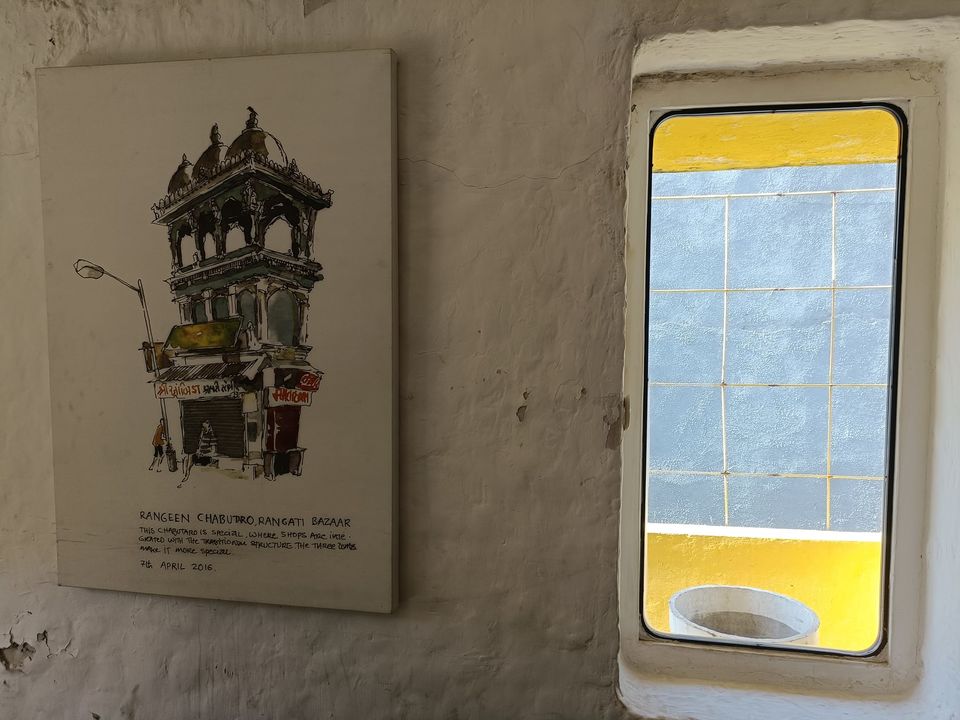 In the evening, I headed to the iconic night market Law Garden for some shopping! You can get amazing ghaghras, jackets, bags, accessories, and other eye-catching items here at competitive prices!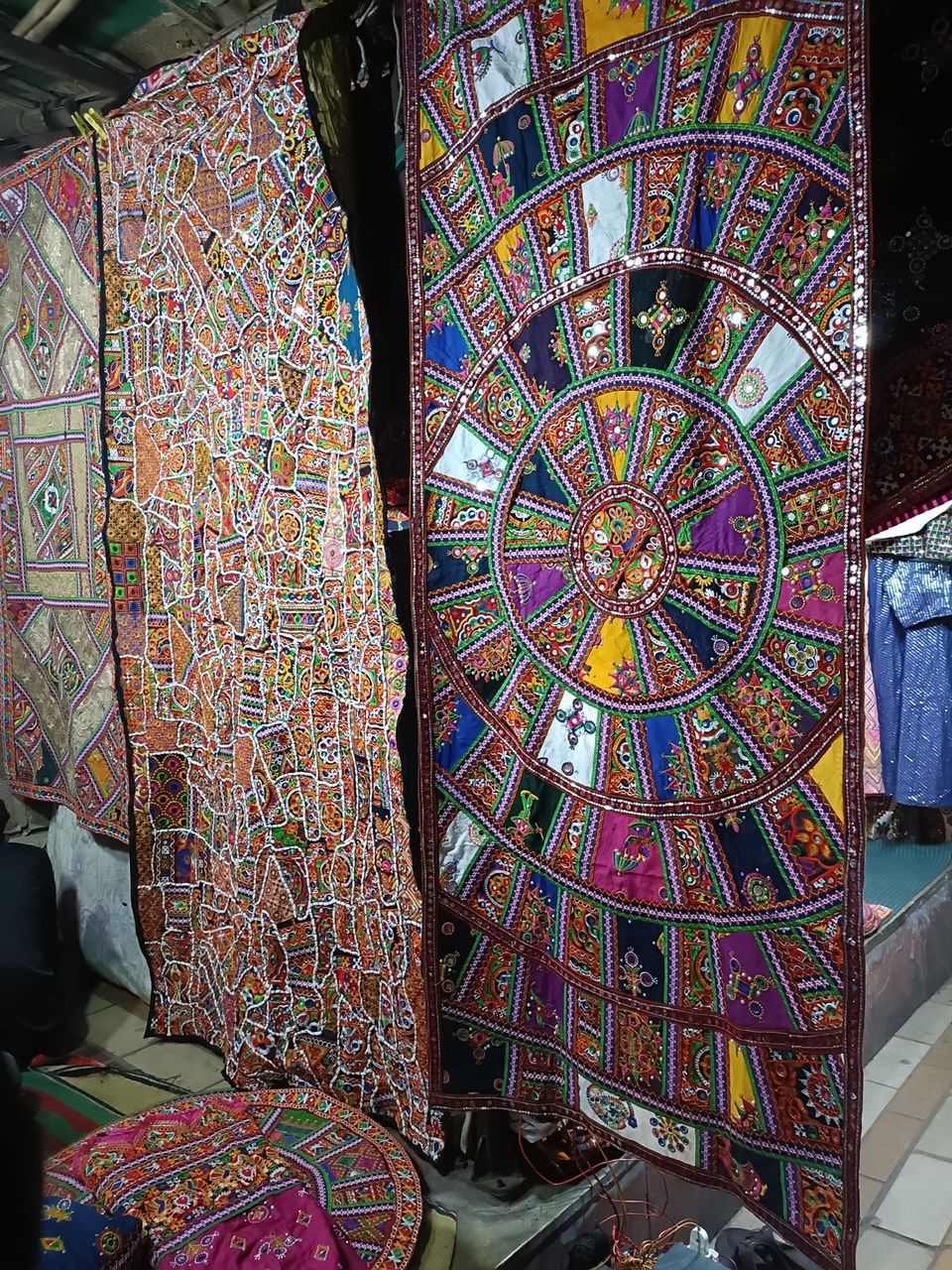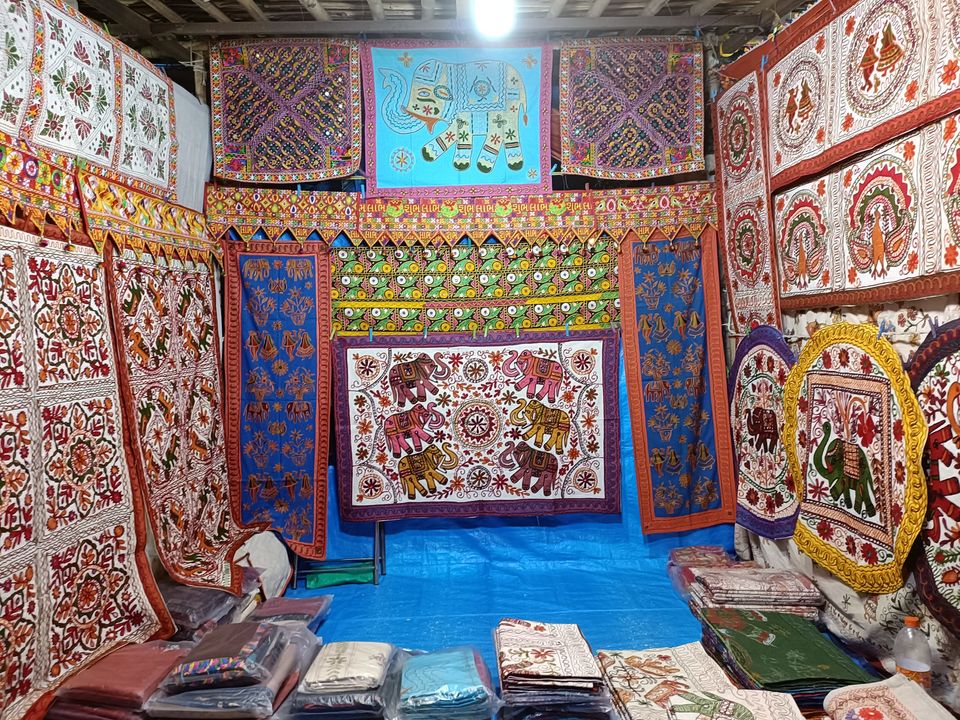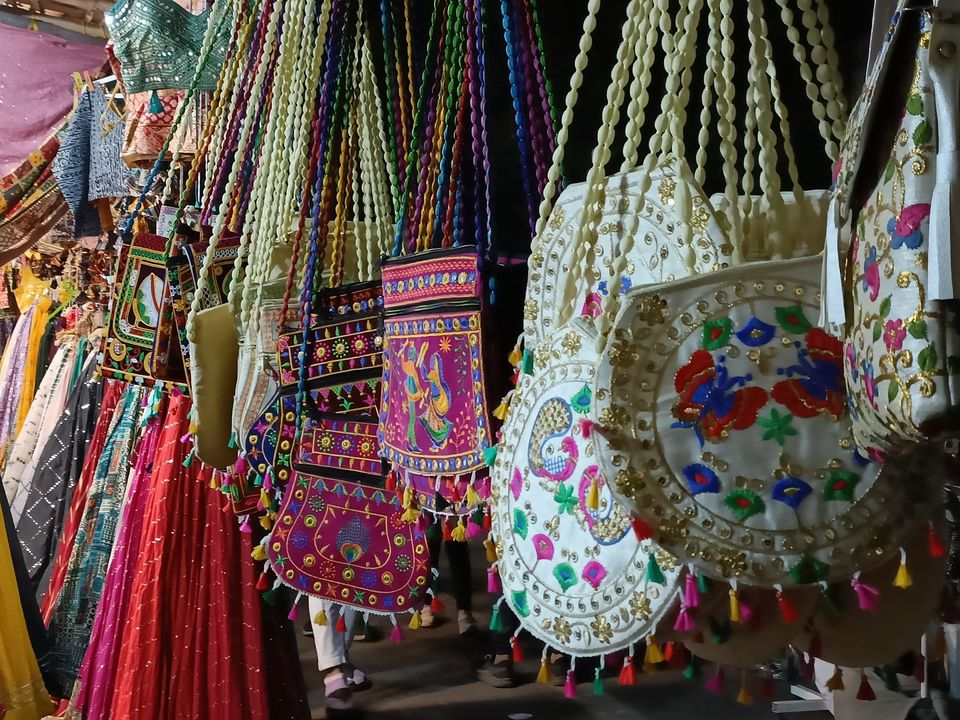 The next stop was the food street Manek Chowk, another iconic place! I had my local Gujju friends for company, and they recommended some of the yummiest food available there! We had Ghughra sandwich, jamun shots, bhaji pav, and kulfi with rabri. I was stunned at the energy of this place, which was bustling even late into the night! We left the place around 11, but I will never forget some of the items I saw on the menu, one of them being the "Cadbury Pineapple Pizza" (didn't have the nerve to try it though!)