Travelling is a way of life for some and a passion for others. For some its a portal to escape from the hectic and robotic life to something new, some place where you could indulge in the beauty of nature art and life.
Gwalior was the first step of my wanderlust. My first posting is here in a small village of Madhya Pradesh called Narsingarh. After coming a long distance from my hometown Kerala I had one ambition, travelling all around northern part of India and Gwalior was a great start.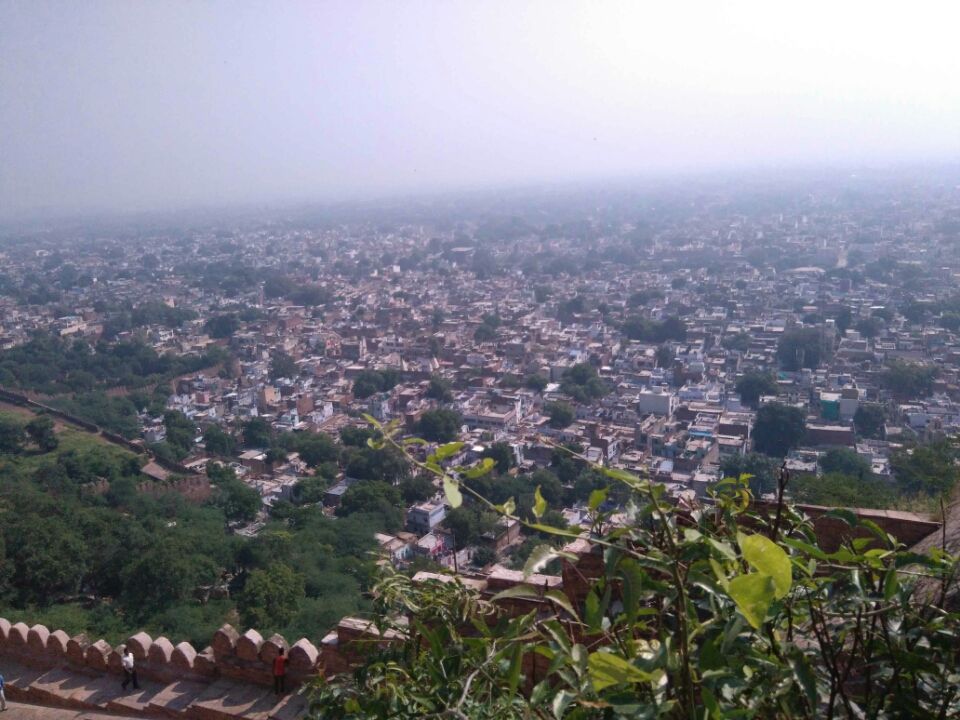 From Damoh i got on my train (jabalpur- nizamudin) by 6:00 pm. Sleeper class was a little bit spooky with all the silence and the vacant seats.. The person sitting near me broke the silence introducing himself and for the mother of coincidence he was in the same field of work as i am. Talked with him for some 4 hrs and he went to sleep by 10 and by 12:45AM i have reached my destination GWALIOR.
As soon as i reached the exit i was welcomed by a whole lot of auto drivers. Neglecting all the welcoming party i just got into a nearby hotel (indian coffee house) 200m from the station.
Got a neat small room for 600inr and the boy came with a towel, soap and a jug of cold water.
Zzzzzz
Horn of a school bus woke me up. The road was already busy. With a refreshing coffee and a bath i was ready to explore the city.
Climate was pretty perfect, booked a cab to gwalior fort. Cab driver Monu was so friendly and was my partner in crime at gwalior :)
Gwalior fort was so beautiful than what i imagined. Its like the great wall of gwalior..
Standing on the steep mass of sandstone Gwalior fort dominates the city and is its most magnificent monument. It has witnessed the blood, tears and smile of Gwalior.
Mansingh Palace
----------------------------
Built between 1486 and 1517 by Raja Mansingh. Emperor Aurangzeb had his brother imprisoned and later, executed here. It also has Jauhar Kund, where in Rajput tradition, the Ranis, committed mass sati if their consorts were defeated in battle...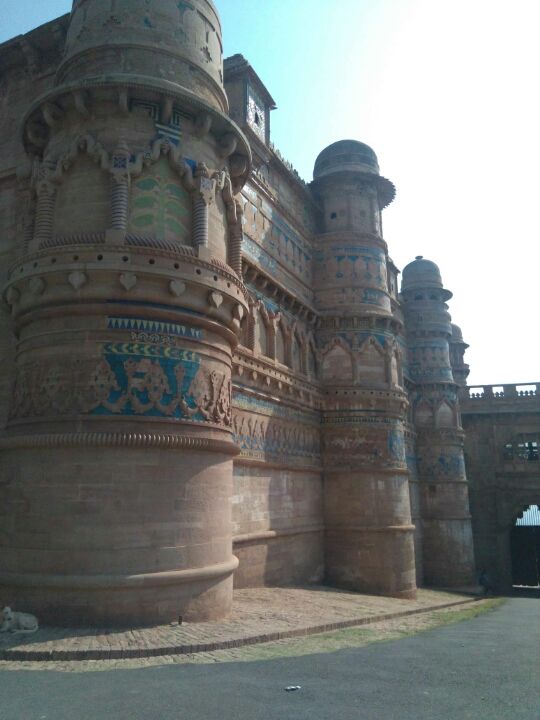 With just 10rs ticket you could enter this beautiful house of Raja Mansingh. Also if you want to know a little bit of history with less than 100 rs you could get a guide which worth it.
This palace could give you an idea about the immense scientific knowledge of the constructor of that age.. Natural air conditioning system, one way window, air circulation system, and of course not the least the bhool bhulaya.. Bhool bhulaya is actually a maze type of construction in which you could get lost for ever. It was constructed to make guessing the enemy's(man even i got lost for a second thangs for the mass), all the doors inside the palace is short than normal and covered with curtains.. So as the enemy rush inside they would get knoked out by hitting the door.. (Dude thats funny right, intelligent too)
Saas Bahu temple is another fabulous art work. Here you could find two temple or you could say two meditation centre, one is for mother and other for the wife. Art work on the pillars are extra ordinary and the view of the gwalior city from this is mind blowing.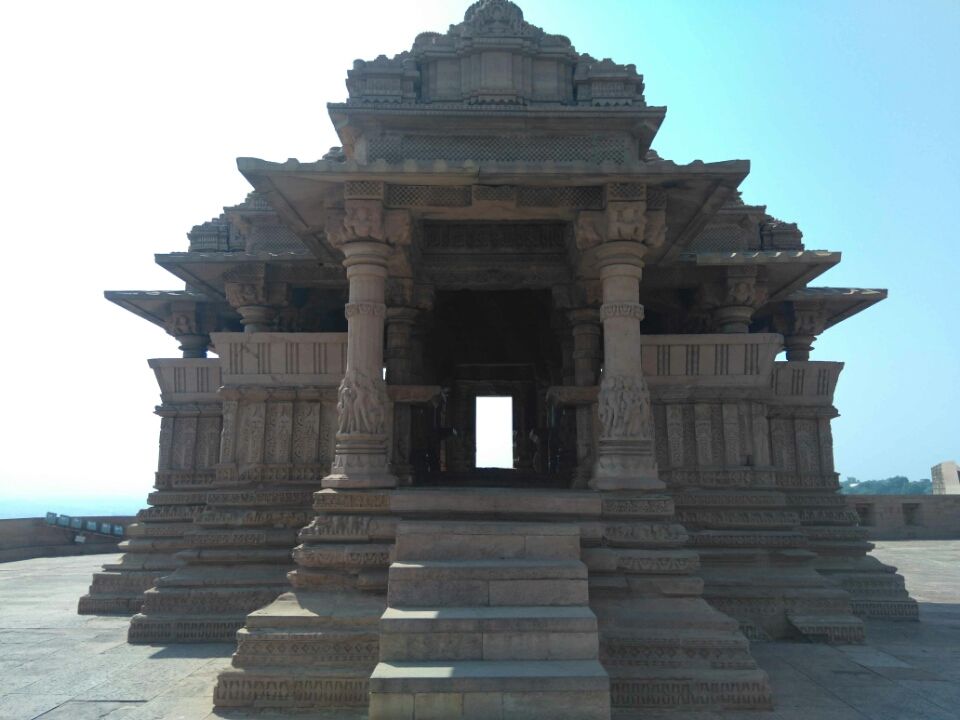 Then there comes a Gurdwara, dont forget to put a cloth on your head else things would become cheeky. So if you visit gwalior you could actually visualize different culture under the same roof.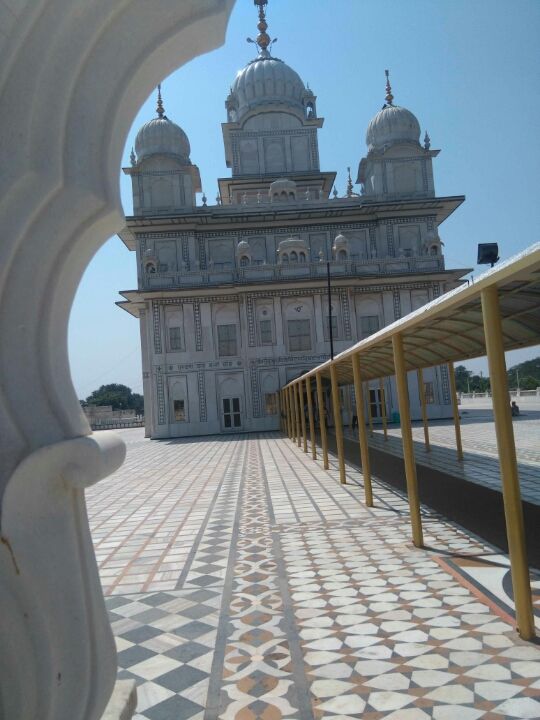 After filling my mind with all that beauty monu took me to my room (cab rate 200 rs 120 rs waiting charge for 2 hrs). After a tasty chicken biriyani and a 30 min rest i took a local bus to see the famous sindhiya palace. Famous for its antique collection of cars, luxurious lifestyle of sindhyas and that one of a kind dinning table in which food is served by a motorized toy train. You could see beautiful chandlers, luxurious vintage cars and a chariot which is a real peace of artwork.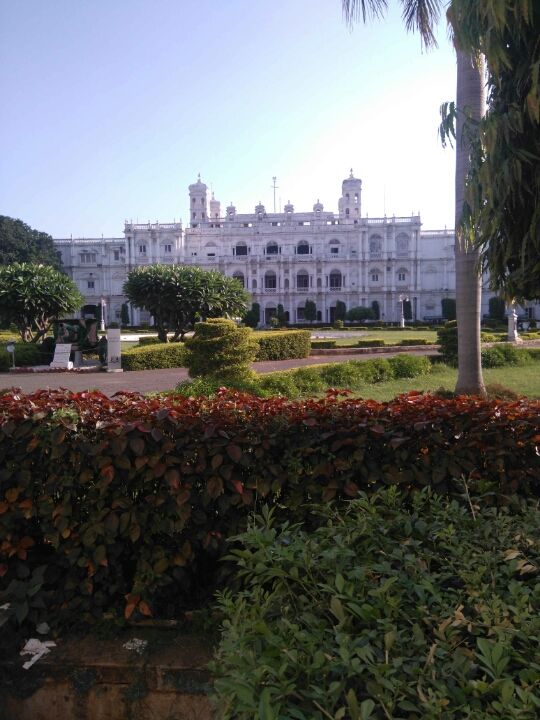 The chariot is made with gold silver and all other gems, the suspension system looks modern for that age.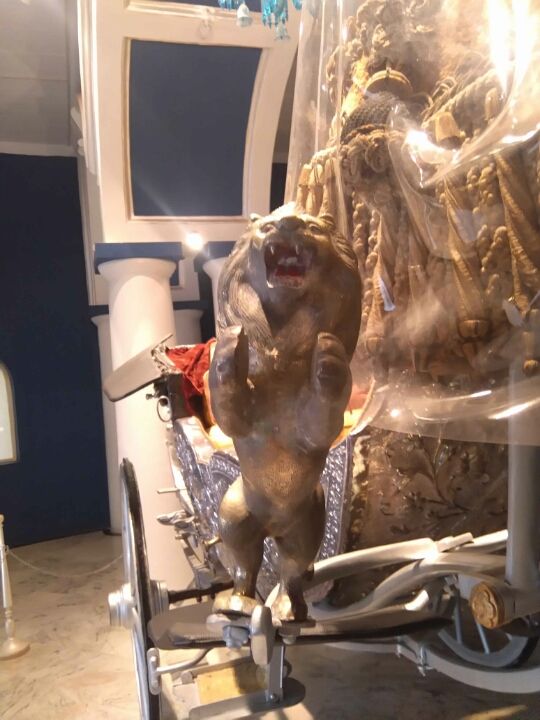 They even have a women bar counter, cool right.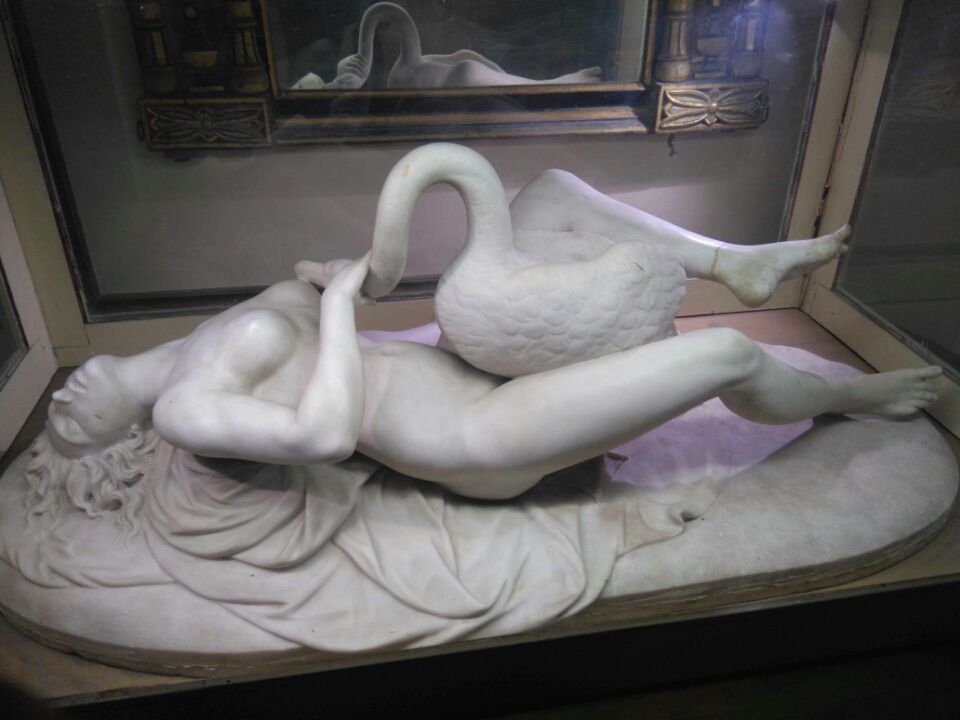 After all that luxury i just thought of roaming the city on foot. Filled my tummy with tasty kachori and dahi fulki. Real tasty street food.
After exploring the city on foot i went back to my room.
Need to catch a train in the morning to see the monument of love, wonder monument Taj Mahal.
Zzzzzzzzz