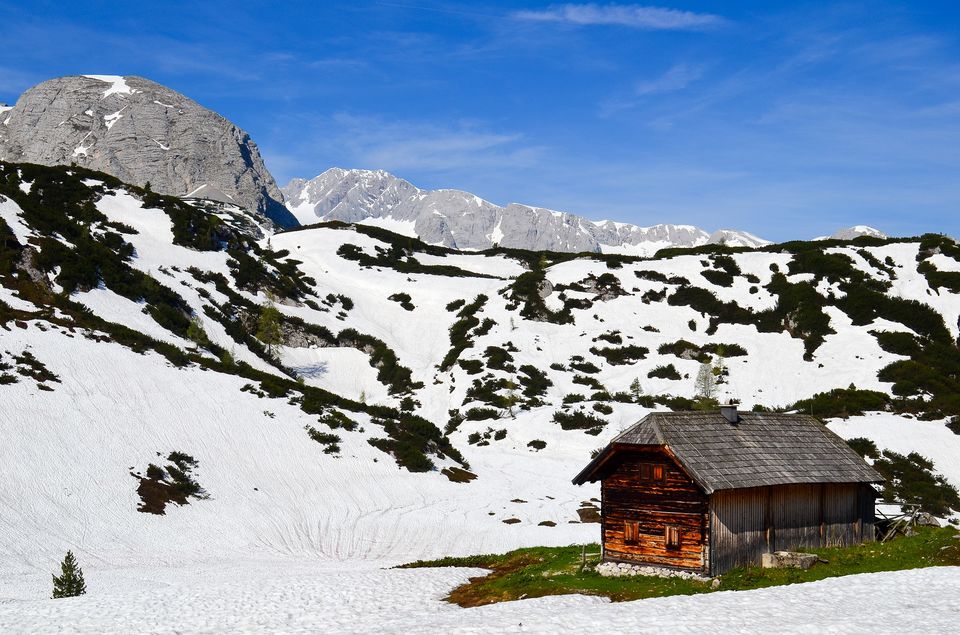 Have you ever dreamed of spending a night with/in the alps.. ? With a cosy comfortable bed and warm delicious food ,surrounded by snow covered alpine ranges..? Then, you should definitely head to Gjaid Alm.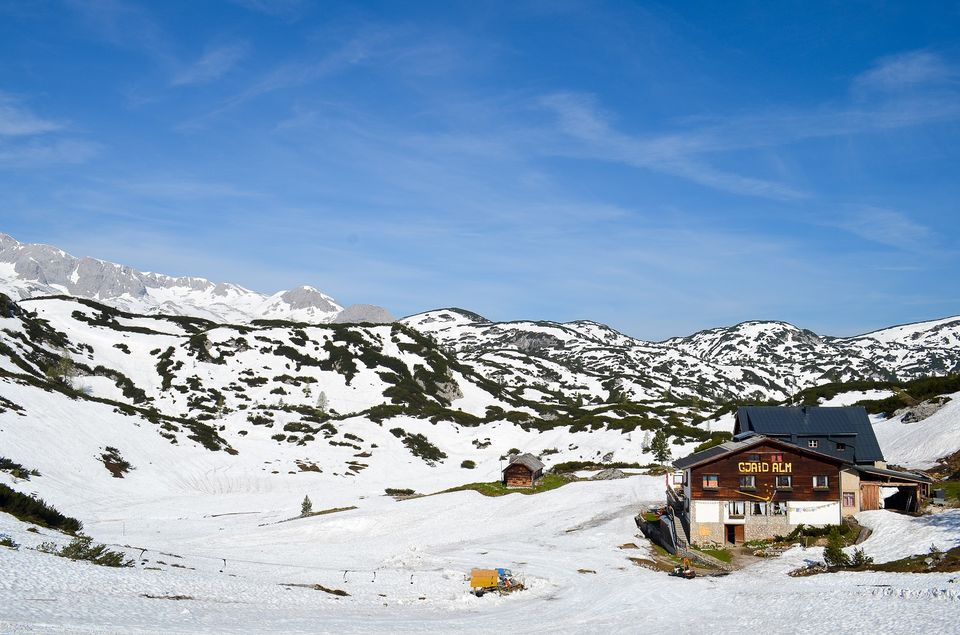 Gjaid Alm is a classical alpine style hut, situated at 1738m MSL.(You have to take 3 different cable car to reach this place...!!!) offers you best views of the alpine landscape, peace and definitely the yummy food .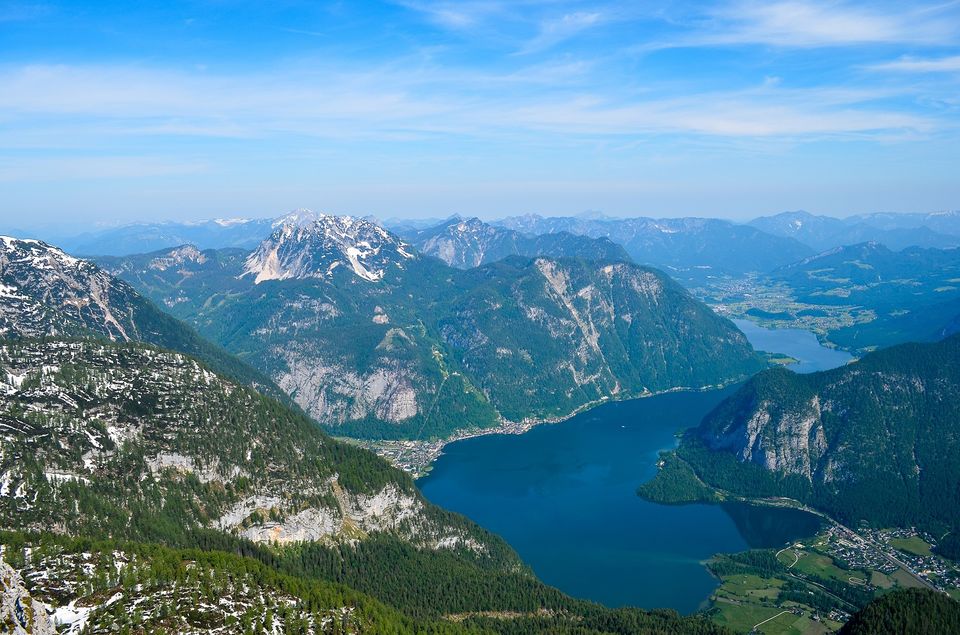 How to reach Gjaid Alm.
Since Gjaid alm is connected only with Cable cars (you can hike if you want ), its very important to plan your trip and match the timings of the cable car. Nearest train/ bus station is Obertraun. It is well connected from major Austrian cities like Salzburg. It is 5-10 minutes by road by famous Hallstatt. If you arrive by train, then you have to head to the cable car station- Krippensteinseilbahn. Make sure you get your ticket for all three sections of cable car and if you have booked your stay at Gjaid alm, you will get some discount for cable car. The ticket is for both ways usually, unless you have different plans. You will have to walk for some 700 mtr from the third cable car station, mostly downhill. Last cable car leaves from Obertraun to Gjaid Alm at 4 p.m. (Fridays at 6 pm.).
Trip Plan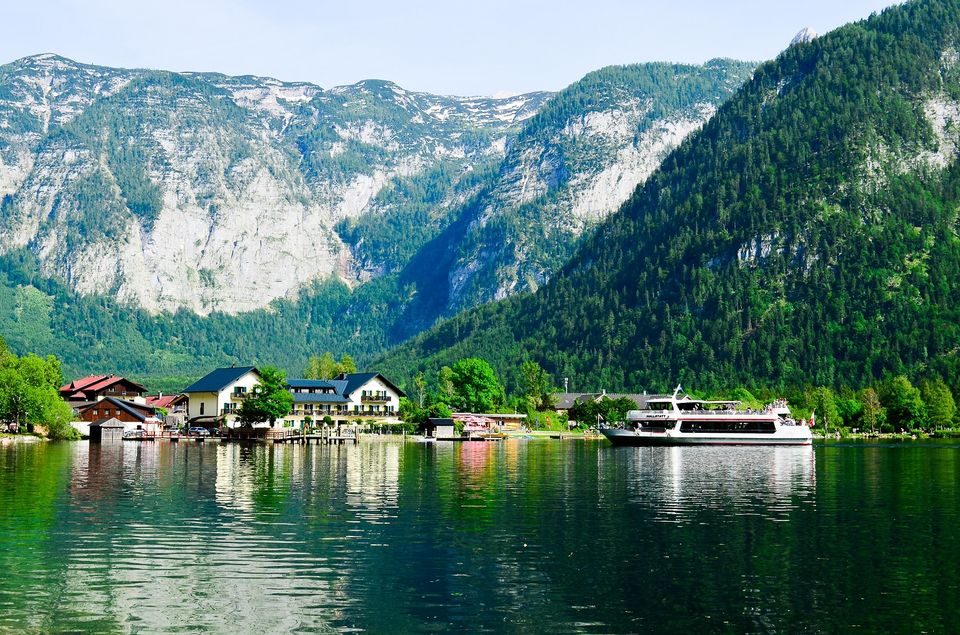 Obertraun is very close to the world famous European village- Hallstatt. Situated by the Hallstattersee, Hallstatt offers you many breathtaking views. Being, UNESCO heritage site, Hallstatt will always be flooded with tourists. Hence , It is recommended to reach Hallstatt as early as possible. If time permits, you should also visit to the worlds oldest salt mines of Hallstatt and take their guided tour of Salt mine.
If you are planning to visit Hallstatt before Gjaid alm, then make sure you get down at Hallstatt Train station, which is located on the other side of the Hallstatt village. From Hallstatt station, you will take a ferry to Hallstatt village. Ferry and train timings are usually matched, so that you don't have to wait.After spending time at Hallstatt, you have regular buses which will take you directly to Obertraun cable car station.
After first cable car section, you have Ice Cave, mammoth caves. There will be regular guided tours to the Ice Caves and Mammoth caves and the ticket will be issued at cable car station. After second section, you have famous Five-Finger view point. You will have to walk for 20 min from Cable car station to Five finger view point, which offers you the bird eye view of Hallstatt village.
Tips Before you Go.
1. As always , book your trains early. Last minute plans will be usually costly.
2. Hallstatt will be crowded with tourists. Reach as early as possible if you want to avoid crowd and get some good photos.
3. Its recommended to book your stays at Gjaid alm.
For More information about Gjaid Alm visit: https://www.gjaid.at/english/
Some Photos from Trip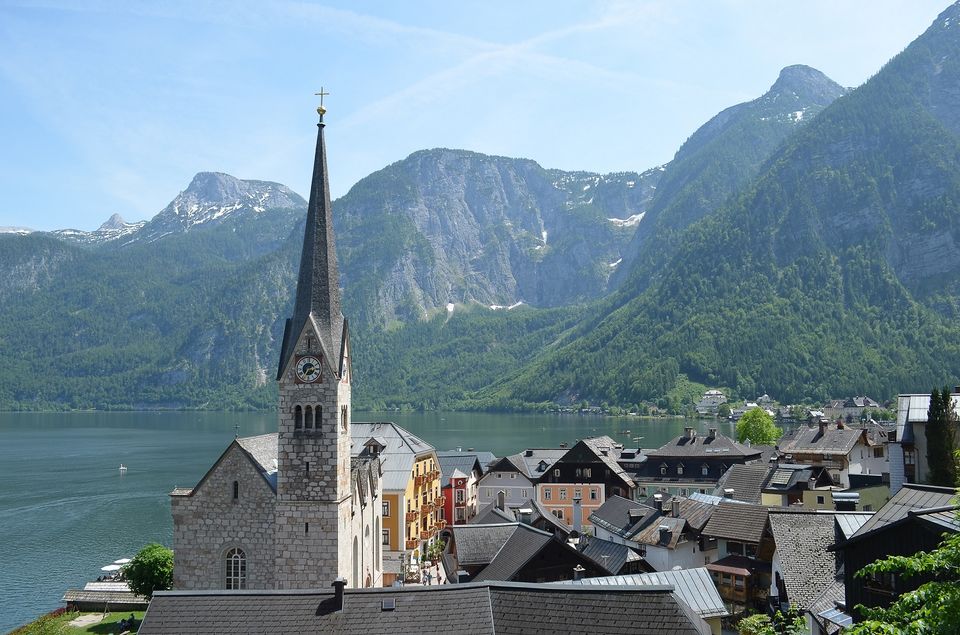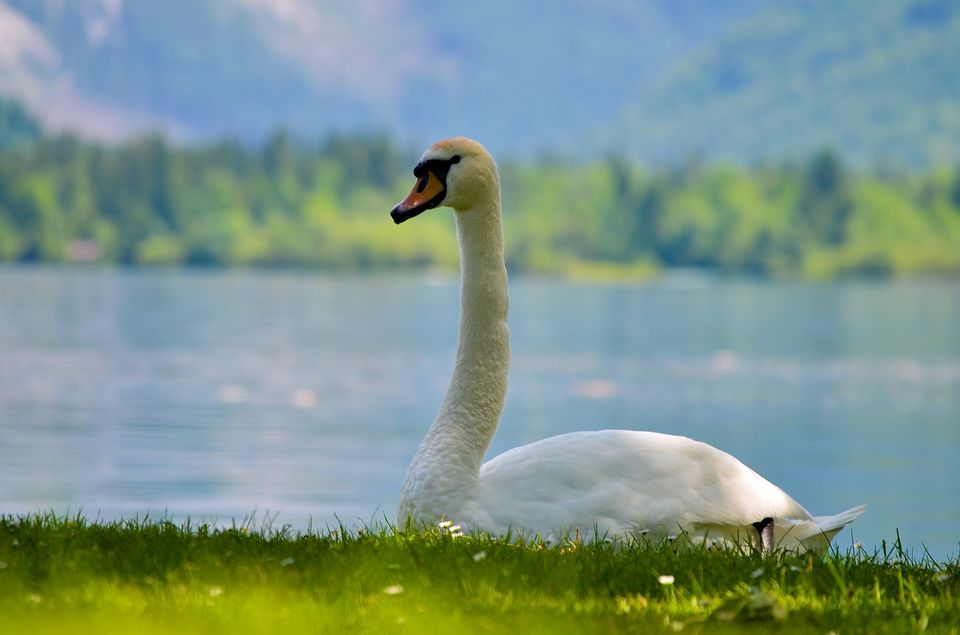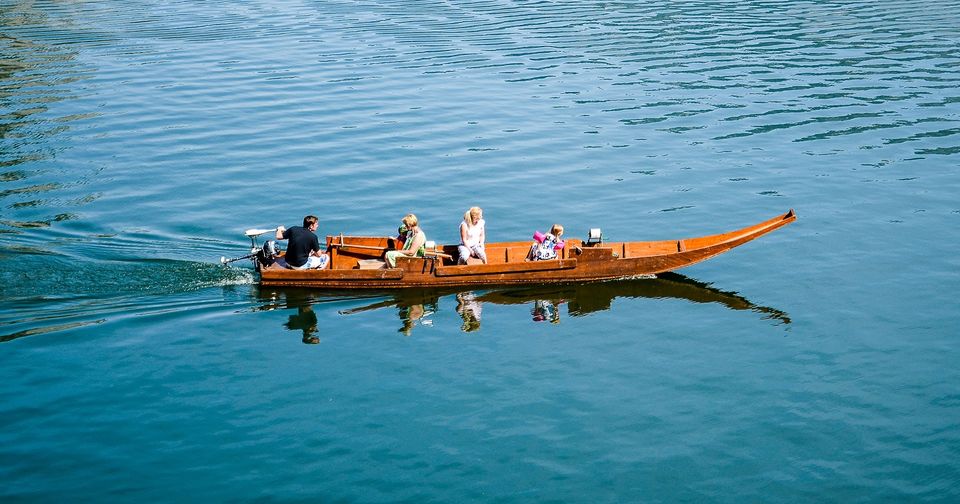 More photos on my Instagram profile.