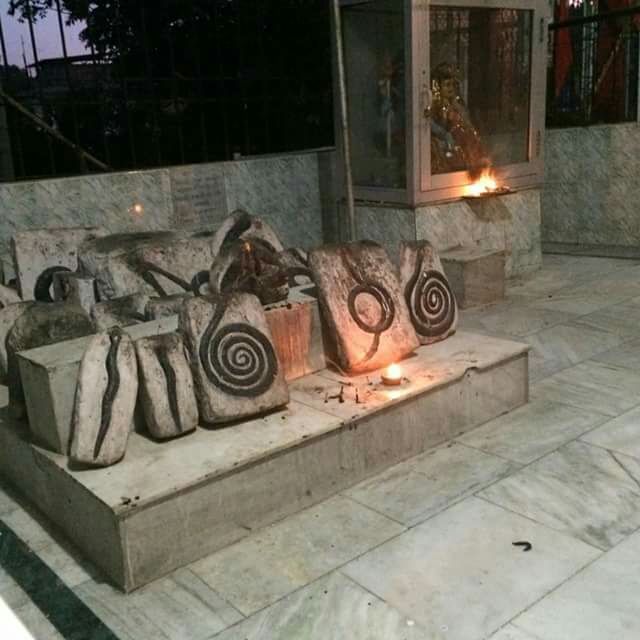 Hamirpur , a beautiful town as well as district in Himachal, is a mix of a plain and a hill station .
It offers its visitors with lot of serene and picturesque views, surrounded by Pine trees mostly , the sight is breathe taking.
One such place is near the Kendriya Vidyala, the temple of Baba Balak Nath ji. A climb of few stairs and there you are witnessing a mind blowing view of the temple with ancient deities , surrounded by various villages below.
If one plans to visit Hamirpur, do visit this quiet and beautiful place. One can spend hours sitting under the shade of pine trees, but be carefull with the pine cones falling on your head , like Newton's apple, and instead of discovering the law of gravity , you end up spotting the simian families.