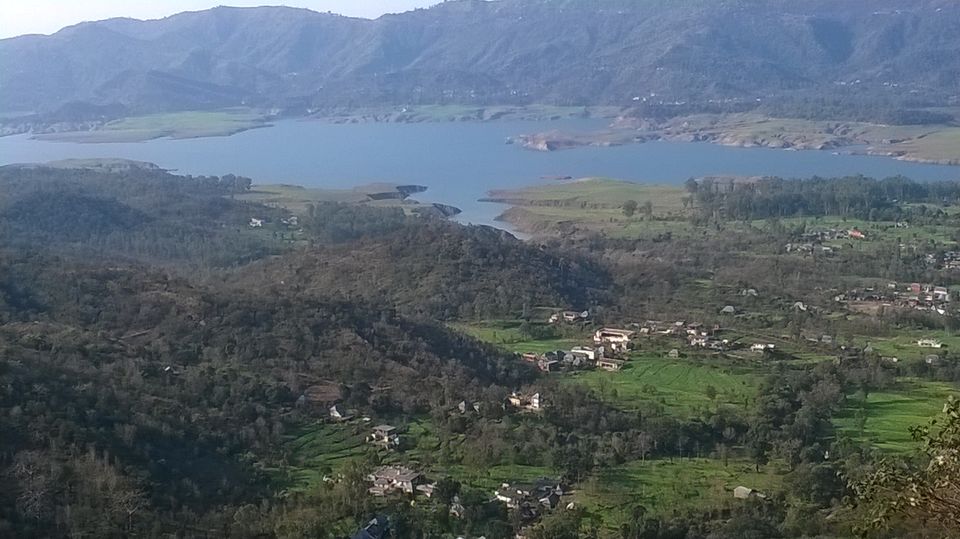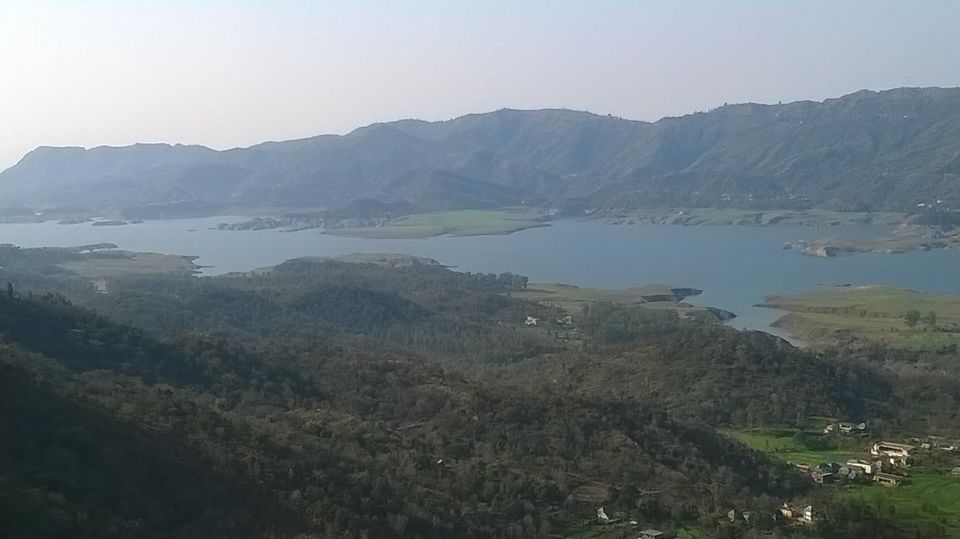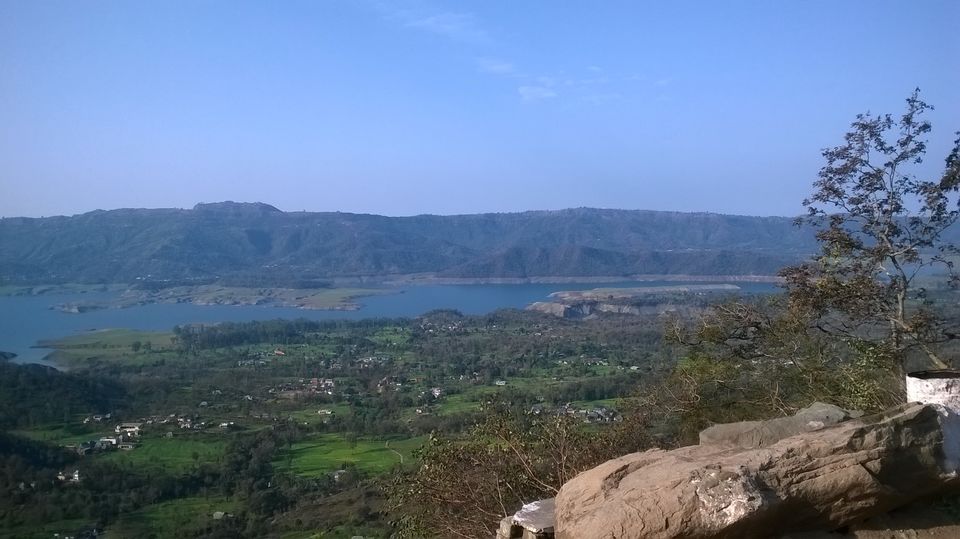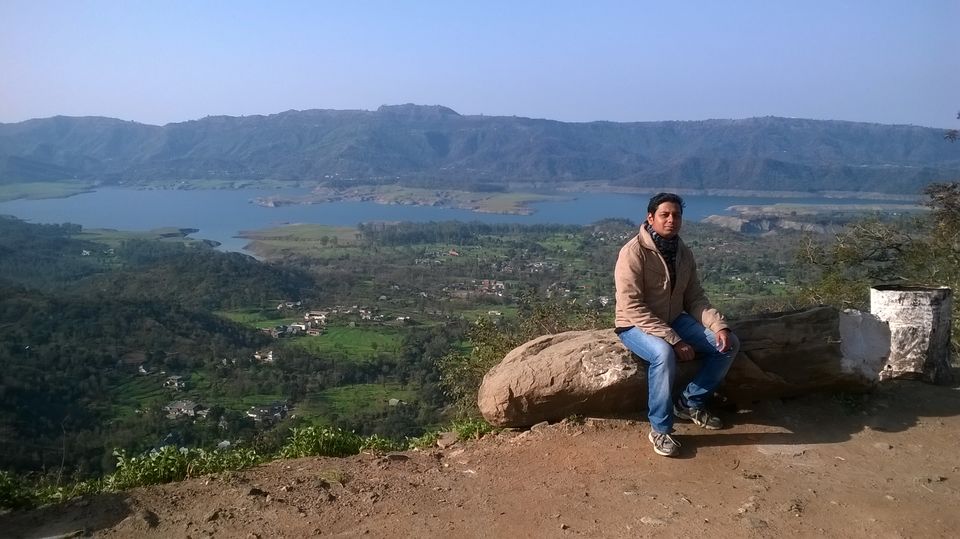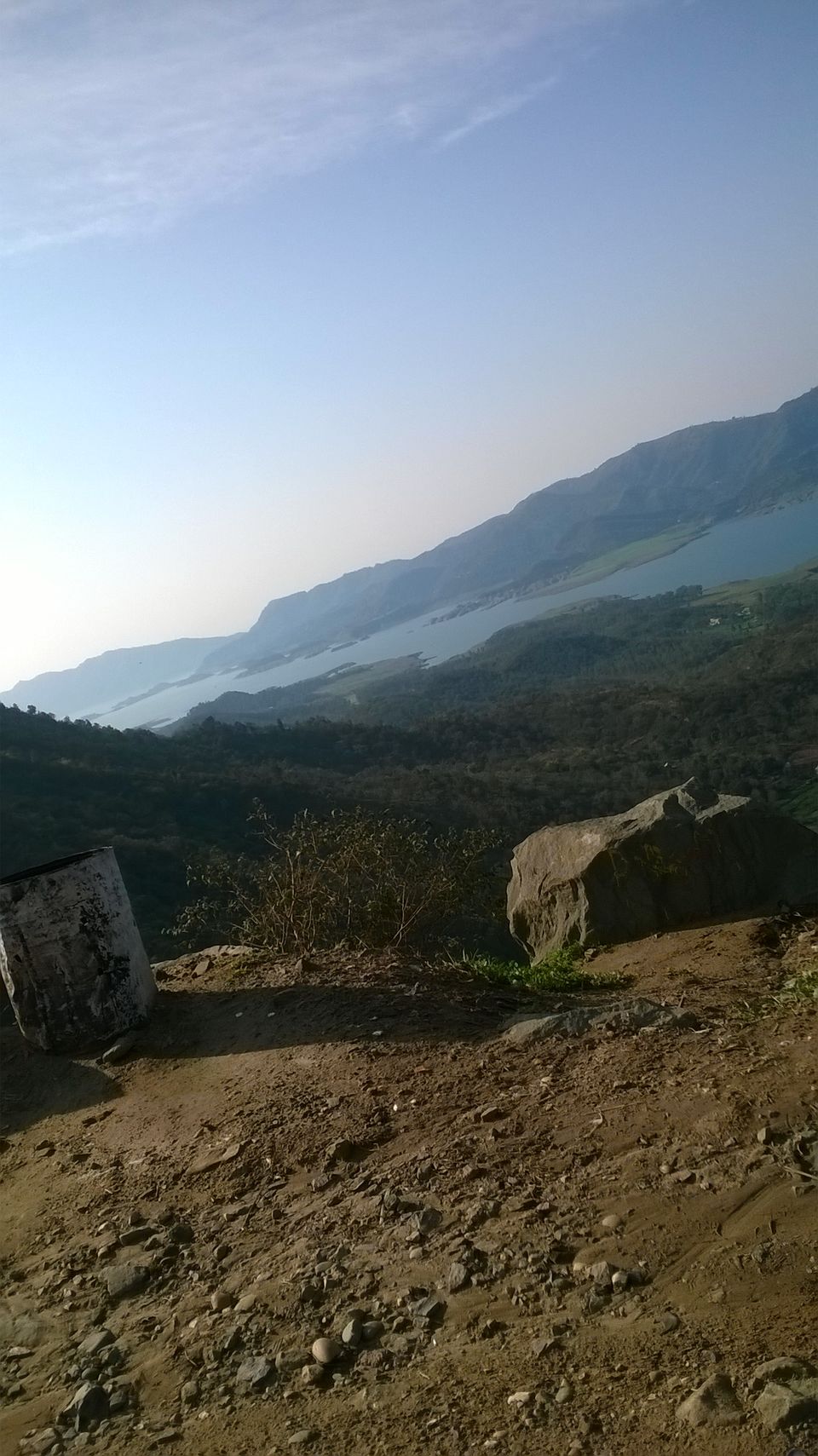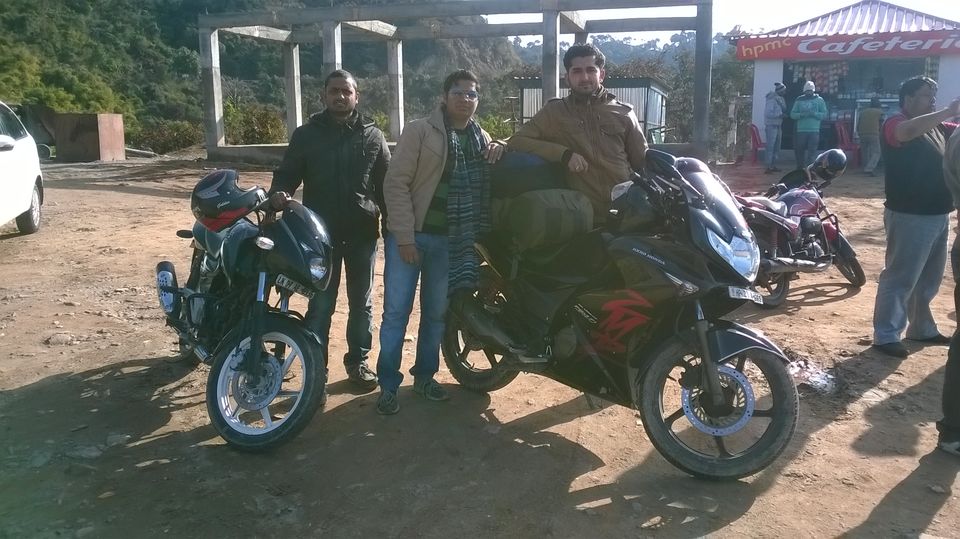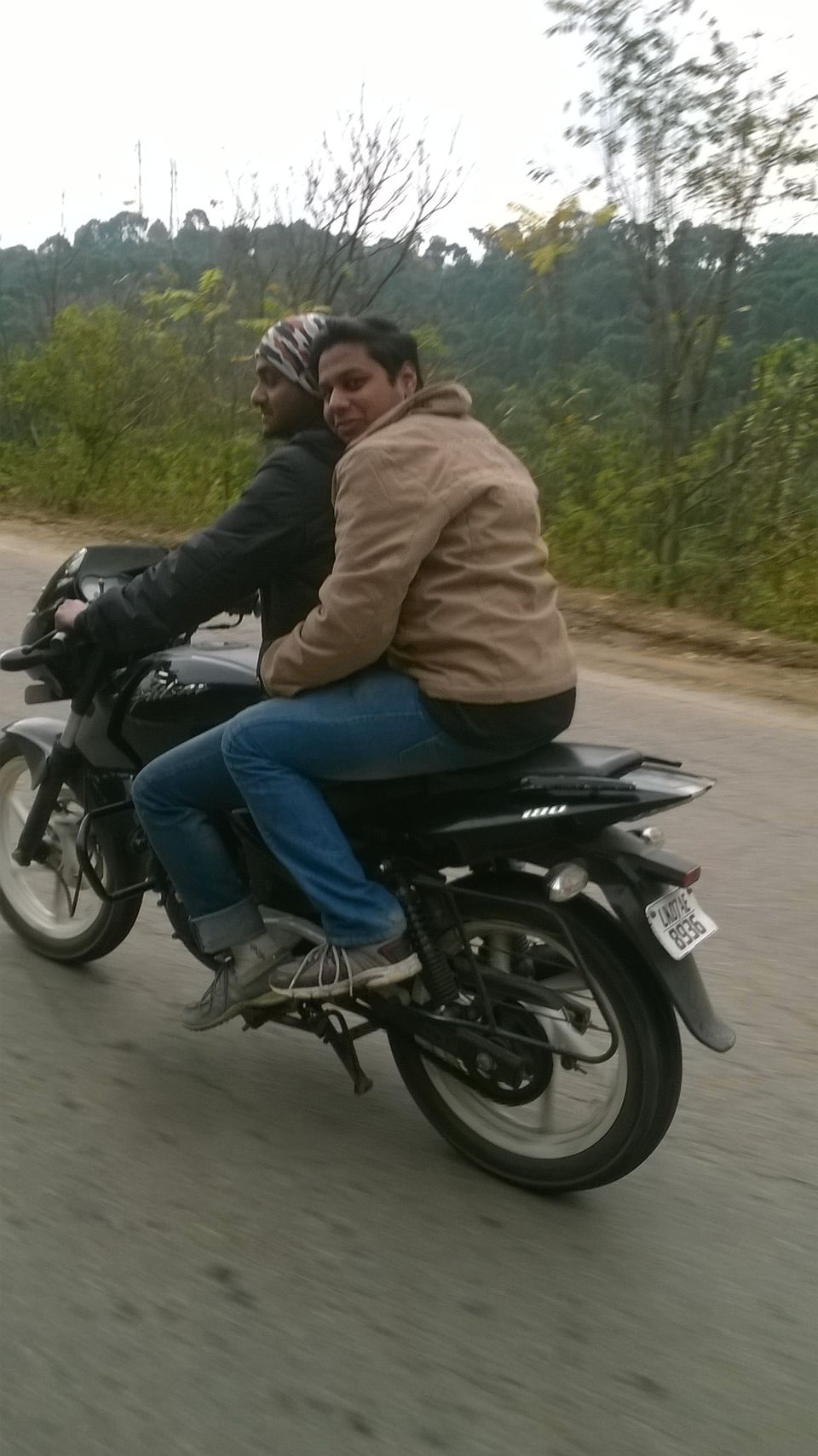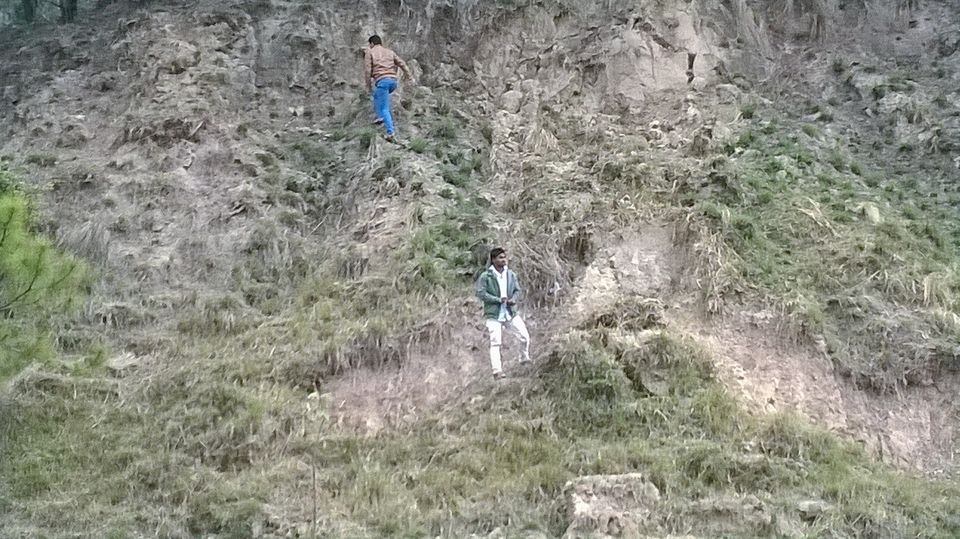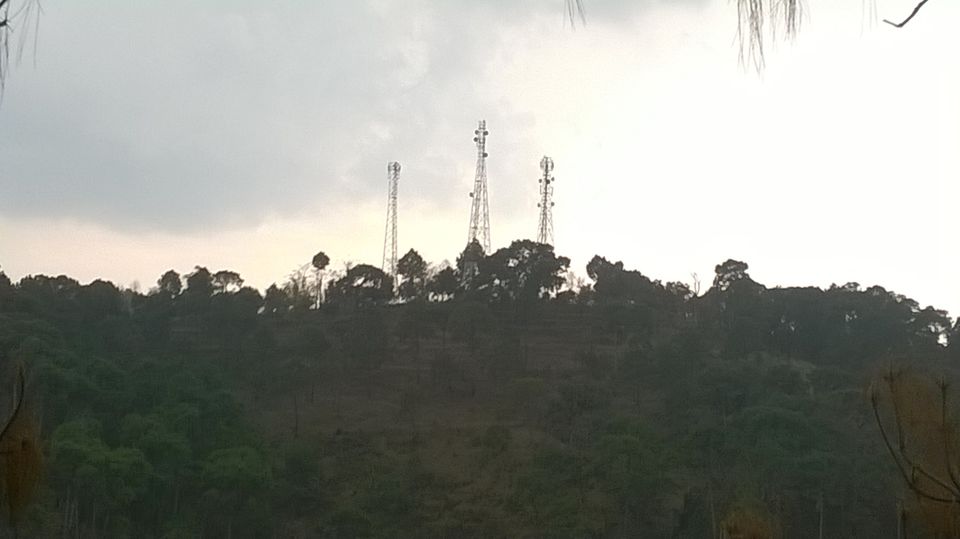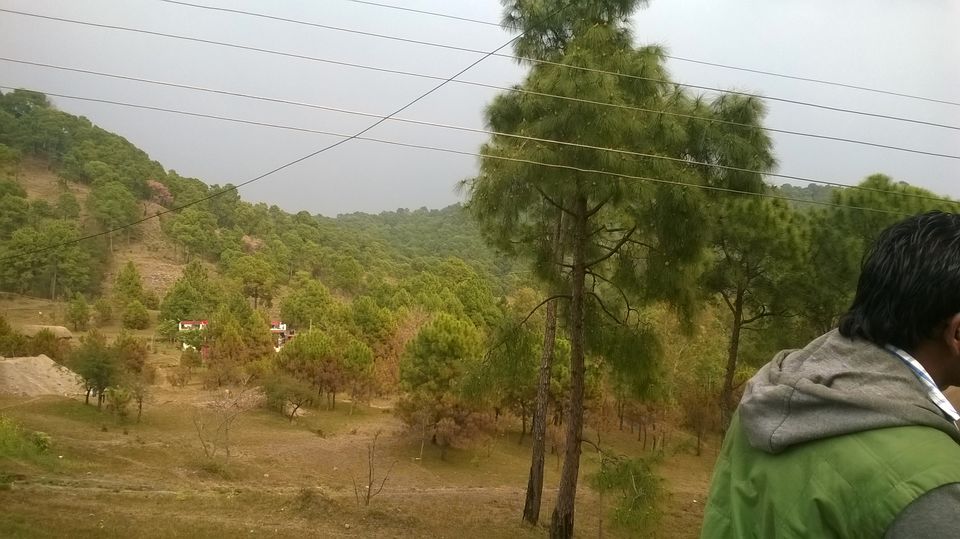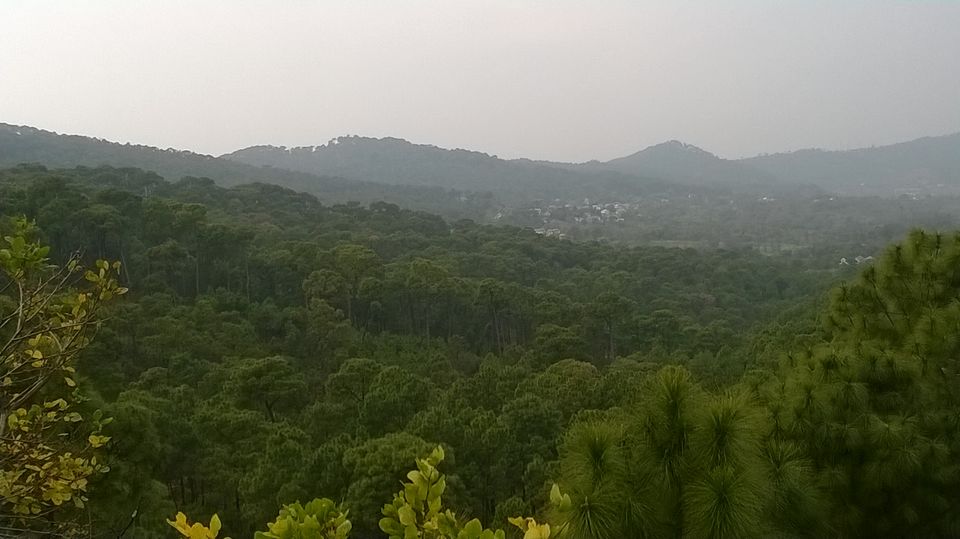 This was a wonderful trip. We were four friends who started this trip from Dehra Dun, Uttarakhand. In whole trip, we traveled on our bikes, so this trip was not an ordinary trip, it was an adventurous and road trip to the Great Himalaya. We rode our bikes for more than 12 hours & 550+ km to reach our destination, Hamirpur. Our whole trip was of about 6-7 days duration. We had lots of fun and we gained lots of new experiences in term of culture, food, journey, languages and natural beauties.
If you are traveling to the Himalaya on bikes or you are on road trip.
Remember to take these things with you-
Always carry few liters of fuels because it is very hard to get any gas station or petrol pump on mountains.
Always carry fresh drinking water together with some foods. This will keep your body energy maintains.
You must have some important contacts number like ambulance and police etc.
Carry road map or GPS with yourself.
It is always better choice to make a bike trip in a group. Never travel alone.
Keep update your location on social media if you have internet. This will help your parents to locate your last location update if something bad happened with you, unfortunately.
Carry portable light like torch etc.
Before the beginning of the trip remember to change your bike tyres and mobile especially when you are planning for trip to hilly places. Because it is hard to find any mechanic on hilly area. And also it will reduces the chances of accidents like Tyre brust.
Follow traffic rules specially speed limit. Because hilly roads are slippery due to rains.
Try to travel only in morning because at night, on hilly areas no street light is available. And it is dangerous on such hilly areas.
Try not to be yourself be a "Hero".
And enjoy your trip.