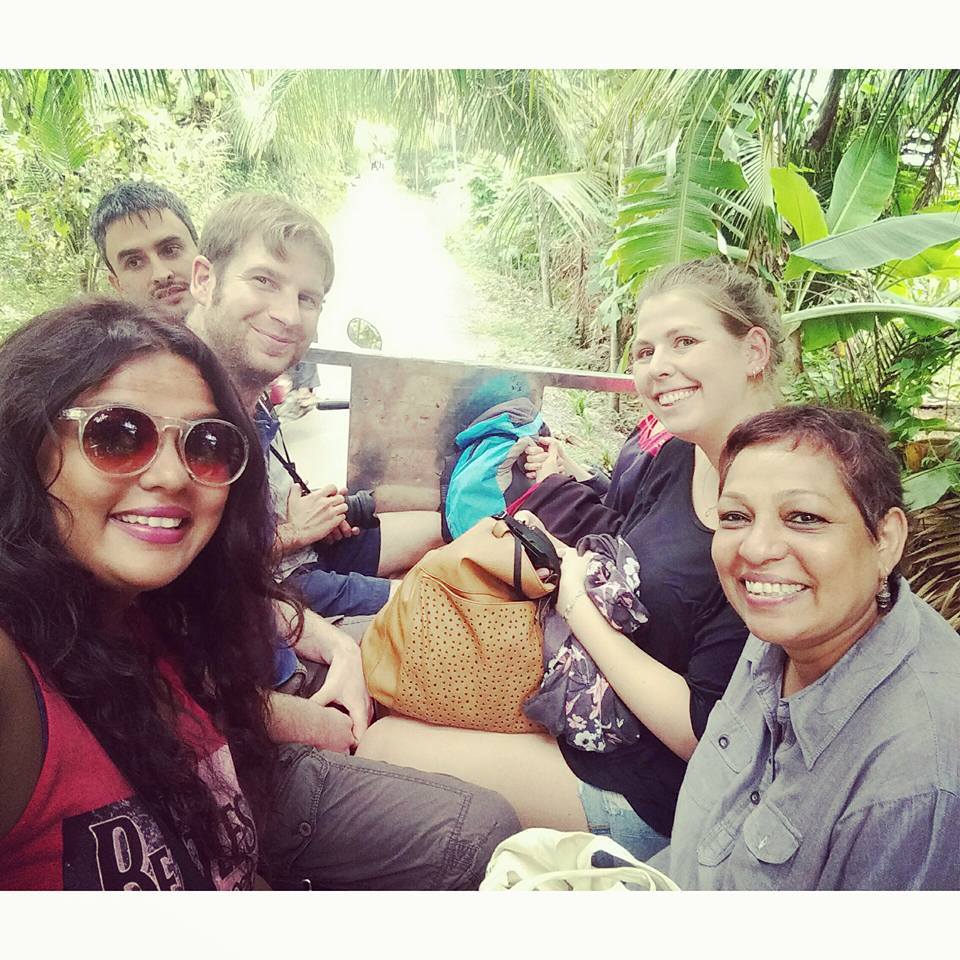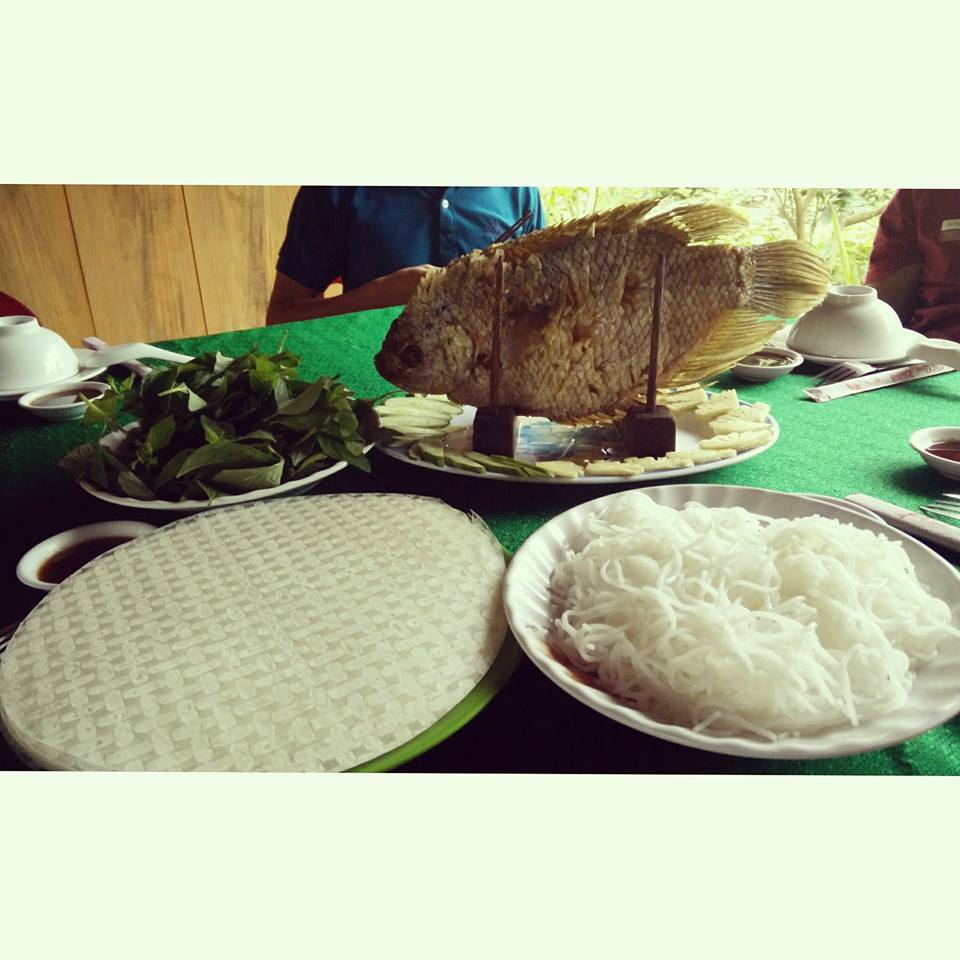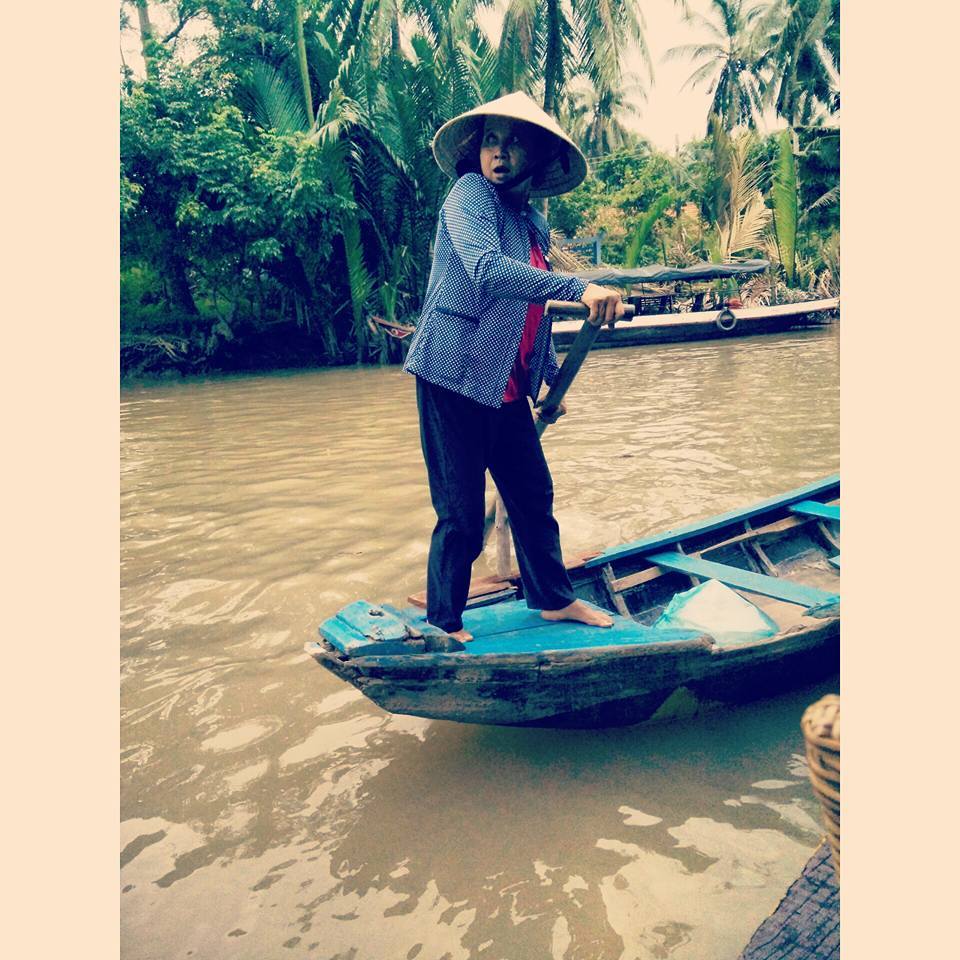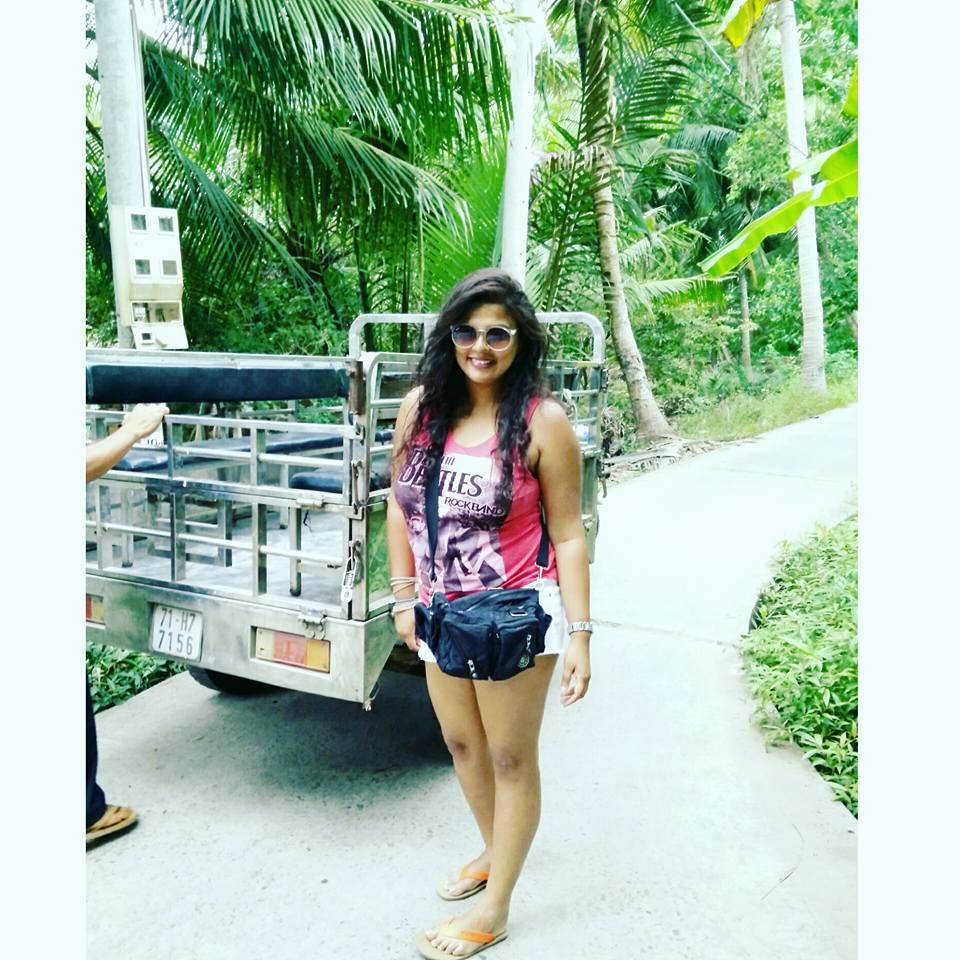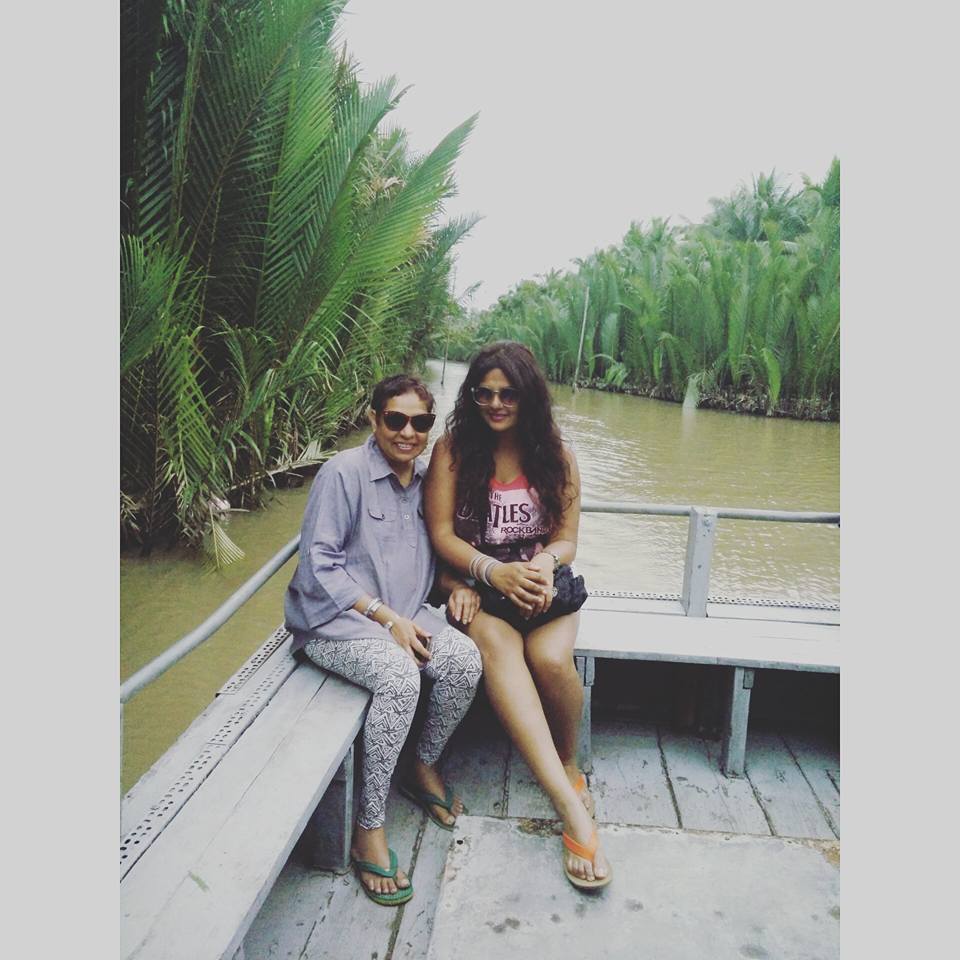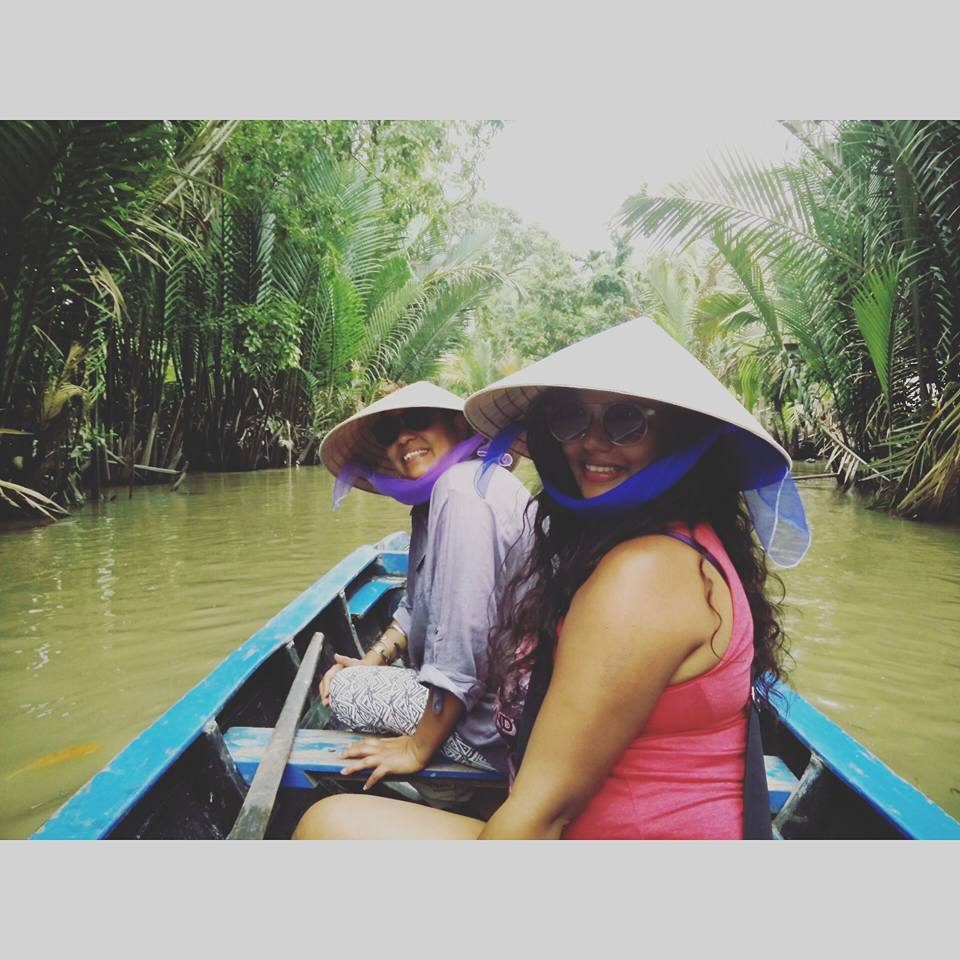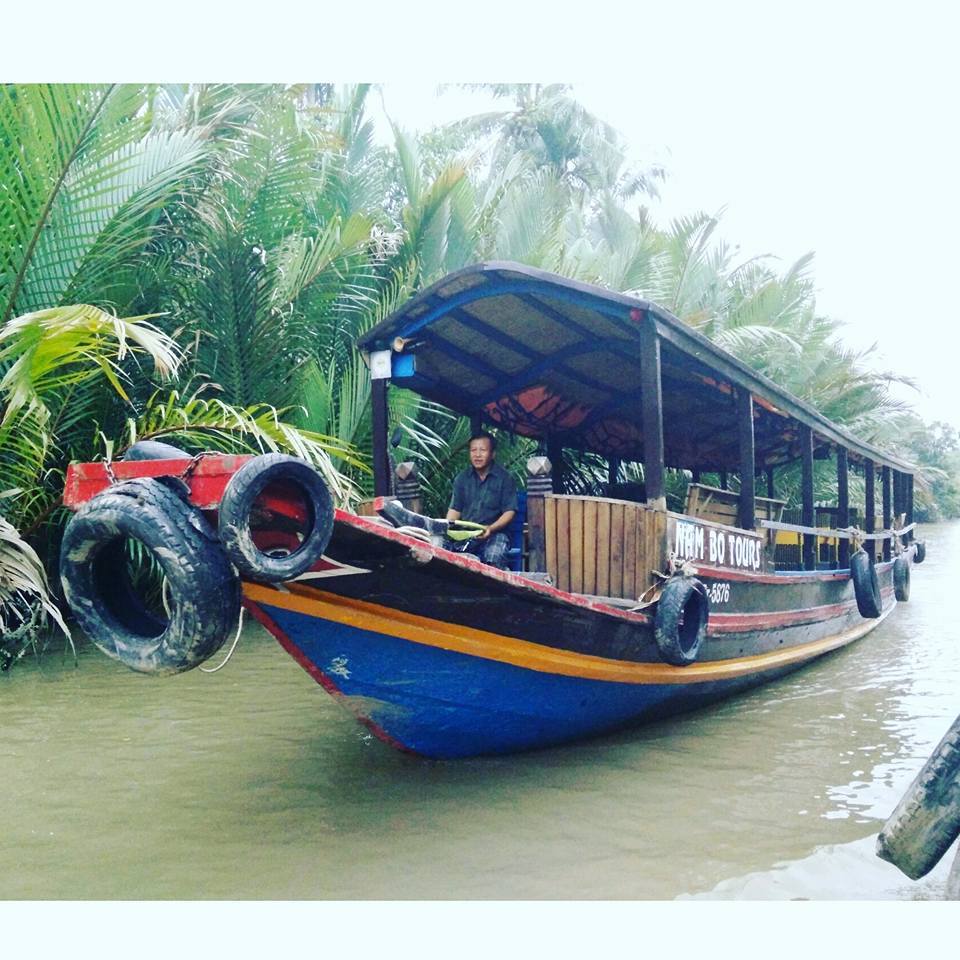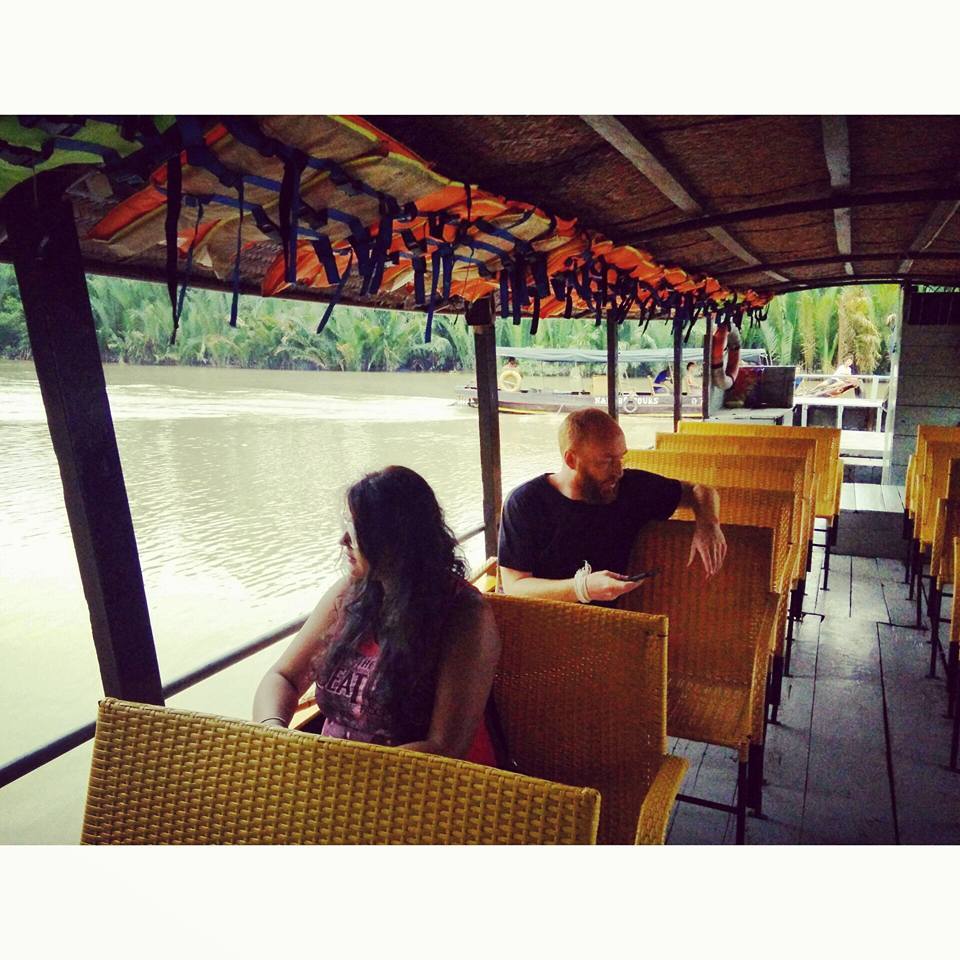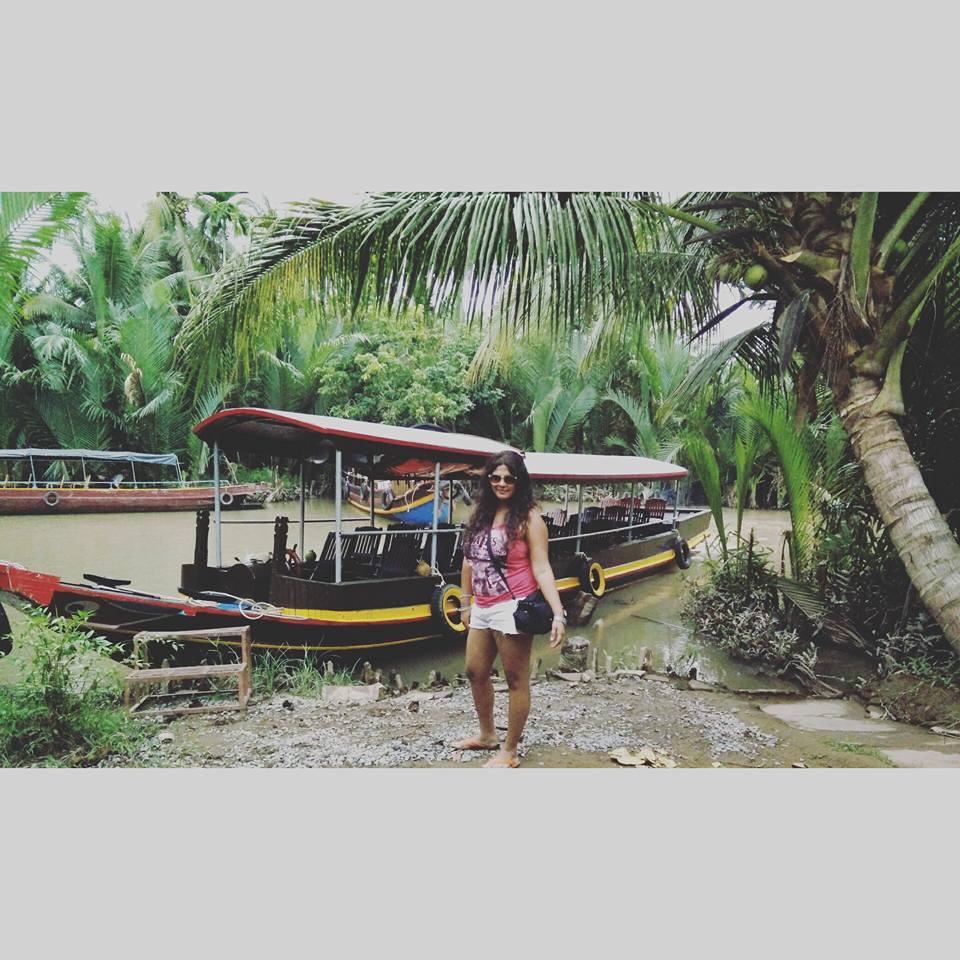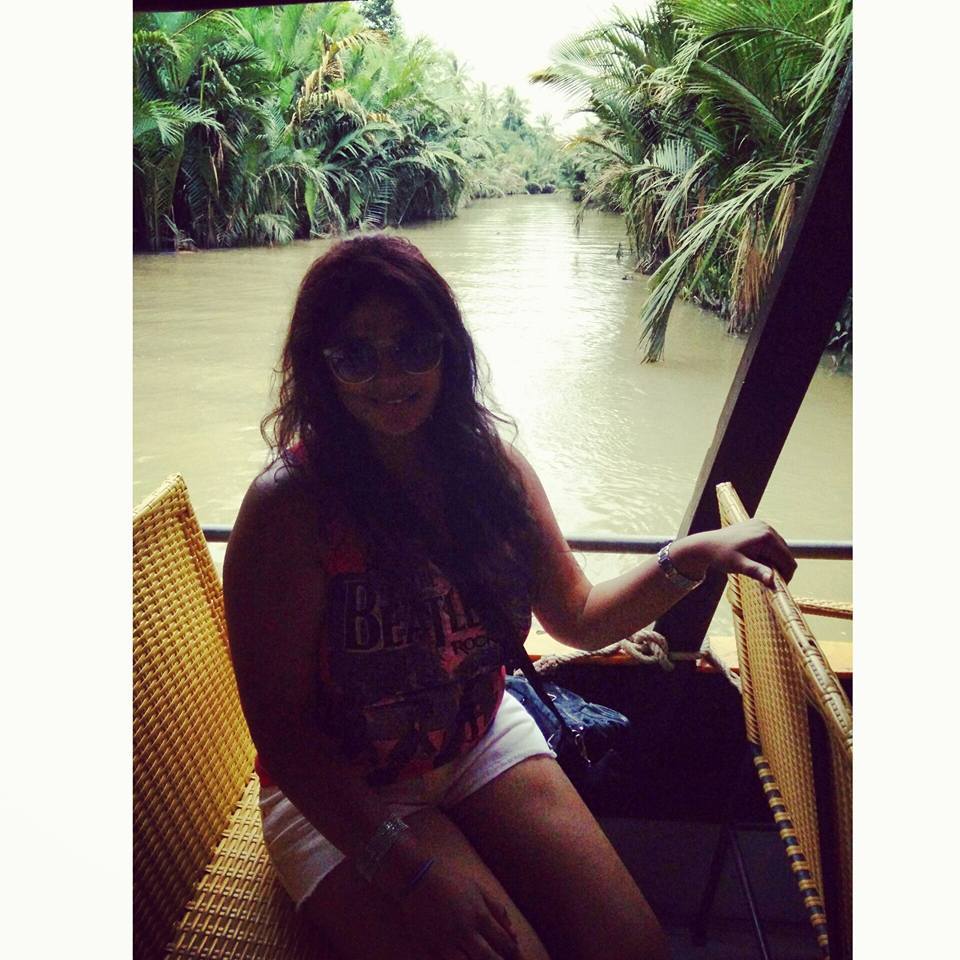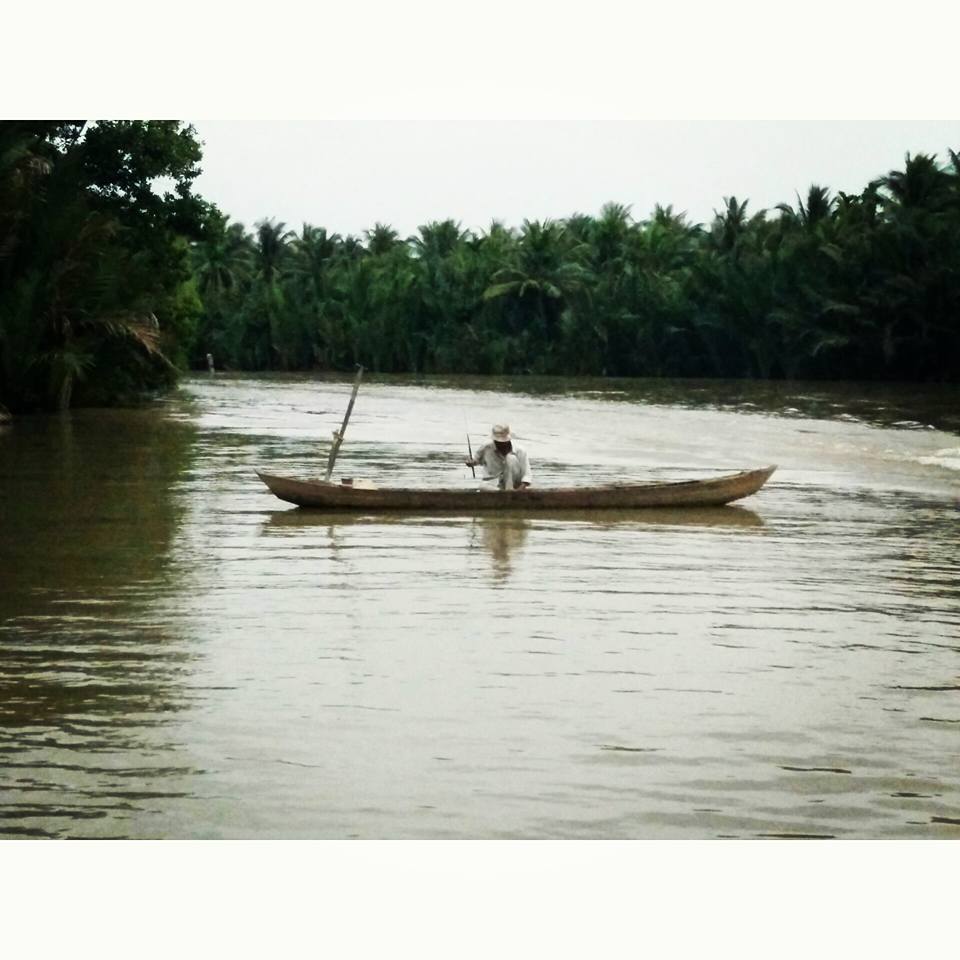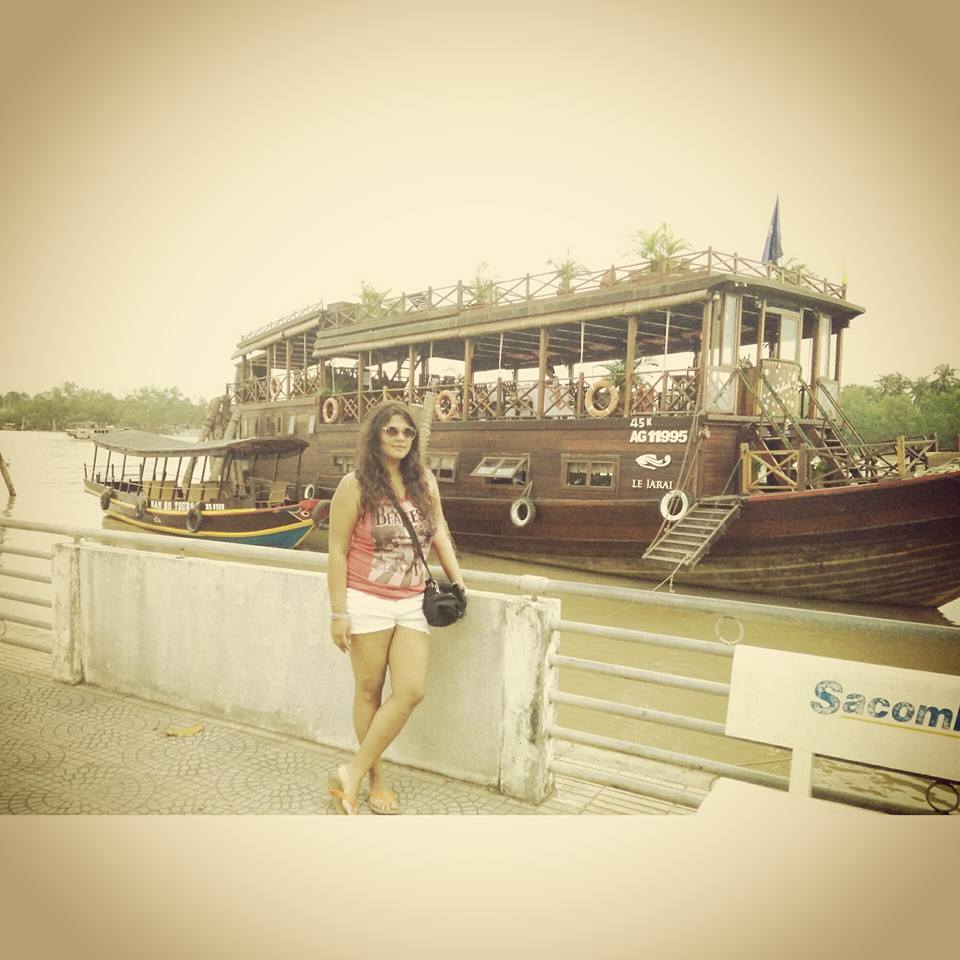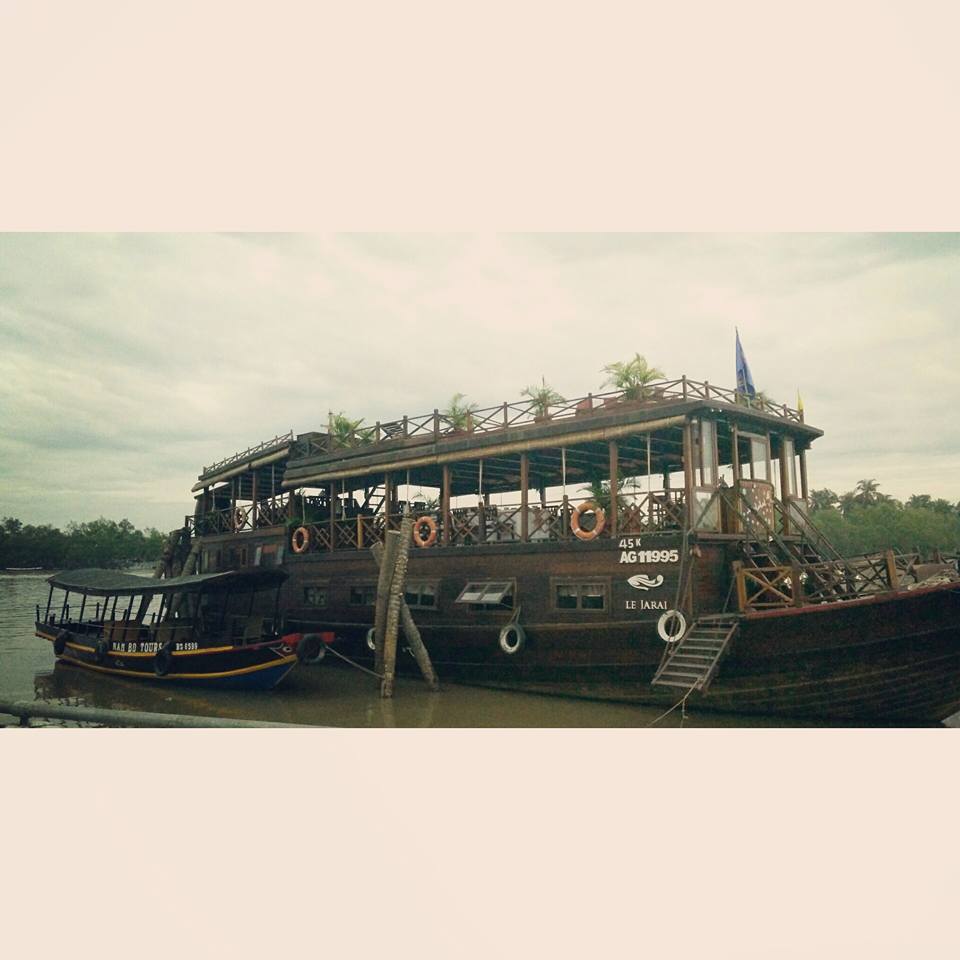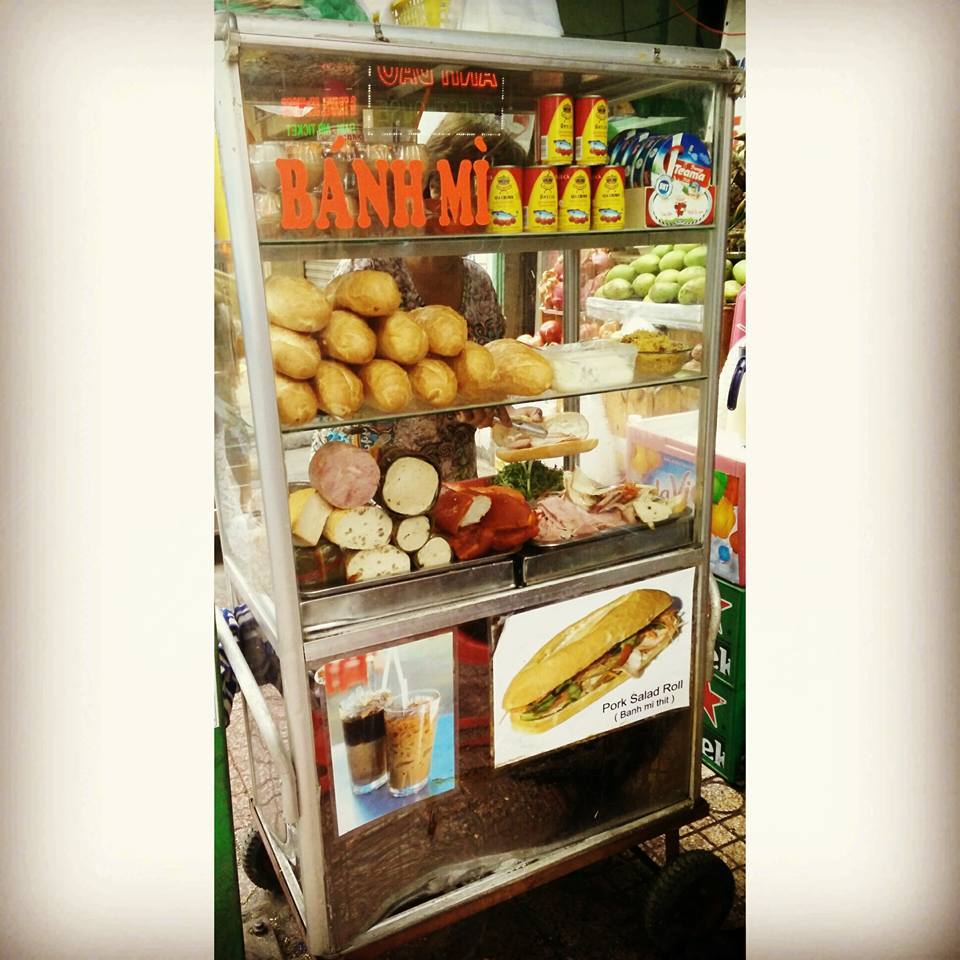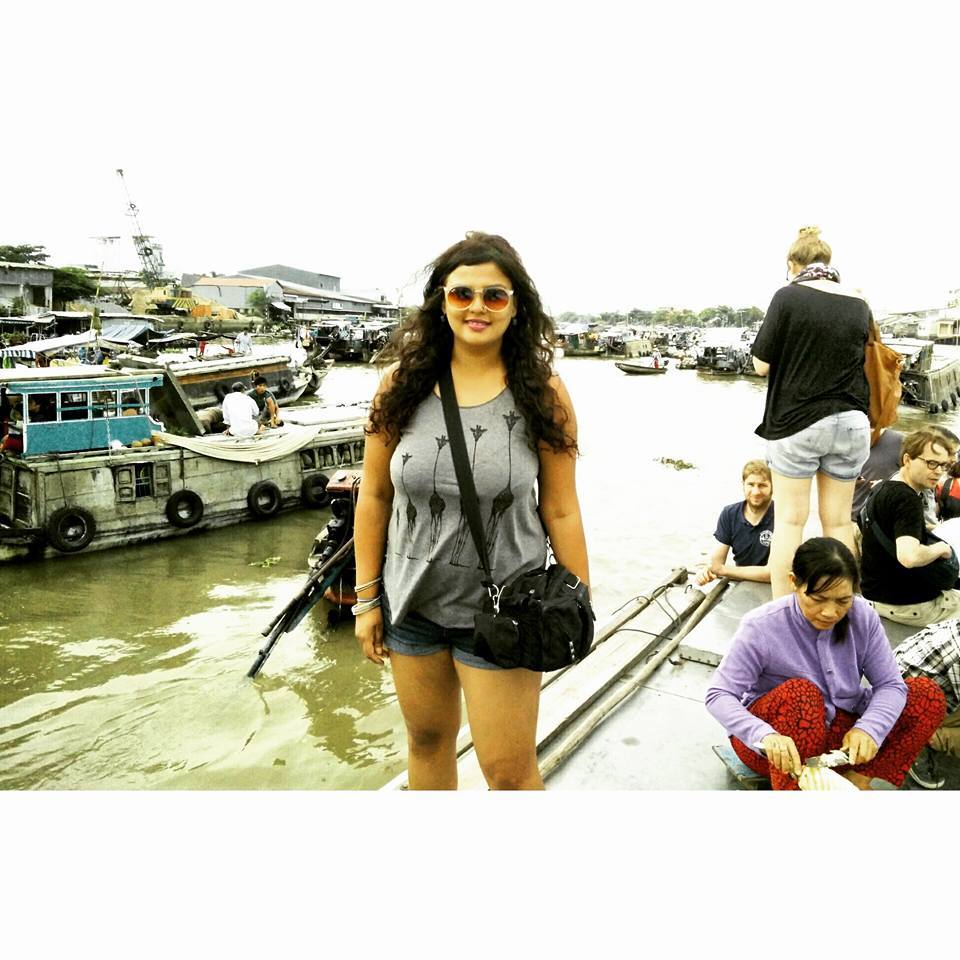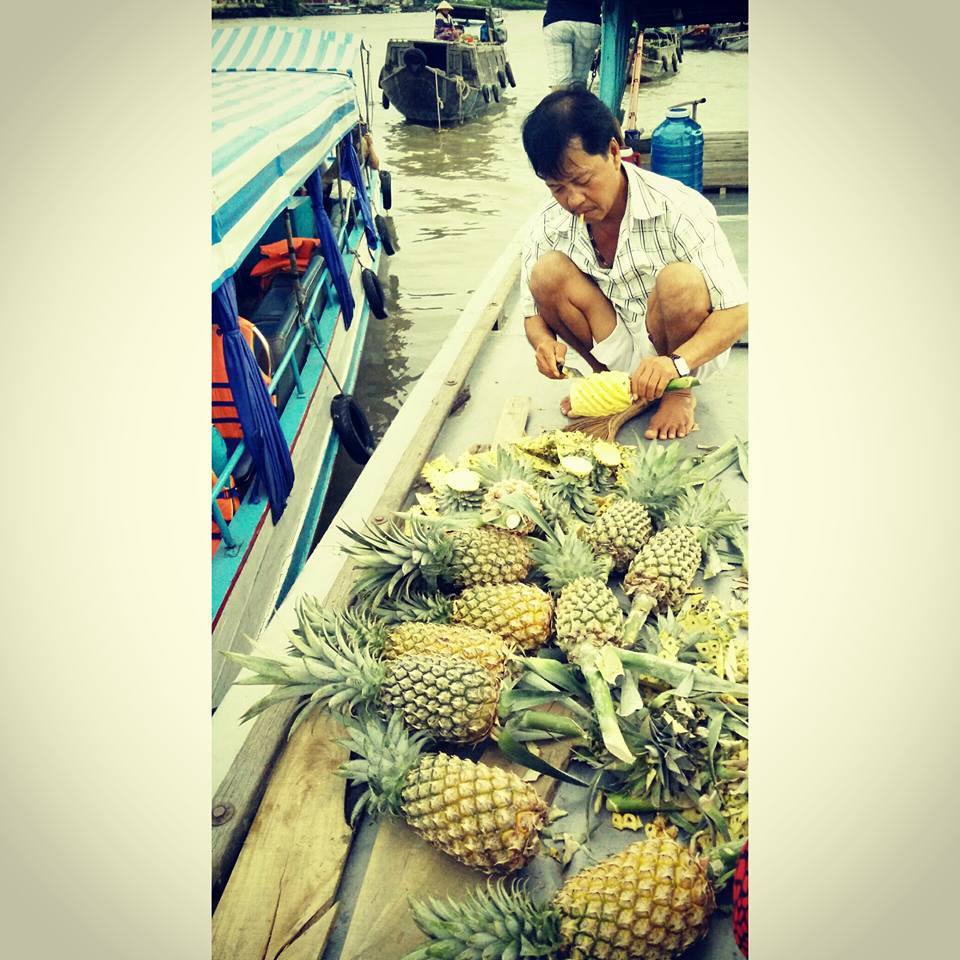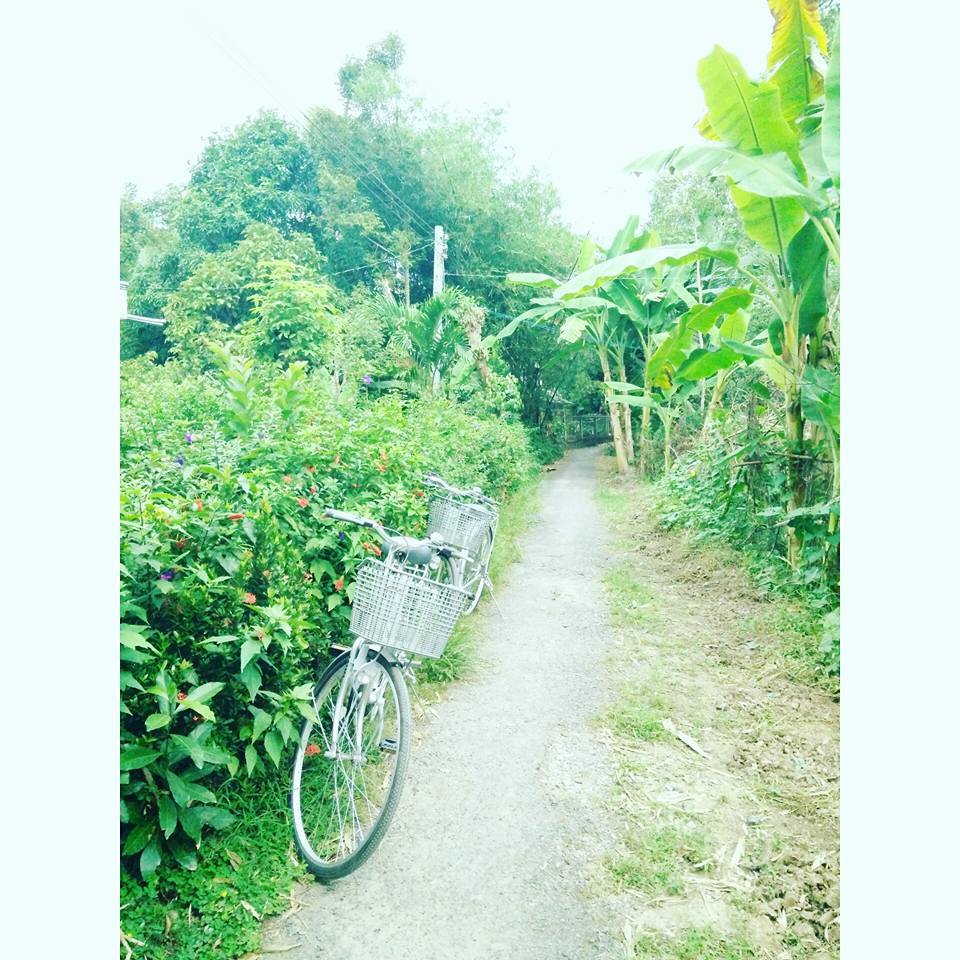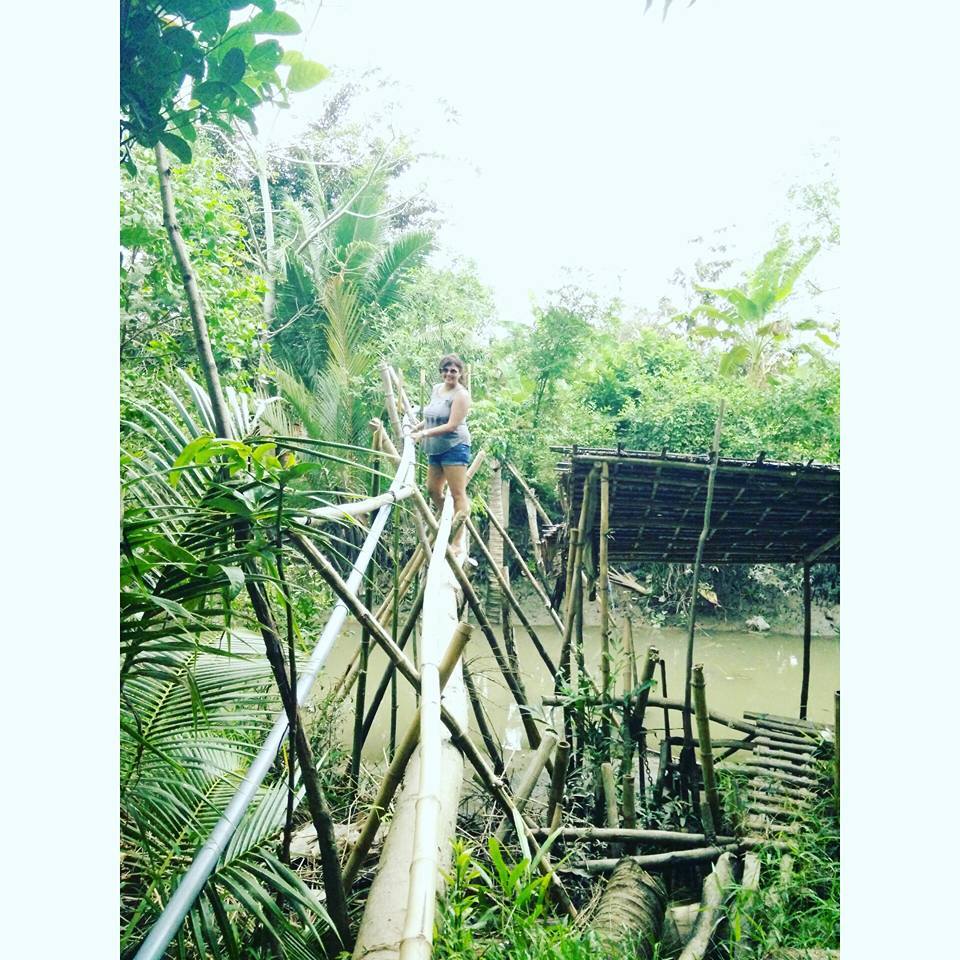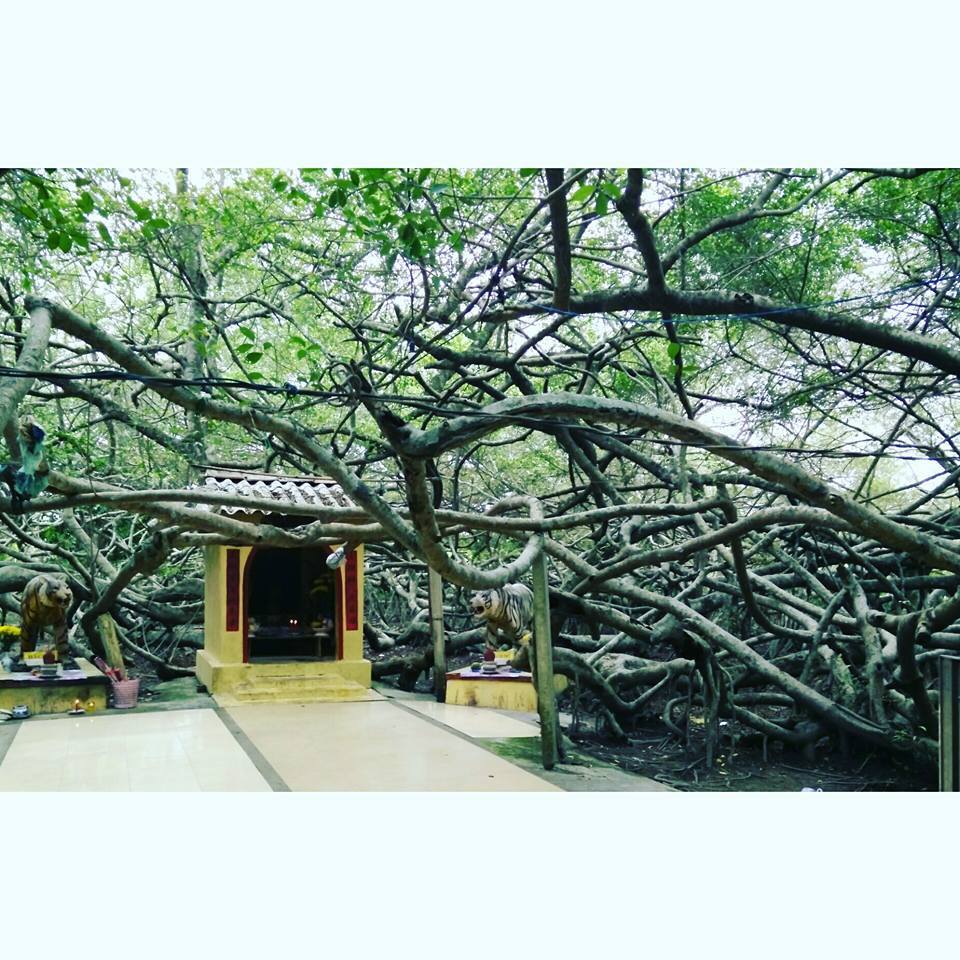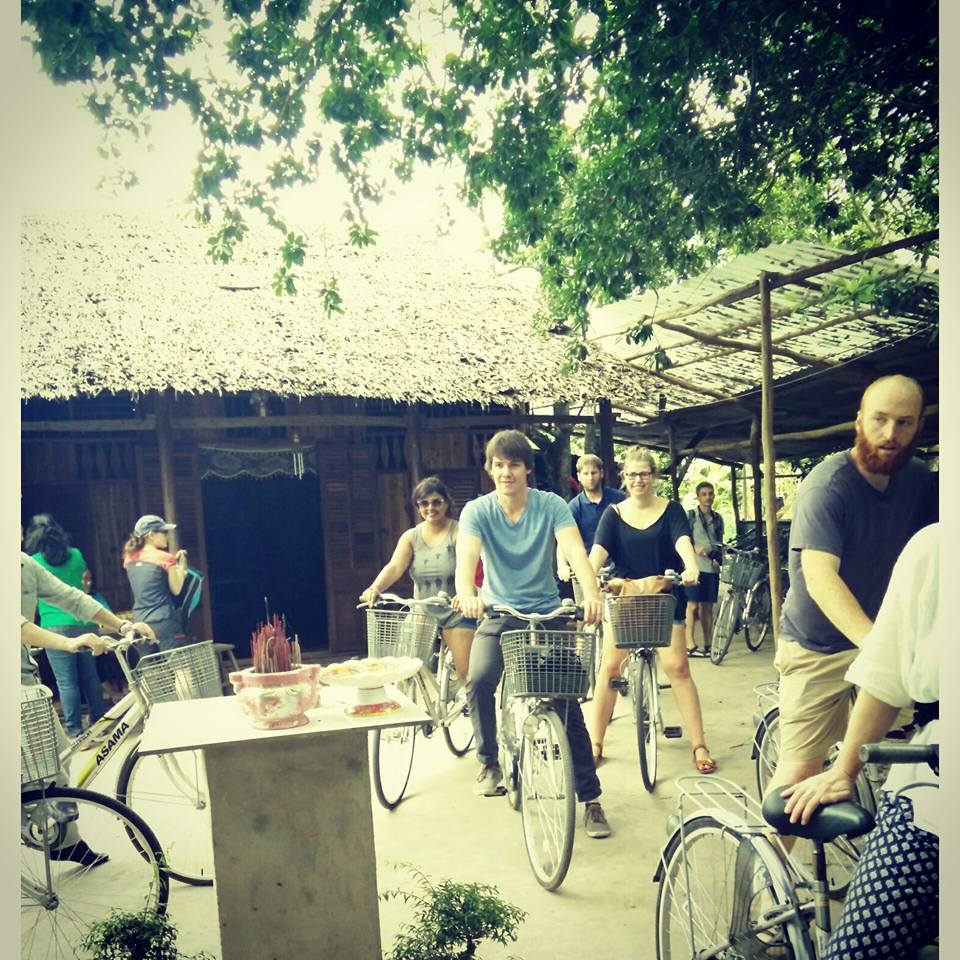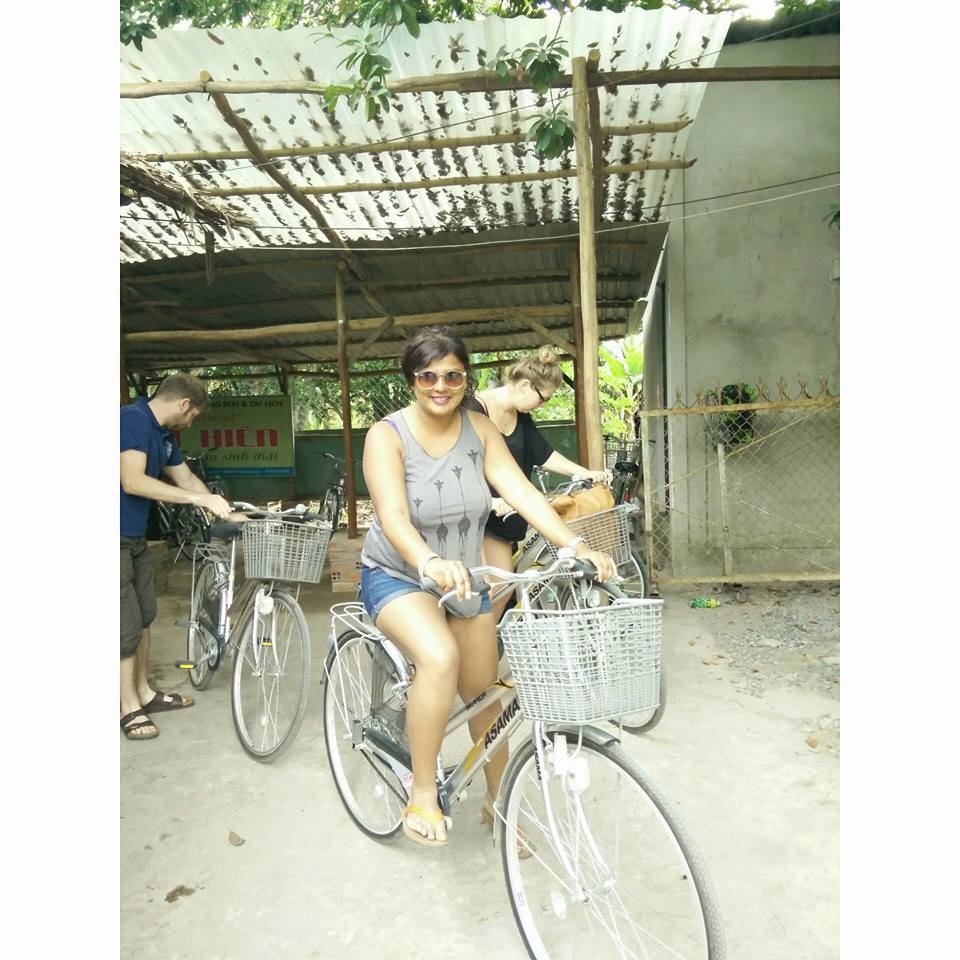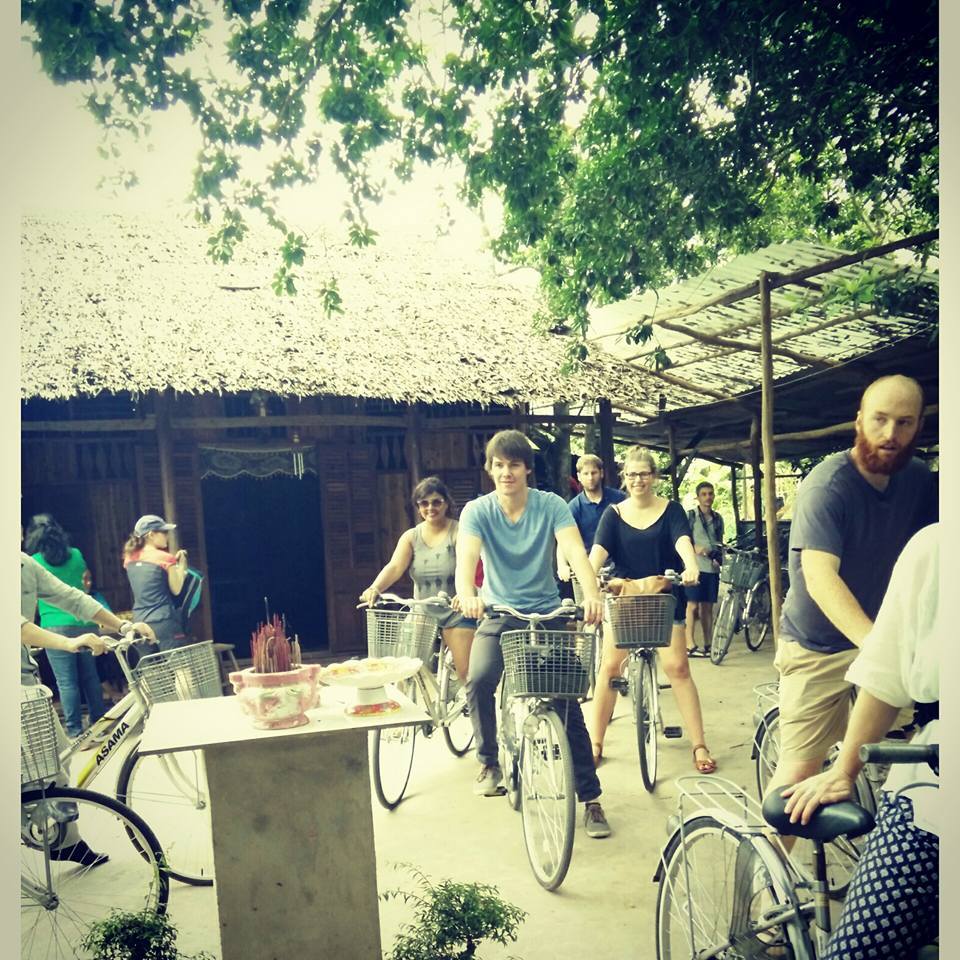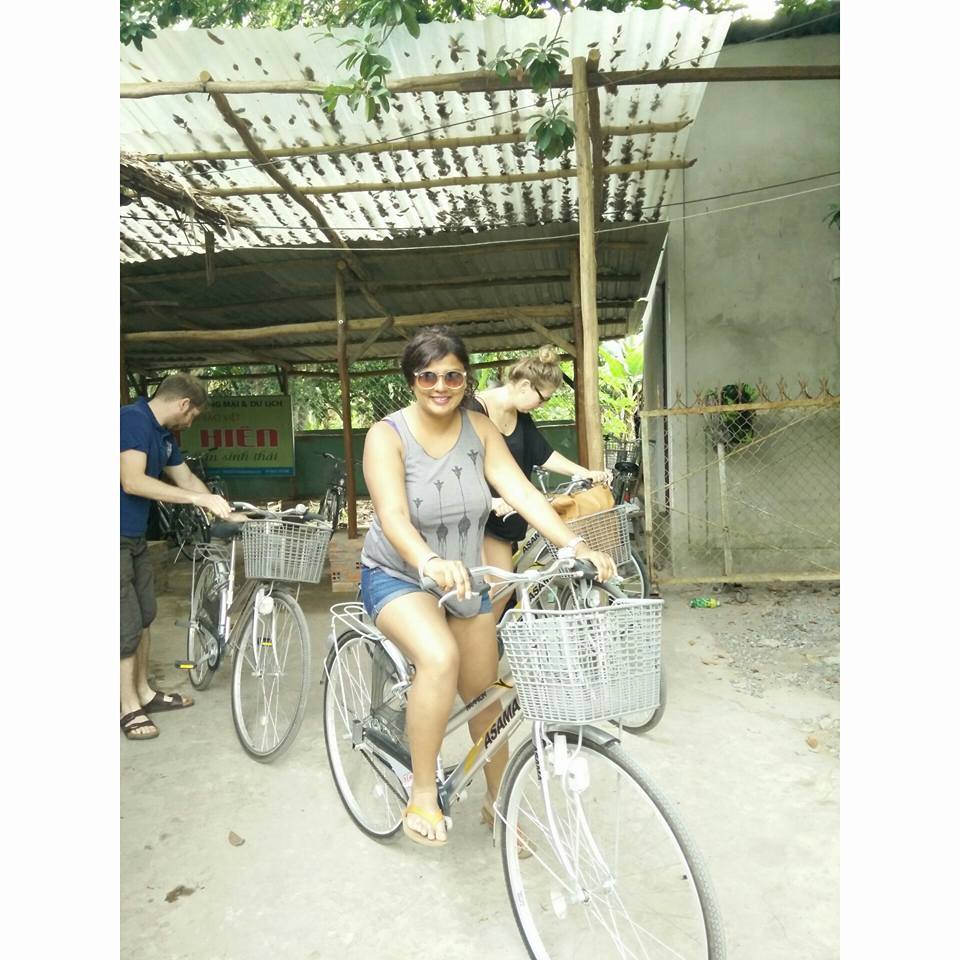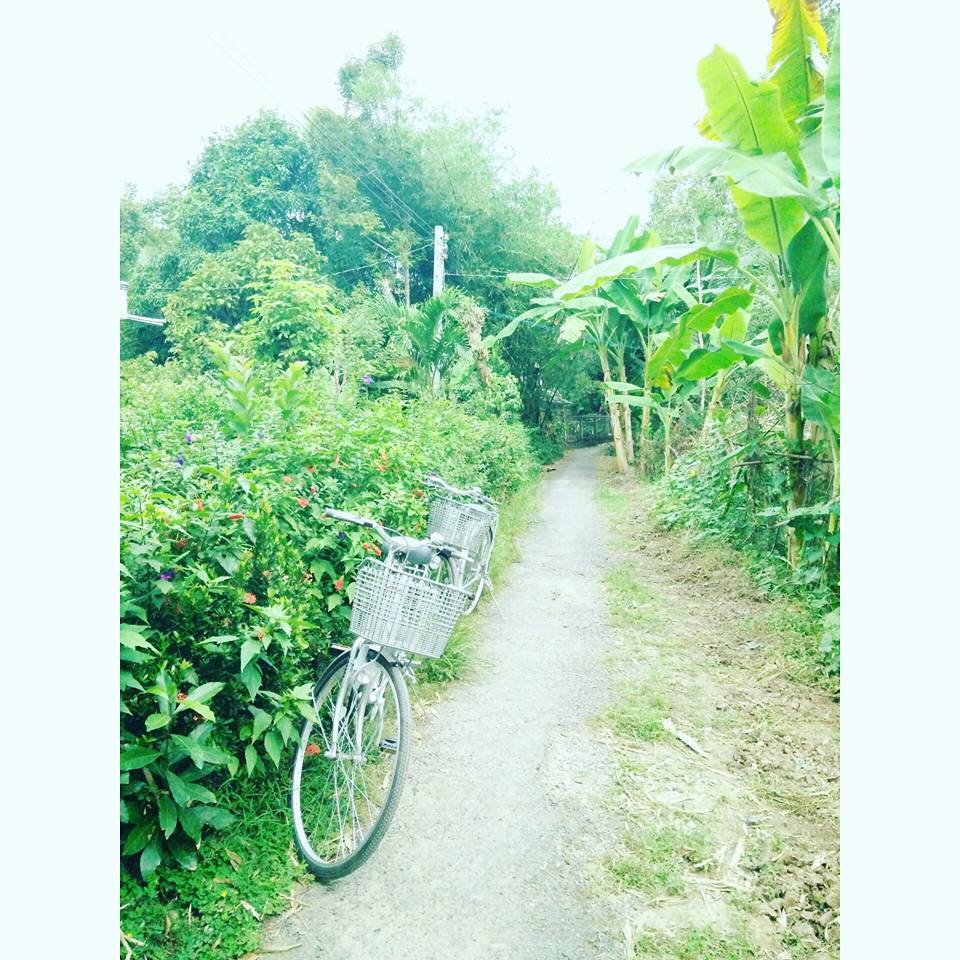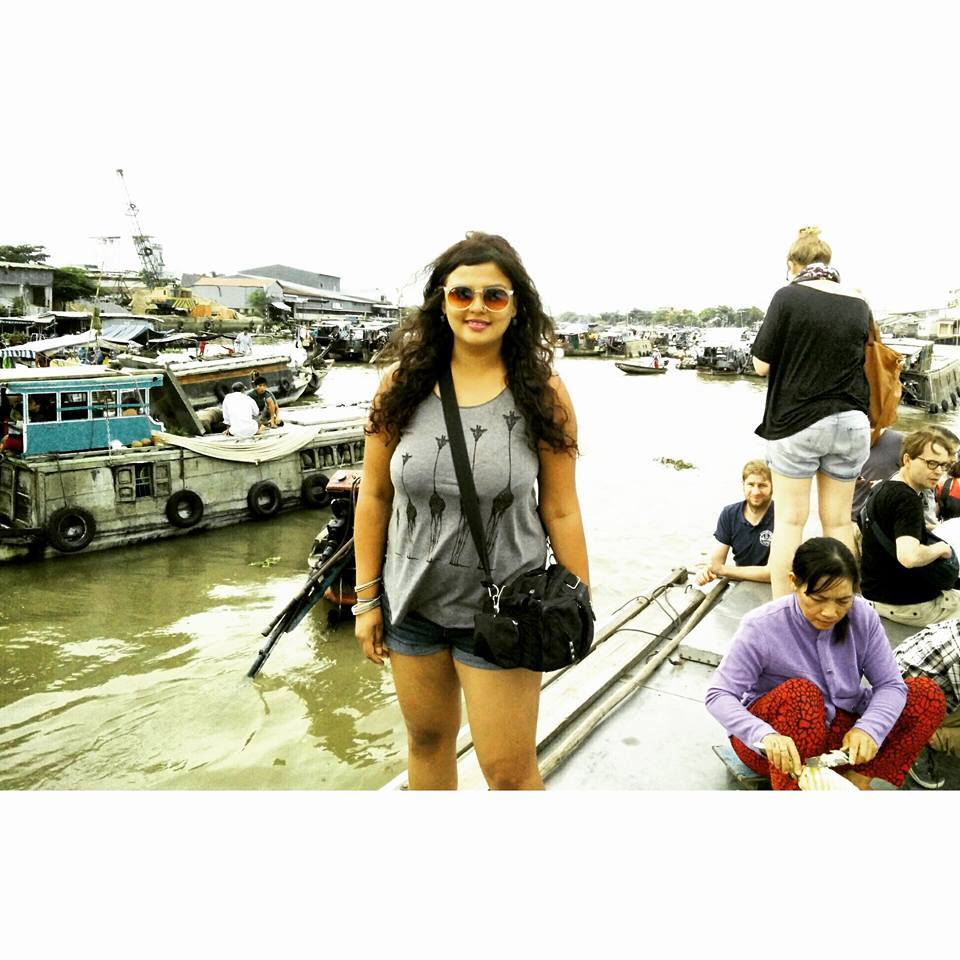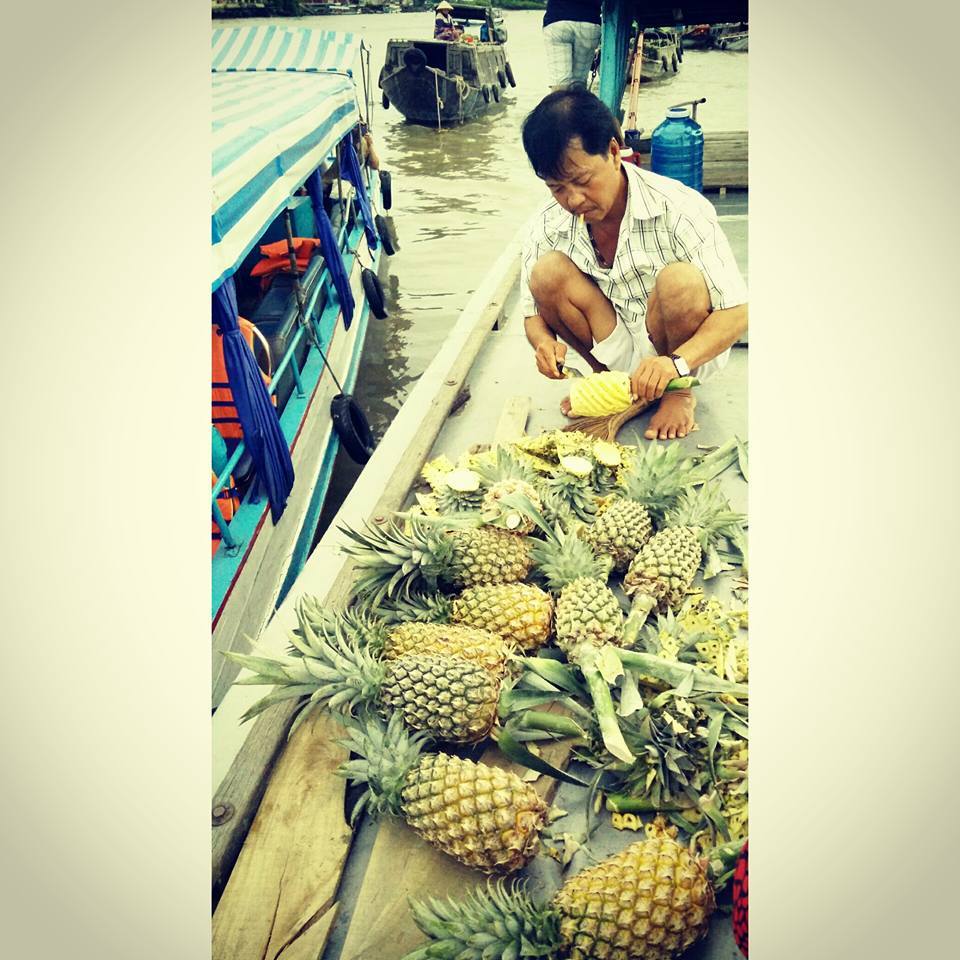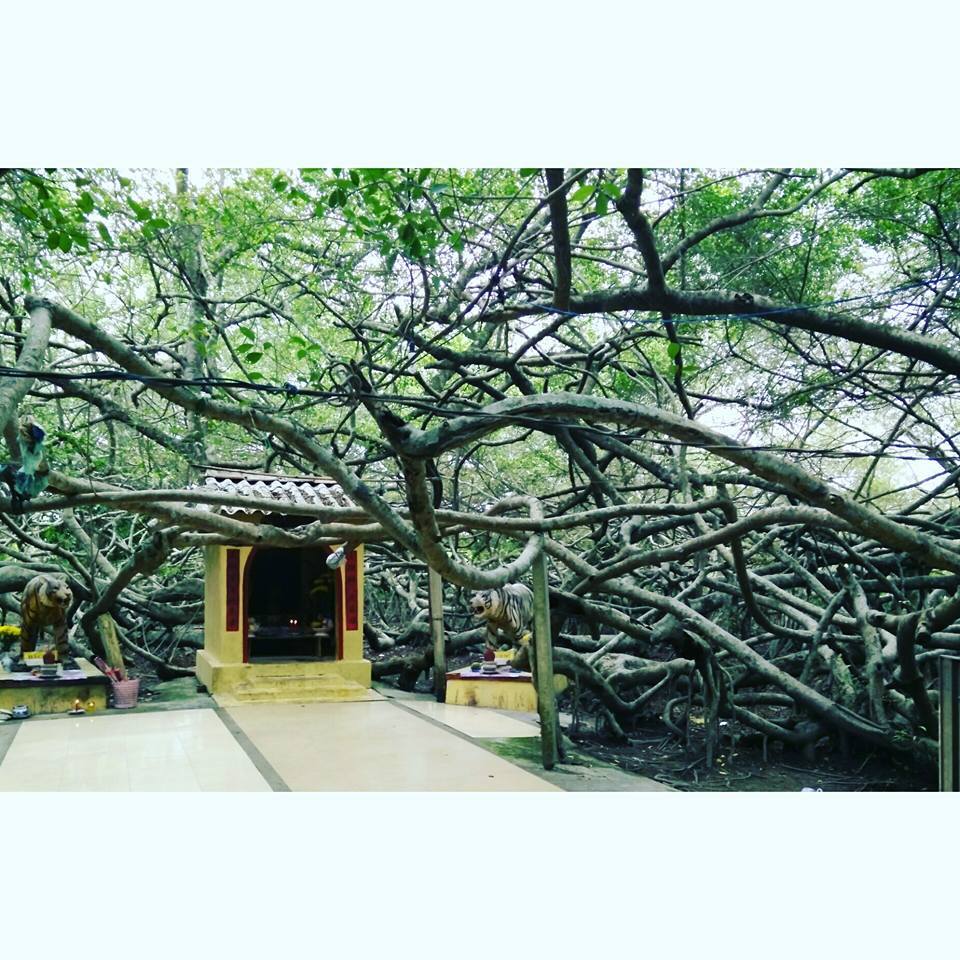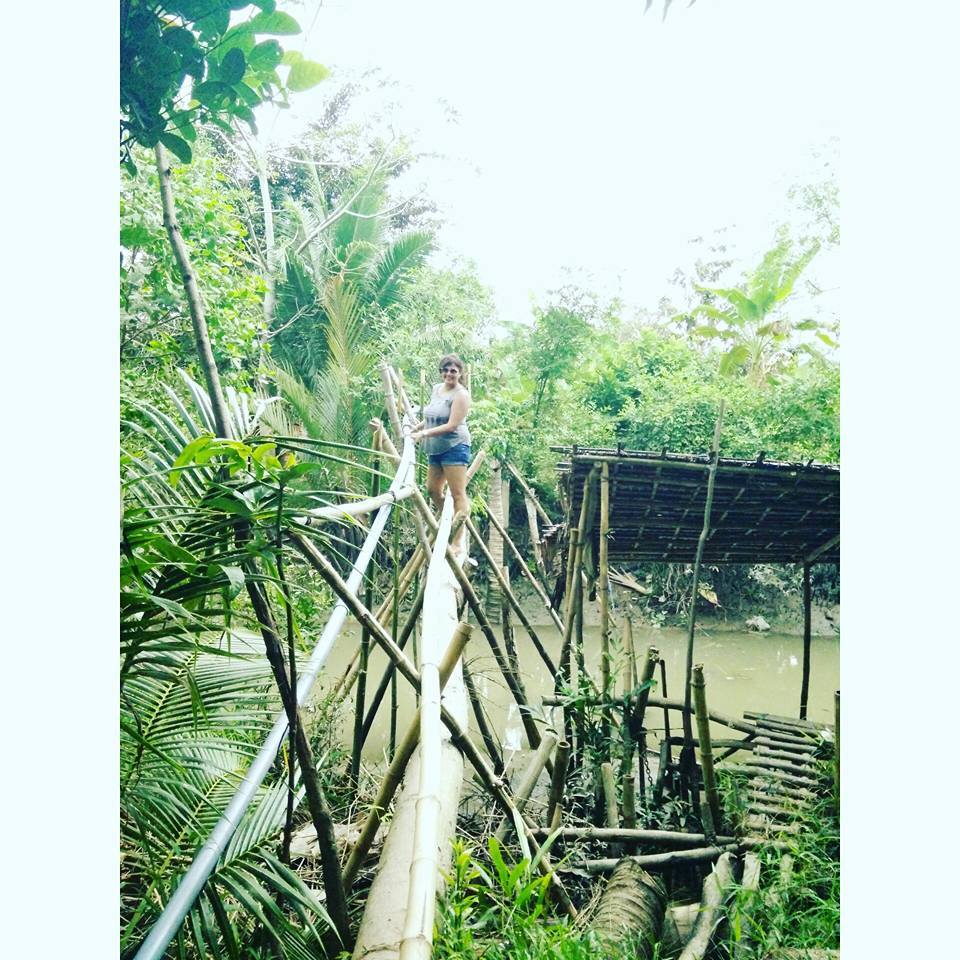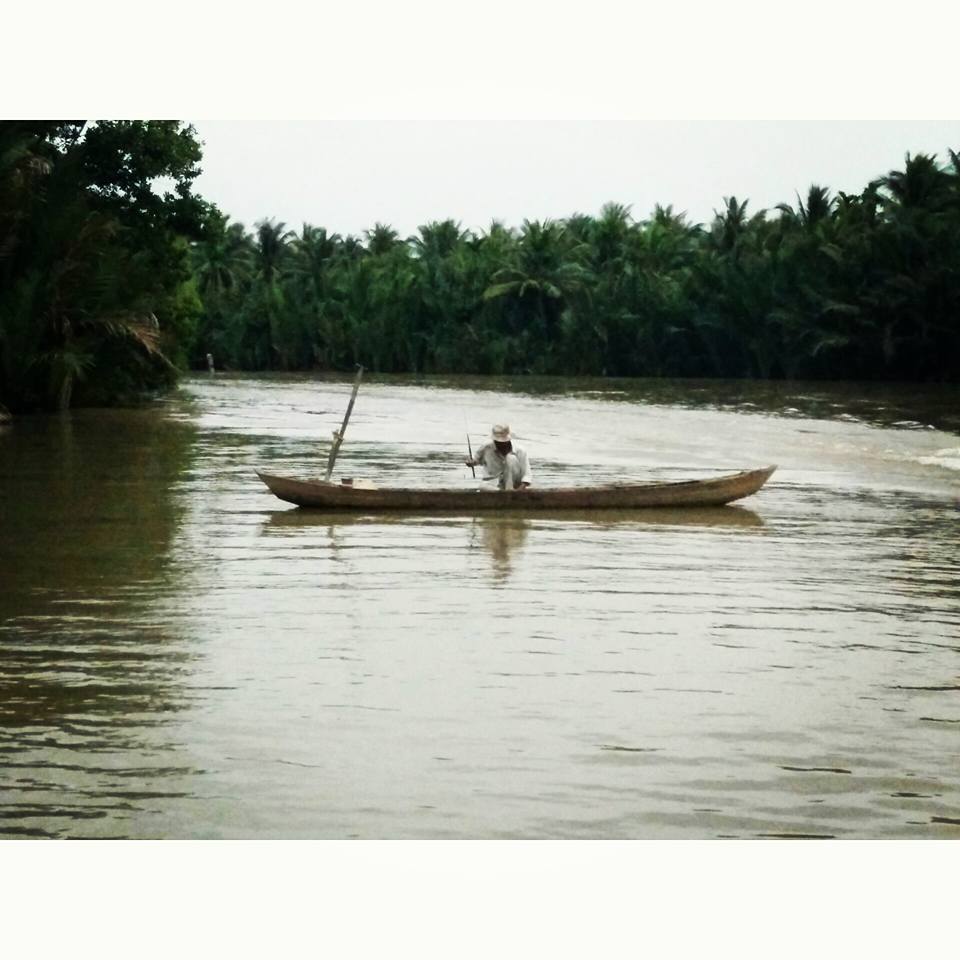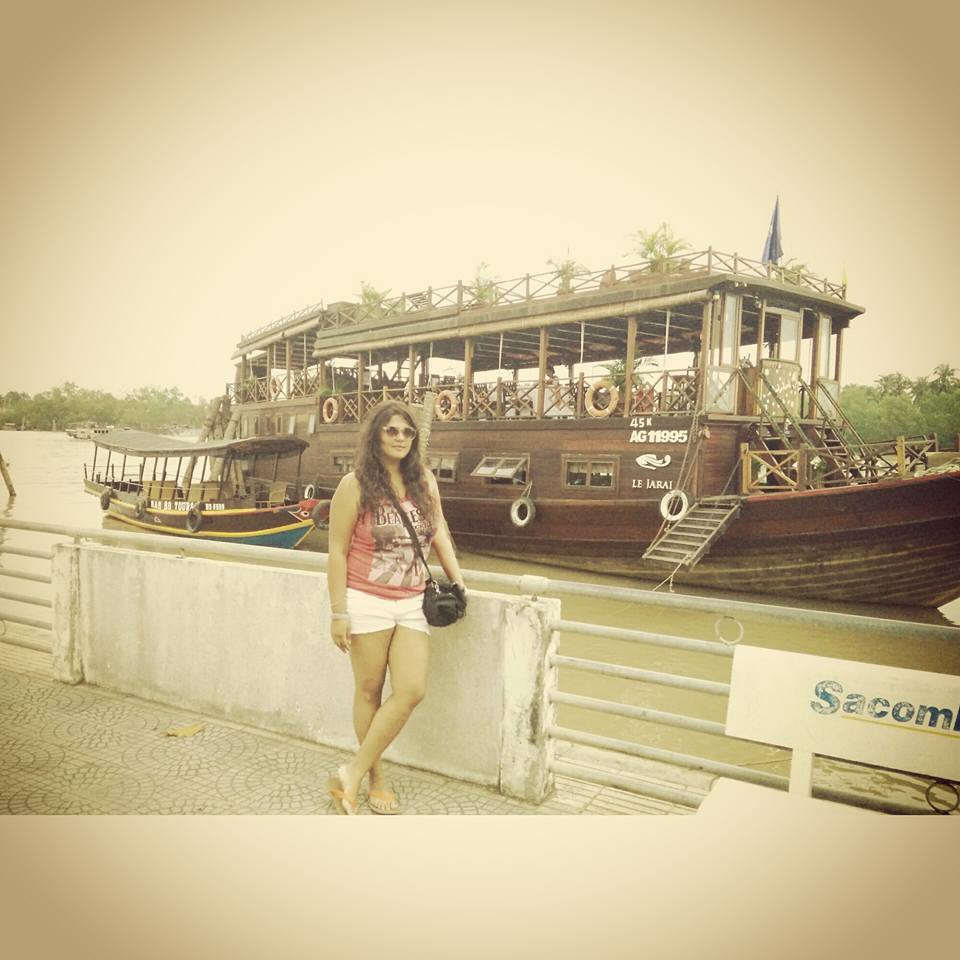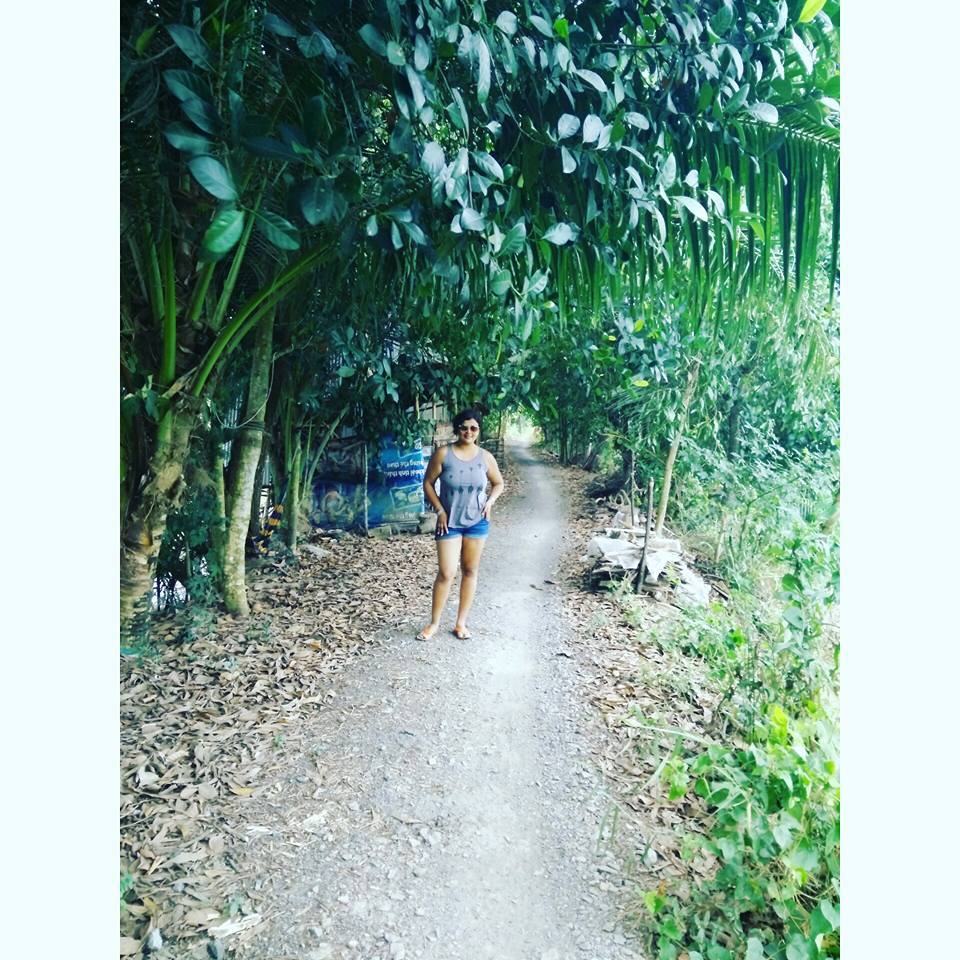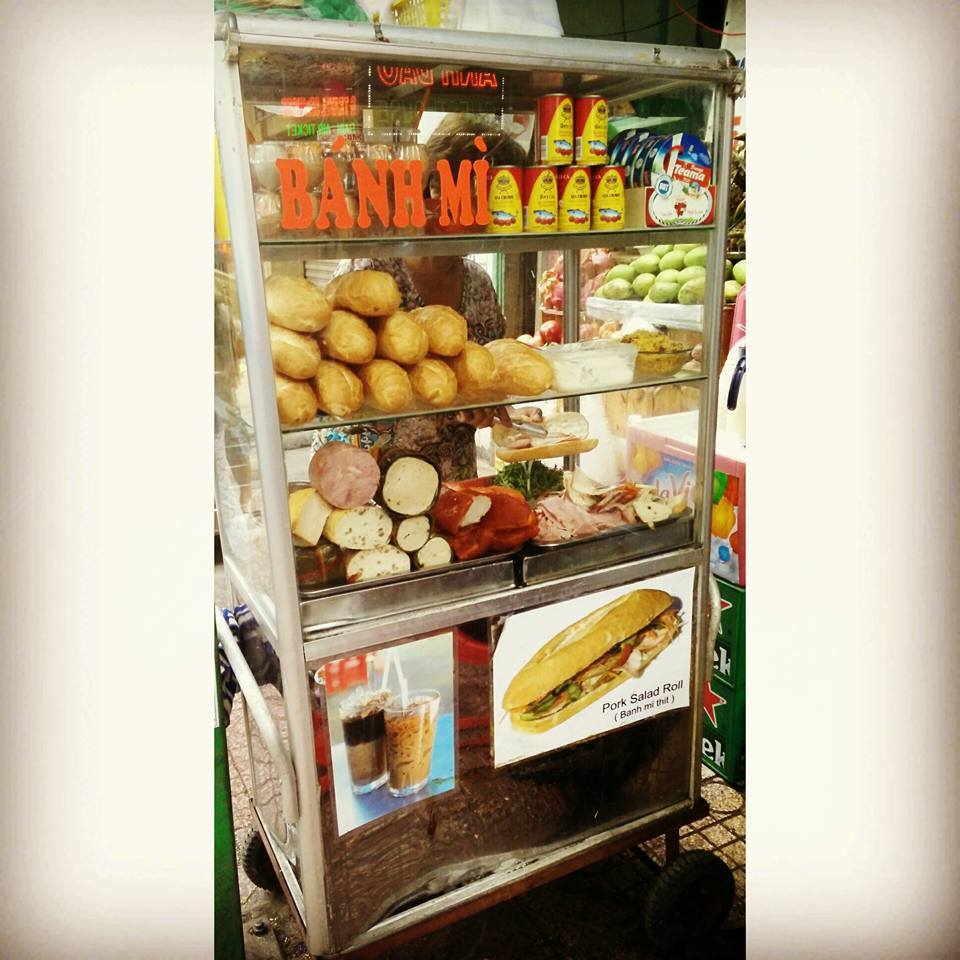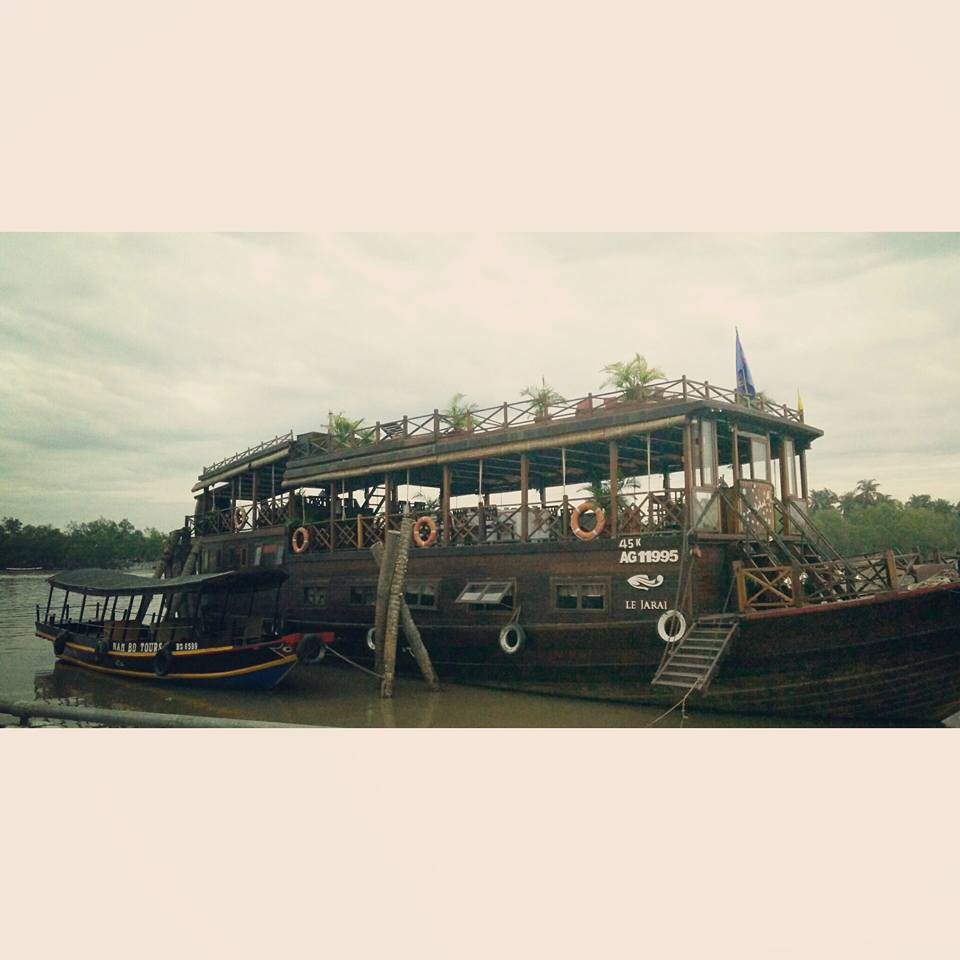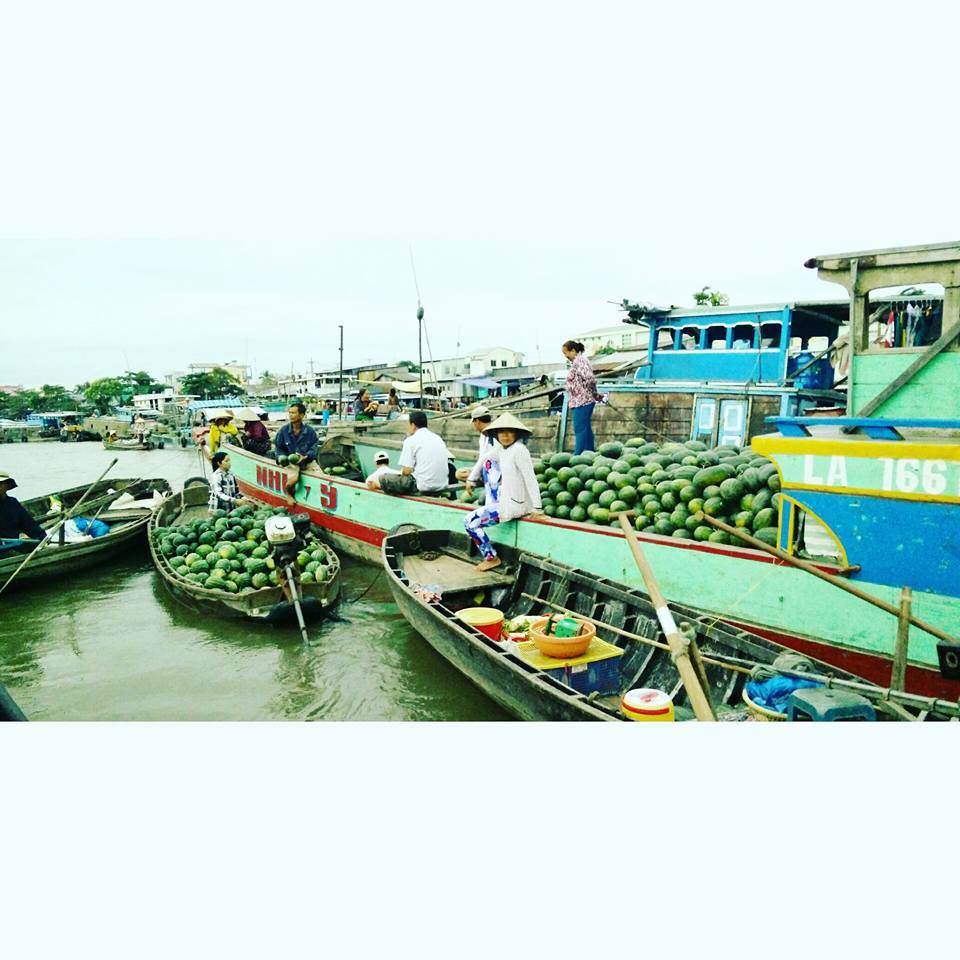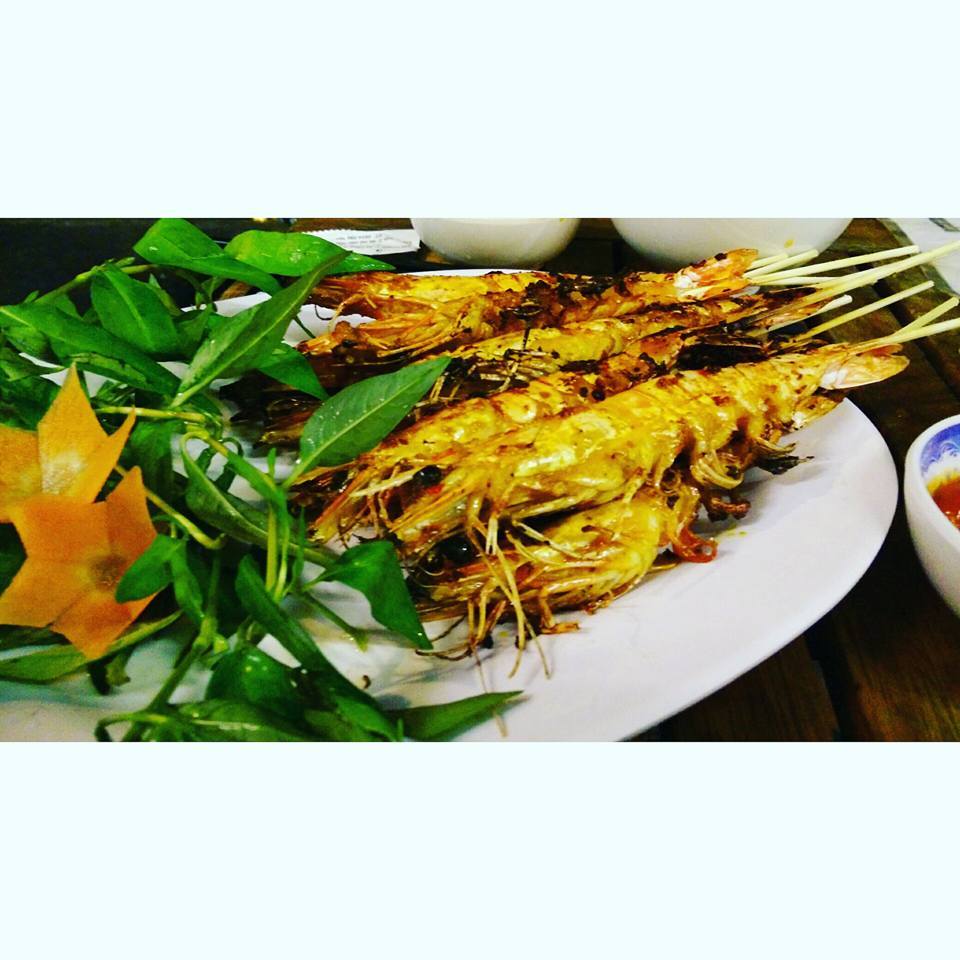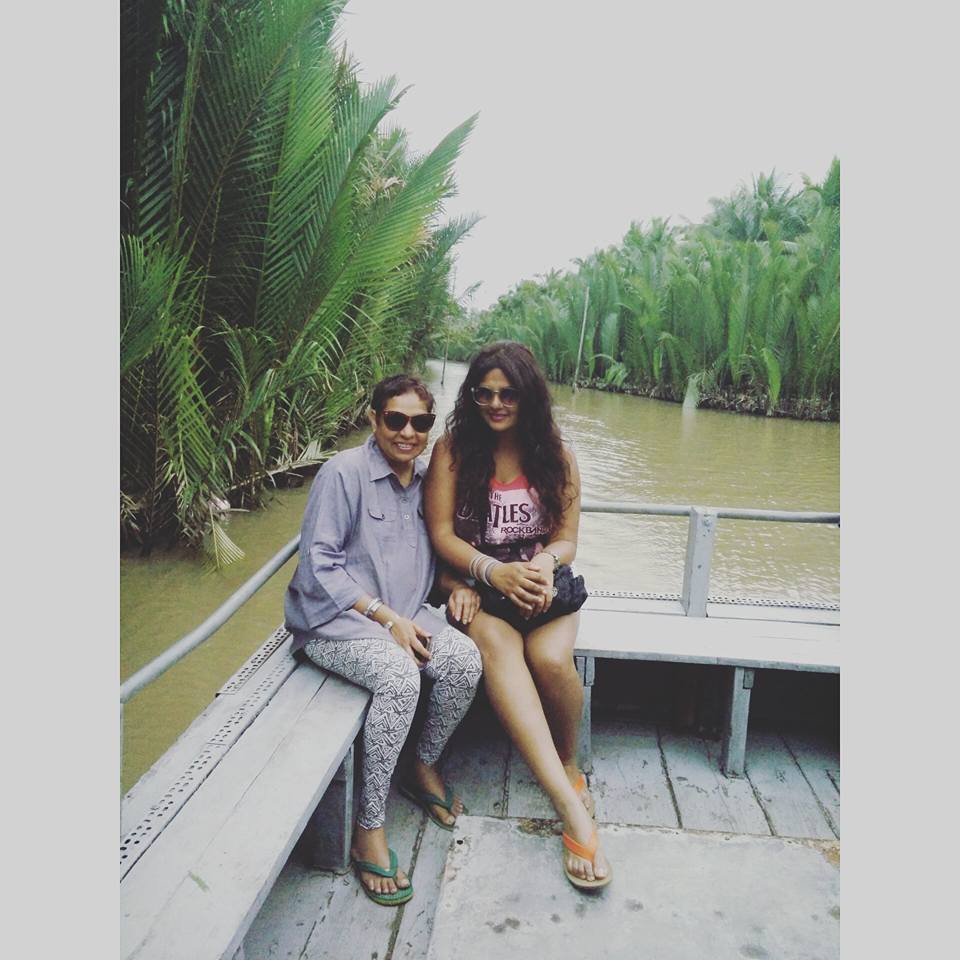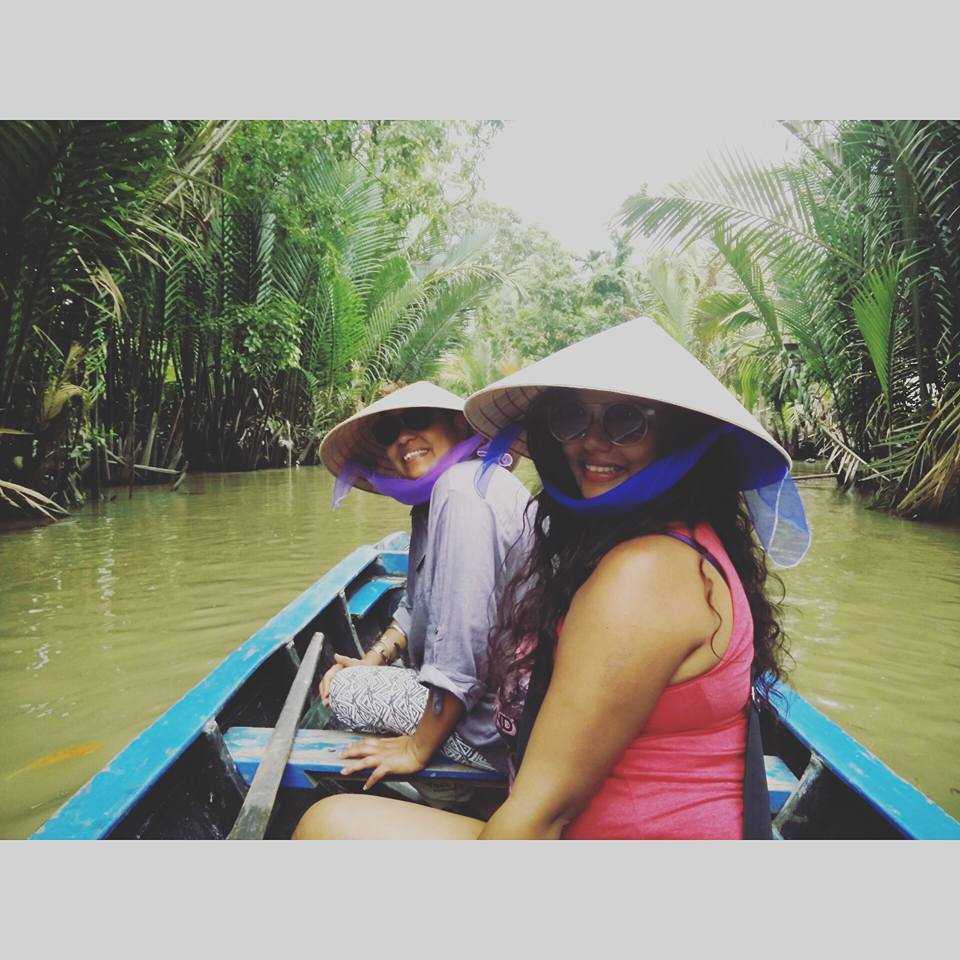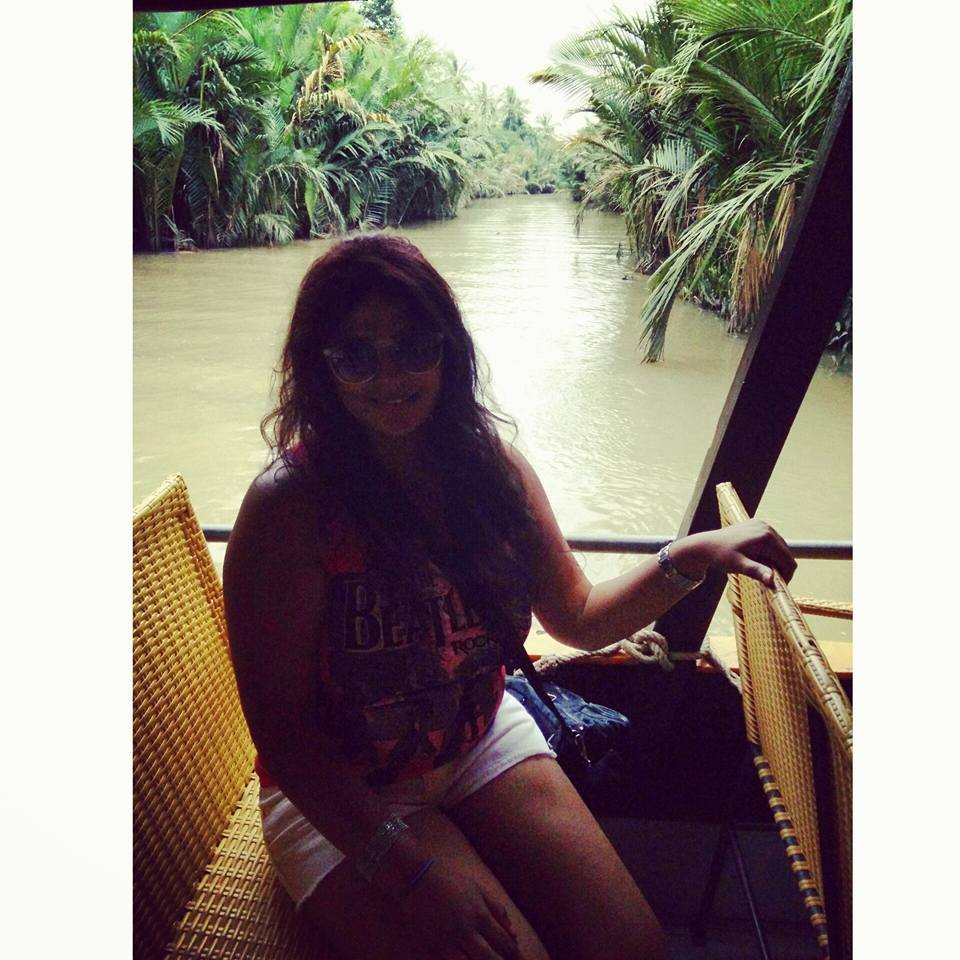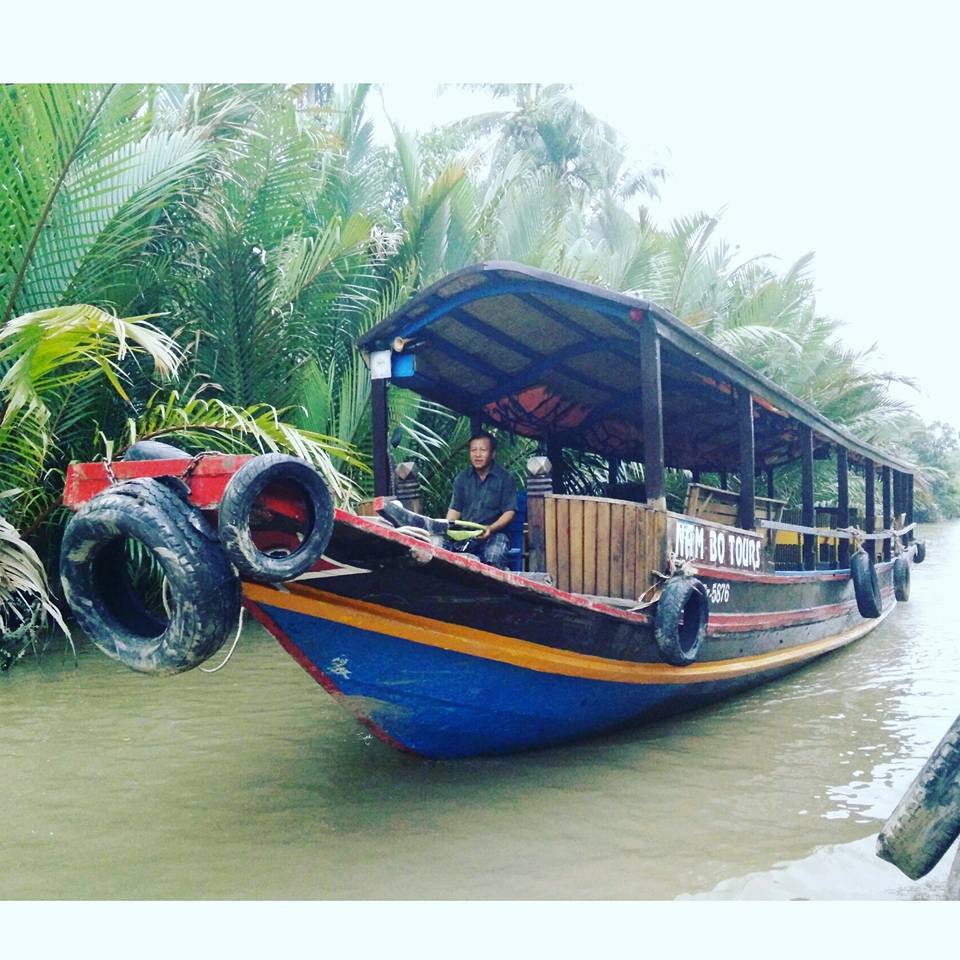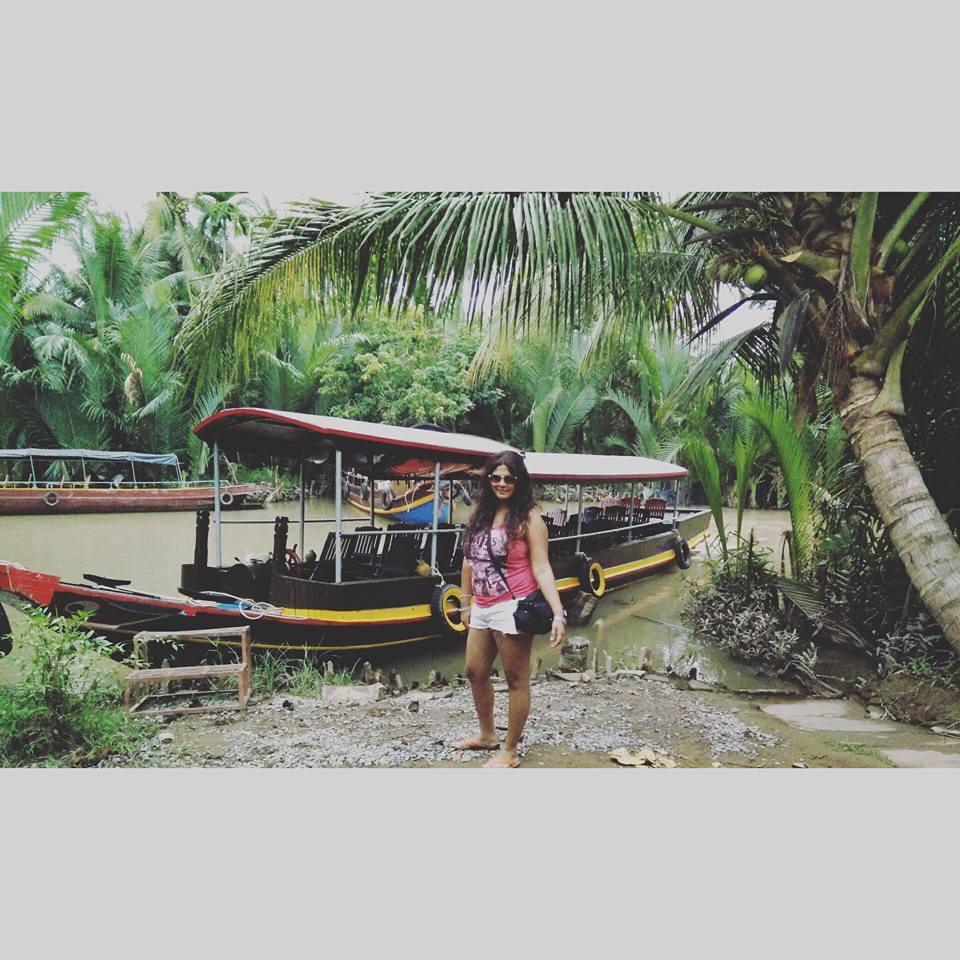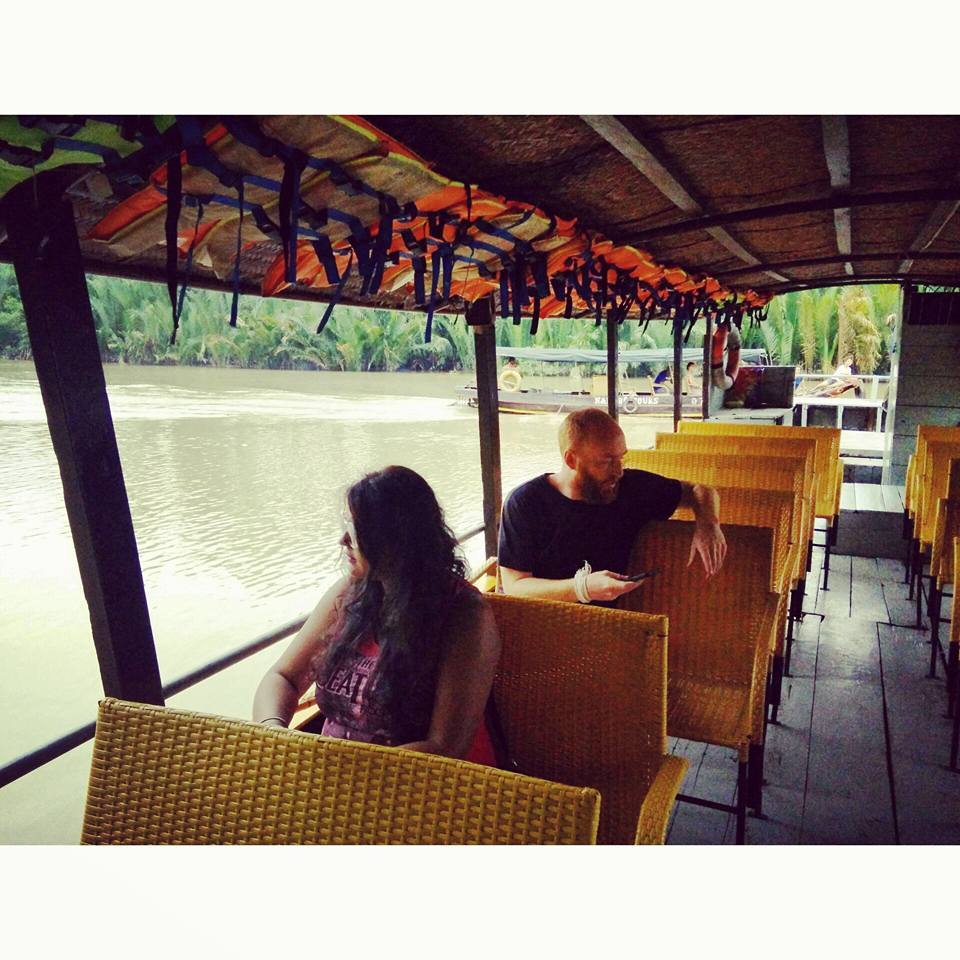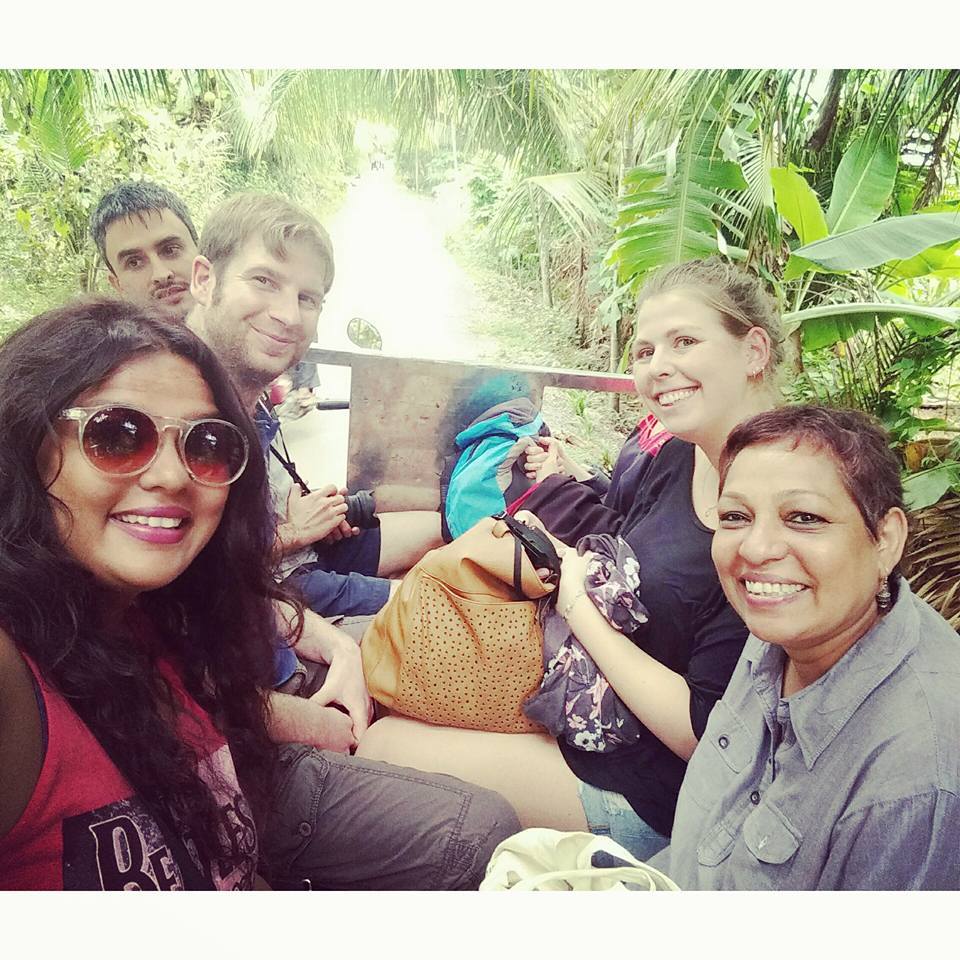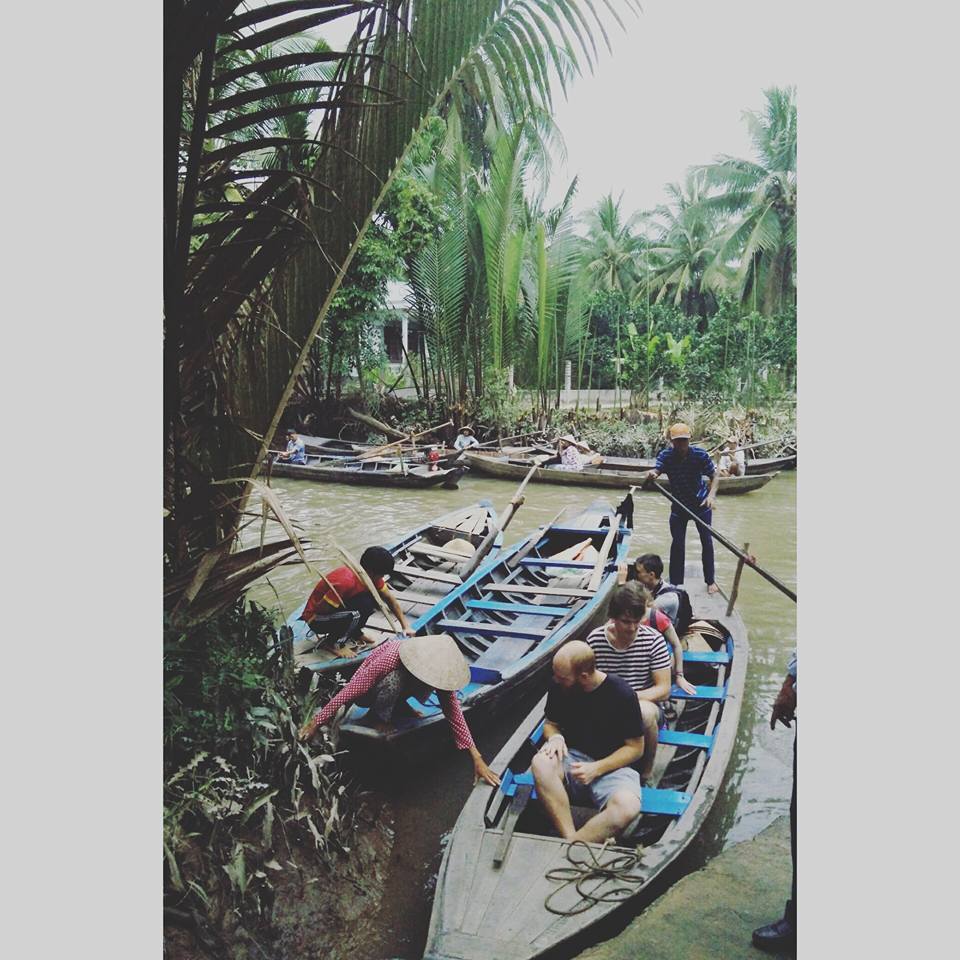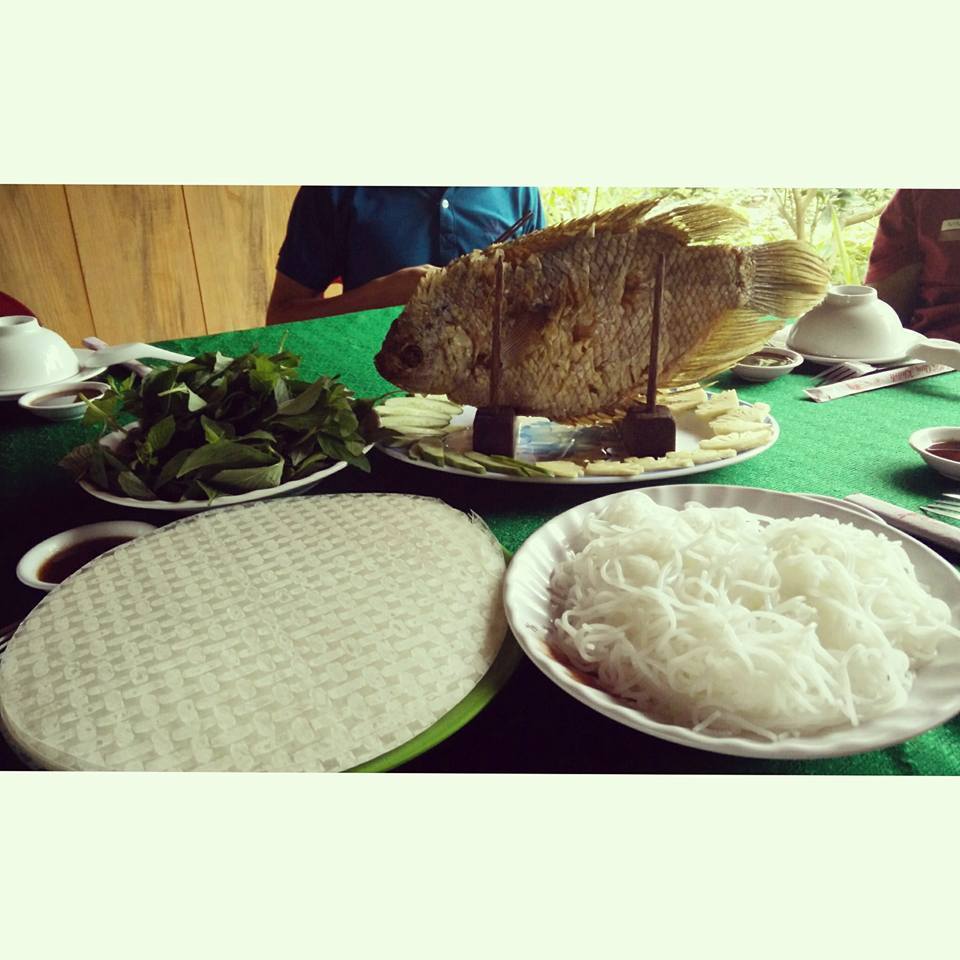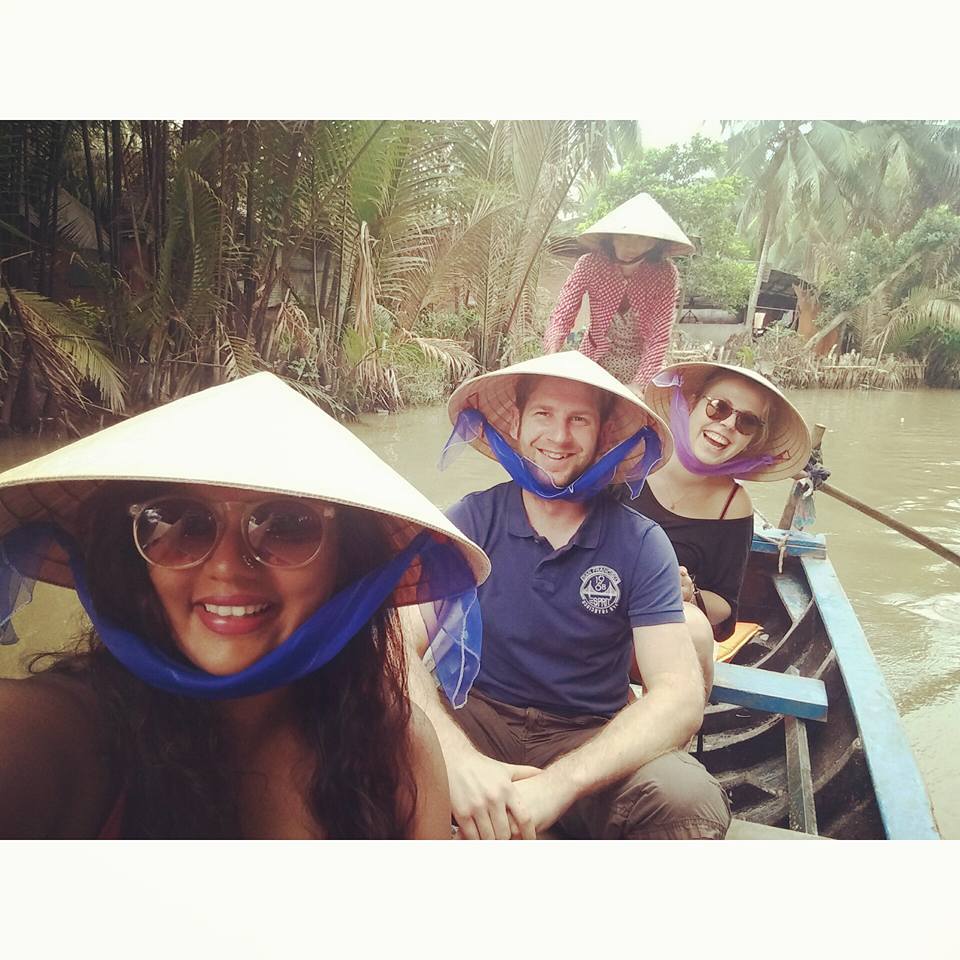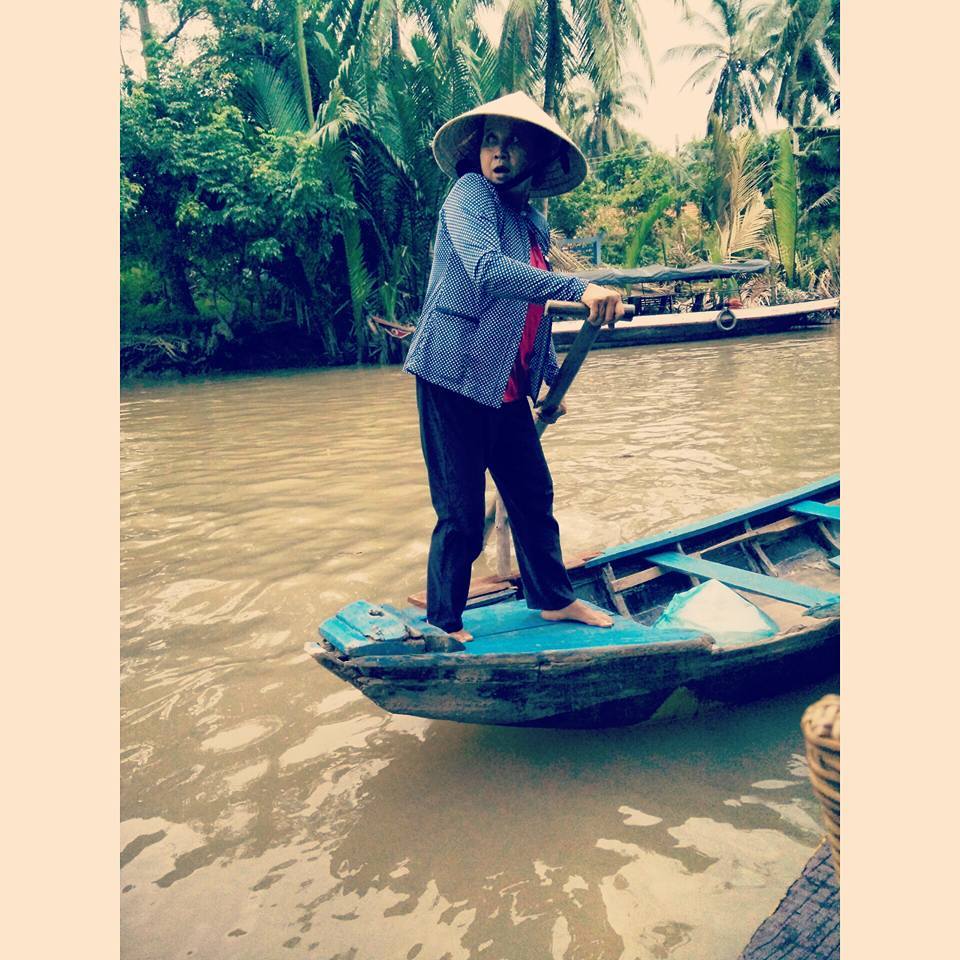 Vietnam is one of the biggest countries in South East Asia. Deciding which parts to cover is always a task. So we decided to cover the South of Vietnam.
My post covers parts of The Mekong Delta,Mue Ni,Da Lat City & Ho Chi Minh City.
Vietnam is one of the most diverse places i have ever visited. Some parts of Vietnam are very rich in culture. Some are so intense in their history & some places are so simple yet their local vibe stands out -which makes every traveler craving for more.
Our first stop was at the beautiful Ho Chi Minch City. If your getting your visa on arrival – you can only avail the same at either Ho Chi Minch City airport or Hanoi Airport (which is the north most part of Vietnam).Be ready to experience a very long que at the visa counter.Its quite chaotic with a zillion tourists coming in from all parts of the world.
My first view of the city was very bright.I say bright cause as you enter the city from the Airport-the streets are lit, with hundreds of two wheelers riding away at a really fast speed & there is this great evening breeze during December -which tells you its Christmas time..
Commuting in Vietnam is quite easy.Local transport-cabs are the cheapest.
If you wants to do some tours to see close by places-over night or day trips(there are quite a number of tours available)
We stayed at the extremely vibrant backpacking centre in the middle of Ho chi Minch City- District 1
The roads are spread with a number of pubs serving food & alcohol,playing some great music.One can sit out and have some BBq sea food served with chilled local beers which are extremely good.