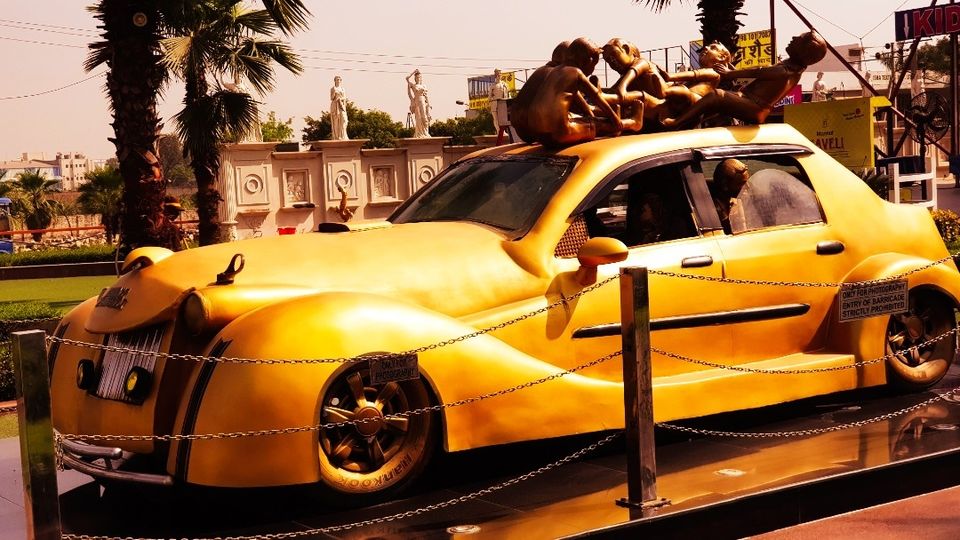 After a long week working in office, the 9 to 5 for some or the 13 to 22 for me, you definetely need some thing that will help you rejuvenate.
For me, there are only two things that help me do that.
1. Cooking
2. Bullet Ride
Cooking is something I do everyday since I make myself breakfast and hence I keep riding for the weekend. After thinking about different places I could go to, Murthal came to my mind. Since it was at a decent distance from my place and I could have a nice and tasty breakfast.
I started early morning on Saturday i.e. at 7 a.m. took the Gurgaon - Delhi Cantt - Pitampura- Rohini - NH1 route. the first part of the ride was amazing. Starting early meant I could cover one post of my ride in a comparatively cooler environment. It took me around 2 hours to reach there.
While looking for a place to sit and eat, I had three options
1. Garam Dharam
2. Haveli
3. Mannat Haveli
Garam Dharam and Haveli were somthing which I had tried previously. So Mannat Haveli is what I chose.
As soon as I parked and entered, there was a car parked as a show piece, golden in colour and dummies coming out of each window. Another was a yellow colour scooter which was not a normal scooter. It was an extended version of the scooter and could seat 4-5 people. I went inside and was greeted by the Darbaan. Inside, the restaurant was a normal restaurant. I sat at a table and ordered for a cold coffee and an onion parantha. Both were equally tasty and I enjoyed the meal.
Soon without wasting much time I started my journey back to gurgaon. The temperature had now started to rise. It took me a little more than 2 hours to get back but this time there was traffic on the road at some places.
Overall I enjoyed my ride a lot.