Carpe Diem : This is what sums up this trip and initiates as well
Booked a zoom car
Had to start from Jaipur, booked from Gurgaon... So our Journey began from Jaipur. We just knew the destination and knew that we have to pick up the zoomcar at 1 AM from Gurgaon. Also, when we reached Gurgaon our co-passengers aka our Friends who were busy with a nap the moment we arrived after picking our car. Had to invest 2 hours to wake them up and motivation was already there. Just we didn't knew if we were going to land in Rishikesh, Mussorie, Chandigarh or Kasol.
Anyways we started at least for a start and on the way decided that we should give Kasol a try.
So, the Journey begins at 6 AM... When people were sleeping we were dreaming 😎☺️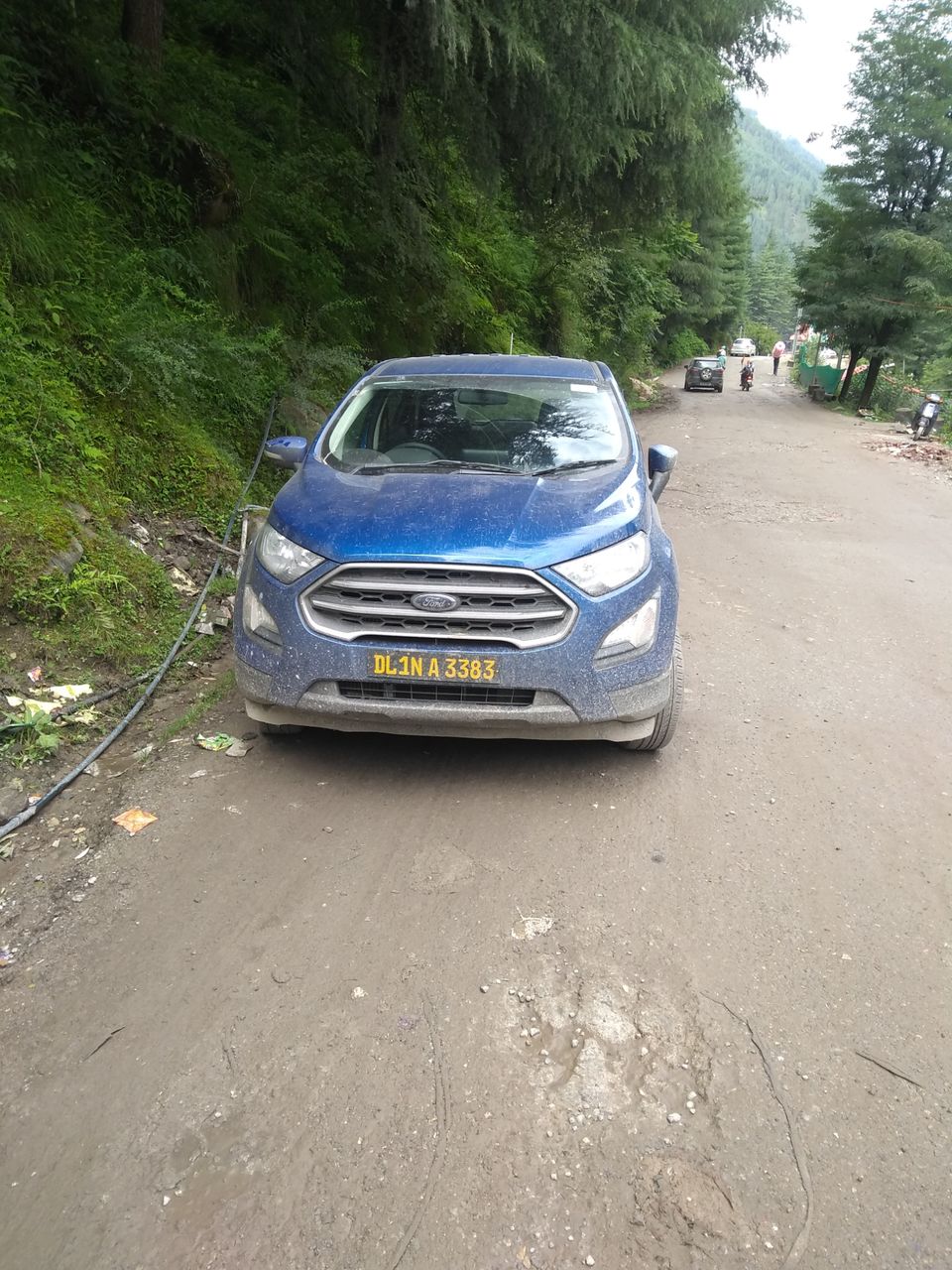 Morning 8
Delhi - Chandigarh highway
And craving for some Paranthe with a good tea had already started... Imagine we've left from Gurgaon only 2 hours back and Imagine how exciting journey will this be with so many pitstops and so many cultures on the way. We had to travel across 3 states during our whole journey.
So, why not taste every cuisine on our way🤷🏻‍♂️
Took a pitstop at Garam Dharam at Murthal. We 6 ordered a total of 6 paranthe with each of them being different from each other in its own ingredients. A food fight was bound to happen at that moment and this time no one SUBMITTED or TAPPED out.
After getting done from the breakfast, we had to give time to the girls to have a nice and quick selfie shoot (sounds unreasonable? 🤣)
Then started for Kasol finally, got stopped once by Punjab State police due to some documents. Got away with it and then went enroute to the much anticipated Hilly area.
Trust me it was heaven there and then only for me. P.S. I was lucky to be good enough driver in the group and hence had the luxury and confidence to swift my Ford Ecosport through the valleys and narrow roads. It felt like butter on a bread for me, how easily it melts and gets absorbed in the hot and crisp bread.
All in all, we took a total of 6 pitstops on D-2 and reached Kasol by 12.30 AM the next day.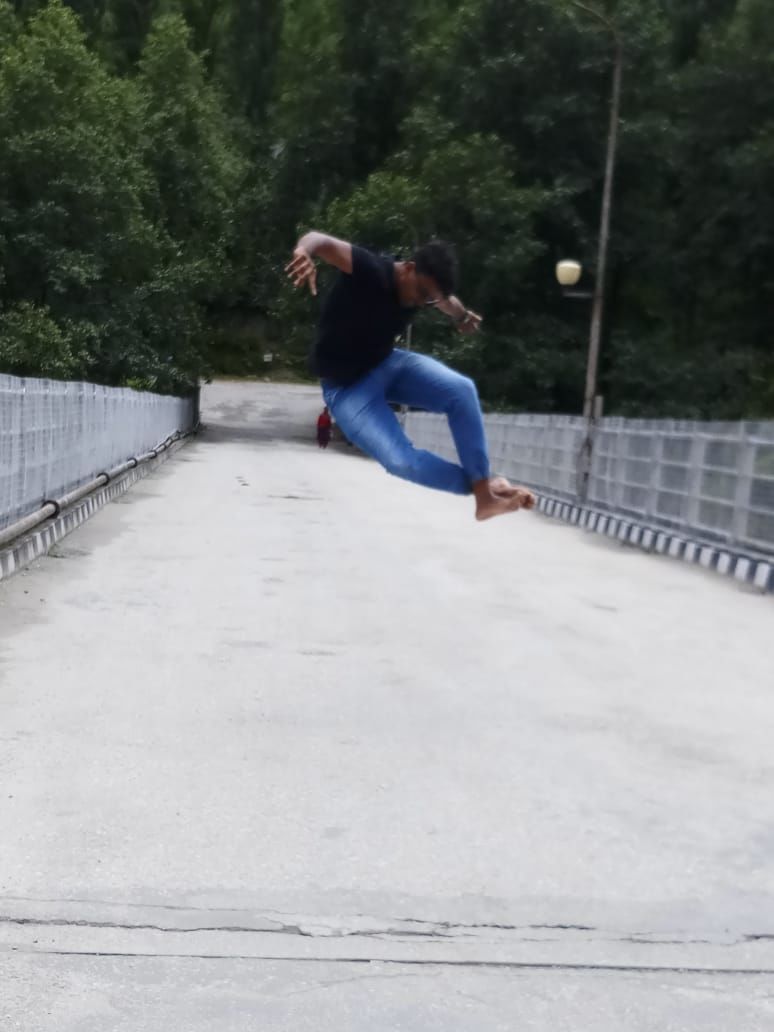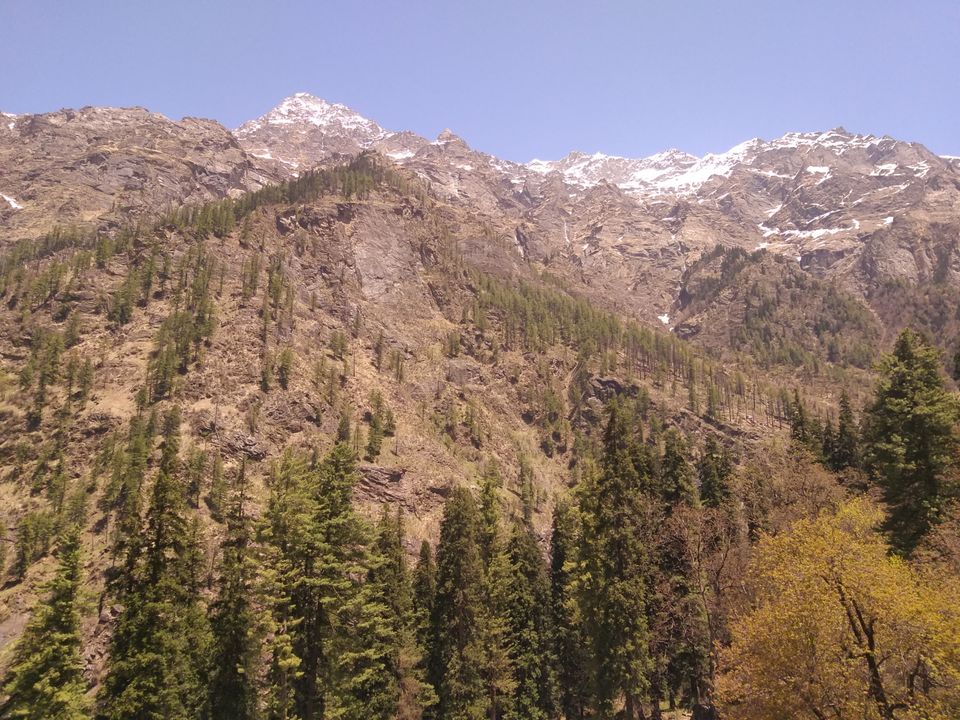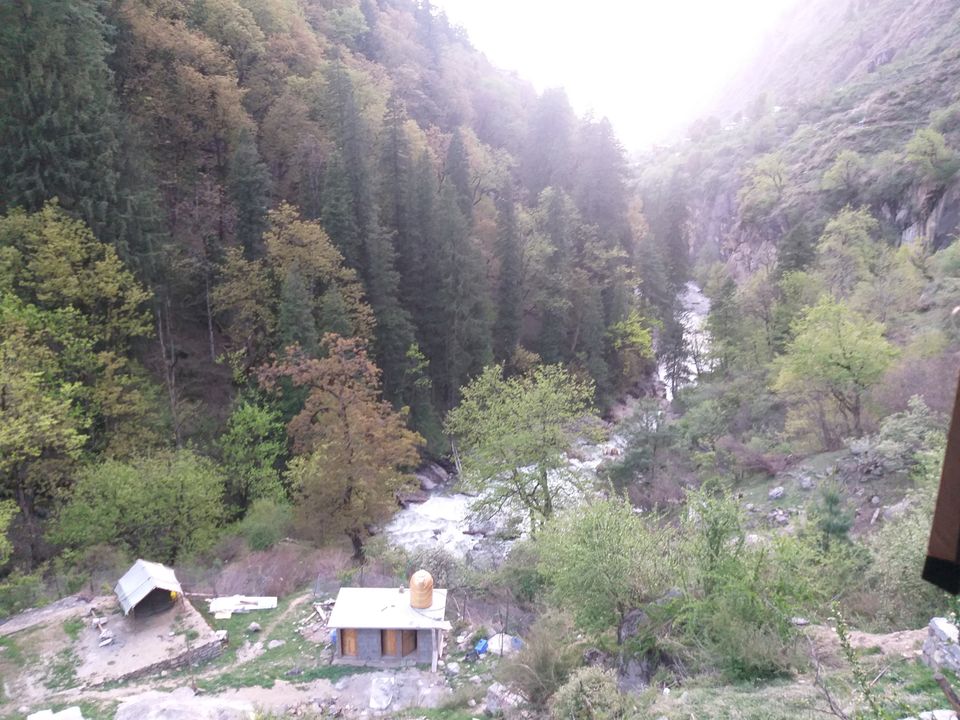 Sunny sky
6 AM
Riverside Camps
A cold white river flowing with full might near our camps. Chilling temperature for our company.
That's how we began our day. Planned a trek to Waichin valley , famously known among travel monks as Magic Valley. Had heard a lot about it. We took a chance of putting Waichin over Malana valley. And Waichin didn't disappointed us in any way. It was a trek of 7-8 kms which we covered in 2-3 hours considering the slippery treks due to drizzle on our way and sometime decent amount of rainfall also gave us company on the trek.
I still couldn't get over the view that I witnessed from there. Check out in the pics. Also, the hospitality and calmness there was unmatchable. It was a lot quiter place than Malana valley.
We had a nice dance in the evening. The owner of the camp gave us the Karaoke system to enjoy for the night. It was the experience that I can not forget. It was like I'm telling the beautiful valley and people around me about my feelings and excitement through my harsh singing voice🤣😂😁.
Left Waichin the next day.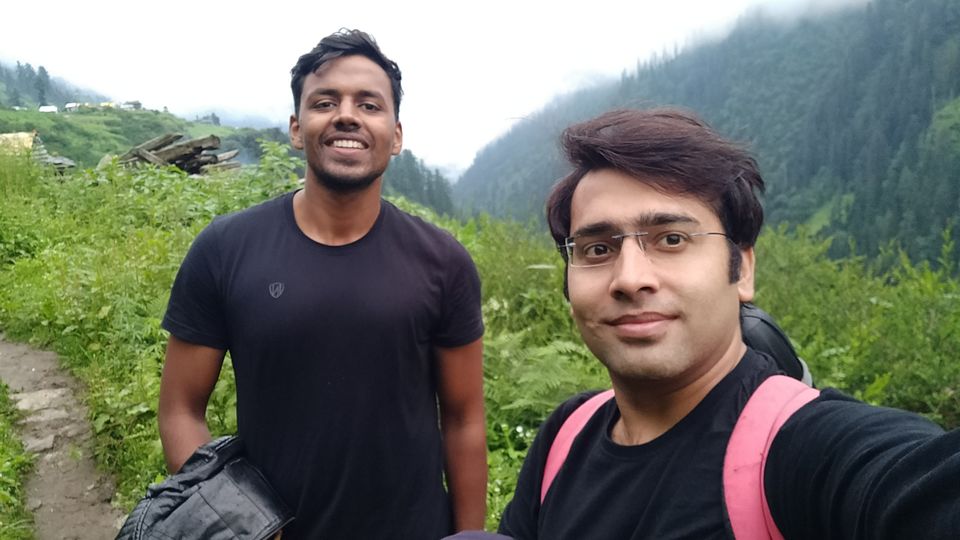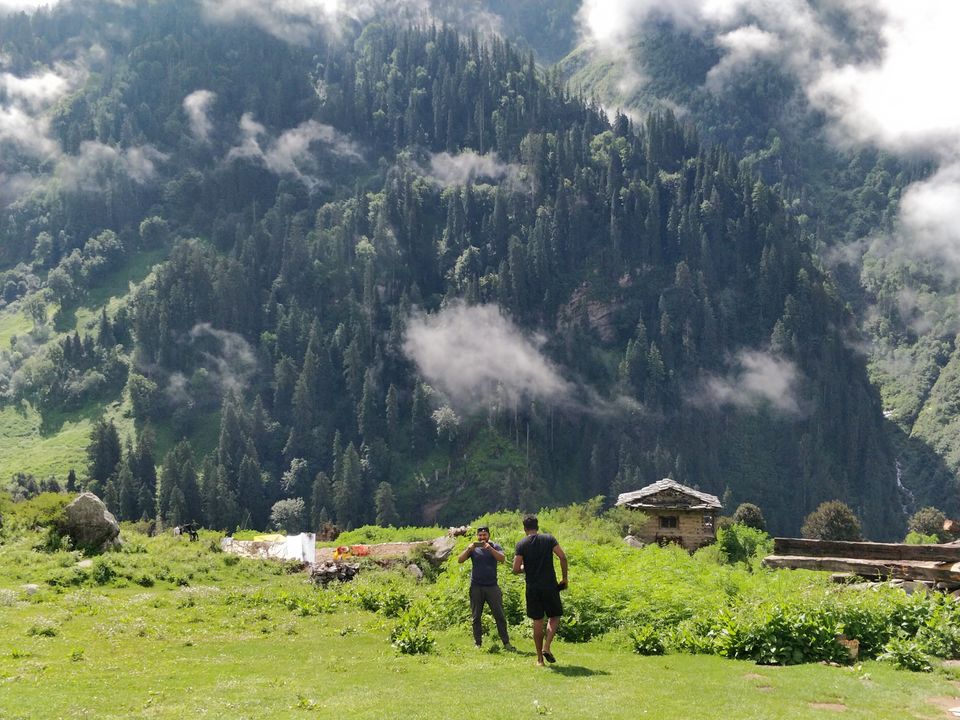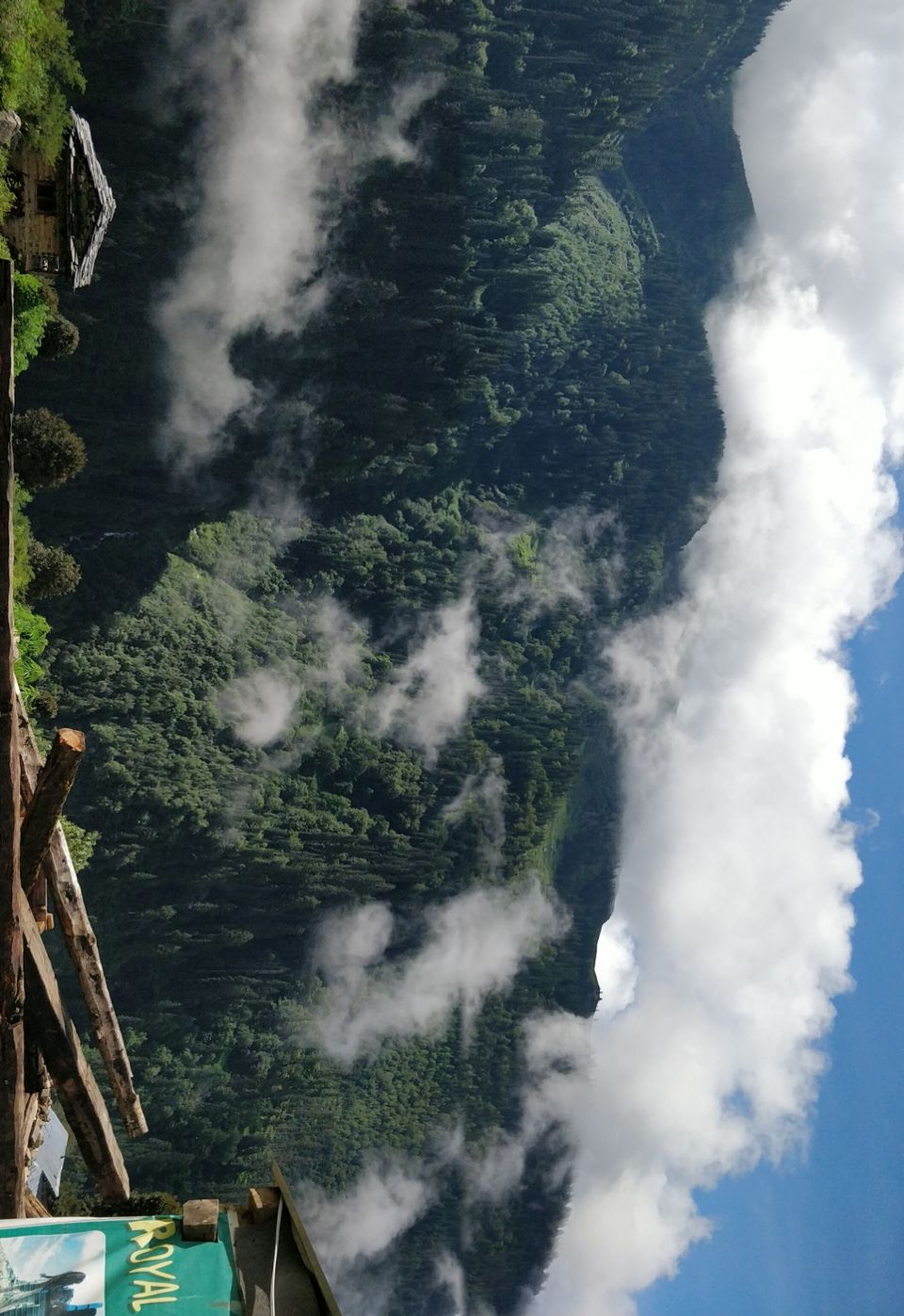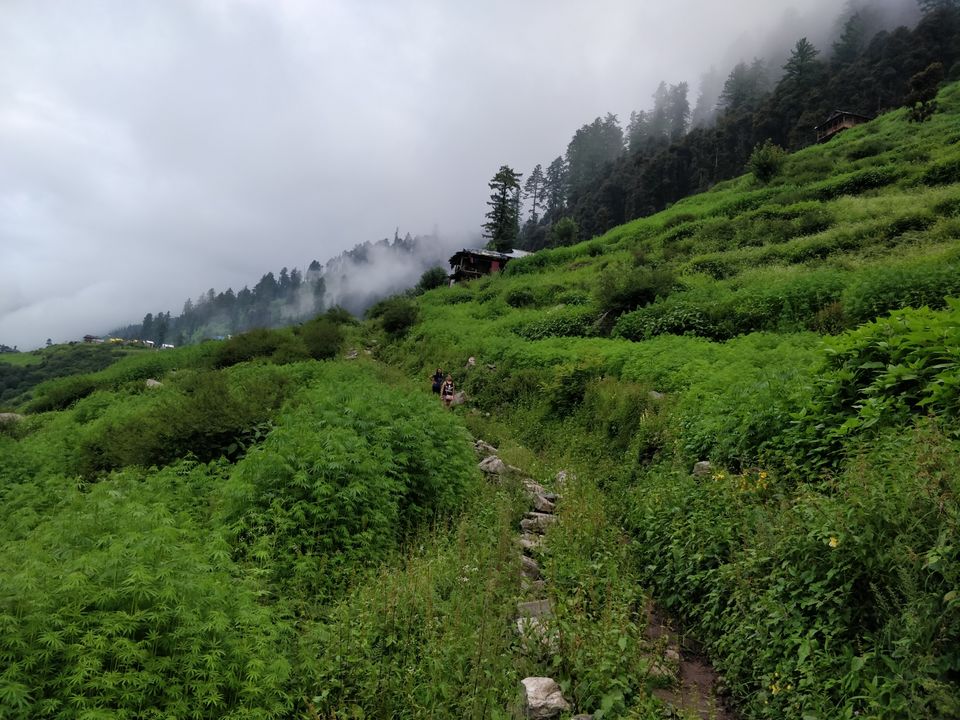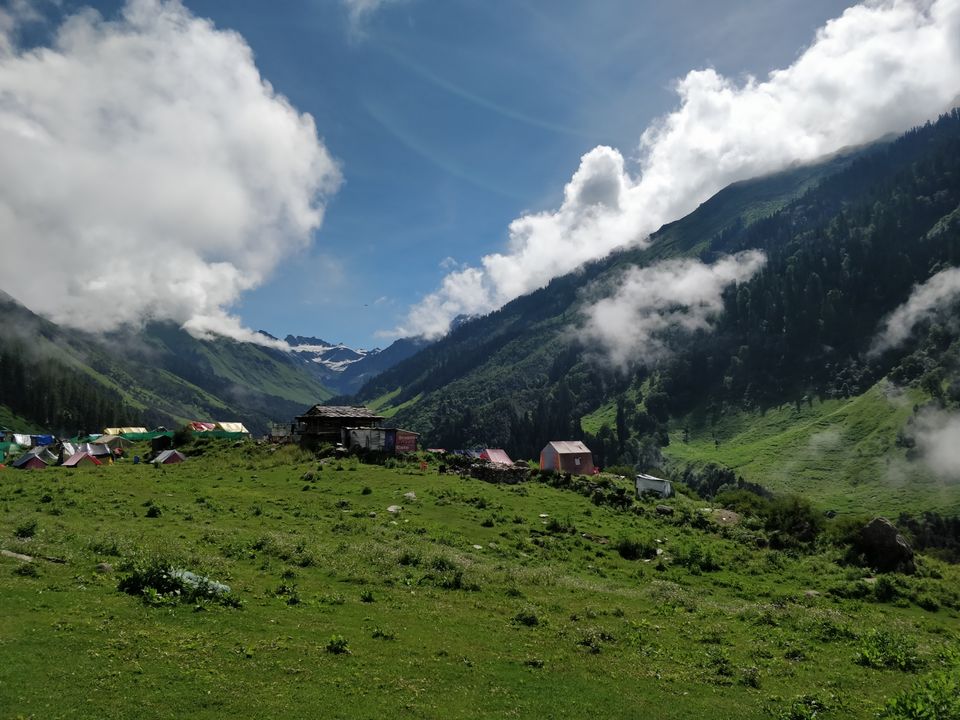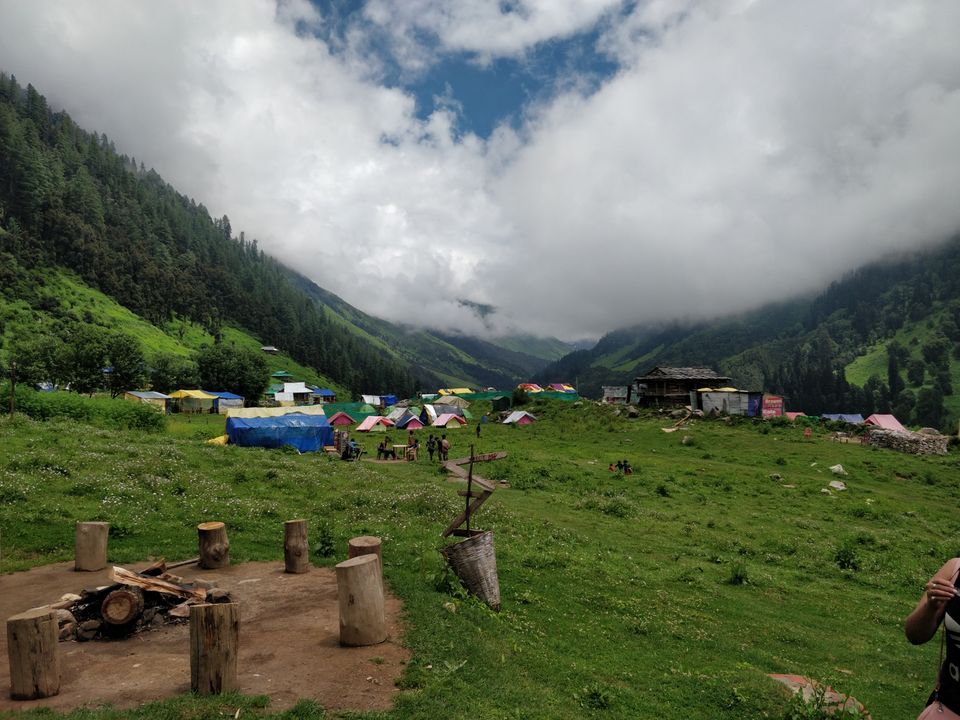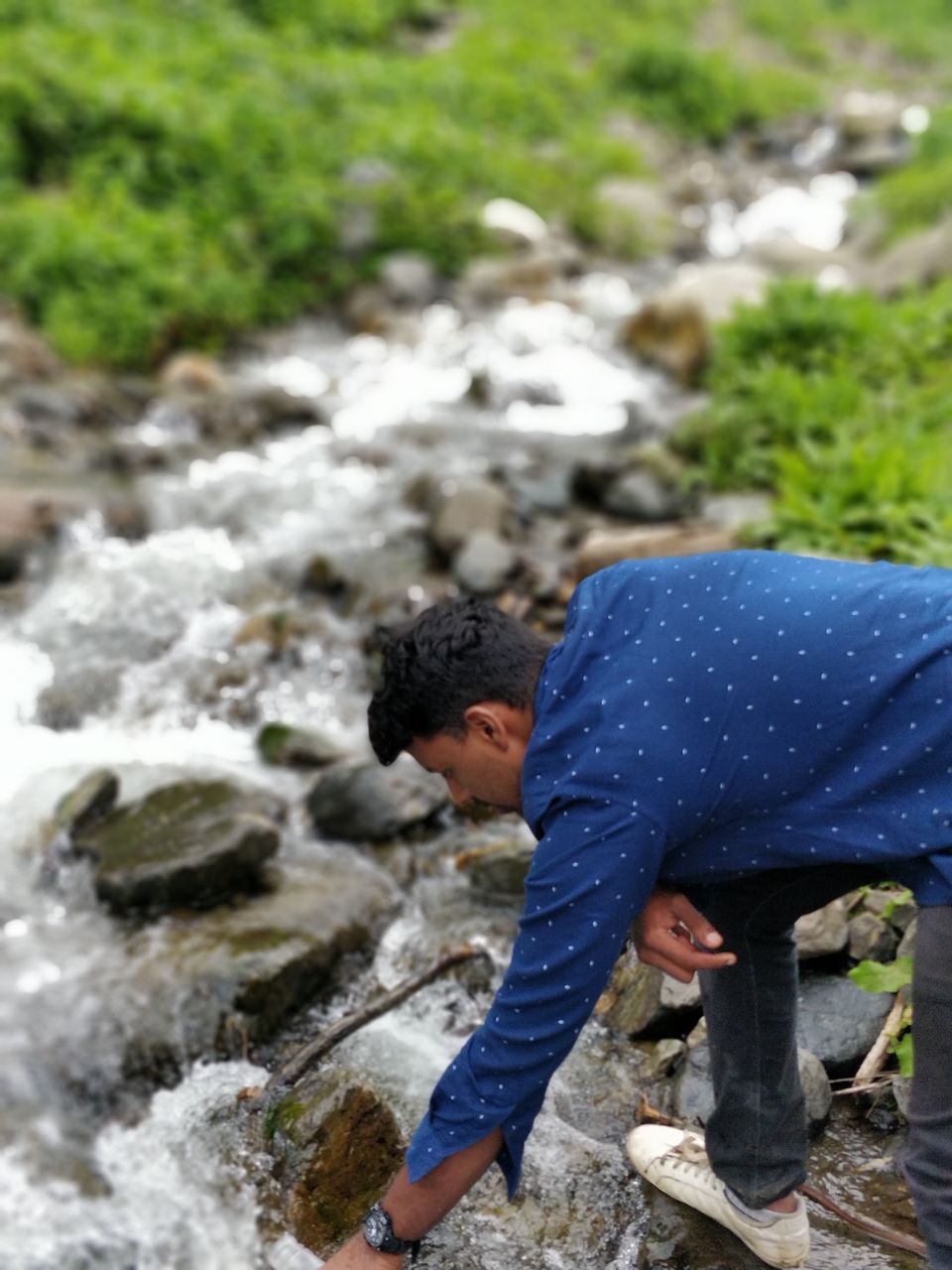 Last day of the trip 😅
Trekked down to Starting point
Drove back to Kasol and began our journey to Delhi
This time also we travelled through the hilly terrains in the night. The experience was lifetime experience one. The speeding cars and trucks passing by in both the direction with speeds of 70-90 kmph.
Ecstatic it was to drive through those roads.
Finally, we reached Delhi the next day in evening.
Enter the bedroom... Zzzzzzz😛😴