Pratapgarh Farms is a charming holiday village – a quite little hamlet set in the backdrop of lush green fields and whispering winds. Its ethnic mud huts, serene pond, jumping sprinklers, lively cattle barns - full of goats, sheep, cows, buffaloes, camels horses, poultry farms full of ducks, fowls, chickens, haughty roosters and soaring pigeons. This is what they claim in their website.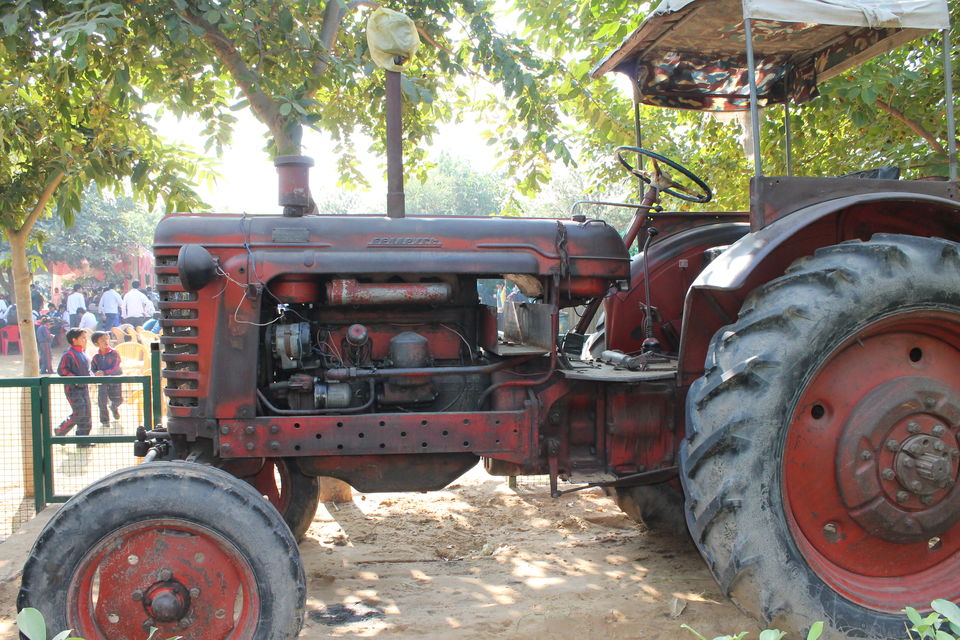 Prataphgarh farms is an open place (an entire farm house). Being converted as a tourist spot. It depicts core Indian village and its culture.
This is an ideal place if you wish to spend a quality time with your family. It is situated at the outskirts of Guragon - Haryana. More information is vailable through its website (www.pratapgarhfarms.com) .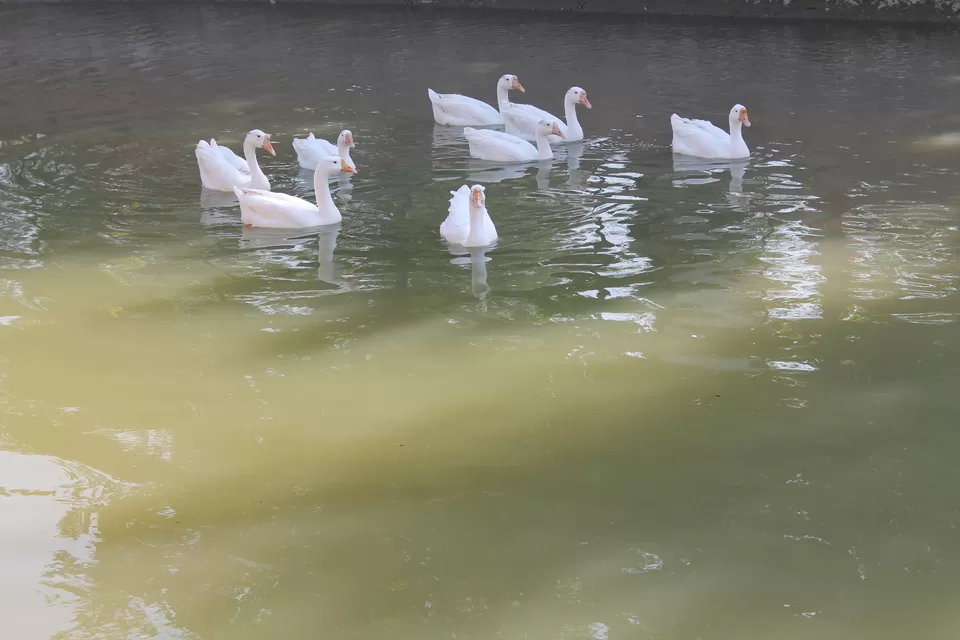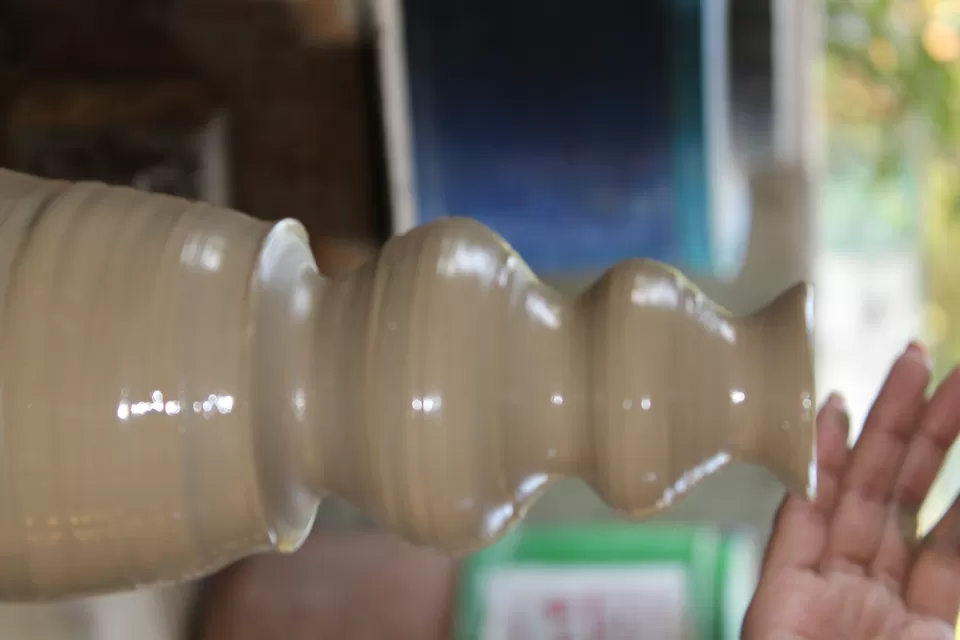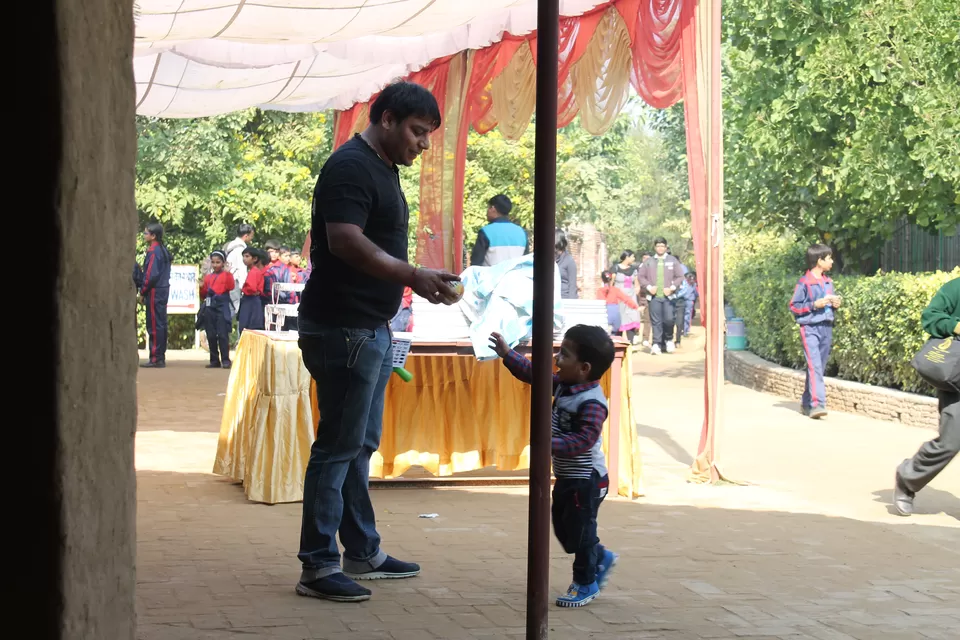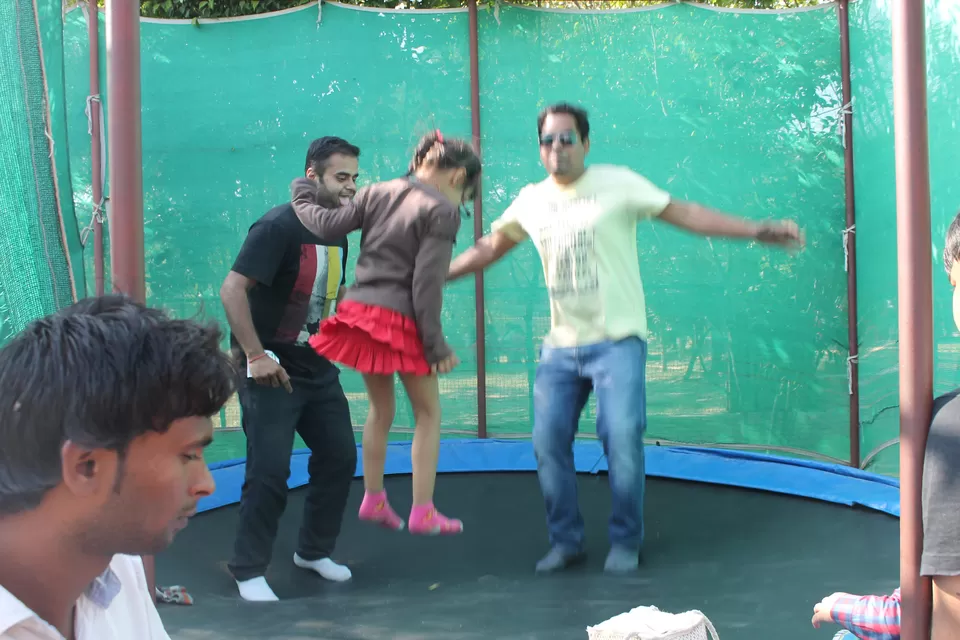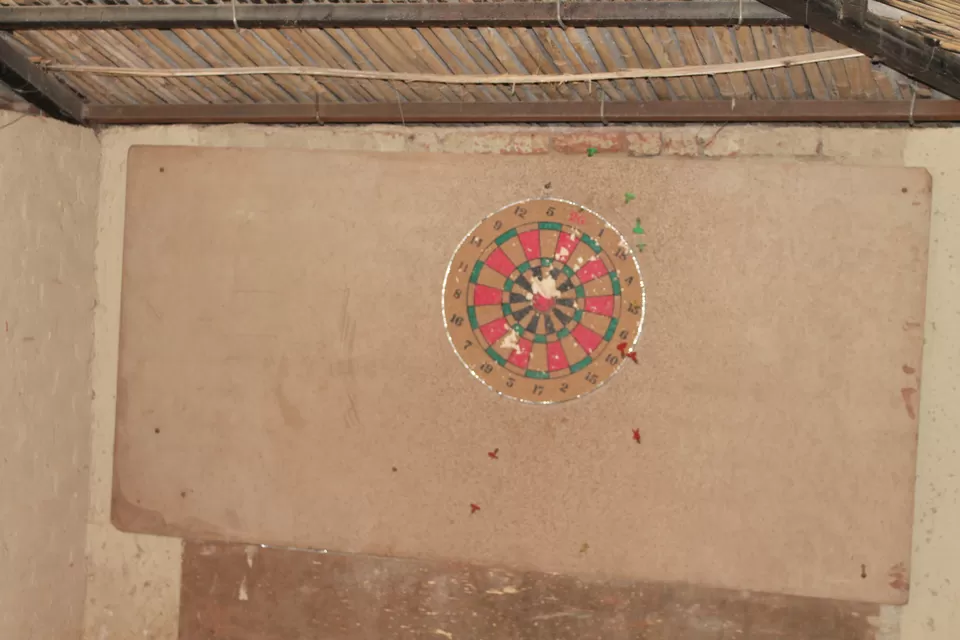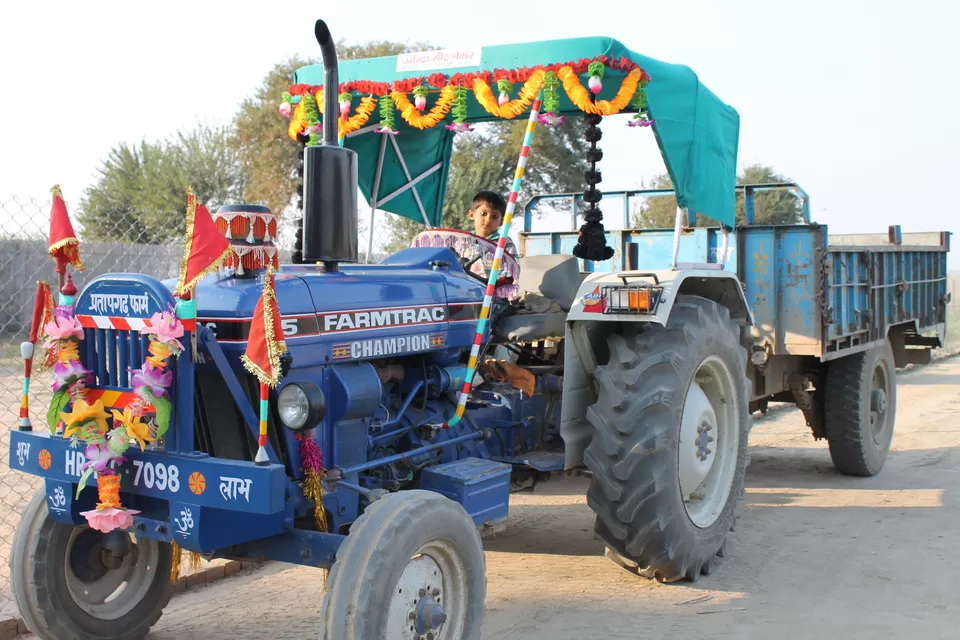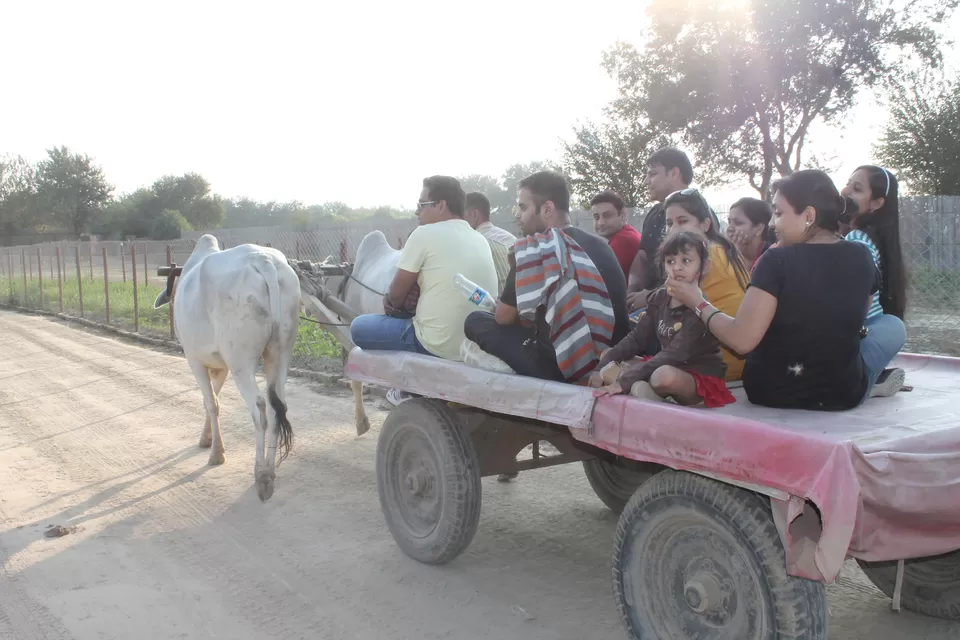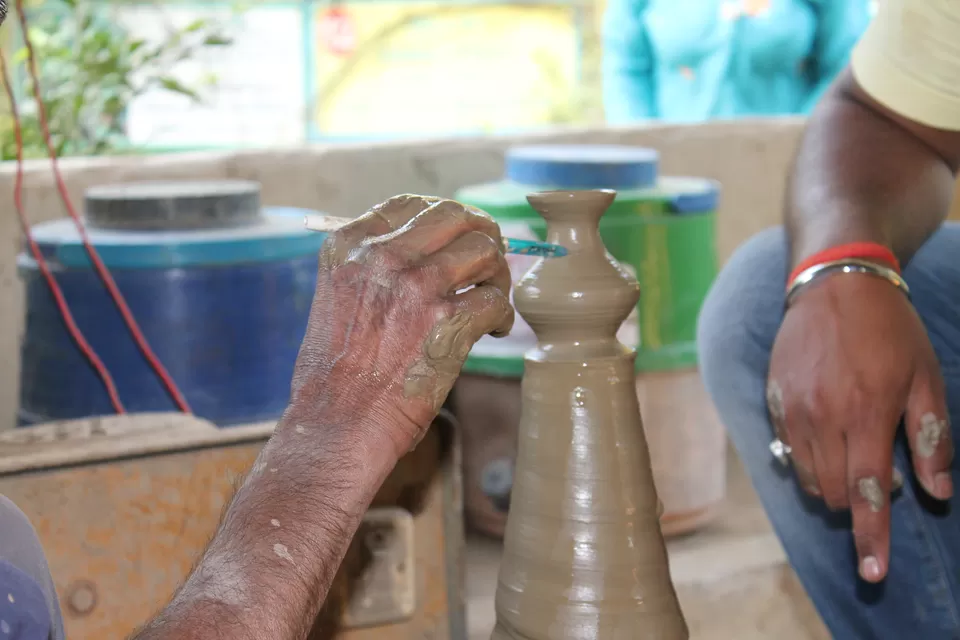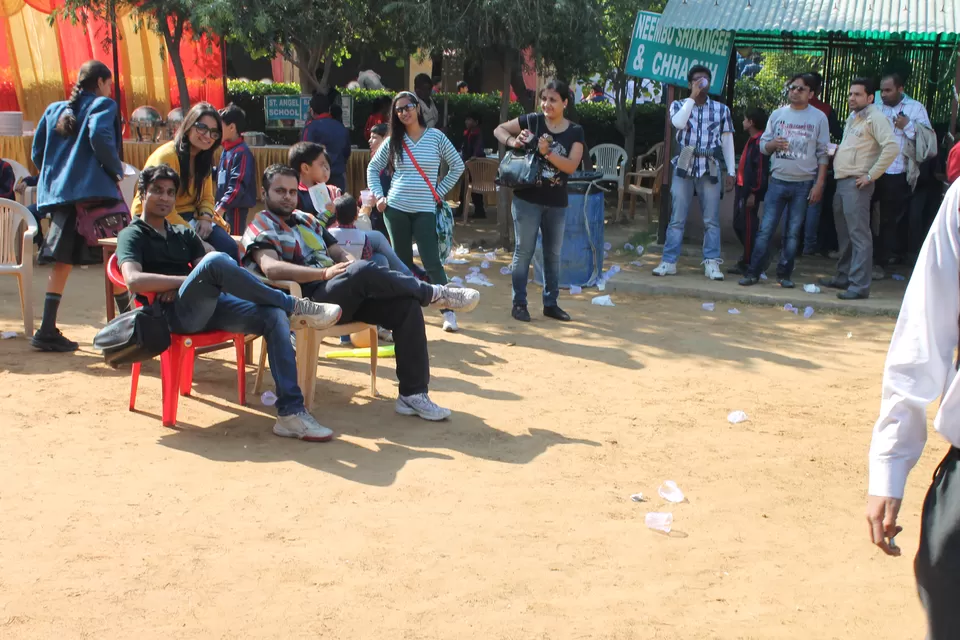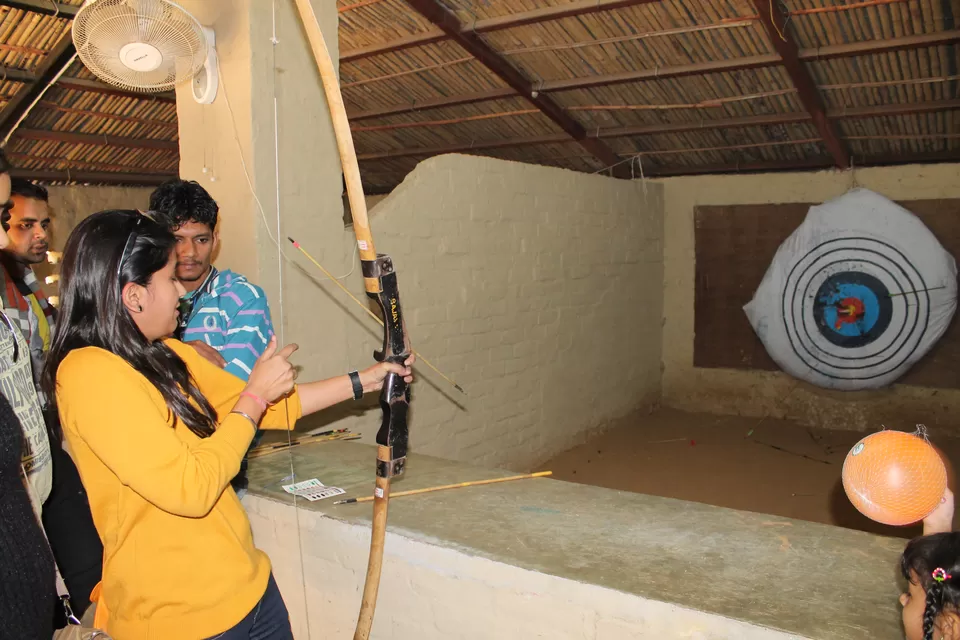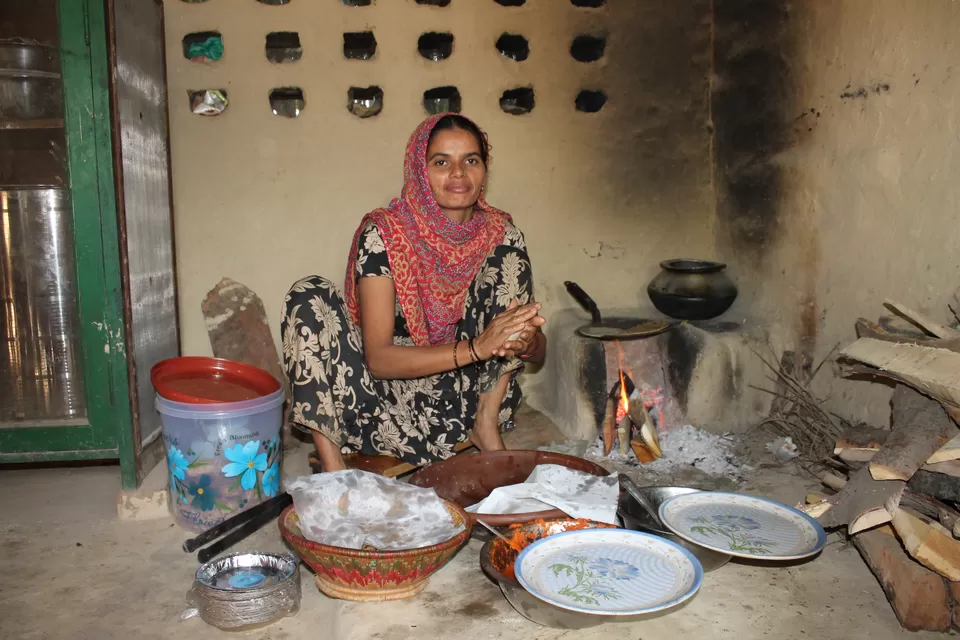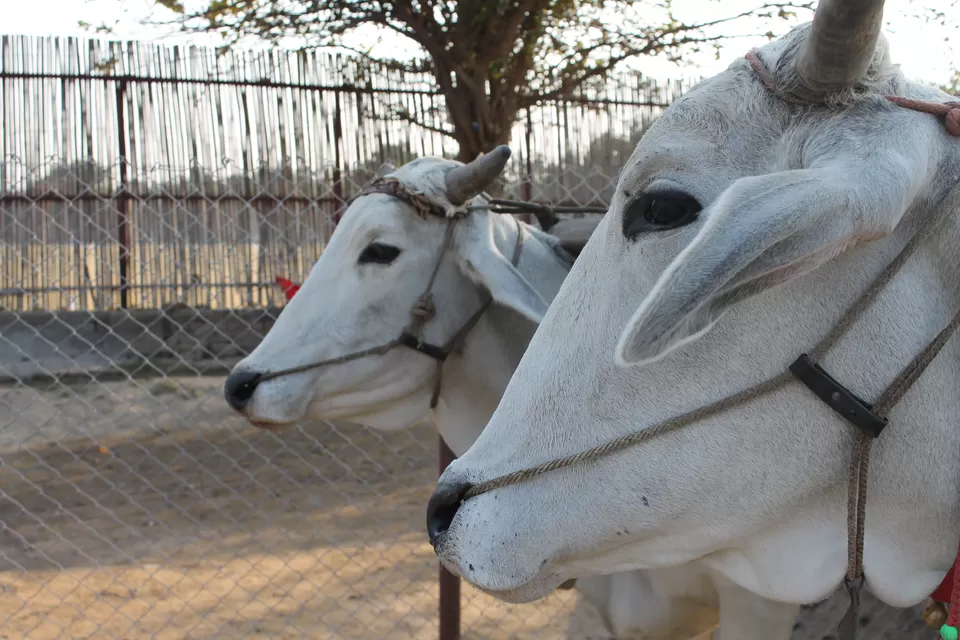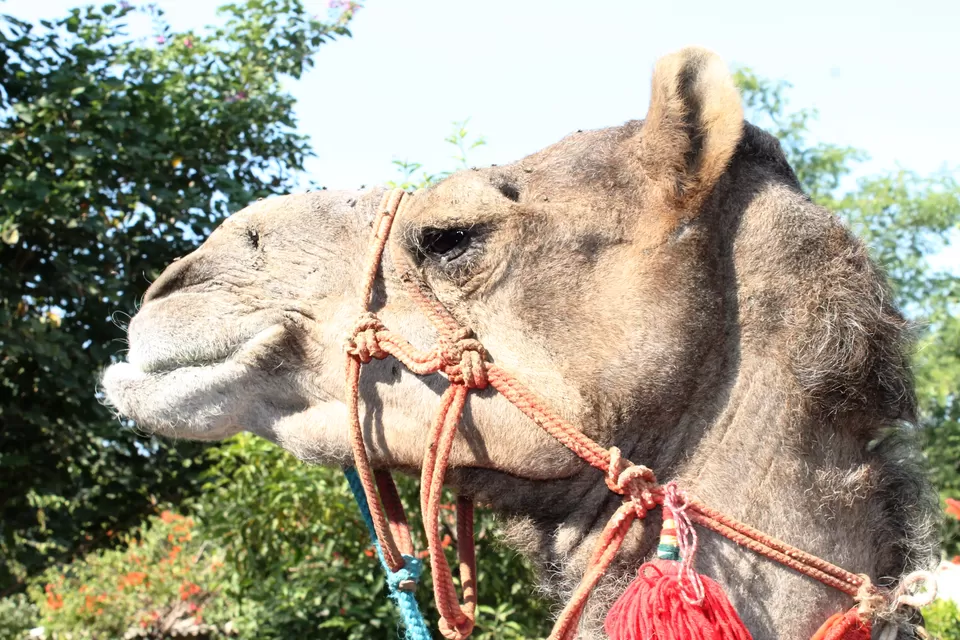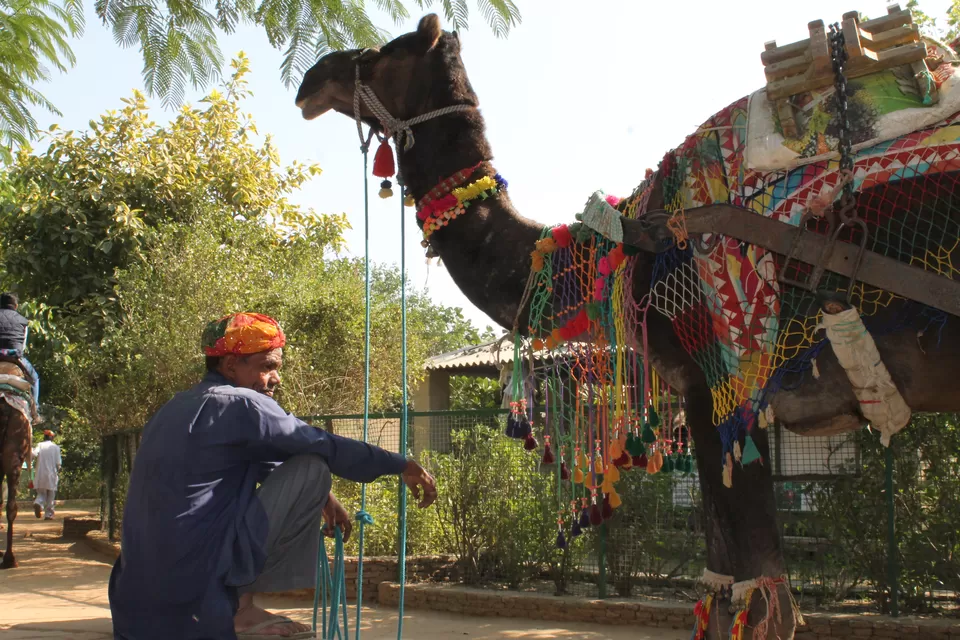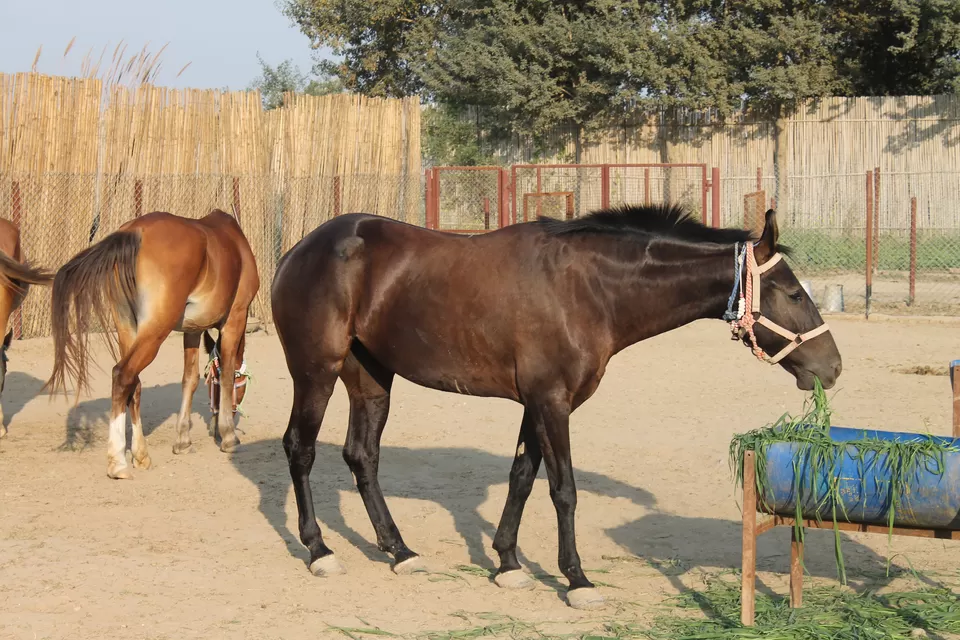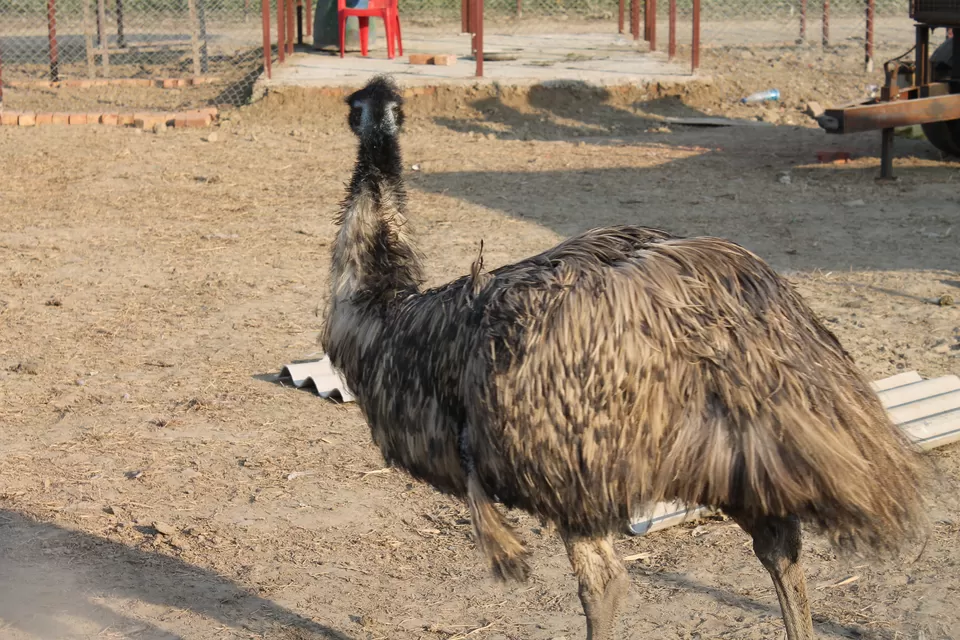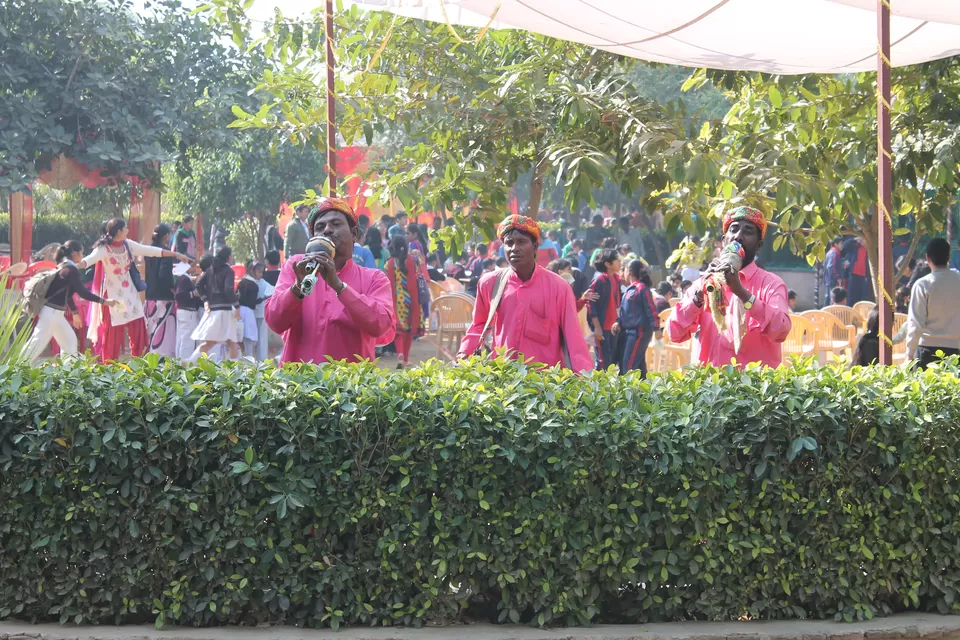 Pratapgarh Farm has all what you ever dreamt of a village. Lot many childhood games, food, rides, culture, tradition and an absolute playgroud.
They serve you breakfast and Lunch plus starters being served throughout. There is an entry ticket. But is a worthy place to spend a nice evening with your family.
All pictures use in this blog has been clicked by me and I reserve all the rights, to display them. If you like the clicks, do drop a courtesy visit to my page Frames (www.facebook.com/shayaan.photography).