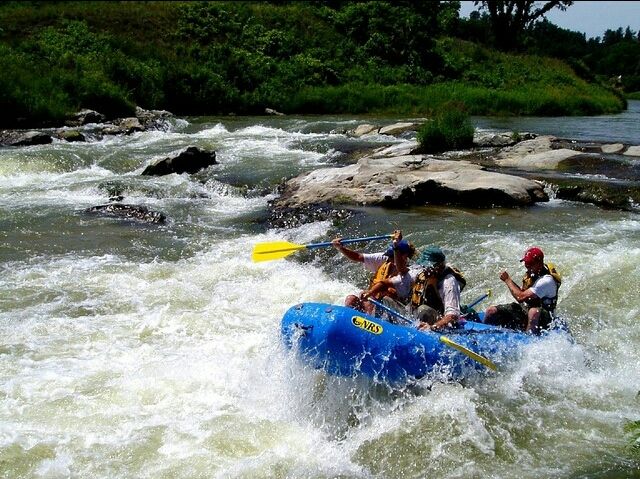 I visited the beautiful town of Naldehra in December last year with a group of friends and let me tell you it is no less than a picture perfect destination.
It is situated 22 kms from Shimla, tucked away in it's own world.
Naldehra is also home to the oldest golf course in India. This is an unusual course, perched at a height of 2044 metres, strewn with boulders, trees, and little hillocks.
We were there for a peaceful weekend getaway away from the city and the hustle of our daily routine.In turn, Naldehra turned out to be exactly that and much more .
We explored a new place , soaked in the beauty of nature, woke up and slept without having to care, snowballed each other, River Rafted in Satluj and created memories for a lifetime.
For most of us, this was our first trip to the mountains, when we arrived we were a group of shutter happy tourists clicking photos at every instance of snow or a beautiful view, but when we returned we were much more - We were Travellers.
We started our Journey from Noida at around 10.00 in the night and we were full of energy and excitement looking forward to the much awaited trip ahead of us. We had hired a 14-seater tempo traveller as we were advised to go by our own vehicle, as transportation to local and nearby places in hilly areas can burn a hole in your pocket.
We also stopped by at Amrik Sukhdev Dhaba to grab a late night bite and to get a few pictures clicked.
We reached Naldehra around 10.30 in the morning after having breakfast at small dhaba on the way and enjoying the beautiful views and our journey up the twisting and turning roads taking us to our destination.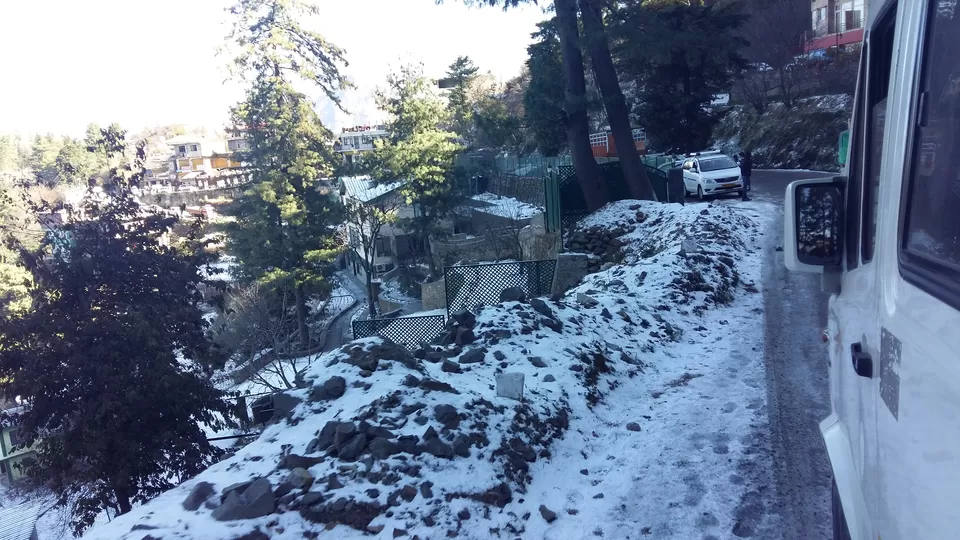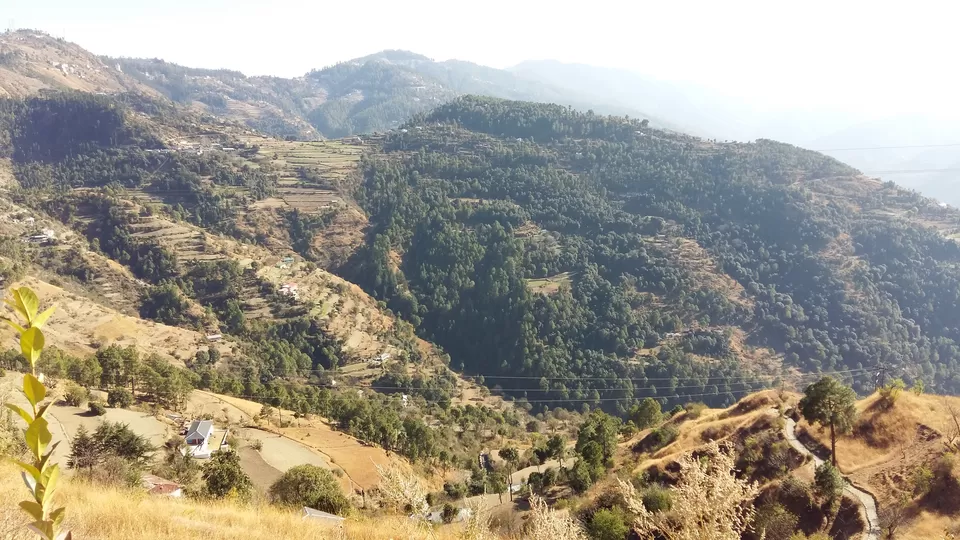 The Famous Naldehra Golf Course welcomed us and is the first visitable place you would see on your way into the town.
The nine hole Golf Course is surrounded by Deodar woods and a beautiful view of the mountains , there is an Entry Fee of Rs. 25/- per head. The golf course is the perfect place to start your day with a walk and to let the beauty of the nature sink in.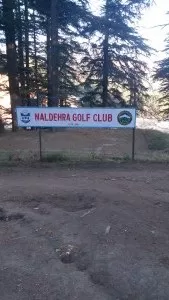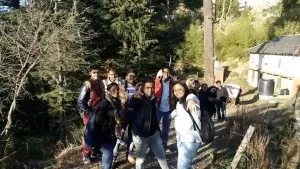 We stayed at Hotel Vivek Palace , it is a nice and cozy place to stay and their rooms are worth talking about. The rooms give a beautiful view of the valley and have ample space for a bonfire in the night, and for 1200-1500/- a night it's a steal . Try to get the rooms on the lower floor as they have a beautiful balcony and glass windows. Also, the balcony opens up right into the valley. You will wake up to the morning sunshine and a view worth a million bucks. You will experience mornings like you can never do in the cities.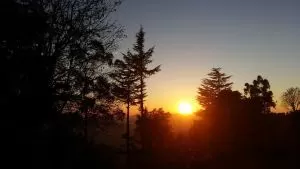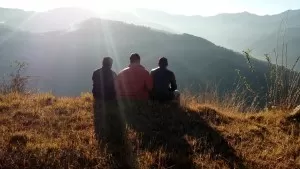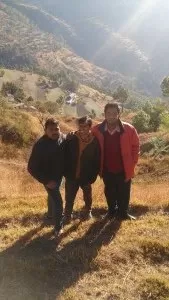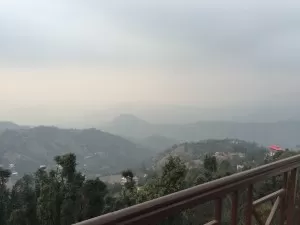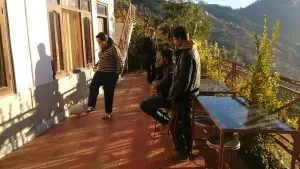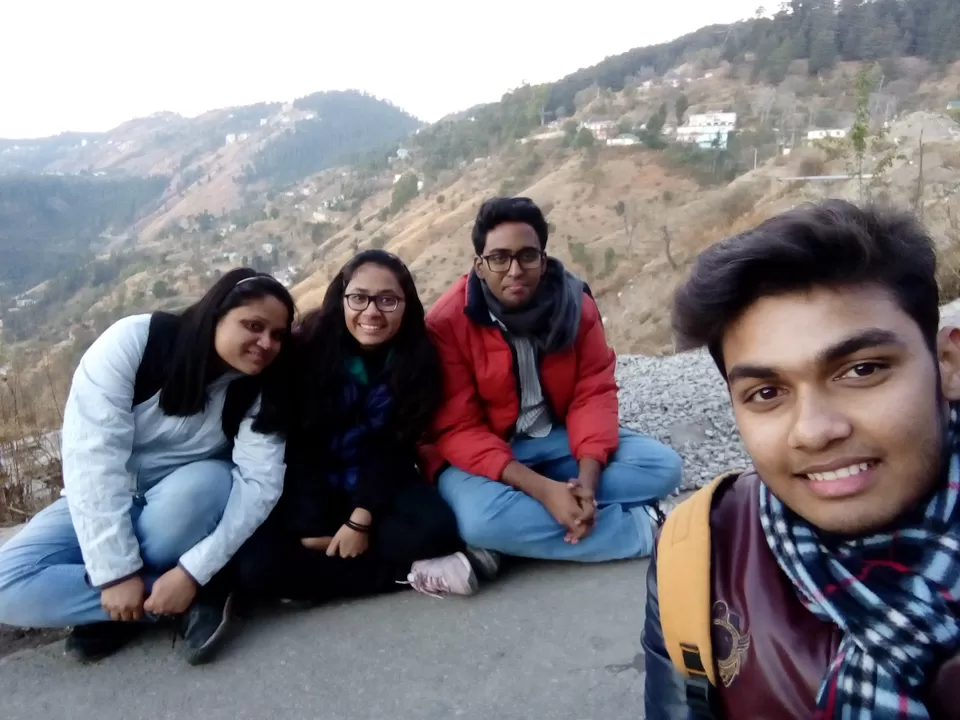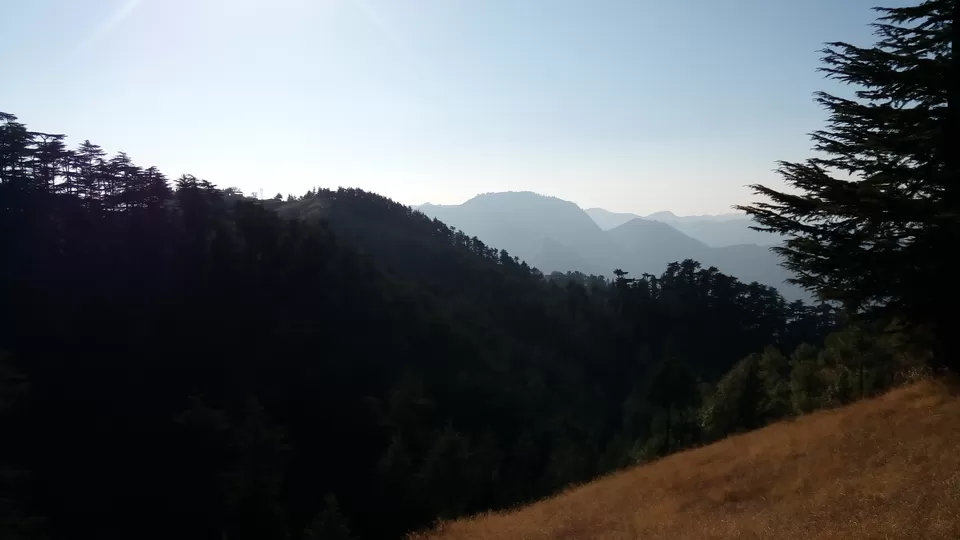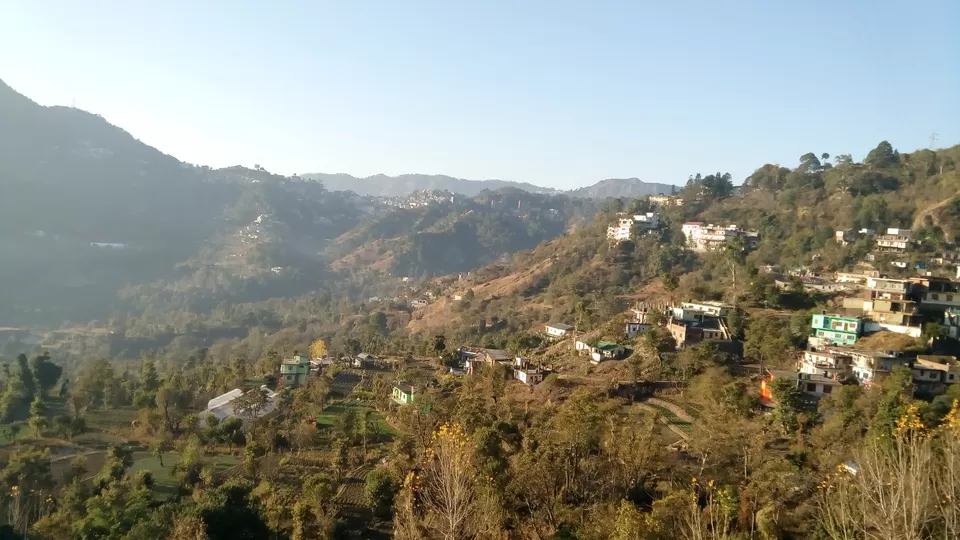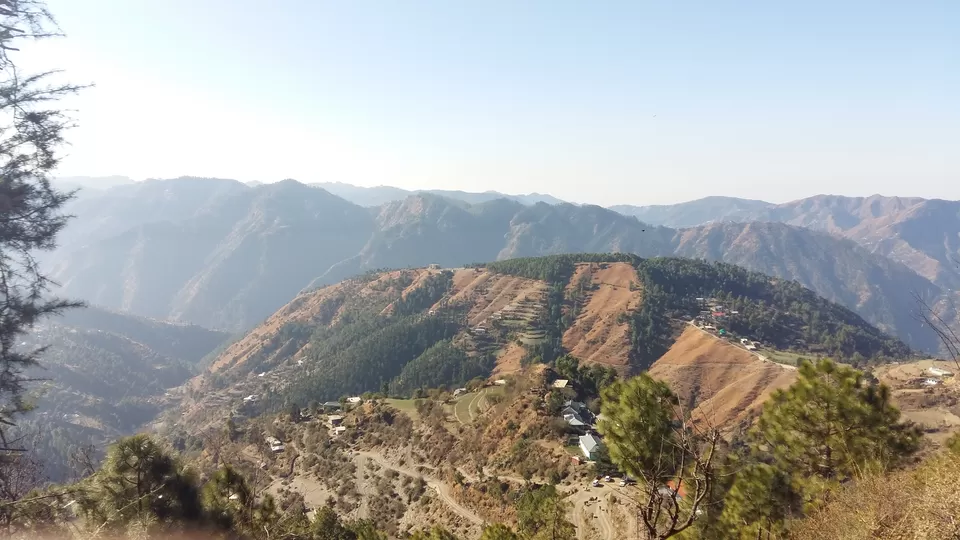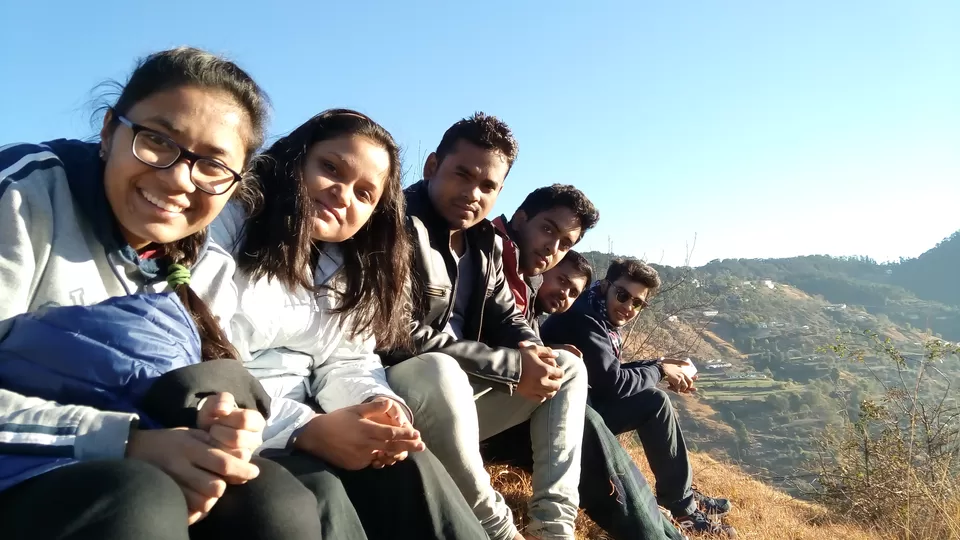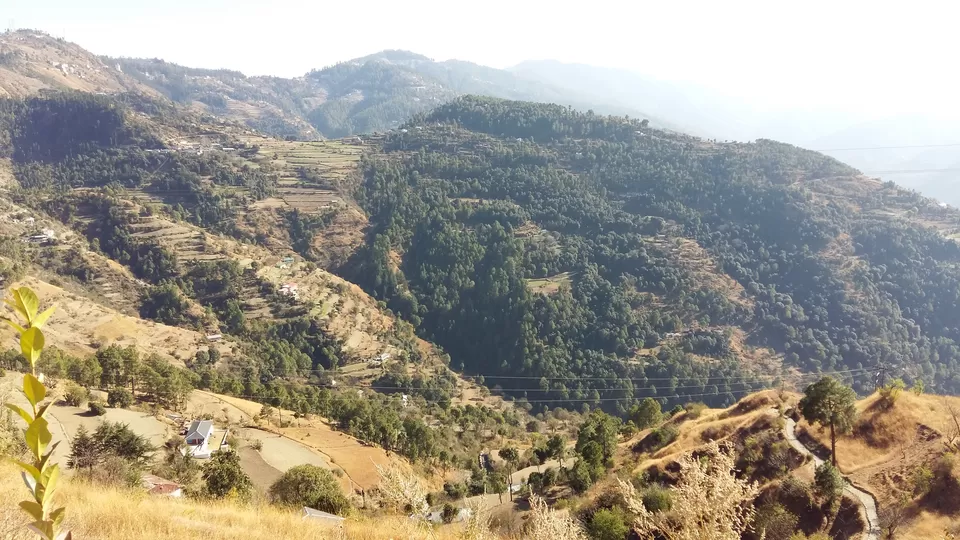 The owner of the Hotel , if you ask , can take a short trekking trip and make you accustomed to the surroundings and the woods.
Situated about 25 kms from Naldehra and 50 kms from Shimla, Tattapani is an ideal spot for rafting newbies and enthusiasts alike. National Level rafting Competitions are held here and chances are your instructor would have contested here ! (Our Instructor was the winner of Last Year's Competition!) .
The River Satluj is the perfect place for rafting offering different stretches varying from 5 km to 24 km, Offering Grade 3-4 rapids.The best option to go for 12 km which is a 2-3 hour experience - You have to use the paddles to control the Raft when you hit the rapids, which is difficult and exhilarating!!
Most people visit Shimla for a Touristy experience, If you want to be one of the few who travel to explore - Visit Naldehra, Kufri, Fagu, Tattapani and make sure you have great company too ..!!
Many people are not aware that river rafting is possible near Naldehra. Tattapani is famous for it's Hot Sulphur Springs but it also doubles up as a River Rafting destination . You will best experience it if you go in a Group , and enjoy the ride in the rapids of the water and the view of the gorgeous mountains around you . It is an experience on another level, Do Not miss this at any cost. This is one Ride, I promise you will never forget. So, when you are back at work, you will recreate the feeling and the adrenaline rush you got from this experience. It Costs around Rs. 750 per head-6 people in each raft. P.S. - Hire two Rafts , and race against each other if you are in a group , it's too much fun.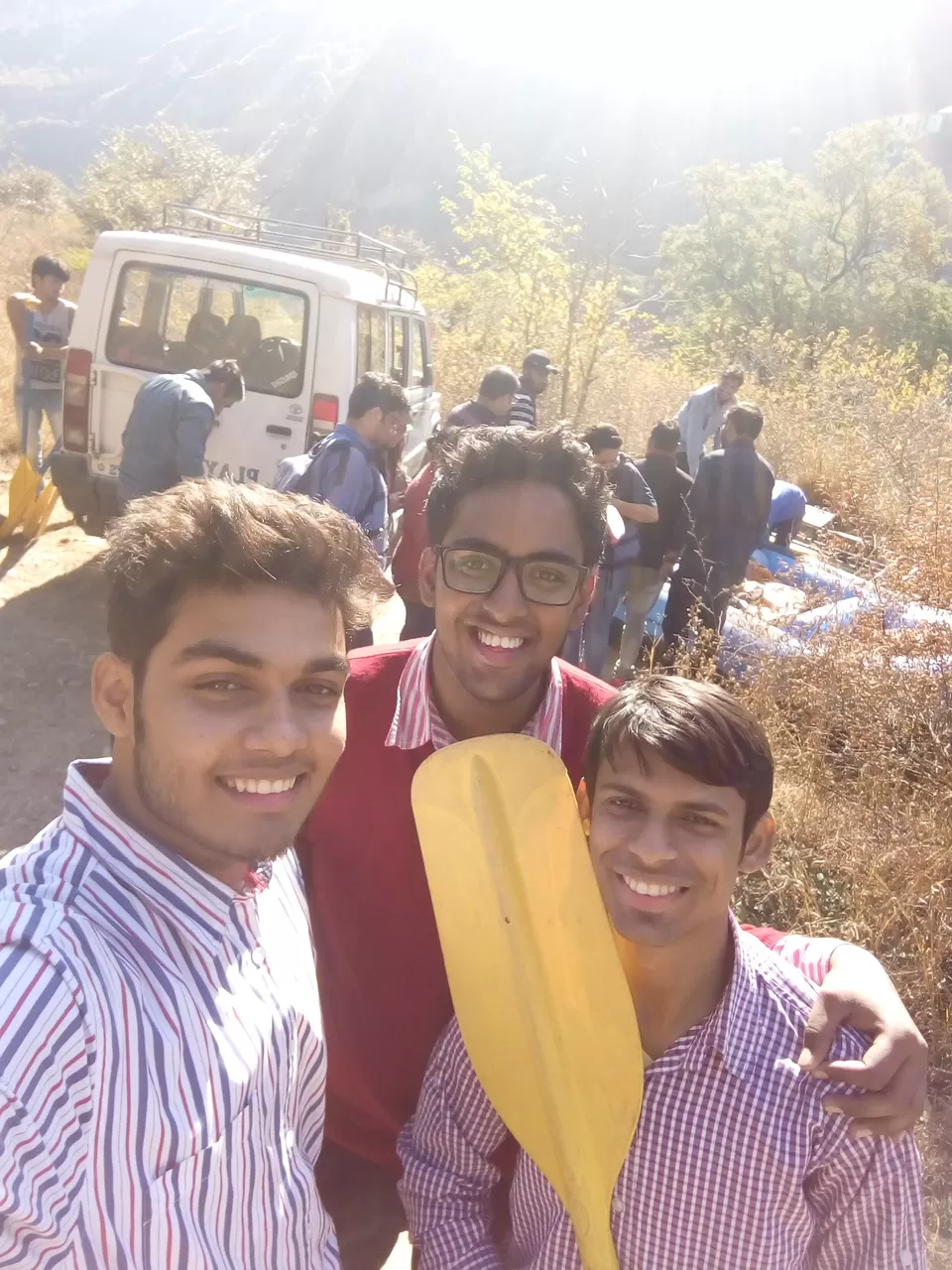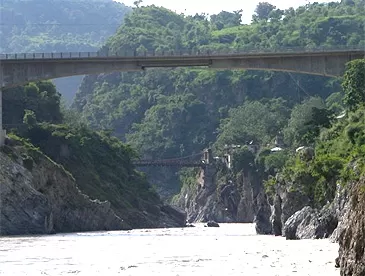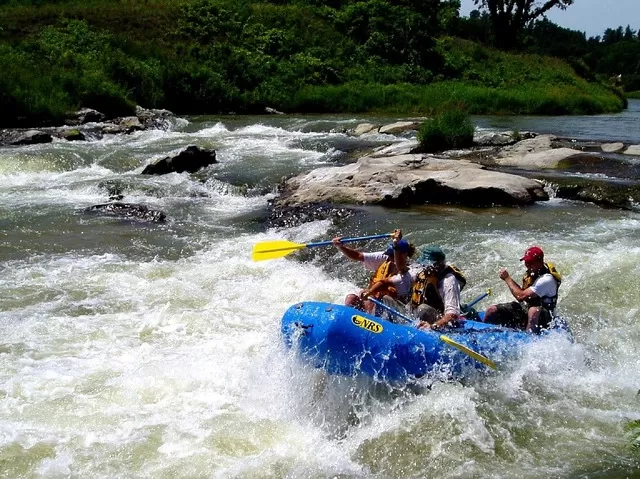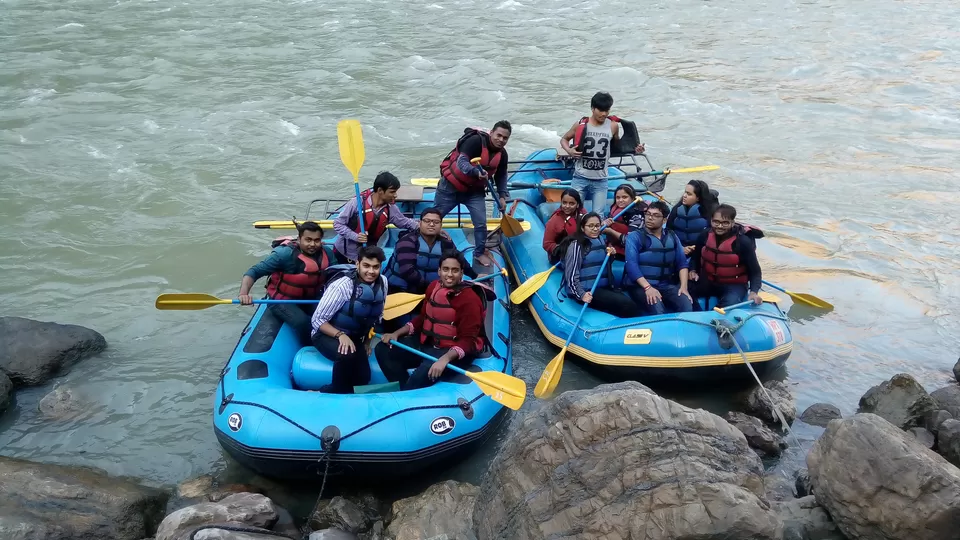 On the day you have to return make it a point to visit Kufri. It is located on the way back to Shimla and it is your best chance of seeing full fledged snow . When you reach in the main town, you will have to hire a horse to take upto the top and back , it costs around Rs. 700 per head for the whole trip. You can visit the local market , get photos clicked with yaks , ride ATV's , play with the snow and settle in the beauty of the mountains. It's a great Experience. You could also visit Mall Road and the Church in shimla on the way back.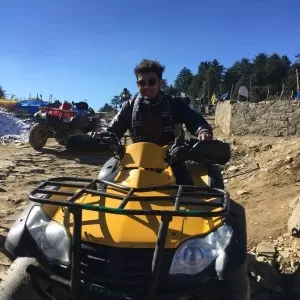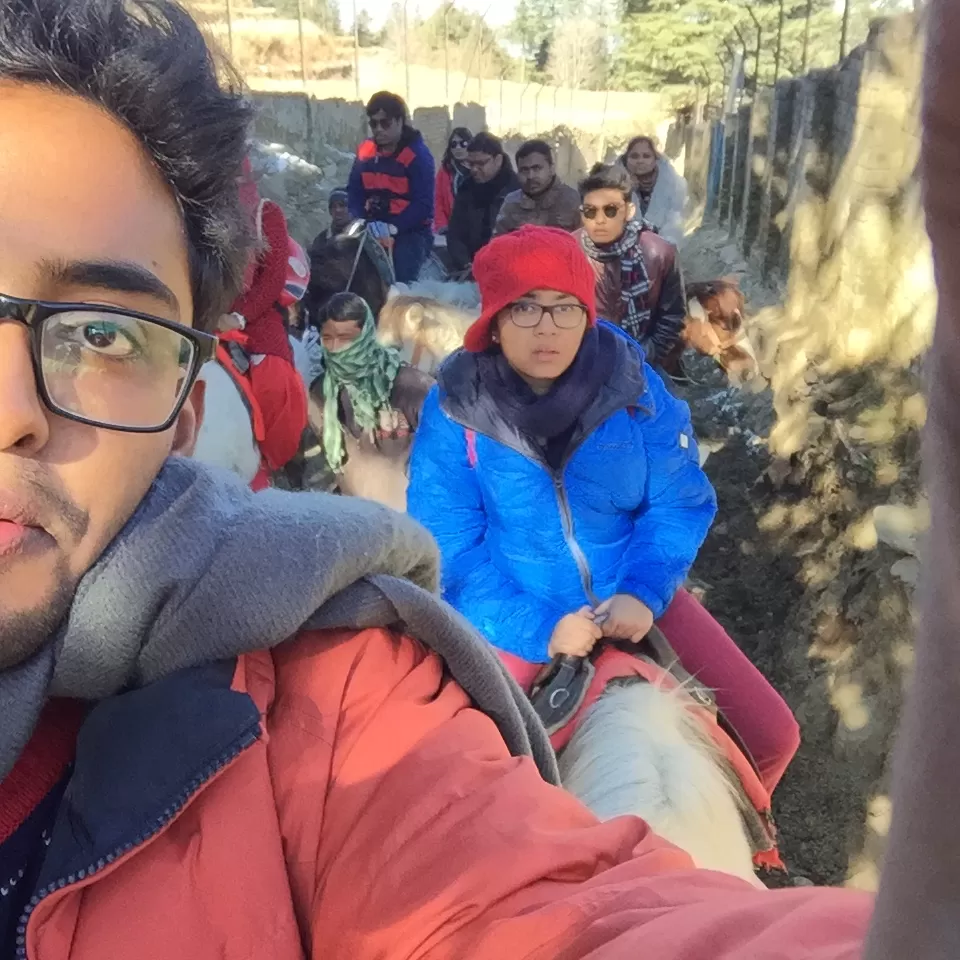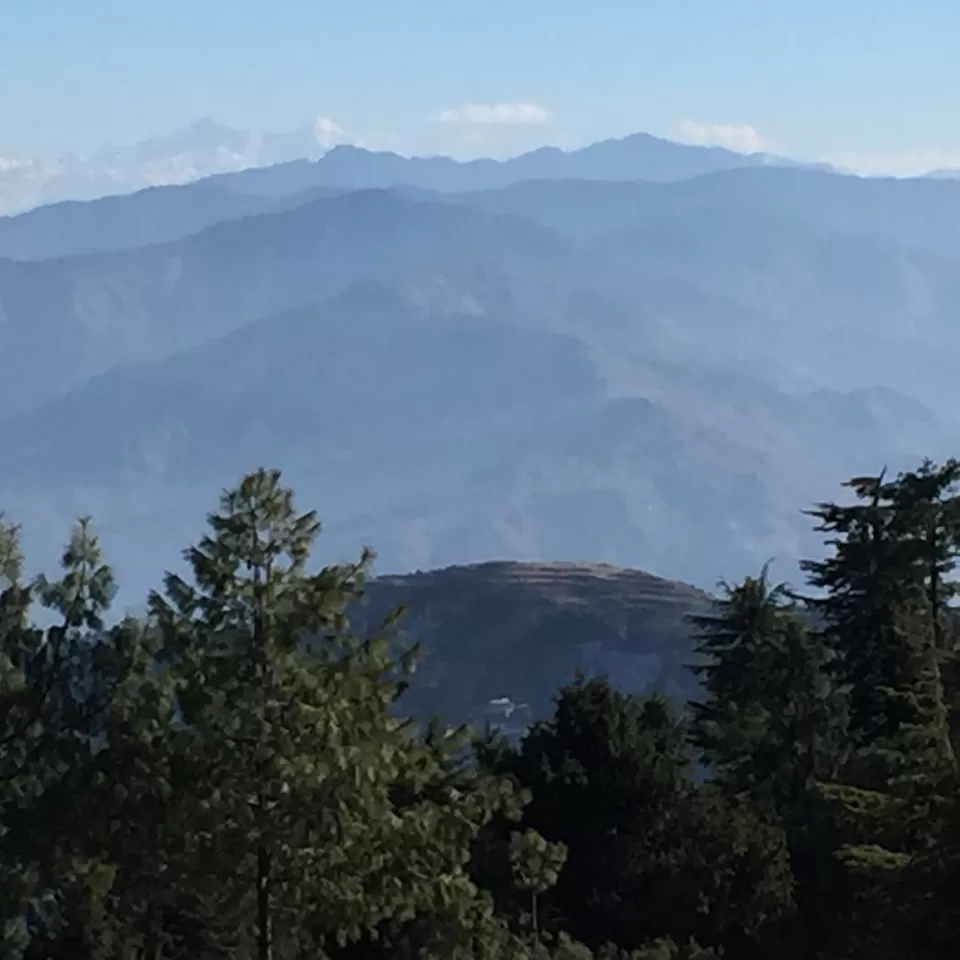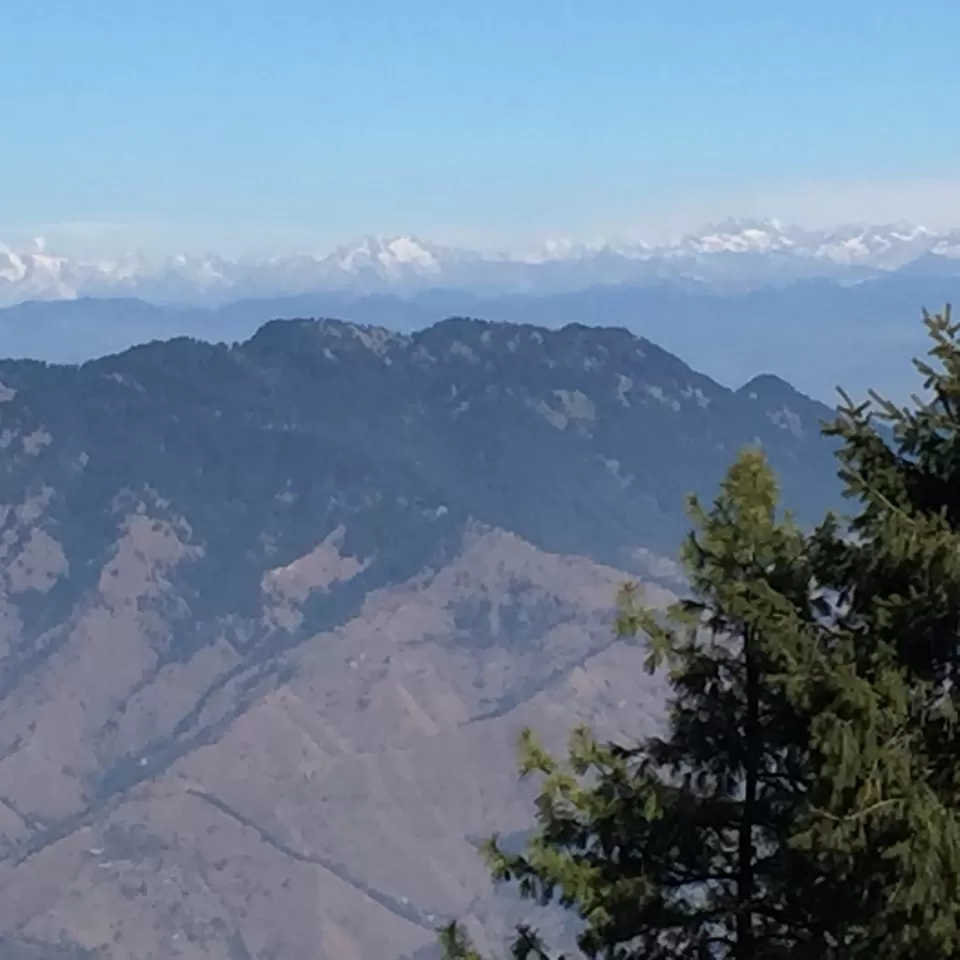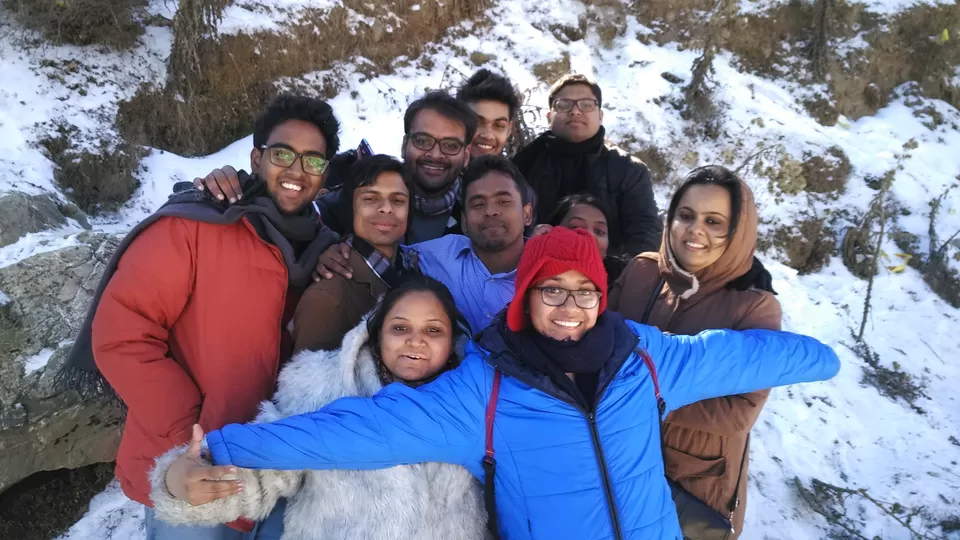 HOW TO REACH
I visited Naldehra with a group of twelve friends from Delhi/Noida , We hired a 14 Seater Traveller to take us there. I would recommend that if you are travelling in a group , it is best to hire or take your own conveyance. Trust me, if saves a lot of time and of course, Money. We paid around 24,000/- for the conveyance Delhi - Naldhera - Delhi , we also visited Tattapani and Kufri and it included local conveyance , you will use transportation a lot and if you think you won't , think again.
There are other ways to reach naldehra , The best being Buses or Train upto Kalka and Rest by Buses/Taxi.
From Delhi there are direct buses to Shimla, From Shimla you can take a Taxi or a Bus to Naldehra. If you have your own conveyance, you can reach Naldehra via NH-44 & NH-5.
Happy Travels !!
First Posted on - thetravellingtiger.com
Like us on Facebook - The Travelling Tiger
Let me Know if you liked this article Follow me and Like and share the article to your friends.