'I am a man from the mountains'

You can't take mountains out of a man is my belief. Some of us crave for that sight, their smells, the simple natured goodness of people and curvaceous roads. This time we decided to ride from Delhi to Spiti to get back to familiar territory. It turned out to be an awesome experience with doses of adventure & discovery that I try to delve upon below + a road map.
Riding is fun and more so with chai!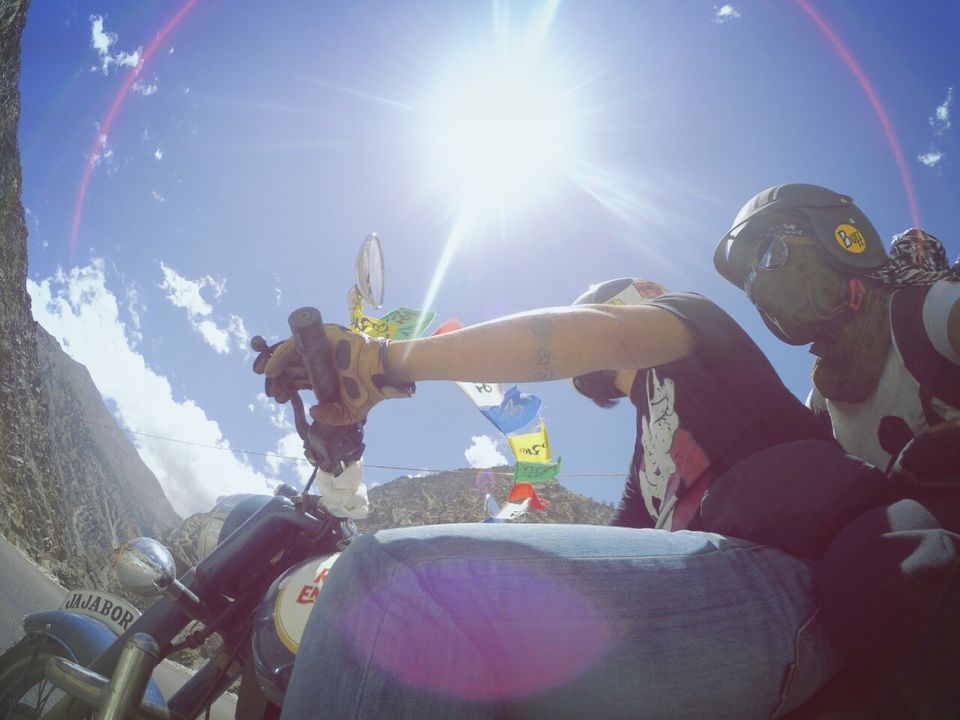 If you like rain, be ready to deal with the mud too...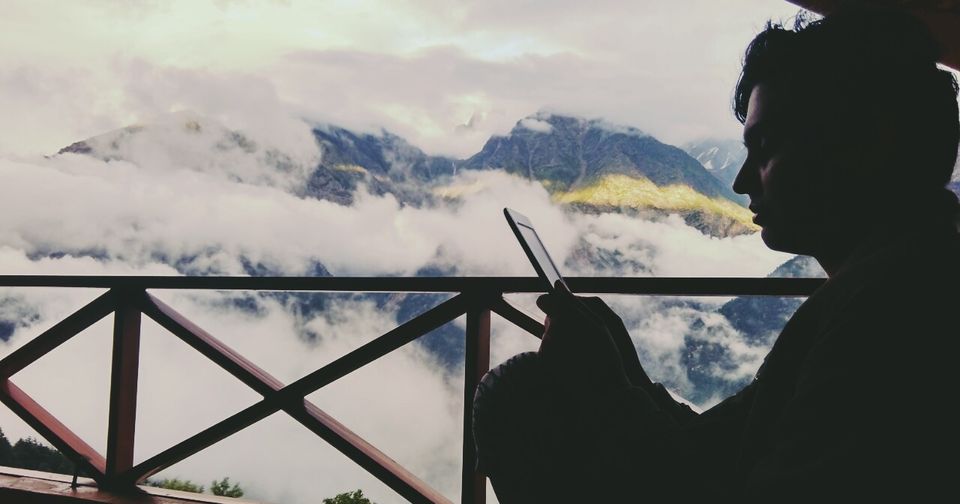 Border Roads Organisation - hats off to you!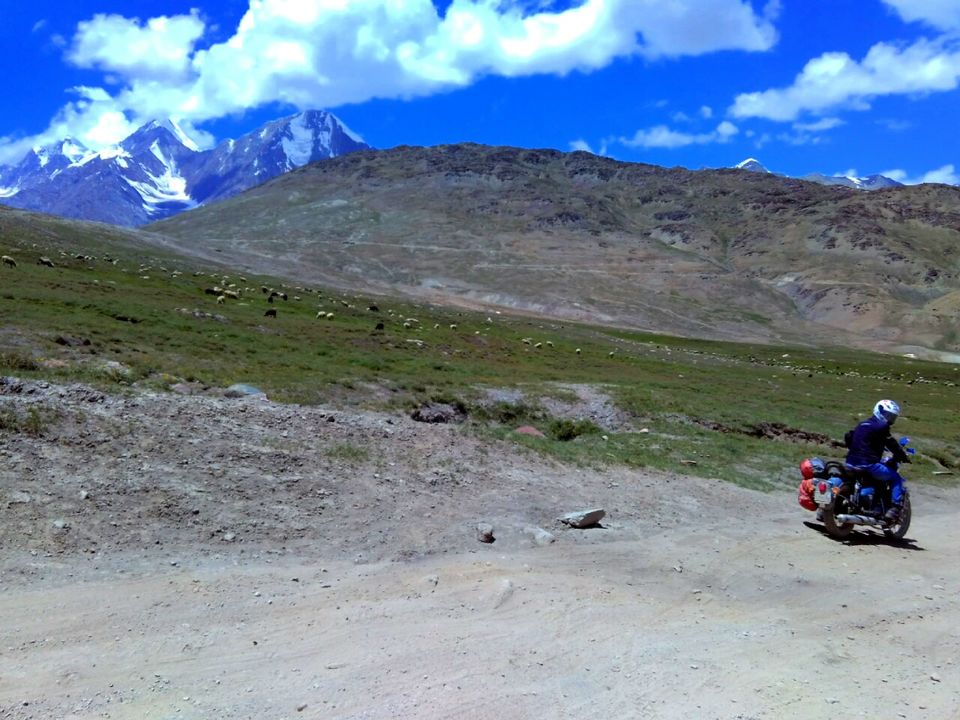 Getting a break from internet...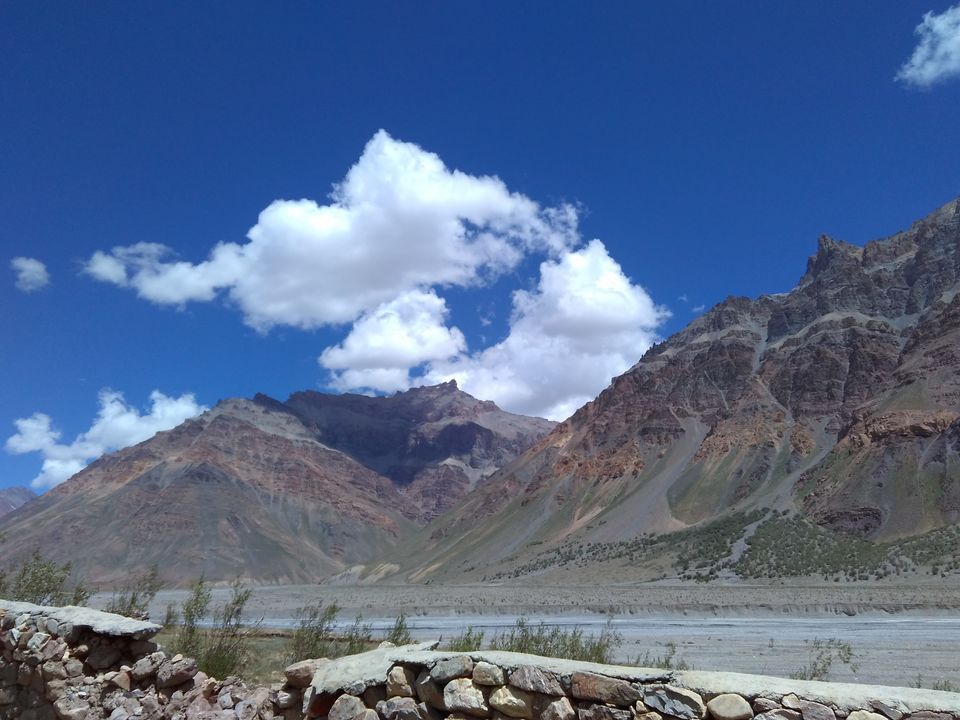 Riding to Spiti could be one of those few moments where you would find intimidating mountains surrounding you, a gushing river on other side and feel your tiny presence in the universe. If you are not into philosophy, well, just meeting the locals, seeing the arid climate they brave every day, their smiling faces can help you find much more then you came looking for. I came back appreciating simplicity and the realisation that happiness does not need much.
New stories, new friends
Travelling has always given me new perspectives, new friends and new stories to tell other people. Yes, we spend our money it on it but we only come back richer.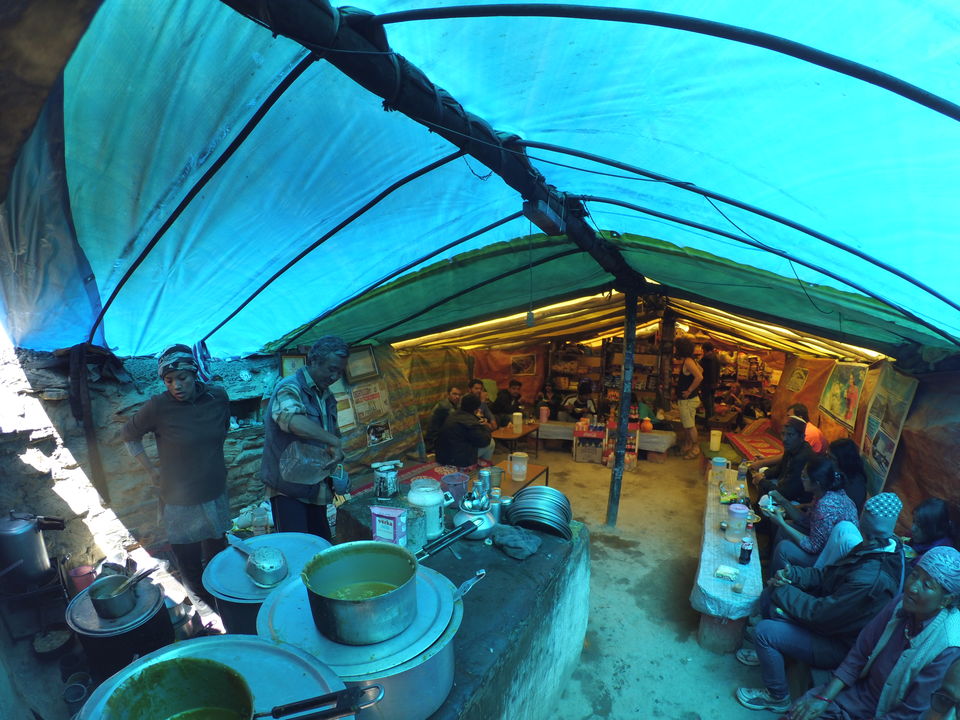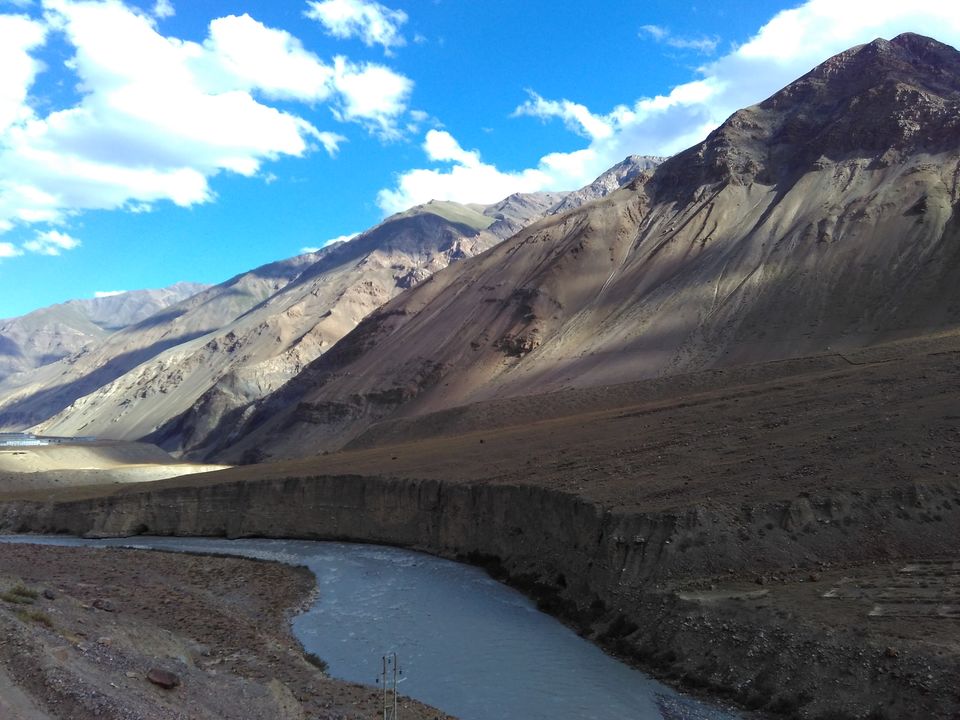 If you love motorcycles, you know what I mean. Just the fact that you are riding down for a 10 day holiday is exciting enough. Our ride started with a lot of rain and by the time we reached Shimla, we were ready to hit the bed. The dhaba food and chai made up for all the rain though. The point being chai is a miracle worker! It is...

Travelling alone comes with its own advantages but travelling with someone also does. You have someone to click your photos (no selfies :P), you can joke about the problems and laugh them away, you are more relaxed (and not scanning people all the time) but you also learn much more about a person. I think it would be fair to say that if you want to know someone beyond the bar and parties, go travel with them.
One can look at the roads after Kalpa in two ways I think - they are bad or the fact that there are roads and smooth tarmac sometimes for miles. We found so many people working really hard to create & mend the roads where the mountains are nothing but rocky. You could just ignore this or be thankful.
No network! Yes! YesYesYESYESYESYES!
A lesson in humility!