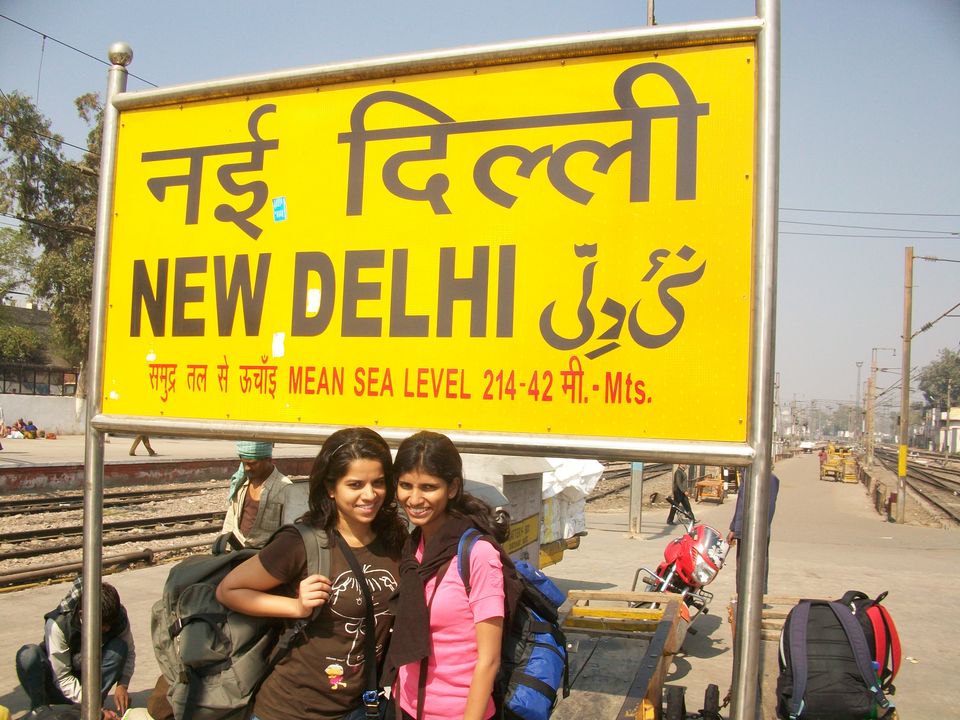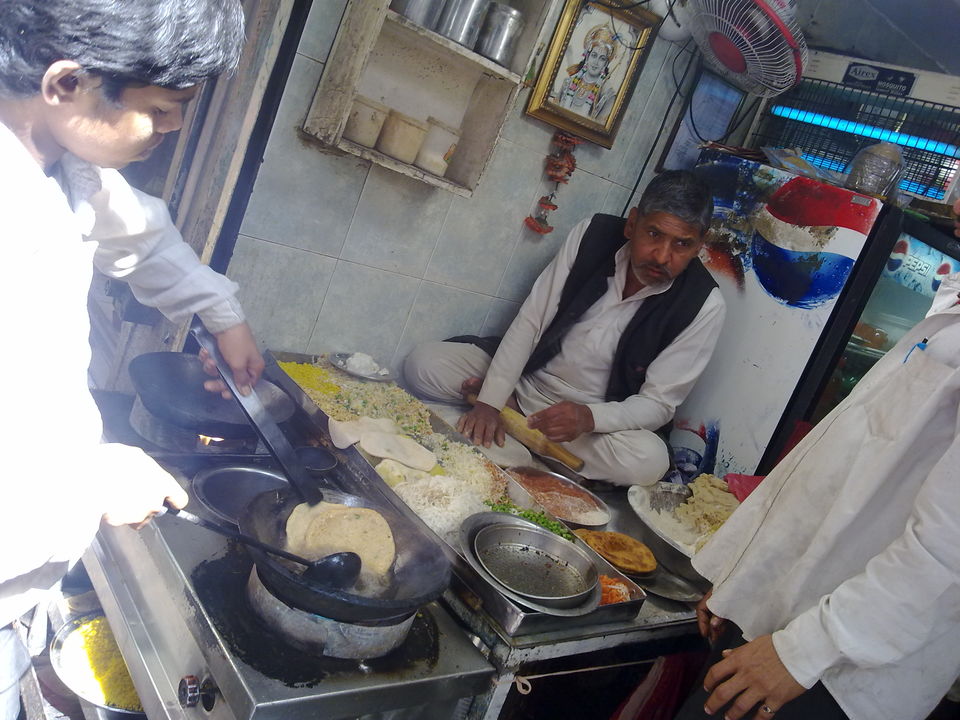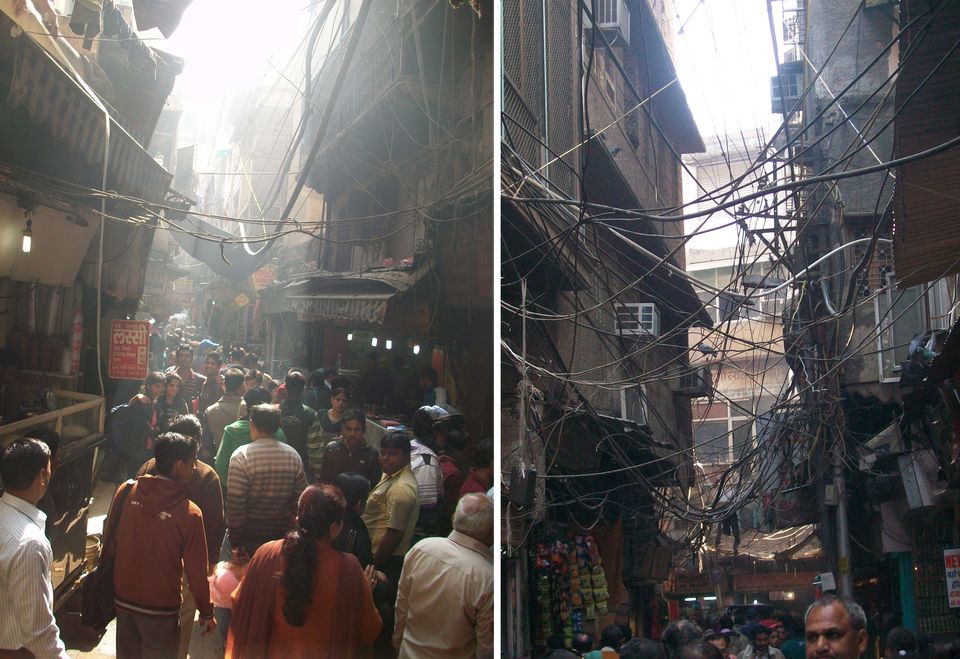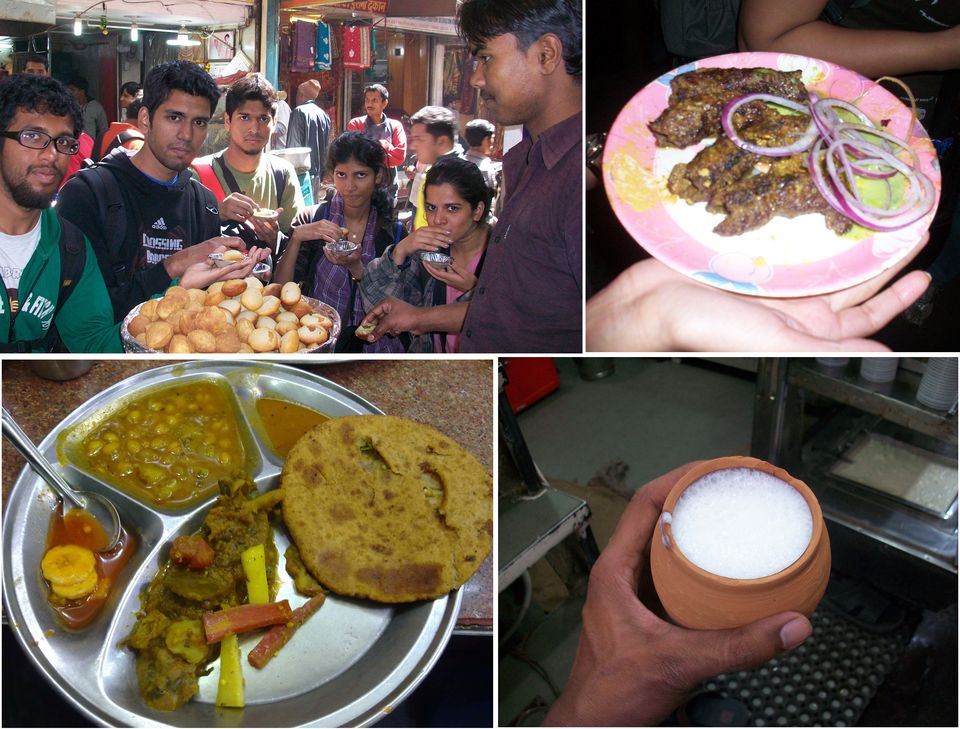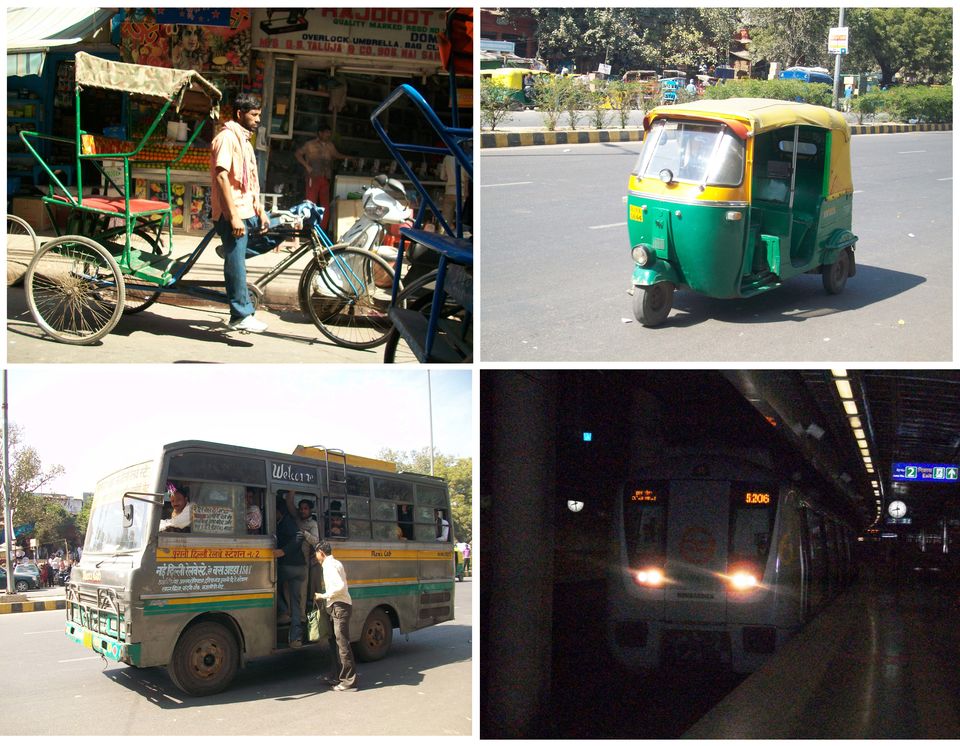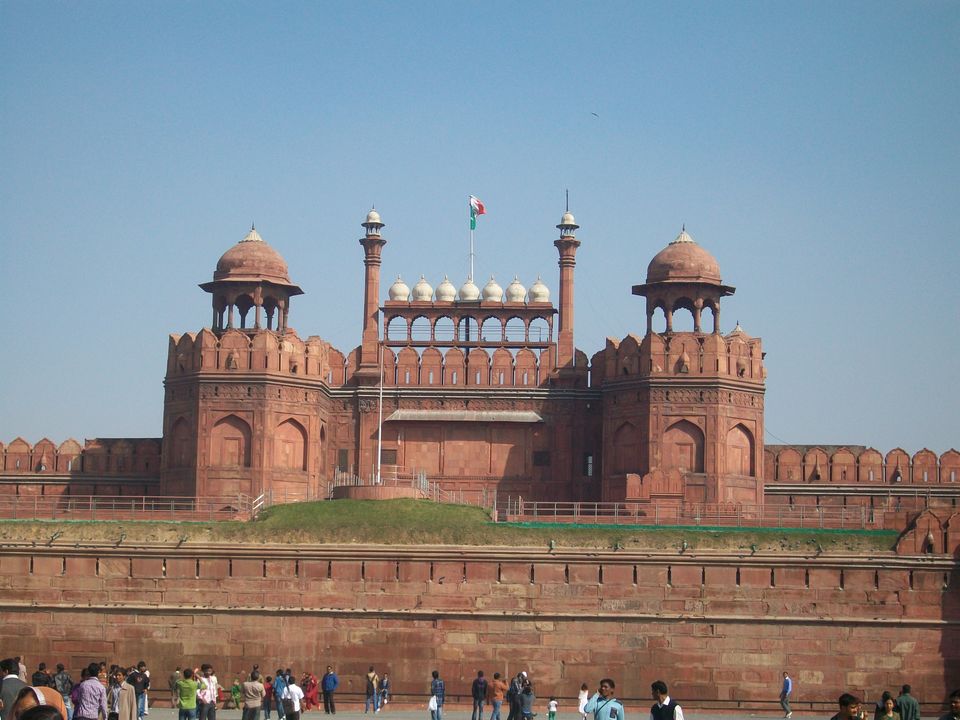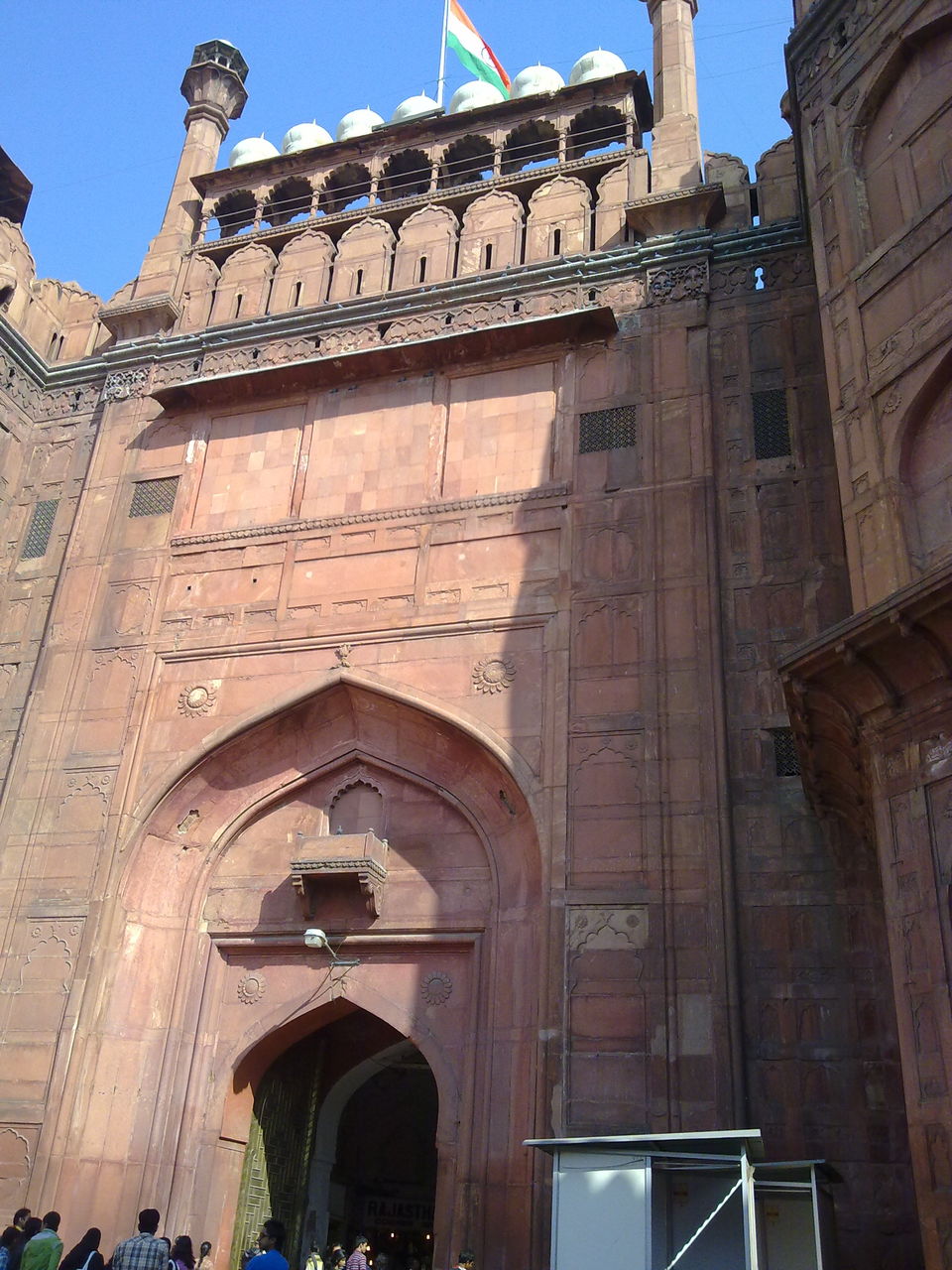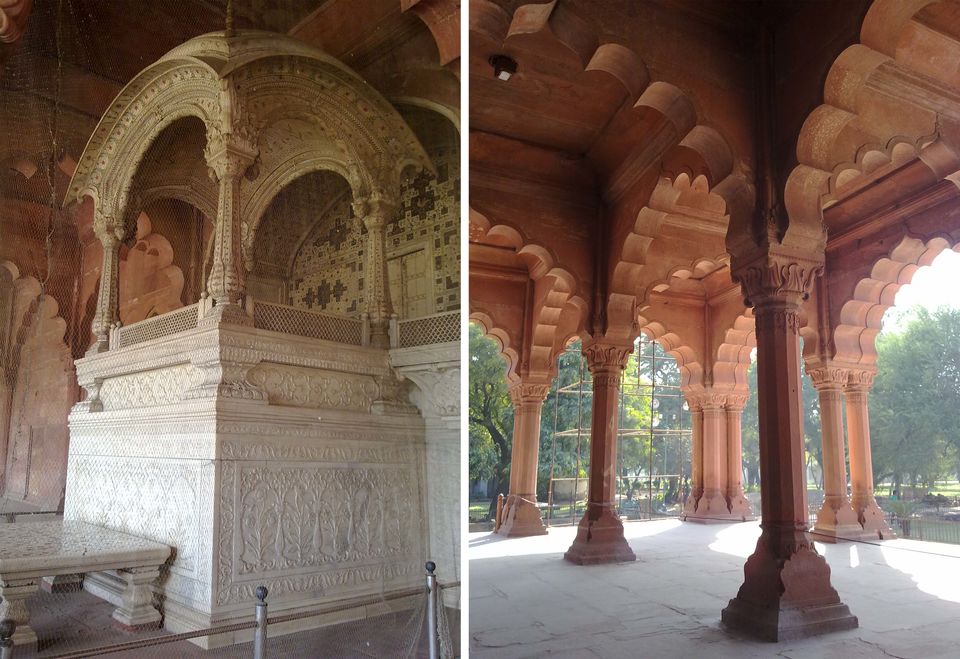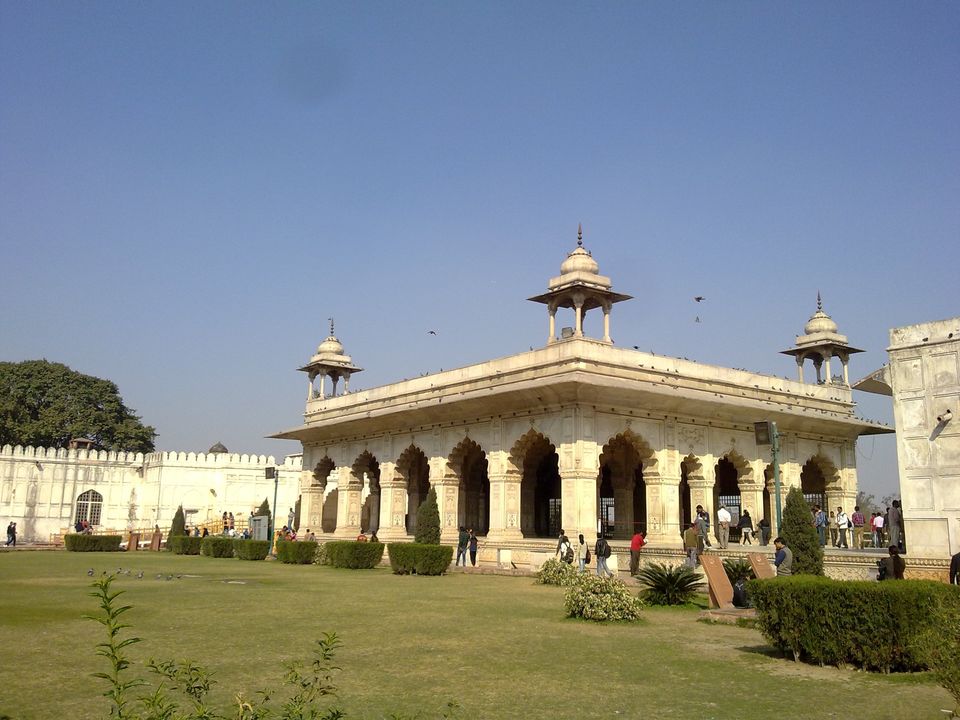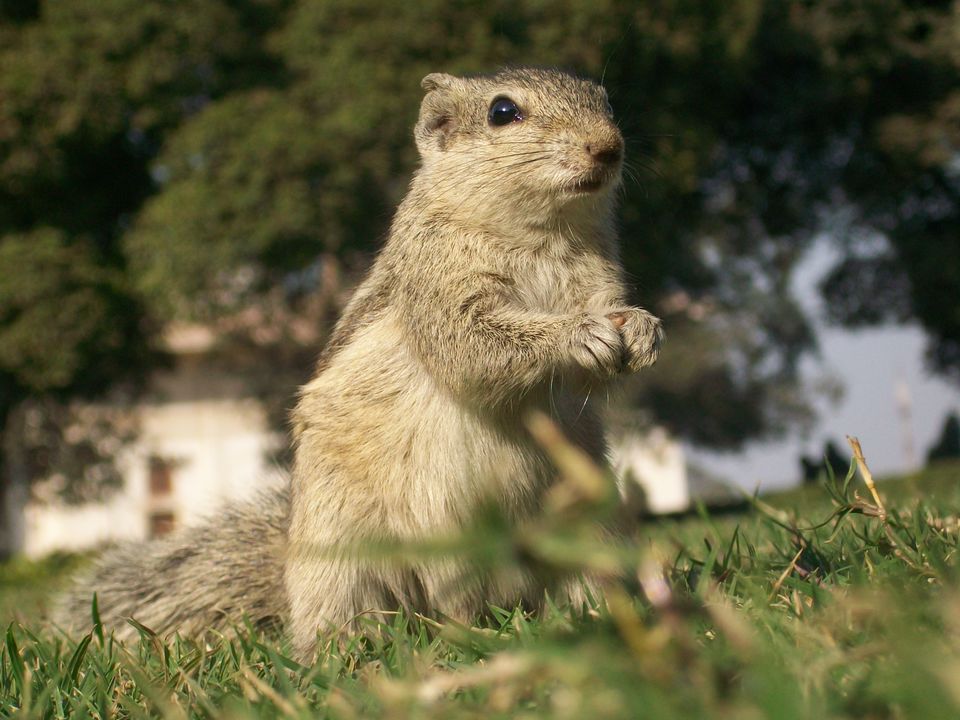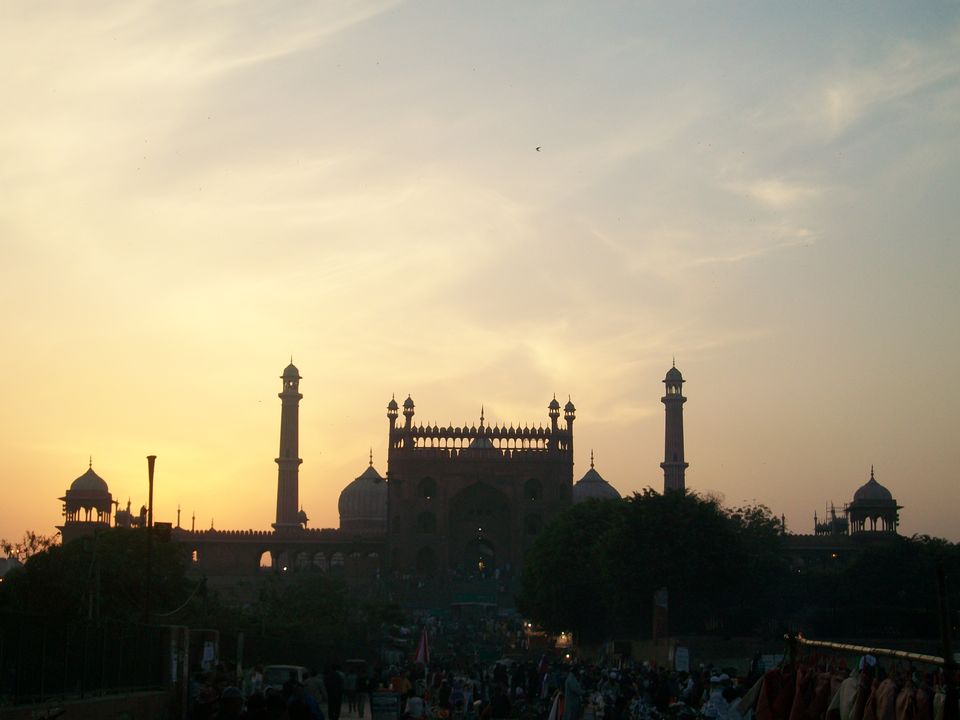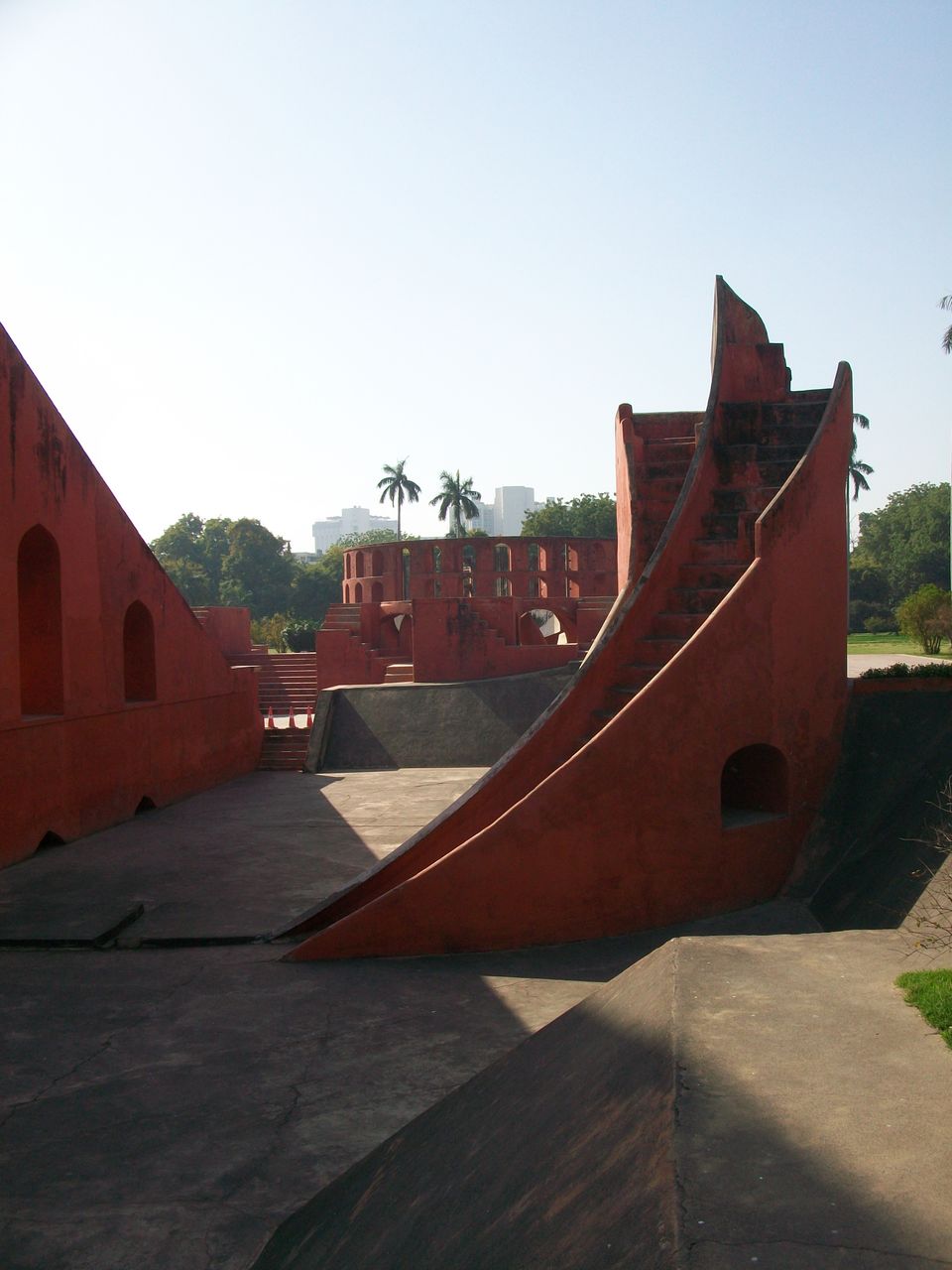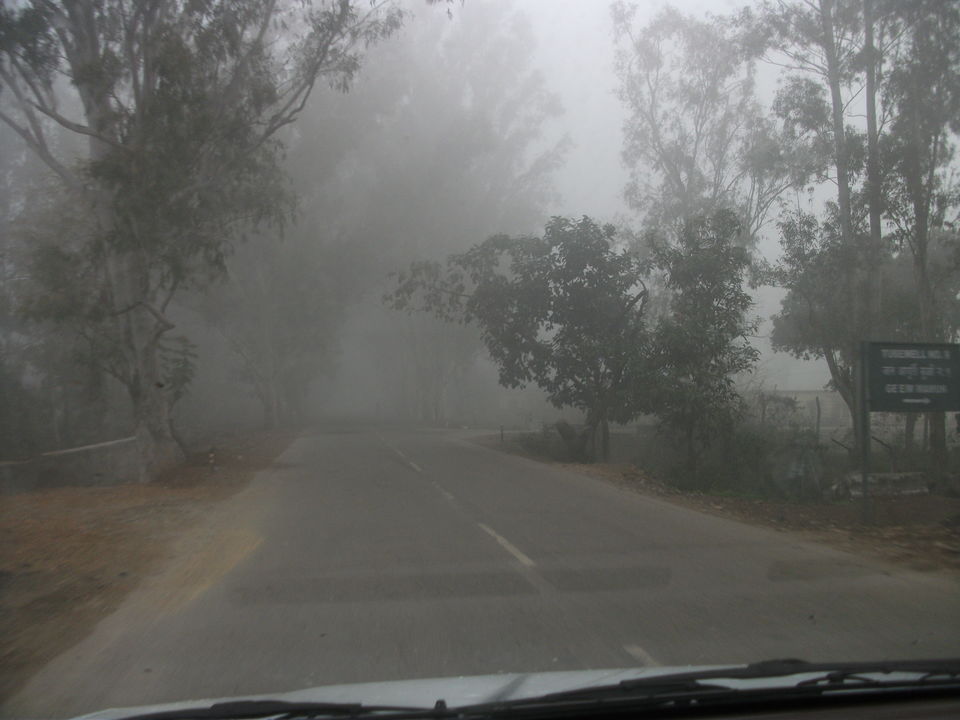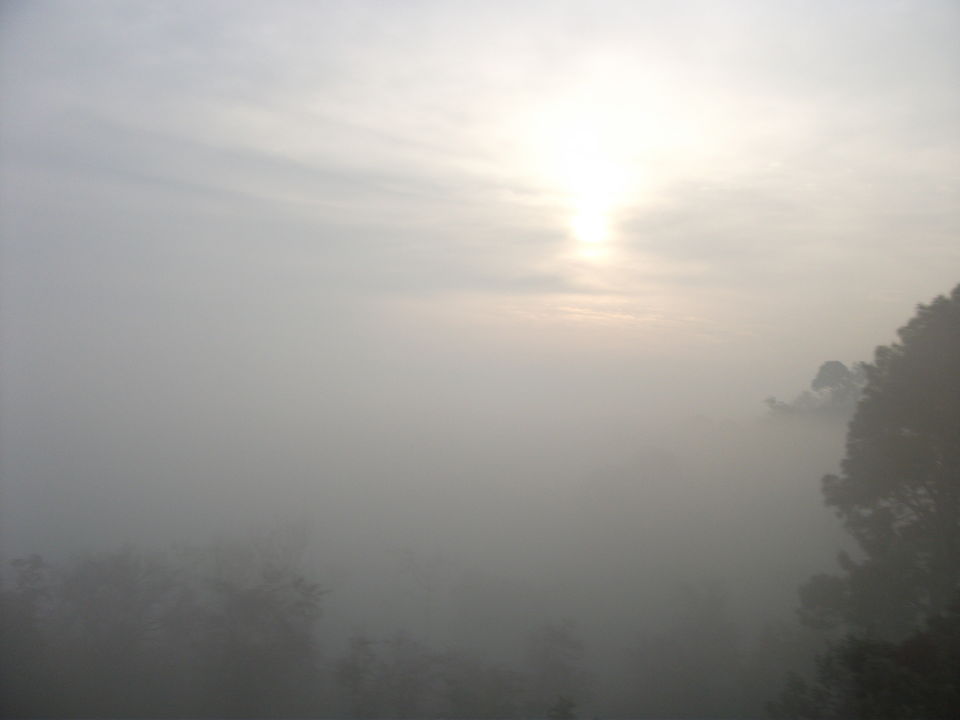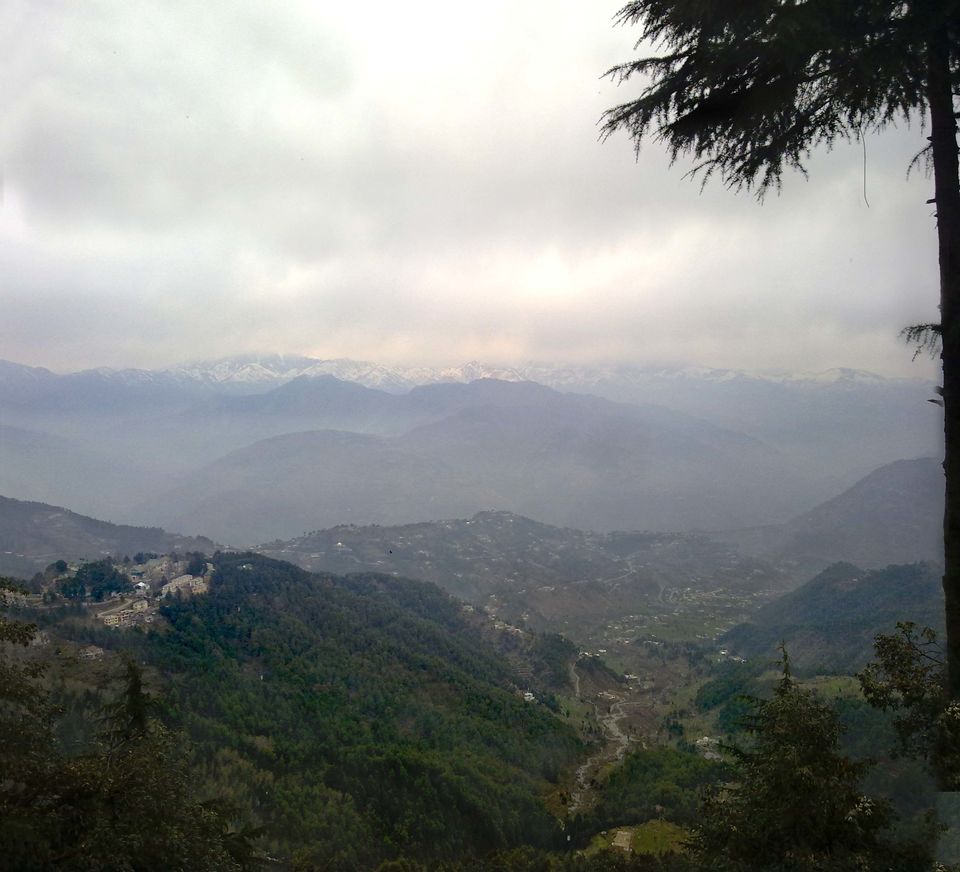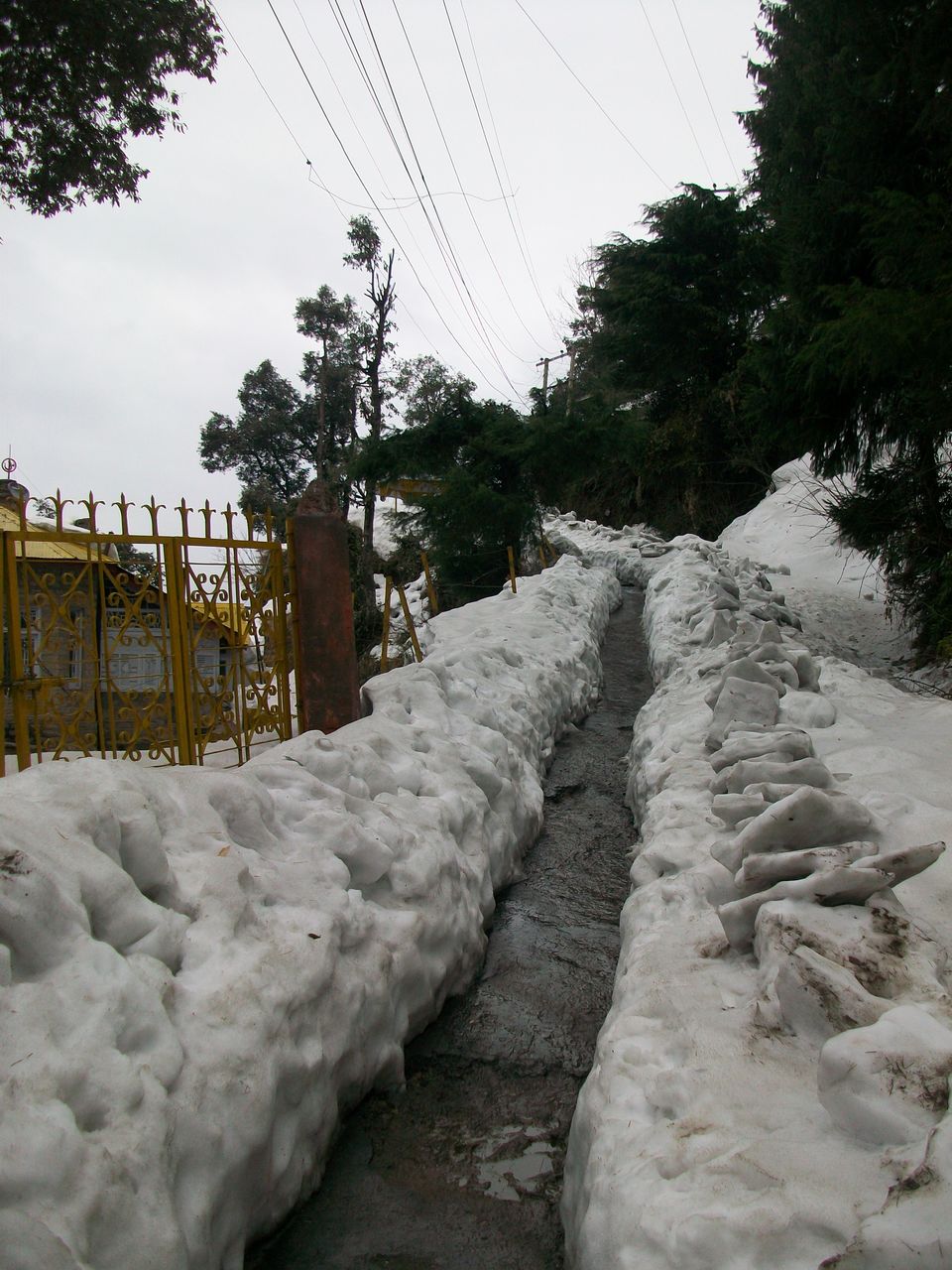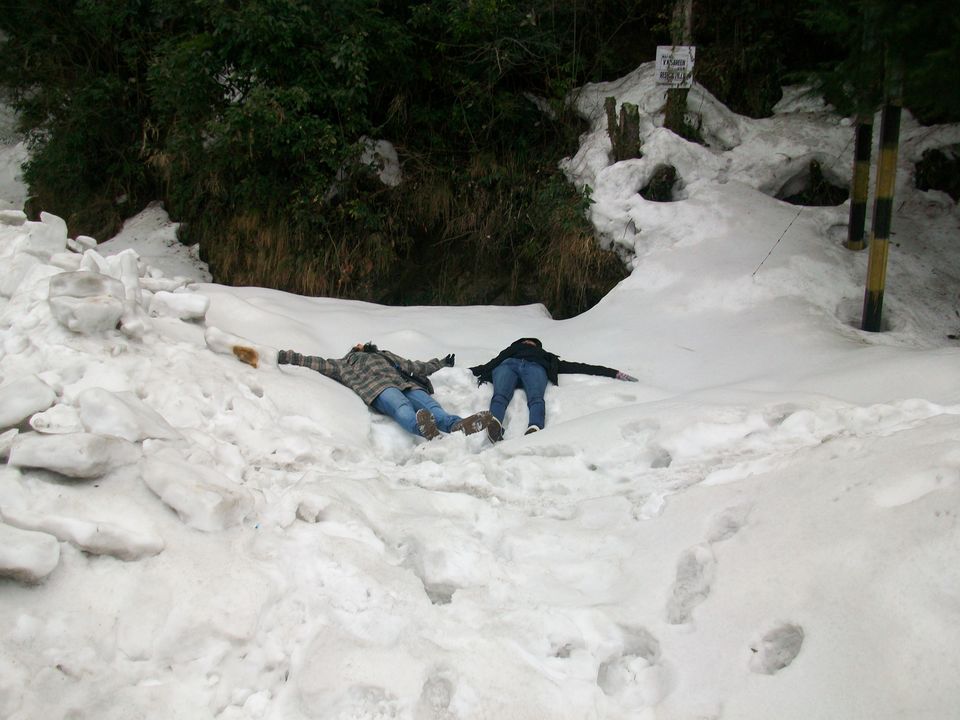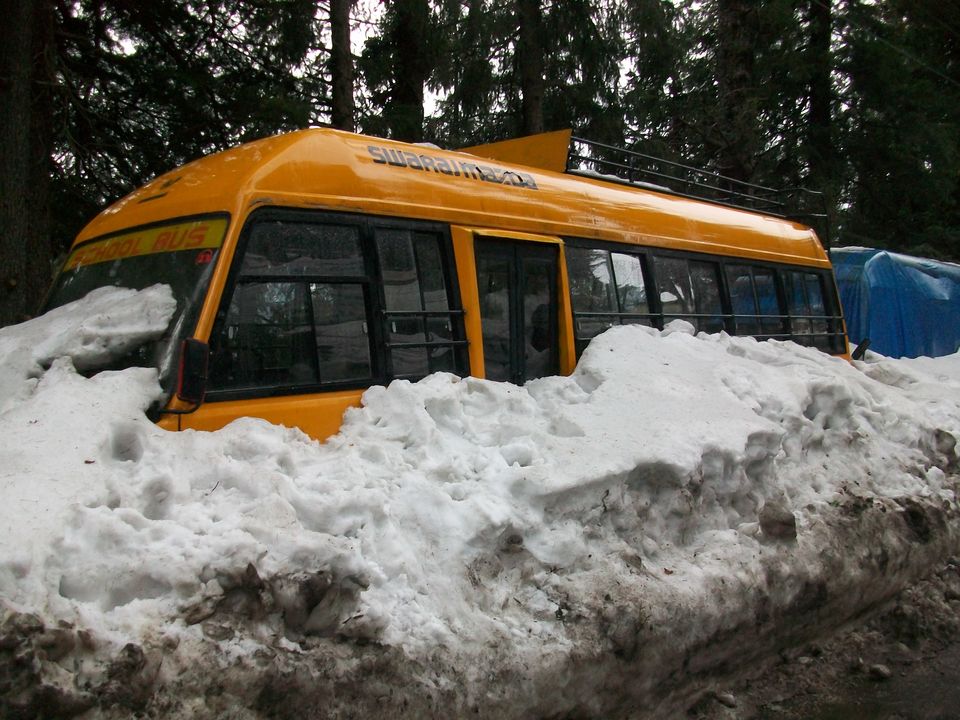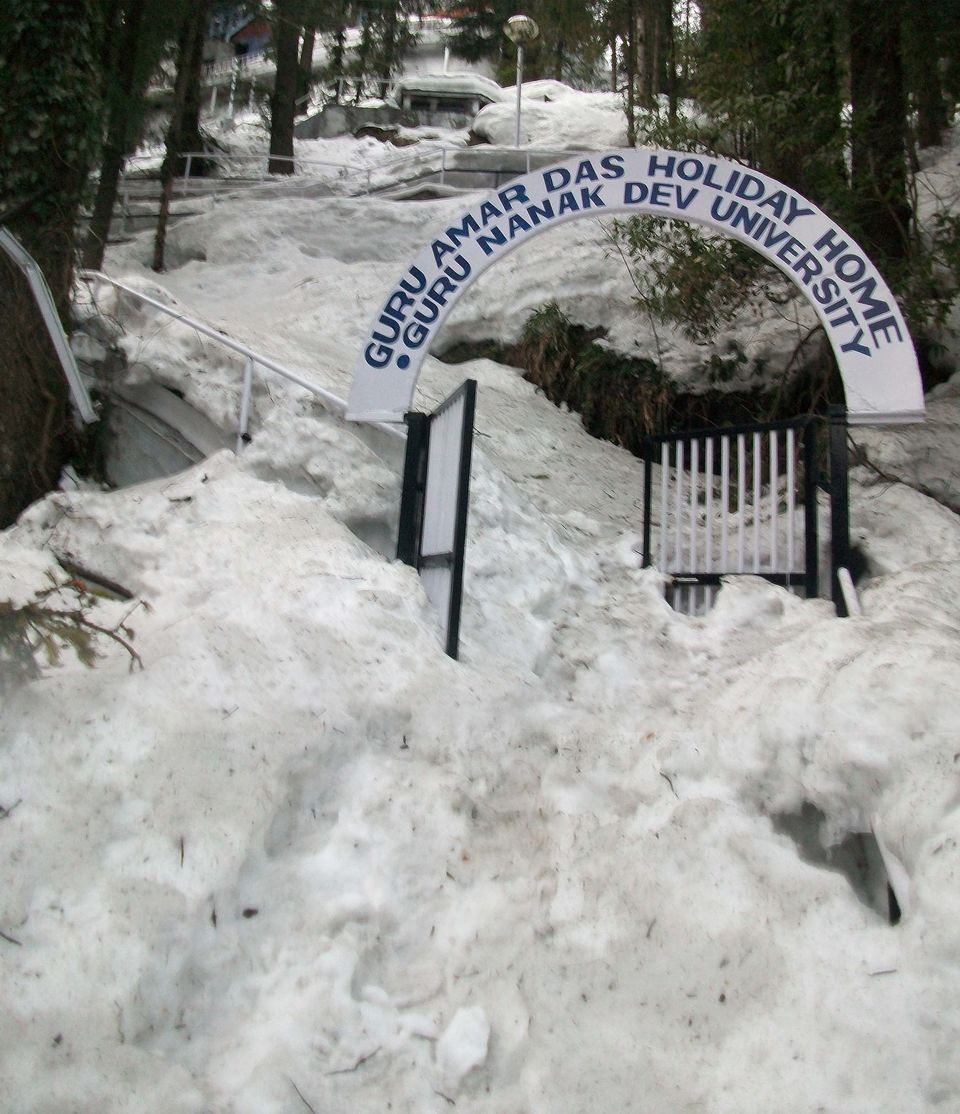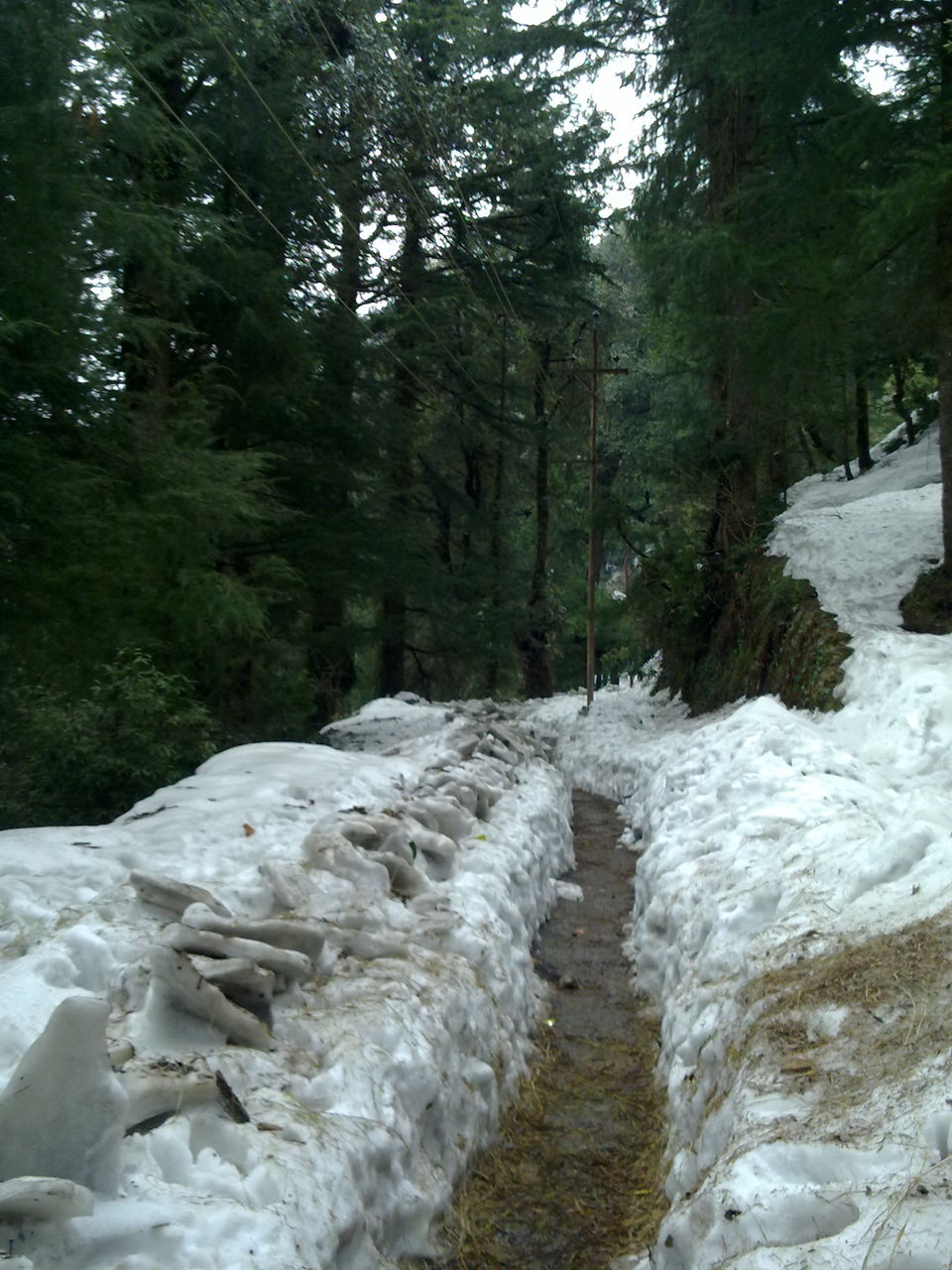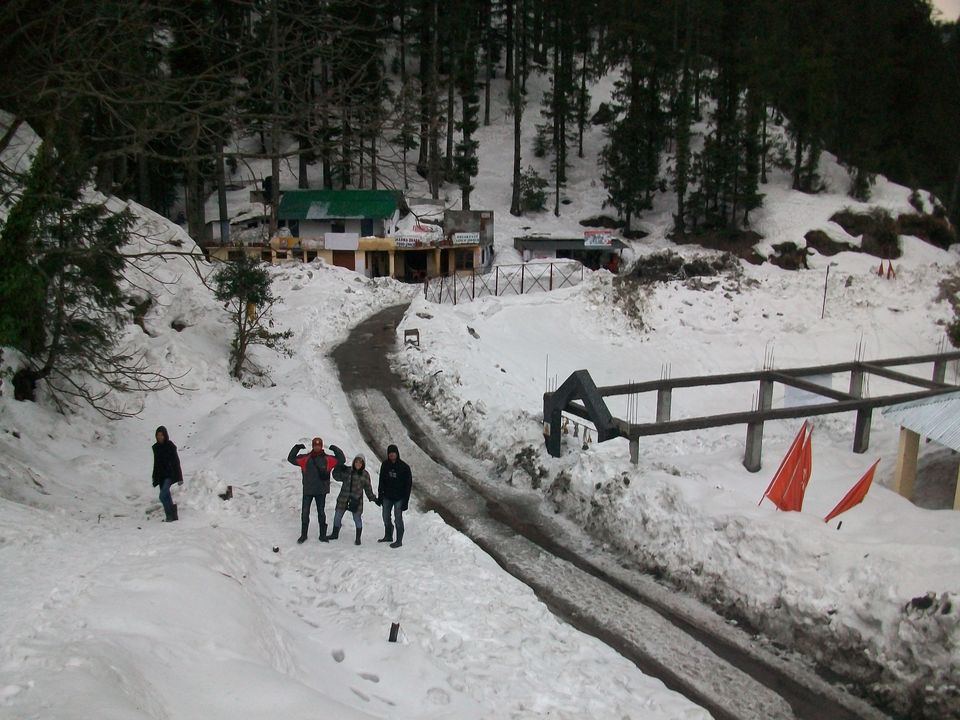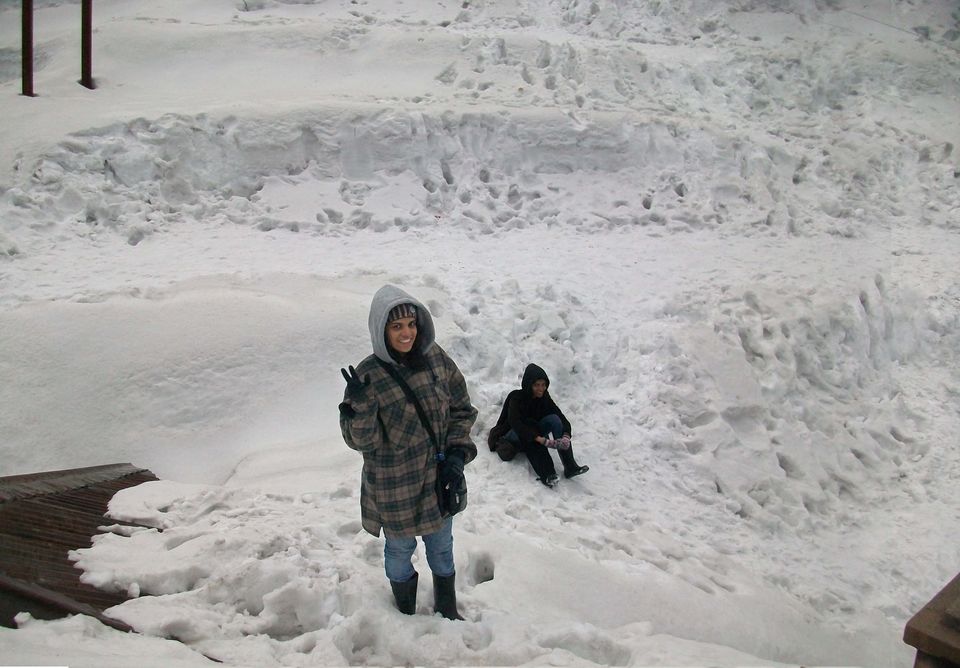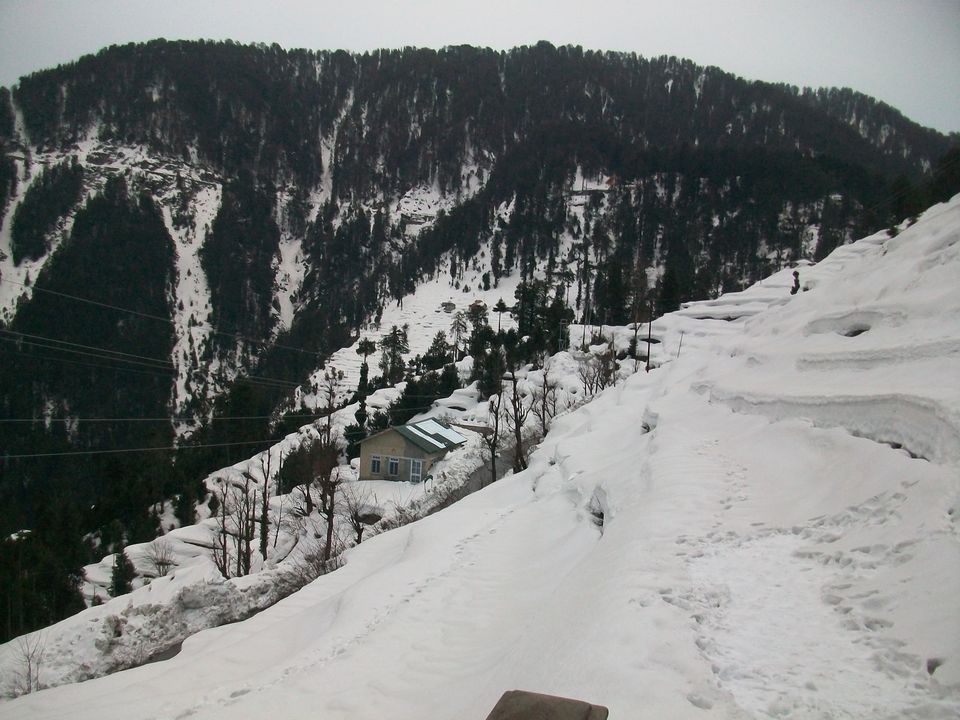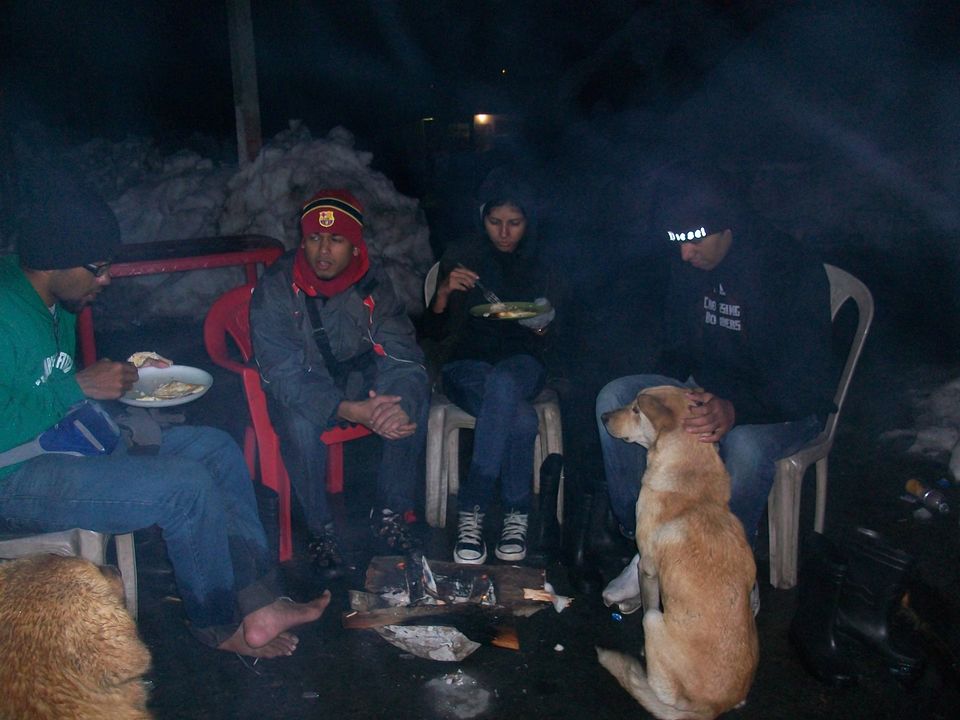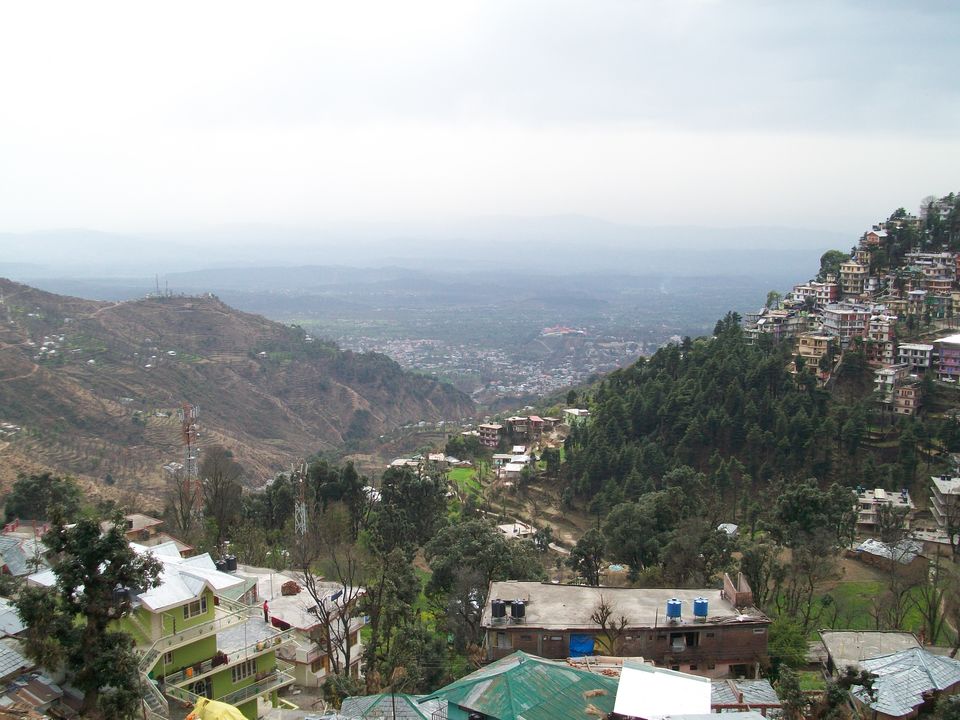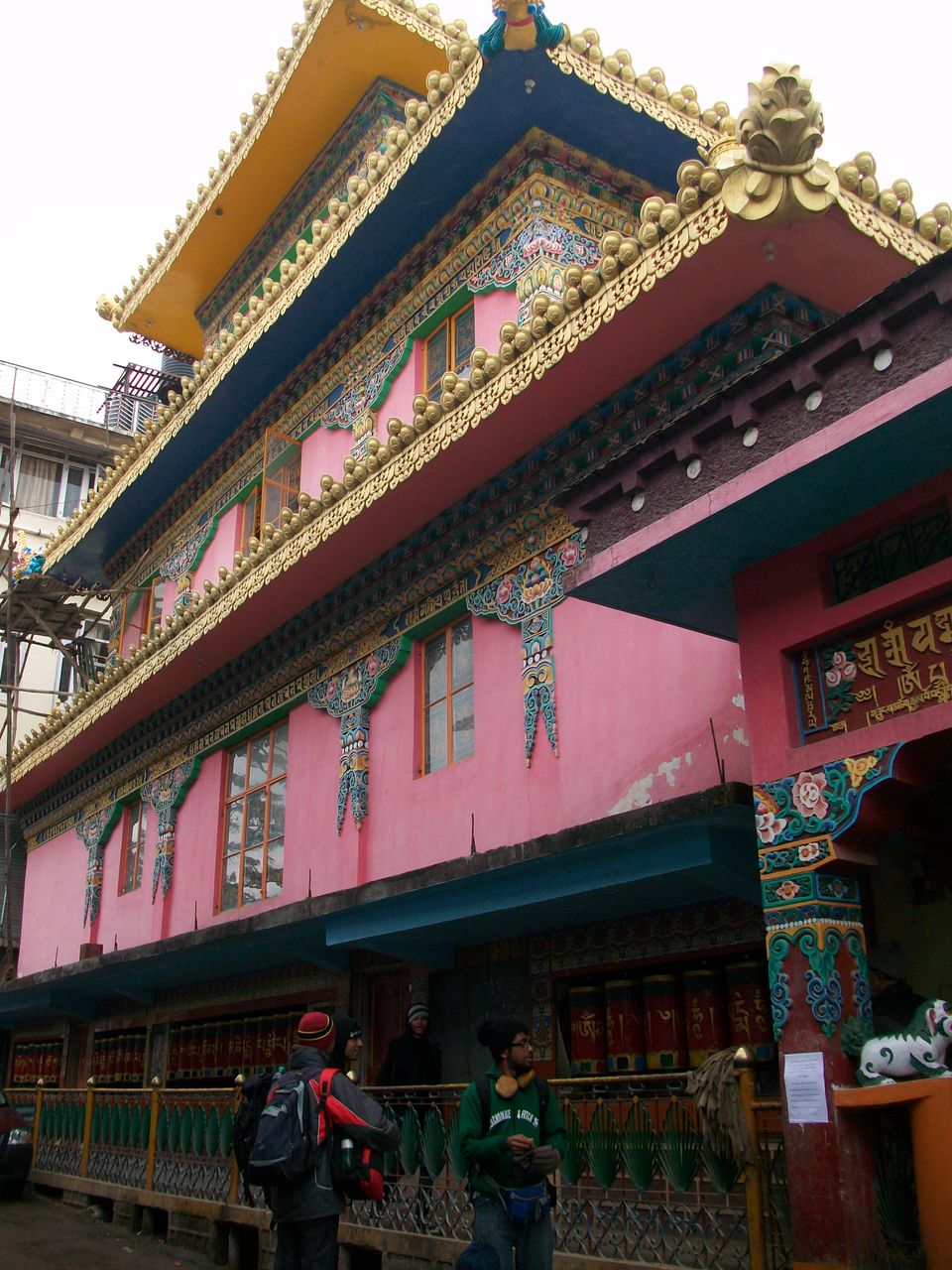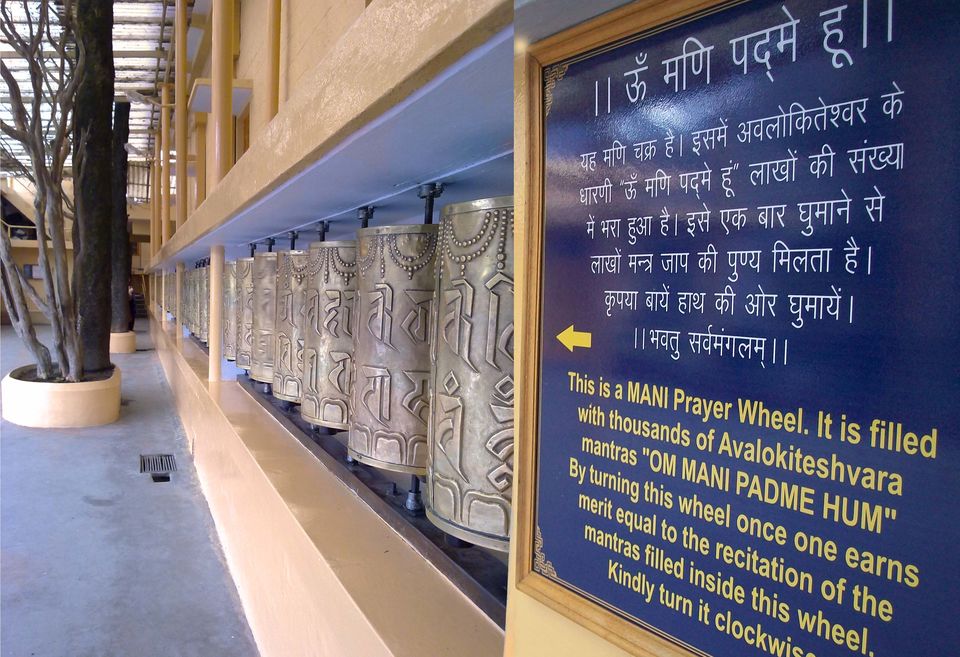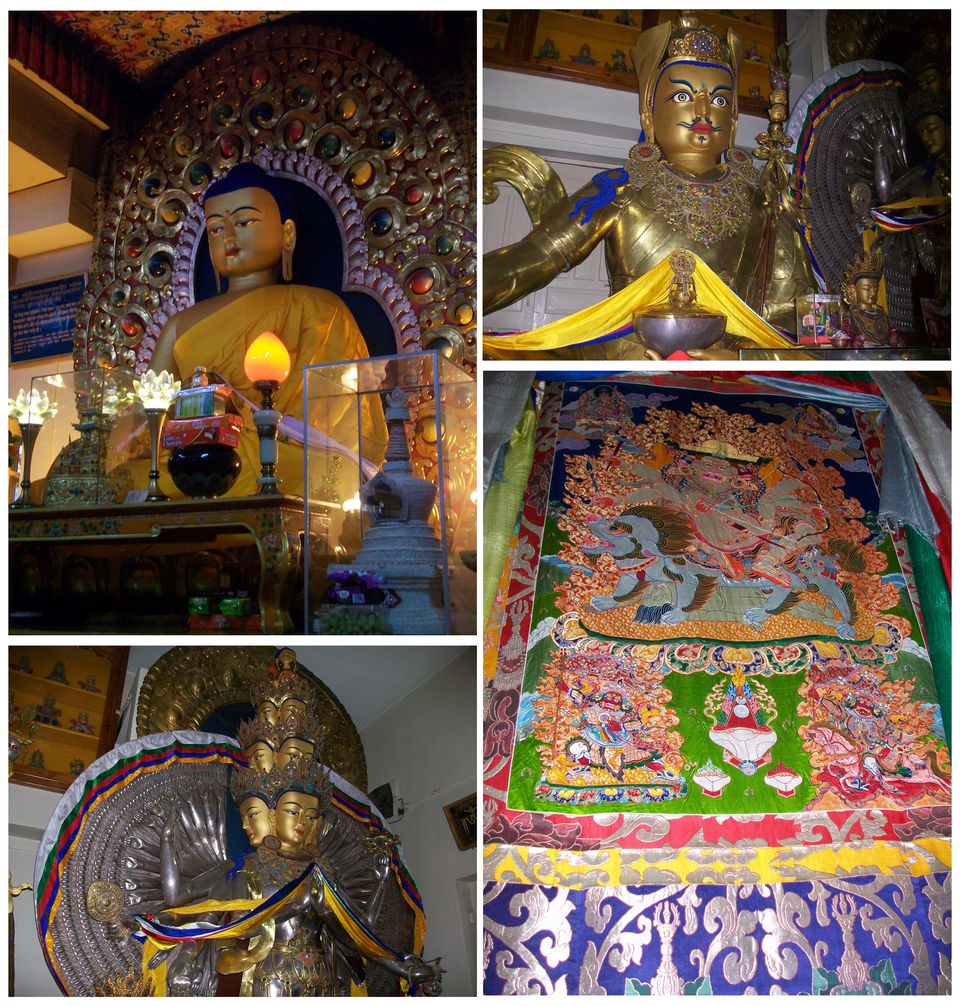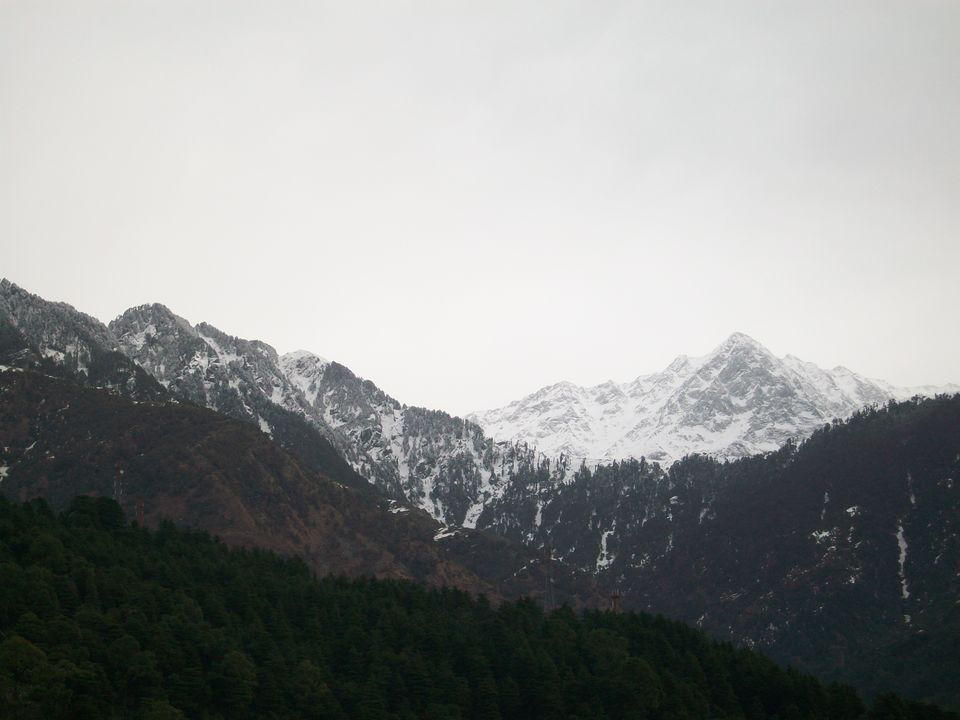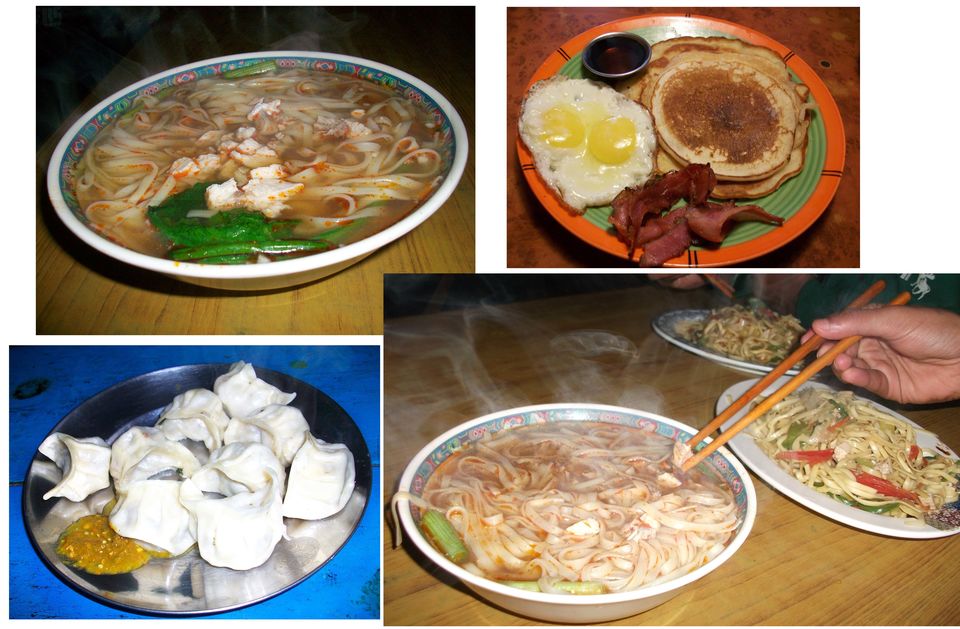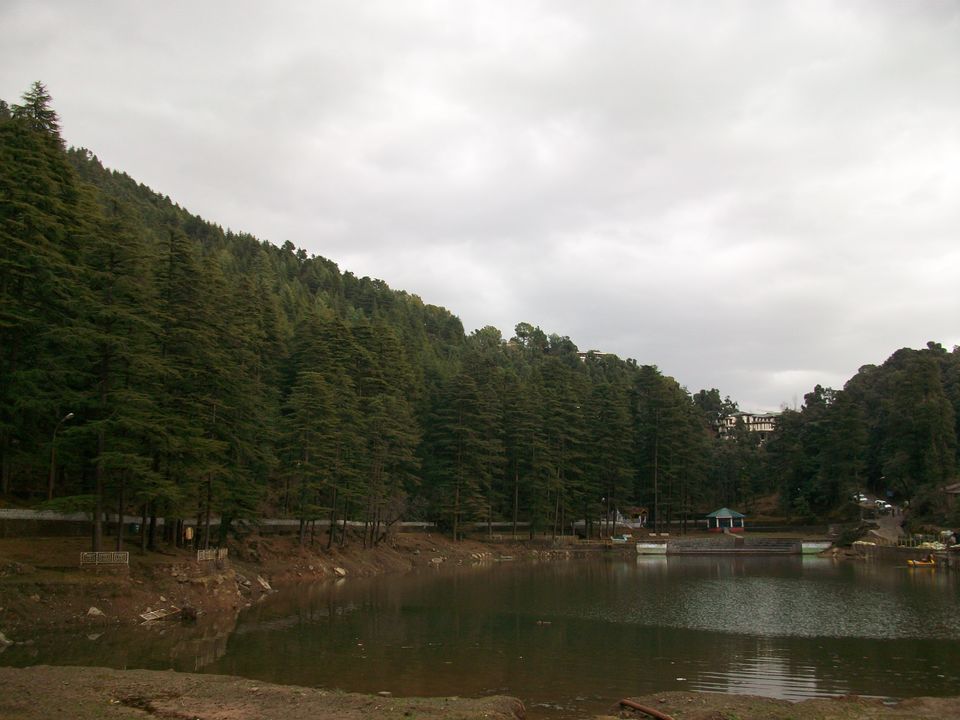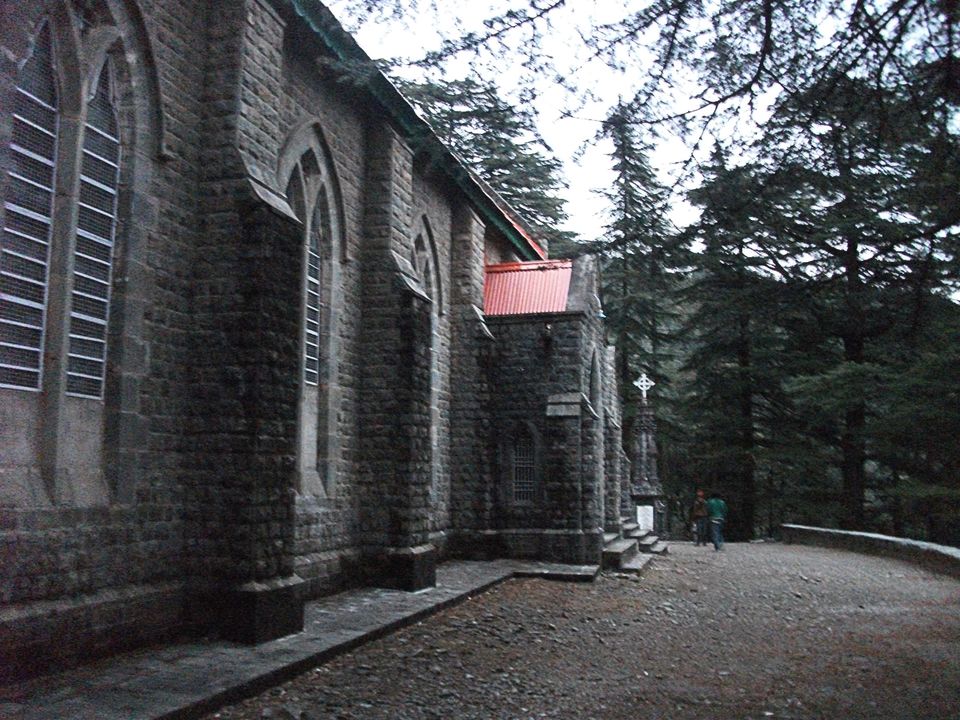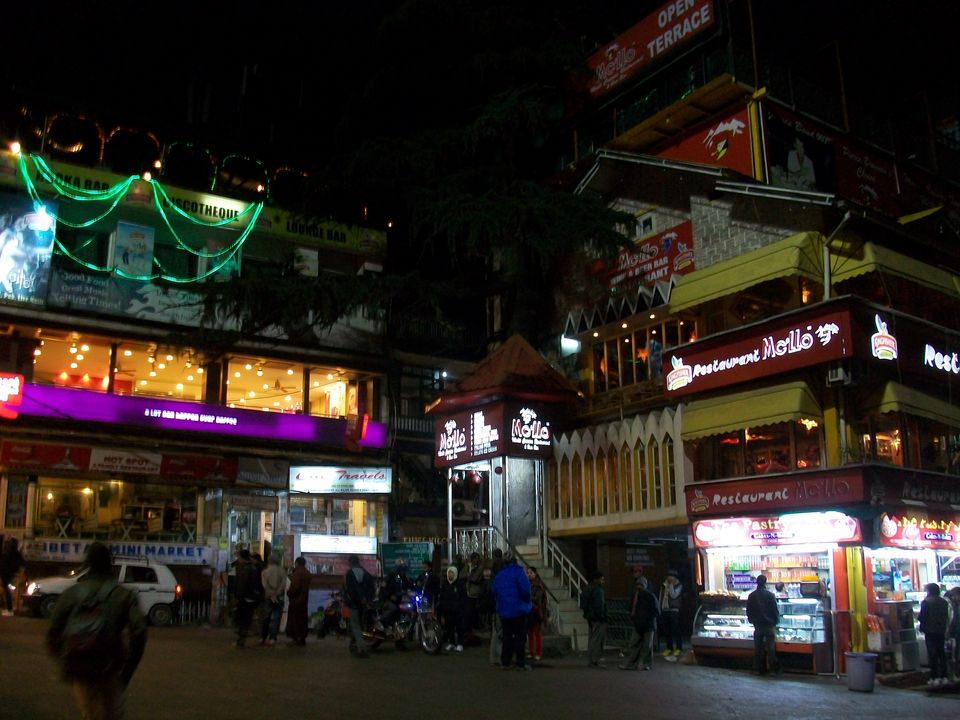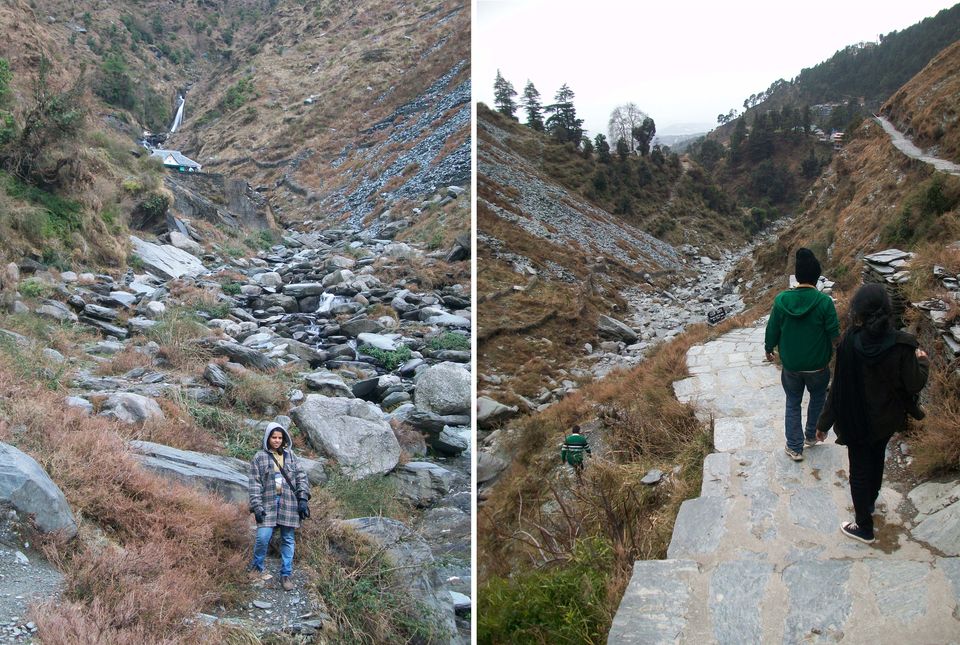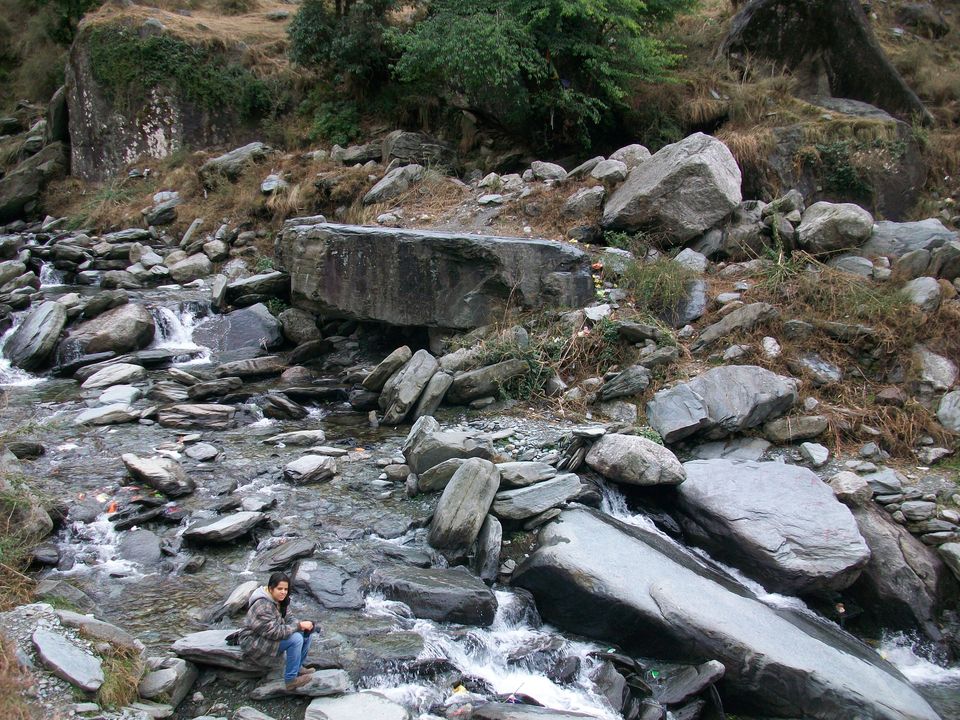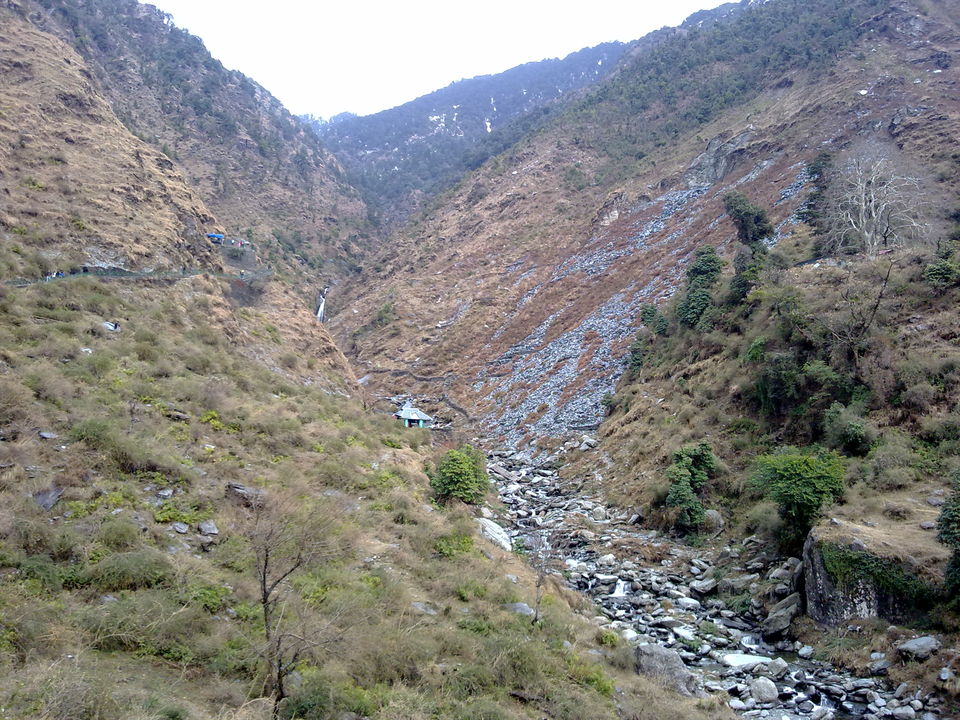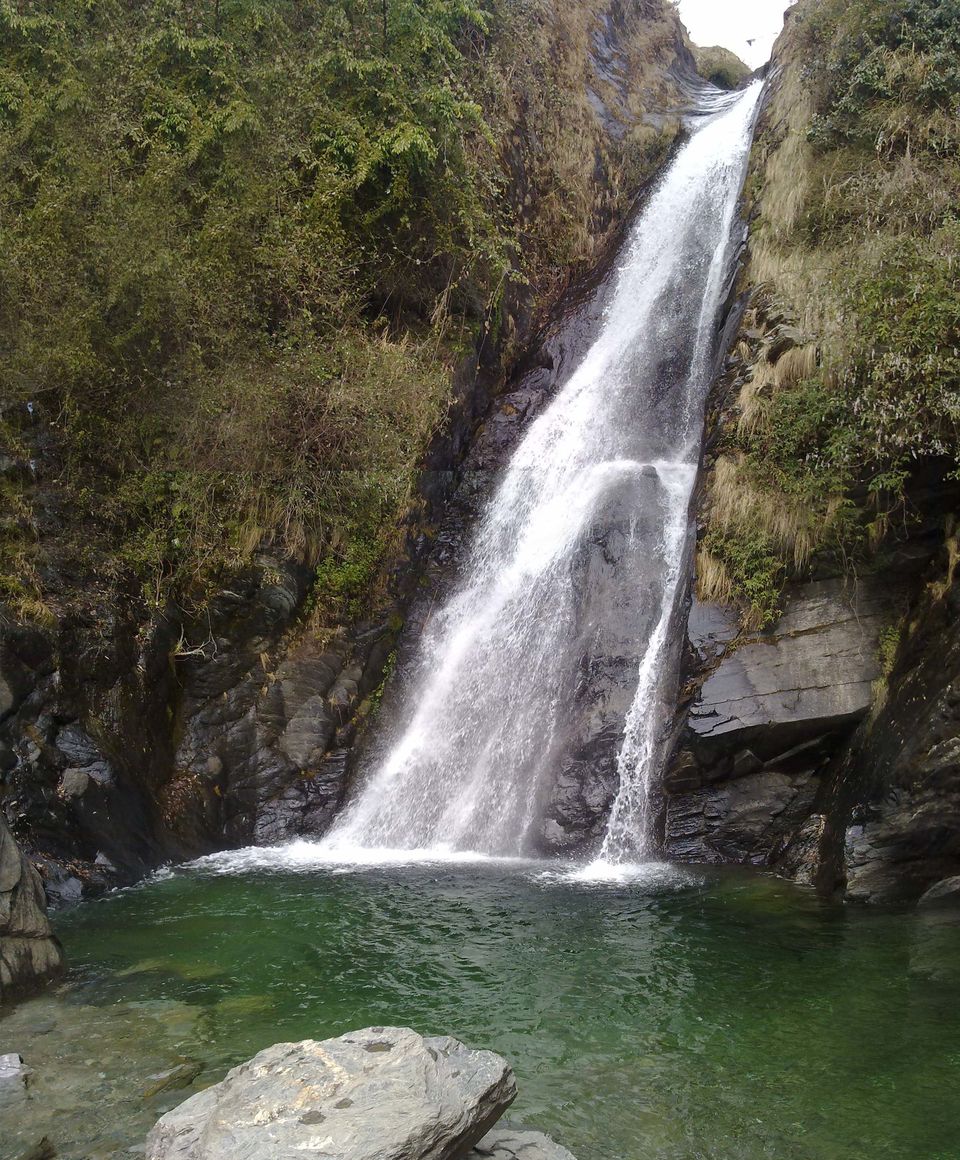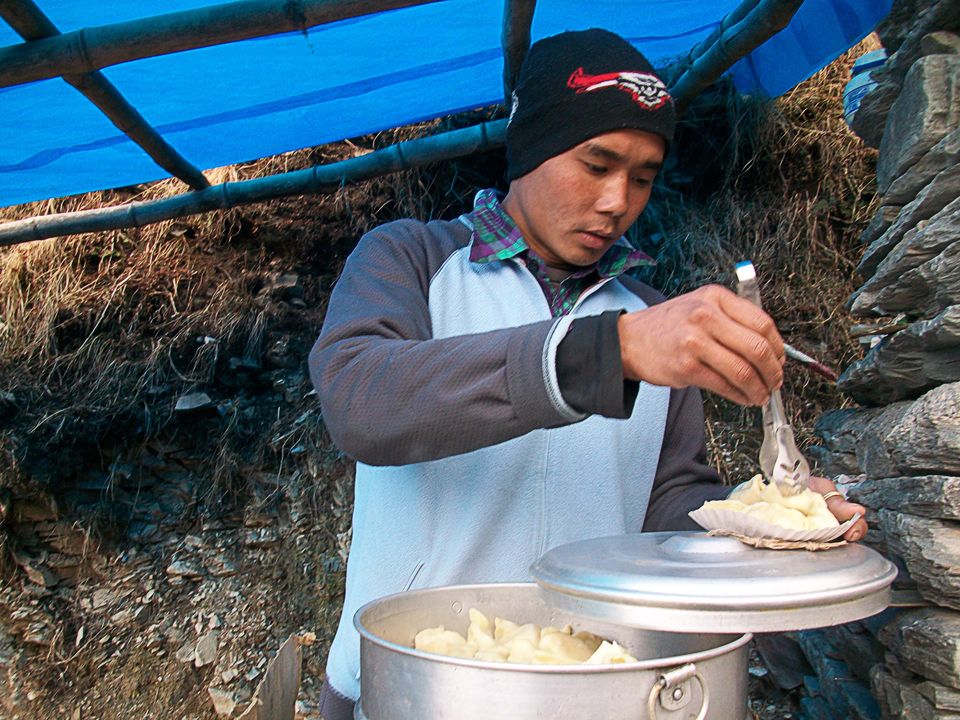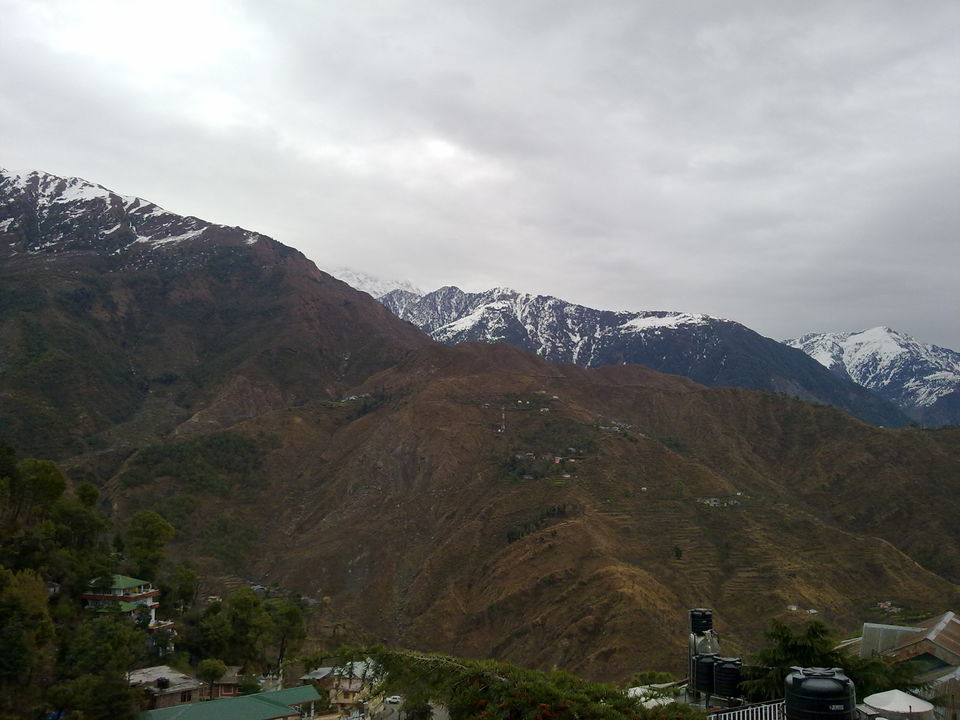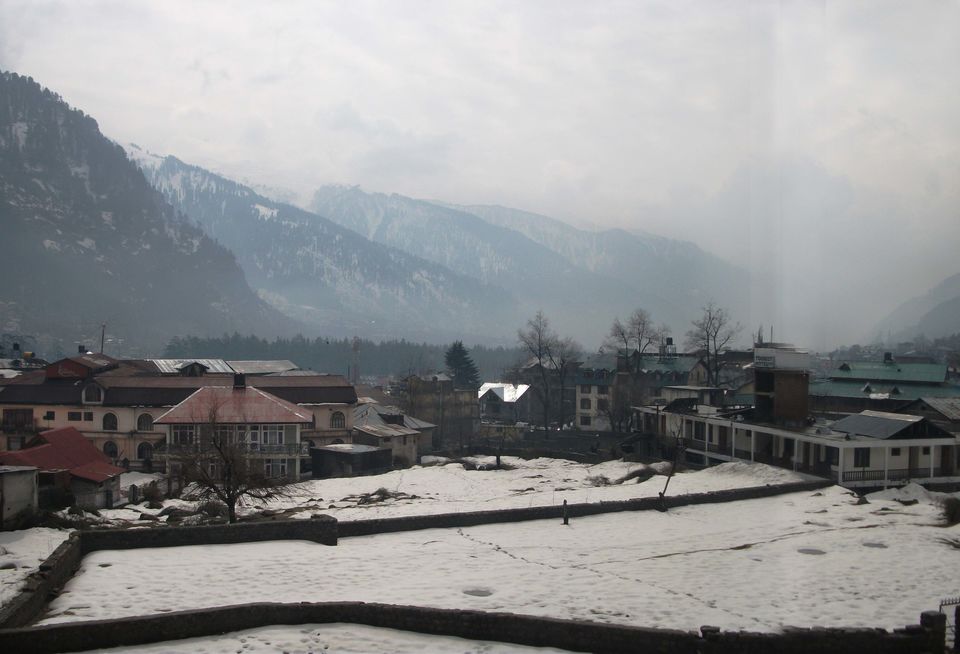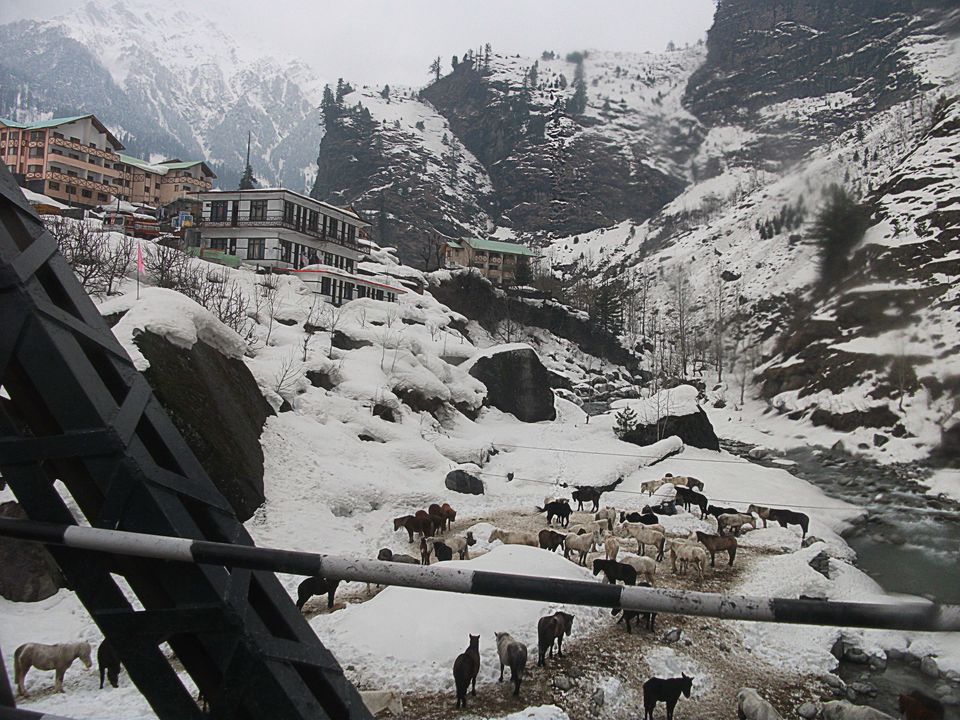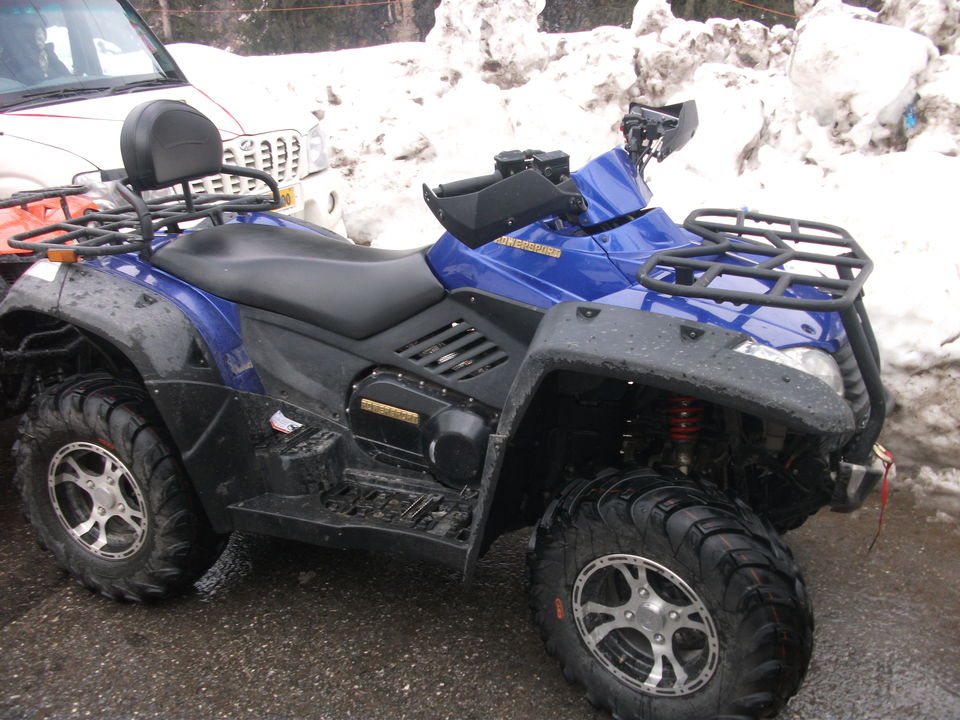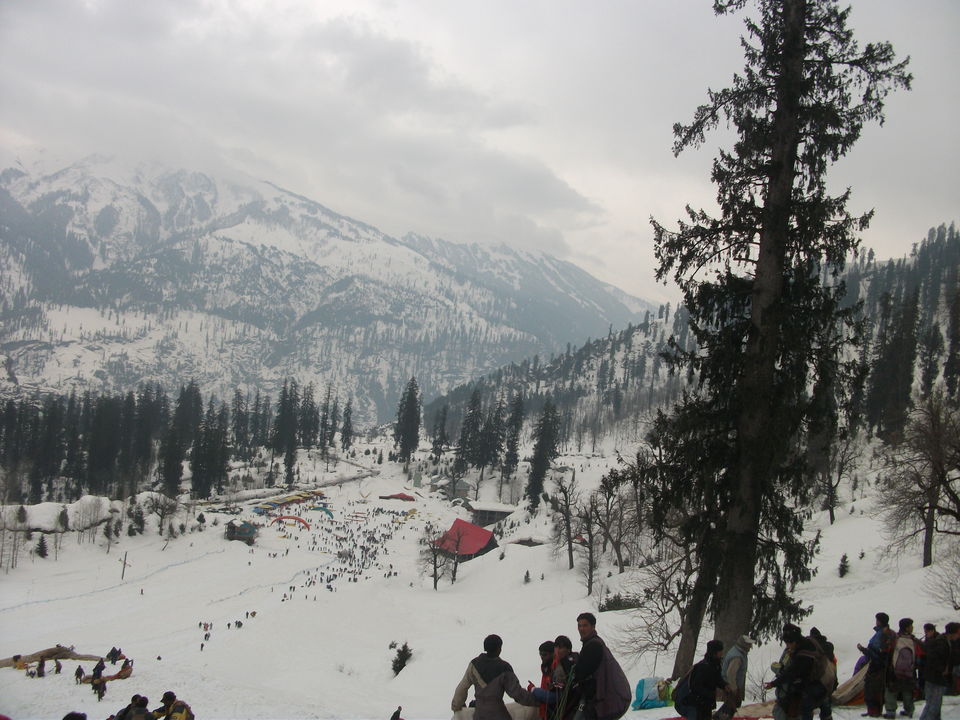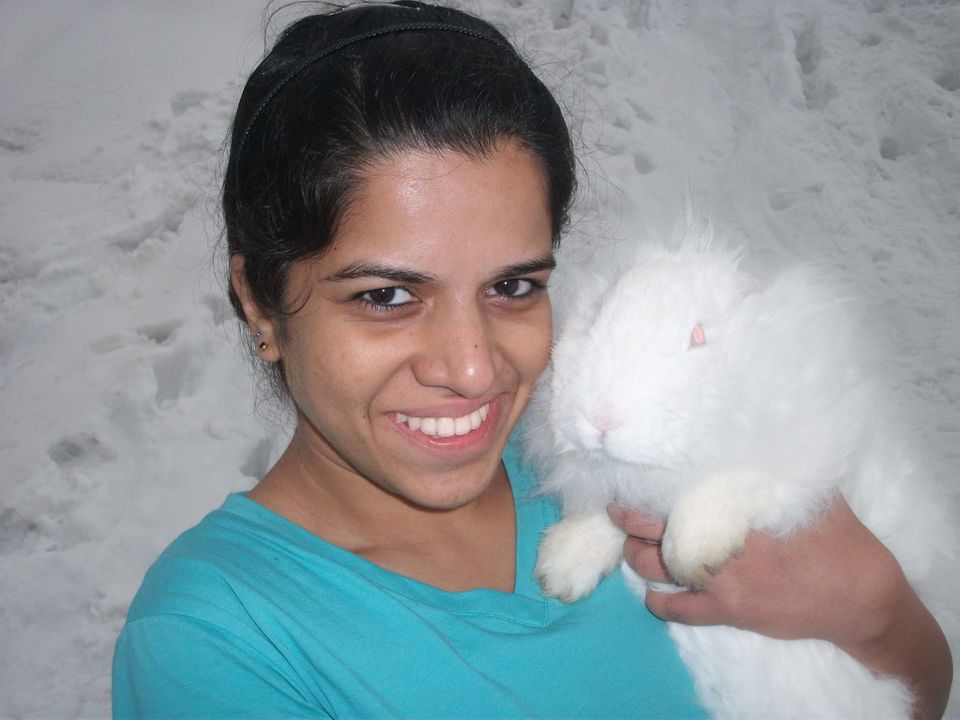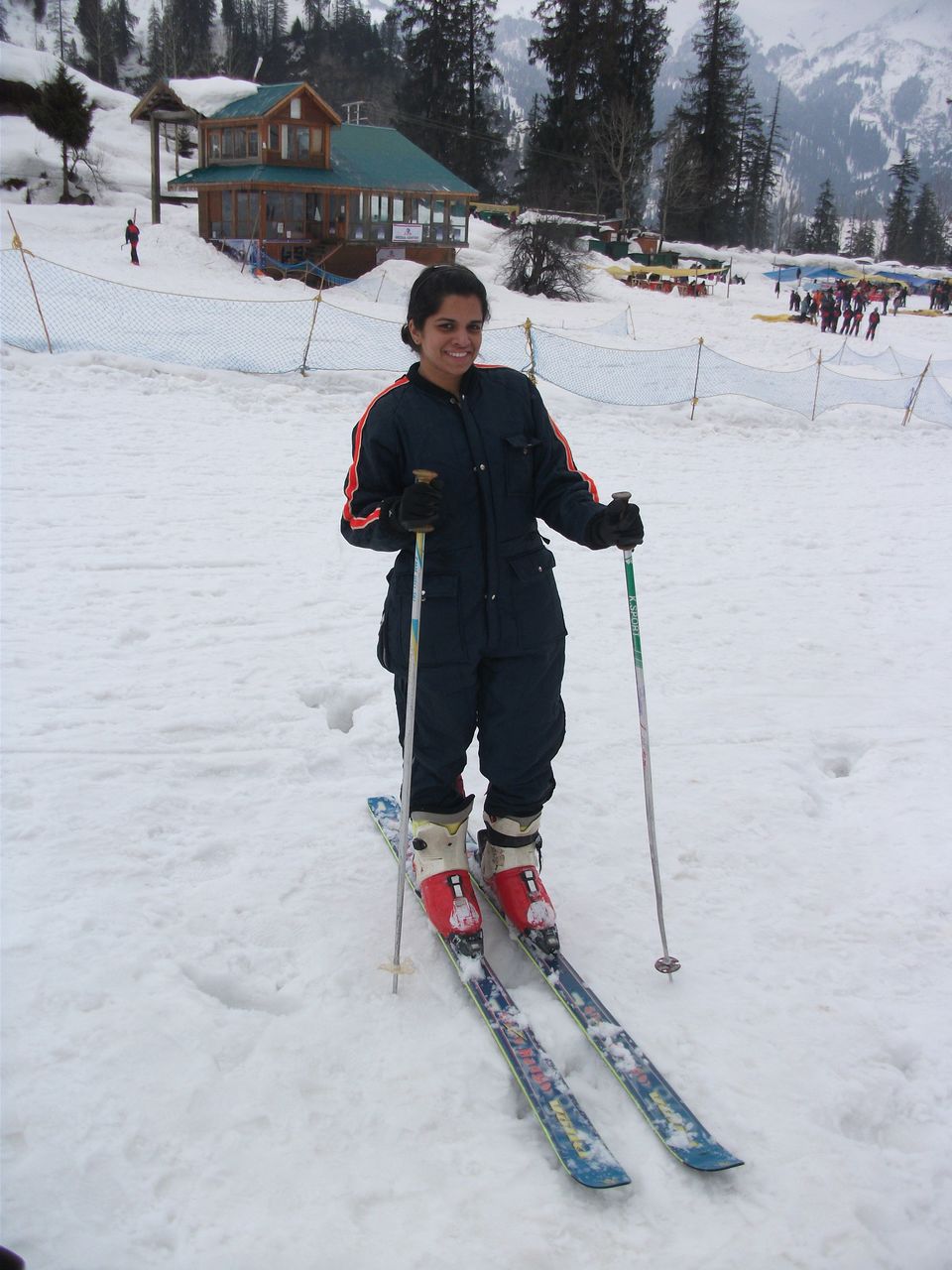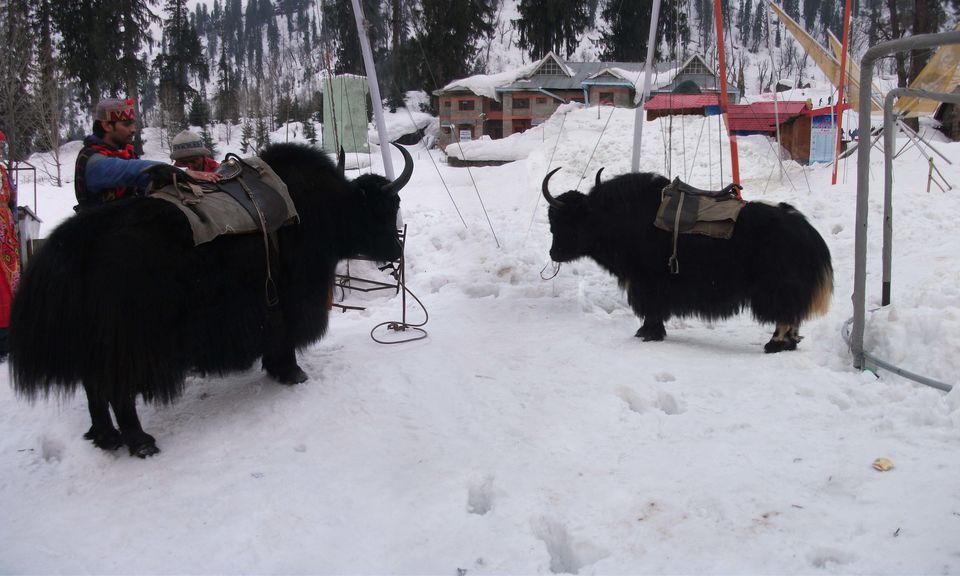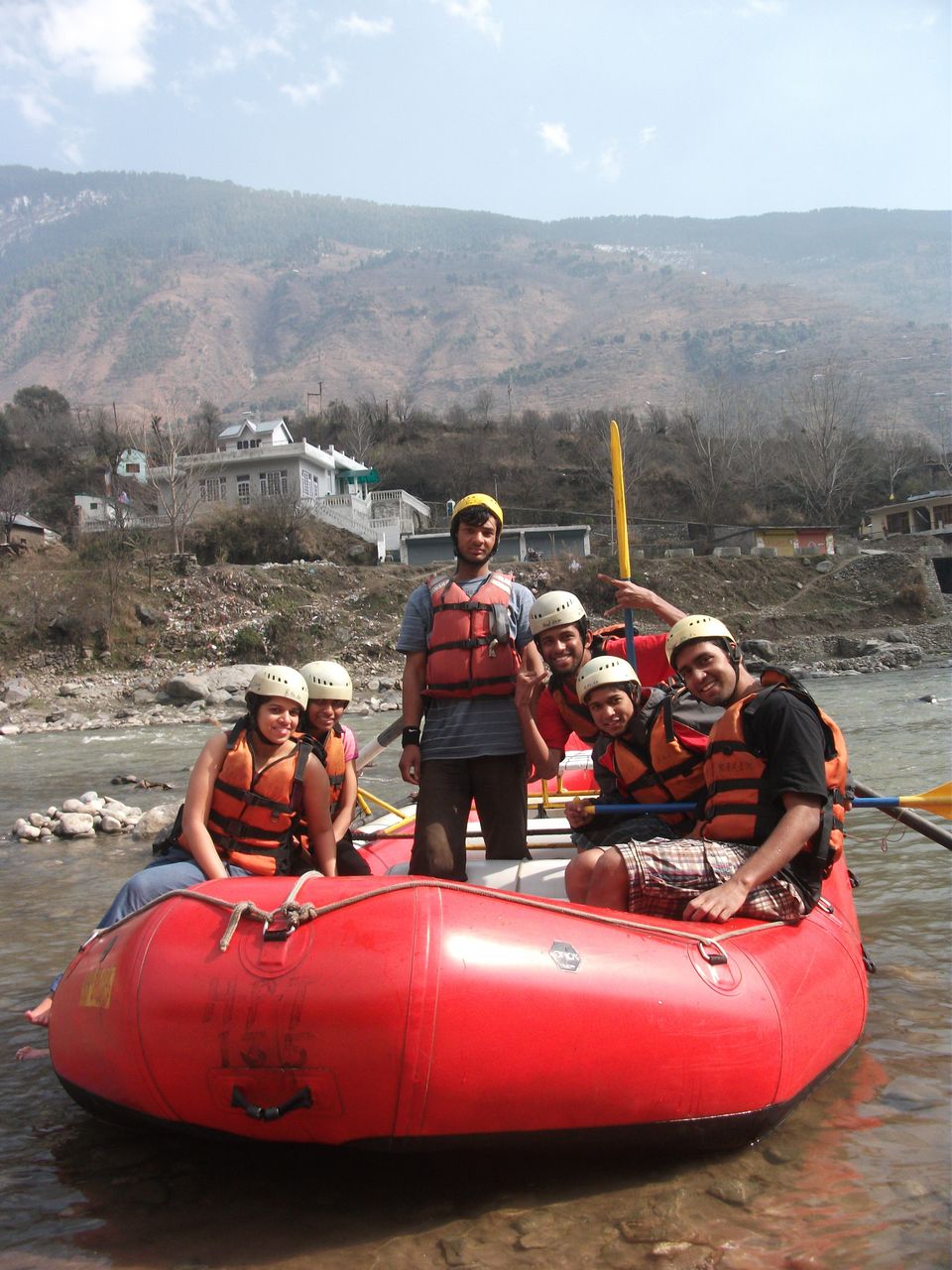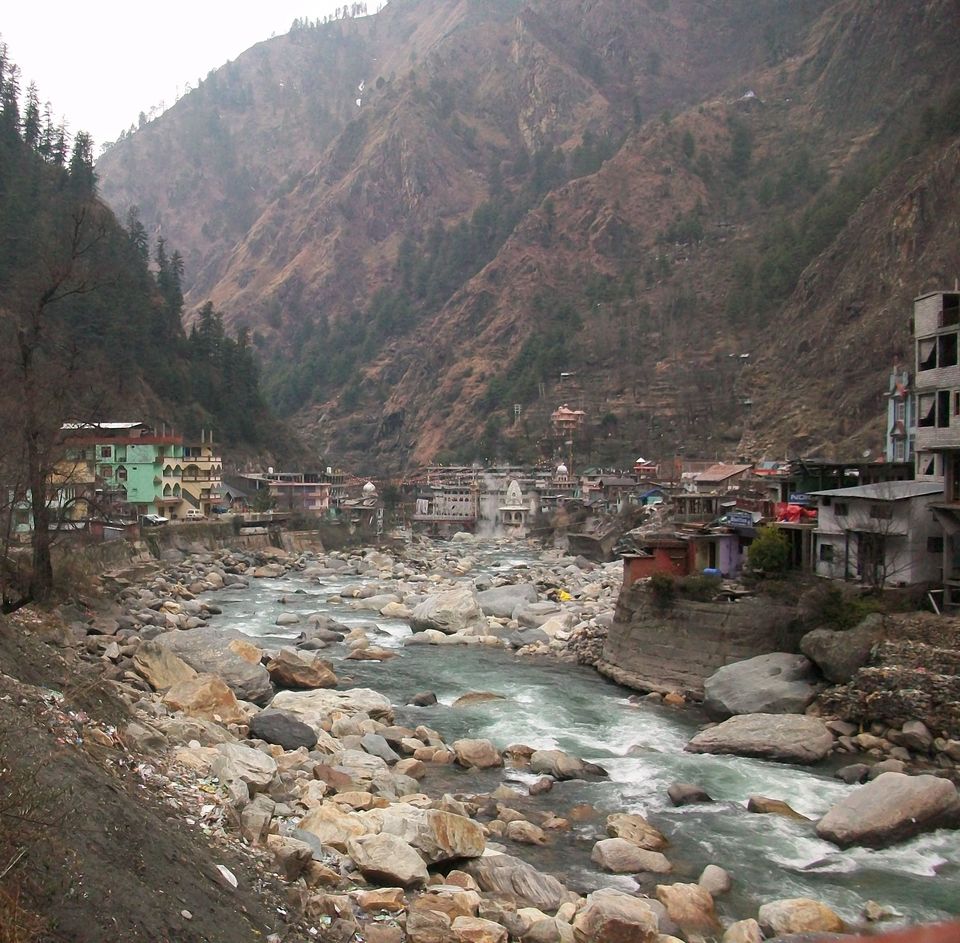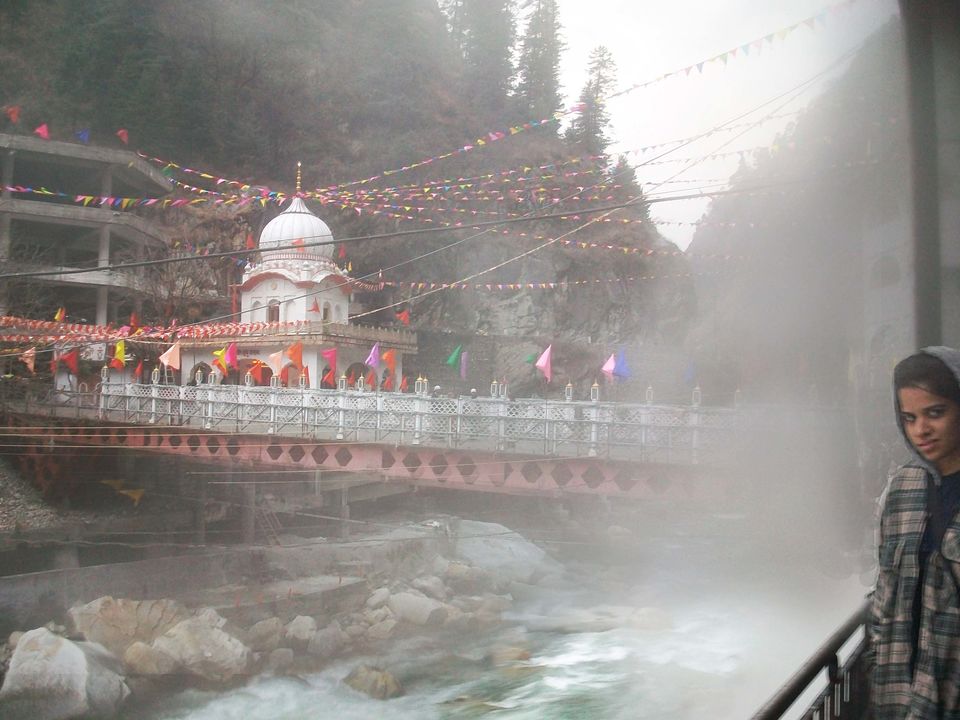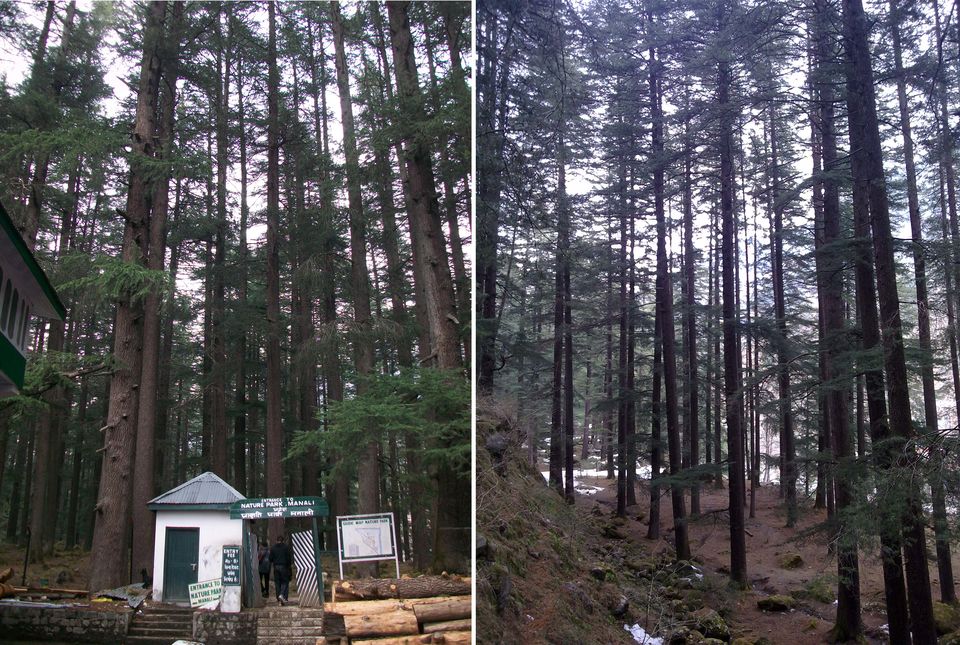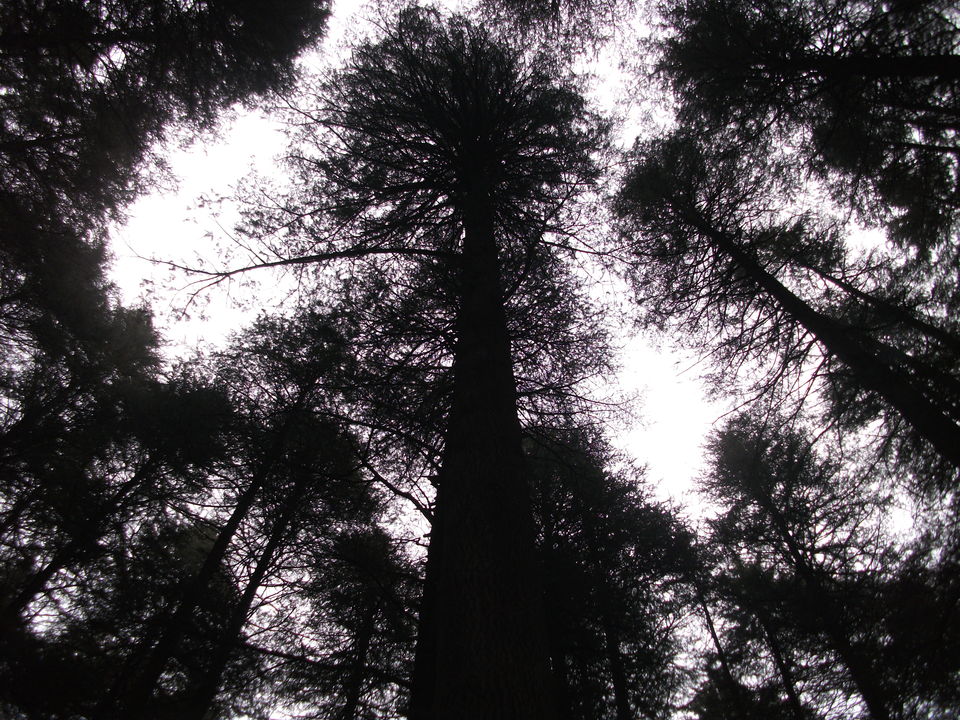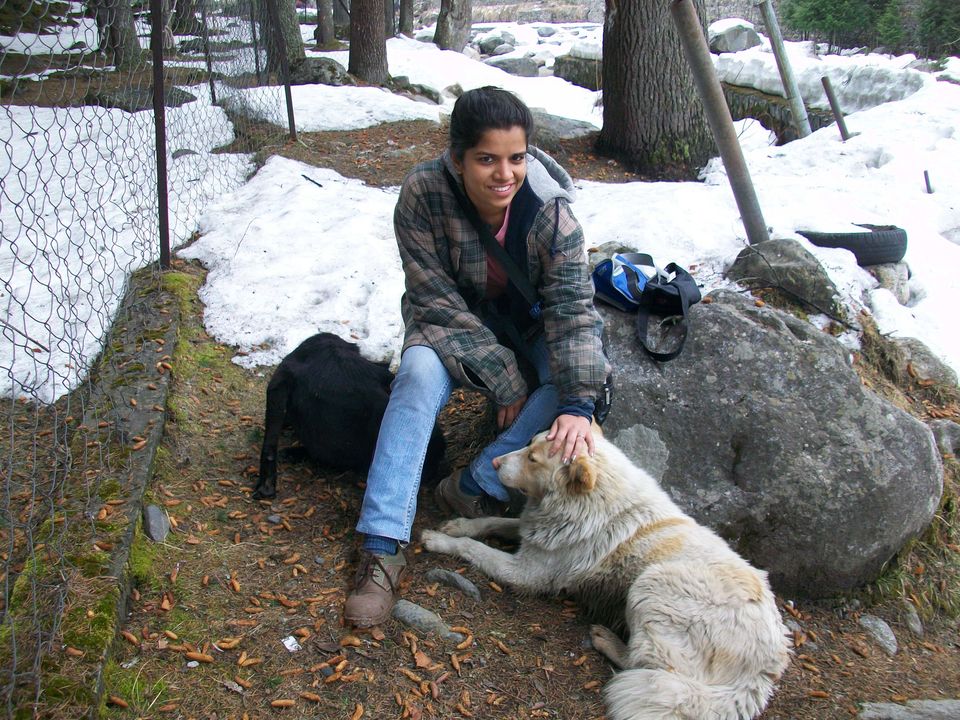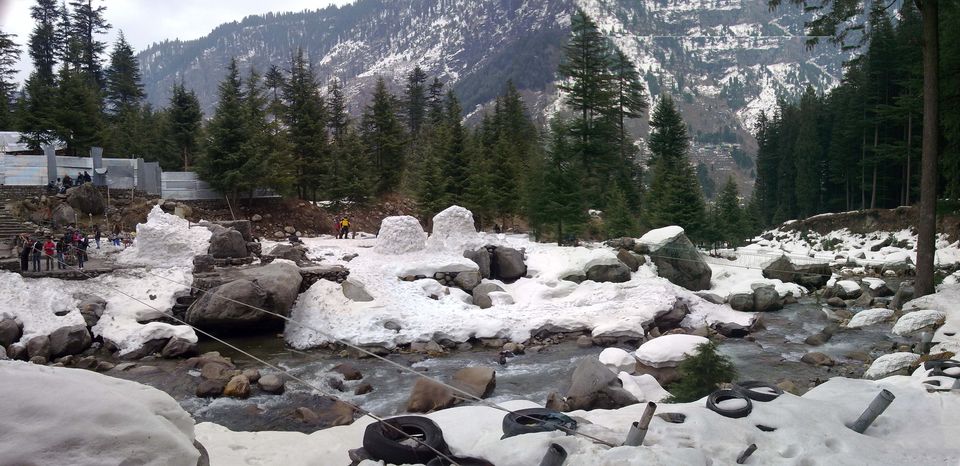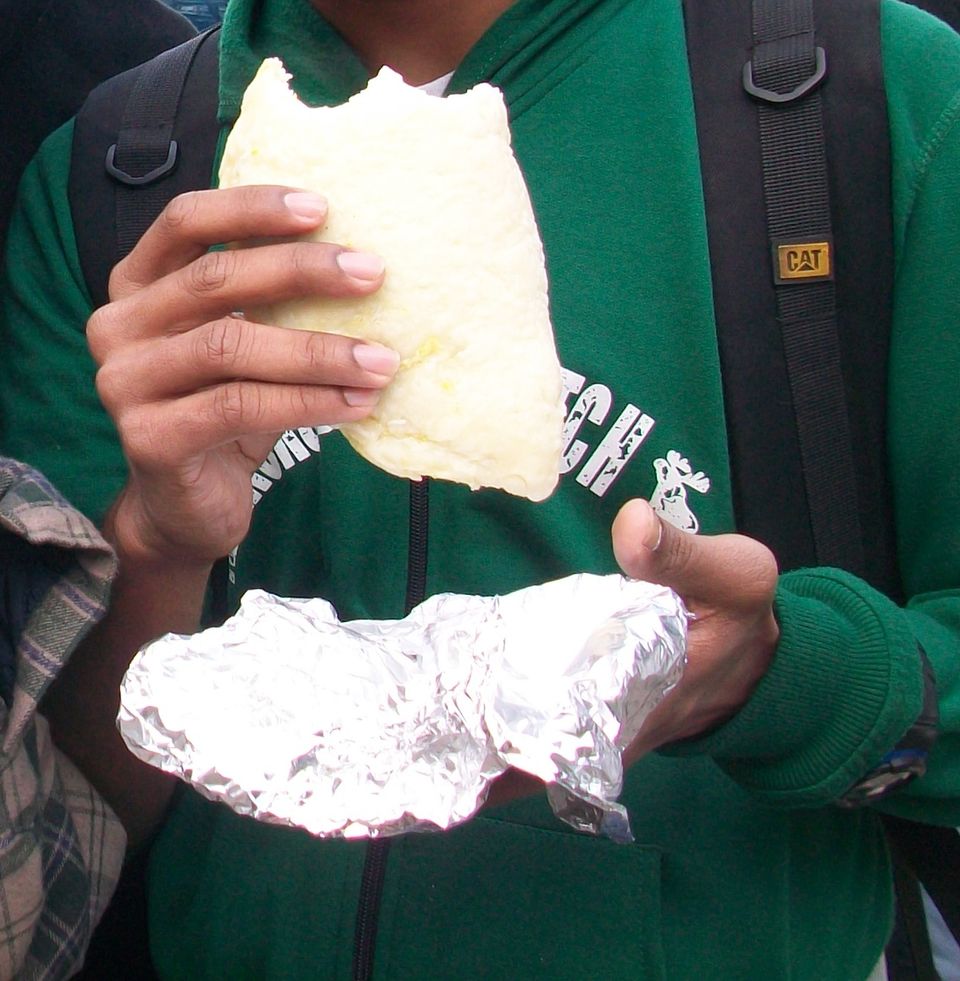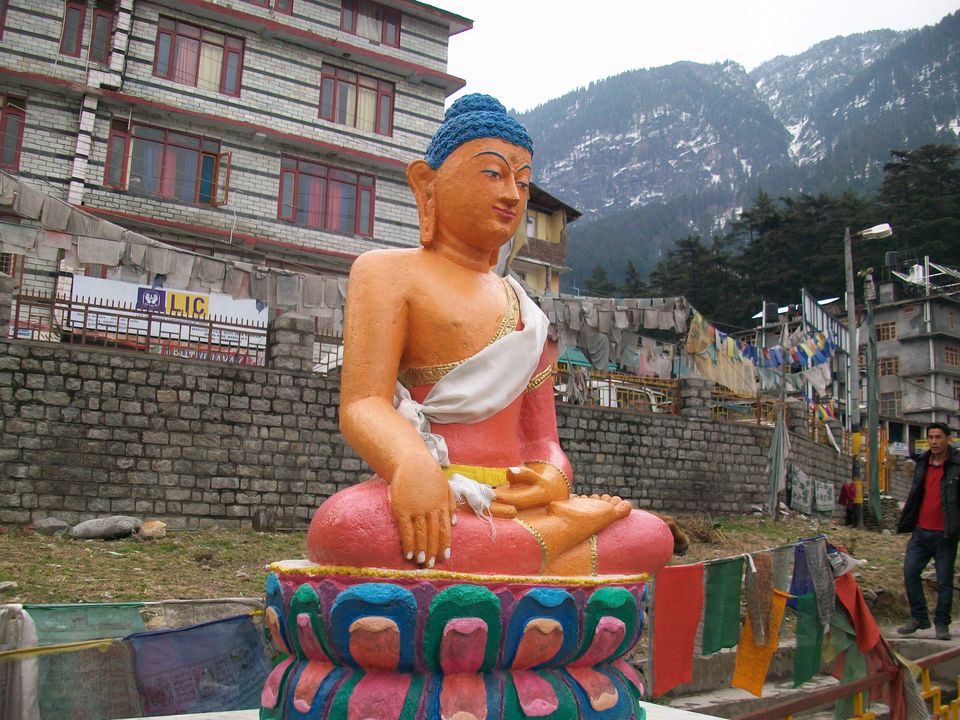 The breathtaking Himachal Pradesh is welcoming in all seasons. From winter wonderland to summer paradise, the climate almost changes the appearance of this entire state. From black and white hues in the winter to a colorful palate in the summer, Himachal Pradesh is truly mesmerizing, almost as if the Gods use it as their color box.
This time my visit was during the winter and almost everything was buried in snow, I plan to repeat my route in the summer to experience the change in scenery. I highly doubt a single lifetime is enough to explore Himachal Pradesh in all the seasons but I am going to make the best with the time I have. Till we meet again beautiful Himachal Pradesh.
Getting there, it all depends on where you want to start your journey. Himachal Pradesh has 5 major "tourist" entry points (Dalhuosie & Chamba, Dharamshala & Palampur, Kullu & Manali, Shimla and Paonta Sahib). From each of these locations one can travel deeper into the deodar region. These are connected by rail, road and air to major cities in other states.
My economical option is always TRAINS. My route was Delhi - Pathankot - Dalhousie - Dharamshala(McleodGanj) - Manali - Delhi. My favorite thumb rule while traveling...in order to avoid accommodation costs, travel between locations as much as possible during nights that way you have the entire day to browse the place and a place to rest at night. This time too we had pre-booked all our train journeys a month in advance.
Accommodation tips, tripadvisor! has varied options for hotels, be it luxury or budget. Find the one that suits you the best, the reviews on tripadvisor will help you decide based on hotel up keep and accessibility to the main city and attractions.
For this trip we made no accommodation bookings. Being winter, finding a roof over our heads was not a difficult task, just ask around the bus stop or restaurants and someone would guide you to the nearest guesthouses. If you hire a private taxi, the drivers have many hotel contacts. However during peak summer season its best to book your accommodation in advance.
Food. Food. Food. The food is very similar to that or north Indian food but it has a different taste to it mostly because of their ingredients. If you get a chance try some of the Himachali cuisine like Mandra, Maahni, Batt, Mitha Saloona, Bhujju, Saag, bhagjery, jhoul, sidu, khatti dal to name a few. When in the tibetan region try the tibetan cuisine like dumplings/momos(noodles, goat, yak, mutton), Tibetan cheeses/butter, Soups(Sepen), Sha Phaley, Balep, spicy stews, Thukpa(a broth meal).
Things to do. known for its mist covered landscapes and mountains; breathtaking scenic view; mountains peaking through with their snow caps; forests dense with ever so tall deodar treesfir trees,spruce tress and blue pine; apple orchids; lush green meadows; gushing rivers, need I describe more?? One can opt for the adventure like water rafting, paragliding, skiing, Mountaineering, Kayaking; nature lovers can trot through one of the many trekking options varying from easy to difficult terrains; explorers can venture out to discover one of the million hidden treasures this landscape has; OR simply be a child, slide down snowy slopes, try to make a snowman as your fingers get numb and have snowball fights; experience daunting silence at one of the many monasteries; stroll through the parks and feel as small as an ant among the tall deodar trees.
A few necessary and useful tips:
If you travel in the winters, carry a lot of warm clothes and shoes suitable for walking on snow.
Don't forget to try the local himachali dishes if possible
Do not liter on the roads, forests, parks or the surrounding