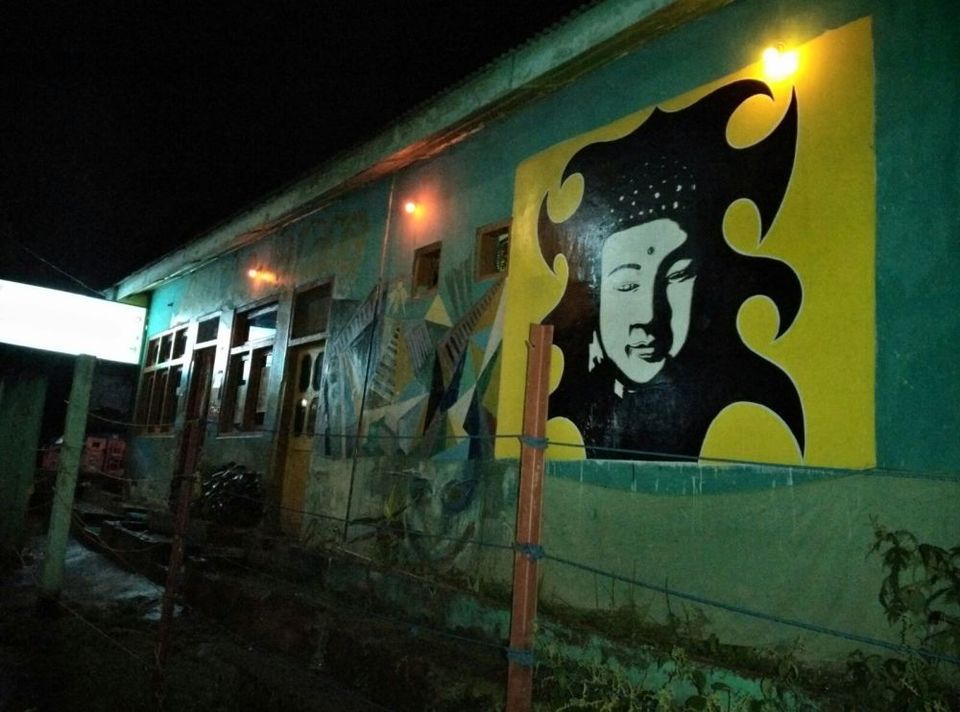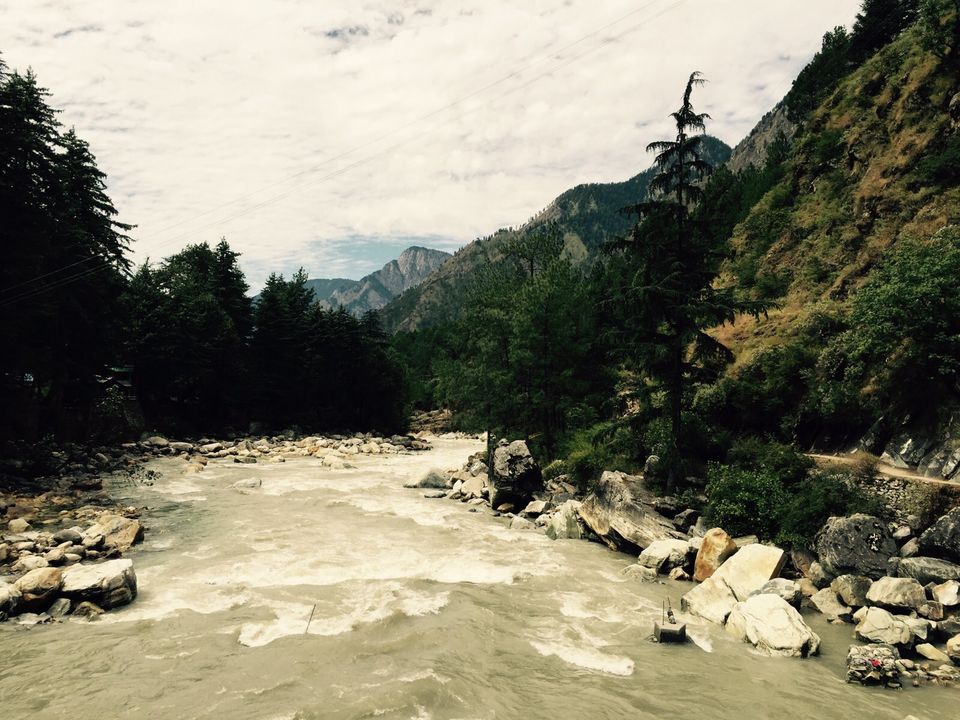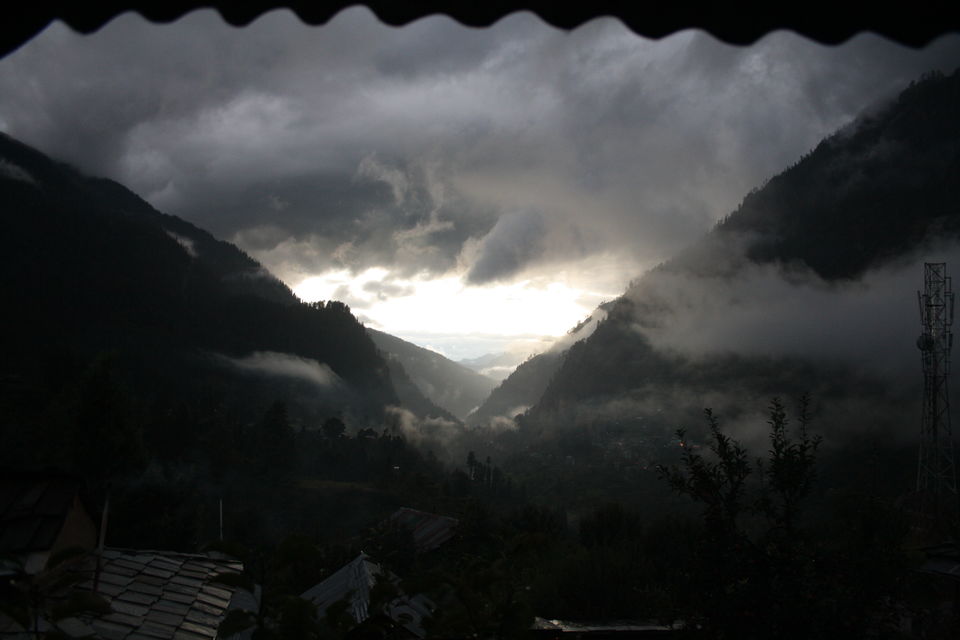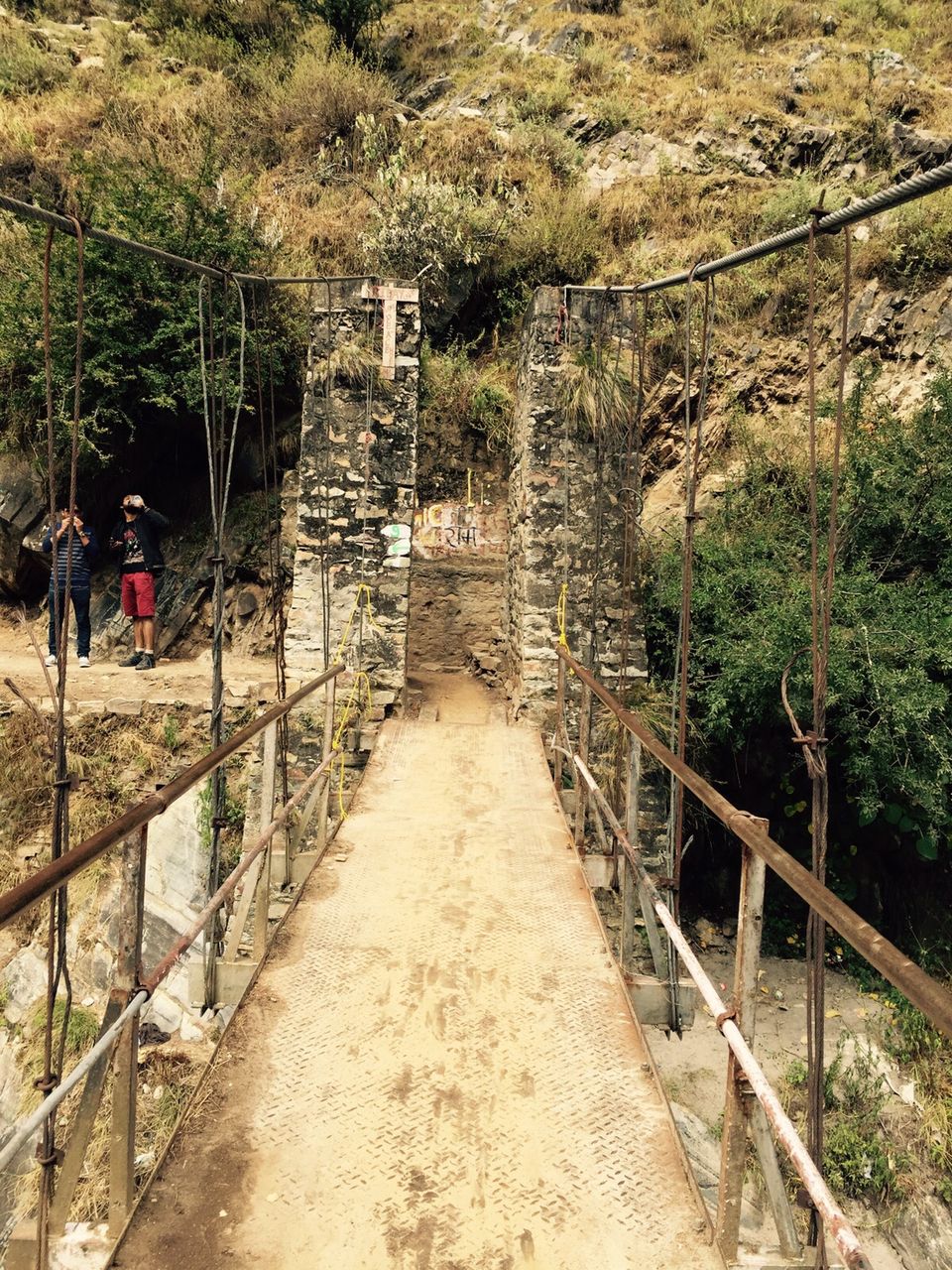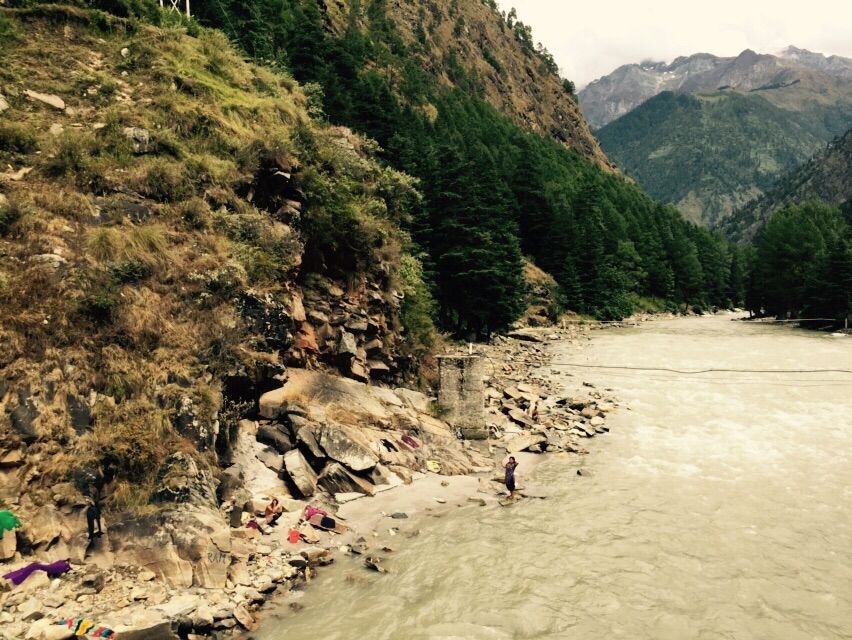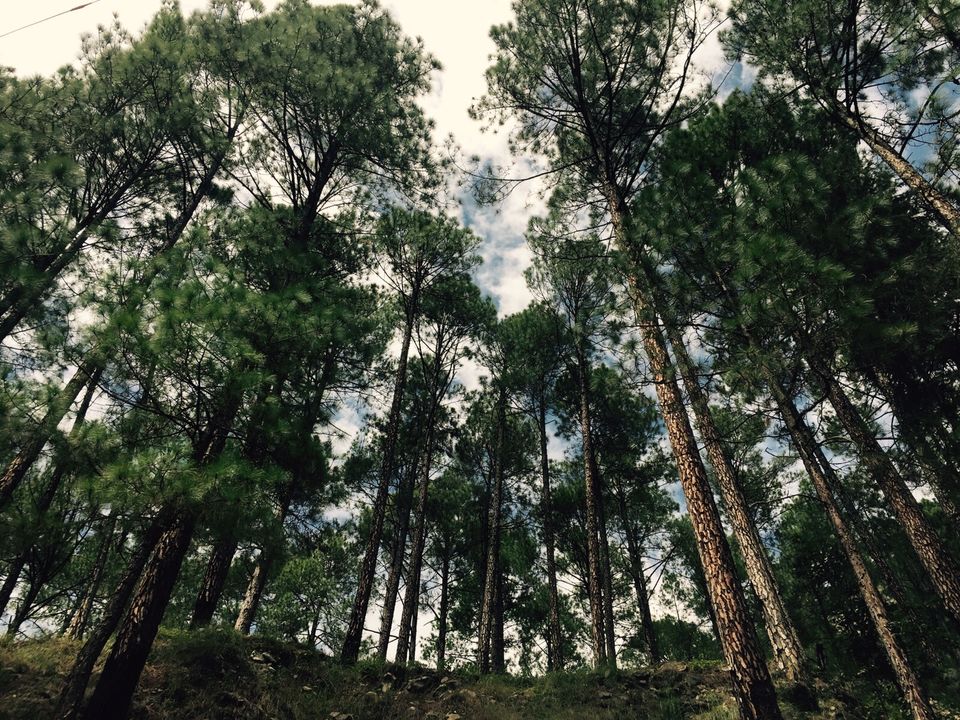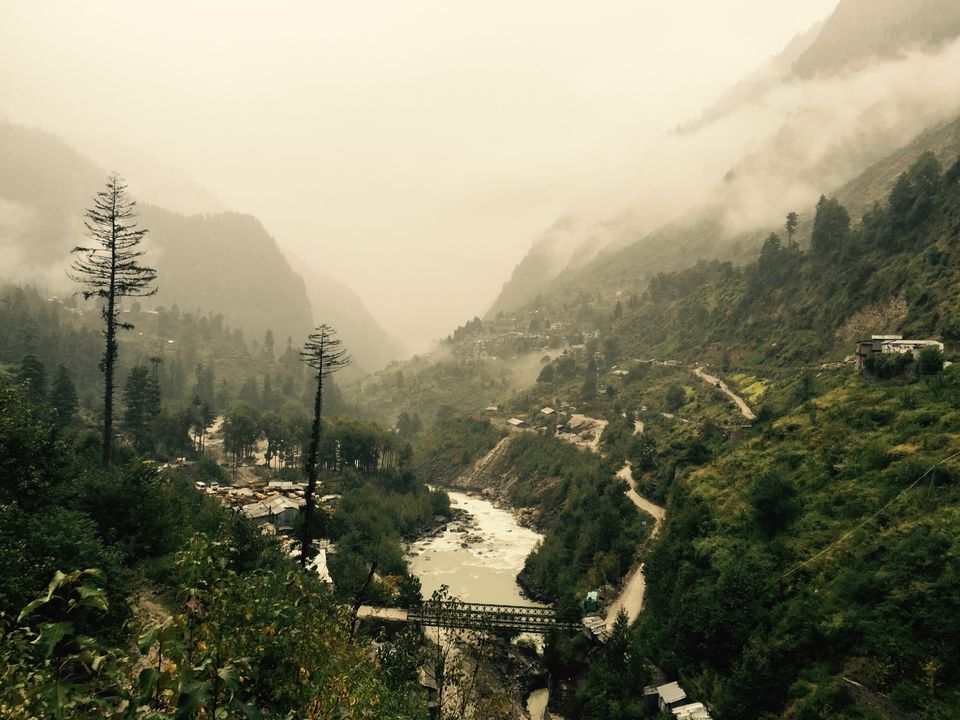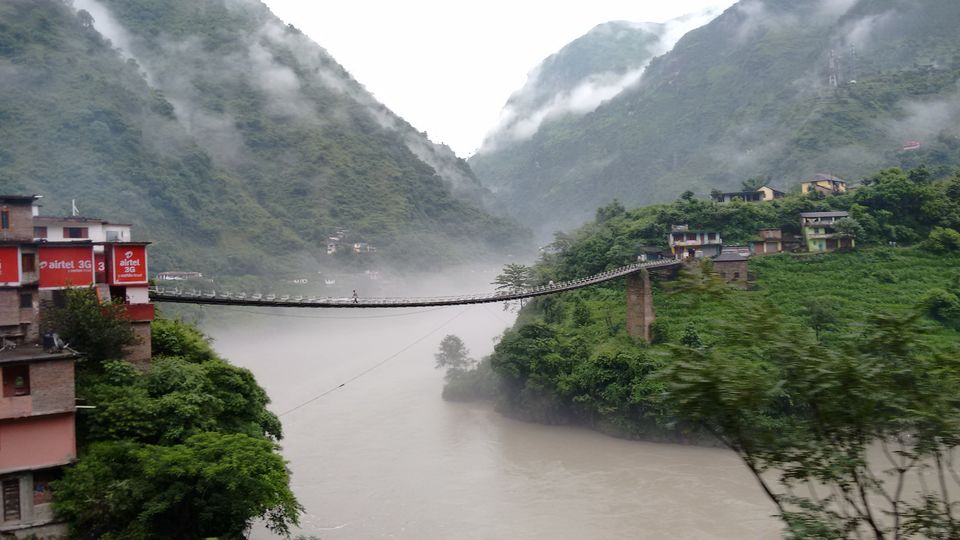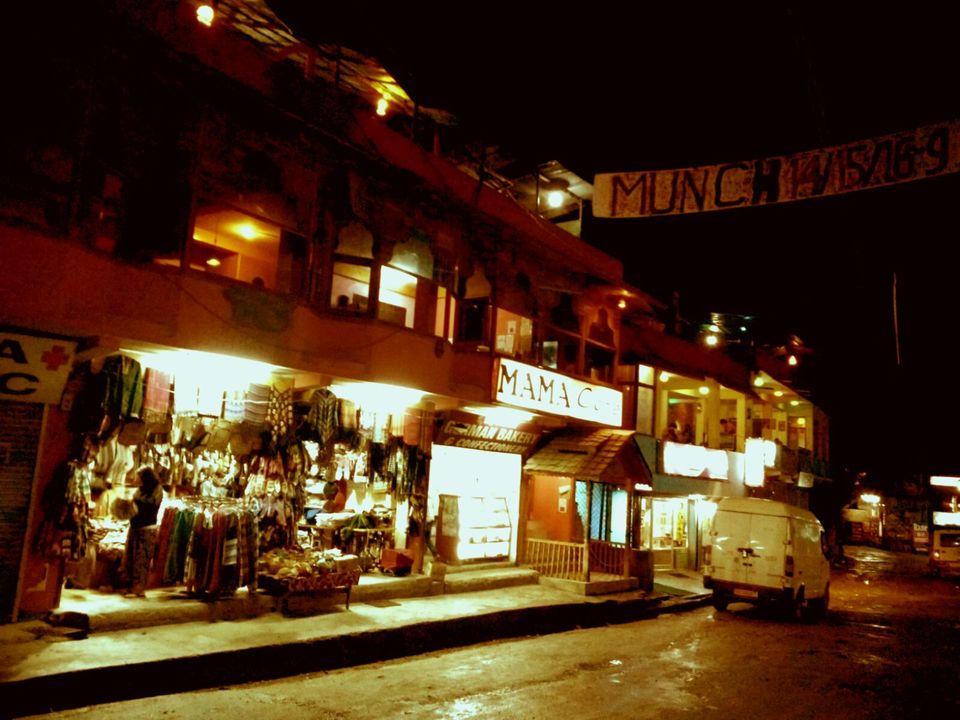 I have been asked by my readers many a times about Kasol. Their questions are mostly, "how to reach there", "what all can I do?", "is it expensive?" and so on. So, I decided to write a post which covers all their queries and will help many more to plan their perfect vacation to this mystic region of Himachal Pradesh – the land of Gods.

A "happy" place, little Israel of the Himalayas, god's own country, Shiva follower's adda, nature's best art; Kasol does not need too many words for its description. Kasol is a perfect place to plan a quick weekend if you are staying in Delhi, Punjab, Haryana, or Chandigarh.
Why Kasol:
Tired of your hectic life and looking for a get away for a couple of days?
Looking for a perfect place to soak in the nature but do not have many days in your disposal?
Planning a meet-up with friends in an ambiance that is breathtakingly natural?
Want to meet new people from other parts of the world and increase your cross-cultural understanding?
If your answer to any of these questions is yes, Kasol is your go-to place.
What to Do in Kasol:
Take a walk to the streets of Kasol. They are full of graffiti, cool-cafes, small shops selling local handmade clothes, theme-restaurants and what not. Just taking a walk in the mystic Kasol streets is so refreshing that you won't look for many things to do. Believe me, I did the same and fell in love with the place.
Kasol is, at times, populated by a lot of people from many places. If you wish to go to a quieter place, walk to its nearby places such as Chalal/Rasol/Katalga and see the tiny yet amazingly picturesque villages. Grab a cup of coffee in a cafe with the view of mighty mountains and gorgeous river, maybe!
Go to the Moon Dance Cafe and the German Bakery to satiate your appetite with mouth-watering dishes. Moon dance cafe offers you 3-Is i.e. Indian/Italian/Israeli cuisine.
Soak in nature as much as you can. Eat the local food. Make conversations. Just Chill!
How to Reach Kasol:
Journey is as beautiful as the destination, especially if you are crossing through mountains and rivers. You will love the picturesque view from your bus window once you hit the territory of Himachal.
Book a bus. That's the best way to reach Kasol because flights and trains are unthinkable in this part of the hills and these days bus bookings are convenient and quick.
Book a bus from Delhi to Bhunter or Manali(There is no direct bus to Kasol). Bhunter is on the Manali route and falls 50km before Manali. Take another bus from Bhunter to Kasol which is approx 30km away from Bhunter. There are continuous bus services from Bhunter to kasol.
It will take around 12-13 hours from Delhi to Bhunter and another 1-1.30 hours from Bhunter to Kasol.
Accommodation:
Remain least-bothered about your accommodation. You will find plenty of economical hotels in Kasol. You can book them online as well though.
A trip to Kasol will be your one of the most memorable trips which will be easy on your pocket too. So, what are you waiting for? Hop on a bus and have a good time!
If you have already been there, tell me how was your experience in the comments section below.
Happy travels!
This blog was first published on Project Go Native.