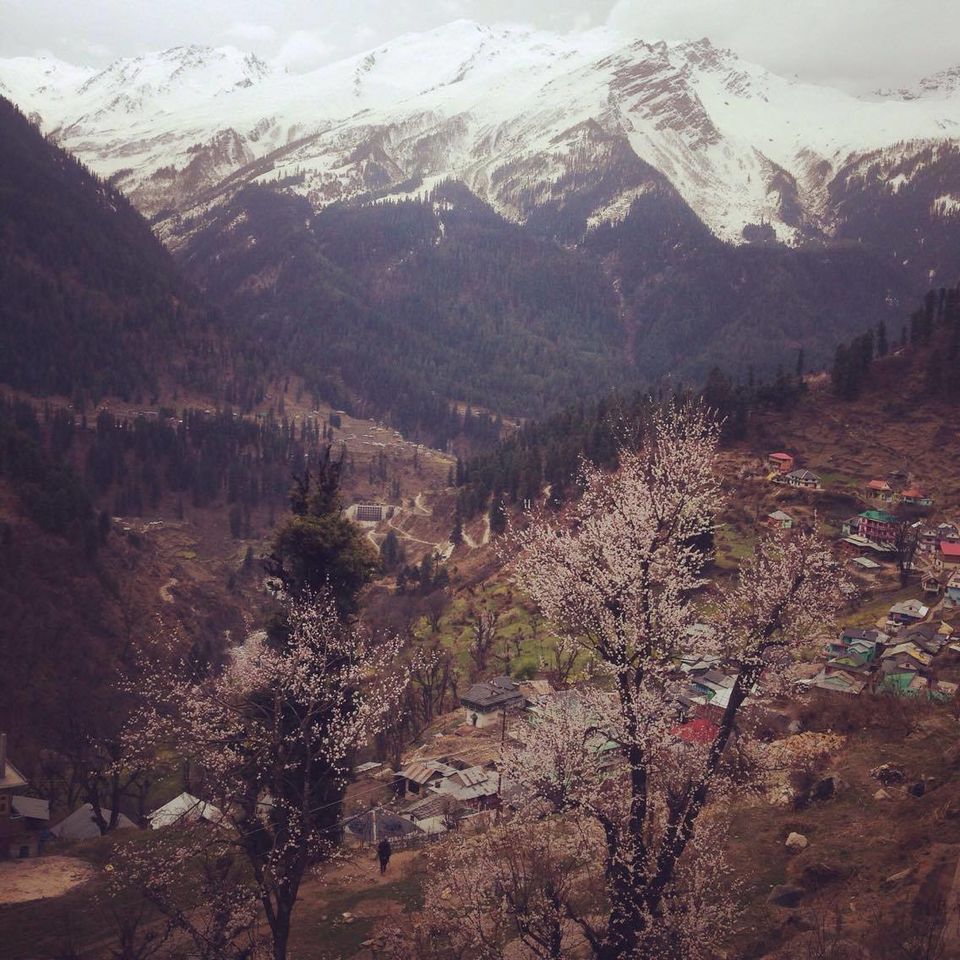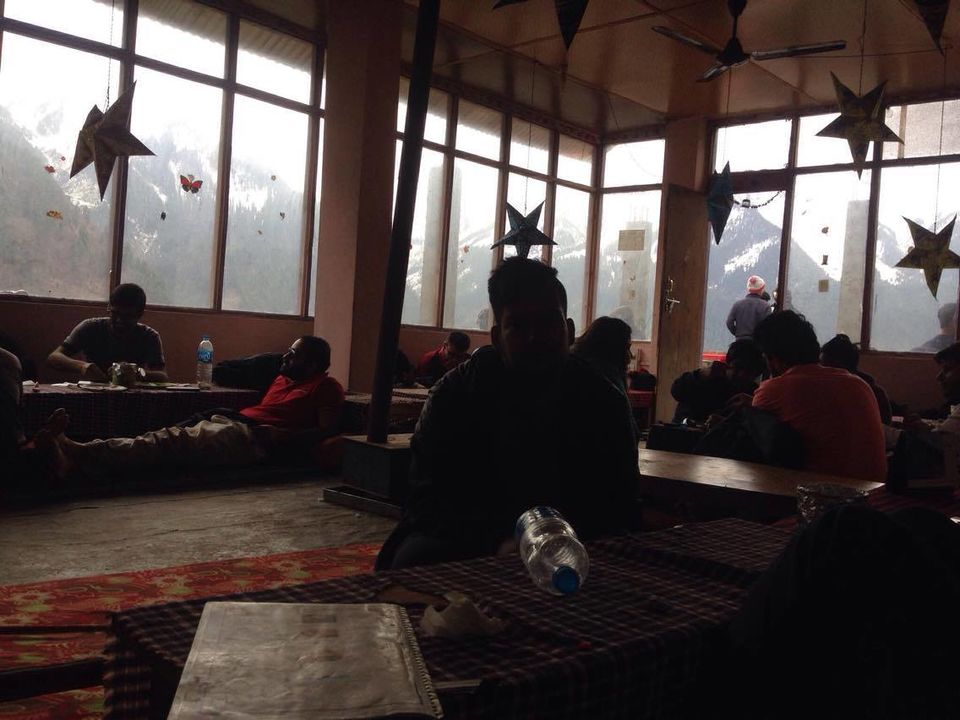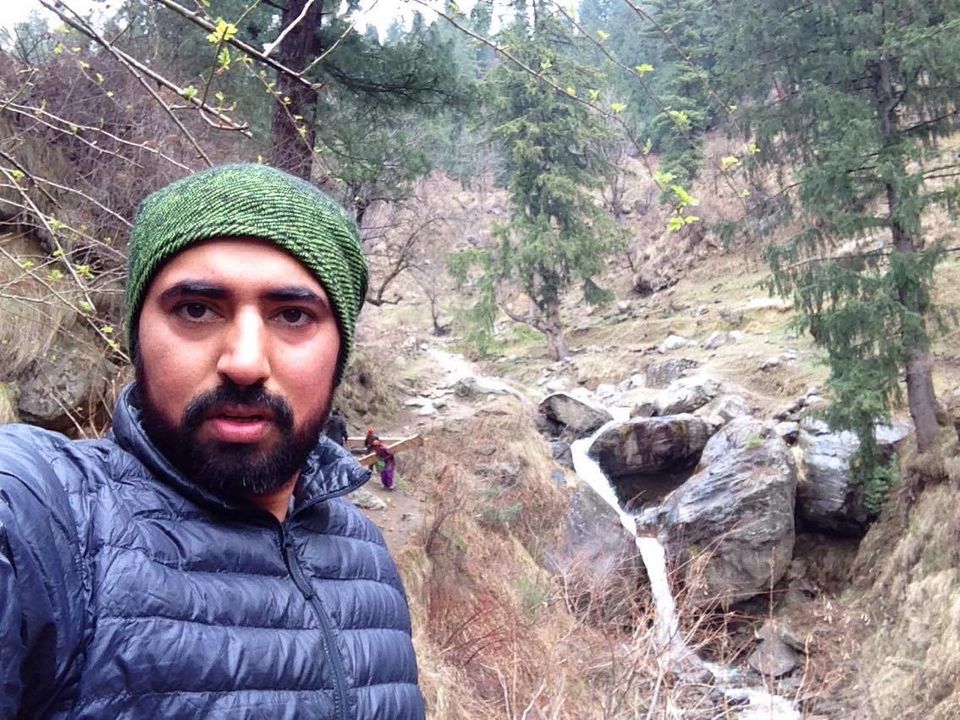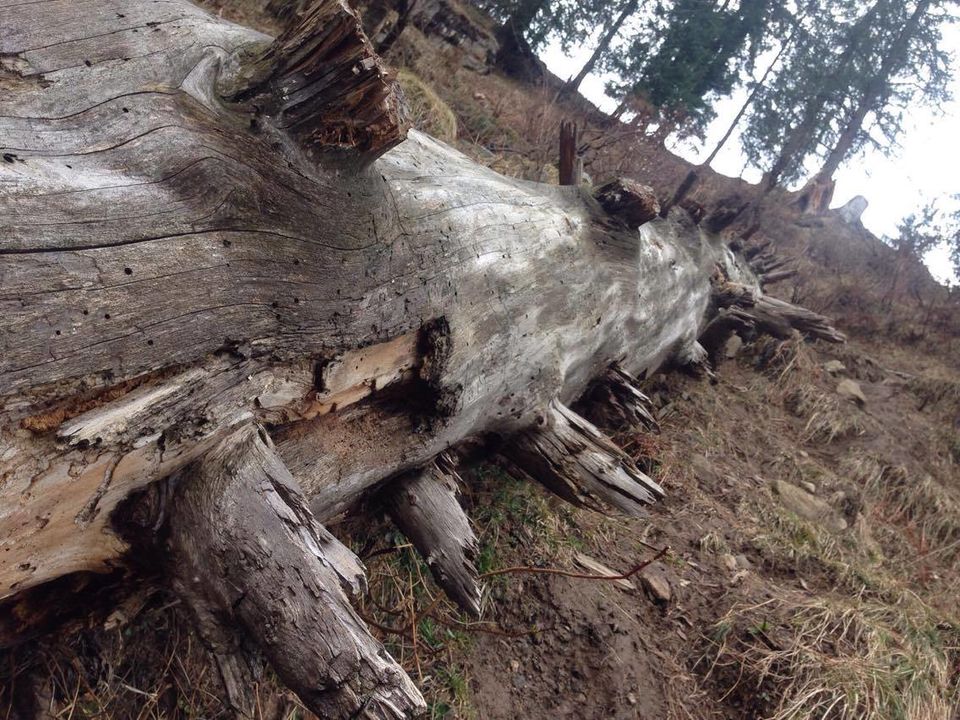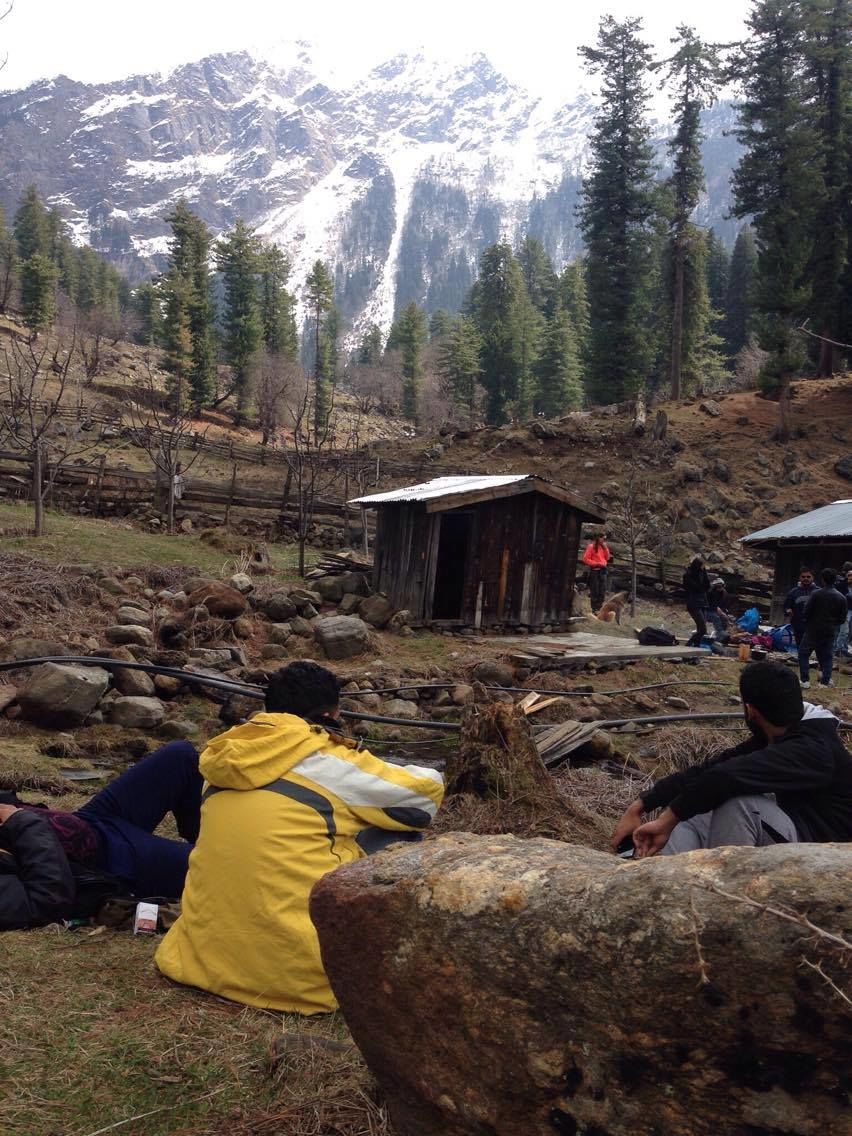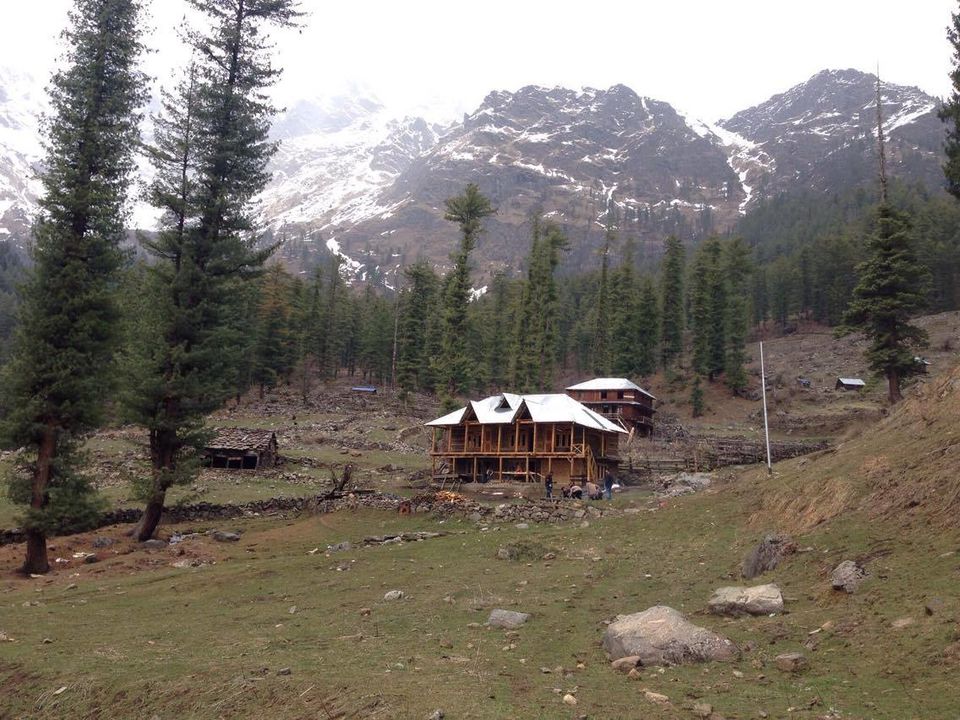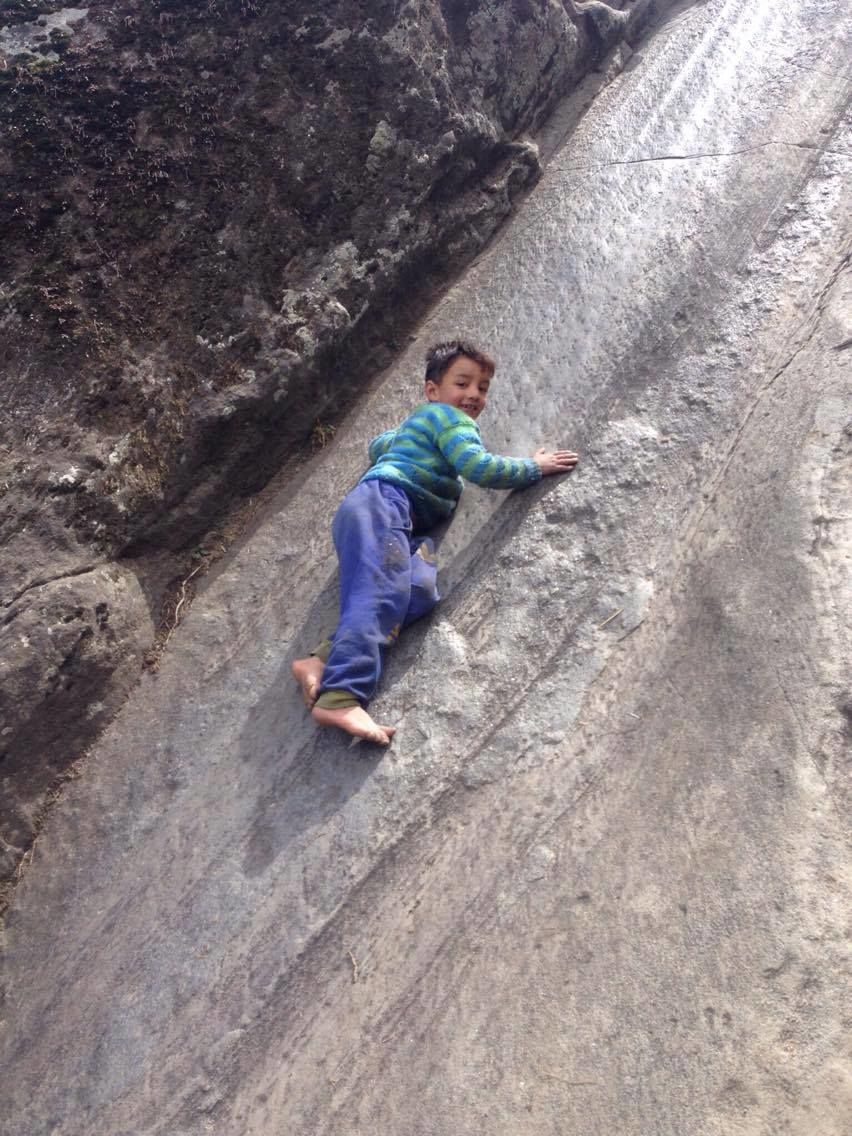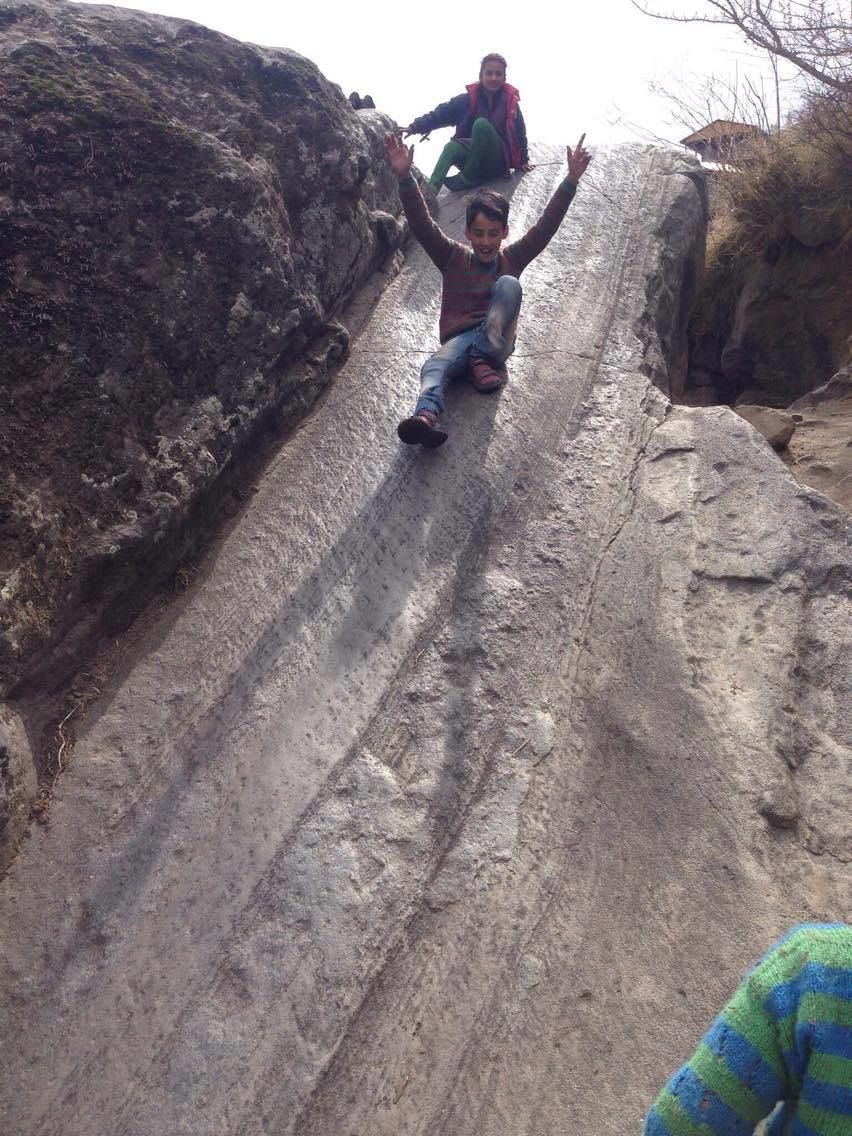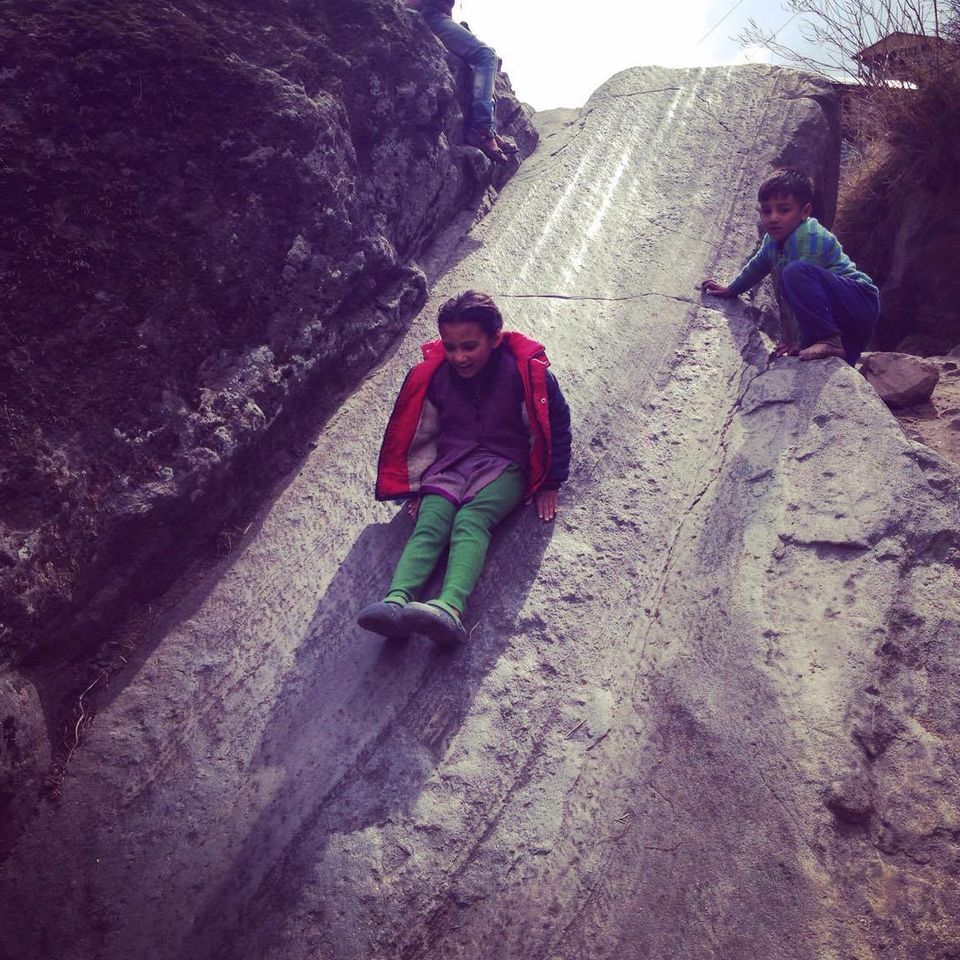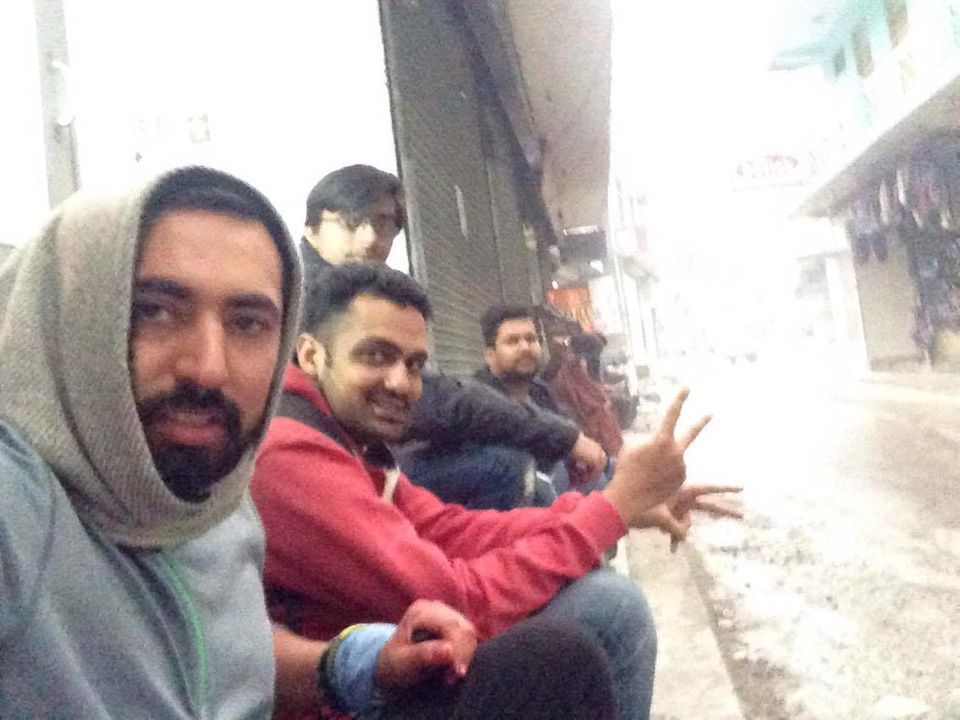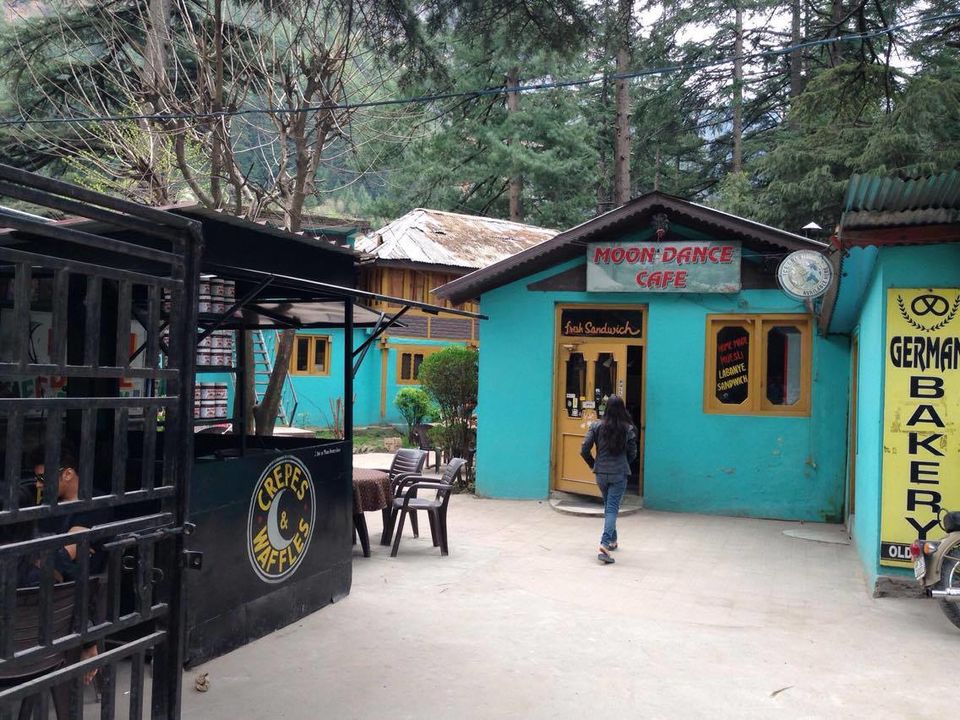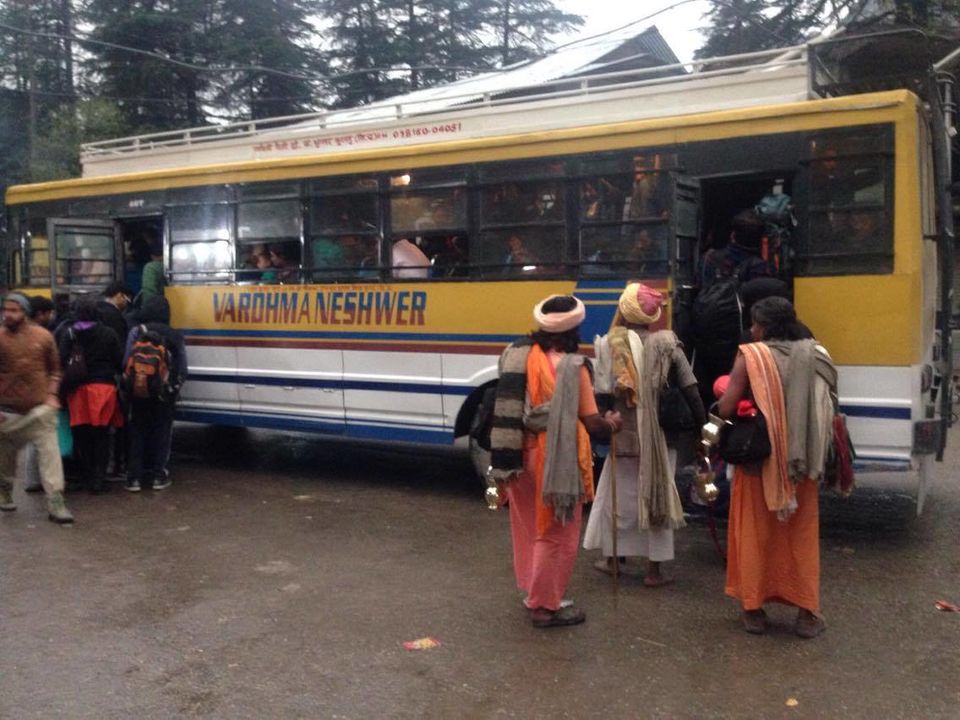 The road coming from Bhunter ends at Tosh, and what follows is pure mystery. Why is nobody able to leave those dimly lit and shabby looking Cafes in Tosh? Is it the force field? Views of snow clad peaks or the # ( hash) that you get? Well their are few mysterious in this world which never get solved.
Their are hundreds of people which come to Kasol and Tosh , and they are fine till the point they enter those cafes. It is like going through Bermuda triangle
.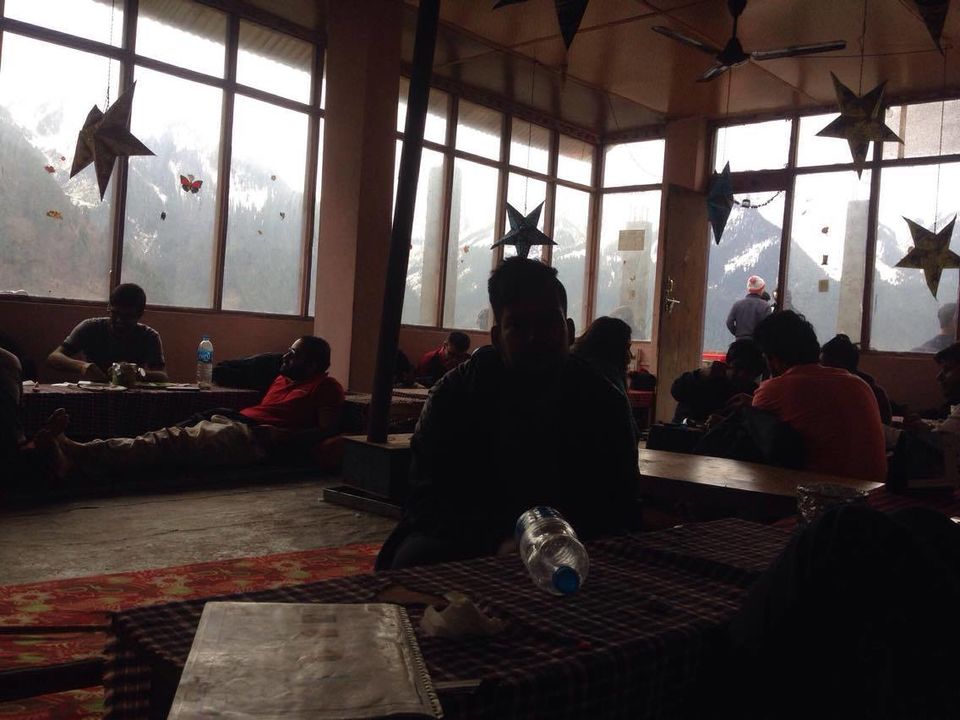 It all starts with those simple questions... do you serve food? How much is # for ? and show me your Chillum? Endless rounds of Manala stuff, fresh juices, pastas, slow cooked thin crust pizzas with all organic vegetables and fruits, and to top it all the famous Nutella Pancakes.
You roll a joint which makes you crazy hungry , and then you order loads of food and this my friends is a F**kin cospiracy.
Almost all cafes serve excellent food, it is just the views, music and service which makes all the difference. My favorite was Pink Floyd Cafe. As the name suggests, it played good music and slow service, making sure you roll one before the food arrives.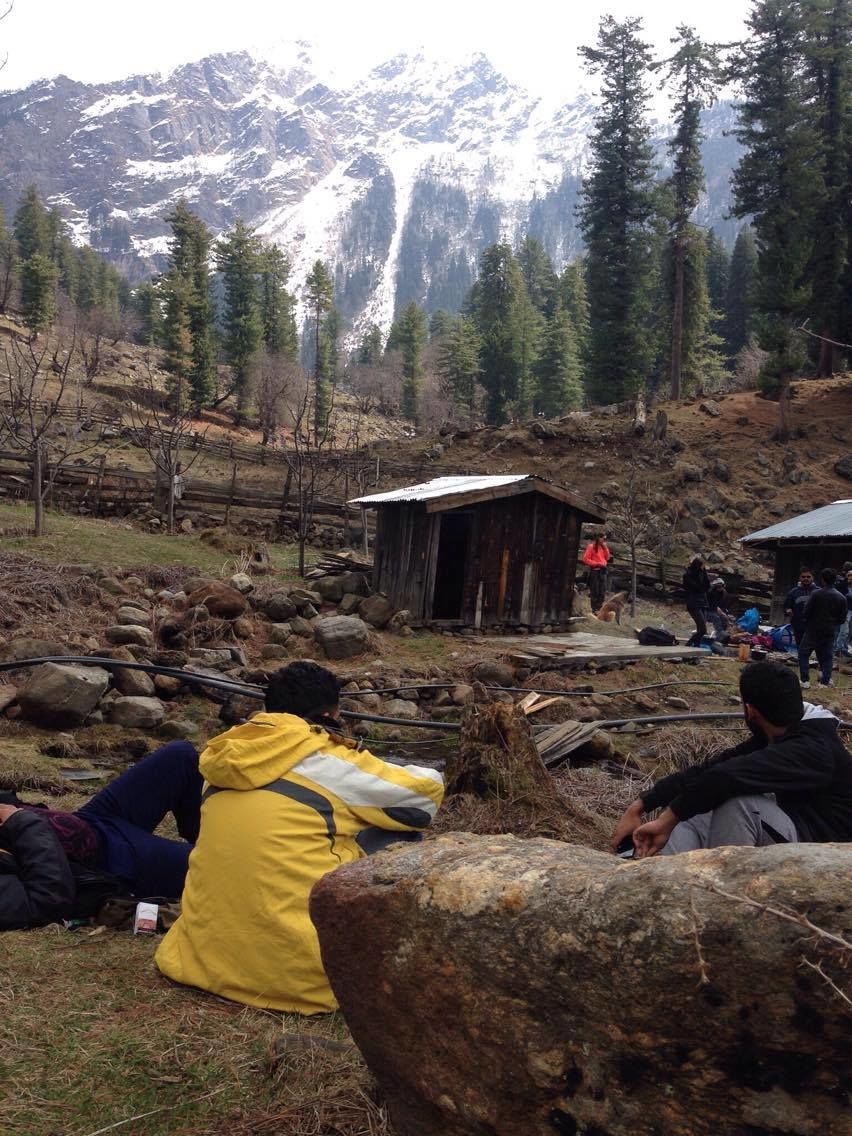 You can trek from Tosh to Kheer Ganga, Shamshi Thach (3,800 m), Animal Pass(4,560 m) or Tosh Glacier (4,300 m). So you could probably stay here for a few days just chilling or take up one of the multi day treks. Even if you are not into trekking, a small hike to Kutla and glacier point is a must. It is a easy hike with small steep patches. En-route you will find some great views and around midway lies a perfect picnic spot right on top of a gushing waterfall between huge rocks.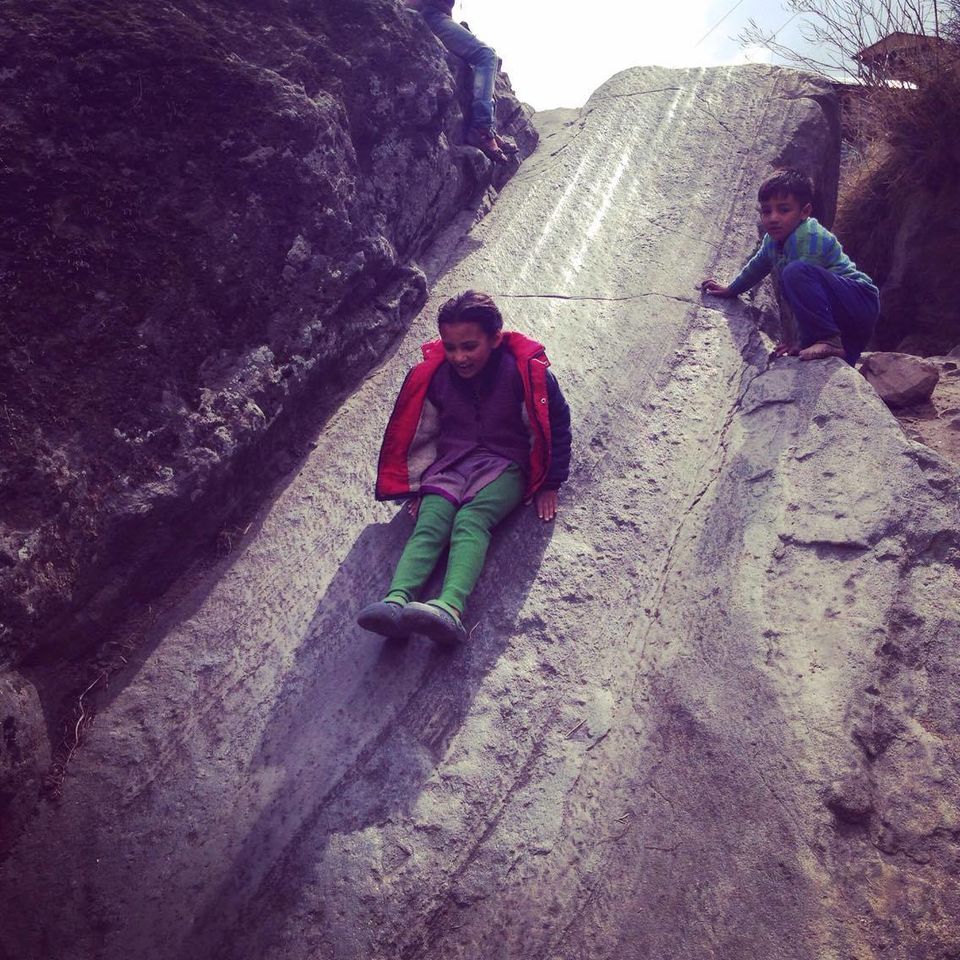 Stay
This place is for backpackers, with rooms from Rs 500 to 1000 depending on season and facilities. If you are looking for better rooms and comfort i suggest you stay at Kasol and make day trips to Tosh and Manala
Any time is a good time to visit Tosh. Though March to July is the best time to go as the weather is very pleasant ( 15 - 22 Deg Celsius). In winters, i.e; Oct to Feb, the temperatures can drop to around 0 degrees.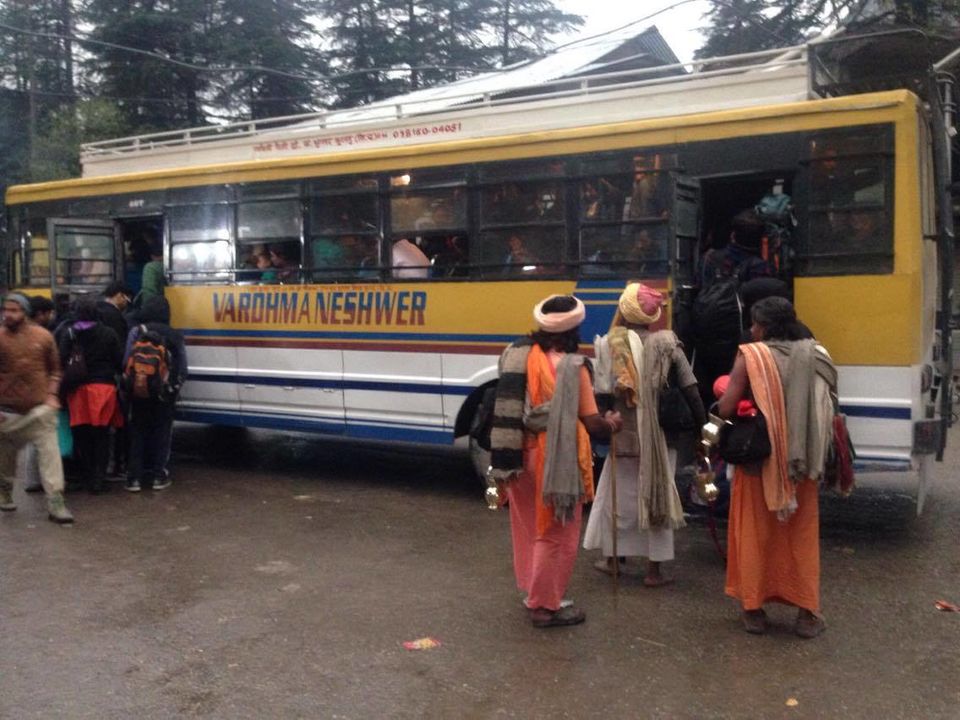 How to Reach;
Kasol is around 550 km and Tosh is further 20 km from their. Any bus from Delhi to Manali will drop you at Bhunter. From where you take a local bus or shared taxi to Kasol or Tosh. Best option is to take a overnight bus to Manali which drops you early morning at Bhunter. It should further take around 1 hr 45 min to reach Tosh. So by 11 am you are at your destination.
Took an overnight Volvo bus at 11 pm from Majnu ka tila,Delhi to Manali. Got down at Bhunter in the morning after around 12 hrs. As the conversations began we released half of the bus was goin to get empty atBhunter for Kasol and Tosh