It was first day of trip reached Pathankot cant from there we were received by pre-booked taxi for our entire trip to Dalhousie.
After checking in hotel at amazing location.
We explored some nearby places of city like panchpula and Mall road of city.
The view was magnificent.
All the roads were covered with snow however we didn't see live snow fall , it was 2- 3 days old.
But still we had a lot of fun there.
In the evening we visited Mall road where we ate some local street foods and visited some local shops too.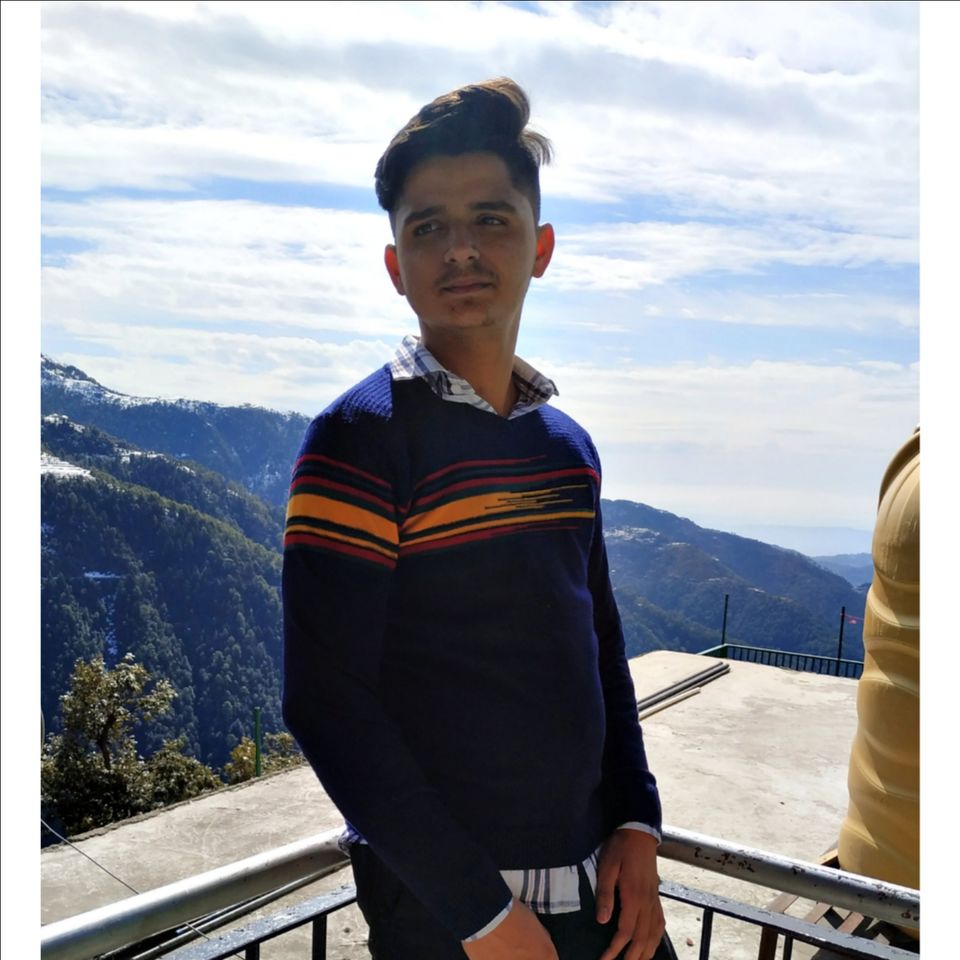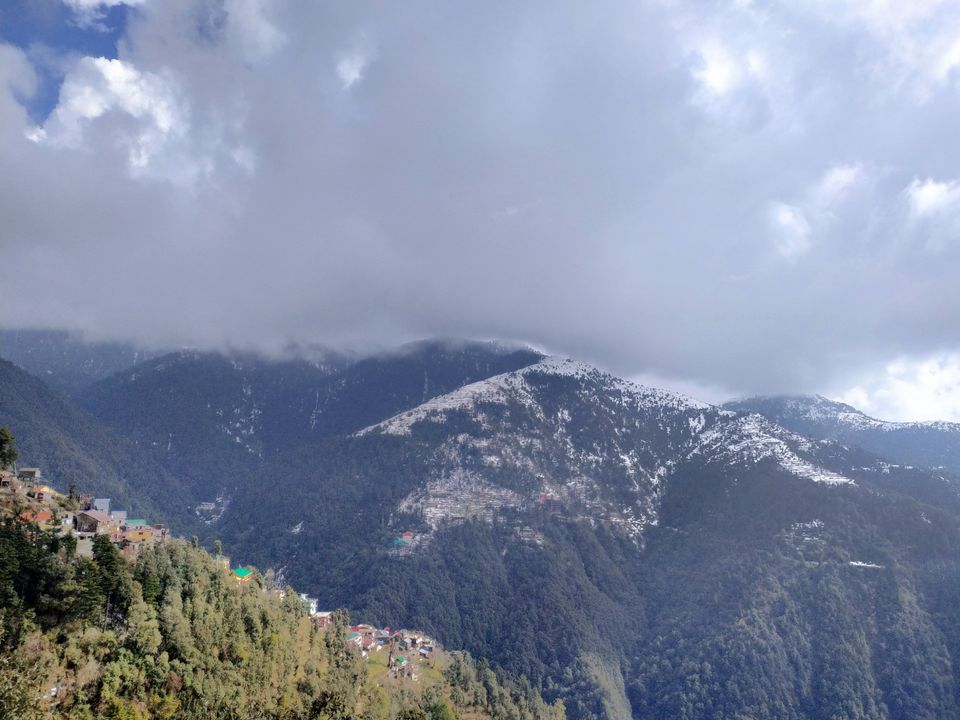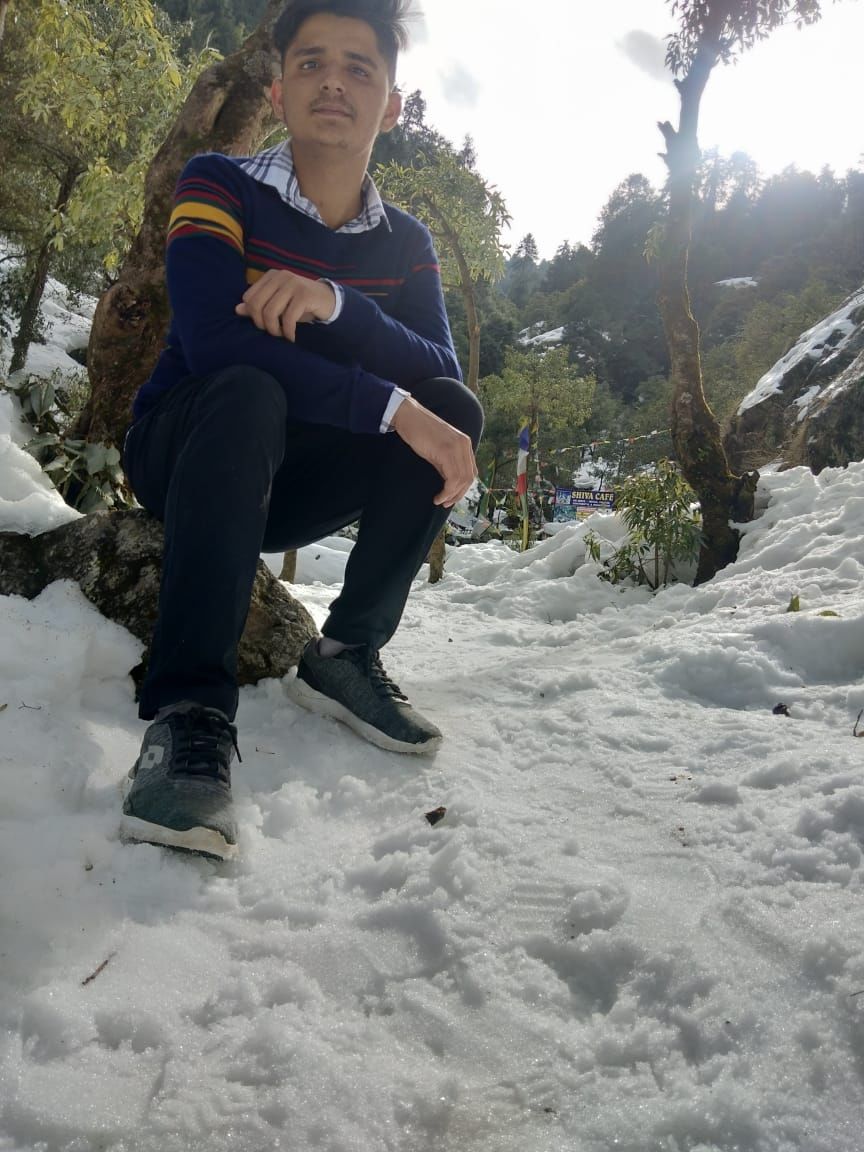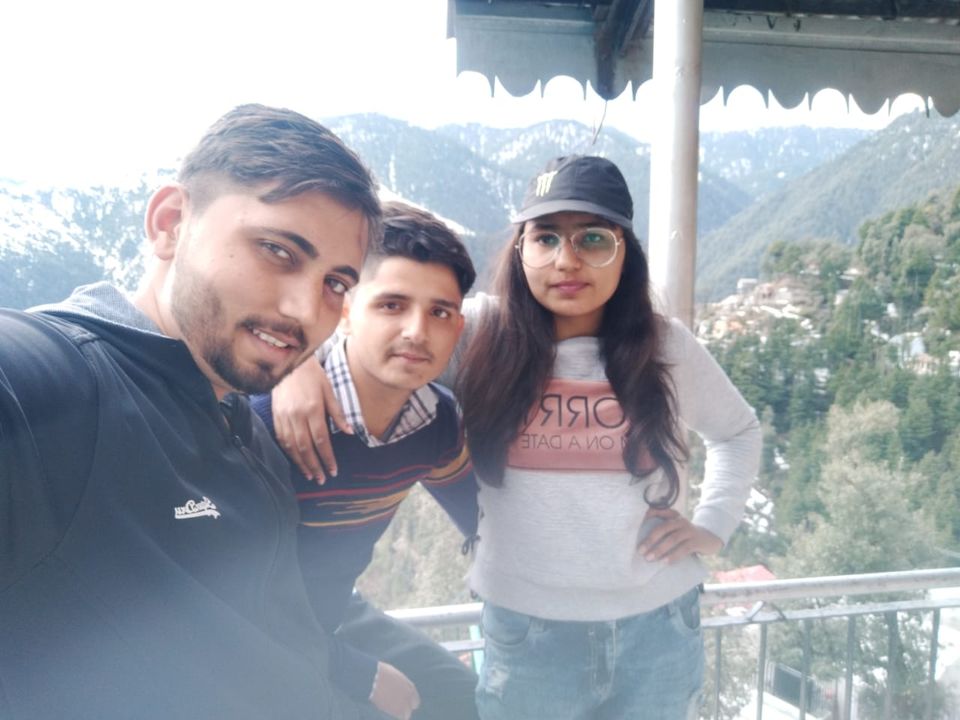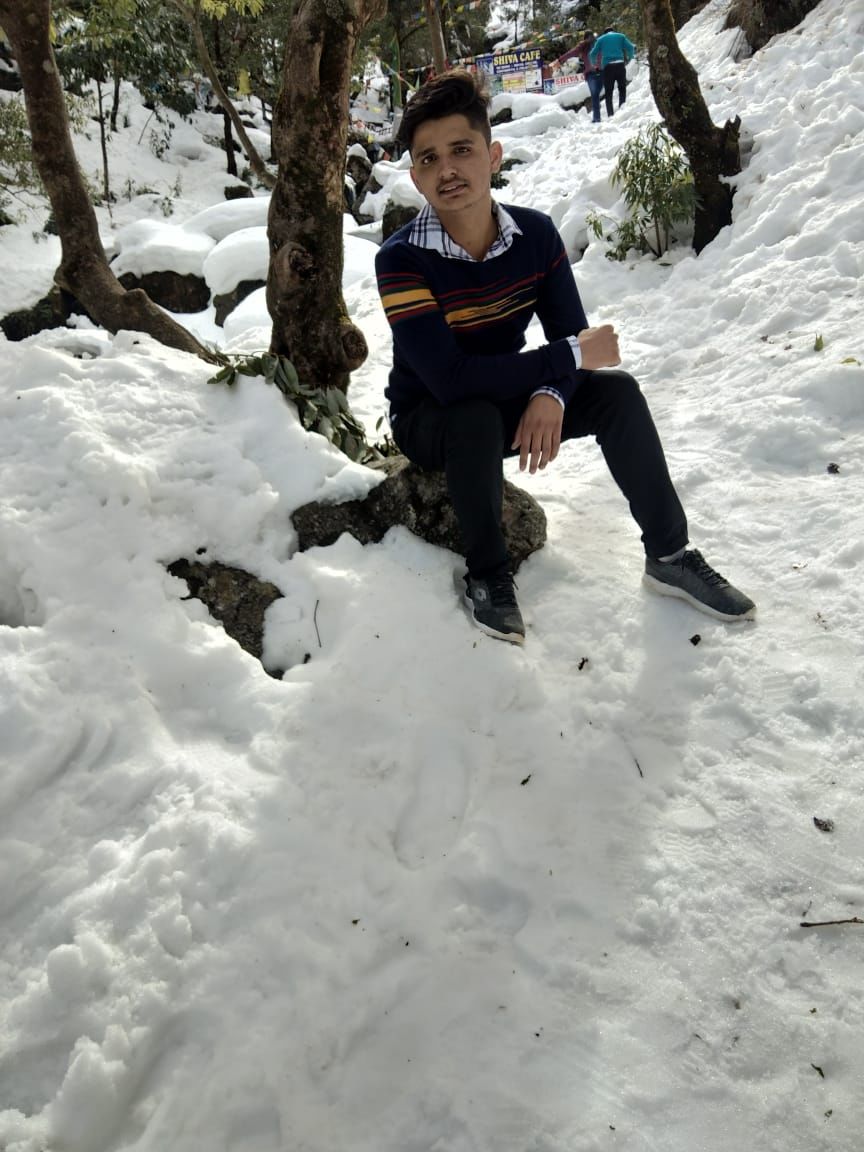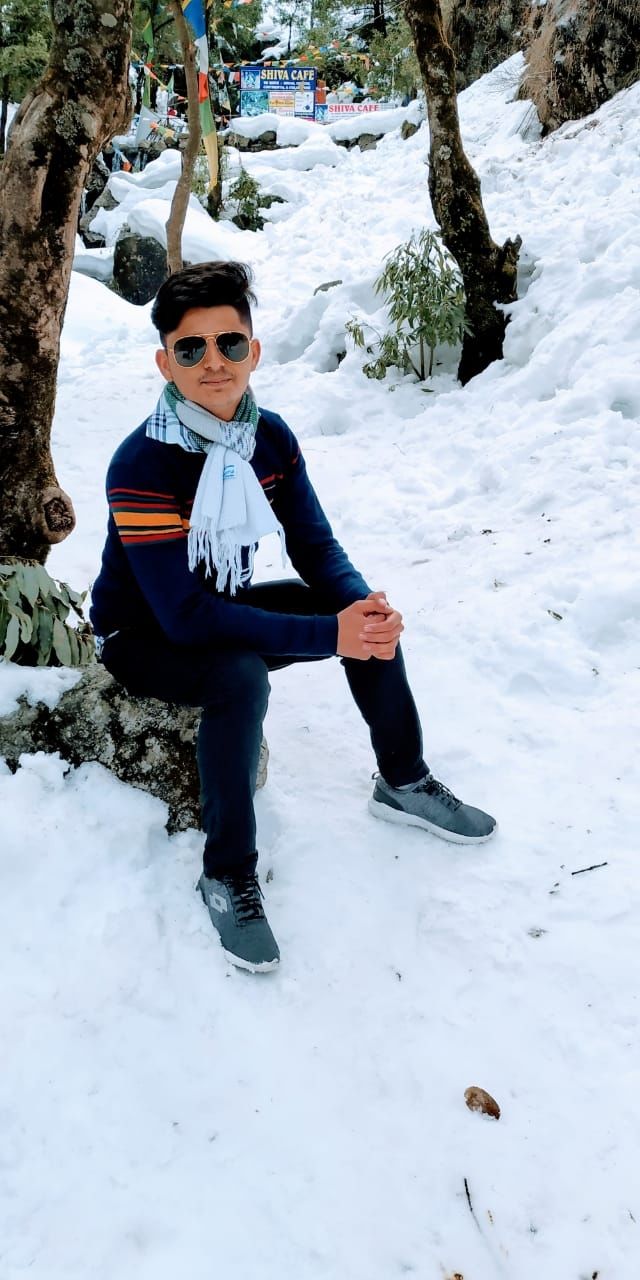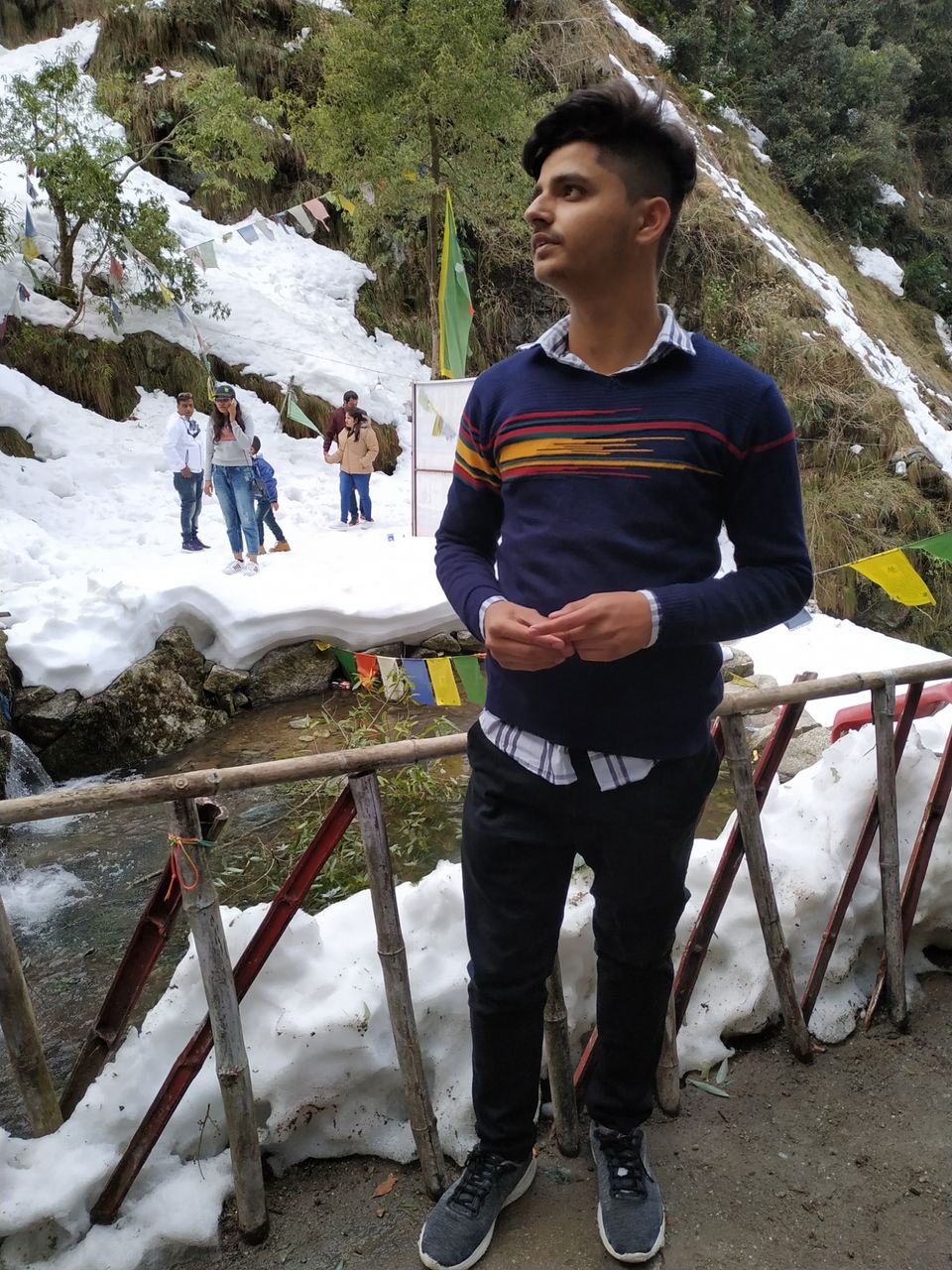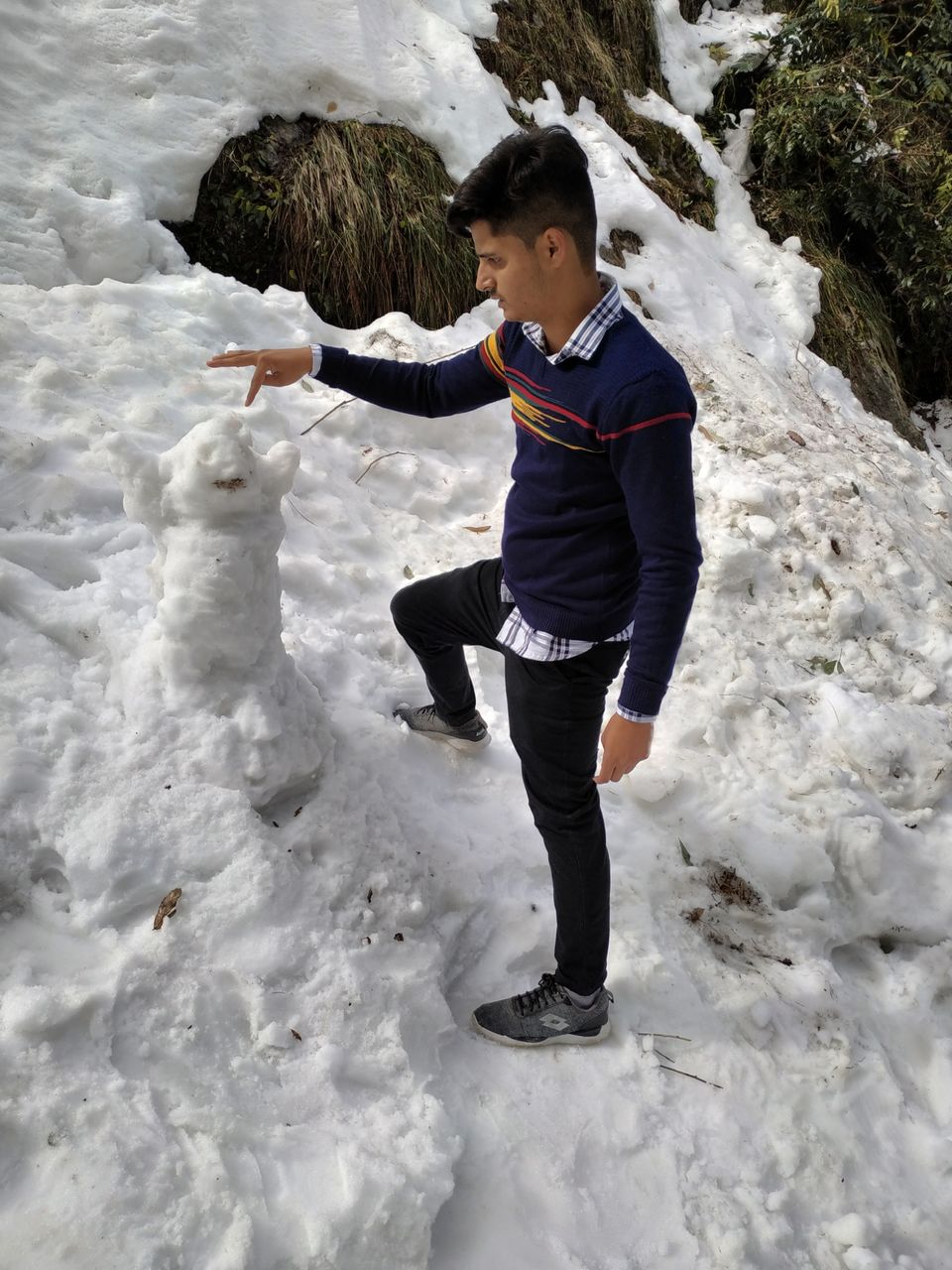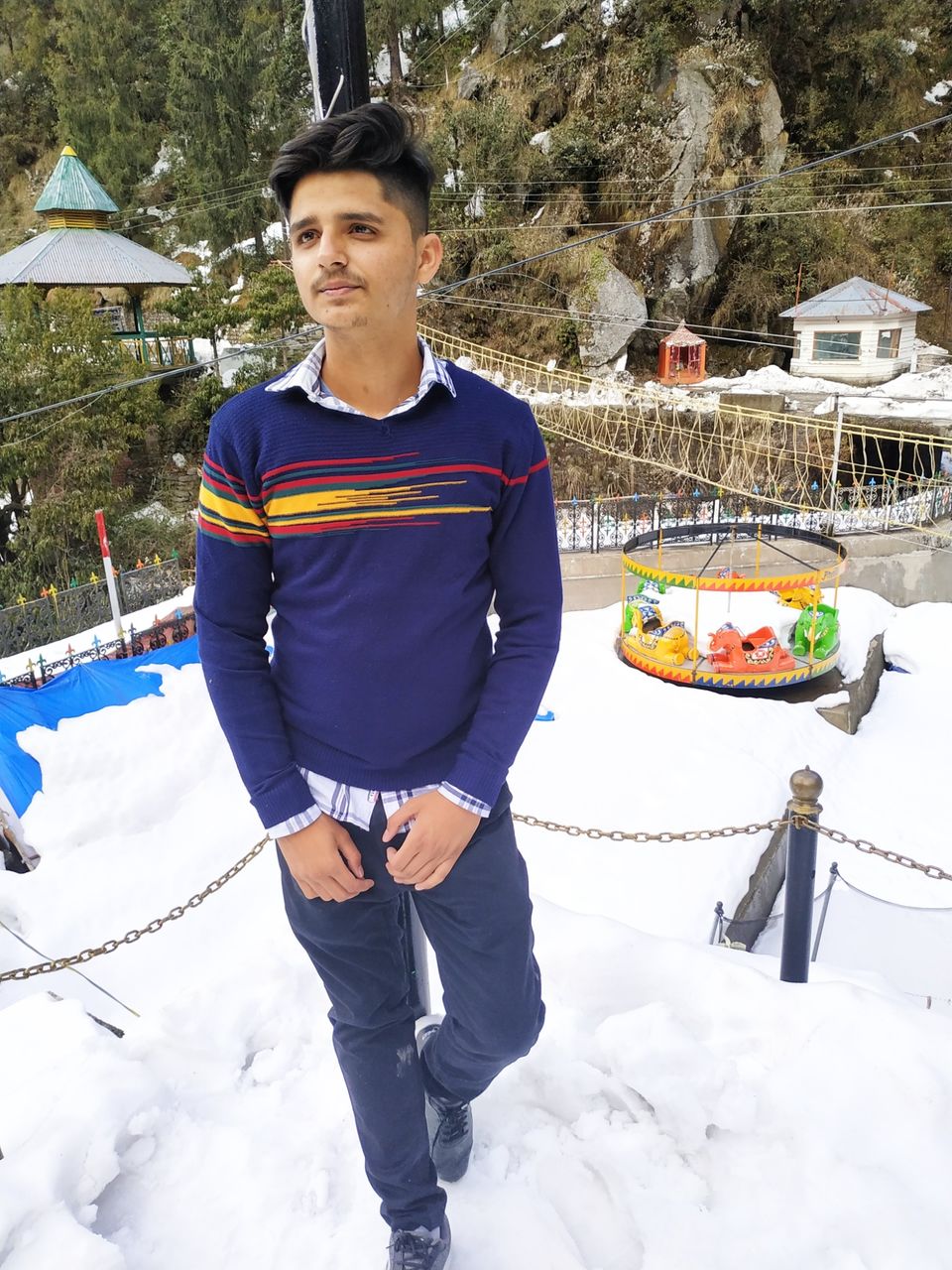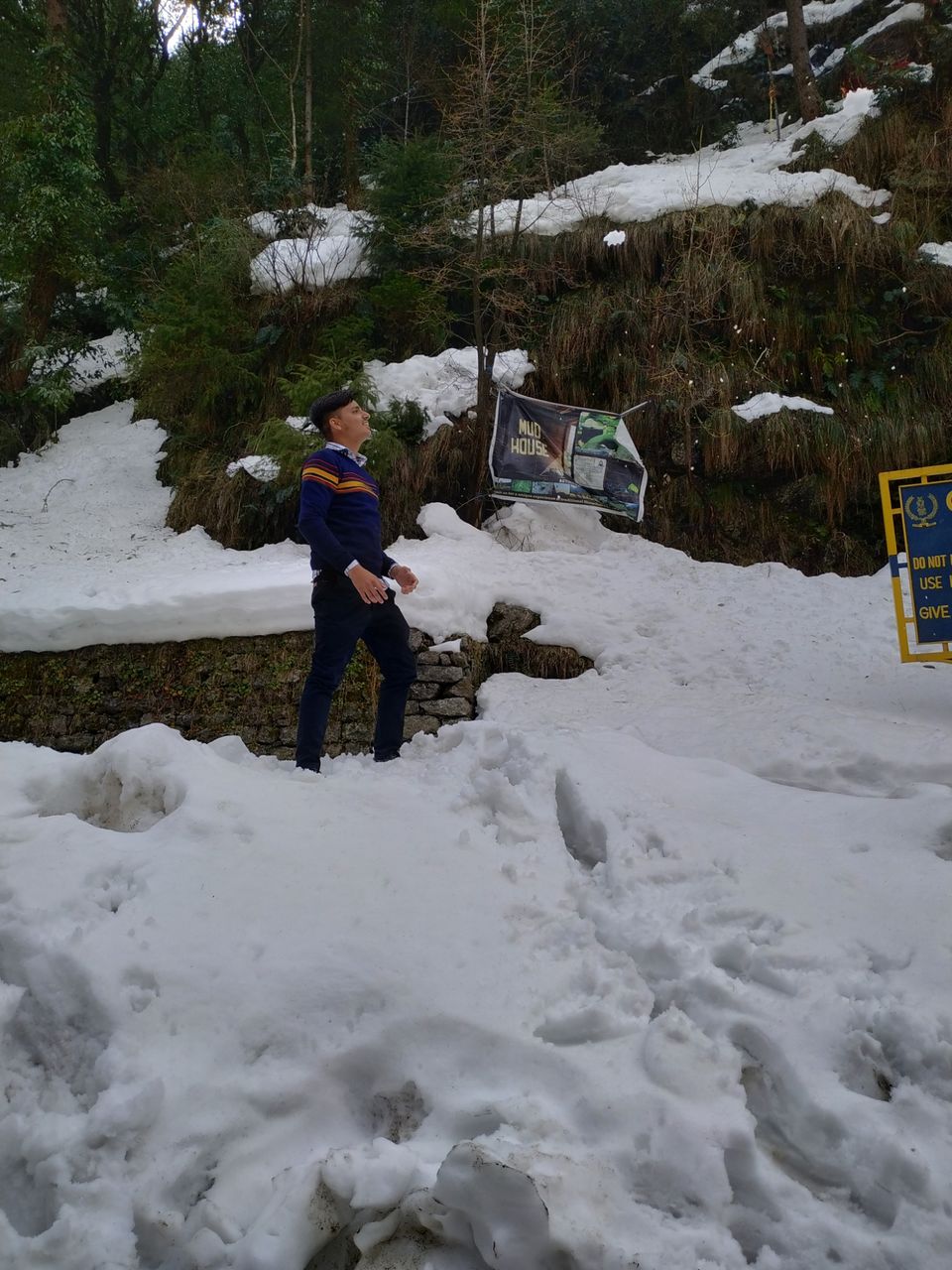 After having light breakfast, we went for chamera lake which is near chamera dam. It was near 30 km away from Dalhousie.
I didn't find it much better hence was just a time wasting day. There was nothing special.
But at the end of the day the weather was so much pleasant which made our day.
By the time we reach our hotel back we were shivering with so much cold.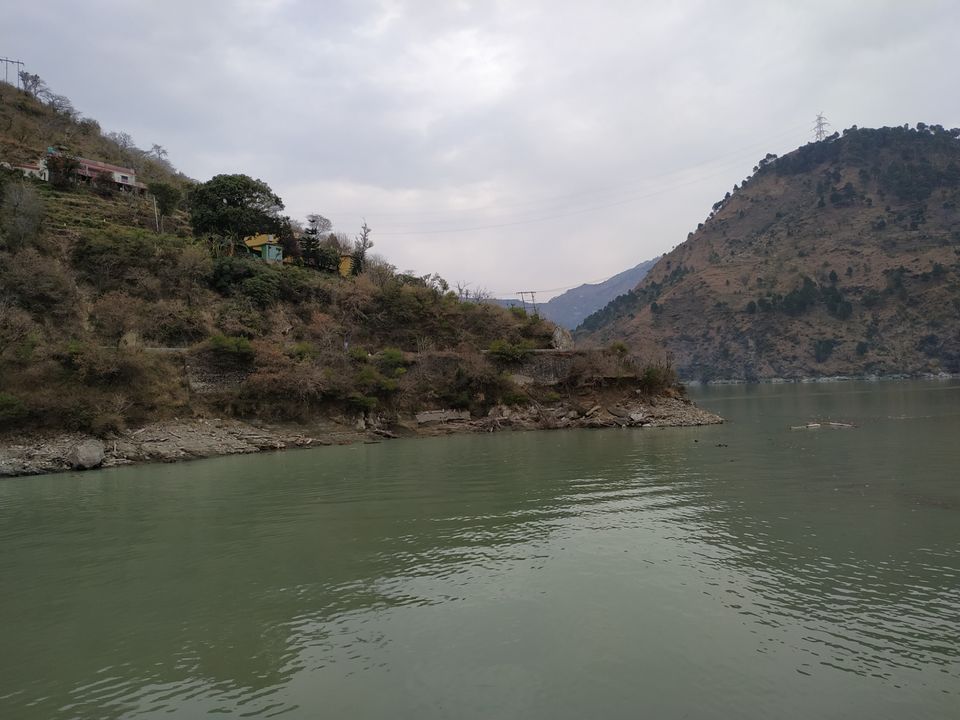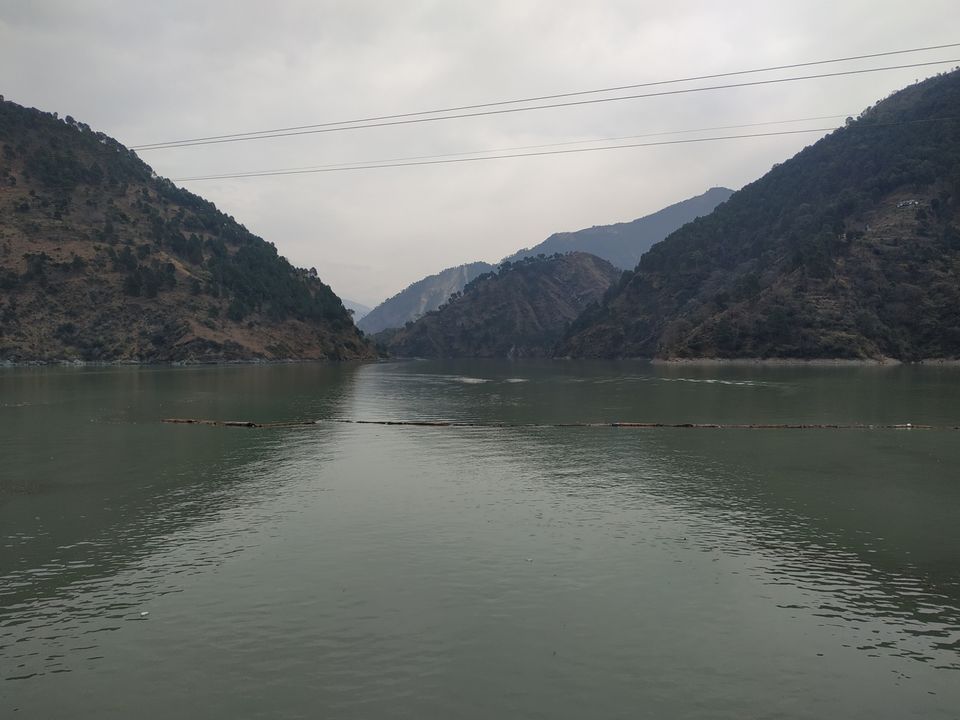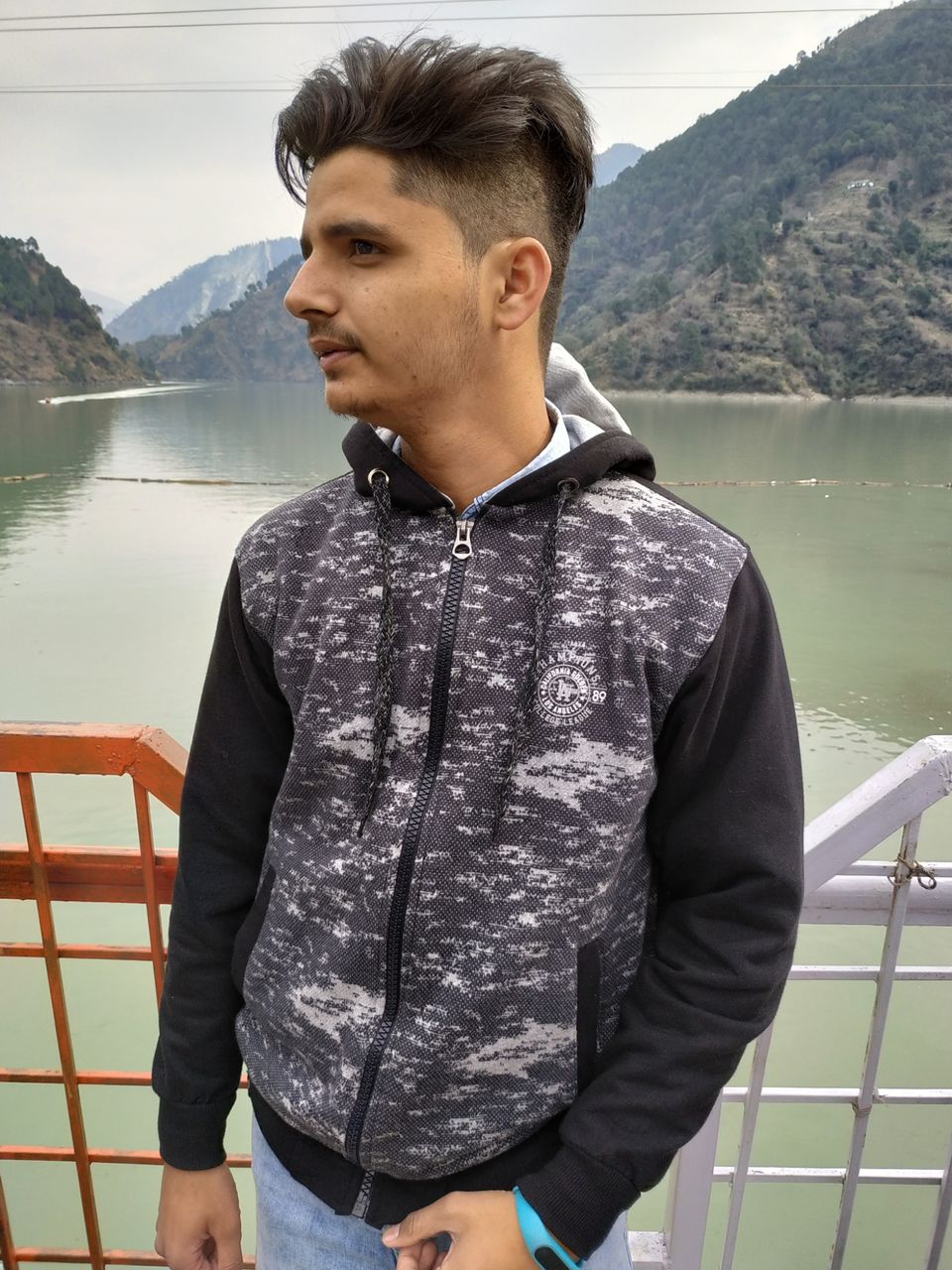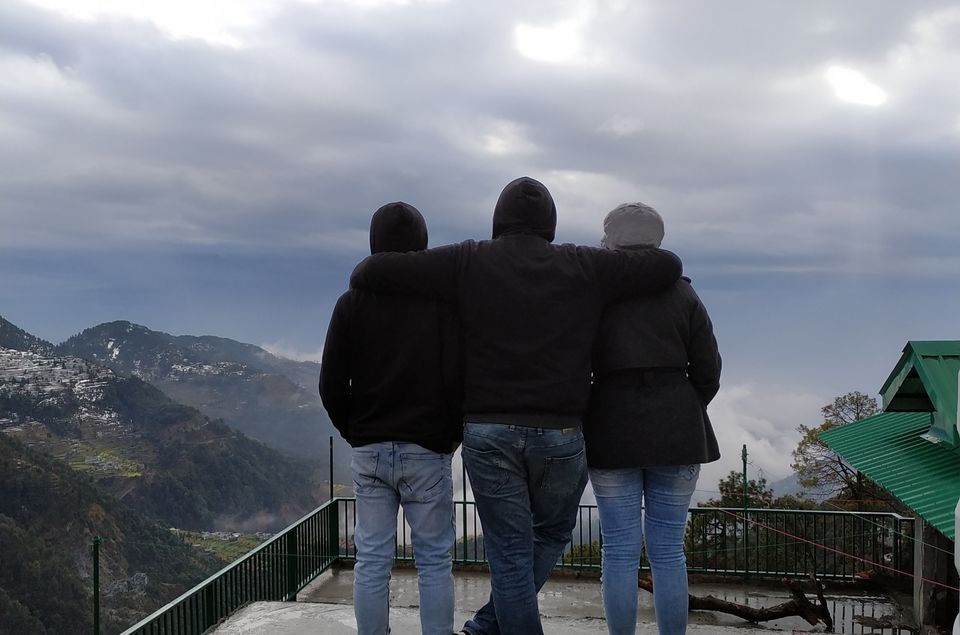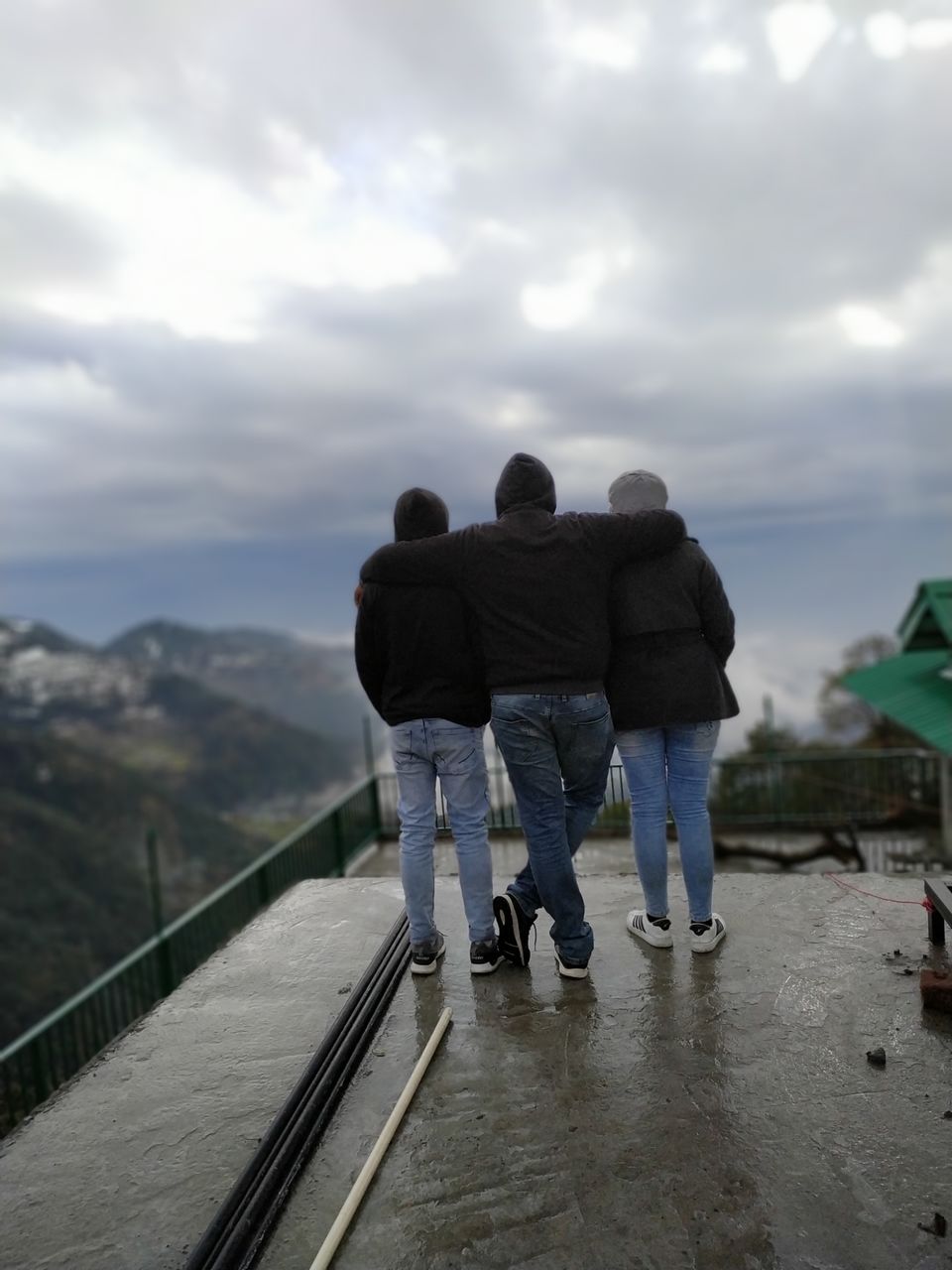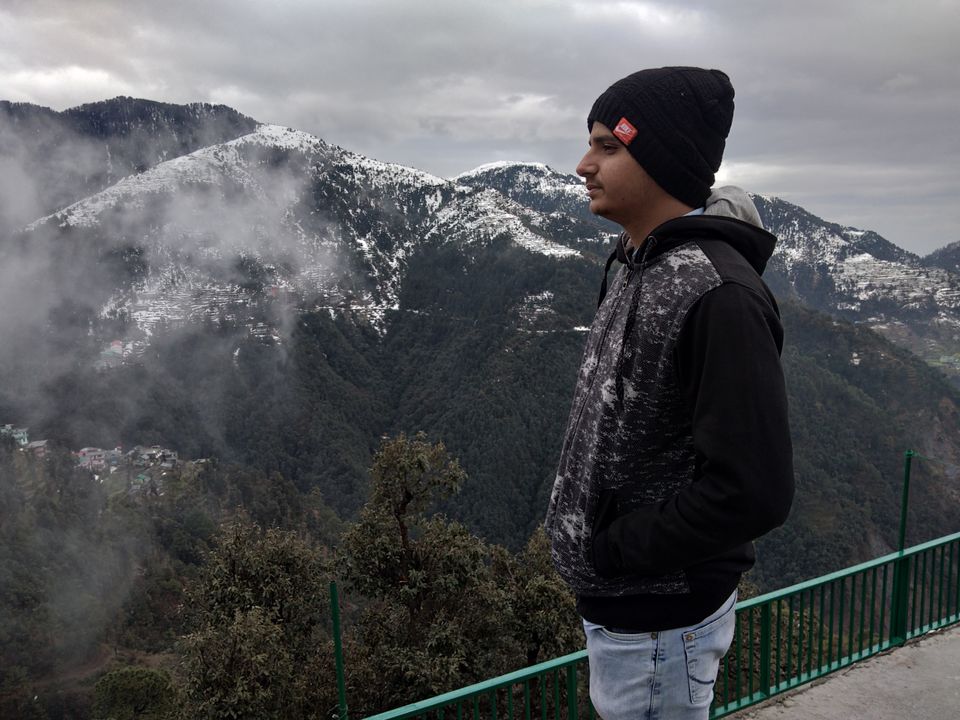 It was the best day of our trip as we were supposed to go khajjiar which is also known as mini Switzerland.
It was raining heavily since last night so we were somewhere afraid of weather.  As we didn't want to spoil our trip to khajjiar at any cost.
We had to take alternate route to khajjiar from Dalhousie via chamba which was almost 60 km more than the normal route.
By the time we left our hotel around 11 a.m it was still raining lightly but still we left for khajjiar with a shievring weather. It was around 2.5 to 3 hrs drive with picturesque location and amazing weather.
It was my best drive till date as outside view so much beautiful.
On our way to khajjiar we still face some challenges of rain , Fogg and sometime displaced hills but still we managed to reach there.
By the time we reach there i was literally speechless for a moment by seeing the beauty of this place. Snow covered large ground with frozen lake surrounded by green trees give there a marvellous view. Snow of around 2 feet of height gave us the moment of chilling with friends and having fun.
We were fortunate to see live snowfall also after sometime. We stayed there around 2 hrs and hold various life long memories with us and finally left  from there.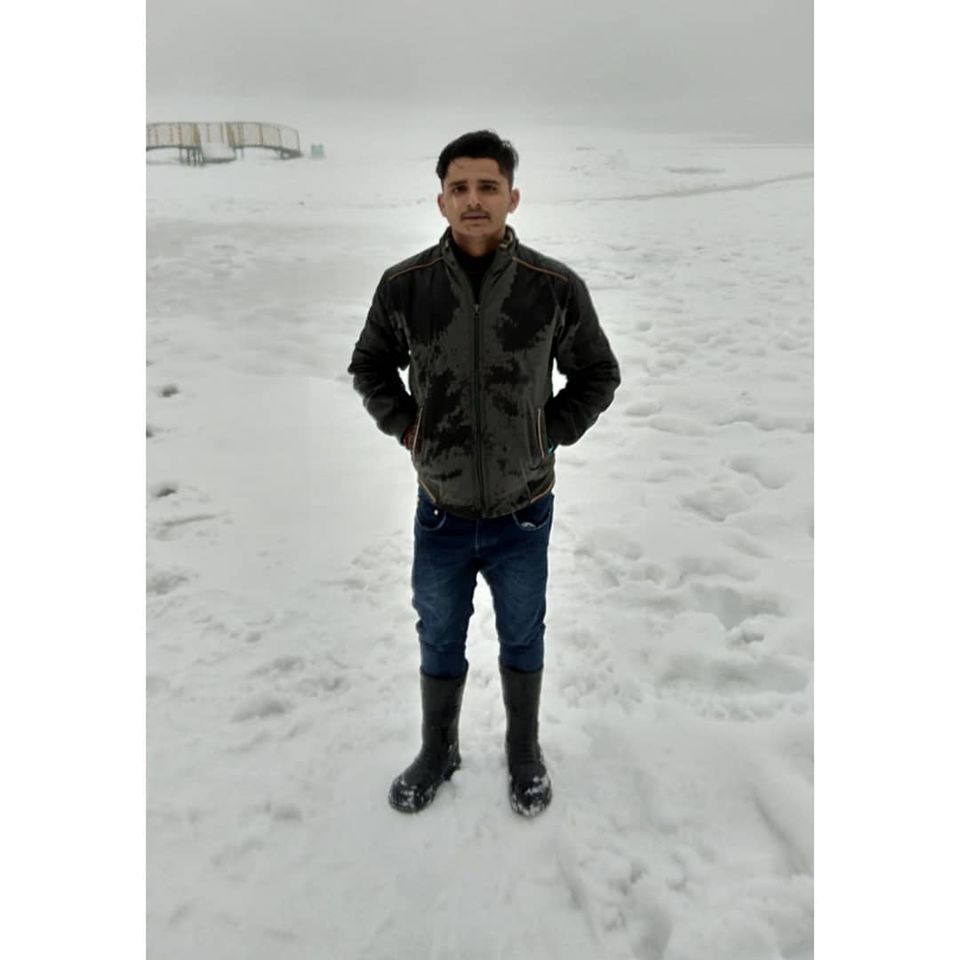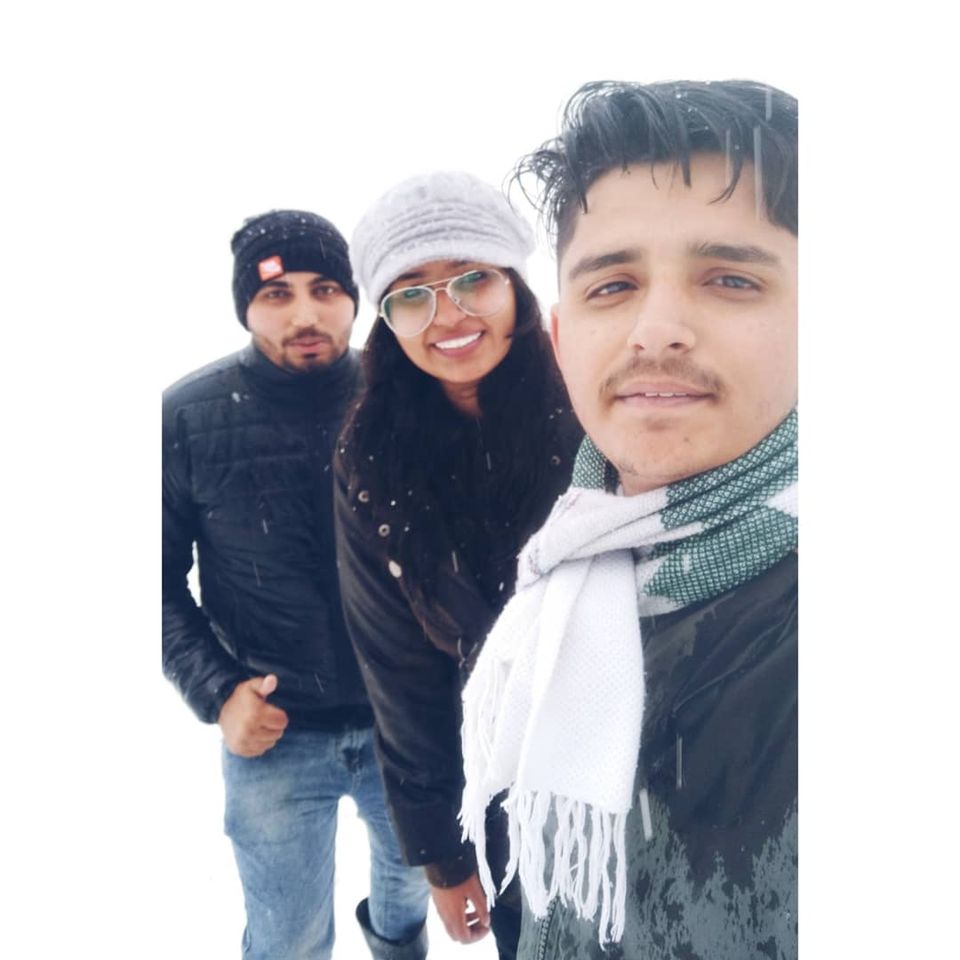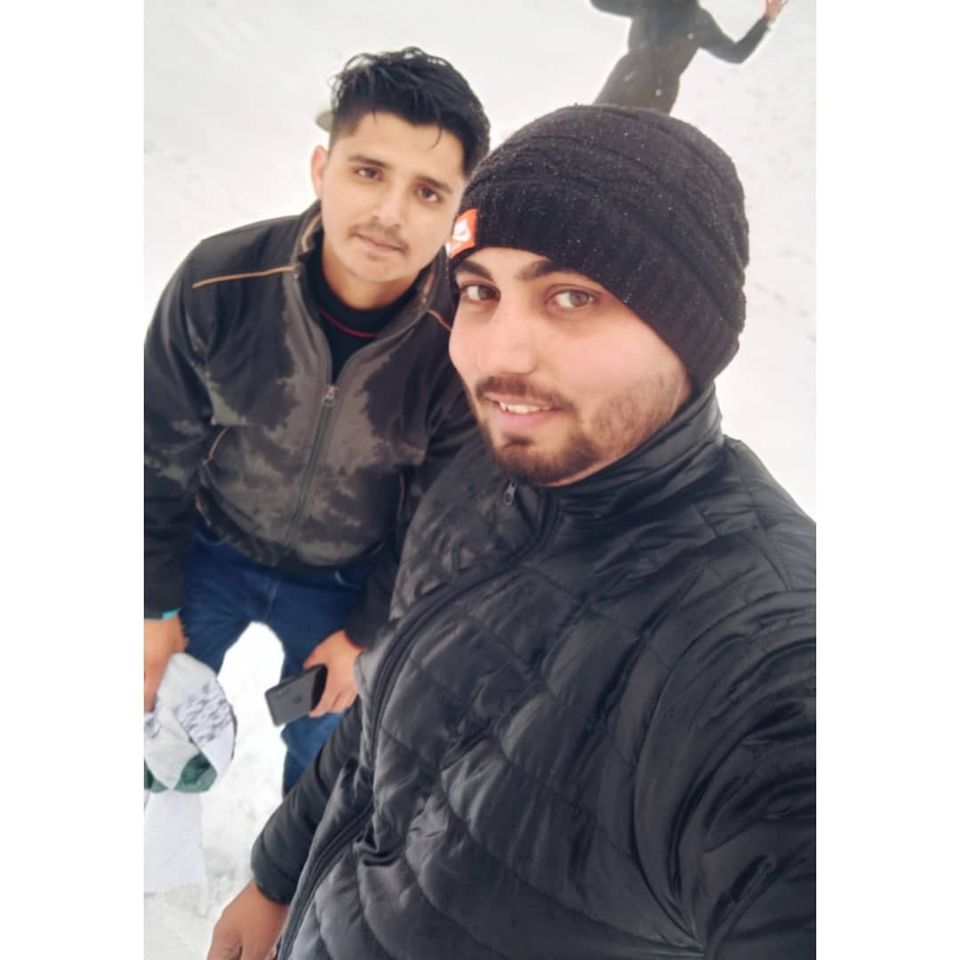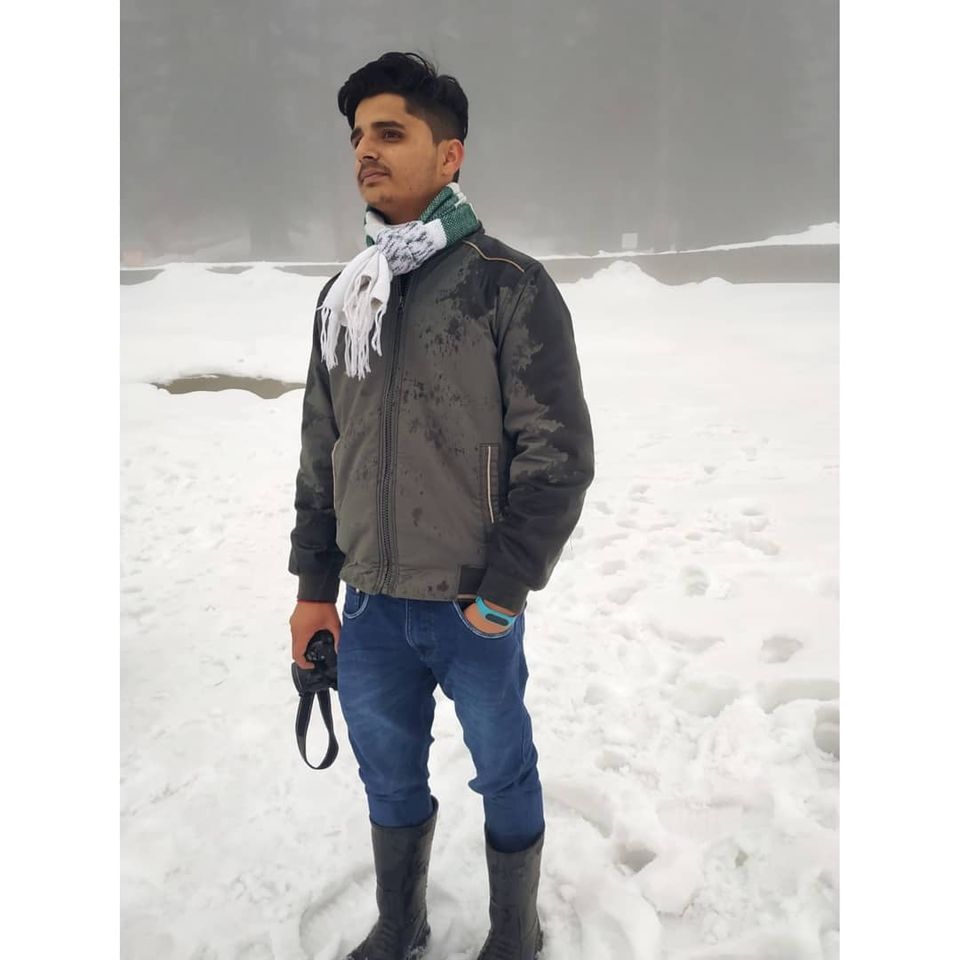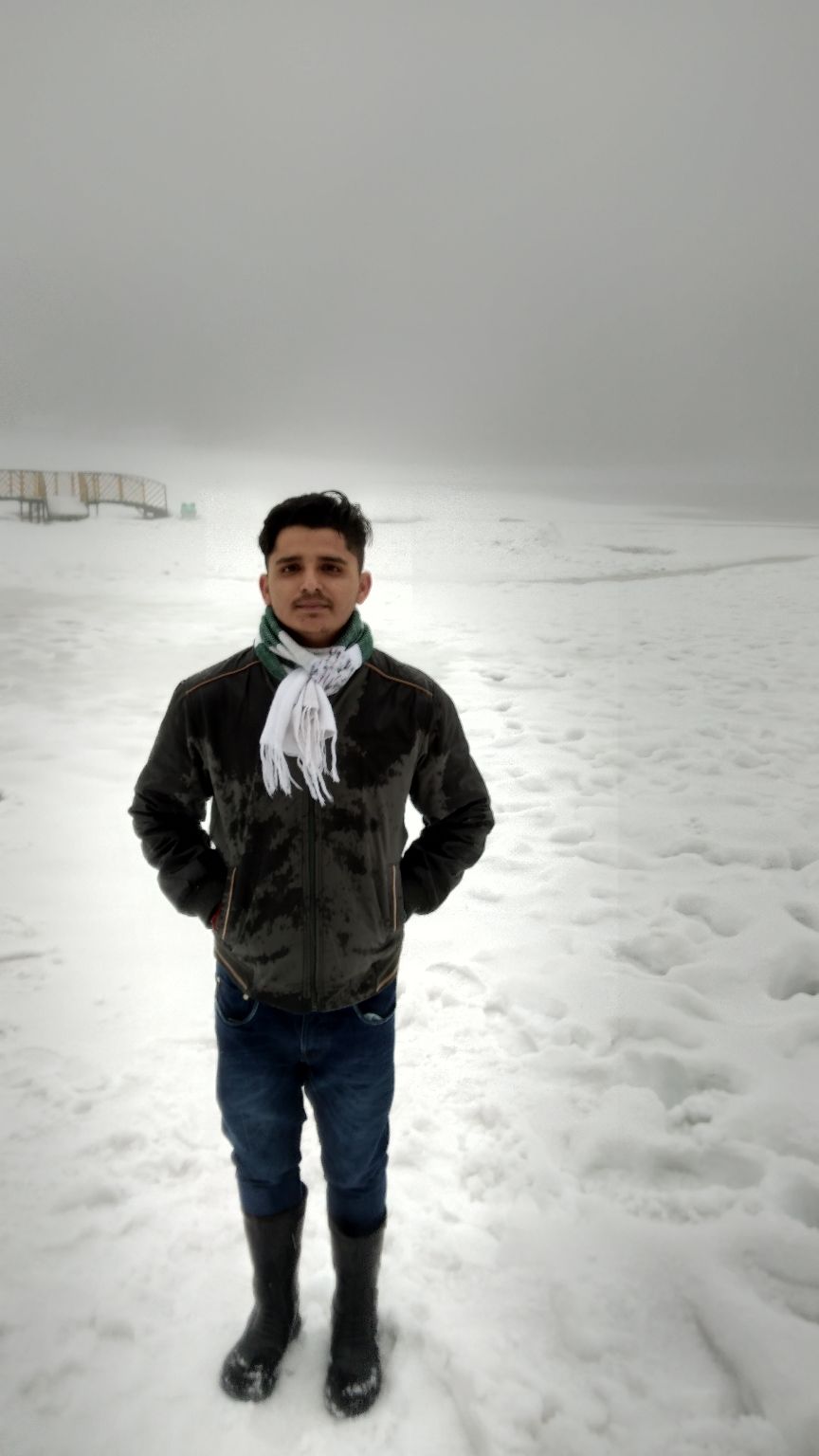 This was last day of our trip and we left Dalhousie for Pathankot cant from where onwards we reached Delhi by train.