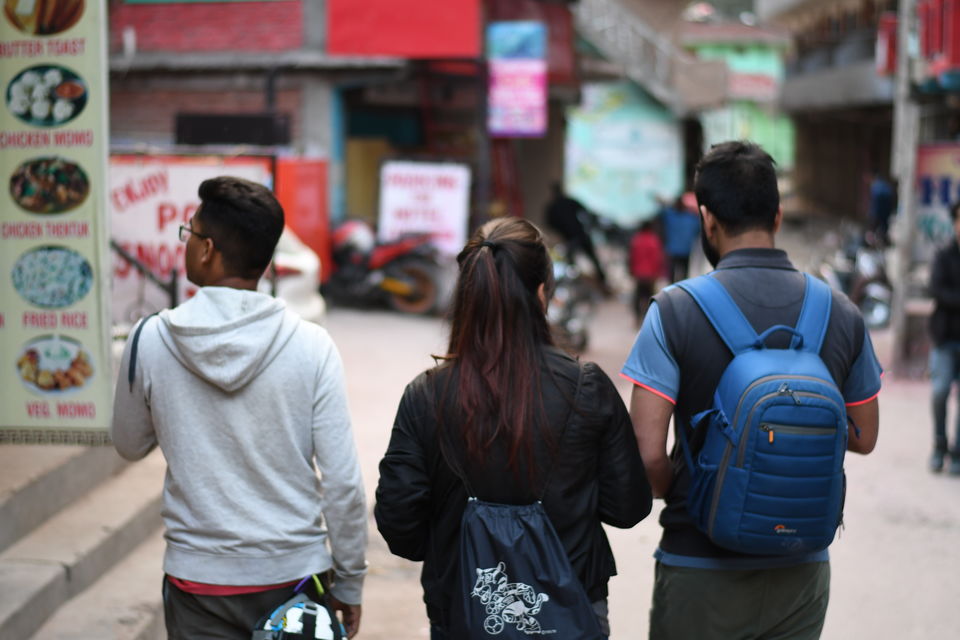 Mini Israel of India - Kasol, or more popularly known as the Stoner's Paradise of the country, we all know what this little part of the mountains is famous for. Accessible by road through a private or commercial vehicle, the small town located in the Paravati valley has the Parvati river flowing through its heart.
The usually busy part of the town was quite silent the time I visited it, both because of the time of the year and the decision taken by the government to close the cafes operating without license there. We took up a tent near the camping site besides the Parvati river. That little part of the town was called Chahhal, as told to me by a friend. I do not know if they are still operating or not, but put them as your first place to stay over the fancy hotel rooms if you visit this place.
If you ride 1-2 kilometers further of the campsite, you will come across the holy shrine of Manikaran. A holy place for the Sikh community, the temple is visited by hundreds of devotees daily on Motorbikes bearing the saffron flag of their religion. We chose not to go there.
We spent our evening camping, eating and chilling near the river. We spent the other part of afternoon shopping and smoking up. After all, that was the main intention one comes here for? Ain't I correct people.
A perfect place for recreational activities after a tiring week, Kasol is a must visit place who wants to have a peak at what mountains have to offer to you. Boom Shankar!