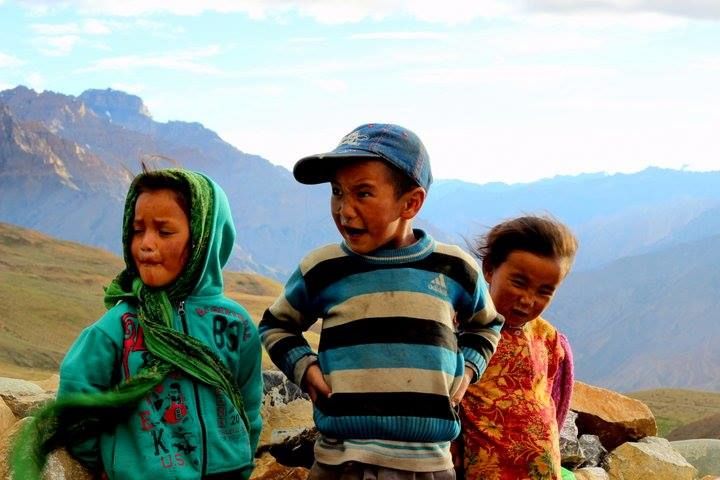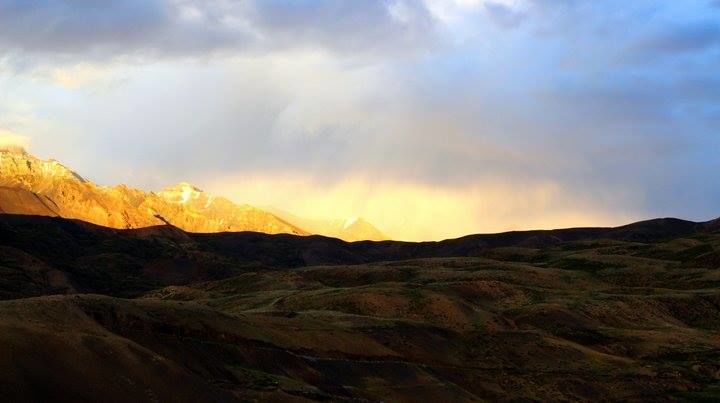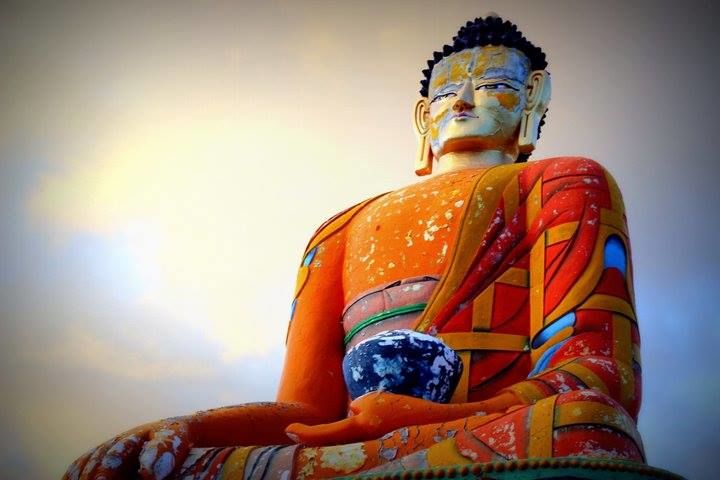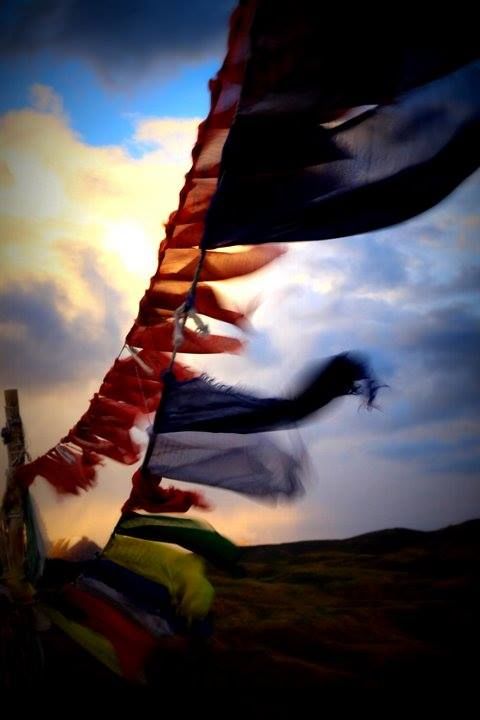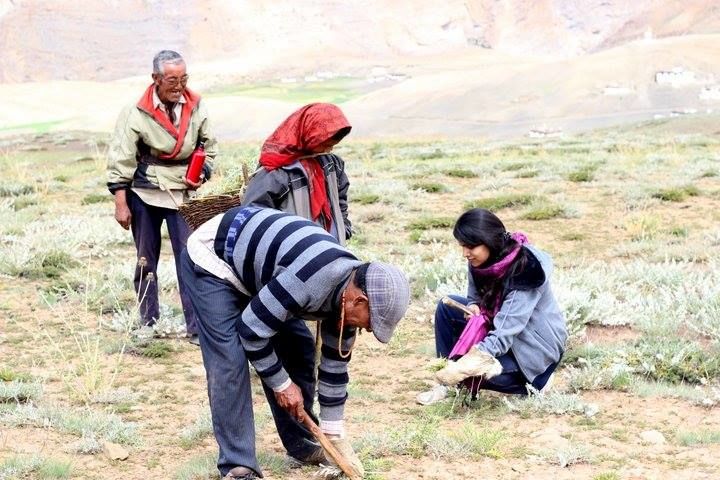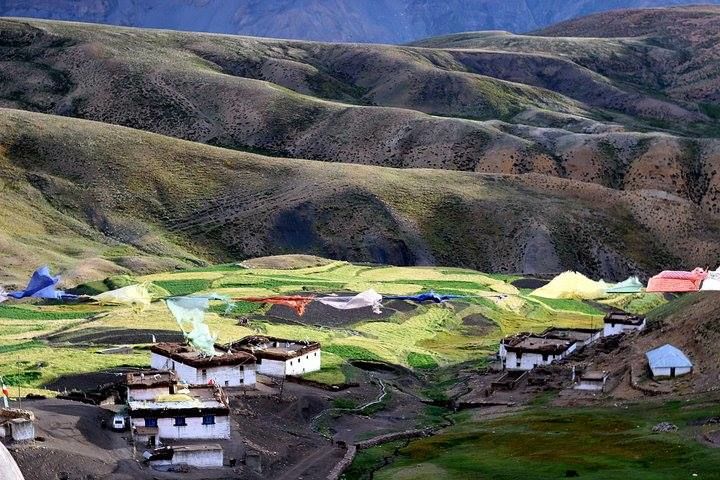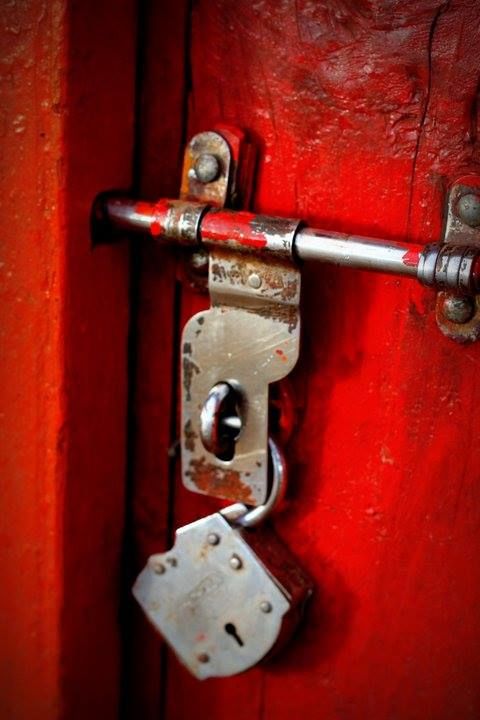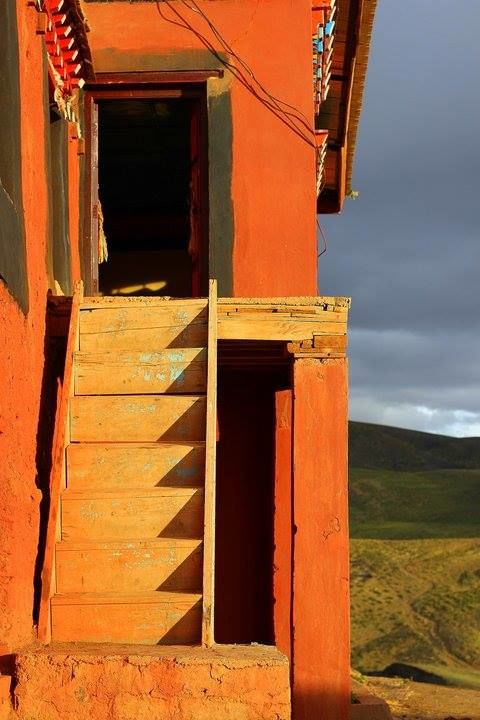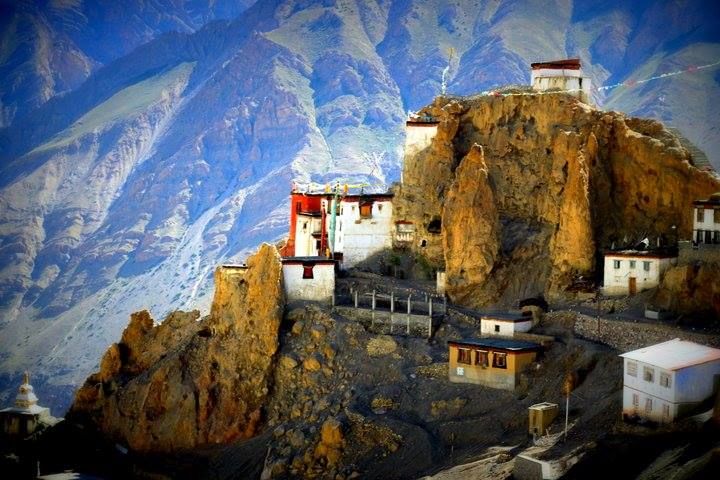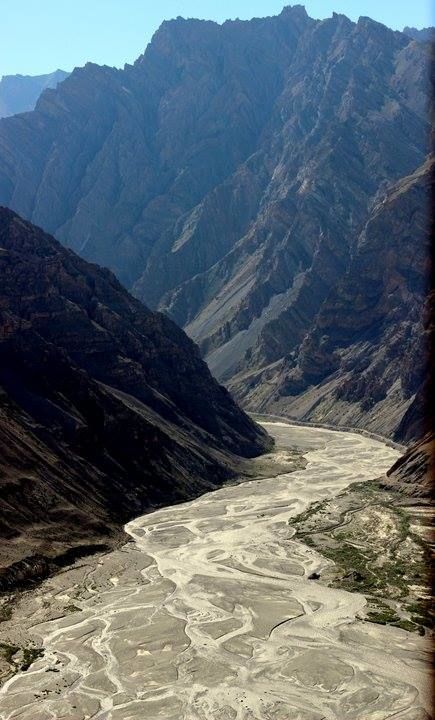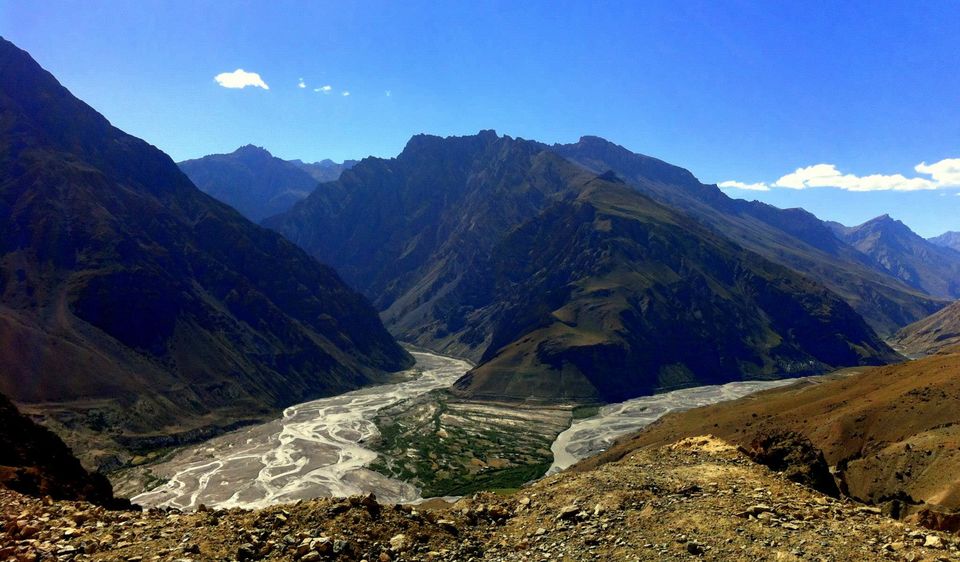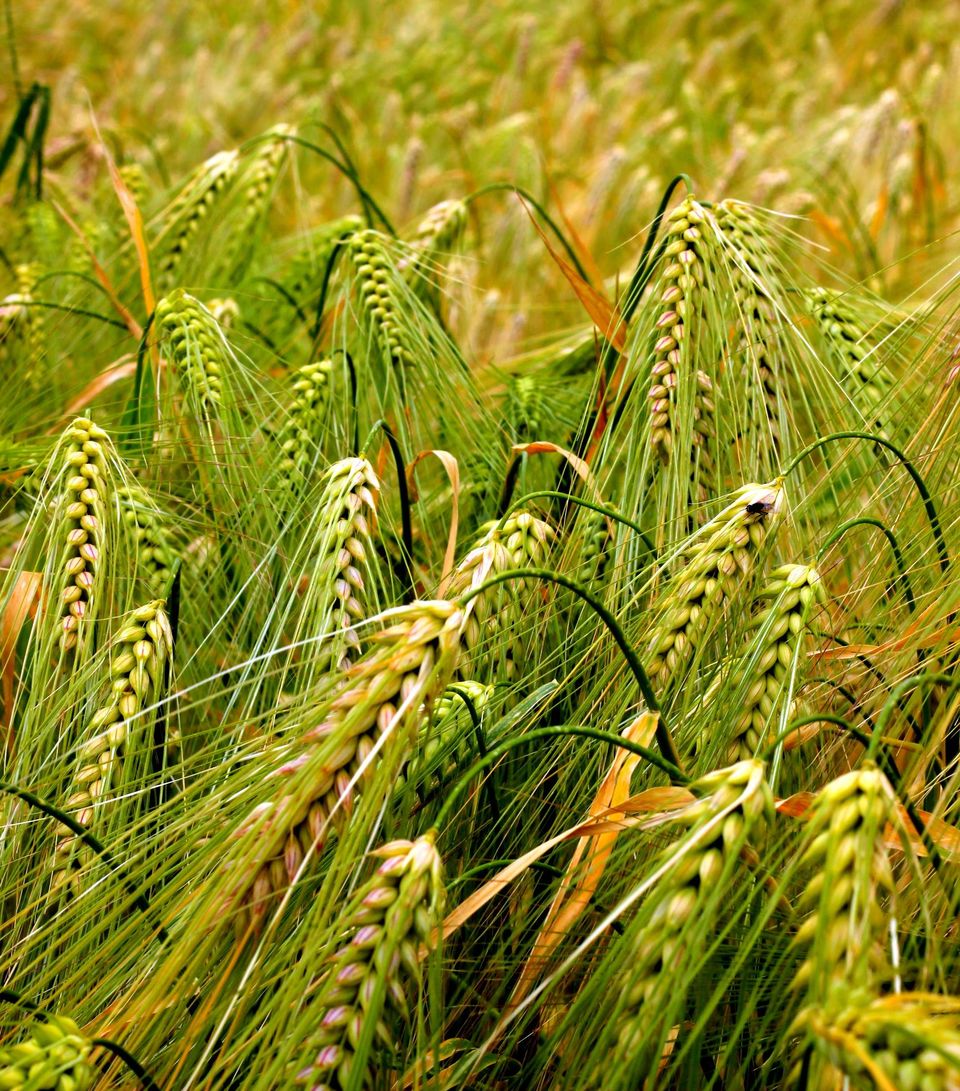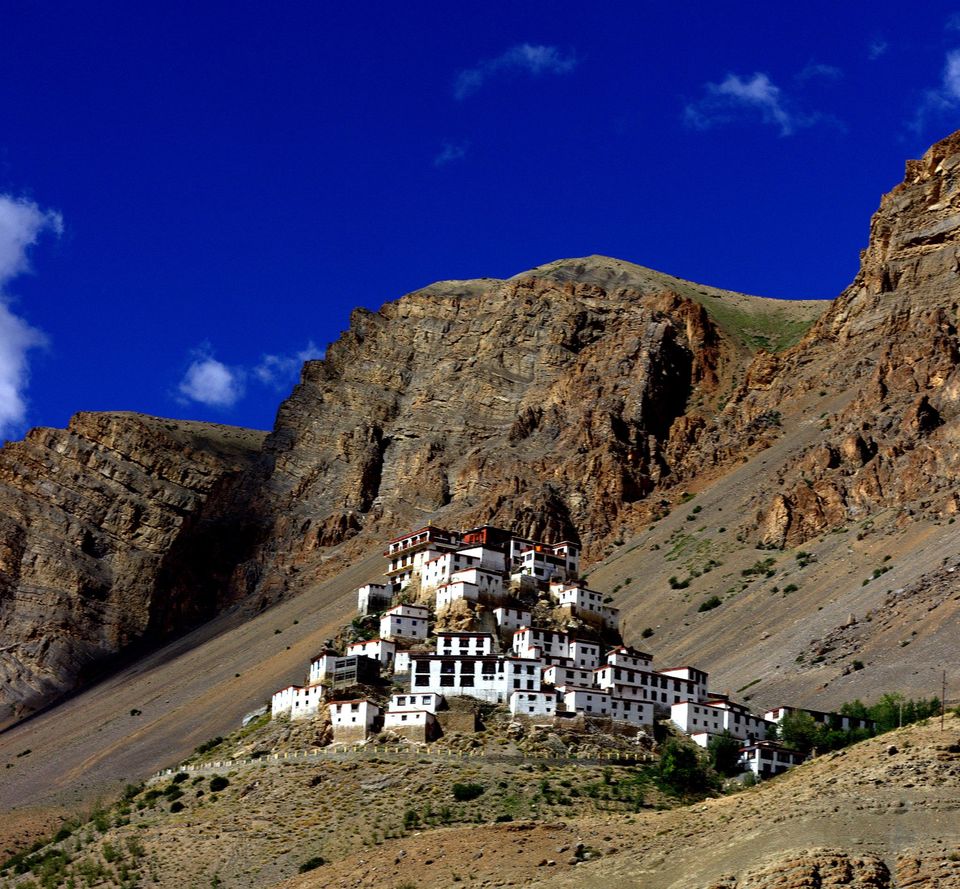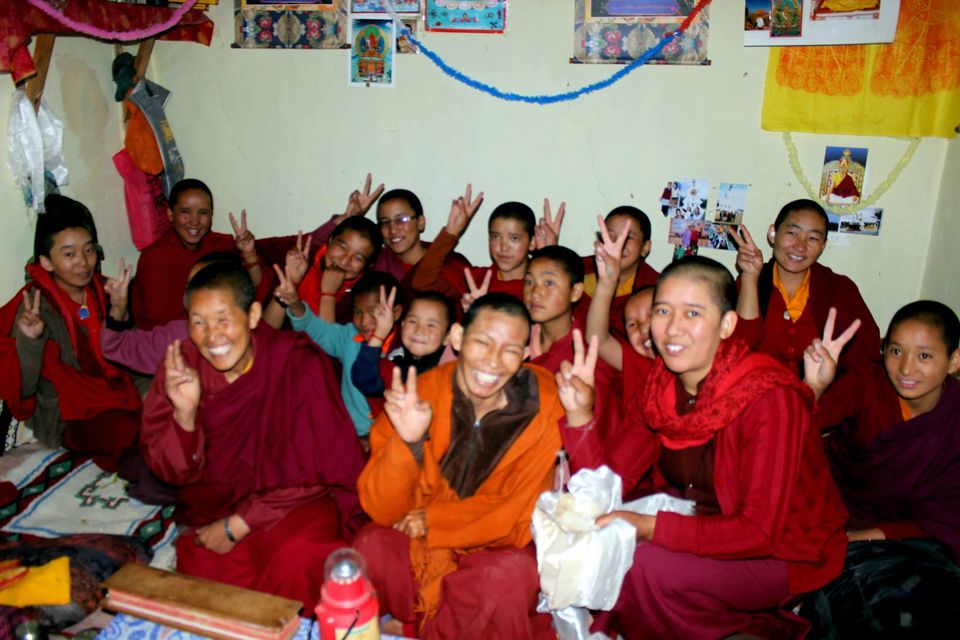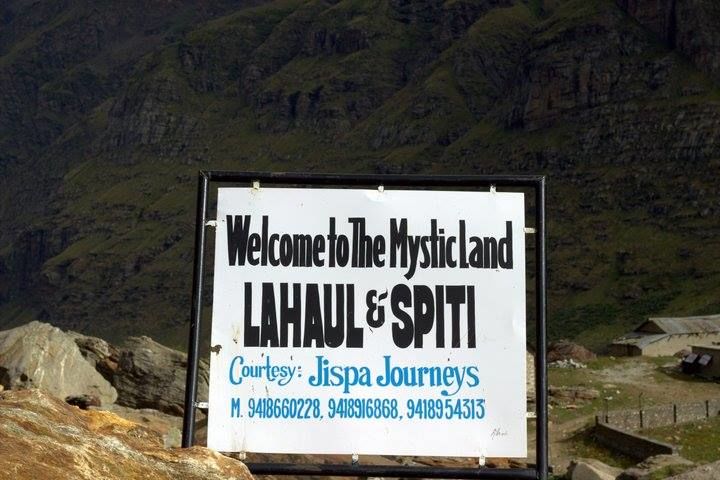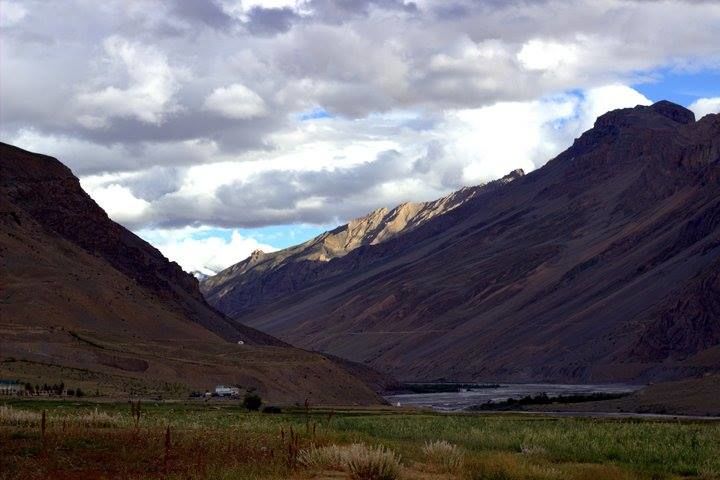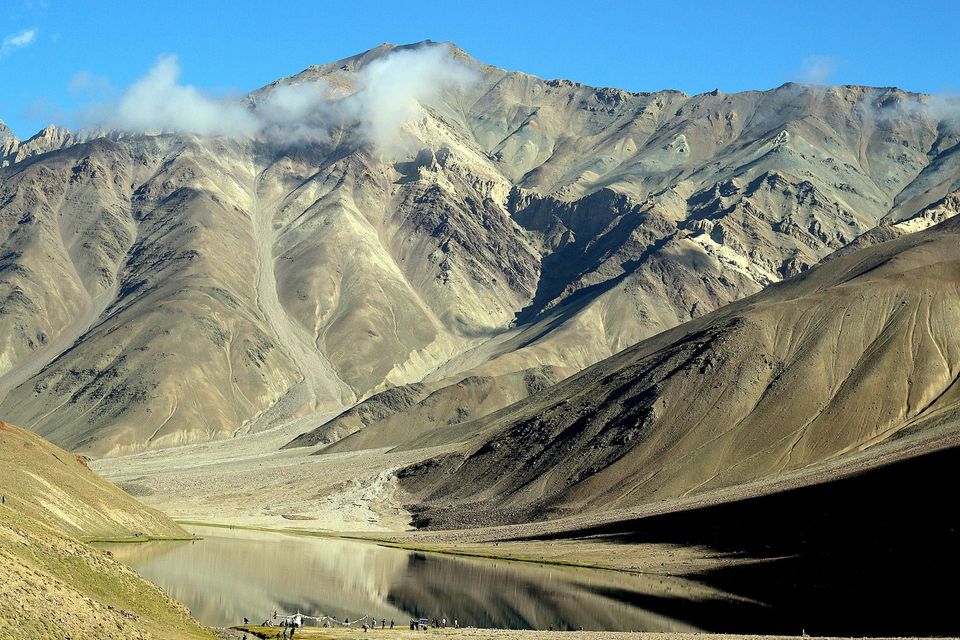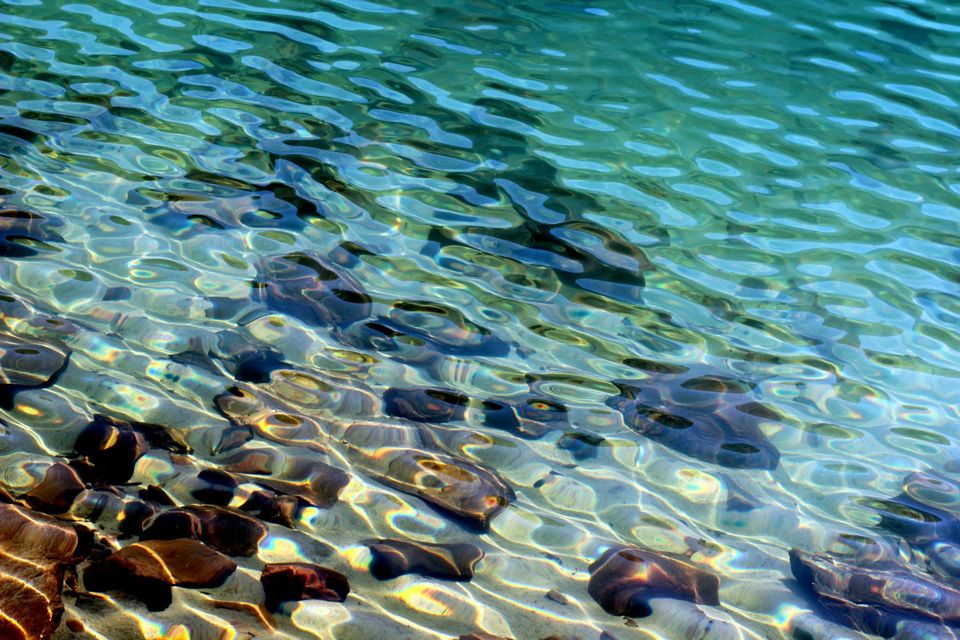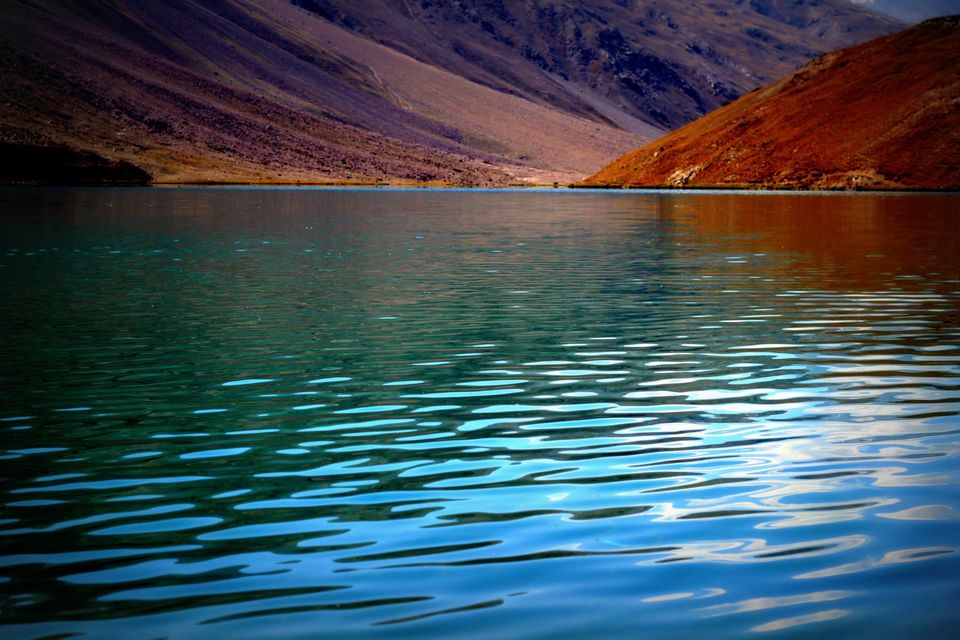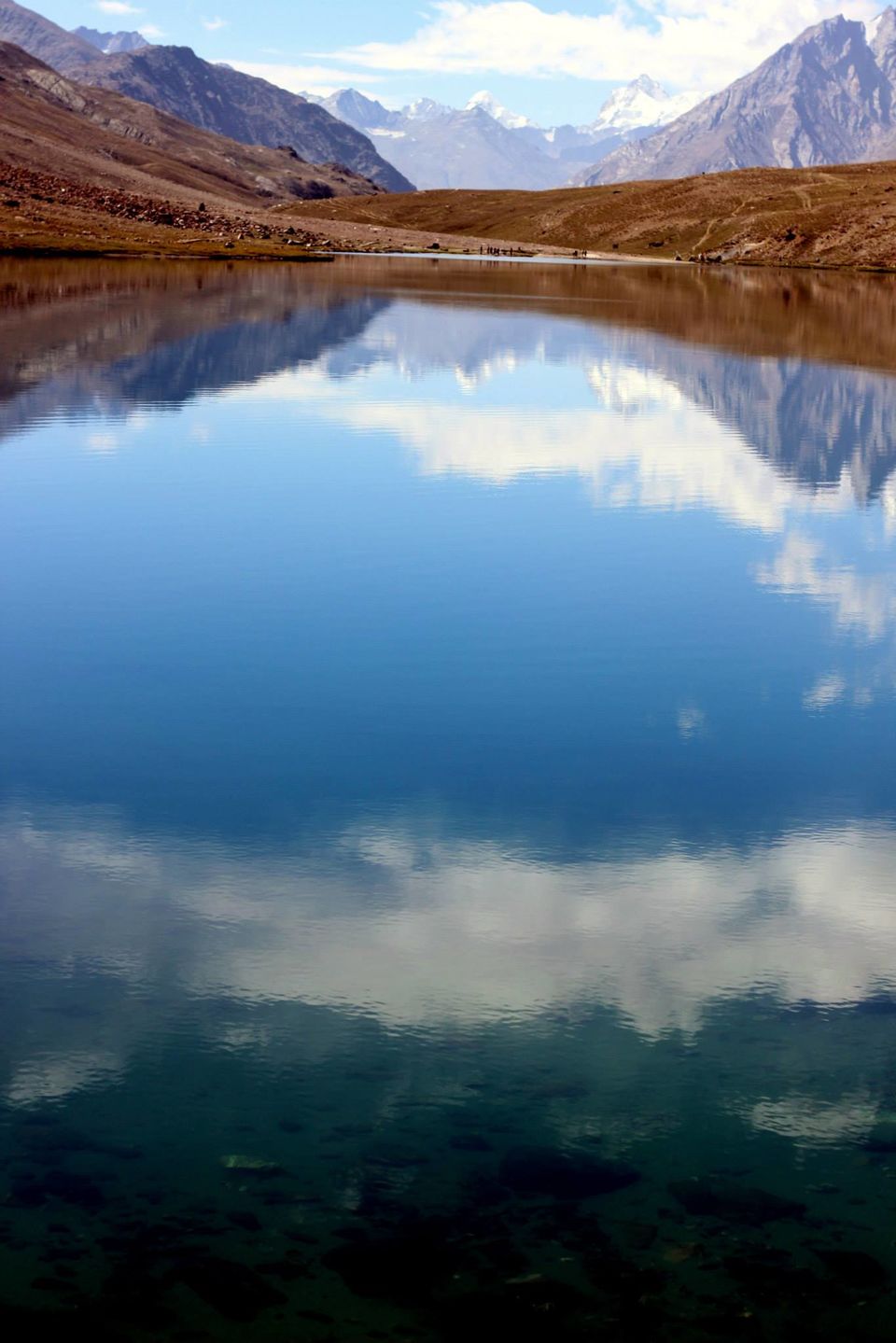 Spiti Valley is one of the most stunning and untouched valleys in India. I did a 3 weeks backpacking trip where I volunteered with the NGO called Ecosphere and chose to volunteer in the villages of Spiti which led me to the most beautiful hosts and homestays across 5 villages in spiti - Langaza - Komic - Dhankar - Tabo and Kaza. I spent a couple of days in each of these villages , trekking from one to the other. Each village had a couple of homes and a monastery each and we got to spend some lovely time with the locals in each of the villages helping them in their daily chores and learning about their livelihood.
Backpacking through this region is tough, because of altitude and other climatic conditions but it is also the most fulfilling trip I have had so far. The people are the warmest that I have met.
One should mentally and physically be a little prepared if you choose to do trekking. If you are driving around in car, then it is not so tough.
I ended my home stay trip in Kaza and volunteered at the NGO's main office helping them in their admin work and understanding that it is not easy at all to run ,, manage and execute so much work.
I got a chance to visit the Pin valley and help in installation of solar lights at a nunnery in Pin, so far that has been the most humbling experience. Light, a necessity taken for granted in cities, is non-existent in these regions.
My trip ended with a day visit to Chandra-tal, another hidden treasure of our country. That lake is the most breathtaking lake, and while you take a walk around the lake - the play of light helps us see many many shades of blue.
I was back in Manali after three weeks and with a rejuvenated mind-body-soul and feeling satisfied,fulfilled and complete.
I hope more and more people can go and experience this.
Frequent Searches Leading To This Page:-
spiti valley solo backpacking, backpacking spiti valley, backpacking in spiti valley, spiti valley backpacking, trekking in spiti valley